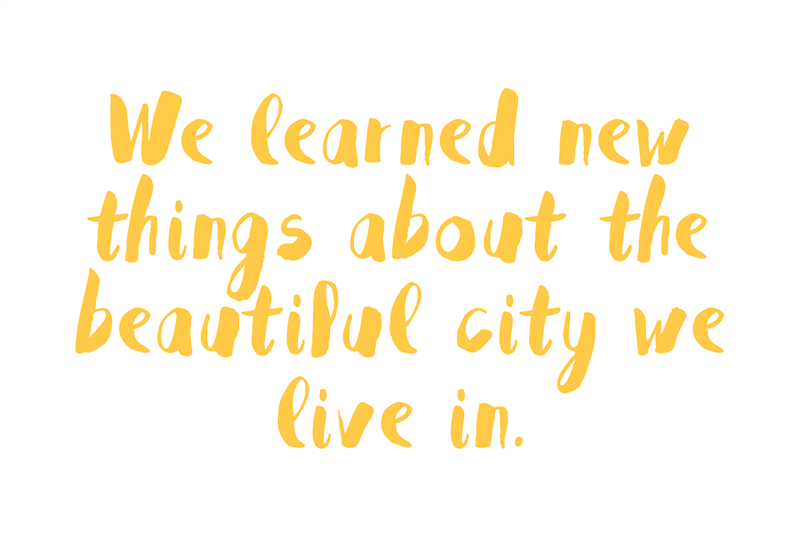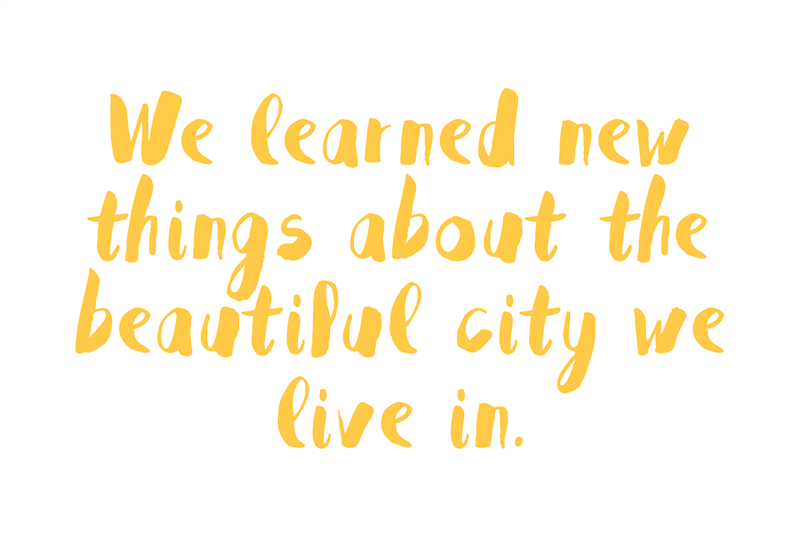 This past year has seen 40 different interviews with artists, photographers, whiskey-makers, restauranteurs, best friends, entrepreneurs, students, foodies, and siblings to name a few. While we've learned a lot about ourselves over the past year, we've also learned a lot about the Rochesterians we talked to. Whether it was sharing a favorite bar, secret spot, or neighborhood, we learned new things about the beautiful city we live in.
When we first started I Heart ROC, we didn't imagine that it would take off in the way that it has. We knew how much we loved the flour/flower city, but how much would others want to share the same feeling? It's been an incredible experience to see the community support and help us define our project as we've worked on the site along the way. In the year to come, we hope to expand the site even further, interview even more people, and branch out to other ways to celebrate Rochester.
Whether you were born here, moved here, moved away, came back, etc., you'll always remember that one time it snowed in May, or the way the city lights up during festival season or the taste of your first garbage plate. While every Rochesterian has a unique perspective and outlook on our beautiful city at the end of the day, we're all Rochesterians that "heart" ROC.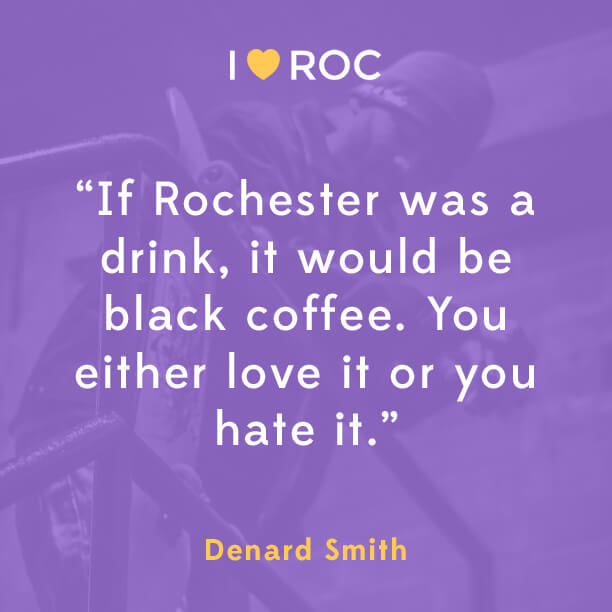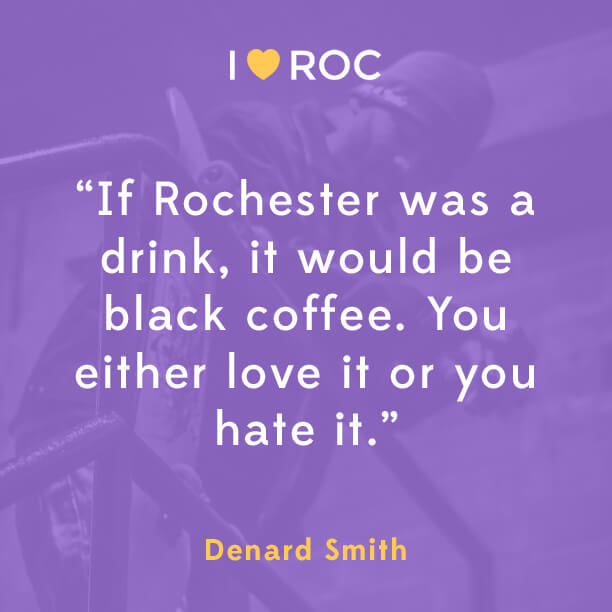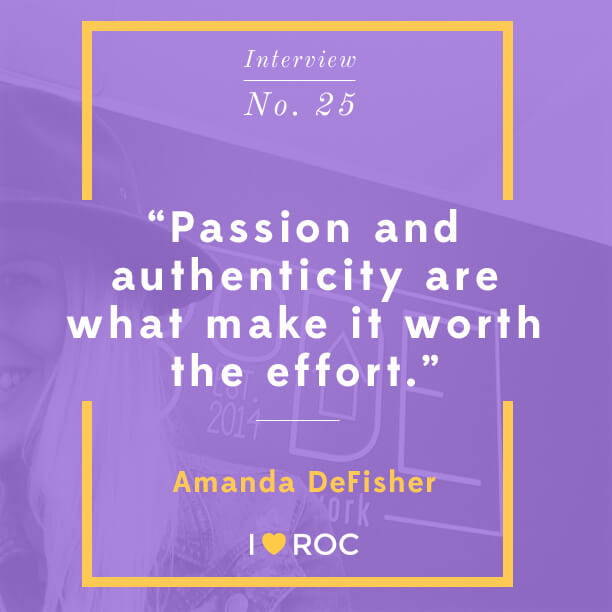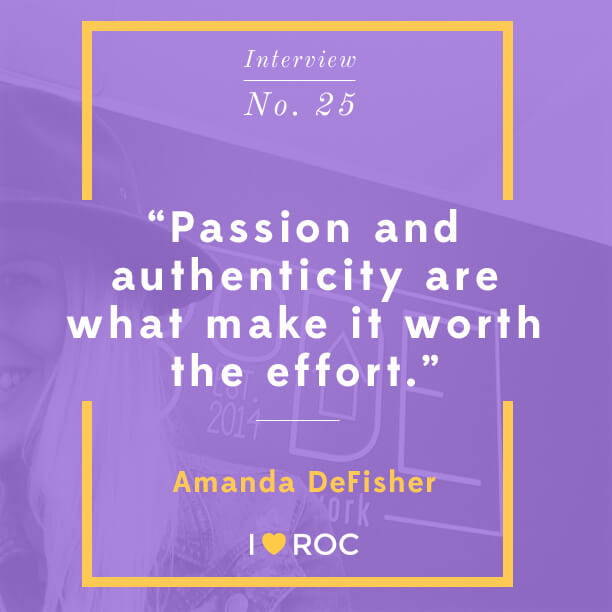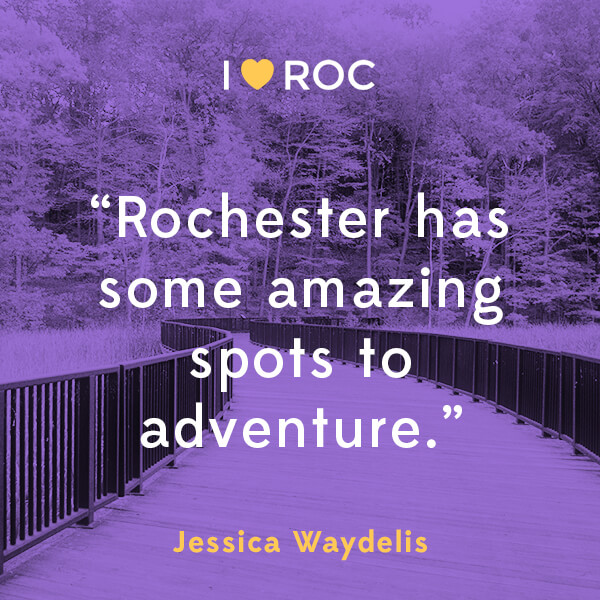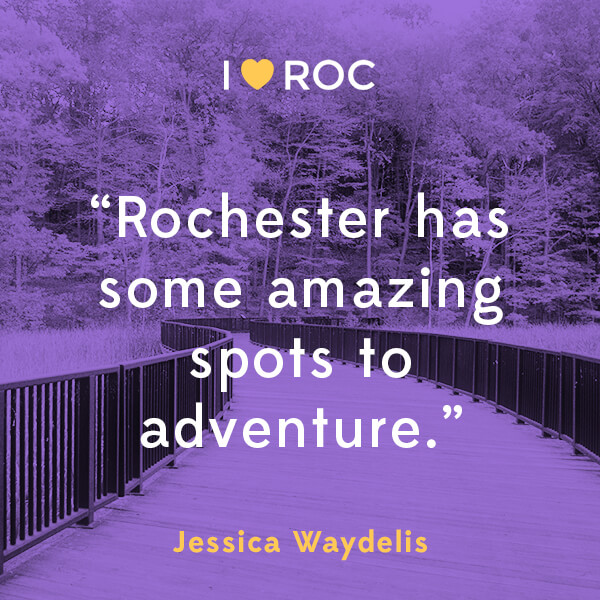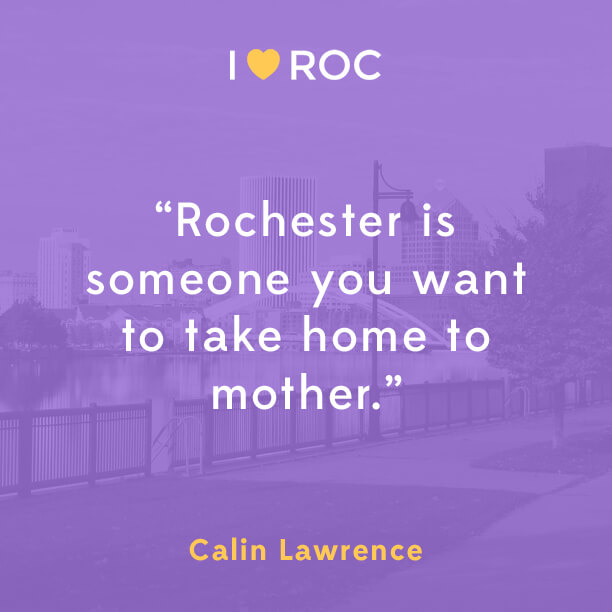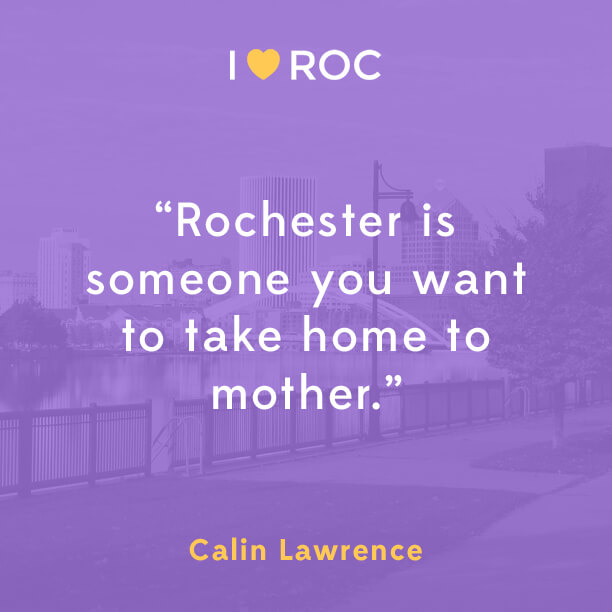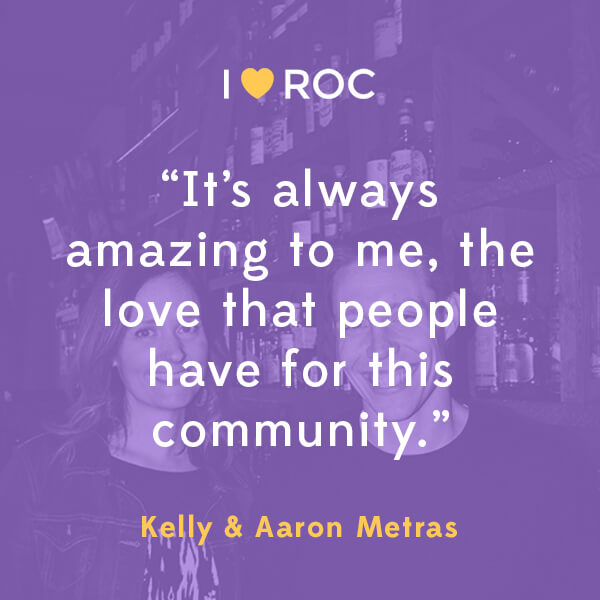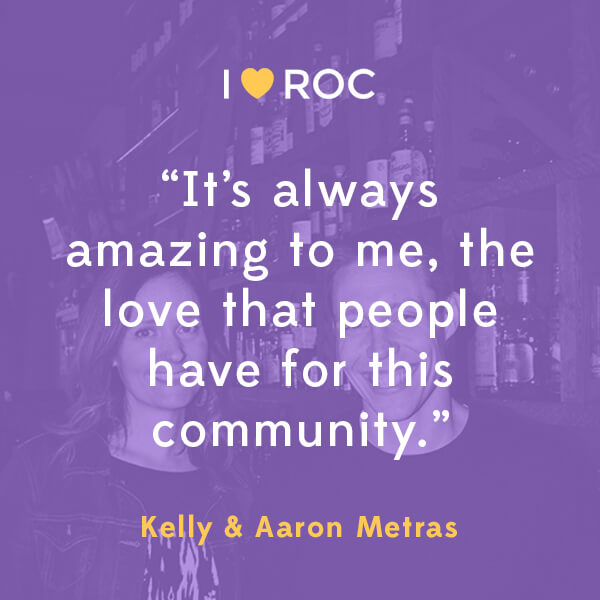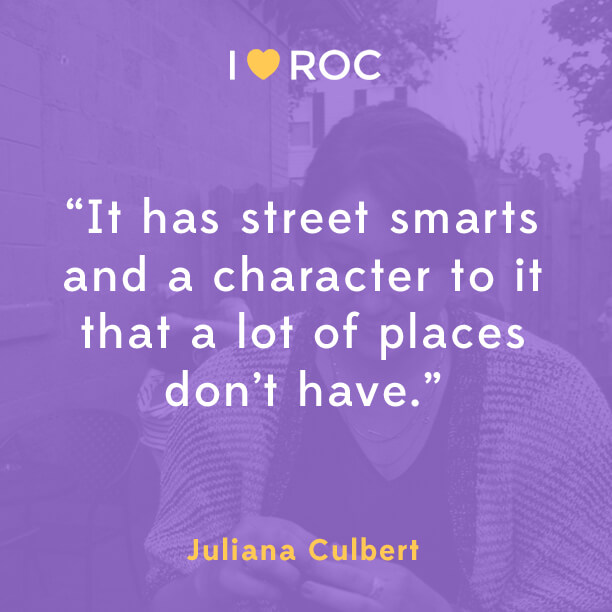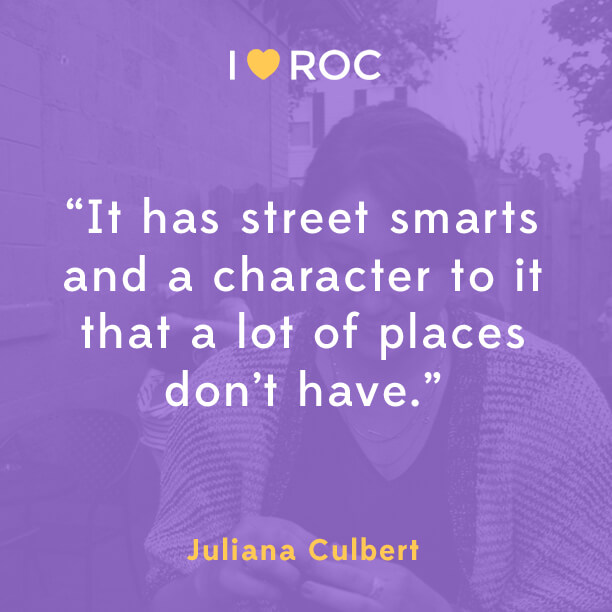 Short story by Emma Daitz. Thanks for following along this past year! We're excited for the future and if you'd like to contribute to I Heart ROC in the future, visit our contribute page.