On a Thursday at Silver Iguana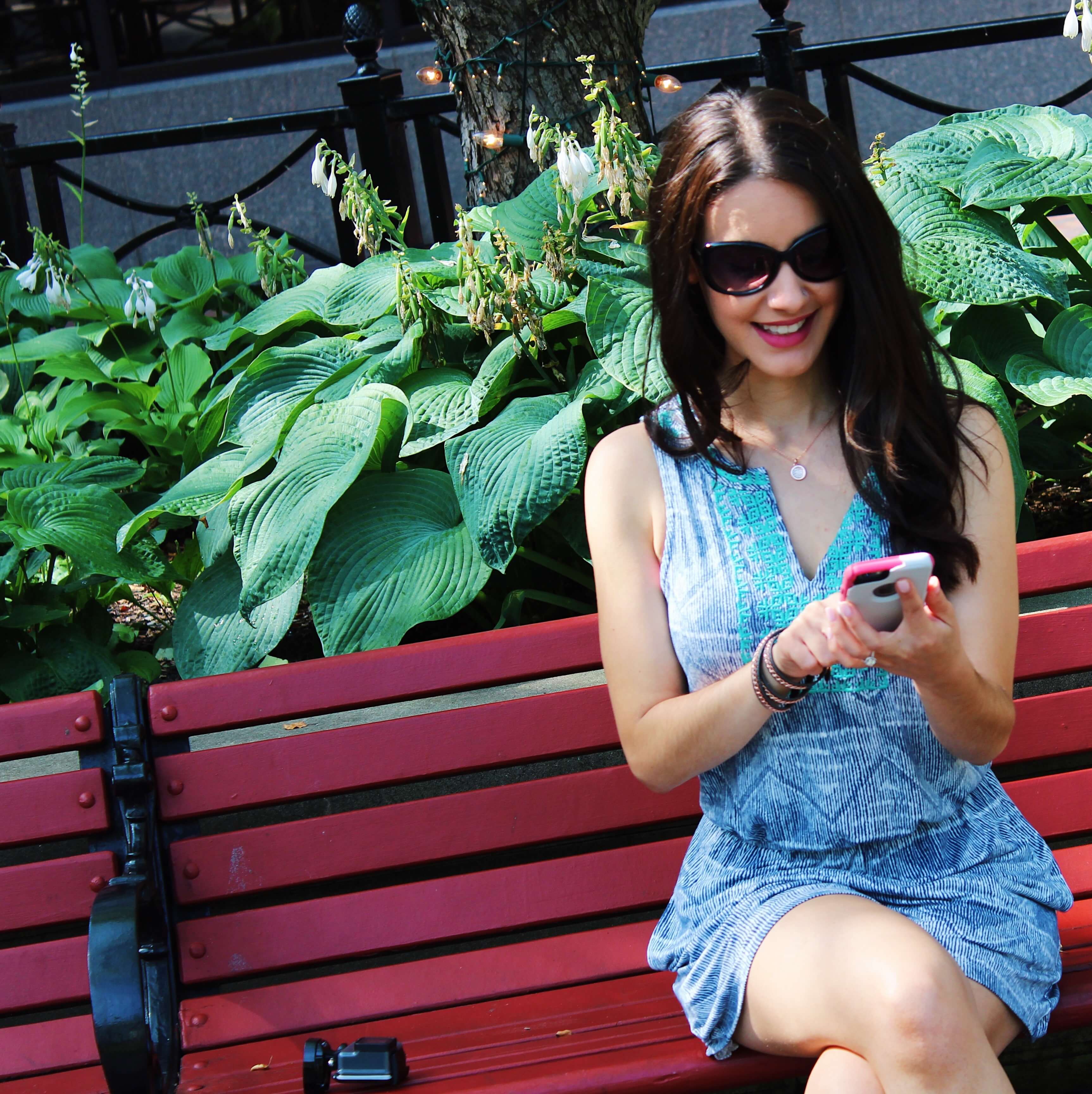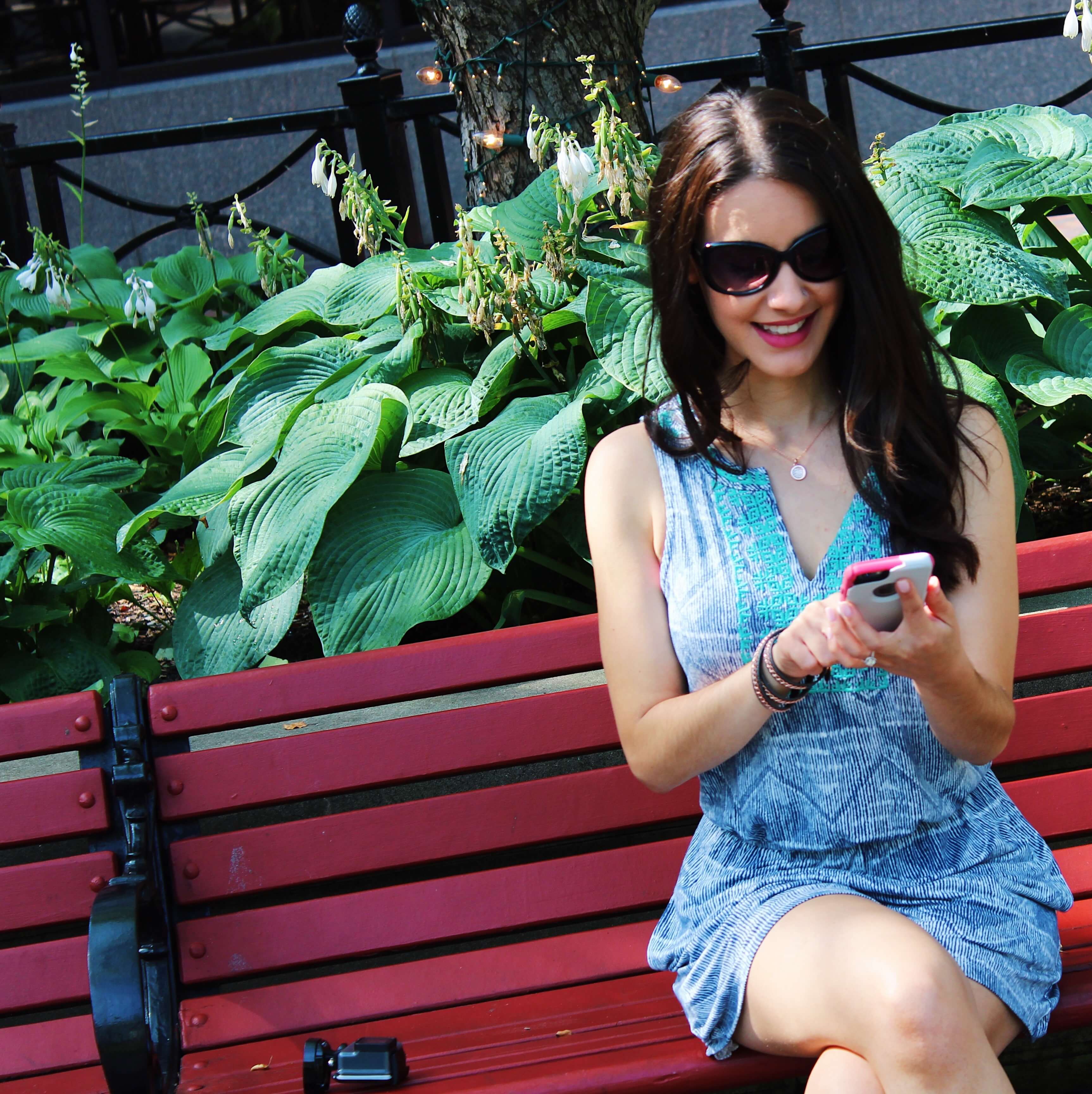 Where are you originally from?
I'm from Binghamton. I moved to Rochester for a job with the Rochester Philharmonic Orchestra doing fundraising. I used to say it was the most fun job ever, but now I work at CGI Communications and that's even more fun.
I attended Syracuse University for school, where I studied music, and I even sang in an a capella group during my first few years in Rochester.
What is your favorite part of living in Rochester?
How do you pick just one thing?! I like that we're like a big city within a small city. There's only ever about two degrees of separation between people. Plus, we have an amazing food scene, music scene, and yoga scene—you wouldn't expect a city this small to have such vibrant scenes in so many diverse areas, but it does!
Do you have any favorite/secret Rochester spots?
Hurd Orchards in Holley, NY is one of my favorites. It's a family-owned farm and every inch of their shop is Pinterest-worthy. It's full of flavored jams and has dried flowers hanging from the ceilings. They host amazing, high-class events there too!
Another secret spot I love is Compane in Fairport. I don't think it's been fully discovered yet. The food is great and it's reasonably priced. The inside is totally redone and it's beautiful.
What's the most unique or interesting event you've attended in Rochester?
So many things come to mind! Silent disco is always a blast, and I love events like beer yoga and glowga (glow in the dark yoga). Lux is also good for weird events—I remember they served shots from syringes one year on Halloween!
Do you have a favorite charity/nonprofit you like to support?
The RPO is close to my heart. They do so much for the community, and the musicians are super nice and supportive. I also like to support Geva. Rochester wouldn't be Rochester without Geva Theatre, and Geva wouldn't exist without the community. Rochester takes care of its institutions, and we need to continue to do so.
If you had $100 and 2 hours to kill in Rochester, how would you spend the money/time?
It would be all food! I could go anywhere, we have so many great restaurants and I love food so much. I'd get drinks and apps and Insta it all. Maybe Revelry, or Lento for oyster. Or maybe I'd try a new place! Anyways, I'd definitely eat.
Do you have a favorite local park?
Webster Park—I got engaged there on a cute little bridge that's kind of out of the way. There were literally fireworks there that night! My fiancé's best friends drove to Pennsylvania a few weeks before the proposal and bought them in advance so they could have fireworks in the park to celebrate.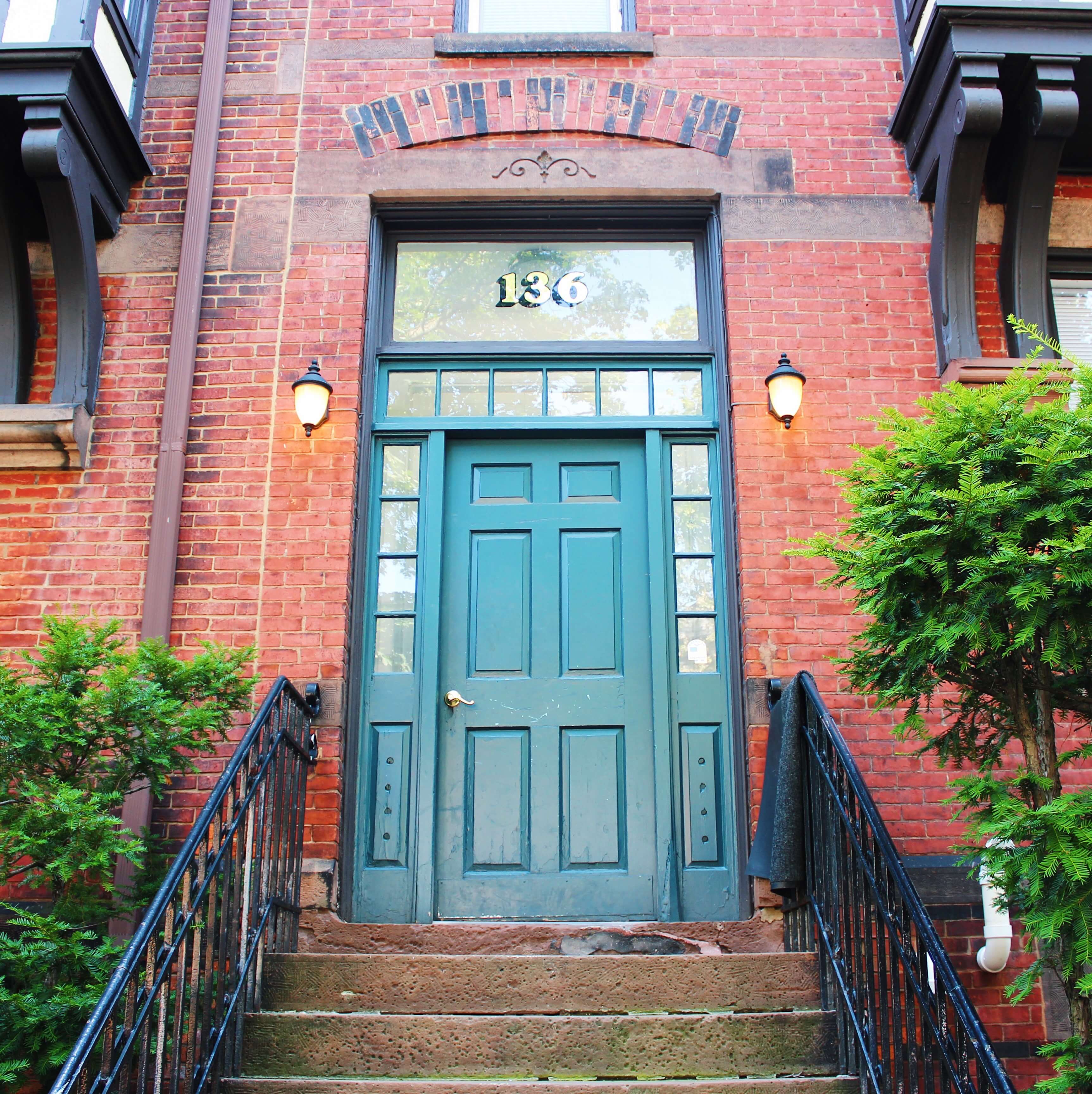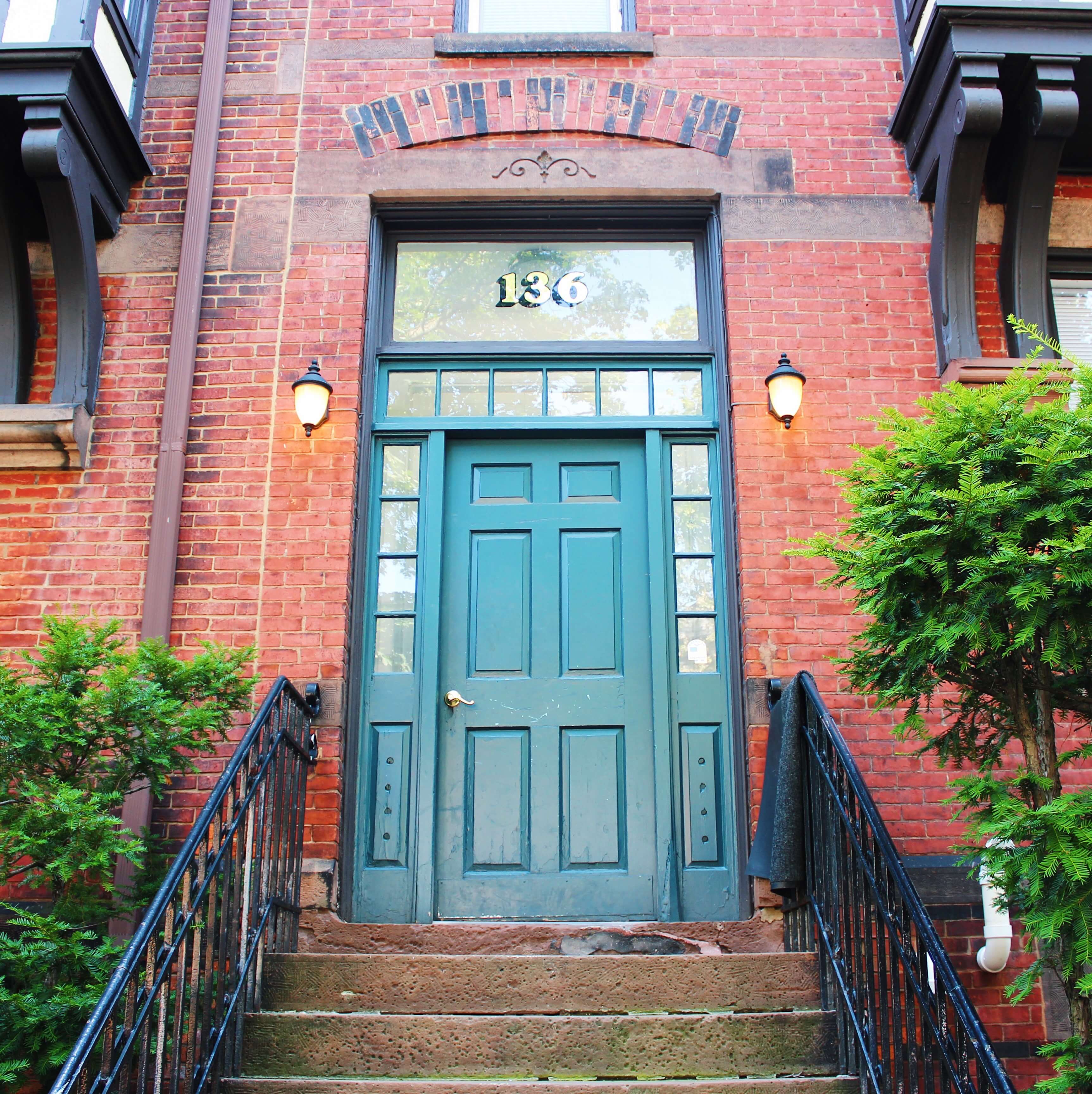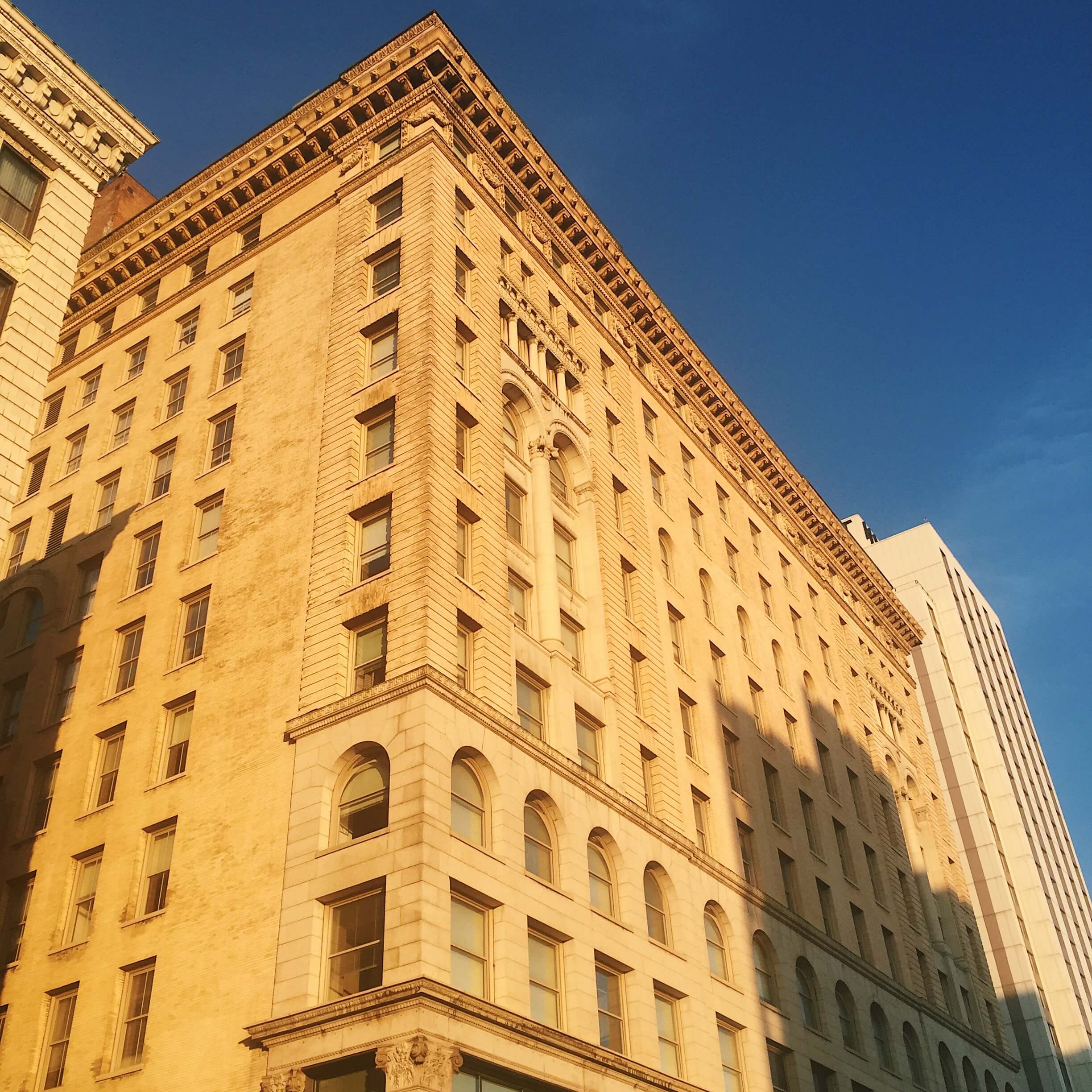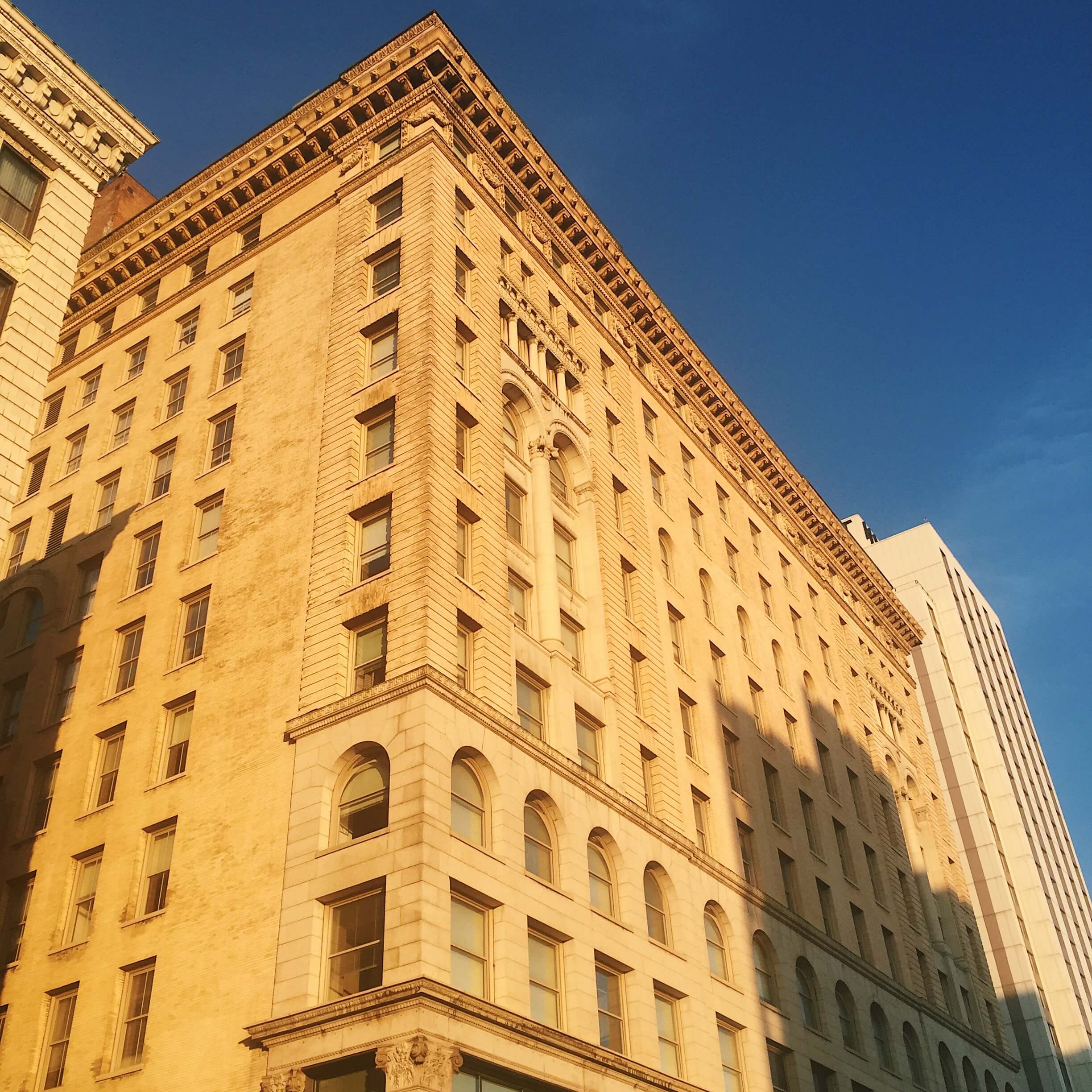 Favorite spot to get a garbage plate?
Dogtown, and the plates at the Red Wings games. Not to mention the trasher at Stingray Sushi Fusion! If I could eat that thing for the rest of my life…
What is your personal coping mechanism for cold/gray weather?
Hot yoga is the perfect remedy—it's warm and gets your endorphins going. I also love drinking mead at the Old Toad in the winter.
What is your favorite Rochester memory?
Getting engaged in Webster Park is a big one for me. I also loved seeing the fireworks on the Fourth of July when I was working at the RPO—we could watch them from the Convention Center patio while the RPO played. The Fourth of July every year is pretty memorable, really. I vividly remember watching the fireworks from the roof of a building I lived in on Park Ave, too.
Actually, the coolest thing to ever happen to me in Rochester was winning City Newspaper's annual "Best of Roc" contest in the category for best yoga teacher!
What makes Rochester unique?
I don't know of any other city like Rochester. Every niche has its place in Rochester. Everyone has their own community, and no one is an outcast. That's awesome! Everyone talks about the food scene in Rochester, but we also have a yoga, fitness, and health scene, not to mention a fashion scene too. It's so cool that all of this can thrive in a city of our size.
What do you think could be improved?
I'm personally disappointed in the choice for Parcel 5, especially given that it's so close to Geva. I wish we would choose live, exciting spaces instead of money.
We need to be locally focused and put our money where our mouth is. For example, more local businesses should take a chance and be located downtown. As more and more businesses move downtown, there will be more voices in the conversation and more perspectives represented at the table.
If Rochester was a food, what would it be?
It would be a pho or another exotic soup of some kind, you know, the kind where you just keep getting different flavors from it. You'll be like, 'Huh, there's a fashion scene here?' or 'Oh, I didn't realize there was cilantro in this!' It's a fun surprise.
Do you have any advice for people who are new to Rochester and are just starting to explore the area?
Don't be afraid to reach out to people—it's a very welcoming community. I've gotten involved in so many random things just by asking, so don't be afraid to talk to people. Also, meet up IRL. Connect beyond social! Don't wait—there's way more opportunity in this city and you should take advantage of it.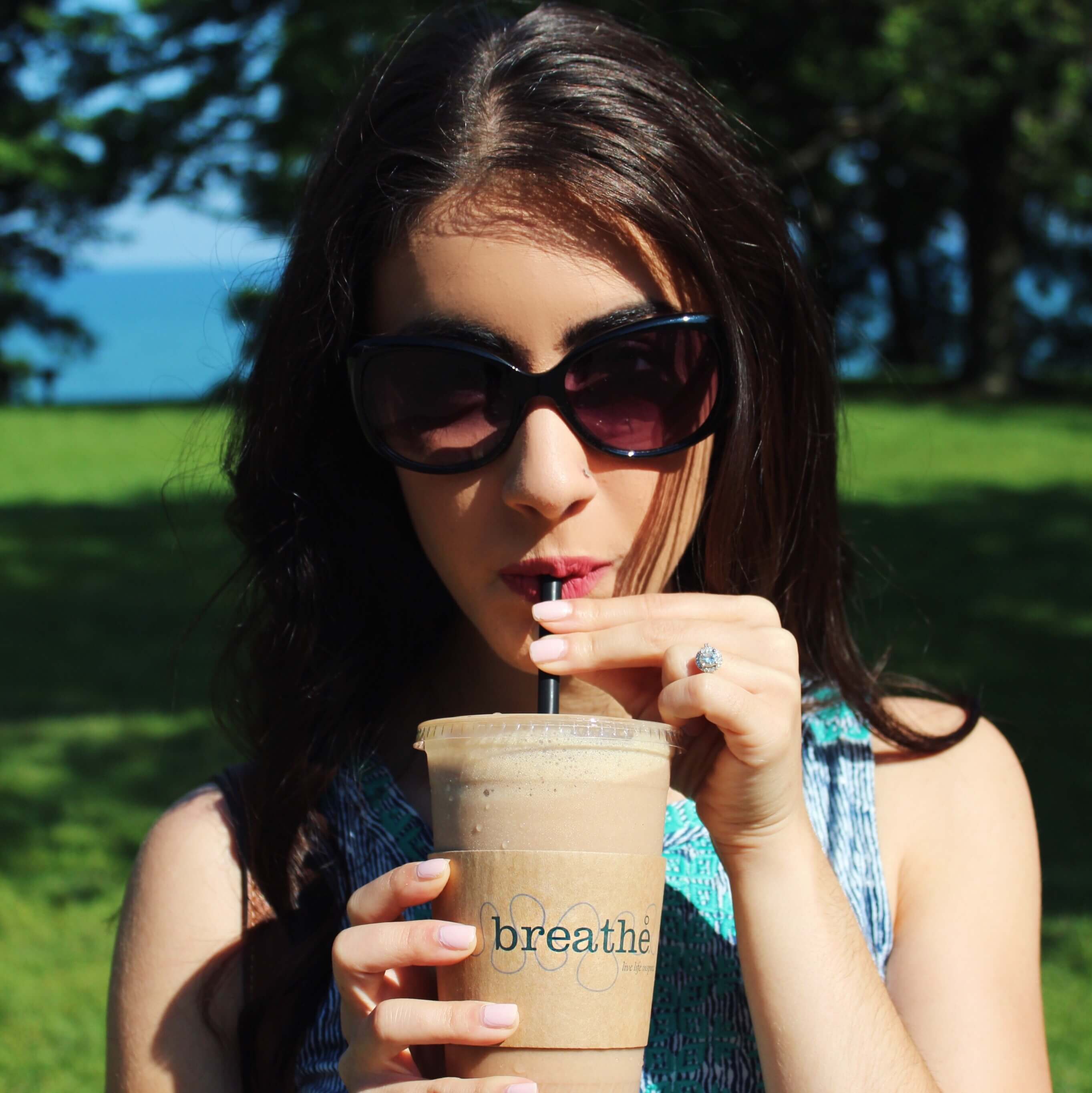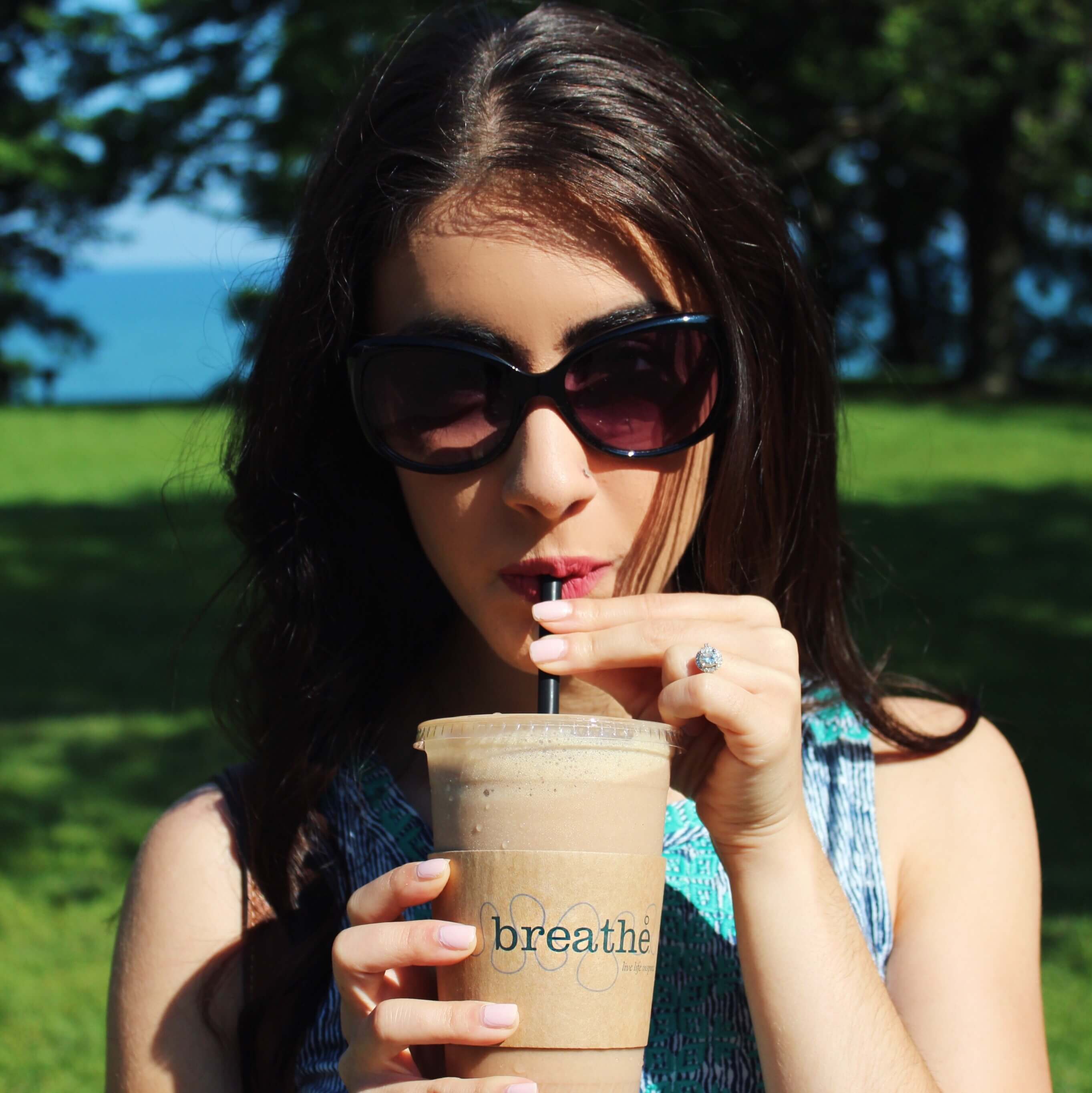 Nicole Milano is a social media coordinator for CGI Communications and avid yogi. For more of Nicole's perspectives, check out our Instagram.