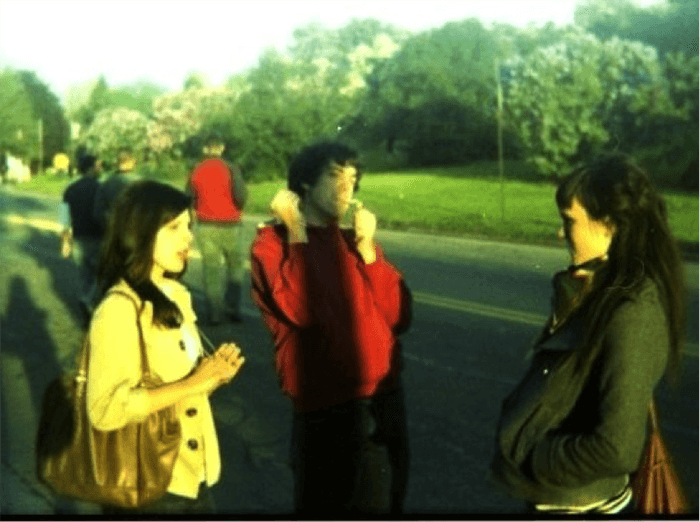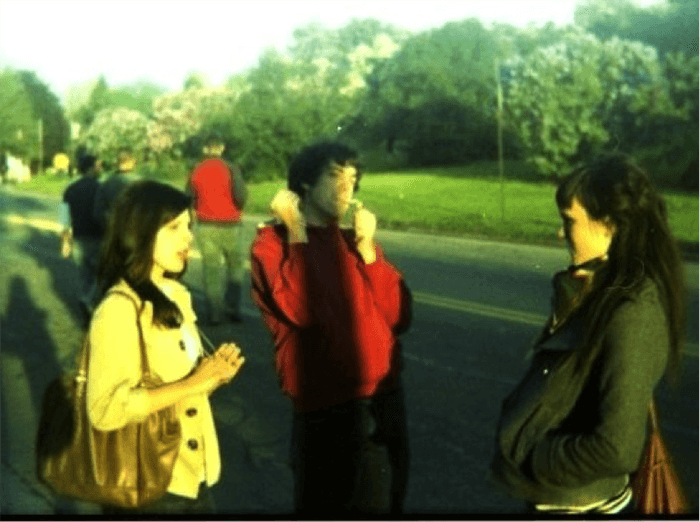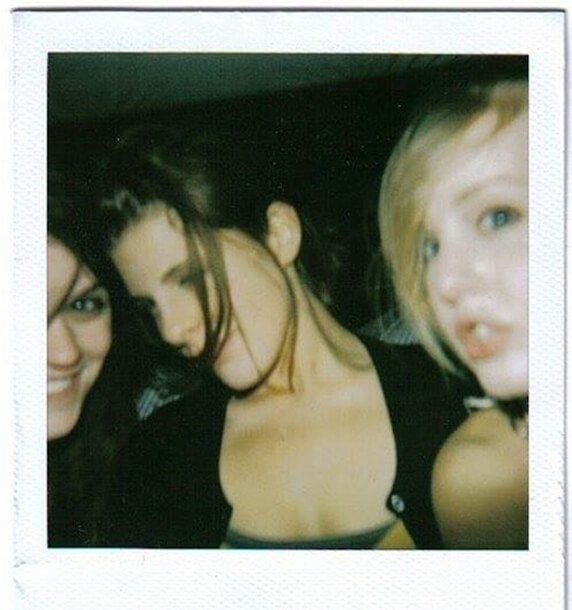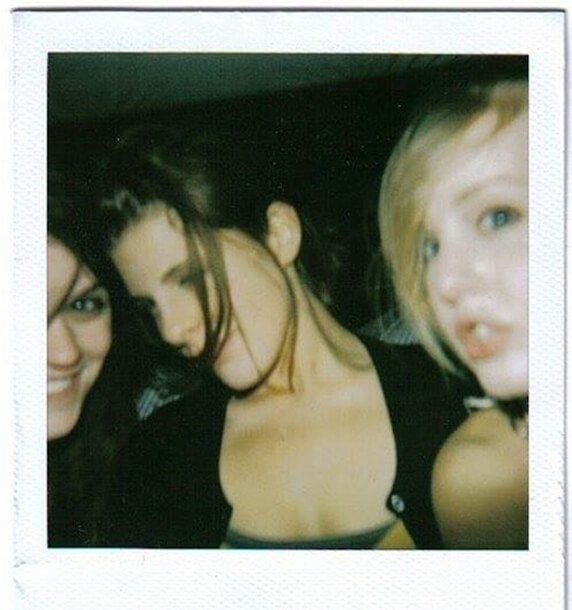 Rochester is home, so it has a very nostalgic place in my heart.
Where did you grow up and where do you live now?
I grew up in Greece with my mom, then moved to Gates to live with my step-family, then had apartments in the Park Ave area for 4 years before I left, and now I live in San Diego.
Why'd you move away from Rochester?
I moved to get away from family and San Diego was the farthest place I could think of. I'm just kidding, I vacationed in SD when I was younger and swore I'd move there. I had the opportunity, so I saved for a summer and left in September 2011.
What do you miss the most about Rochester?
Fall, family, and friends. Rochester is home, so it has a very nostalgic place in my heart.
Do you have any favorite/secret Rochester spots?
Park Ave/NOA/East Ave were my favorite spots and I also love Durand Eastman and Mendon Ponds Park, even had a few spots in GCP. And Pittsford Wegmans, specifically the bulk and prepared food section.
What was your favorite time of day to hang out in the city?
Nighttime.
What was your favorite day of the week?
Friday! Or Saturday!!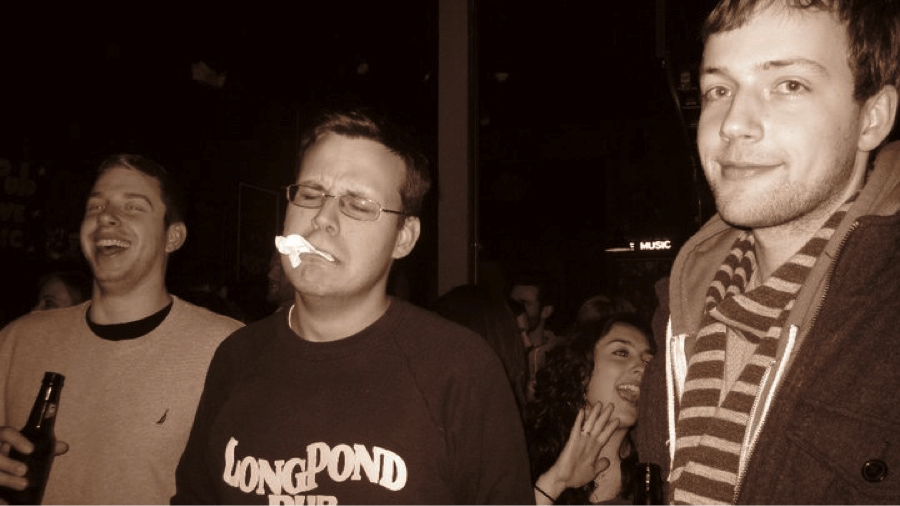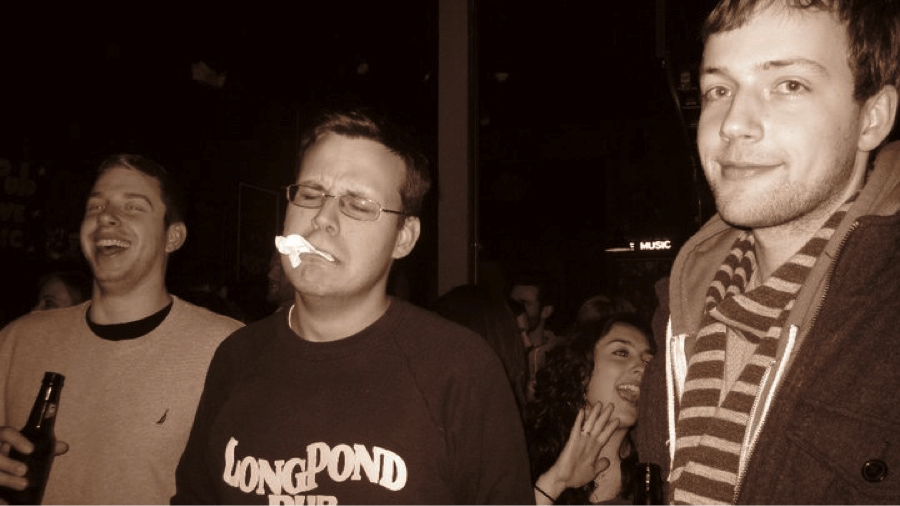 Describe your dream Rochester day.
Early summer: Jines to start the day, a walk through Highland Park in Spring and around Park Ave (coffee at Boulder), drive around with music and cigs (I quit), some drinks at my apartment come evening (it was on the corner of Oxford and Harvard), then just walk to a neighborhood bar. It was nice and simple.
Do you have a favorite neighborhood?
NOA or Park Avenue
Favorite hungover eating spot?
Dibella's, turkey sub with provolone.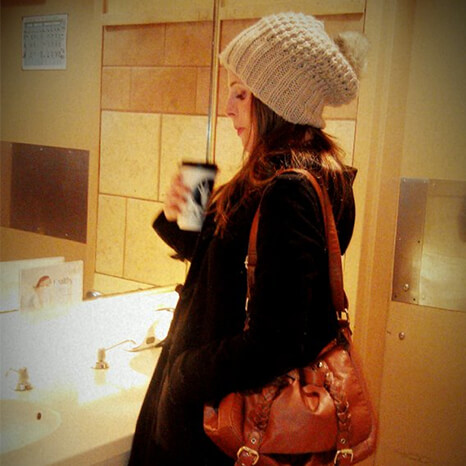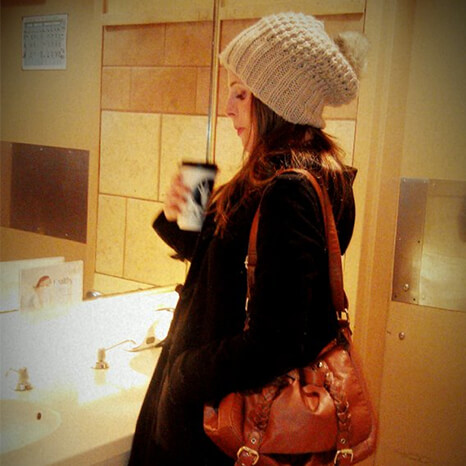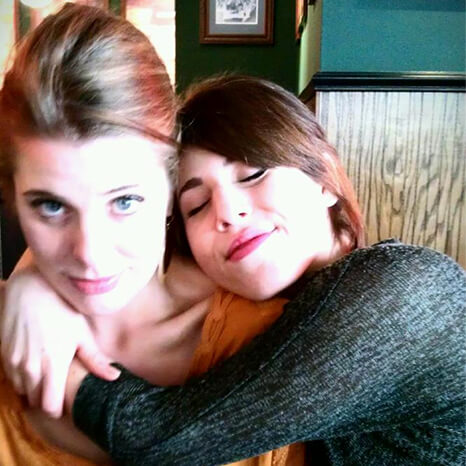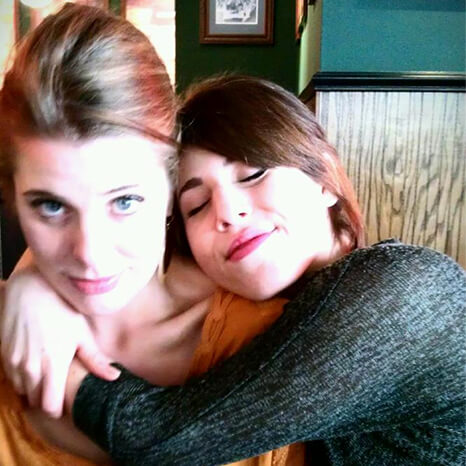 Favorite bar?
Mex or Lux, and that one place that closed on East and Alex across from that Dave Matthew's Band bar. God, Monty's Korner was fun and we always got Cool Ranch Doritos with our drinks. Oh, and that place underground on East...Dubland! That was the best at 12 or 1am, totally incoherent.*
*Editor's note: Both Monty's Korner and Dubland are now closed, and have been replaced by Commonwealth Pub and Mason's, respectively. I guess that's the nature of a changing city, but man, I do miss Monty's and their awesome skeeball machine!
What's your personal coping mechanism for cold/gray weather?
I ran a lot during winter, indoors and out.
What's your favorite Rochester memory?
I was driving around Highland Park to watch the Lilac Fest and unintentionally joined the parade, following vets and dancers – you know, things you'd expect in a parade – I was with Cara (Sapienza). When we realized, it's not like I could do a k-turn and leave so we rolled down the windows, played music, and waved to the onlookers with pageant hands. They cheered for us. Hard to believe that happened.
If Rochester were an animal, what would it be?
A cat who doesn't give a damn about you, but when he shows you any sign of affection, he's irresistible.
This is my first installment of interviews from Rochester ex-pats who still have a big heart on for this little city. I met Kim through mutual friends back in high school when she was a brunette. She's a very witty blonde whose love for the ROC is so big, it followed her 2,667 miles across the country. And apparently, she's been in a parade. Thanks, Kim!