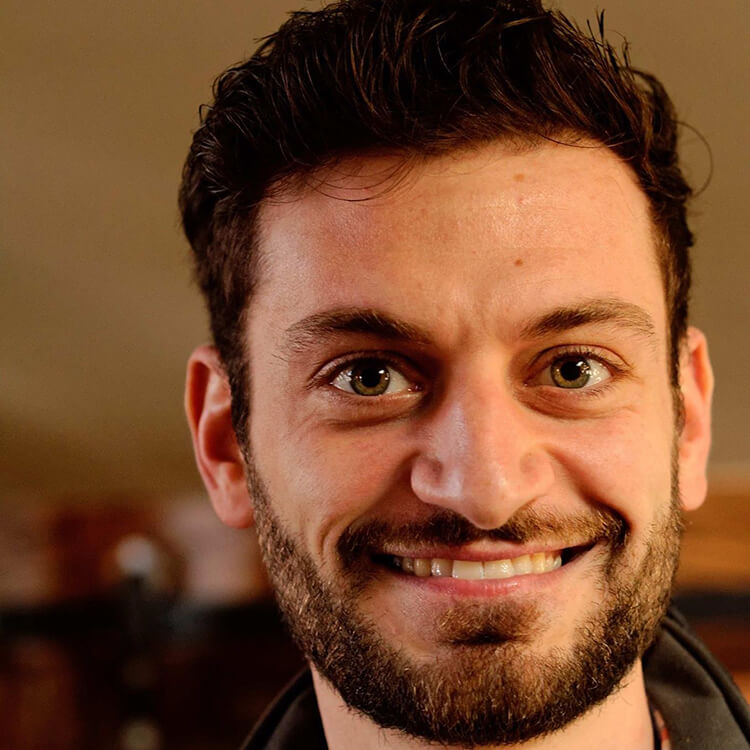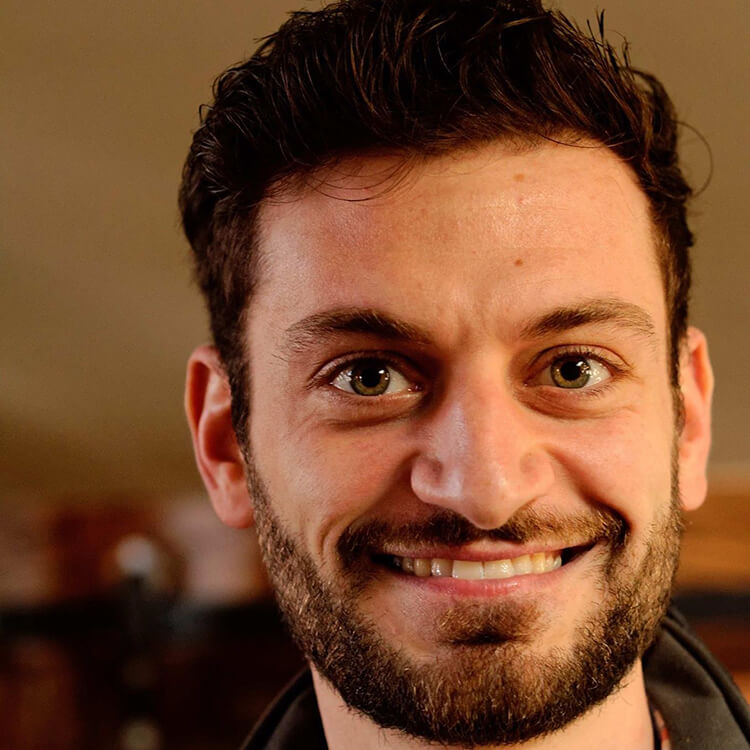 You come back and you feel at home, and connected, even though things have changed among your friends and in your city. We're Rochesterians now.
Where part of Rochester are you from?
I'm from Webster originally. I moved to Ohio for undergrad and attended Kent State. After that, I lived in Philadelphia for a few years for grad school and work. I moved back to Rochester about three years ago, and it feels good to be with family again, back where my roots are.
What is your favorite part of living in Rochester?
We have some world-class stuff around here and we don't always realize it. U of R, RIT, Eastman, Jazz Fest—the list goes on.  Some of my favorite parts are the parks, the lake, restaurant culture, cafes, and the golf. All of these sights and smells bring me back to my childhood and growing up in this area.
Do you have any favorite or secret Rochester spots?
The pier in Webster is one of my favorites—I like to go there either with friends or with my son. I also love Good Luck and Ox and Stone (I used to work at Ox and Stone). NOTA is also great—that University/Atlantic/Goodman area has the feel of a city street and then opens up to the museum.
What is your favorite time of day to hang out in the city?
Early morning. I'm definitely a morning person; I like to drive in before the traffic. Then around sunset time—even if you're in the city and not out by the water, the sunset among the buildings is awesome. You can feel the day change and yourself moving as you watch the sun go down.
Describe your dream Rochester day.
I'd wake up early and go golfing—maybe at CCR; I used to caddy there. Afterwards, I'd have lunch on Park Ave., probably at Magnolia's. I'd walk around Park a bit, see what's new at Parkleigh, and grab latte at Café Sasso. After a nice walk around the Park Ave. area, I'd go out for happy hour and dinner with some friends at the Revelry. Finally, I'd end the night somewhere quieter, like Cheshire, in the South Wedge.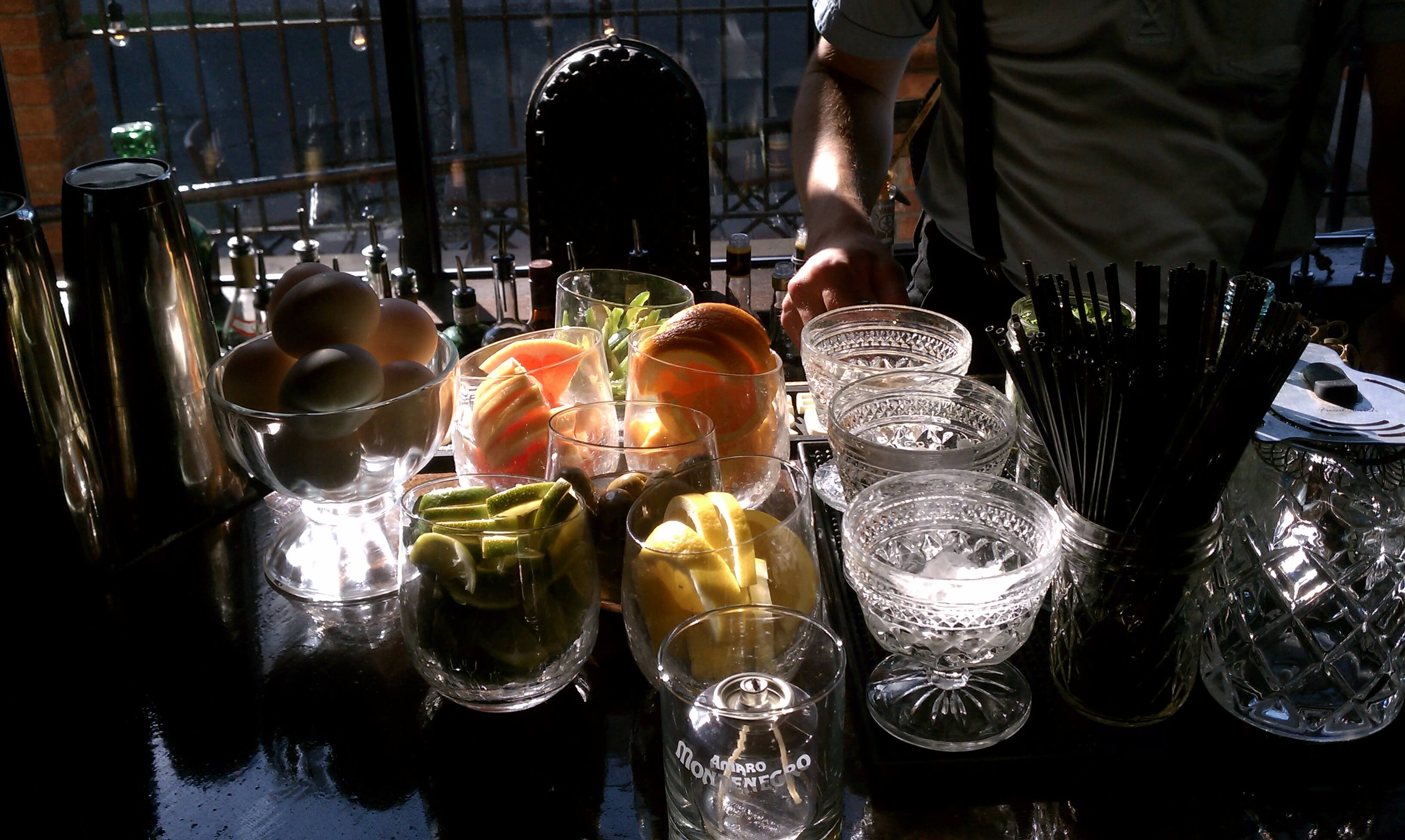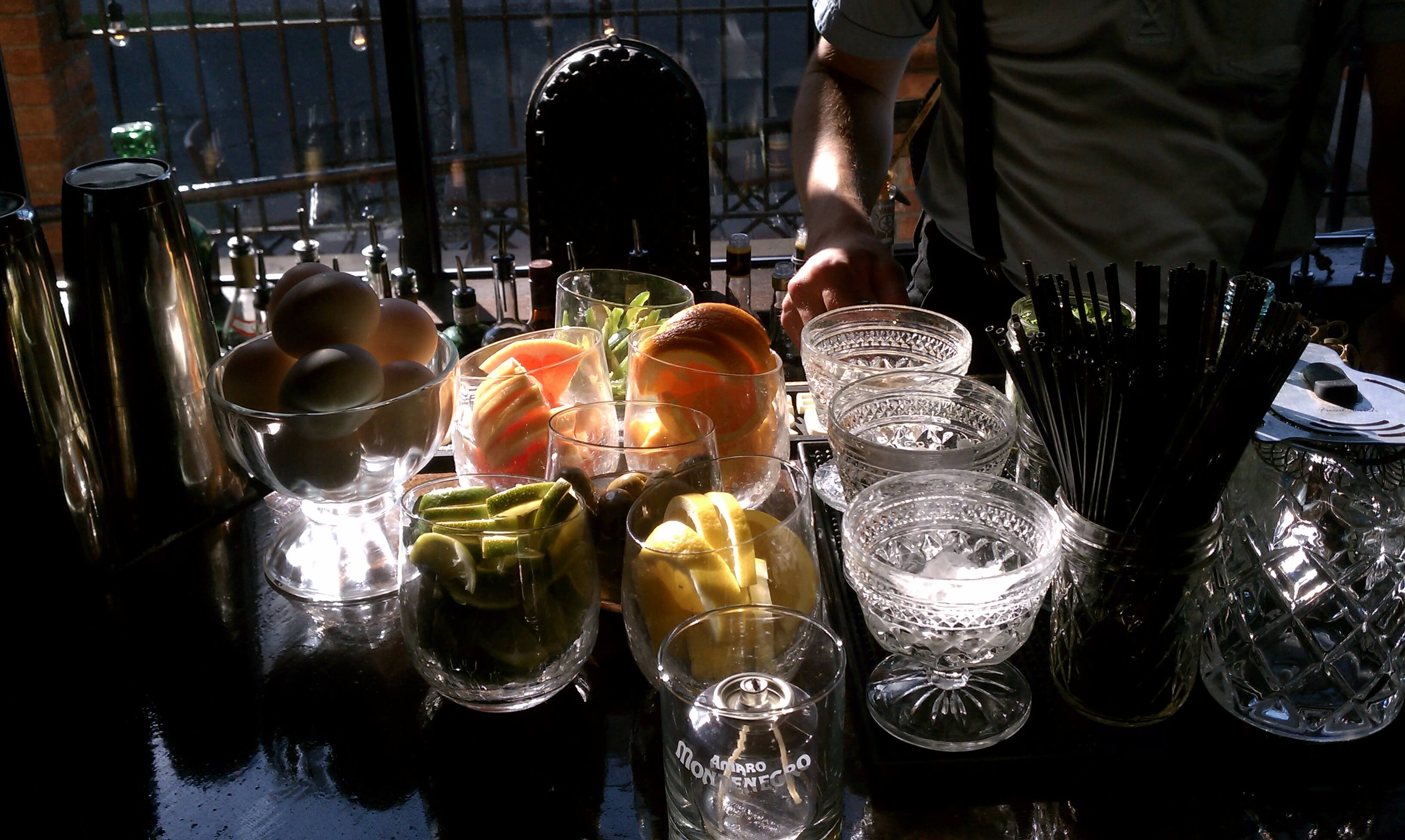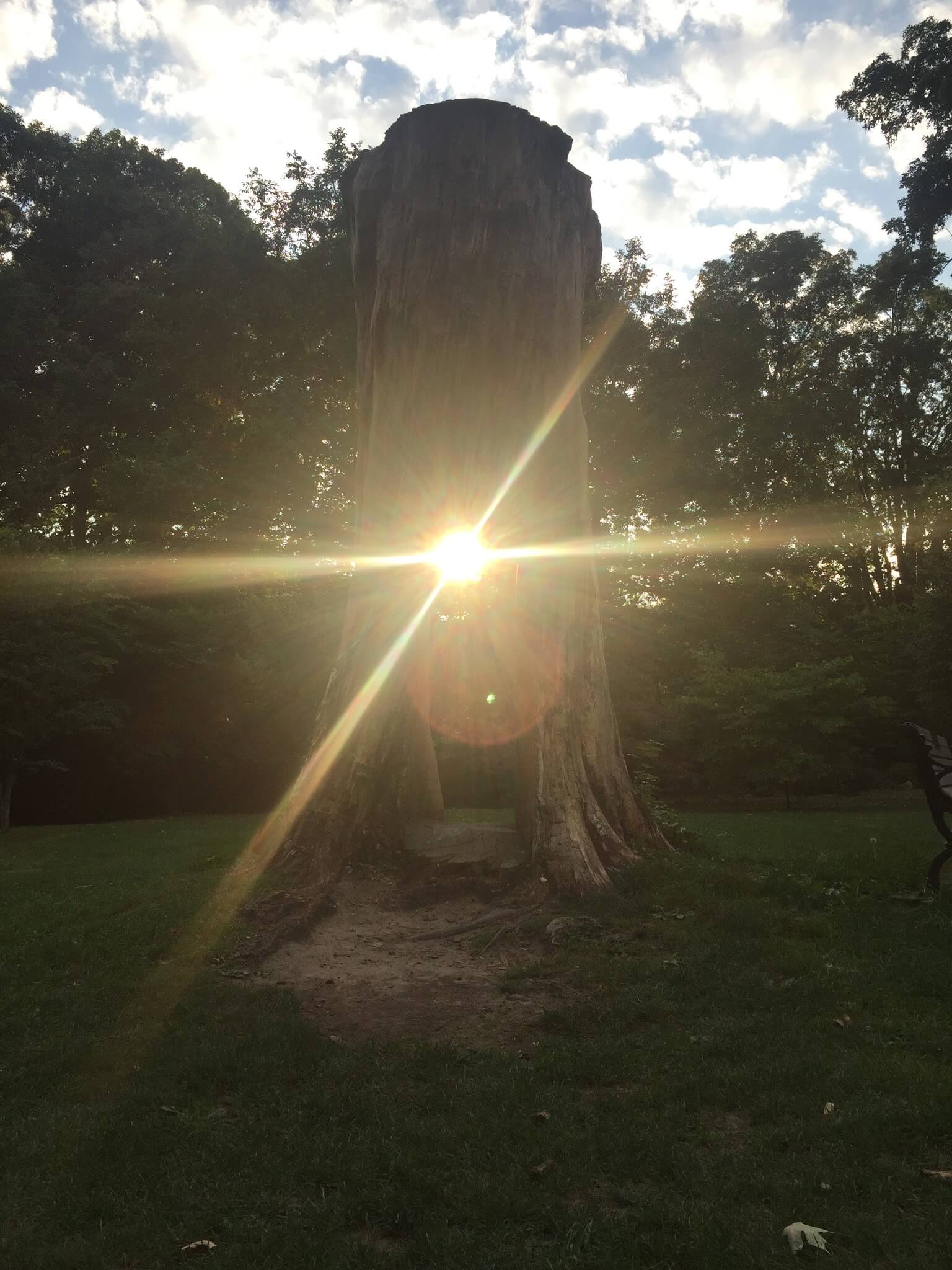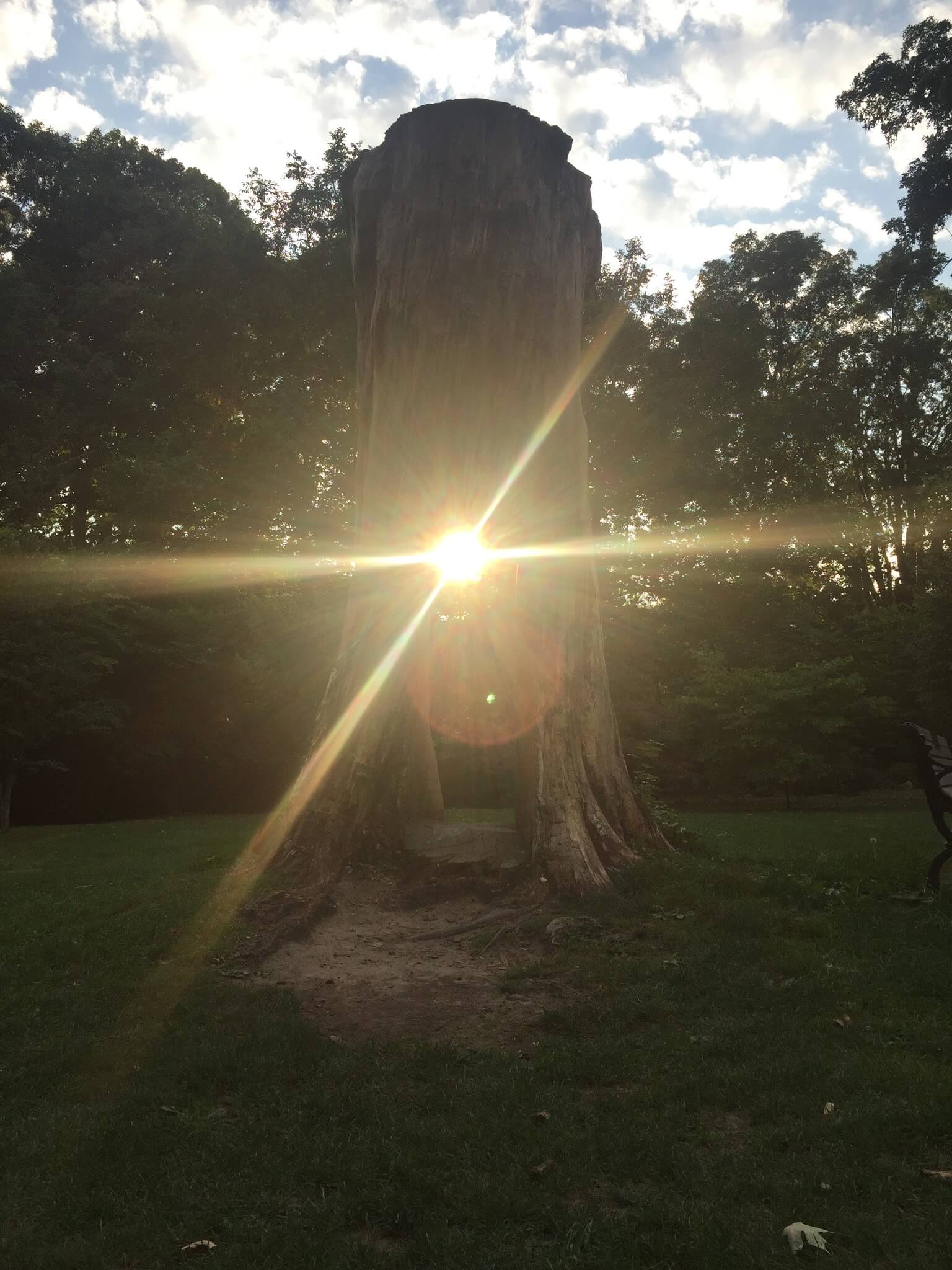 We don't feel like a bustling city, but we get to enjoy these establishments that would belong in a big city.
Do you have a favorite neighborhood?
It's definitely NOTA — Edible's, Starry Nites, the museum—so much good stuff. It may be cliché to say, but I do love Park Ave. too. It's such a nice area to wander through.
What's the coolest local event you've been to?
The Rochester Cocktail Revival! All these amazing bartenders are usually each others' competition, but for this week, they're cheering each other on! I don't think people realize how world-class some of these places are. Good Luck was recently ranked by Esquire as one of the top 18 best bars in America, and Ox and Stone and the Daily Refresher have some of the biggest, most varied tequila and whiskey selection in the state!
Do you have a favorite underappreciated local organization?
I actually think some of the golf courses around here are totally underappreciated! We take them for granted because they're just part of the background. Oak Hill, CCR, Locust Hill, Irondequoit—people come from all over the country and world to find a way to play on these courses! Oak Hill is one of the destinations for the PGA Championship — that's like the Super Bowl of golf! It's easy to forget what amazing golf courses we have because they're not used during so many months of the year.
What's your personal coping method for cold/gray weather?
It's all about preparing well. You've gotta bundle up, even if it's just for a five minute car ride. And enjoy it! Have coffee, enjoy a slow, sit-down dinner. Put your mind away for awhile.
What is your favorite Rochester memory?
When I was driving back from my freshman year of college, I started to realize that Rochester was navigable. After coming back from out of state, I was in a better position to appreciate my city. I started to realize that there's more to downtown than that one slice that everyone usually thinks of as downtown. It also helped on that break to see people from home who I hadn't seen in awhile. You come back and you feel at home, and connected, even though things have changed among your friends and in your city. We're Rochesterians now.
What makes Rochester unique?
The history! So many big things happened here. Country-changing, world-changing things. The Erie Canal really changed the distribution of goods in the northeast. Kodak was such a crucial thing for photography and the industry, and helped to get us where we are with phones now. The hospital, even! It's one of the biggest and the best right here. We don't feel like a bustling city, but we get to enjoy these establishments that would belong in a big city.
What do you think could be improved?
We need to embrace the big city sense more—and I don't know why we haven't yet. Maybe we feel overshadowed by NYC being in the same state. But we need to let elected officials and the leaders, movers, and shakers in our community cultivate the feeling that we should be proud of a lot of things here—whether it's downtown or in the suburbs. If we contextualize what we have going on here, it could be the beginning of something big! Rochester could definitely become more of a destination.
If Rochester were a drink, what would it be?
An Old Fashioned. It's simple, there's not too much going on with it, but it's a really nice drink if you make it just right with the right ingredients. It's strong and it gets the job done. While it's not too complex, with the right ingredients in the right proportions, we can make something really great. It's a feeling more than a taste.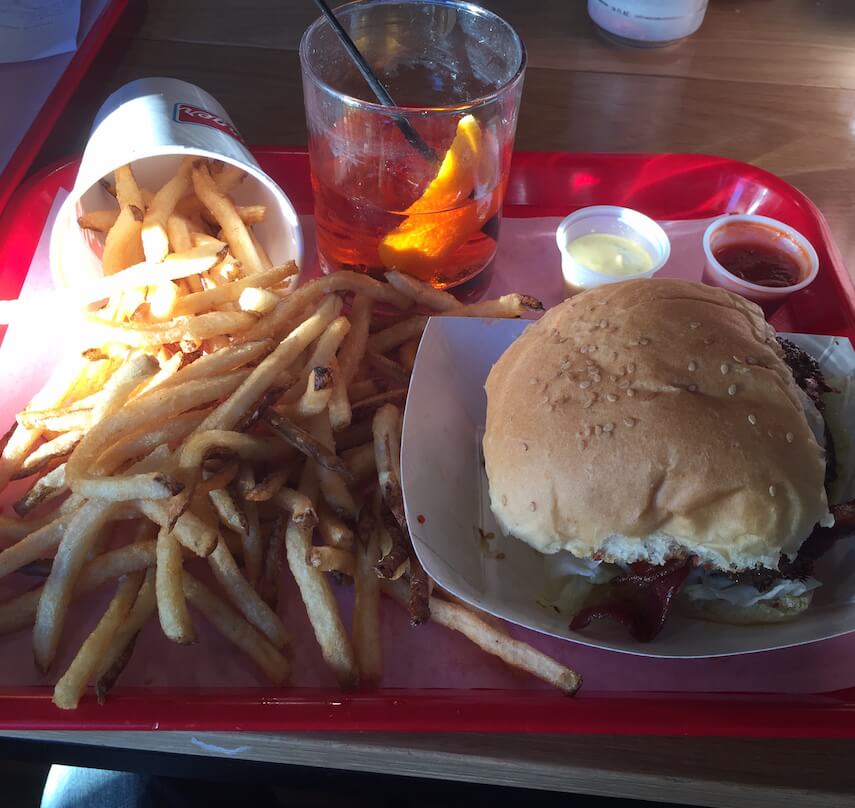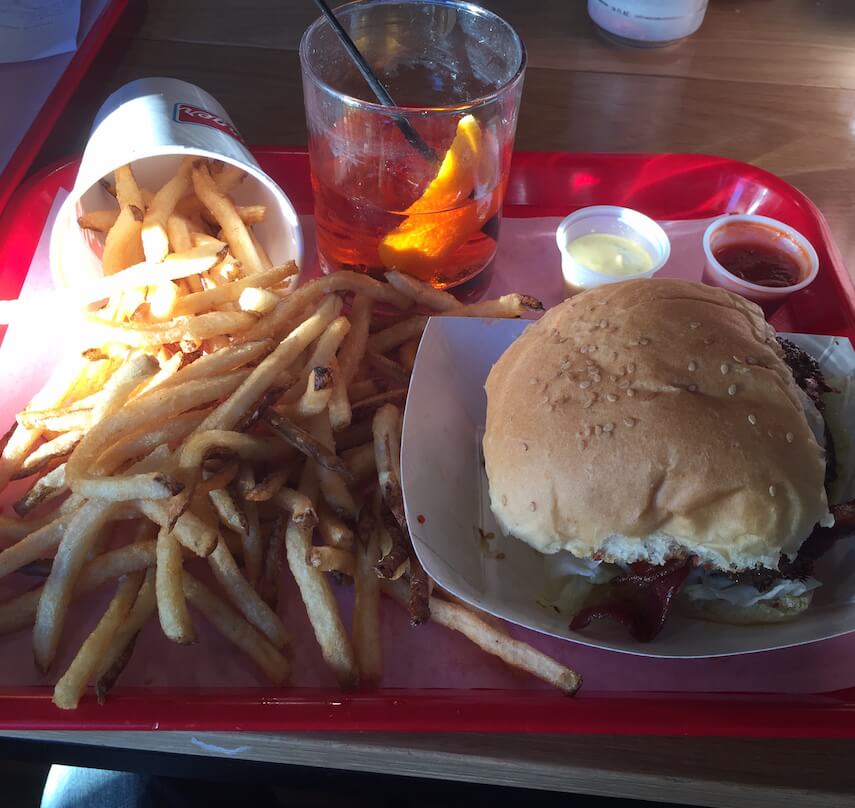 What made you decide to start On For Friday in Rochester?
When I was living in Philadelphia, I found it hard to meet new people. Traditional dating sites like Match and Plenty of Fish are a bit one-dimensional, and sites like Facebook aren't really designed for helping you meet new people. I had this idea to create new kind of site where people could meet through an online community where they shared photos of what they liked, were interested in, the kinds of activities they were doing in the area. I wanted to call it "A Mutual Friend," so you could tell friends or family you met through 'a mutual friend.' For a variety of reasons, it never got off the ground, but once I moved back to Rochester, I was able to get the idea up and running!
We launched On For Friday in June 2016. We are in the business of finding people dates. I was always thinking, "There's gotta be a better people to connect with new people and share my story," and On For Friday is that way. It's more visual-based than text. Users can upload photos of places they've been and things they like, just like Instagram. It creates a more genuine experience because you're not trying to cultivate a profile and answer a series of questions about who you are.
What is the best part of running this organization in Rochester?
The best part, honestly, is that I've been thinking about this idea for so long and now it's finally happening. It's cool that how I feel at the end of the day is entirely up to me. The other aspect I've really enjoyed is feeling like a student again—I'm back to my studious roots! I've worked with High Tech Rochester and have great advisors there who have assigned me all kinds of readings and projects that I can learn from.
What are some challenges you face?
The site is kind of a chicken and egg situation. There needs to be activity to draw people to the site to participate, so we are really encouraging people to be early adopters. Also, the reputation of our competition can hurt us. People who have negative perceptions of other online dating sites are usually reluctant to sign up for 'just another online dating site.' We need to distinguish ourselves from them.
What's your favorite event you've planned to date?
We've done a lot of great On For Friday events so far! Probably half a dozen in the past four months. The Doggie Social Day at the MAG was a fun time. Something we'll definitely do again. It's a beautiful spot, and to be out on a Fall afternoon watching a bunch of dogs run around was pretty awesome. Our launch party at Butapub was also fantastic! Hypebooth was there, and the band, Megalodonis, played, so it was really fun and exciting.
Do you have any advice for leaders with creative ideas in the Rochester area?
Do it. Figure out whatever you can do right now and get to it. There are so many different resources and organizations—teammates who can help you take the next step. Rochester is a great place to launch a startup. There are people here with great experience who want to help you grow. We excel and we have assets in a wide variety of industries. You don't need to go to those huge markets where you'll just become a small fish in a huge ocean—Rochester has the power to propel you!