A cool city clouded by,
well, clouds.
Rochester is cool (pun intended). The people here are even cooler (no joke).





I Heart ROC

is a collection of interviews and stories by some pretty cool people living and working in my hometown. May they inspire you to find your own secret places and have adventures with your people in the good old Flower City.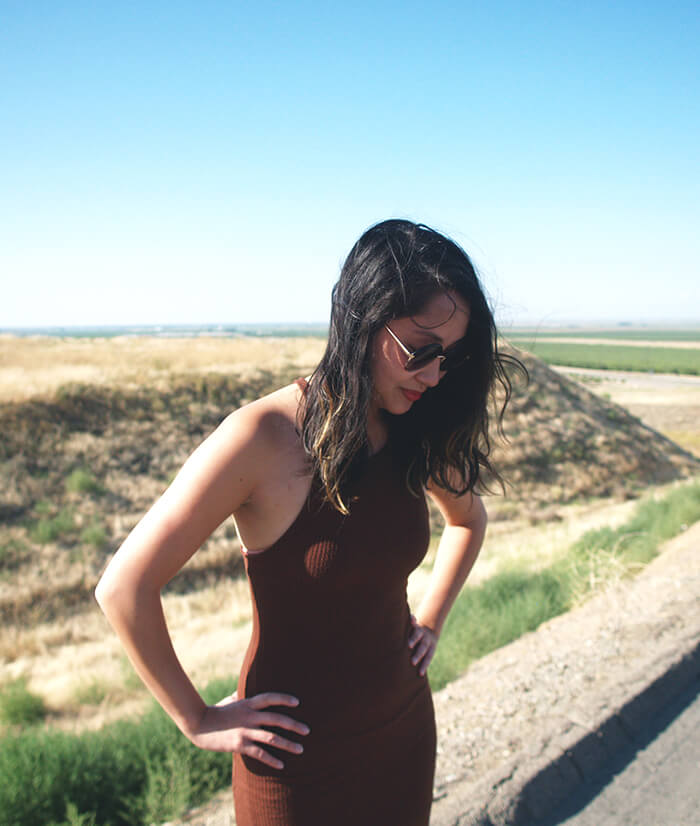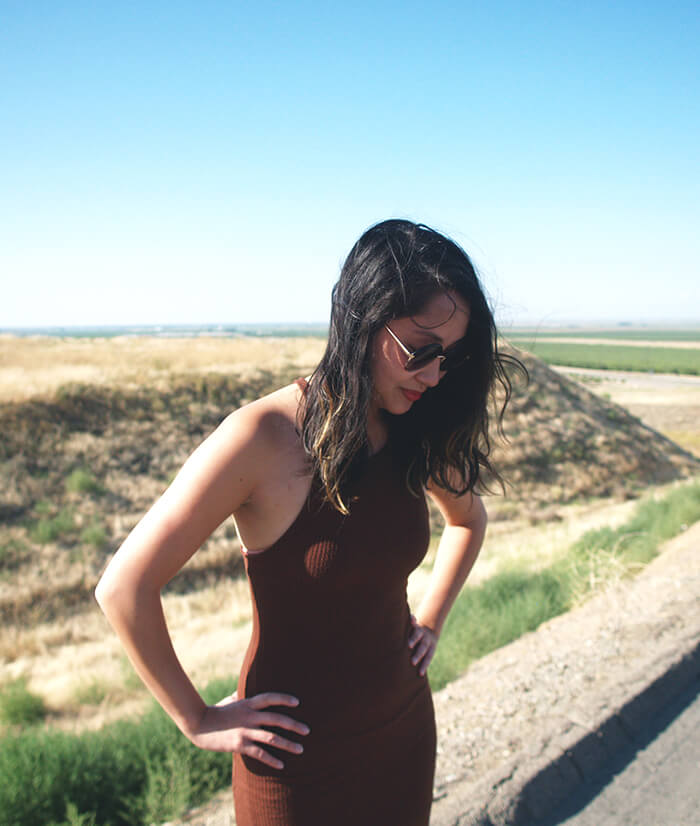 FOUNDER/EDITOR-IN-CHIEF
Although technically born in California, Maria is a fully-bred Rochestarian with an eye for cool things in weird places. Observing a slight lack of enthusiasm about her hometown from those around her, Maria was inspired to create I Heart ROC, an ode to the things that make Rochester a great place to live. They're not always pretty, or safe, or clean, but at the core of all the stories here, you'll find realness, heart, and an interminable sense of humor.
Maria is a designer by trade, currently based in San Francisco, who spends her spare time drawing and making all sorts of things.
SOCIAL MEDIA COORDINATOR/EDITOR
Emily was one of the first people to reach out and ask to do an interview when I launched the redesign of I Heart ROC. She has a great eye for the beauty in everyday Rochester moments, and has been killing it reaching out to our community on social media. Emily enjoys going for long walks, and also writes a hybrid Rochester appreciation/travel blog entitled Roc Girl/Big World.