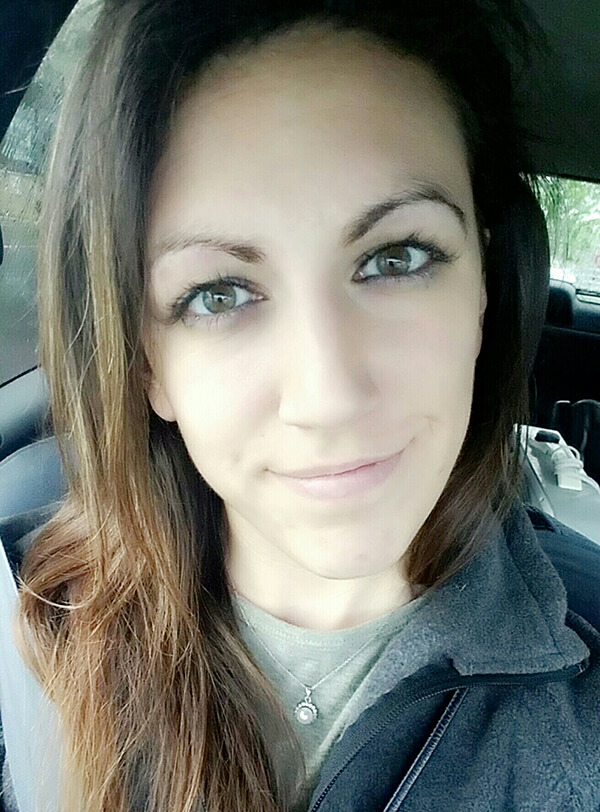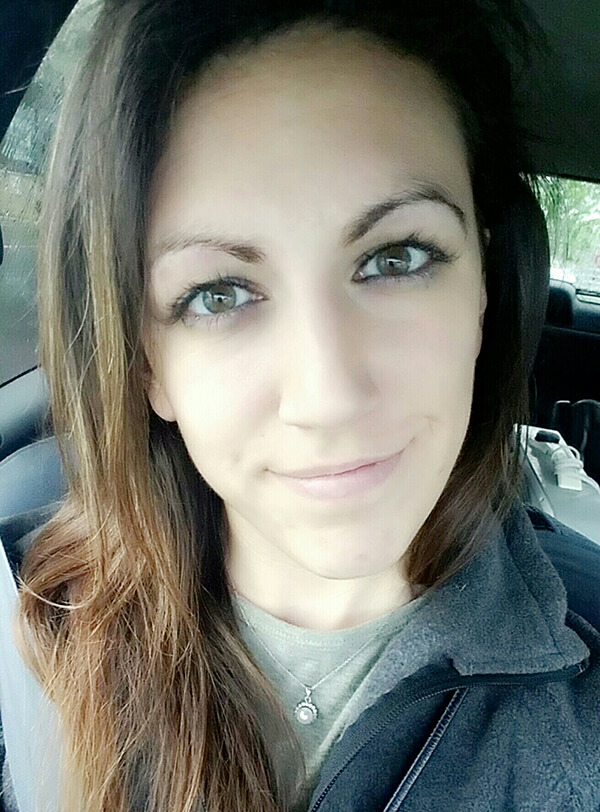 Where are you originally from?
I'm from Long Island. I went to Geneseo for school and never left Upstate New York after that! I own a couple horses and there's just more space for them here. I lived in Buffalo for awhile after college, but wanted to get back to Rochester. I love it here! All the neighborhoods are so unique.
What is your favorite part of living in Rochester?
I love the Park Ave area. I run all the time in the neighborhood, and the character is just contagious. It's fun to see all the restaurants and people eating outside and having a good time.
Do you have any favorite/secret Rochester spots?
I have a lot of favorites. I end up at Magpie and Blu Wolf a lot because they're so close to where I live. I also have a soft spot for Café Sasso because of the proximity. The Doctor's Inn has free pool on Sundays and is just a fun, divey place.
What's the most unique or interesting event you've attended in Rochester?
I love all the festivals in Rochester, but Lilac Festival might be my favorite. This year I ran the Lilac Festival 10k! Fringe Festival is another cool one. The small world thing really comes into play at all of our festivals in Rochester—you always bump into someone you know.
Do you have a favorite charity/nonprofit you like to support?
L-Tron, where I work, just did a drive for the RPD. We collected books and teddy bears for kids that police officers meet on traumatic calls. There are so many other awesome charities in Rochester, like Villa of Hope, Bivona Child Advocacy Center, and Gilda's Club.
If you had $100 and 2 hours to kill in ROC, how would you spend it?
I'd go over to the Public Market first, and then stop by Rohrbach for a tasting afterwards. Then maybe I'd head to Genesee Brewhouse and enjoy a beer on the rooftop patio overlooking High Falls. I'd try to squeeze in a yoga class at Breathe, too!
What's your favorite restaurant in town?
I really like TRATA—it's my go-to if a friend is in town. I also visited the Owl House for the first time recently and loved it! I don't eat red meat, so it was right up my alley.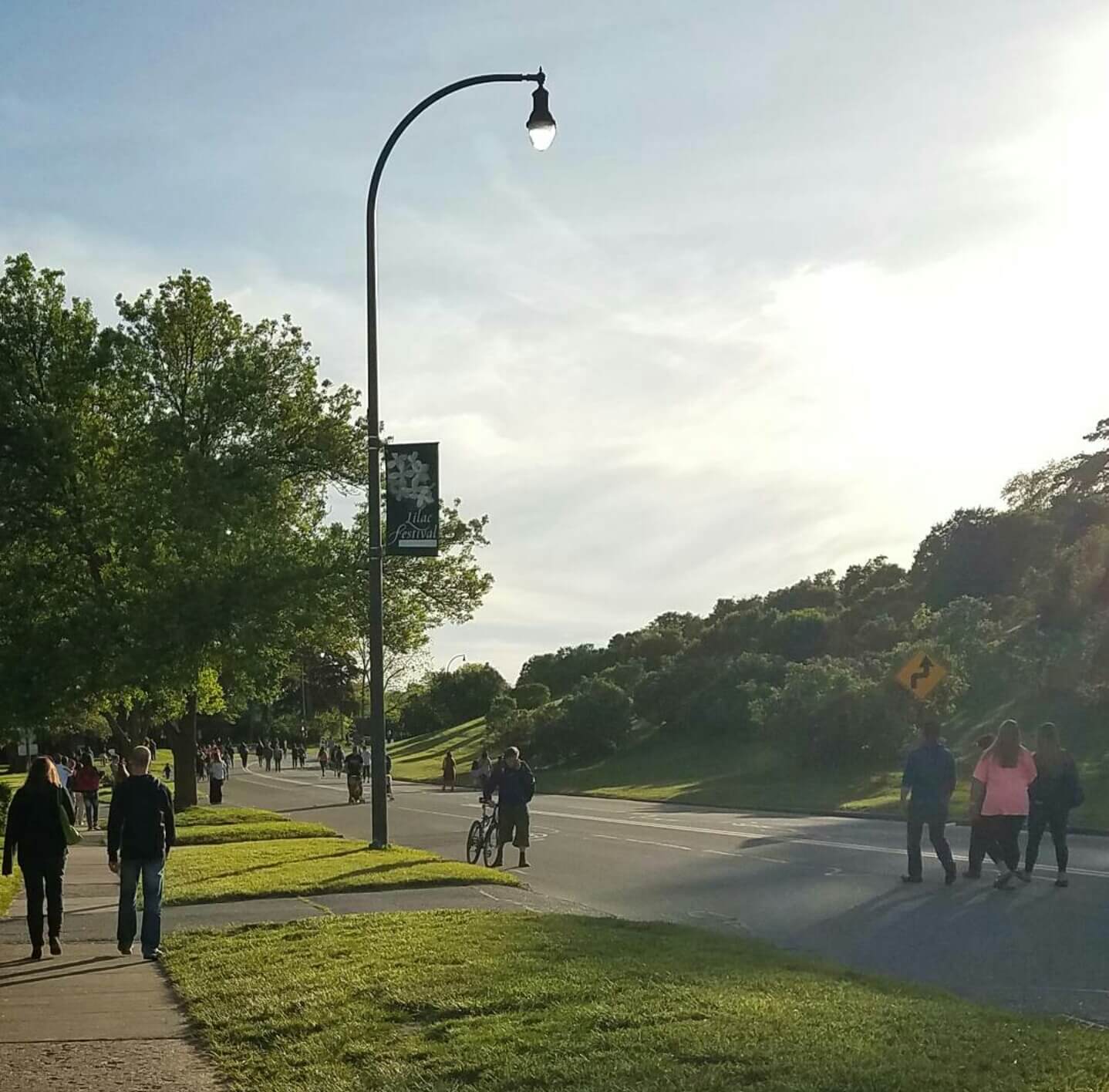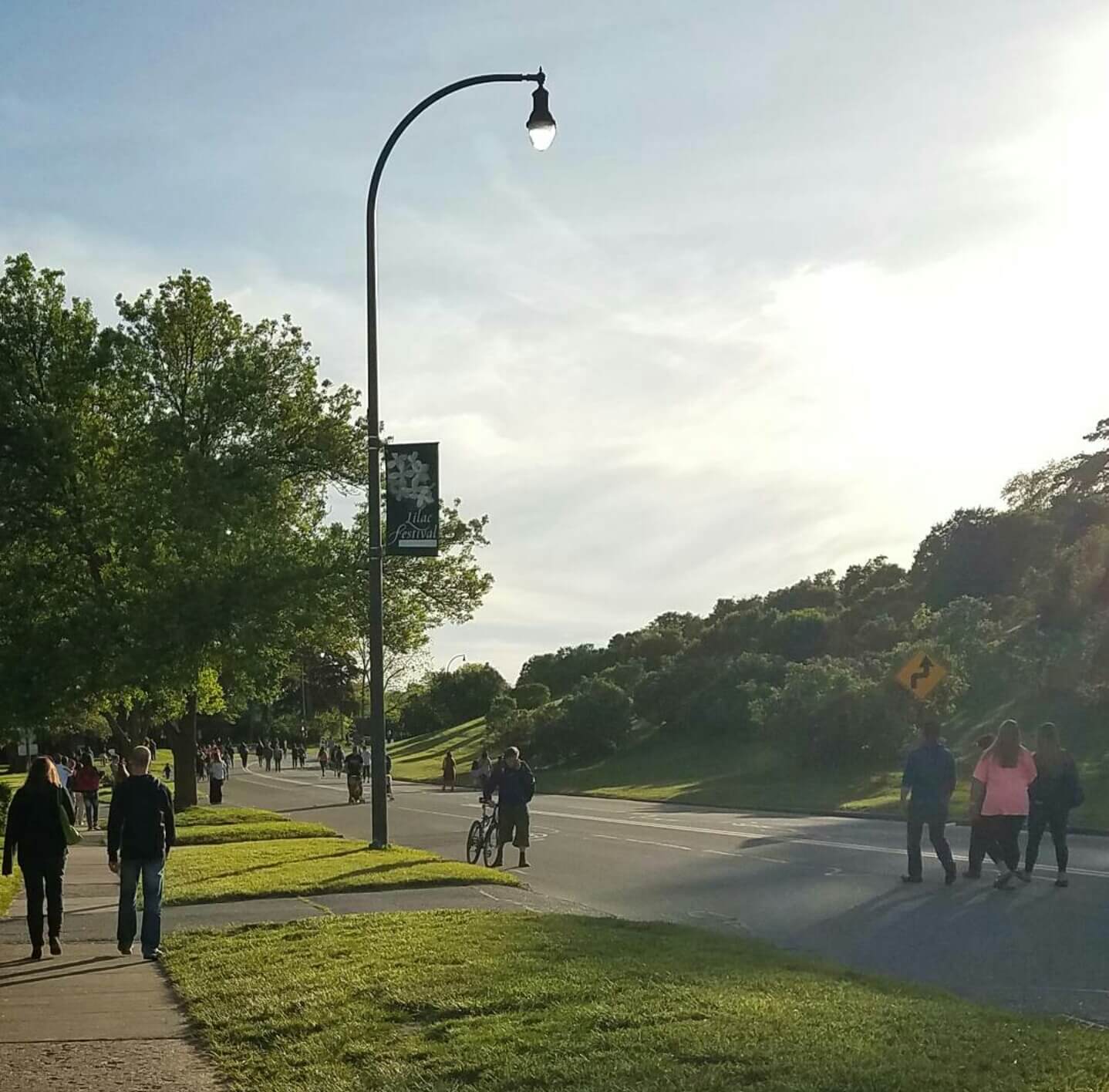 Favorite park?
I go to Cobbs Hill a lot because it's so near where I live. I love taking my dog there.
Favorite coffee shop?
Café Sasso is definitely my favorite around here. They were one of the only places open during that huge storm back in March! I holed up in there all day doing work.
What is your personal coping mechanism for cold/gray weather?
Running! Even if it's gloomy or freezing outside, I'll still go for a run. If it's too snowy to get out there, I'll go do yoga at Breathe. If I have time, I'll go do yoga at Breathe in Pittsford and then go for a walk on the canal afterwards.
What is your favorite Rochester memory?
Park Ave Fest is always fun. My mom comes up for it every year and we'll wander the street together, checking out the music and vendor booths. Last year I found a whole booth of equestrian stuff—there's really something for everyone! Tonight I happen to be wearing a ring, a bracelet, and a scarf that I bought at Park Ave Fest in past years. It wasn't intentional!
What makes Rochester unique?
The people. Our city has a lot of heart, and the people who are here really want to be here. Everyone is receptive to new ideas and wants to connect with each other. I always meet a lot of people who are invested in the community and feel like they can make a difference.
What do you think could be improved?
I think we need to come together as a community more rather than being politically divided. Also, I think downtown revitalization has to be done in the right way, maintaining character without just filling the city with big box chains.
If Rochester was a season, what would it be?
Fall—Rochester is the most beautiful in fall, for sure. Plus, you get all of the fun, traditional fall activities, like apple picking and pumpkin carving. I always run the Oak Tree Half in Geneseo and the MVP Health half marathon. Like fall, Rochester is grumpy with a bit of a bite, but it's still the best.
Julianne Pangal is a proud Rochester transplant. You can often find her running around the city of Rochester or practicing yoga.  For more of Julianne's perspective, check out our Instagram.