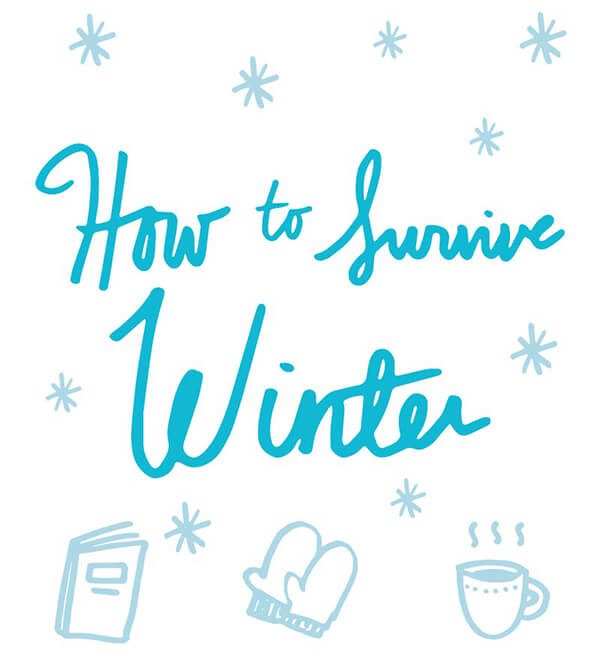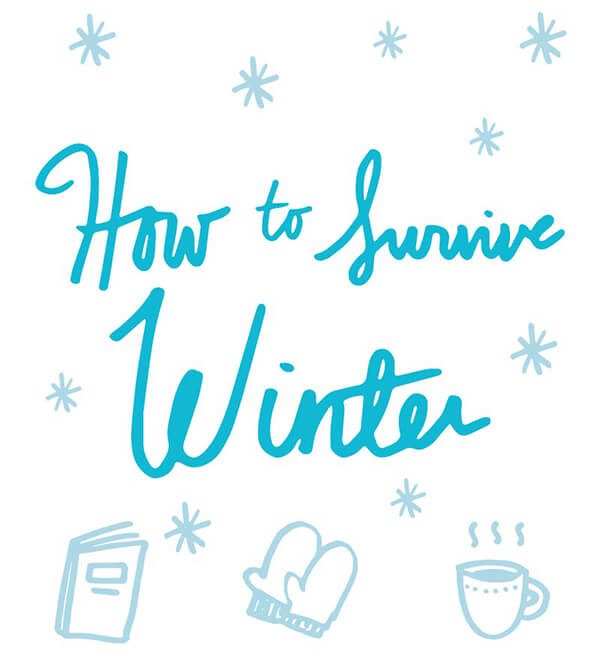 Winters in ROC can be rough, we know. As winter fast approaches, we thought it would be helpful to share some of the best strategies and coping mechanisms from some of our interviewees!
For a lot of people, hibernation is the answer. But it can definitely be productive hibernation!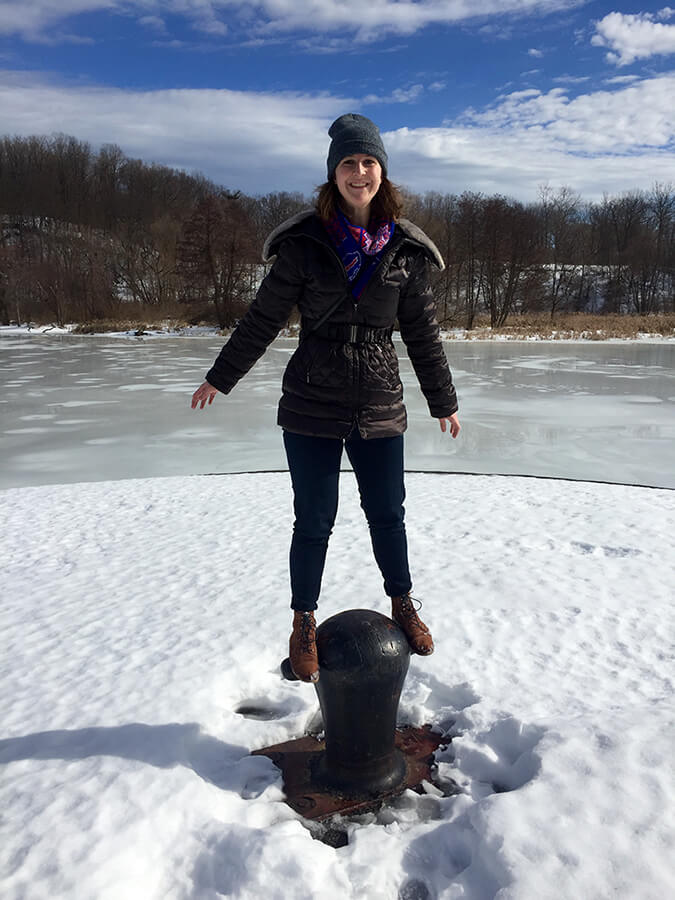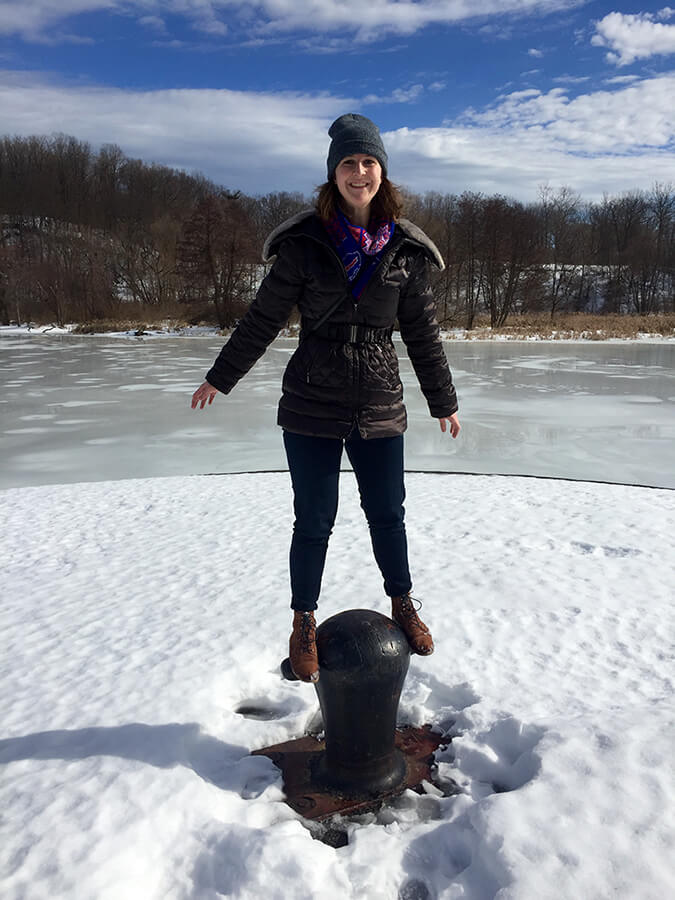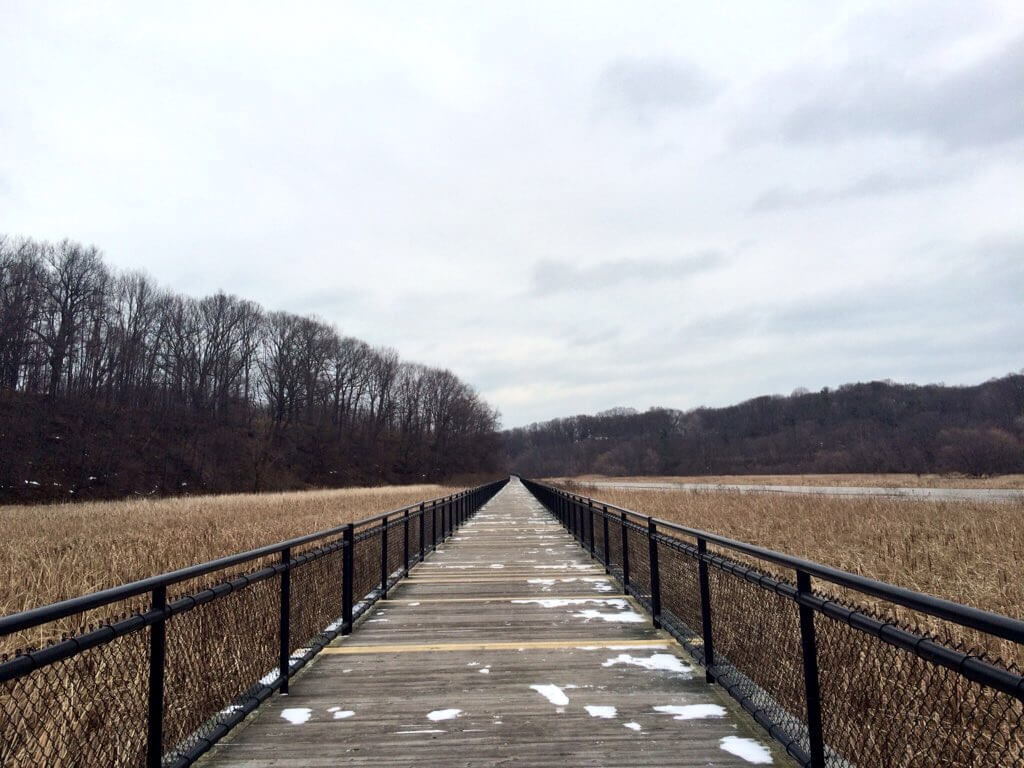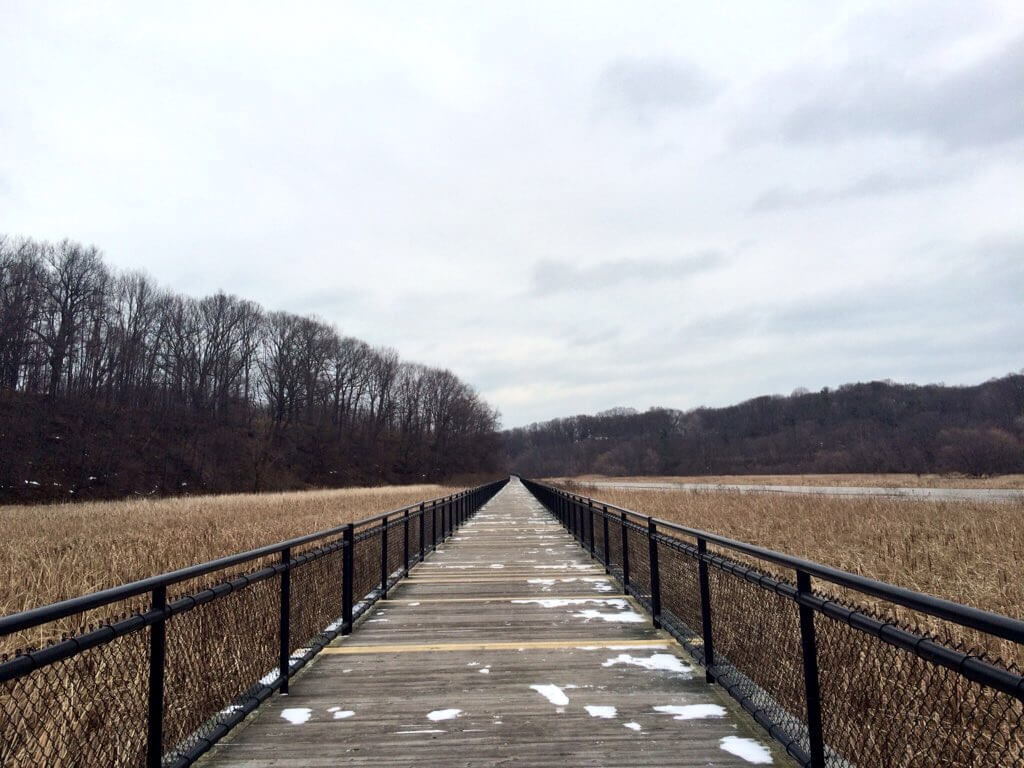 For others, the only way to survive is to be bold and #OptOutside.
Or perhaps it's just a matter of staying active, even if it's indoors.
Some argue that alcohol is the best coping mechanism.
Caffeine is a great option too.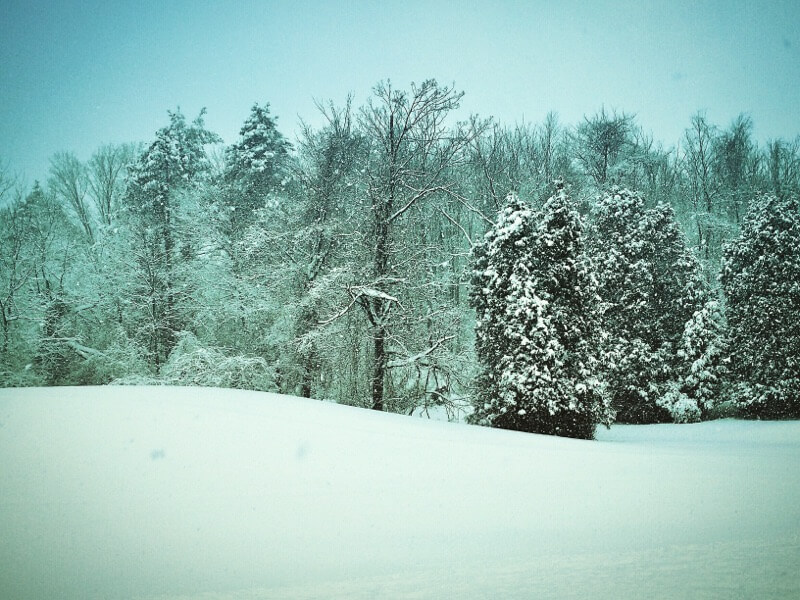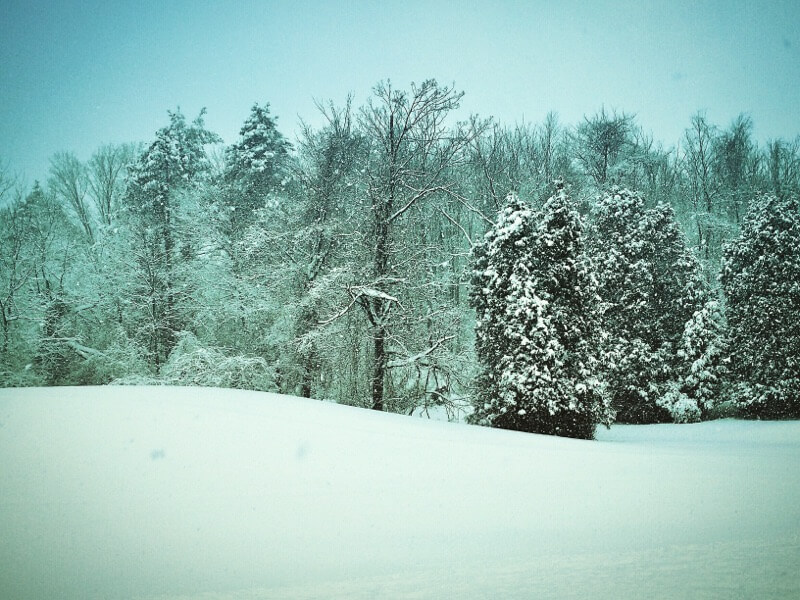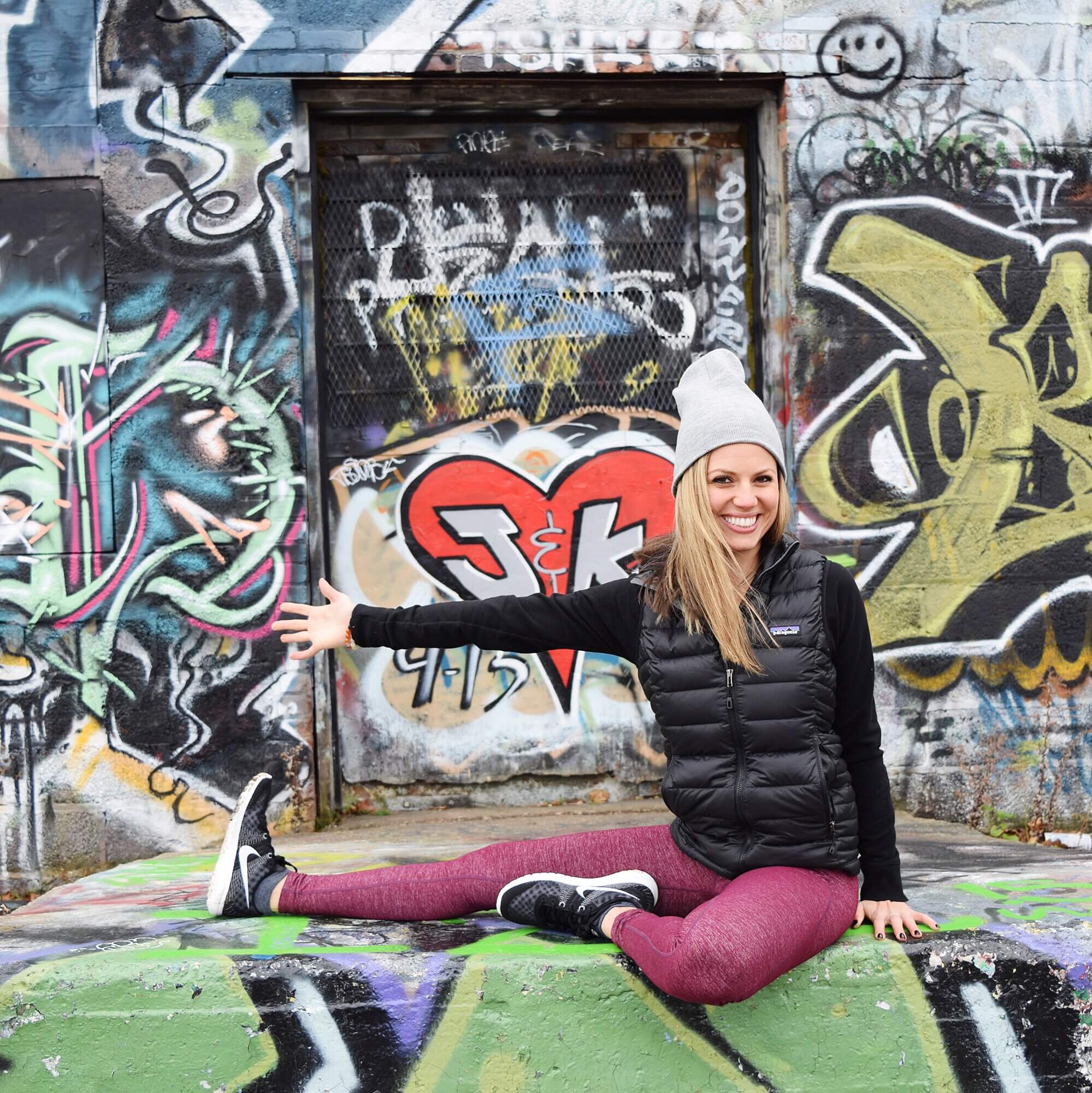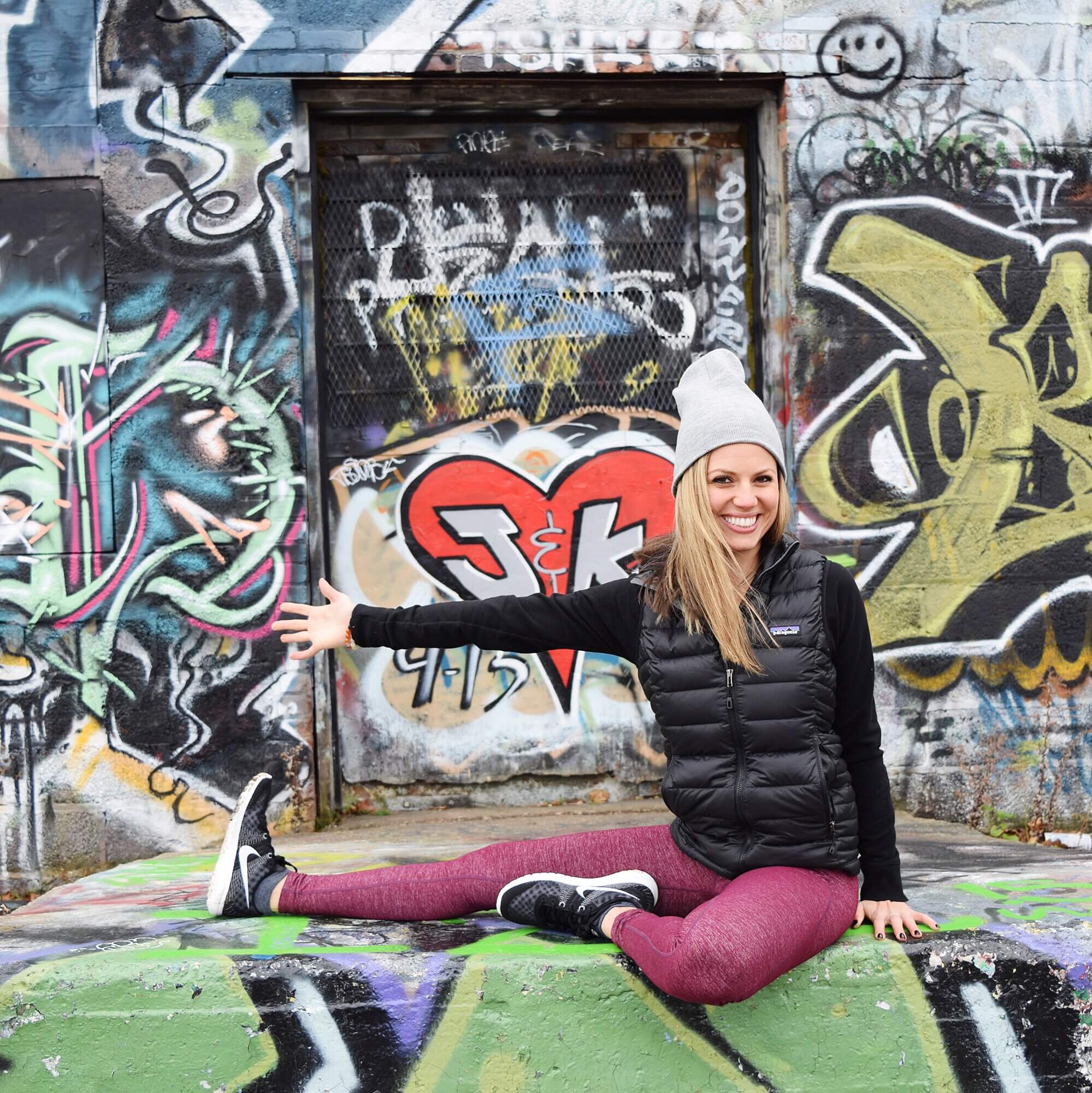 Alcohol and caffeine aren't your only options: food plays a crucial role in winter survival too!
Others find a temporary escape to be the only option.
And some Rochesterians just don't care!
Others say, it's all about preparation.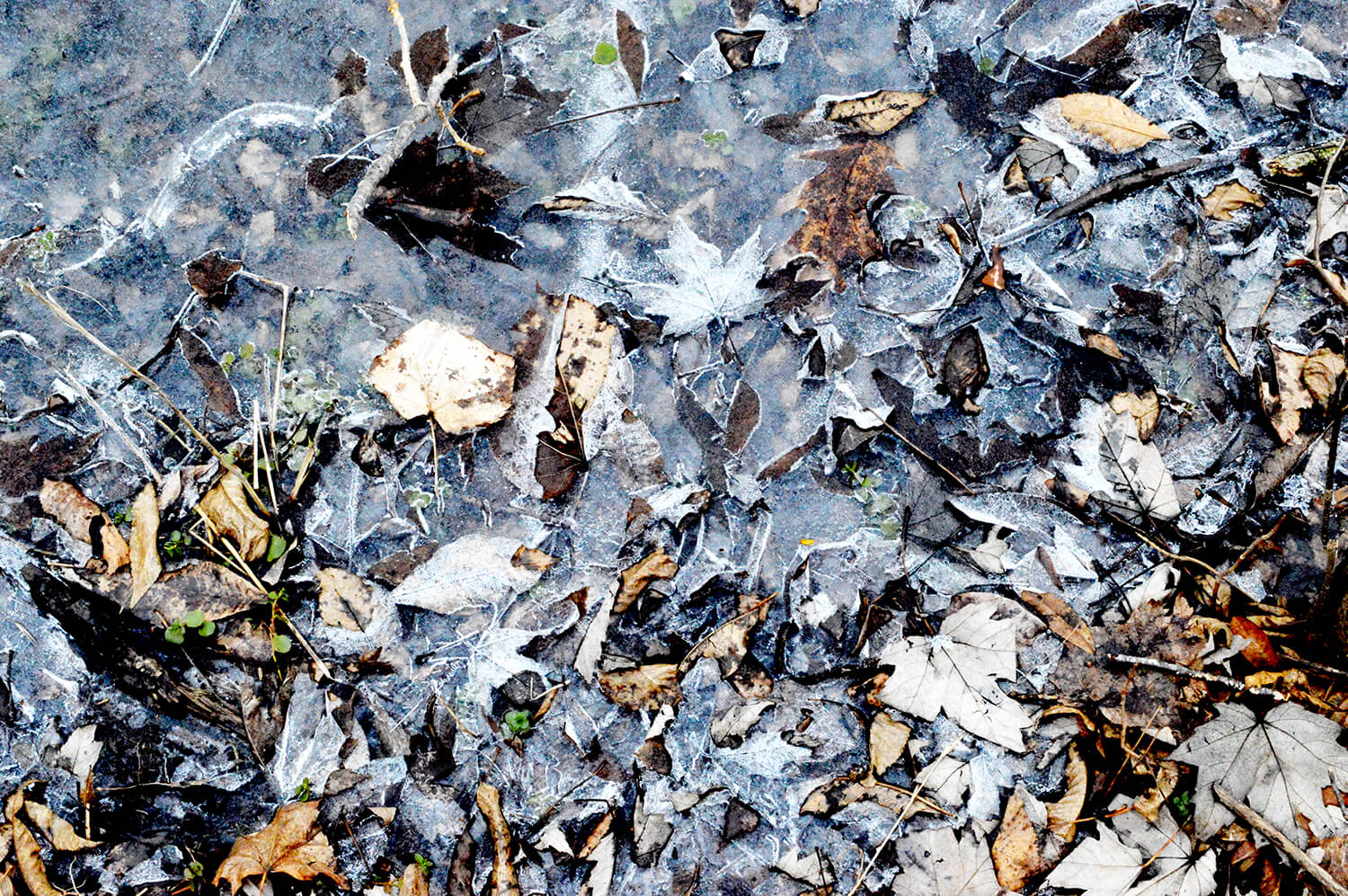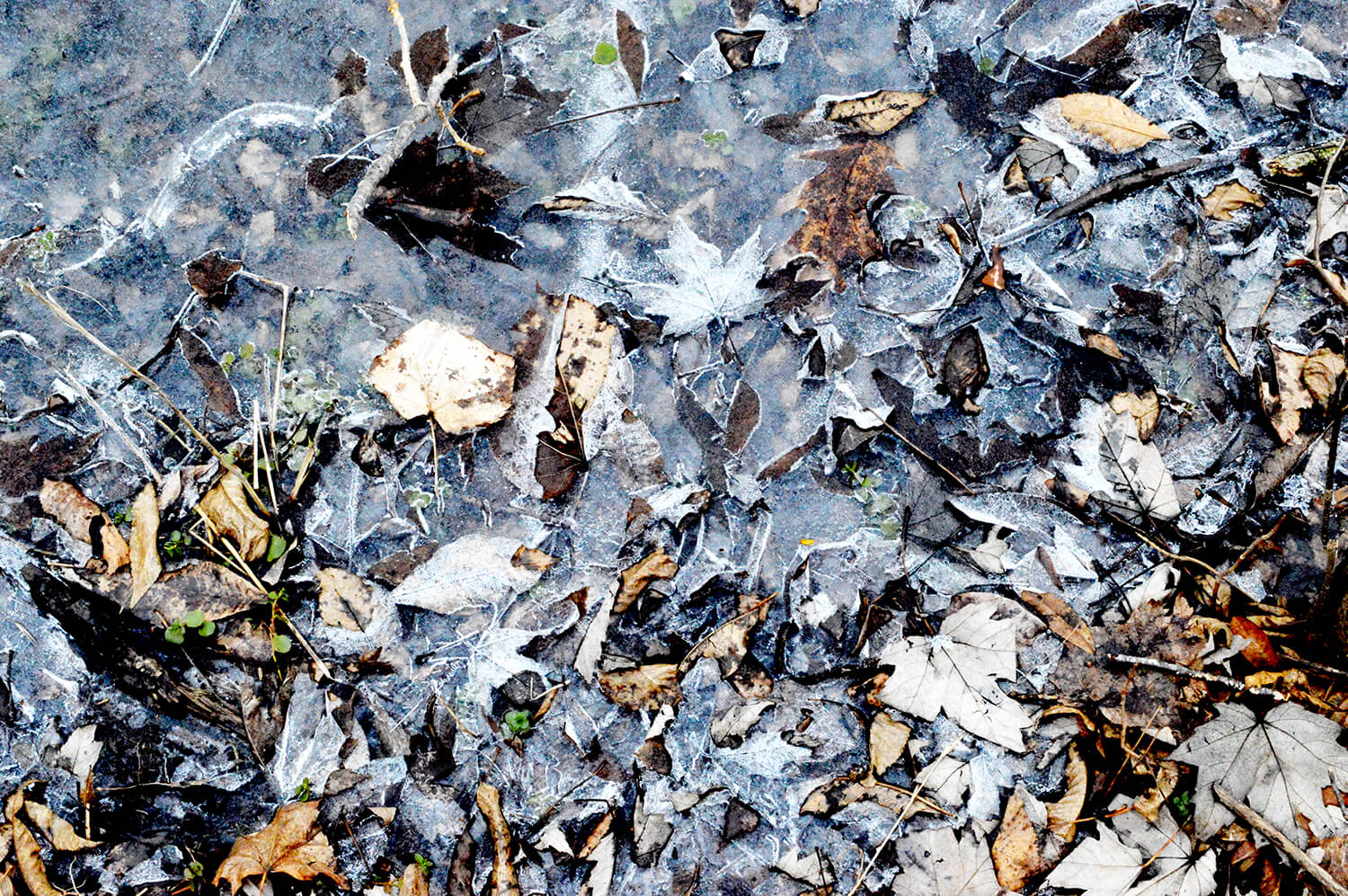 Getting out and doing stuff is important too.
Honestly, I just keep doing things. I still go to art openings and restaurants. We have great movie theatres in Rochester! Matt DeTurck
In the winter I see a lot of movies—I'm at The Little way more than someone should be! They do have the best popcorn in Rochester, after all. Danielle Raymo
I try to visit the Lamberton Conservatory often, to get warm up in the tropical room and see some bright colors, and maybe even paint and draw some of the things I see! Eboni Jones
Spending some time every single day with amazing works of art really changes your perspective and your mood. Sometimes, on the days when it's -12 degrees, I bring a book up the Fountain Court and read while the Eastman students are practicing on the Organ. Spending time in the museum helps me find beauty in everything, from pieces of contemporary 'art' that are pretty curious to the cold Rochester winters. Jessica Gasbarre
I like throwing holiday parties. So I guess parties. I like throwing house parties. I like to surround myself by people that I like. Katy LaJuett
It seems like ultimately, it boils down to perfecting the right mindset to tackle winter head-on.
Swearing! Just walking outside and saying "Geez, it's fucking cold." Frankie Bonn
Experiencing change is important and I can't imagine living in a place where most of the year seems like the same day. We organize our memories through the change in seasons. If every day were the same, I'd feel lost trying to figure out a memory from February compared to a memory from July. Charles Moreland
I guess my coping mechanism is to just try not to think about it. Just get in the car, go to work, and try not to get into an accident on the way there. I do really enjoy the beauty of the winter. Danielle Sauers
Staying in touch with people. It's easy to keep up with people online and think you're really connected, but you've gotta get out there in real life too. We're always out and about in summer and need to make an effort to do the same and stay engaged in the winter, too. Chris Clemens
I actually enjoy shoveling snow. It's an awesome workout for my upper body. My muscles feel tired but good. Afterwards, I look back at my cleared driveway with pride and think to myself, "You will not defeat me today winter. I am the master of destiny!" Calin Lawrence