On a Wednesday morning at Great Harvest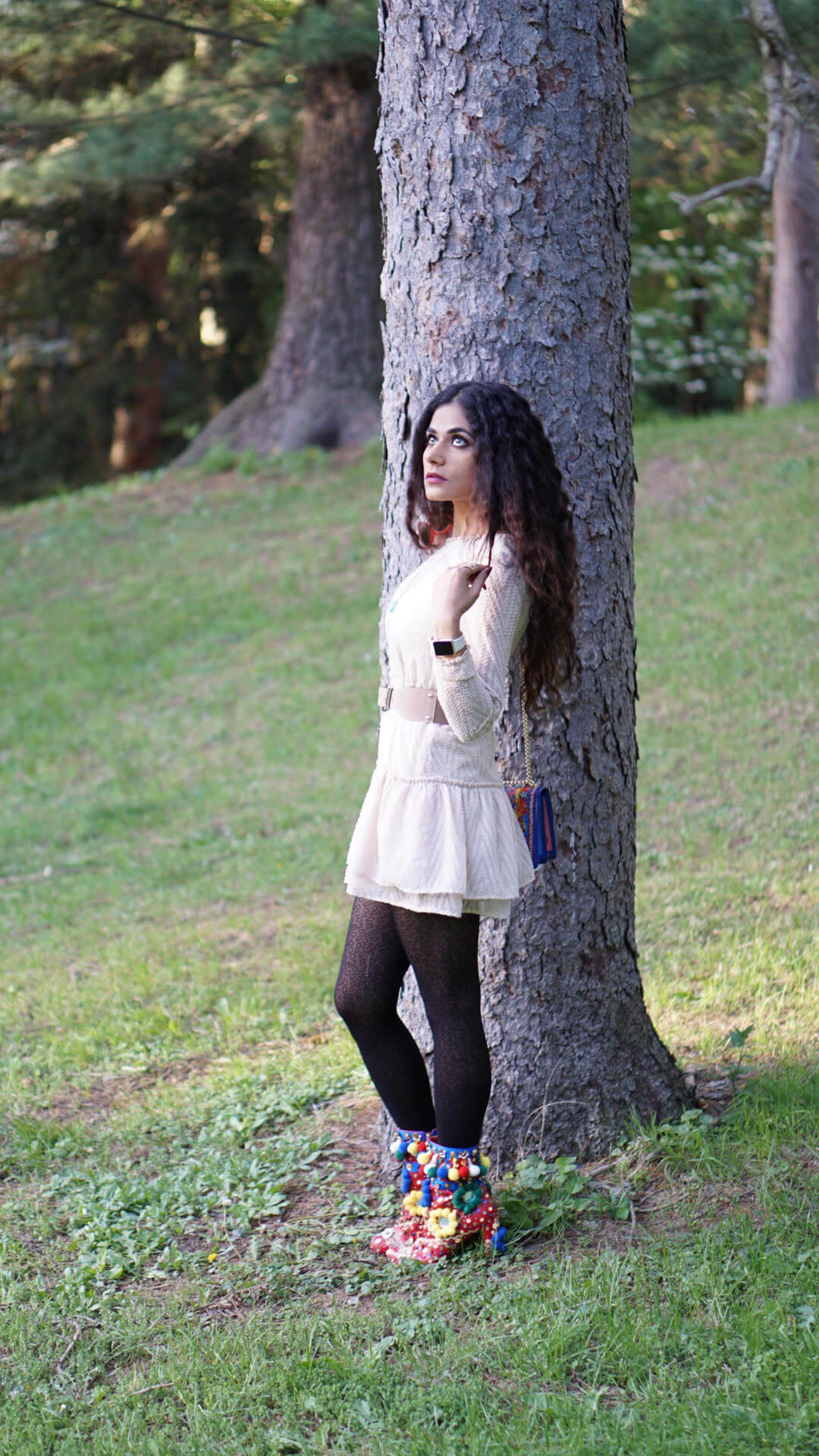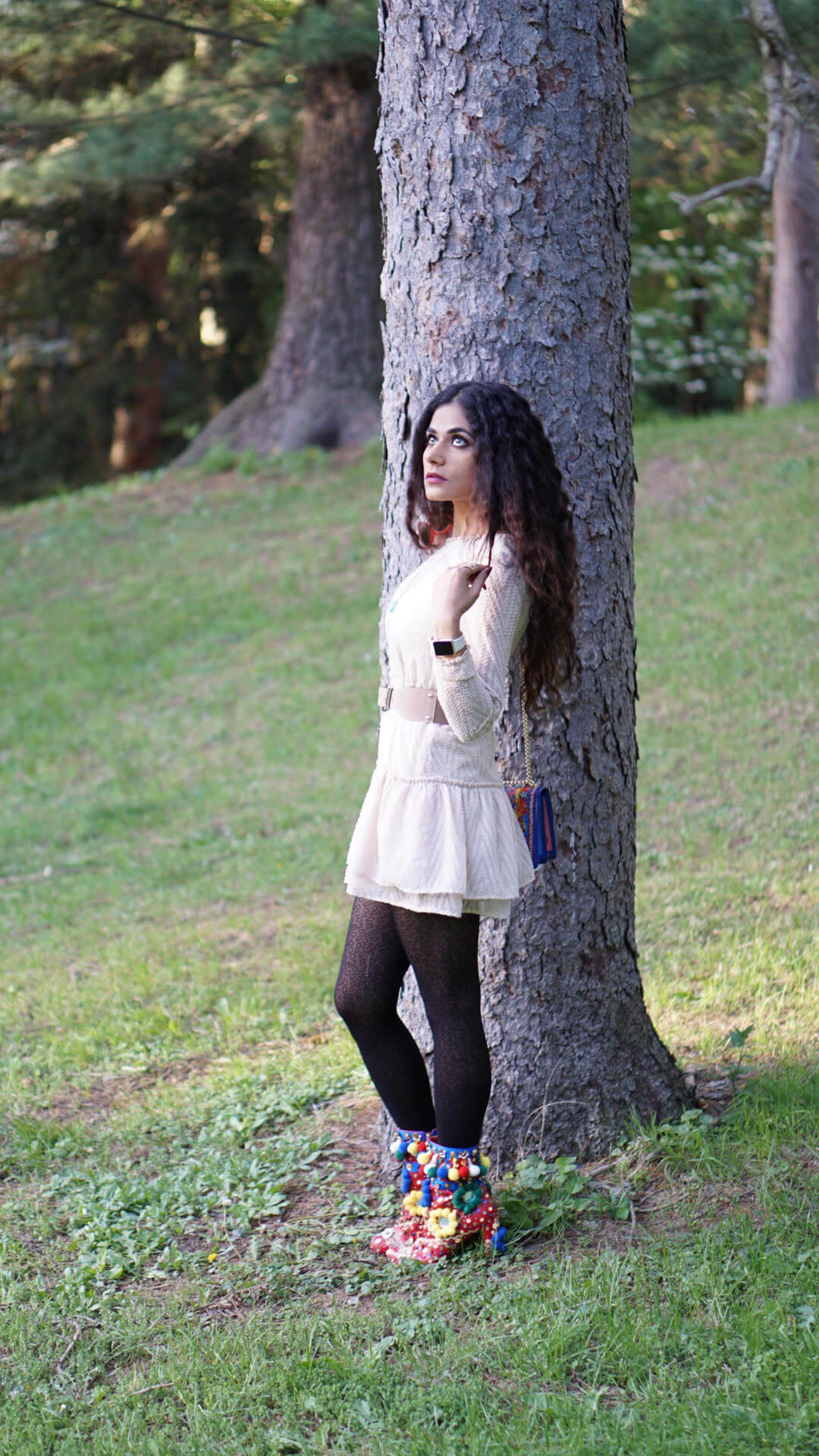 Where are you originally from? What brought you to Rochester?
I'm from Iraq; my family moved to the States after the war. I was 23 when I arrived in Rochester, and we found so many great opportunities here that we just ended up staying.
What were your first impressions of Rochester when you arrived?
I came here in July and loved it! Before we moved from Iraq to the States, we went to Syria briefly. Coming to Rochester was a bit of a shock, especially when I saw snow for the first time that winter. My husband and I also lived in San José for a few years while we both worked in tech. Life was too hectic for us in California, so we moved back to Rochester.
What is your favorite part of living in Rochester?
People are so friendly to our son here when we go for walks! They'll stop and play with him, ask how old he is, etc. We were on a trip to Europe and people shied away from him! We were so glad to come back to Rochester after that trip, go for a walk as a family, and enjoy a meal at a diner. Plus, people were just as helpful, friendly, and kind when I first moved to the States and was learning English! Rochester does such a good job welcoming and assisting immigrants.
There are also so many beautiful parks here in Rochester. It's great for me as a fashion blogger because there are so many spots for me to take photos! I grew up in Baghdad, and similar to in New York City with Central Park, there are just too many people around in the one park to take photos. Rochester is home for me now.
Describe your dream Rochester day.
I'd walk around Park Ave and East Ave, then go to Jay's Diner for a meal. Or maybe we'd have a picnic at Highland Park, with wine and snacks. We did that on Memorial Day this year and had a great time.
Do you have a favorite neighborhood?
Park Ave—it has lots of good energy. I also enjoy the Pittsford area.
Favorite restaurant?
Nosh—their food is so good! The Owl House and Good Luck are a few of my other favorites.
What is your personal coping mechanism for cold/gray weather?
I start looking forward to snowstorms, actually. I enjoy sitting in my sunroom with tea, fashion magazines, and candles. It's so relaxing to watch the beautiful snow come down.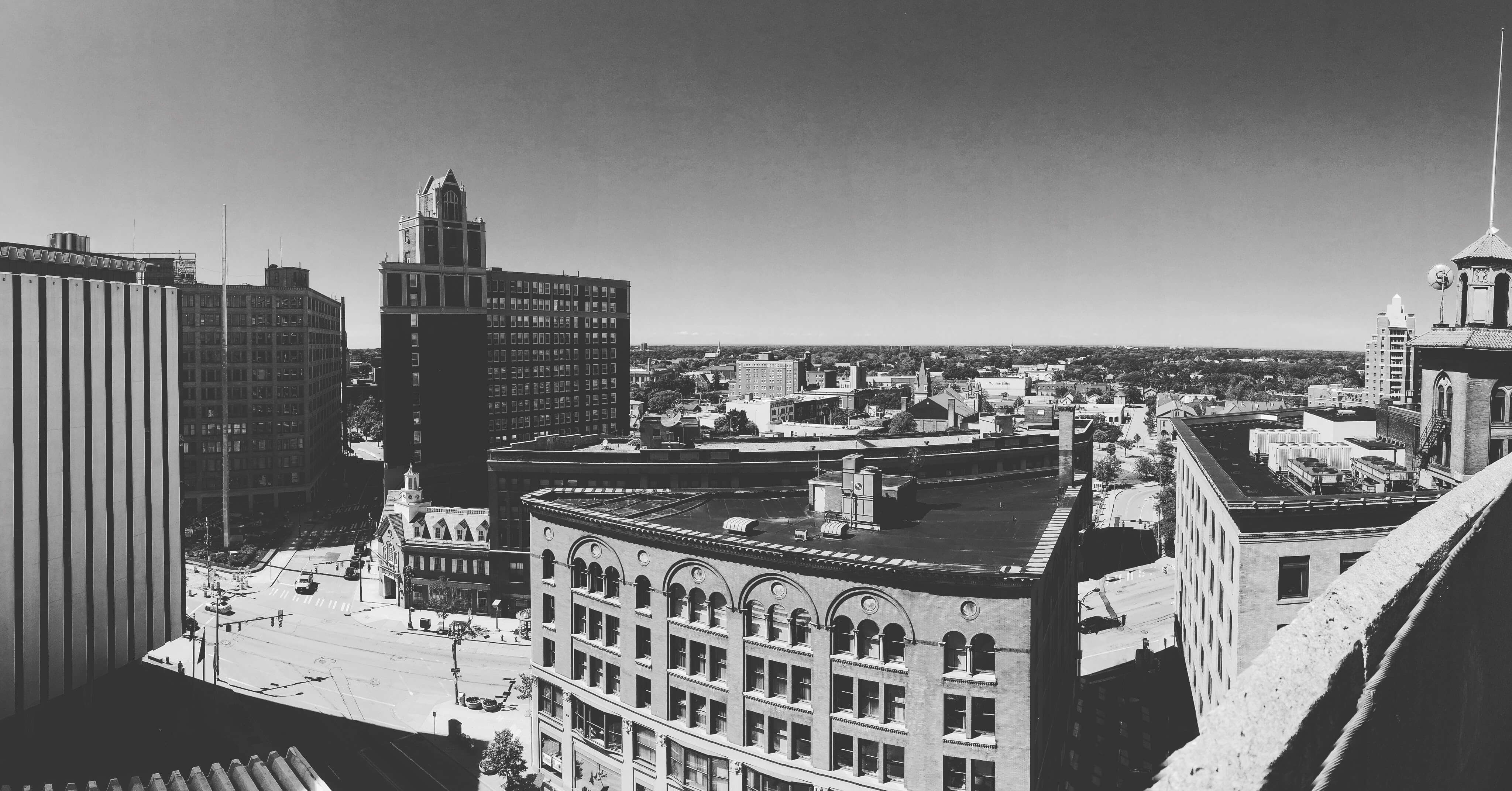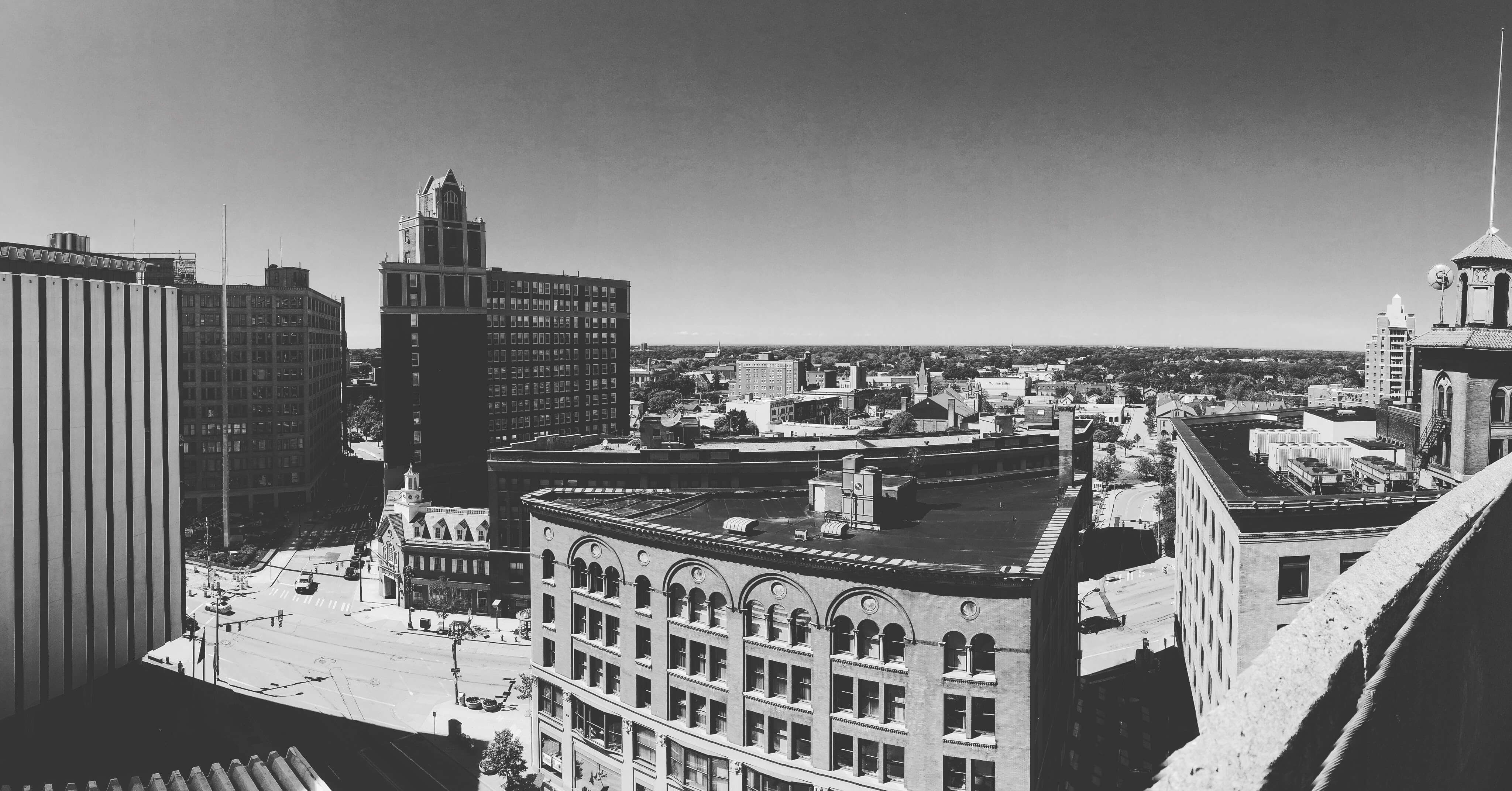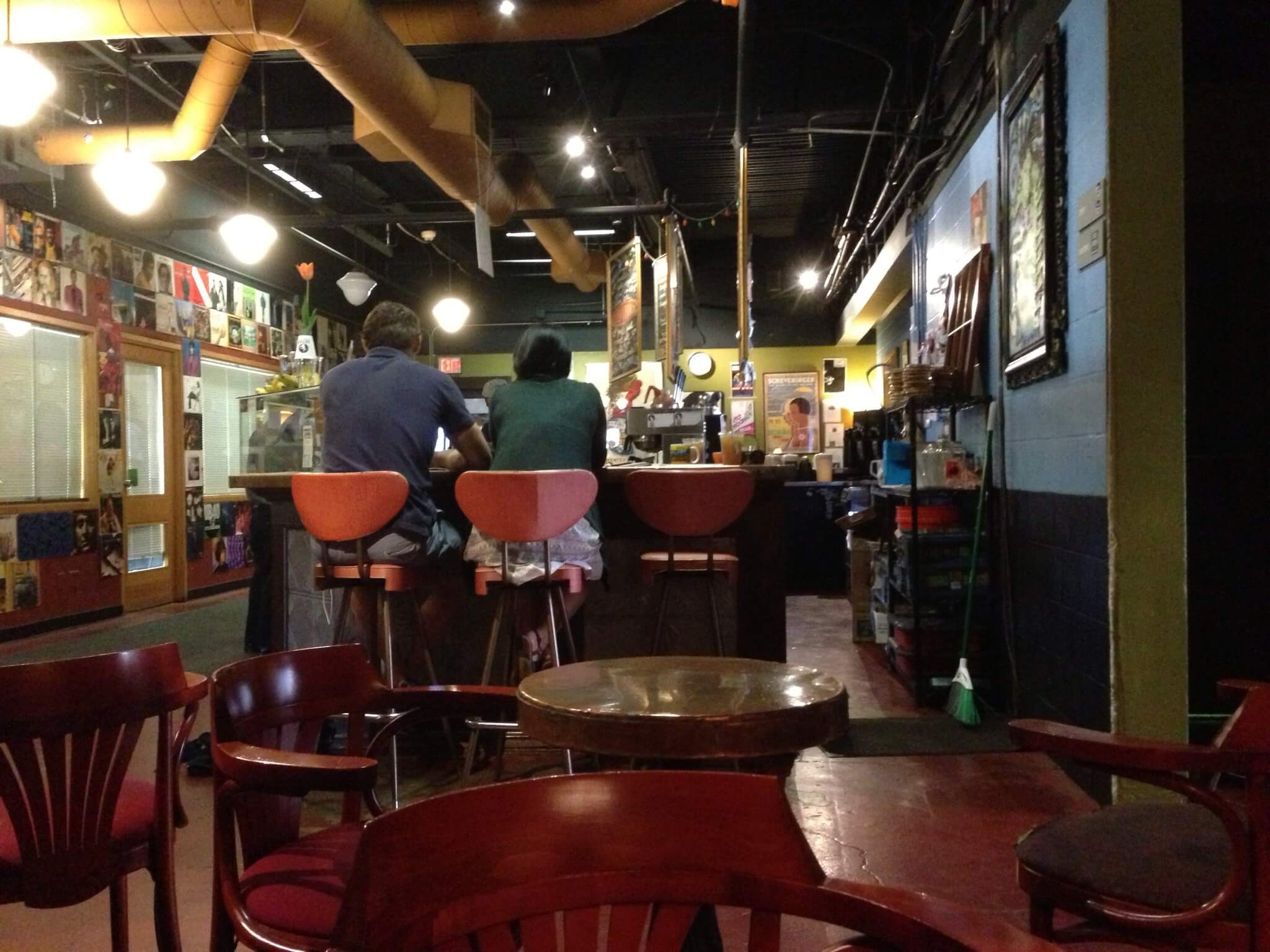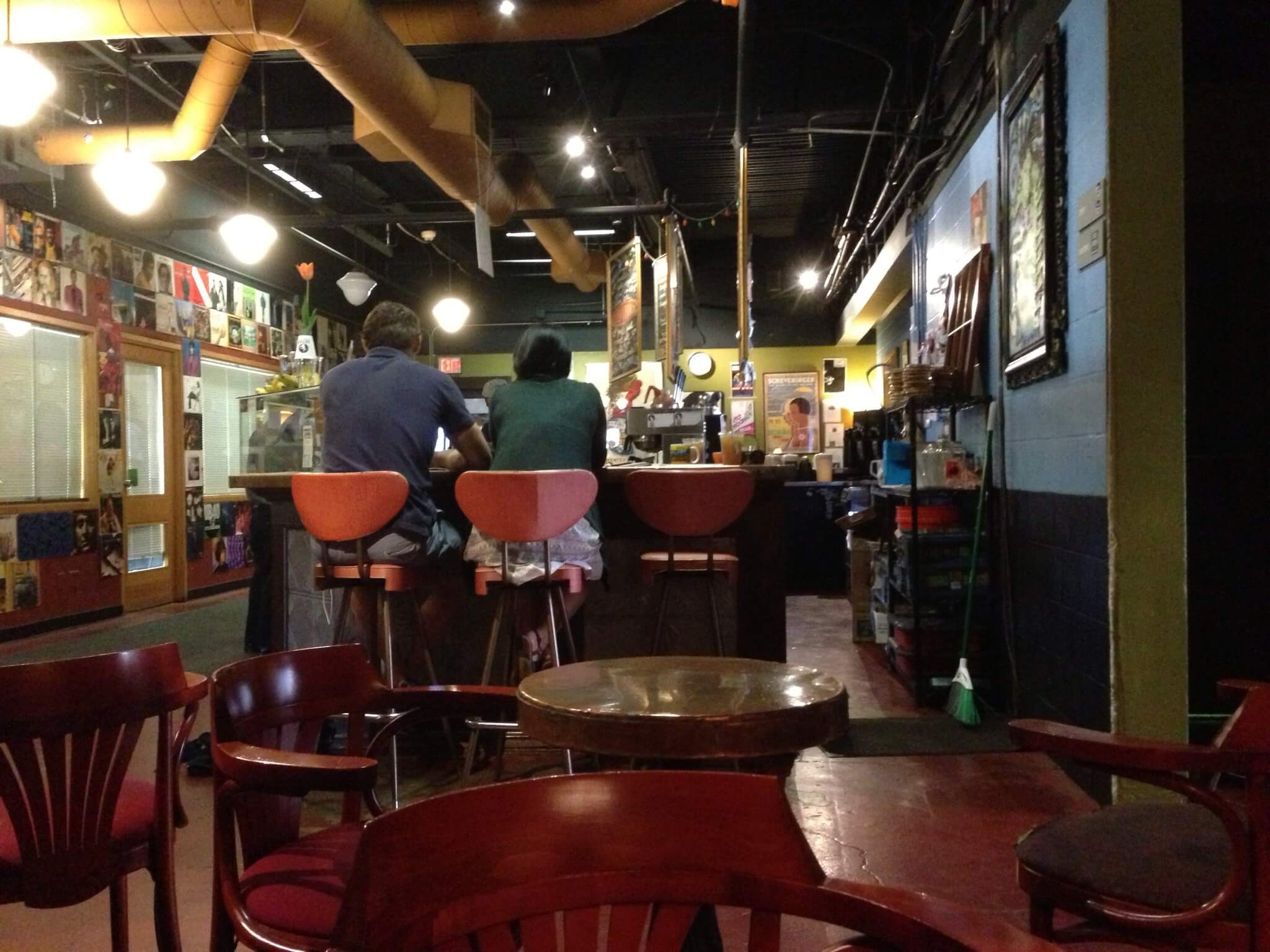 What is your favorite Rochester memory?
When my family first moved here, we didn't all arrive at the same time. We came through a United Nationals program that brought about 10,000 Iraqis per year to the States. I arrived first, then my brothers nine months later, and then my parents a year and a half after that. Once we were all here, we had a barbecue in Mendon Ponds Park! We go every year now and have a barbecue in the same spot.
What makes Rochester unique?
It has a lot of character, between all the art, music, and more going on in the city. A lot of cities don't have that! We also have a lot of tech going on for a city of our size. Plus, there are lots of cute shops and good places to have fun.
What do you think could be improved?
There should be more public places for kids to play outside in the summertime. If you go outside the city, there's not a lot. More events to get people connected would be great too.
If Rochester was a food, what would it be?
It would be lentil soup. That's always been my comfort food, since I was a little girl. My mom would make it for me whenever I was sick. Now, whenever I'm away, I miss Rochester so much!
What made you decide to start a fashion blog in Rochester?
I've been interested in fashion since I was little. There wasn't really an opportunity to be in the industry in Iraq. I used to draw and design my own clothes; my husband suggested that I start blogging since I was already taking so many photos. I've been at it for a couple of years now!
What are some of your favorite spots to take photos for your blog?
The WALL/THERAPY walls, the Memorial Art Gallery, and Highland Park.
Do you have any advice for creatives, entrepreneurs, or Rochesterians in general?
There are so many opportunities out there! If you love something and have a dream, just go for it. Fashion is such a saturated industry, but running my fashion blog is rewarding for me because I enjoy doing it. The more you put into things, the more you'll get out of them. You'll face hard times, but believe in yourself and don't quit.