Same Girl, Different Place.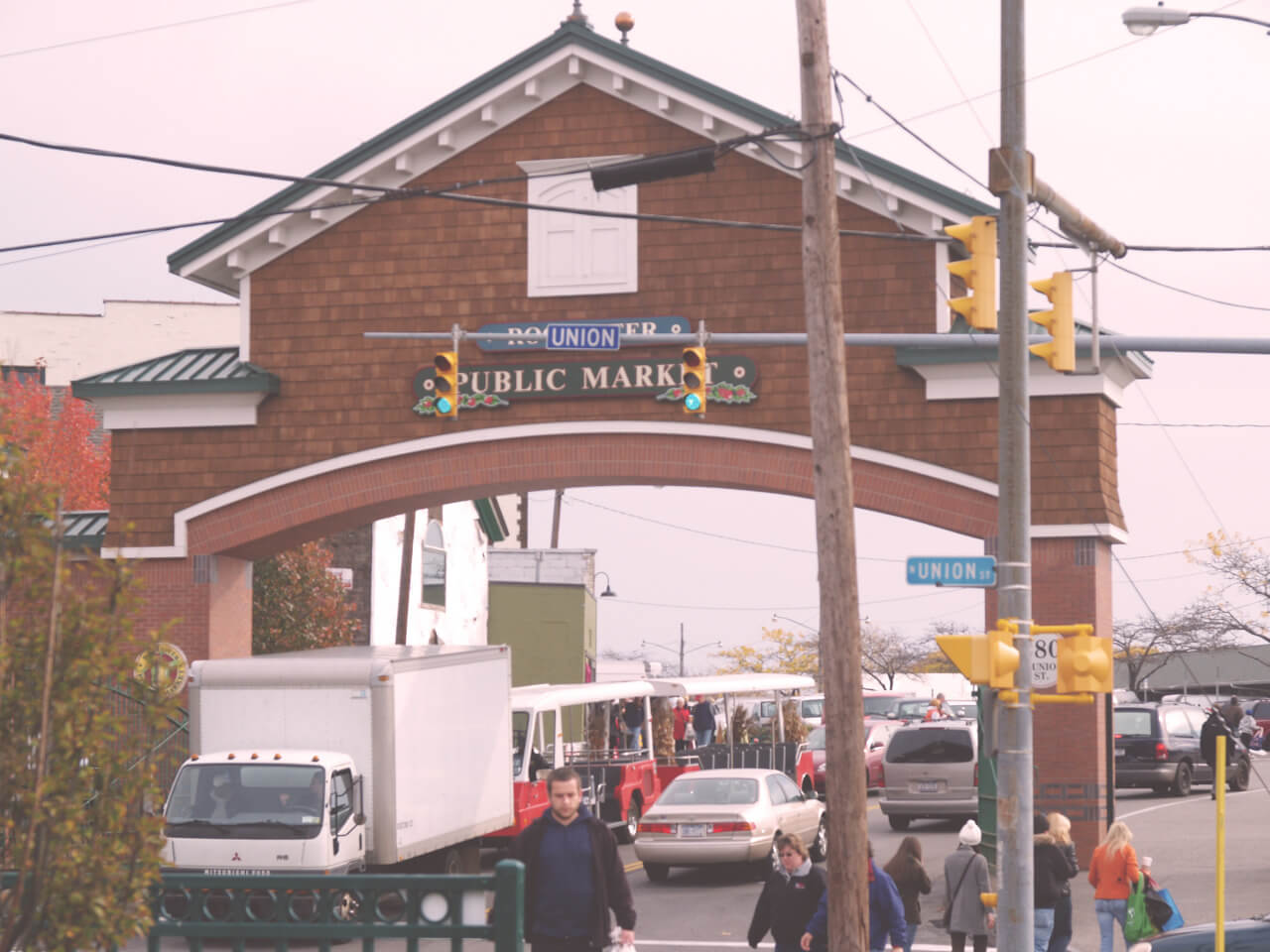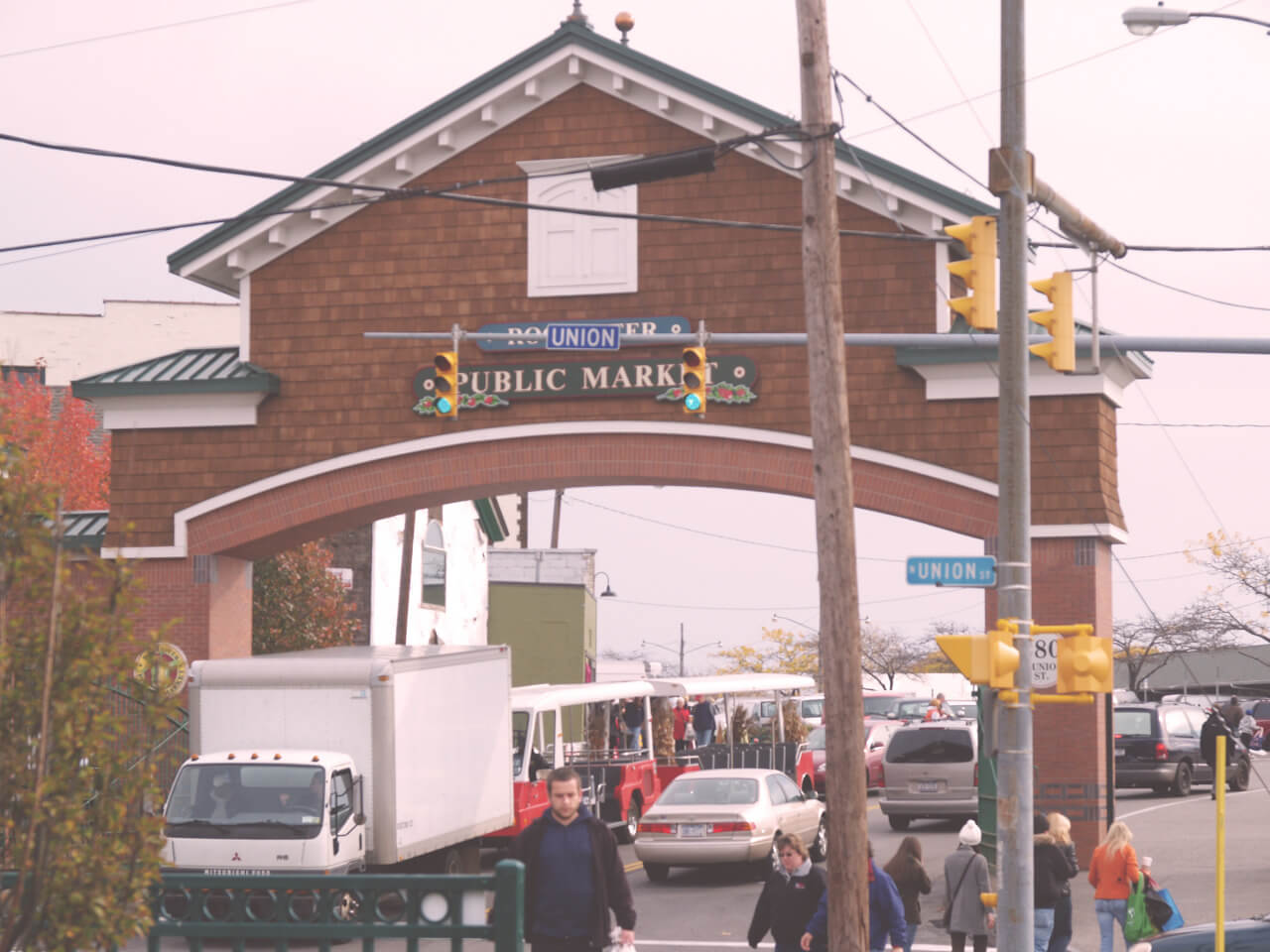 I'll admit, I actually stole the title from an article I saw online. I couldn't help thinking it was the perfect way to explain my last couple months living in San Francisco. It's been an amazing experience moving to some place new. I'm learning a lot about myself and broadening my world view. But you know what they say.
You don't know what you have until it's gone.
Yes, that's right. I'm talking about garbage plates. All joking aside, there are a lot of things about Rochester I do miss. And what better way to curb my nostalgia than to list some for all of you.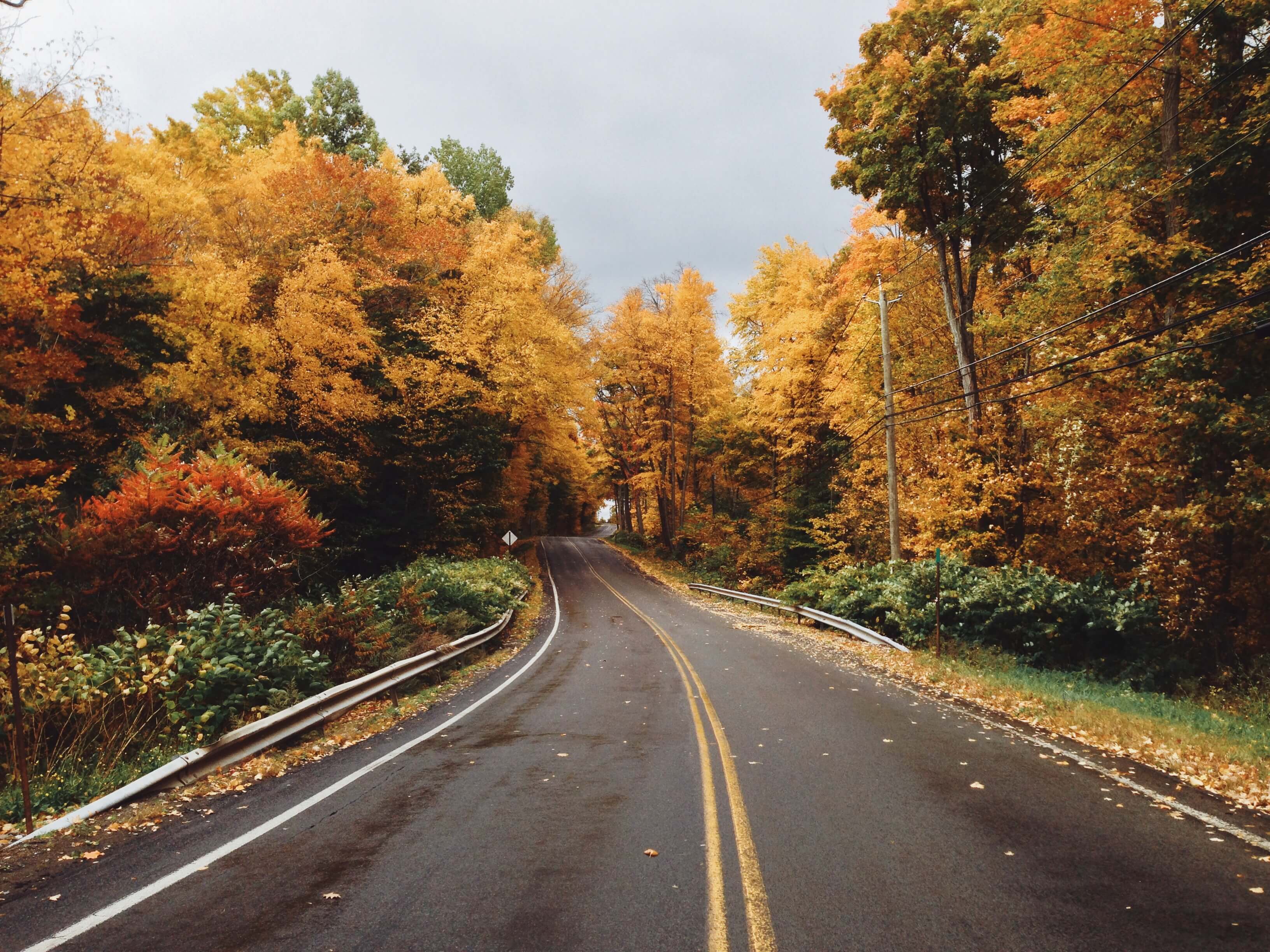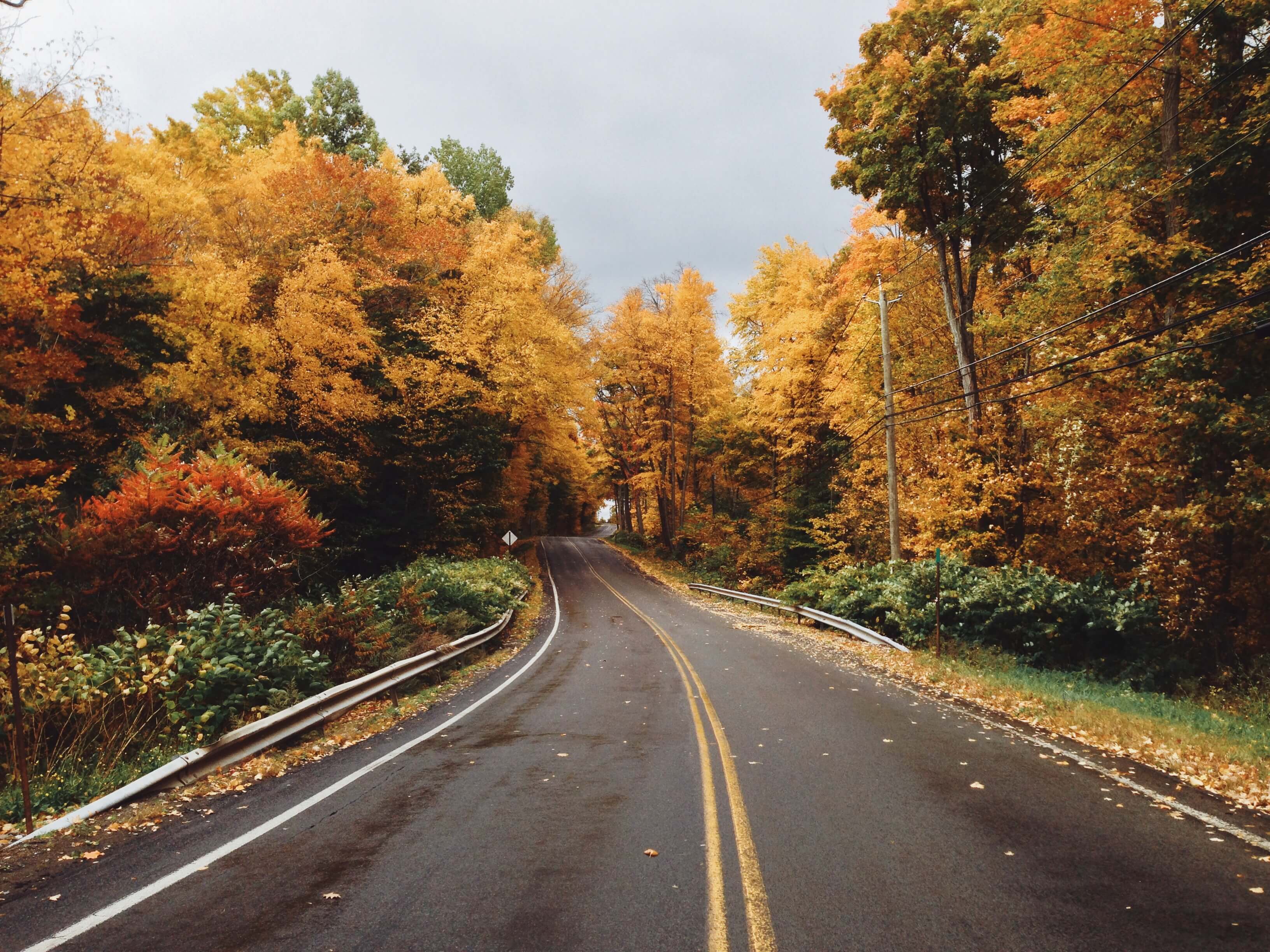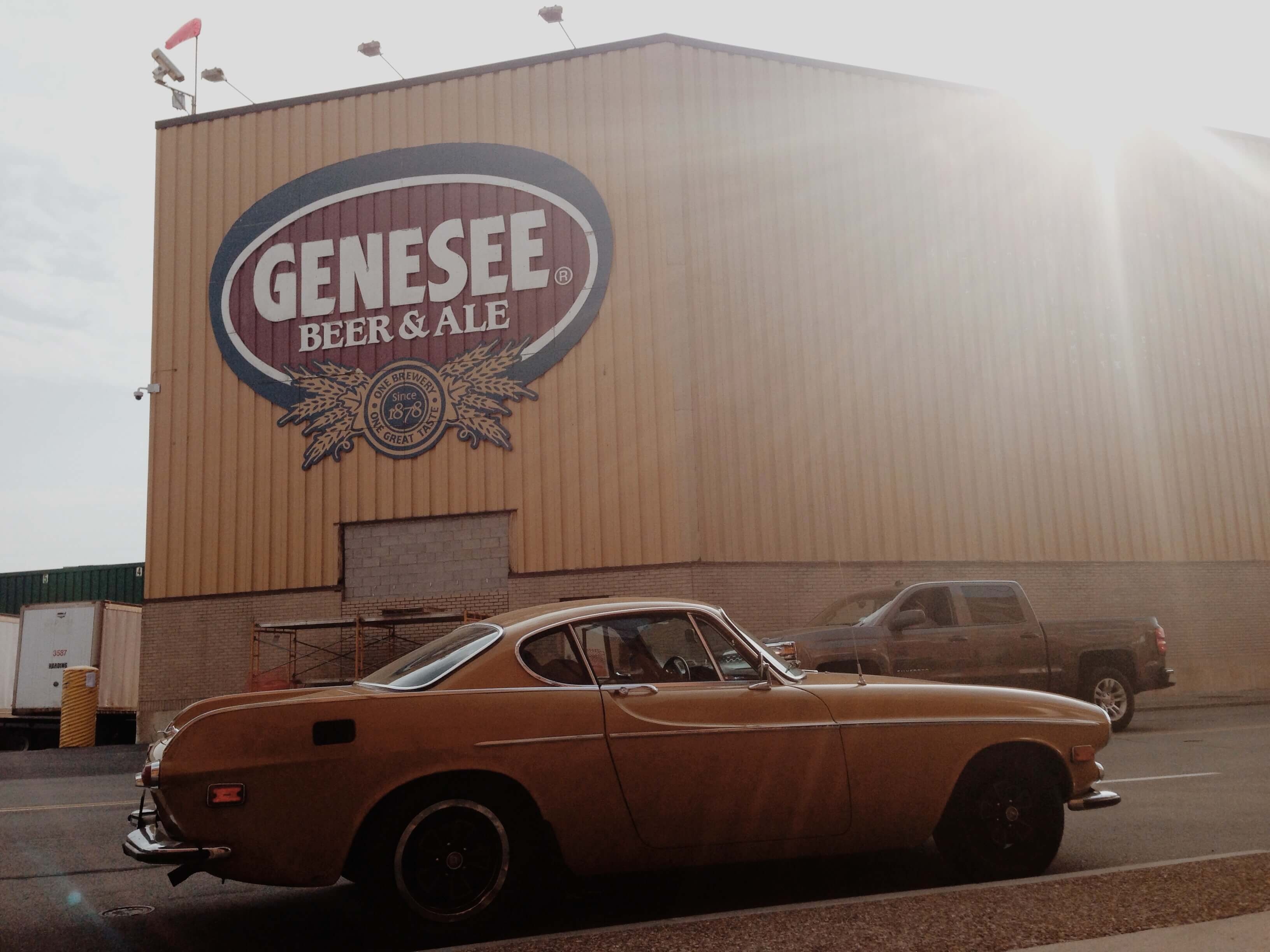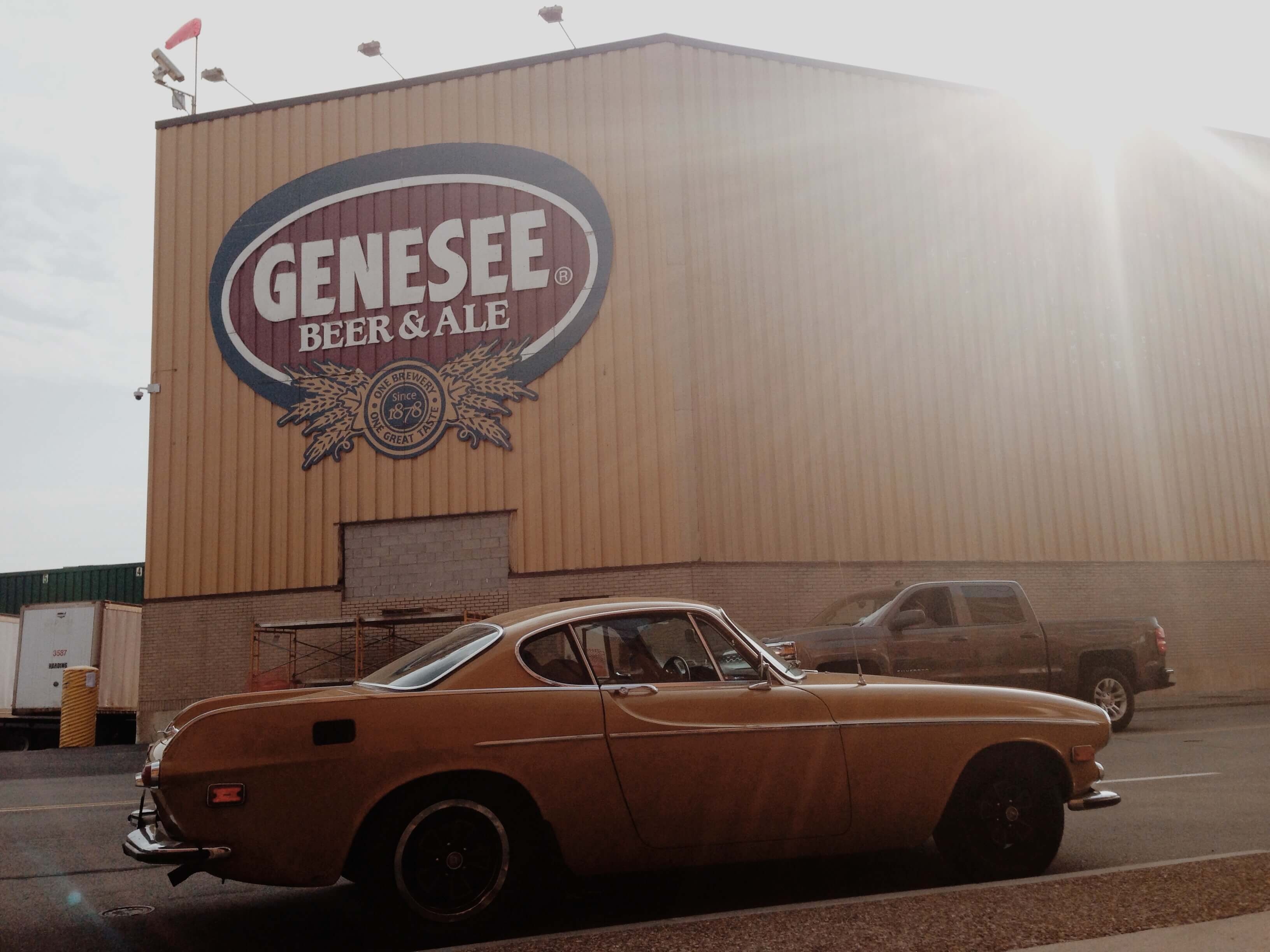 Autumn
Sure, pretty much everyone loves fall. But fall in Rochester is one-of-a-kind. It's fleeting. You get to experience real fall for a very brief moment before it's snatched from you. So, you make it last. You drink way too much hard cider. You hit up every local farm and donut shop you can. You take a million pictures of leaves. So, so many pictures of leaves.
Family and Friends
A good community is takes time and effort to create. When you've lived in one place basically your whole life, your people are just there. I've learned that keeping up with your community is important. And creating a new one takes time, but is worth it.
Buffalo Chicken Wing Specials
Nothing beats 10-cent wing night. It's a little harder to find those over here.
My Cambridge Street Porch
I miss quiet breakfasts, people watching, and great conversations. All these would happen on that porch on a daily basis.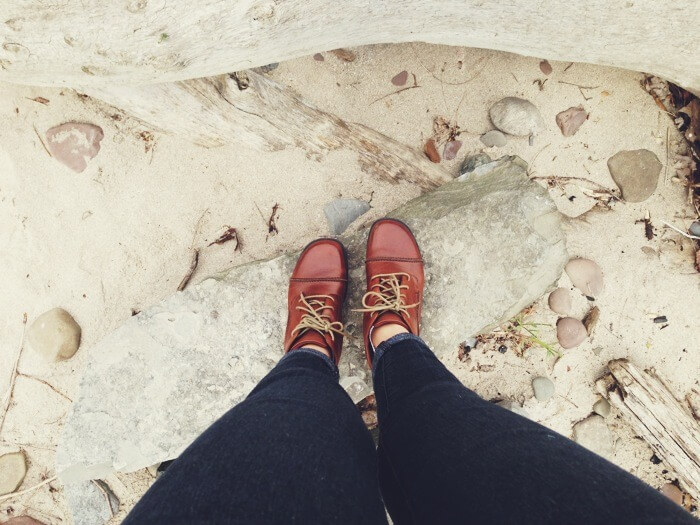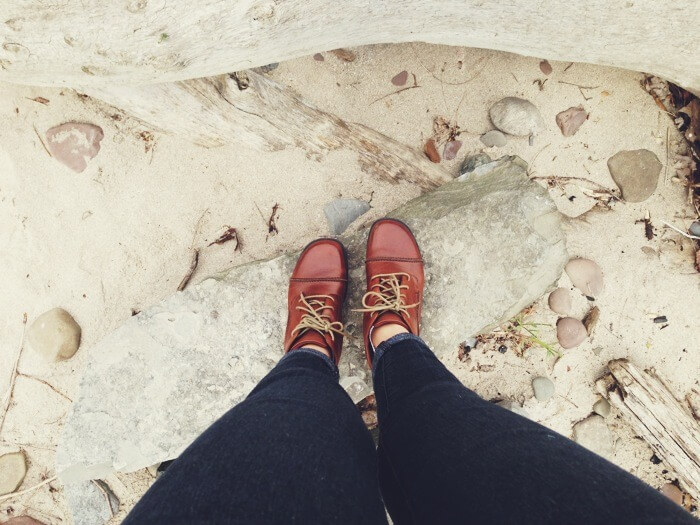 Some hometown feelings are irreplaceable. Luckily, I'll be returning to Rochester to experience one of the things I miss: the beginning of winter. Then I'll escape back to California before the never-ending middle and elusive end. See you soon, garbage plate.