Founder & President, Iron Smoke Whiskey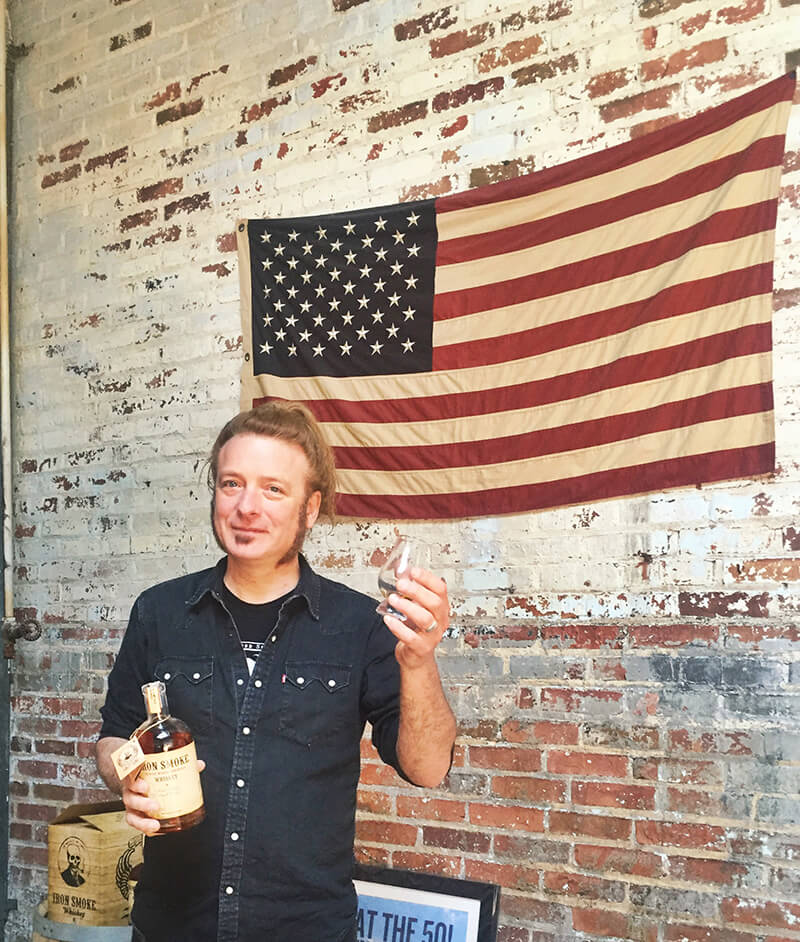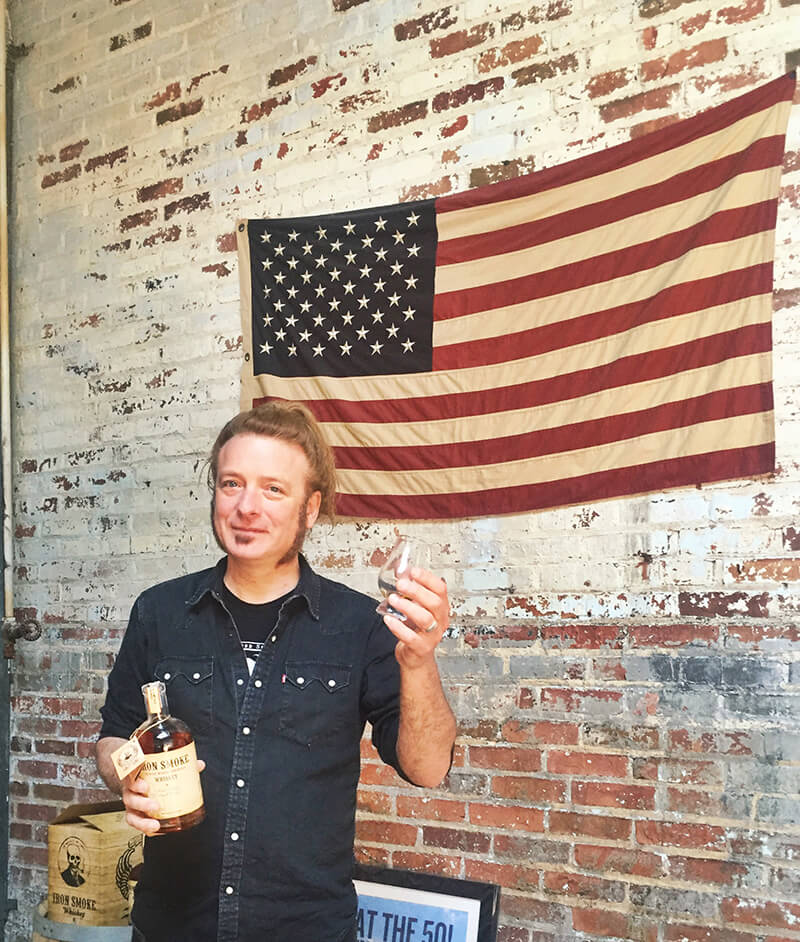 I thought I was going to move to Nashville or back to NYC and then I fell back in love with Rochester. I thought to myself, "Okay, I'm staying." It's a great city.
What part of Rochester are you from?
I grew up in Webster, NY. Then I moved, kind of a rite of passage, to the Park Ave area before moving to Monroe Avenue. I lived above the Bug Jar. That was a pretty wild time. So, yes, I moved to downtown Rochester and then I started touring.
Tell us a little bit about your music career.
Well, I started with a band called Immaculate Mary and that was my first big tour. Do you remember Modern English from the 80s? They performed "I'll Stop The World And Melt With You". I lived on the road for a long time until I ended up in NYC. I had a couple kids and then I moved back home. Cash and Jagger, a seven and an eight year old. My two little boys.
What was your favorite part of living in Rochester?
The creativity. You've got stuff running through the faucets, like Susan B. Anthony and Frederick Douglass, people who got behind movements and who were active in the community. There's the arts scene, music scene, and the technology scene that's moving its way into Rochester which is helping. I'm excited, man. I thought I was going to move to Nashville or back to NYC and then I fell back in love with Rochester. I thought to myself, "Okay, I'm staying." It's a great city.
What are some of your favorite spots where you've made great memories in Rochester?
Some of my favorite spots are gone now, but it's no secret that Marge's is really fun. We're actually friends with Marge and Francine, and they put me on the jukebox. I have a single called "I Like Beer," which I wrote that for the Brew House opening and it just took off. Touch Tunes, the system at all your local bars, is making my song available in North America and South America. It's about stealing beer off my dad. I thought that I would never play this song again after I played it for people, but they started singing along. You know, it's almost like we're a secret because we're not open to the public. *Iron Smoke Whiskey might be one of my favorite places. The beer can was actually invented in this building.
*You can purchase and enjoy Iron Smoke Whiskey or Rosie's Apple Pie Whiskey at select retailers and bars. For a complete list, go to: ironsmokewhiskey.com.
What would be your perfect Rochester day?
Take friends over to the Brew House for lunch, visit the Eastman House, and close with Marge's on a sunny day.
Do you have a favorite bar?
It depends on my mood, just like my music. Some days you want to listen to Mozart, other days you want to listen to Motorhead. I like to go somewhere with a friendly vibe, so I can't really put my finger on one. Marge's is probably one of my favorites. They have a jukebox with vinyl on it and it just feels right. I could get lost down there…just make sure you have a ride home.
Do you have a favorite hangover food?
Mark's Texas Hots. Since I've been married, I'm not usually out until 4:30 in the morning (anymore). Hart's is good too, but McCann's is the best hands down. Kevin is a pal of mine. He's got this breakfast sandwich and it's the most delicious thing you've ever had. Make sure you get it with a side of garlic french fries, too. Eggs, meat, bacon…it's almost like you've got take a shower afterwards! Hose me down and get me a hammock.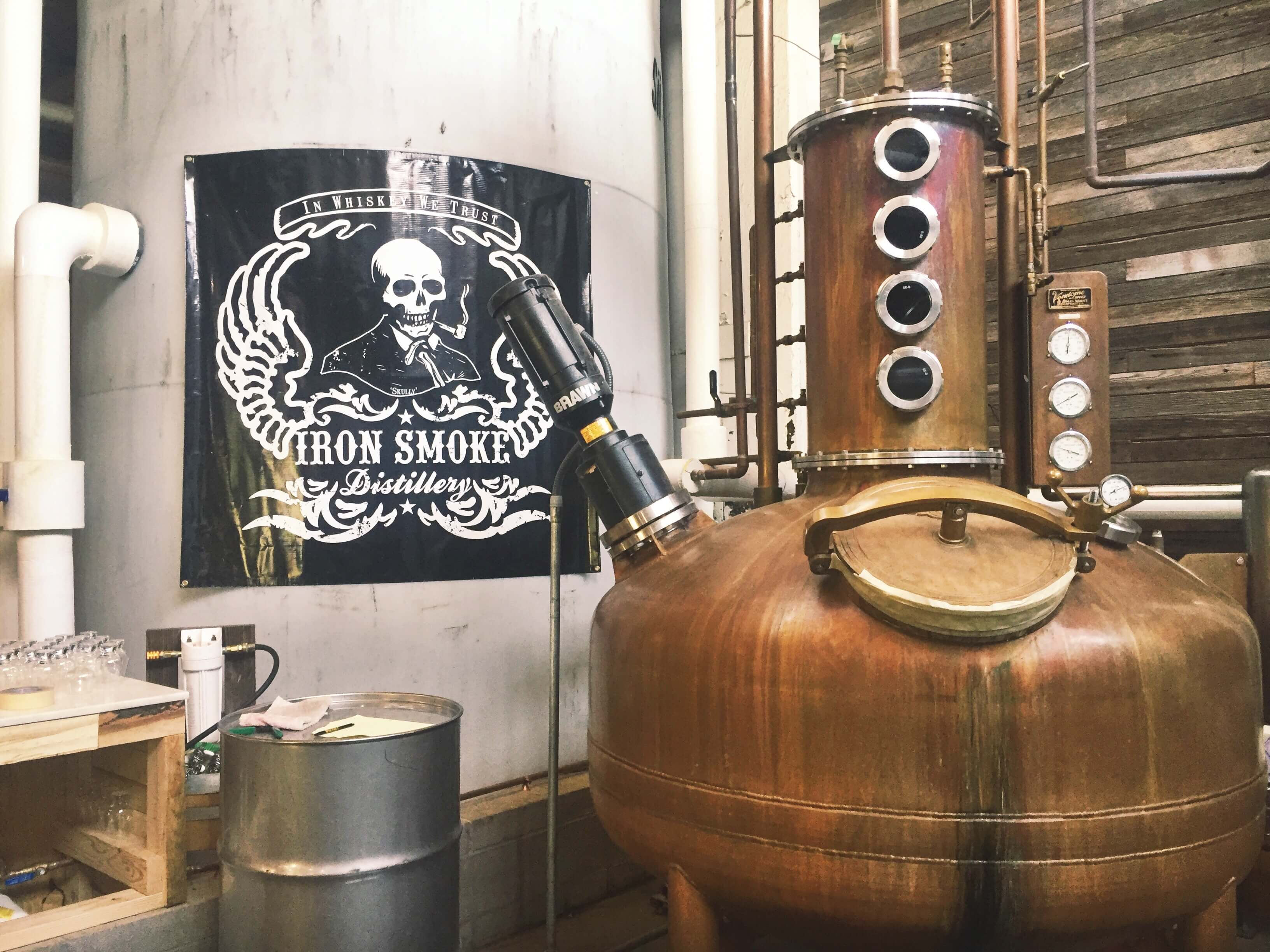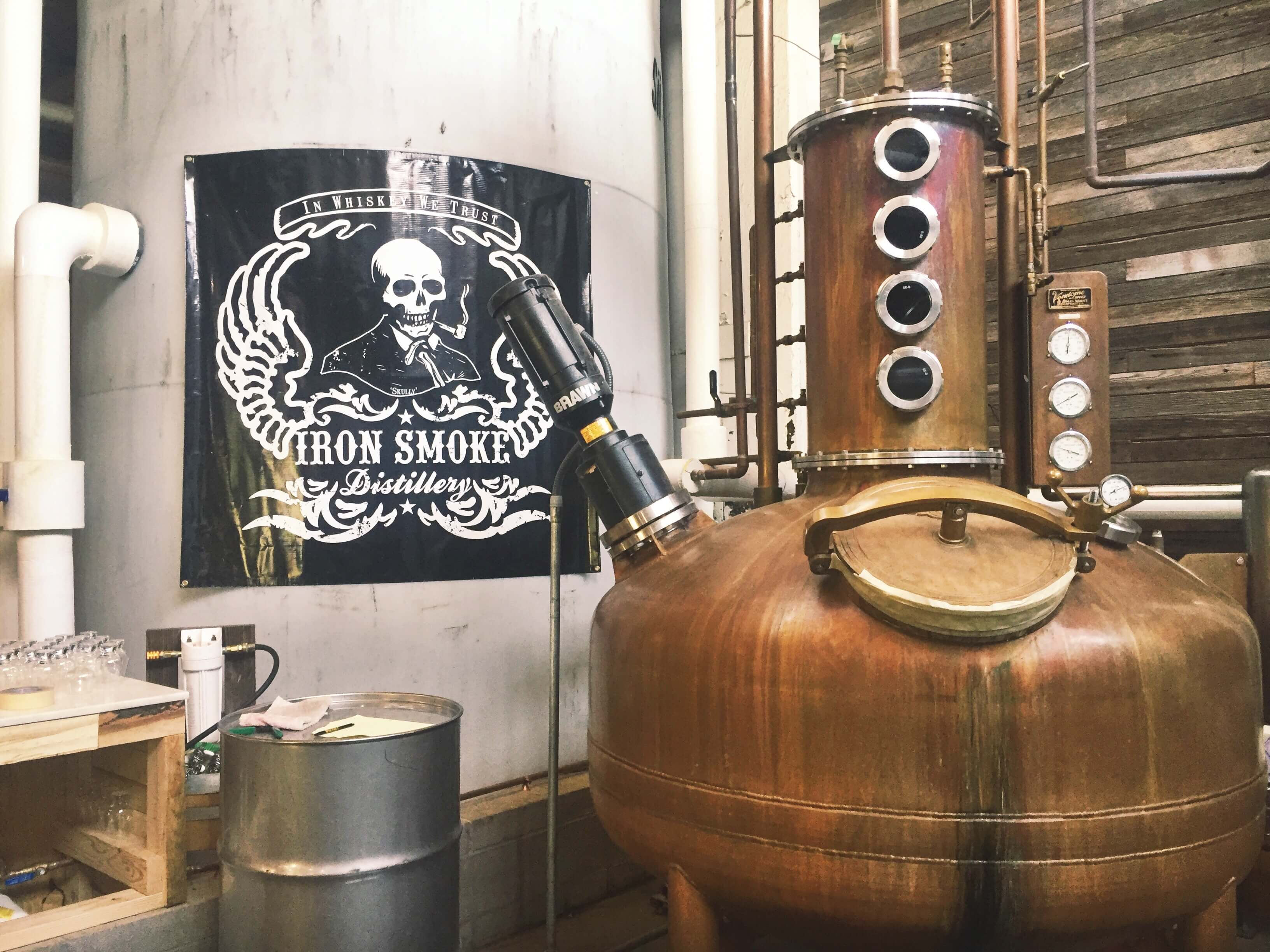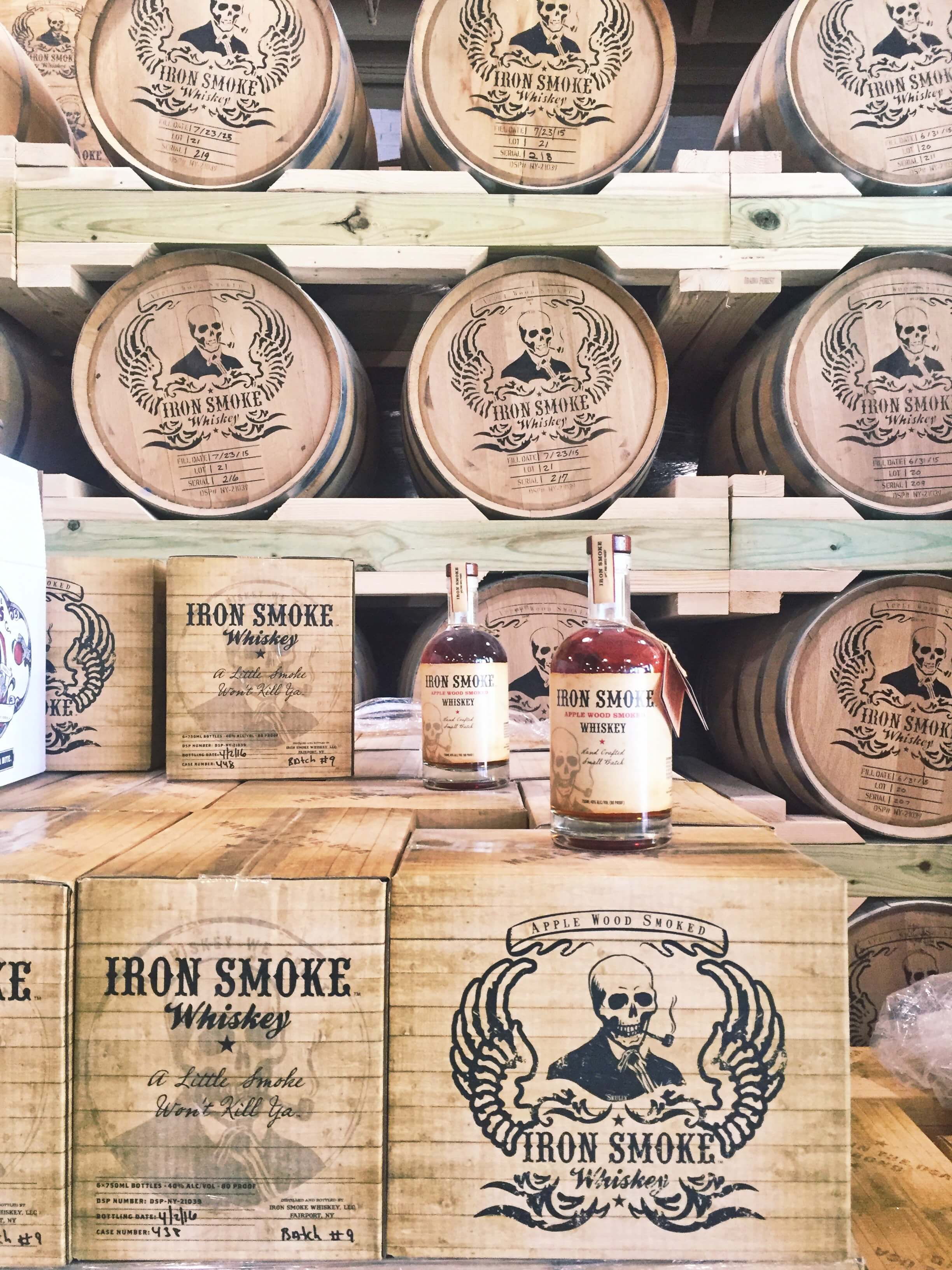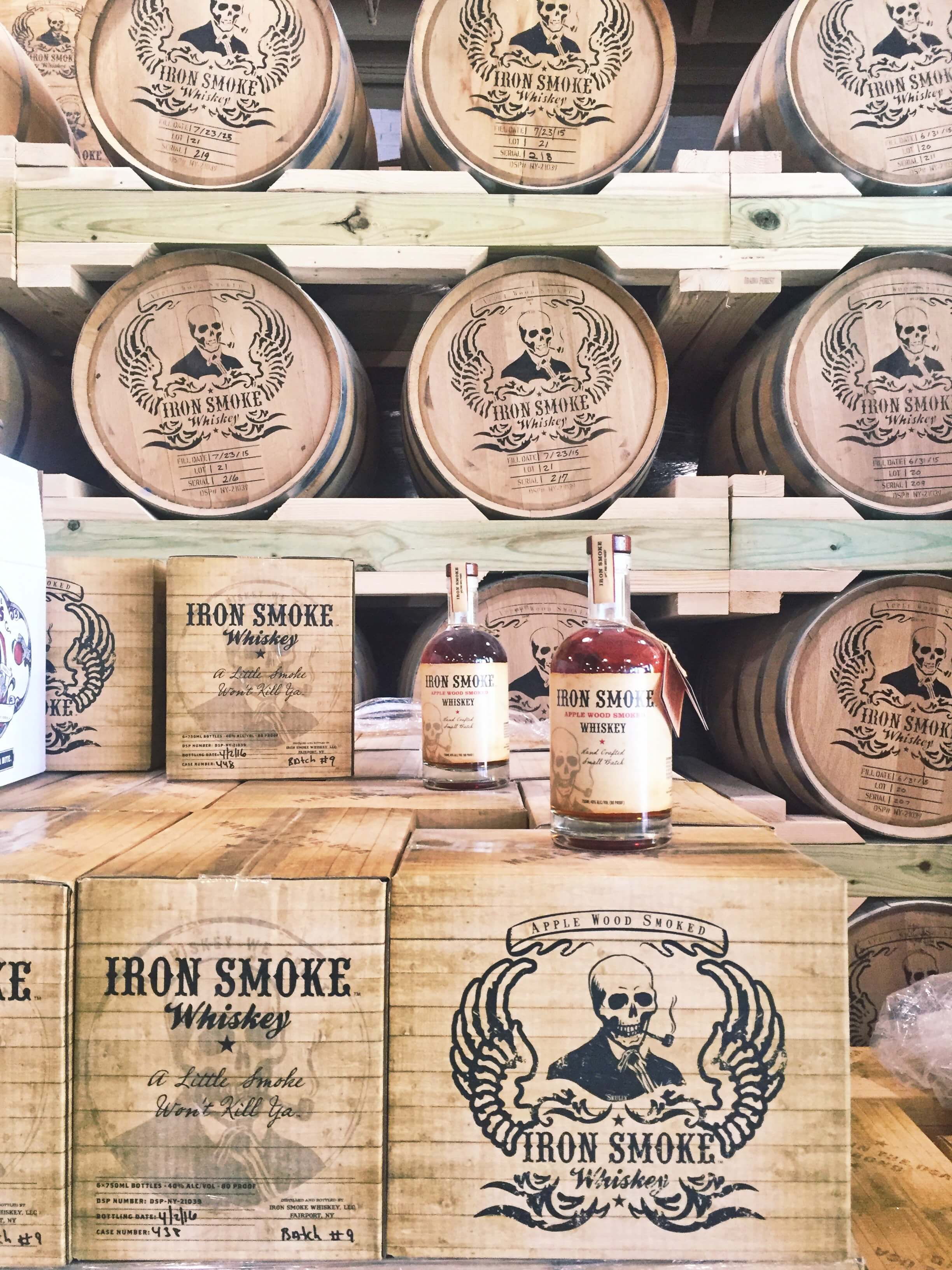 Frederick Douglass, George Eastman, Susan B. Anthony--there's all these things that make it a completely unique spot in the universe!
Do you have any personal coping mechanisms for the cold and gray weather?
Get out of town, at least a little bit. Go somewhere with sun and where it's warm. If you have to think about it too much, you have to move. It's just part of Rochester life.
Do you have any favorite Rochester memories?
There's so many. I have great memories from growing up in Webster and we played in the woods by the bay. There were people that wanted to get out of the city and people that never were in the city. High school was pretty cool, I went to Schroeder because I didn't do well in the Catholic system at Kearney. I went for ninth grade and I got kicked out. I was a bad influence on the other students.
And honestly, living above the Bug Jar was so awesome. Steve Brown, one of the partners for Iron Smoke Whiskey, was living on the top floor and I was living right on top of the bar. I didn't have a lot of money, but I had a lot of friends and fun.
Do you think there is anything that makes Rochester particularly unique?
There's a lot of things, but mostly the history. Frederick Douglass, George Eastman, Susan B. Anthony--there's all these things that make it a completely unique spot in the universe! It's amazing that Rochester was the location where all these things took place. I think there's a lot of unique people here, too. For example, Sean Dunwoody and Sarah Rutherford, who worked on the Rosie's Apple Pie Whiskey label for us. Amazing people, amazingly creative minds.
If Rochester were a drink, what would it be?
Well, we have a drink called the Peacemaker, and I think that would do it. Two parts Iron Smoke, one part Rosie's, bitters, and an orange slice. It's almost like an Old Fashioned.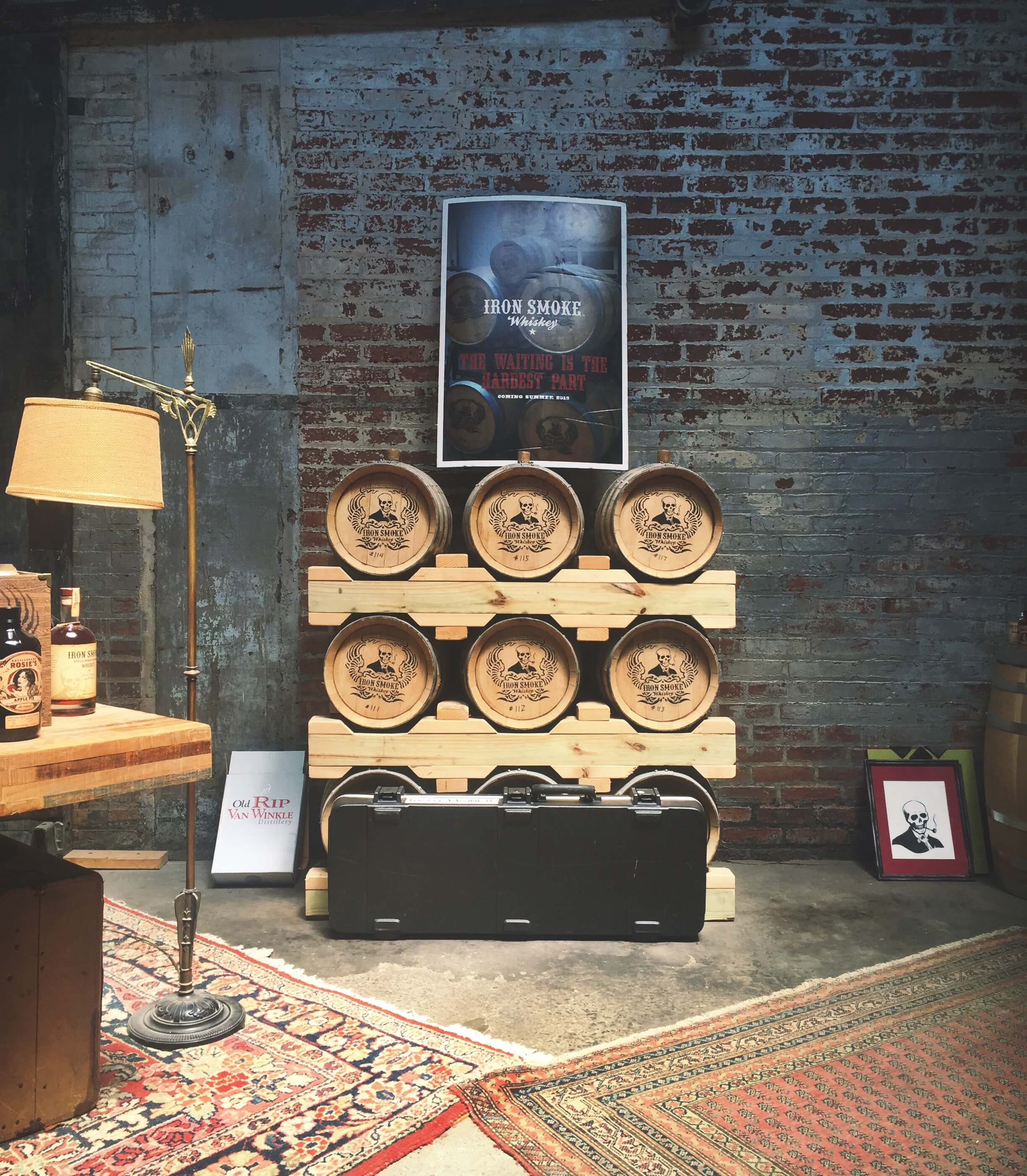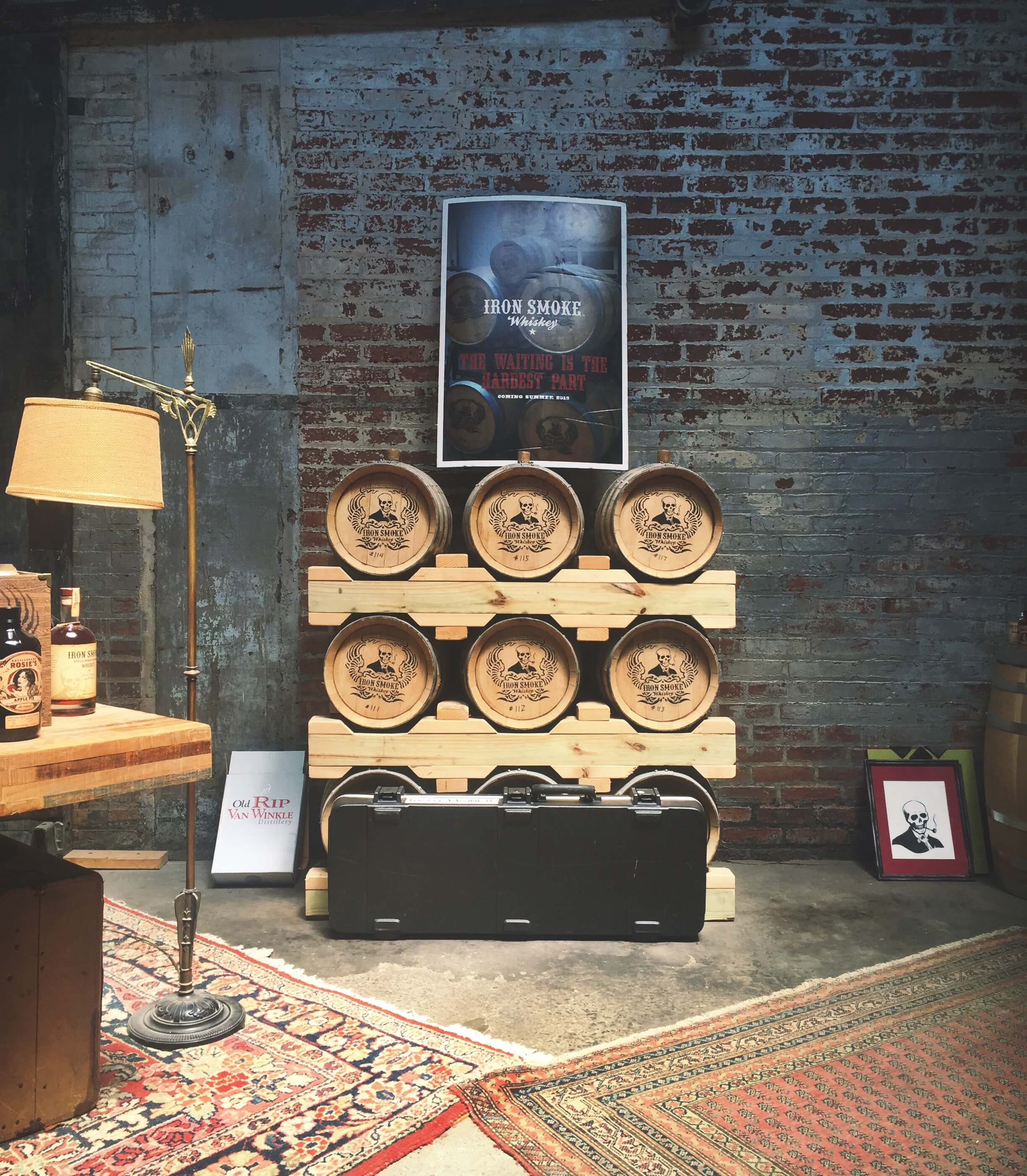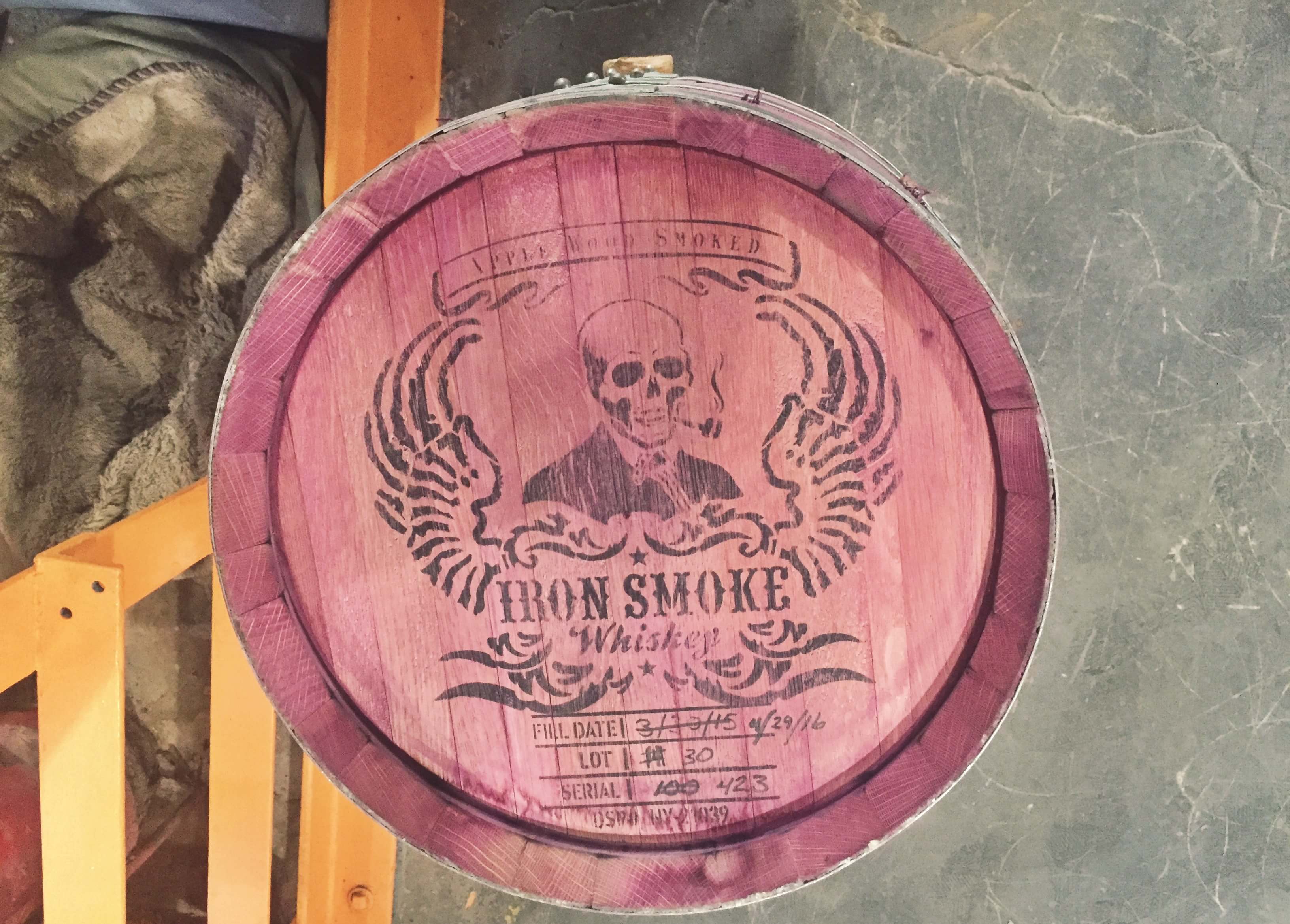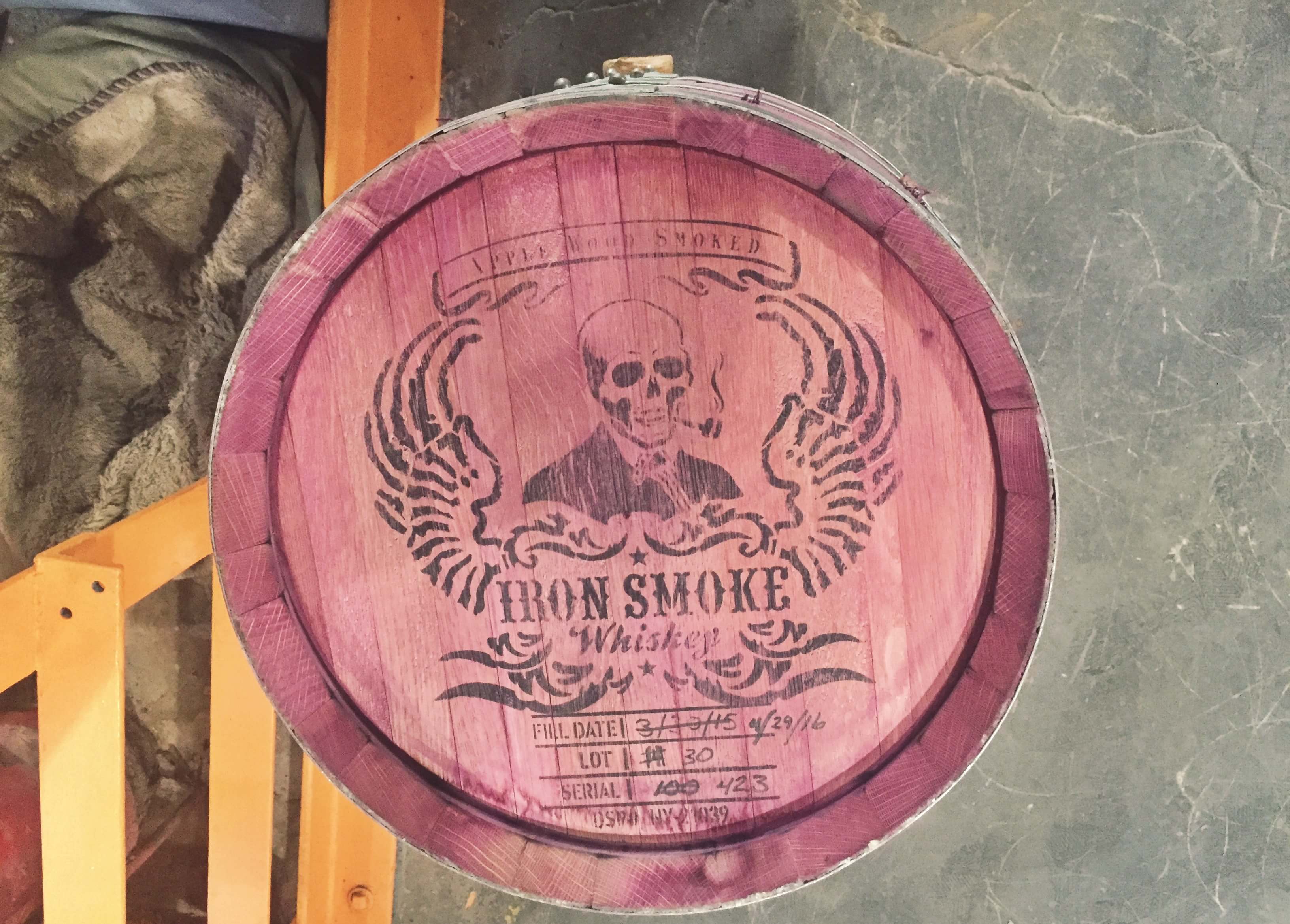 Why did you decide to start Iron Smoke in Rochester as opposed to somewhere else?
We are a NYS farm distillery and the farmers are our partners. We use all family-owned farm ingredients and pump our mashed grains back to the farmers so they can feed their livestock and there's no extra waste. So, one major reason we chose Rochester was for the agricultural factors. It's a great place to bring up a family and I love the city. And the idea was born here, in Rochester. When I thought of applewood smoked whiskey, I was just wondering why no one had taken advantage of two great American pastimes: great barbecue and great whiskey. It's like putting chocolate and peanut butter together. That's what we did and we started selling out. We're also on this side of town (Fairport, NY) because we're close to our farmers and the Finger Lakes, we're essentially 20 minutes from our farmers.
What's the best part about owning a business in Rochester?
Creating jobs for people who would really love an opportunity to work in an environment like this. I think that's great. I love to smell like whiskey, too. I'm making music and I'm making whiskey, like come on. That's the dream. How'd that happen? I'm so thankful for this community because it really does take a village to make a bottle of whiskey.
We're not selling bibles, we're selling whiskey. It's like the music business in the 80s; you're on a small label and the majors  are looking at you too and you have to decide if you want to play their game. It's exciting and it gets more exciting once your fan base grows, and more people come to see your shows. All these batches sell out. Our direction is clear: we're making whiskey and bourbon.
What are some of the challenges you face as an entrepreneur?
Being away from my family while I'm traveling for work. I think it's just a lot of added stress. It takes a lot of guts to do what we're doing. There's a lot working against you as a businessperson and things don't always go right. You know? You have to keep in mind that that's life, it's the spice of life. Things go wrong and you don't know what's going to happen that day. There's a tremendous responsibility involved with being good stewards to the company, to our investors, and to our clients; making sure I'm keeping my eye on everything. It's not your typical nine to five, but we're making whiskey and it's a blast. The fact that people like it, the fact that people like it on an international level, blows my mind.
Do you have any advice for young entrepreneurs?
Go out there, get up, and go get it. Stay positive because people come in and out of your life and people burn bridges. Be honest with your business, 'cause it will come back and bite you if you're not. Here's the thing: I always knew there were better guitar players out there, but I never gave up and I just kept going for it. When I was asked to audition for Modern English, I was told it was in NYC. I had no money, I didn't have a car. I ate a Snickers bar for dinner the night before the audition, and the next day I was having steak. My world changed. If I didn't have the confidence to at least try, I wouldn't be where I am today.