I would hang my feet off the edge of the bridge over the water and just feel free.
Where are you from?
I'm from Rochester actually. On the other hand, my dad is from Barbados, so I sometimes claim I'm from there too. But my mom is also from here, so Rochester born and raised. My dad moved here when he was younger for work reasons, and that's when he met my mom, and then I was made somewhere along those lines.
What is your favorite part of living in Rochester?
My favorite part about living in Rochester has to be the geography of the city. So many people want to move to Florida and California (no offense), and all those tropical places. But people don't realize the cost of moving to those places with hurricane season and what not. I like Rochester because we get all four seasons, and don't have many natural disasters to worry about.
Do you have any favorite/secret Rochester spots?
I have so many spots, it's insane. One of my favorite spots is this trail and gazebo by the Democrat and Chronicle building in Greece by Long Pond and Ridgeway. At night, it's the perfect place. I always think to myself, "Wow, how can you be surrounded by so many buildings and yet feel so away from everything and at peace?" I would hang my feet off the edge of the bridge over the water and just feel free. It's a secret though, so keep it on the down low.
What is your favorite time of day to hang out in the city?
My favorite time of day to hangout in the city is usually at night or around sunset, and in Rochester that's anytime with our crazy weather. But I find the most solace at night, hanging out with friends or just being alone in a certain spot. A few weeks ago, a friend and I got to go ice skating at the ice rink downtown late at night. I'm not sure if we were technically allowed to, but we were rebels and did it anyway.
What is your favorite day of the week?
Probably Sunday, just because it's a chill family day. I don't have to do too much, just chill and watch football and eat a home cooked meal. I live alone with my dad, so Sunday is the day I usually go to my sister's house and see my mom, nephews and niece. Those are always cool chill days for me, and then Monday is right around the corner.
Favorite bar?
Well I technically can't drink here in Rochester, so I don't have a favorite bar just yet. But when I was in Toronto a month ago, I had my first legal drink which was a double shot of vodka and cranberry. It was really good!
Favorite eating spot?
Perry's Pizza on Stone Road. I'm always there eating pizza at least like once a week or sometimes more.
Do you have a favorite neighborhood?
My favorite neighborhood has to be my own in Greece. I have a corner store close by for all my Arizona green tea needs. The bank is right up the street from me. I have a park close by, and before some of my friends moved, we had a lot of fun. Everything was close by and so convenient for us.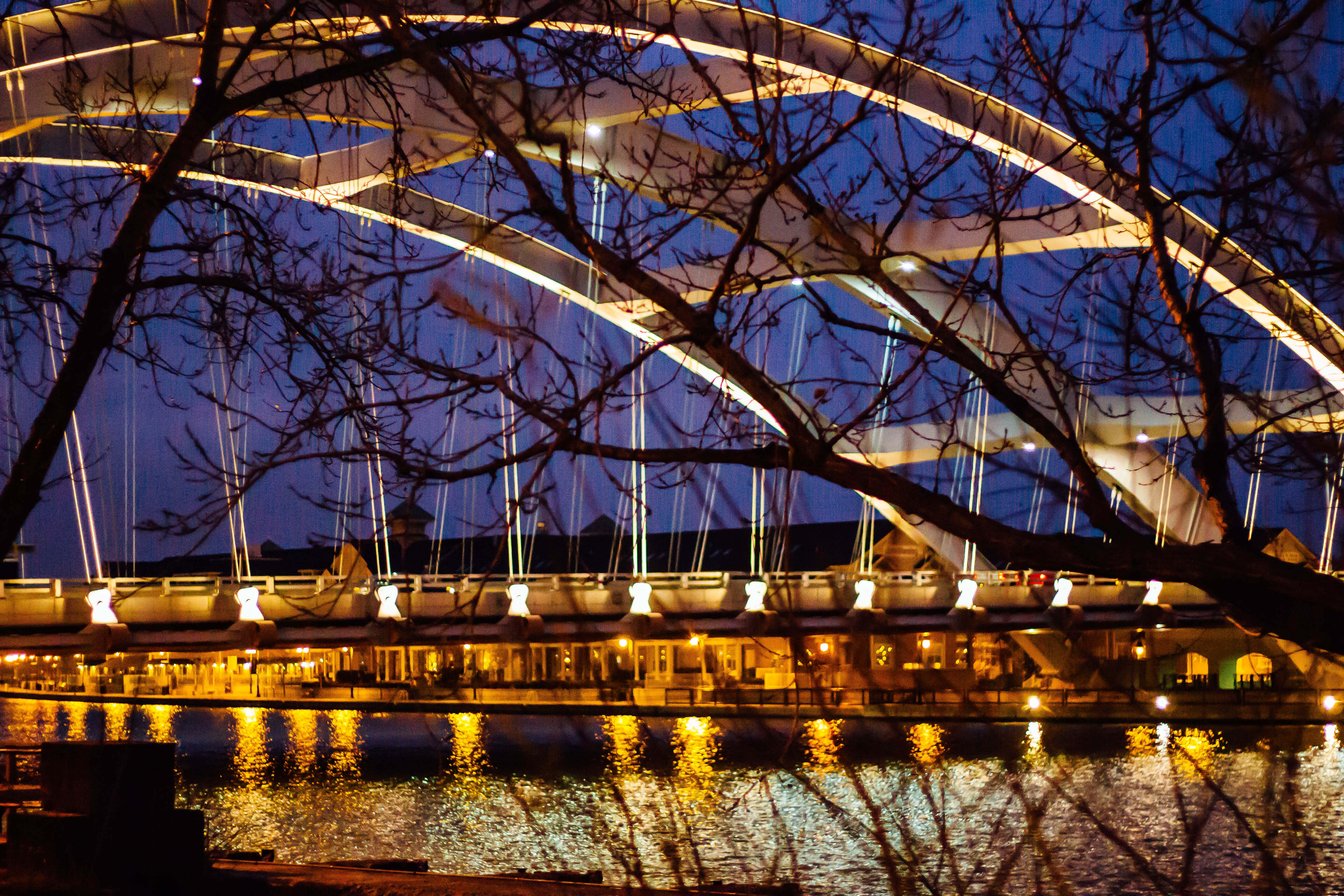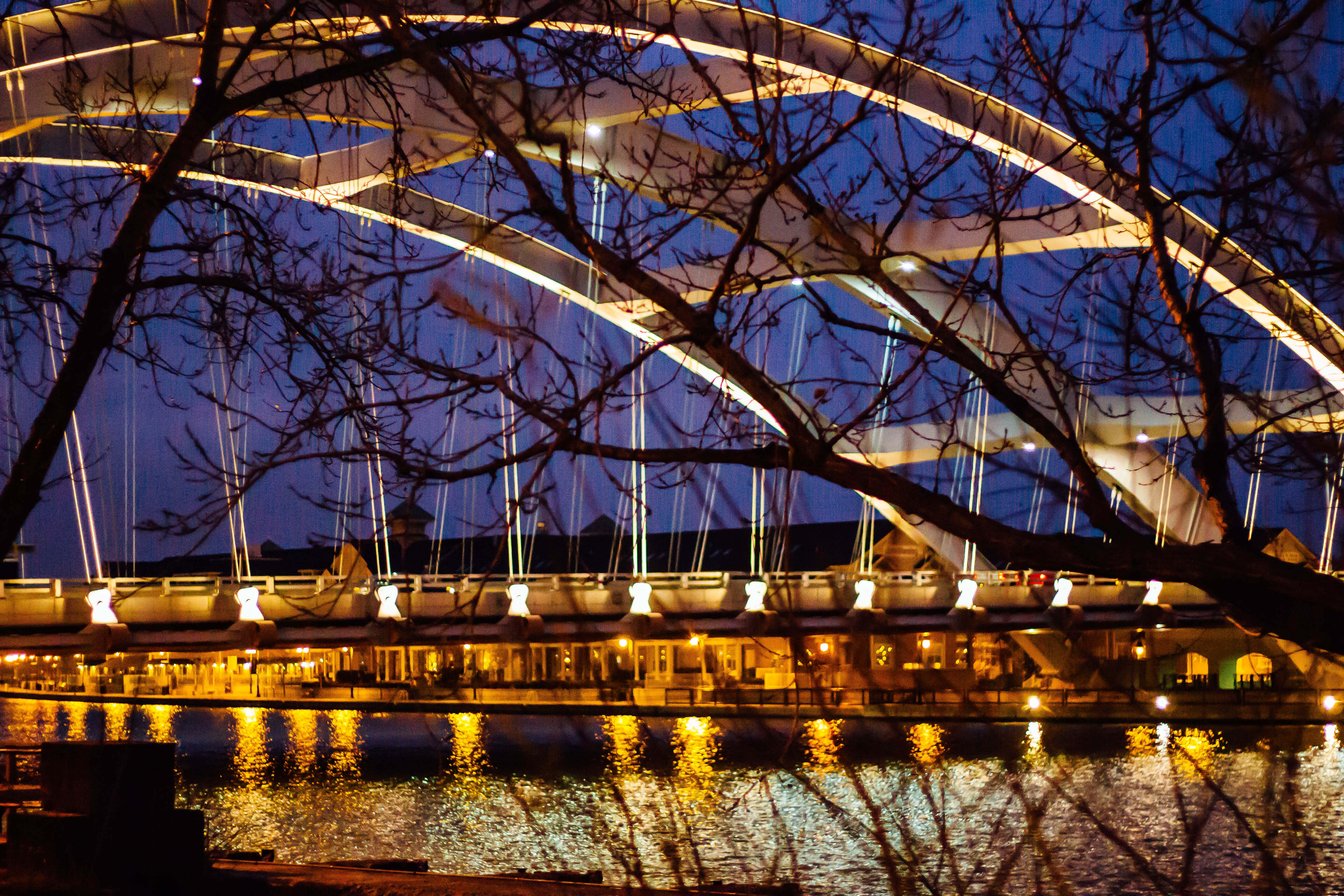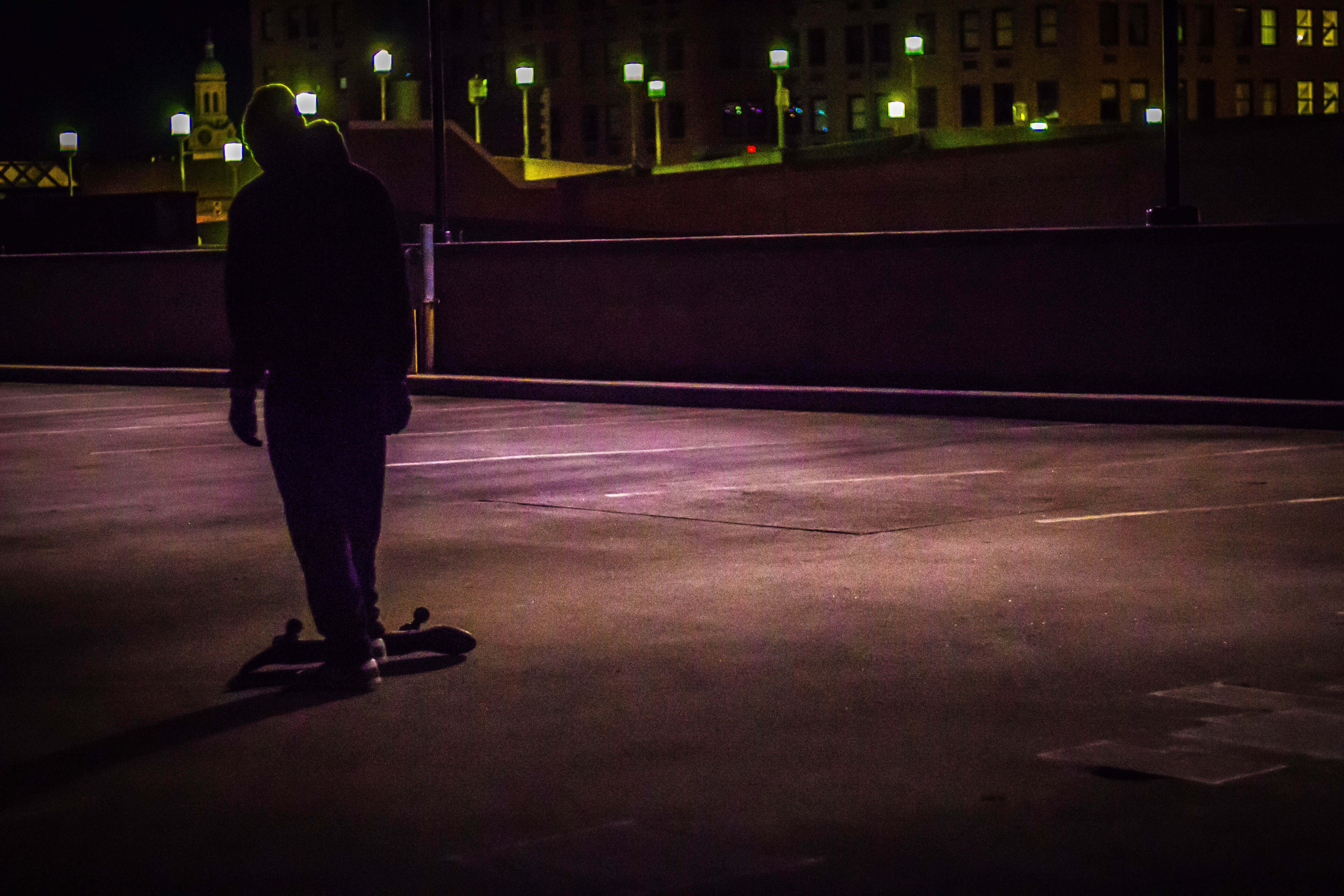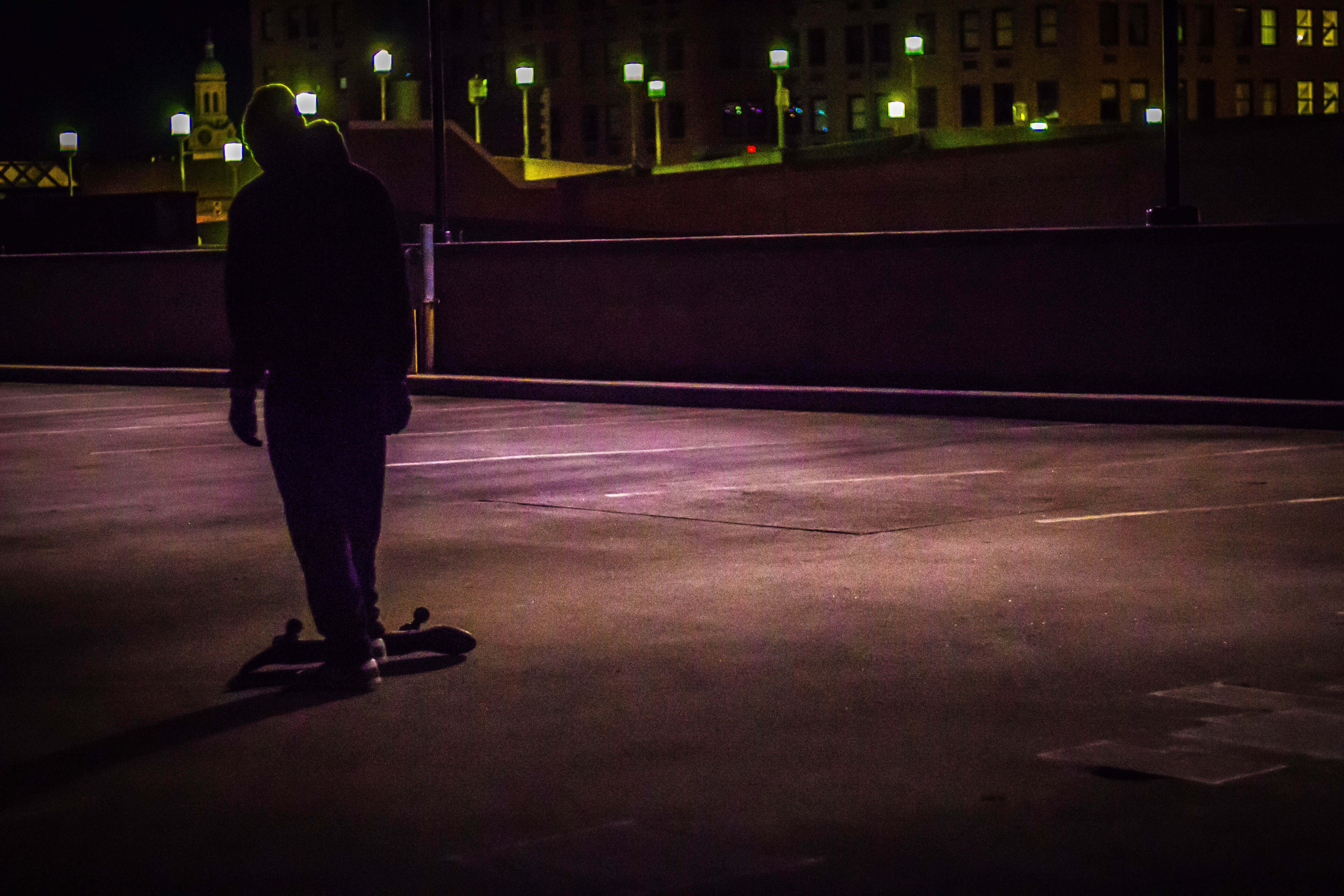 What is your personal coping mechanism for cold/gray weather?
For cold grey days, I usually just turn on some mellow music, throw my beats on, and edit some photos. Or I usually like to read a book on those days. I actually just finished a really cool book called "Songs of Willow Frost." Long story short, it's about this young Chinese boy who lives in Seattle whose mom gave away, and throughout the book he is searching for her. I actually like having those mellow chill days sometimes instead of the same weather all the time.
What is your favorite Rochester memory?
My favorite memory is when I was younger, my dad would take me to the park by High Falls. It used to be made of all wood and also have a pond there. I would spend endless times there with him, running around and stuff. Now that I'm older, we don't do that too much. But it's still a cool place to go and check out.
If Rochester were an object, what would it be?
If Rochester were anything, I feel like it would be a flower. I guess the name Rochester is probably a weird one, but maybe the colors would be really distinct and stand out a lot.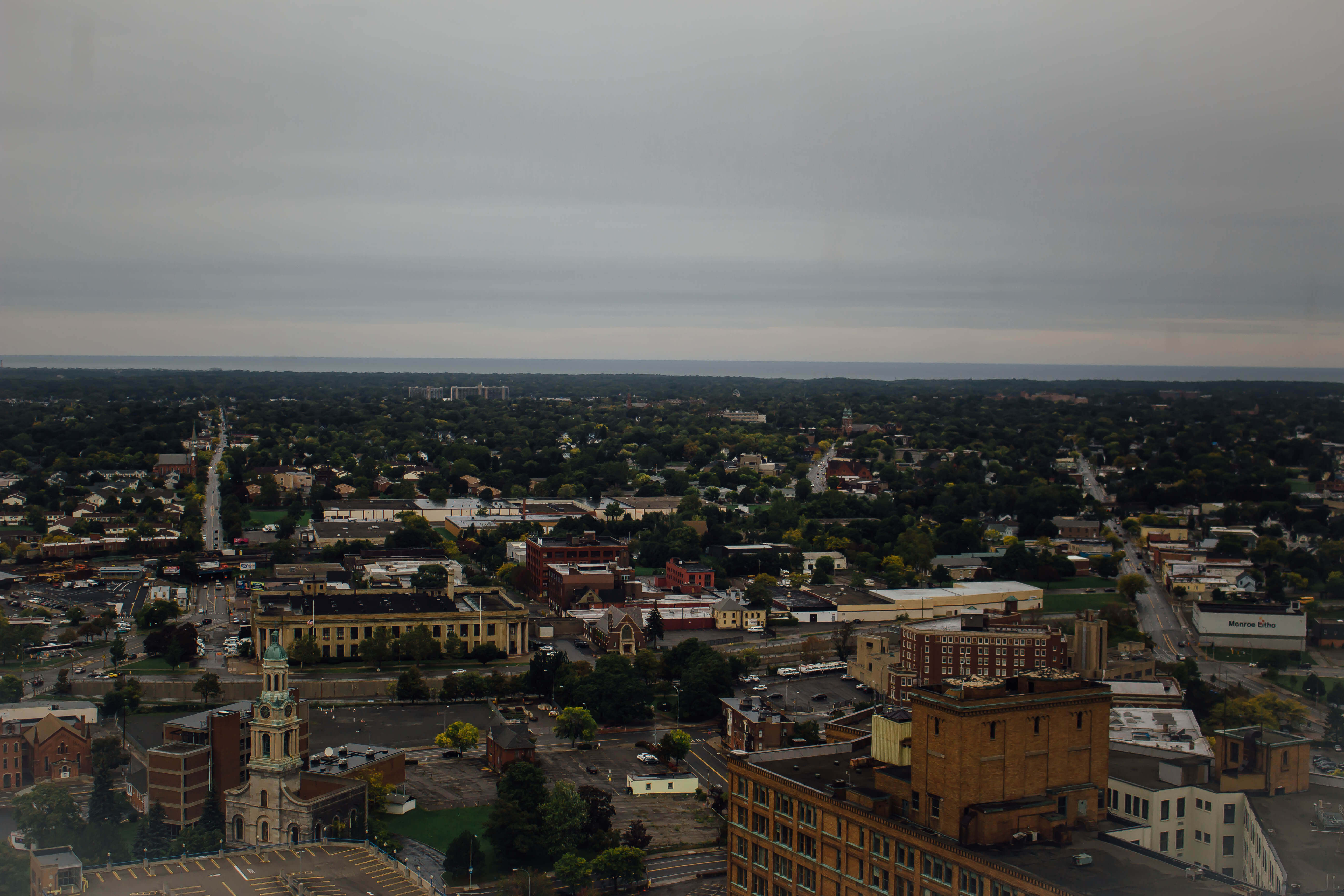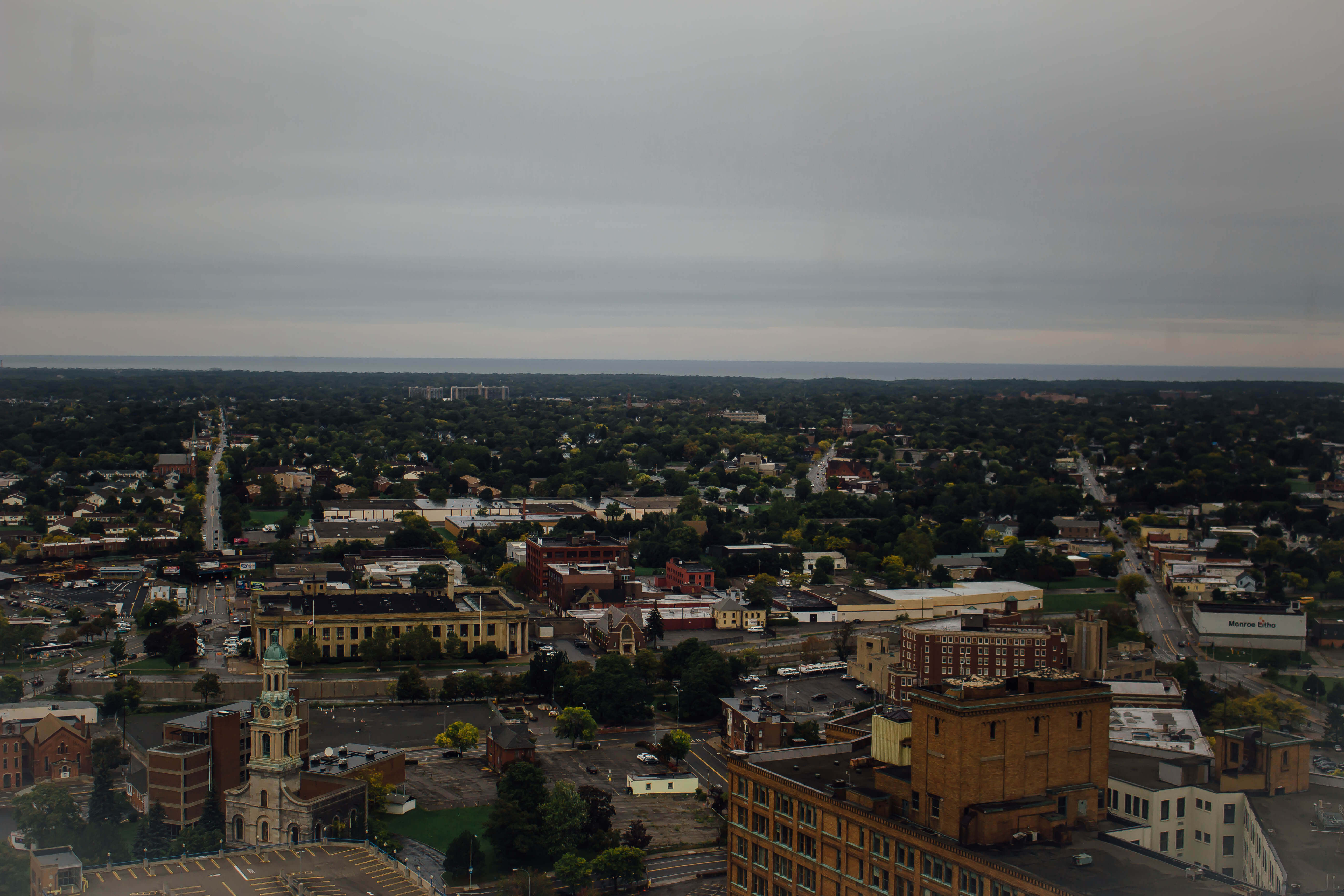 Stephen Luke is a talented photographer and adventurer of the Rochester area. He has a great visual style, and will be contributing a few interviews for I Heart ROC. Stay tuned!
Instagram: @blacksteve585