Colleen & Sebastian Hardy,
Living Roots
On a Thursday at Living Roots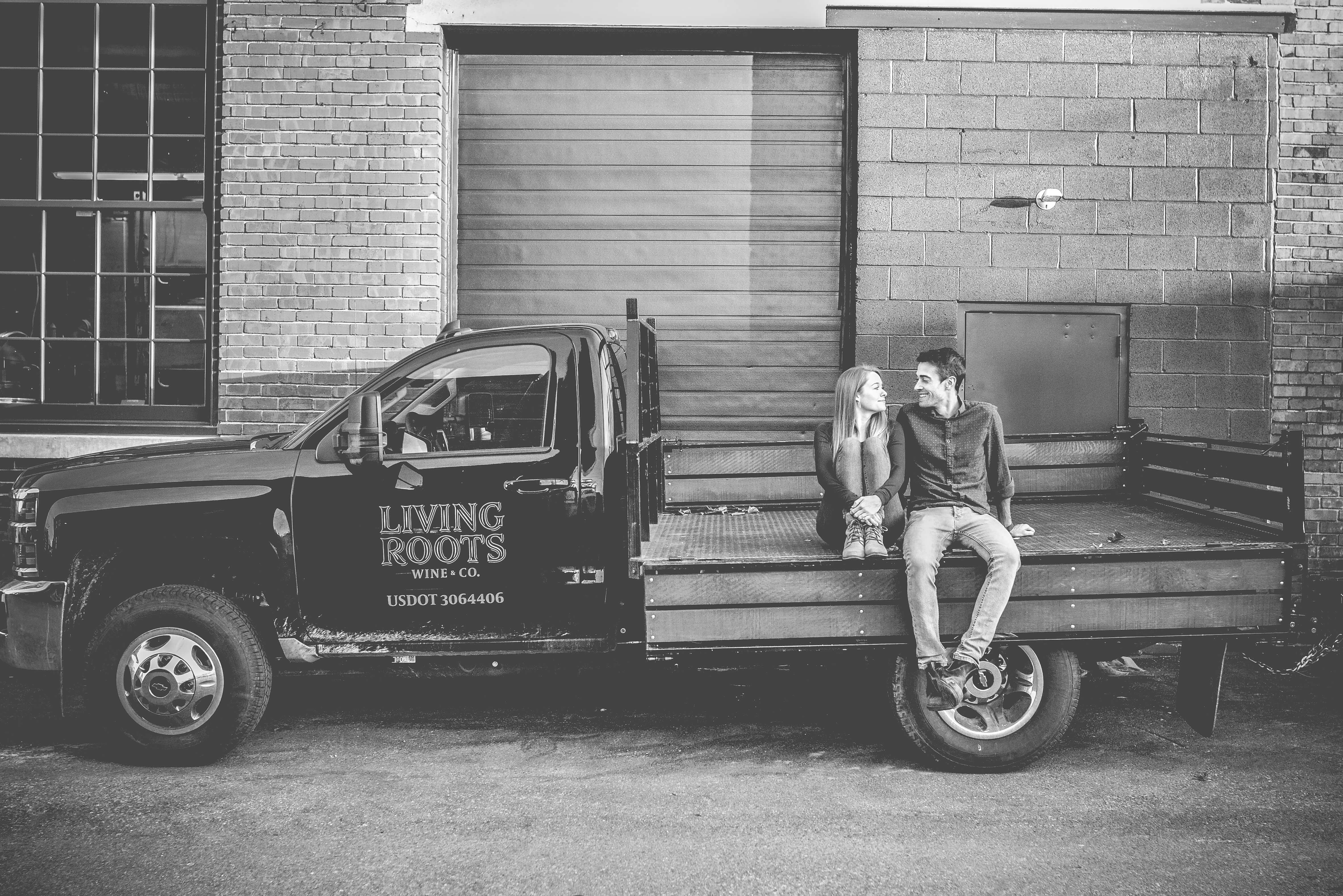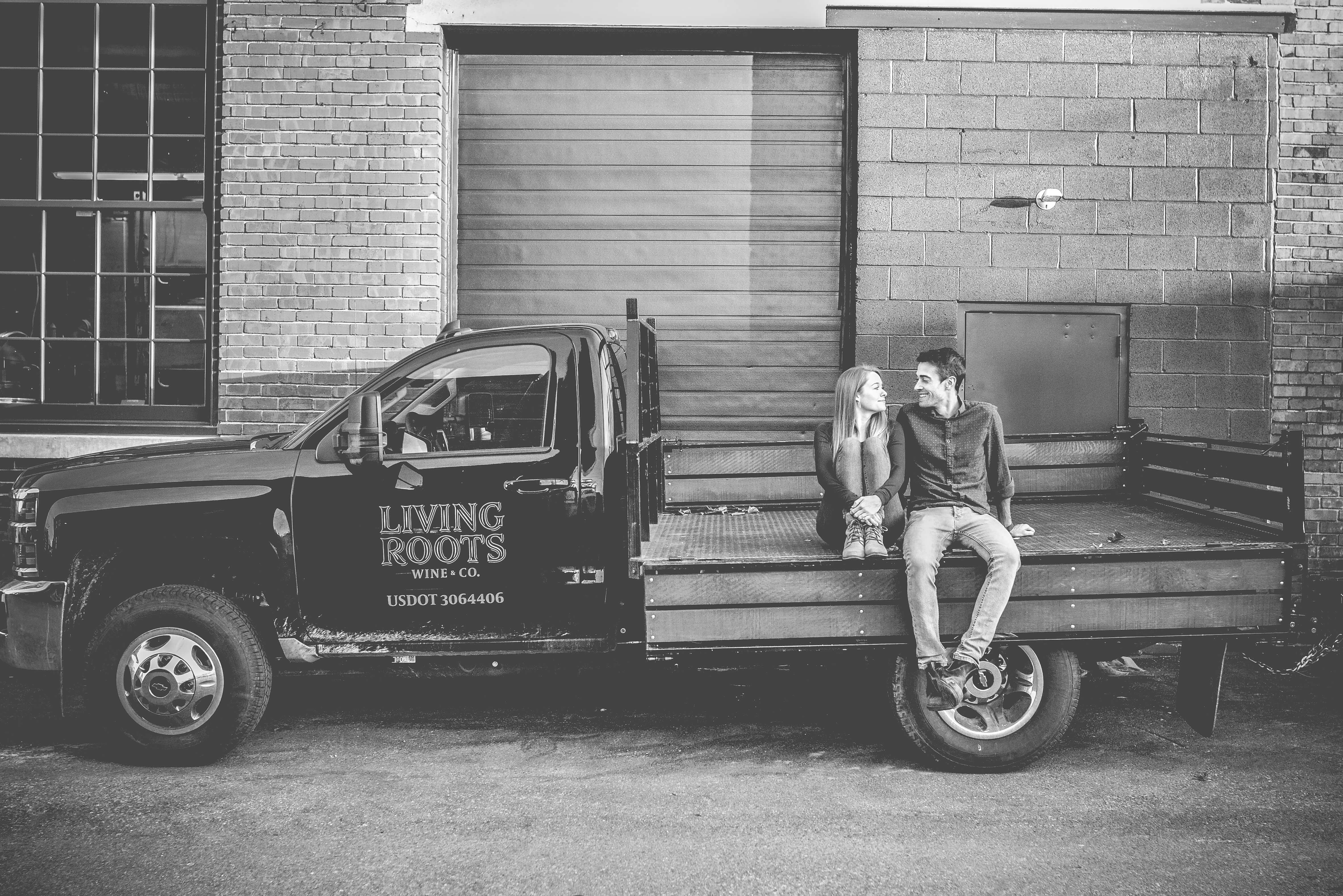 Where are you originally from?
Colleen: I'm from Rochester. I grew up in Fairport.
Sebastian: I'm from Adelaide in South Australia.
Colleen, when you came back to Rochester after a few years away, were there any favorite places you had to get to right away?
Colleen: I always look forward to getting back to Good Luck. It's also been really cool seeing so many new places pop up, like Nosh and Radio Social.
Seb: The coffee shops here are great. We have a great coffee culture in South Australia, so it's been fun to explore the coffee scene here. We love Ugly Duck, Glen Edith, and Joe Bean.
Sebastian, did anything surprise you about Rochester on your first visit?
Seb: It felt pretty homey from the start. It has a lot of similarities to Adelaide. Plus, it was just awesome to meet Colleen's friends and family. I was also blown away by the Finger Lakes--I had been so excited to see that, and it didn't disappoint.
Which Finger Lakes do you spend the most time exploring?
Seb: Keuka--Coll's parents have a place there. We've made wines around Seneca. We also like to venture to Naples when we have time. We've gotten to know some of the wineries and have bought grapes from Sheldrake and Hosmer.
What are some of your favorite places you've discovered together since moving to Rochester?
Colleen: Well, we stay in this building (the GW Todd Building/Wilmot Castle Co., where Living Roots is located) a lot because we live here too! But we love The Revelry, Good Luck, and Nosh for brunch. Brunch is such a great thing.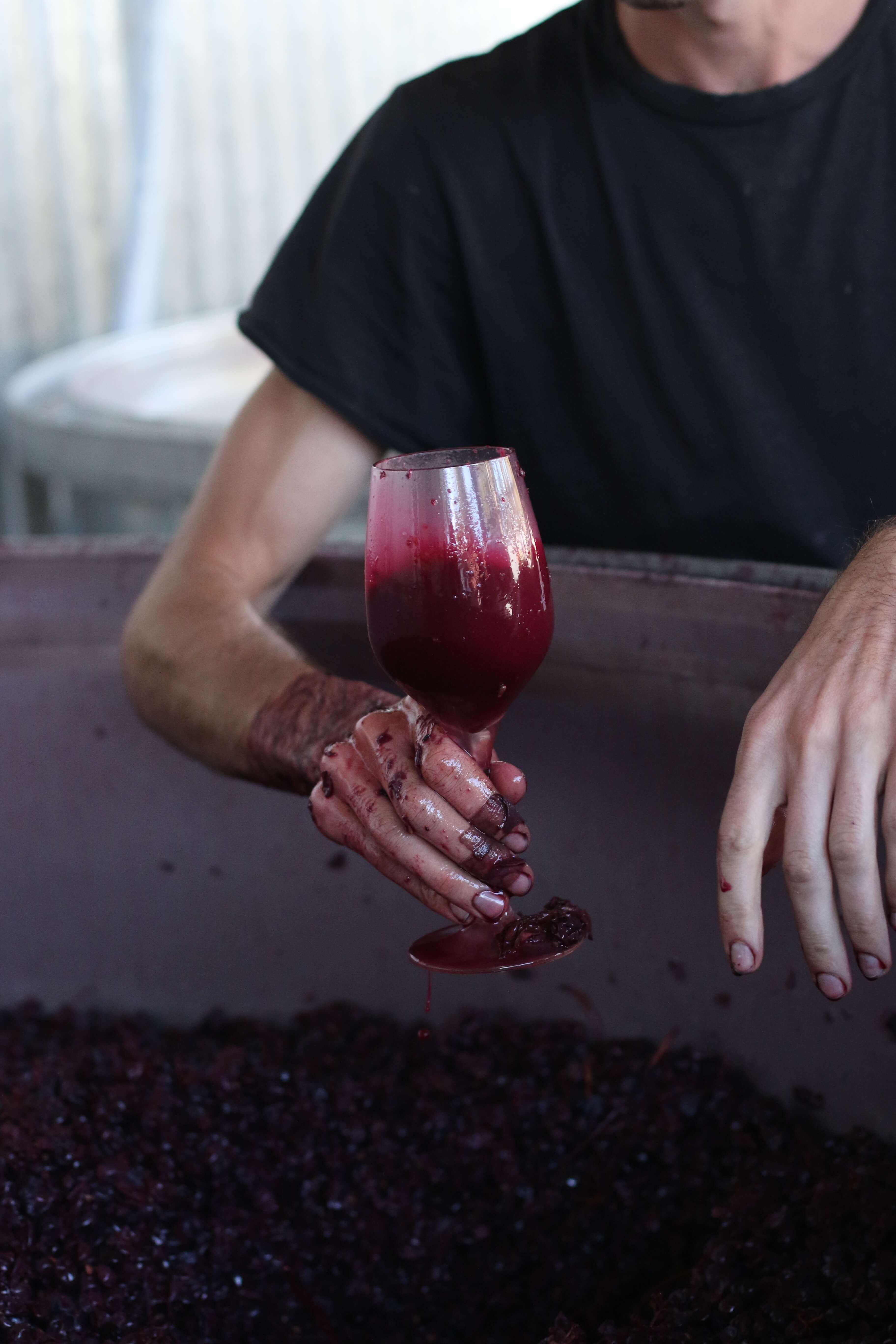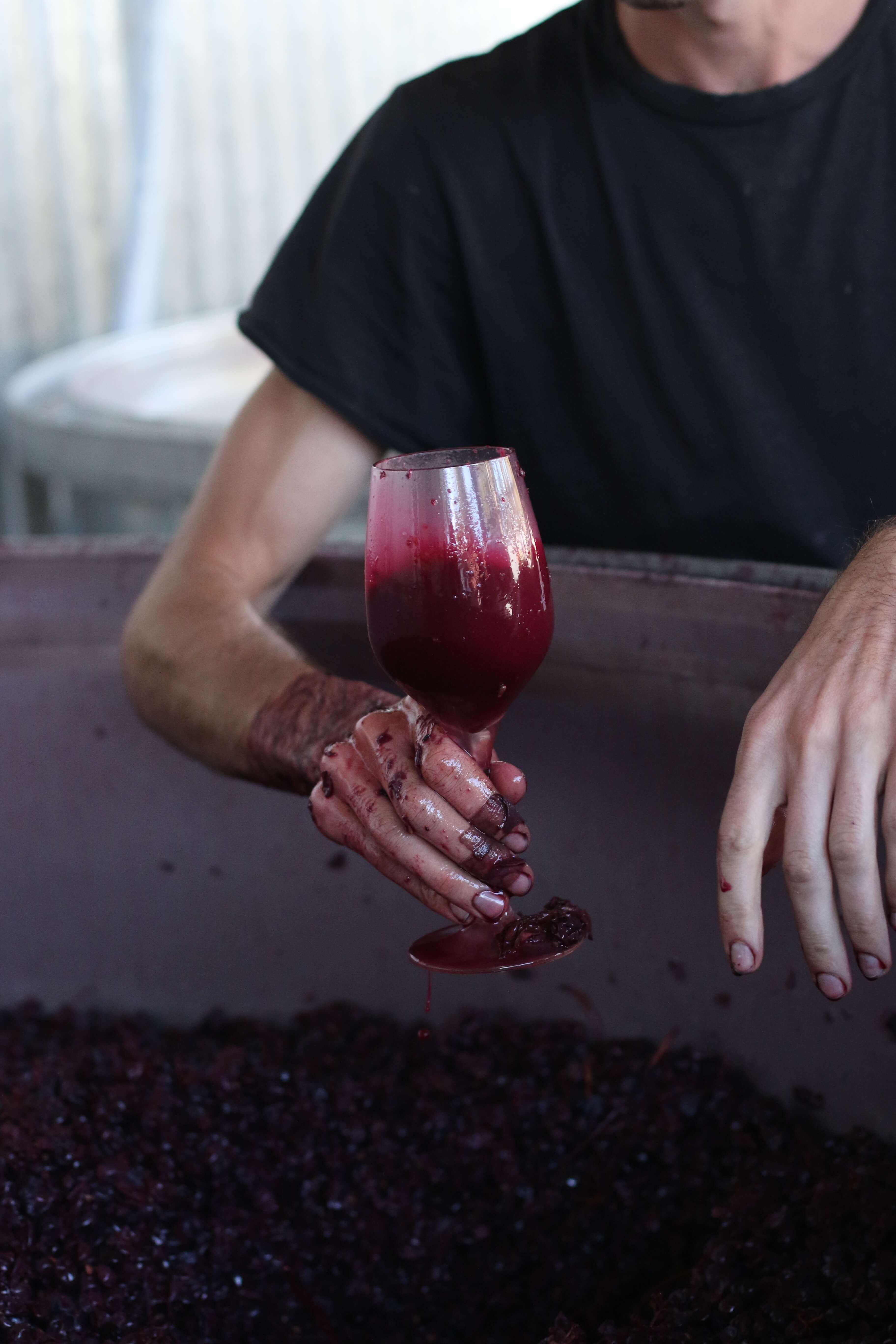 What's been your favorite part of coming back to Rochester and living here again?
Colleen: I love being part of the business community here. There's an entrepreneurial spirit here, and there's so much room for collaboration. We had custom New York State and South Australia maps made by Louelle Design and we have a plant wall in our private tasting room by Hannah Betts. Personally, it's also been great seeing so many familiar faces again. Lots of people from my camp days, especially!
What is your personal coping mechanism for cold/gray weather?
Colleen: We go back to Australia! We get a bit of the cold. The snow we do see when we're in Rochester is exciting since we don't leave the building much--it just looks pretty falling outside our windows. Most years we miss the whole winter--about four months.
Seb: It's funny, it's always hot back home at Christmastime--often in the 90s!
What's your favorite Rochester memory?
Colleen: Probably the day we got engaged.
Seb: We went for a walk at Eggleston Glen on Keuka Lake, a place we discovered together. I proposed at the waterfall.
Colleen: Then we had Dr. Frank bubbles on a hill overlooking the lake, and went to a barrel tasting at Wiemer with my parents to celebrate.
What makes Rochester unique?
Colleen: The proximity to the Finger Lakes, and a lot of other things. You can get to Toronto in three hours, the Finger Lakes in an hour. Plus all these different areas have different vibes--for example, Ithaca and Geneva are both Finger Lakes towns but each of them has a completely different feel.
Seb: There's Lake Ontario, too--having a Great Lake nearby is unusual.
Colleen: Yeah, just how close everything is together is unique, and all the up and coming businesses that continue to pop up, grow, and flourish.
Seb: Yes! There's an awesome community here, and it's fun bumping into people you know when you go out.
Colleen: You always bump into someone you know at Wegmans!
Seb: That's something too--in South Australia, we don't really have big supermarkets, or even a prepared foods section. And they close really early. I'm down with Wegmans.
What do you think could be improved?
Seb: Wine appreciation. People really don't get how good Finger Lakes wines are. It's not just sweet wines--people have been making damn good dry wines here for years.
Colleen: It's interest, people embrace the concept of local in general here, but Finger Lakes seems like too much of a destination to be accessible and embraced fully. Also, when I lived in Chicago, I walked a lot more. People in Rochester are used to just hopping in a car when they need to get somewhere. I miss the more urban mentality of Chicago, and the walkability.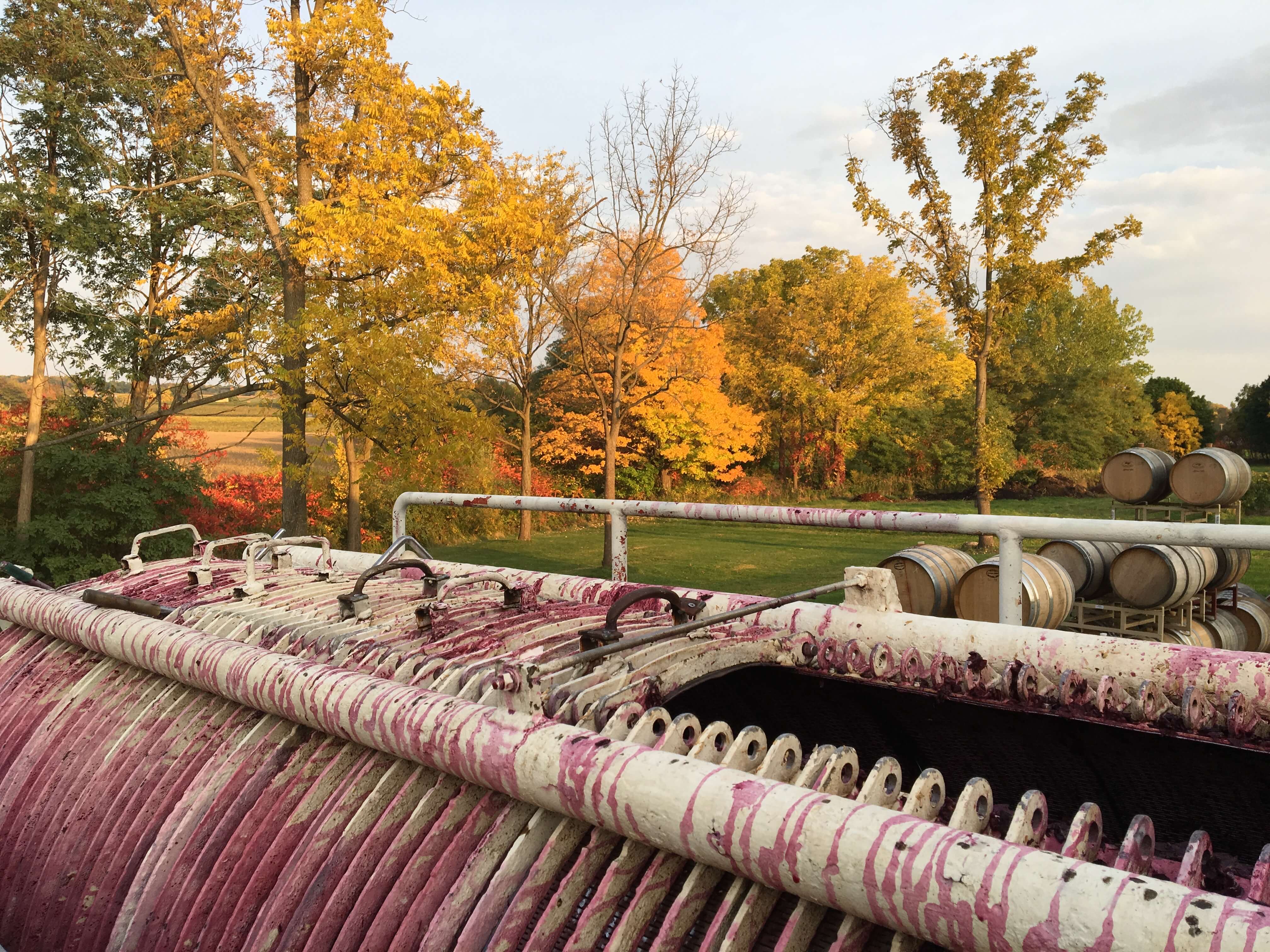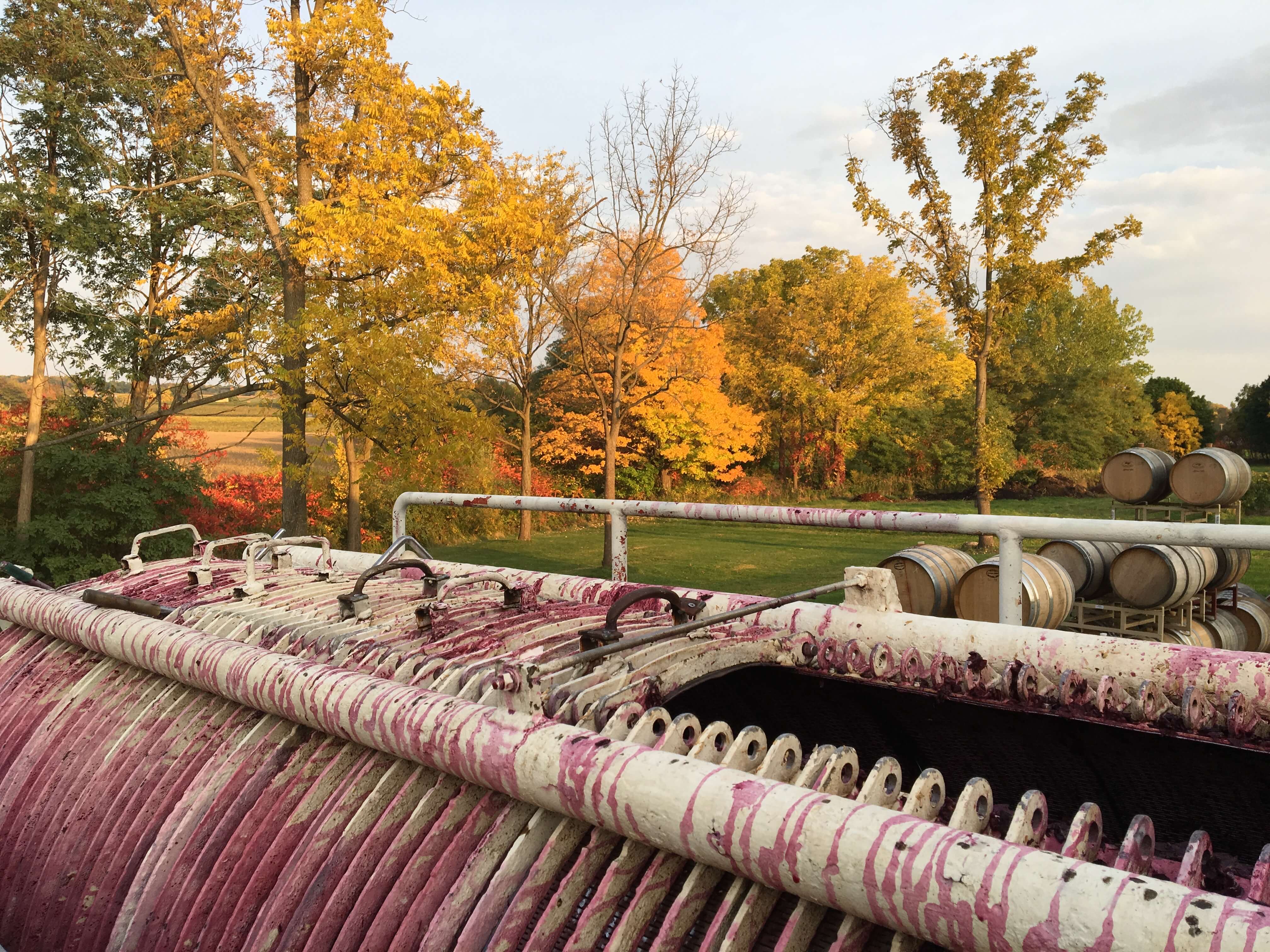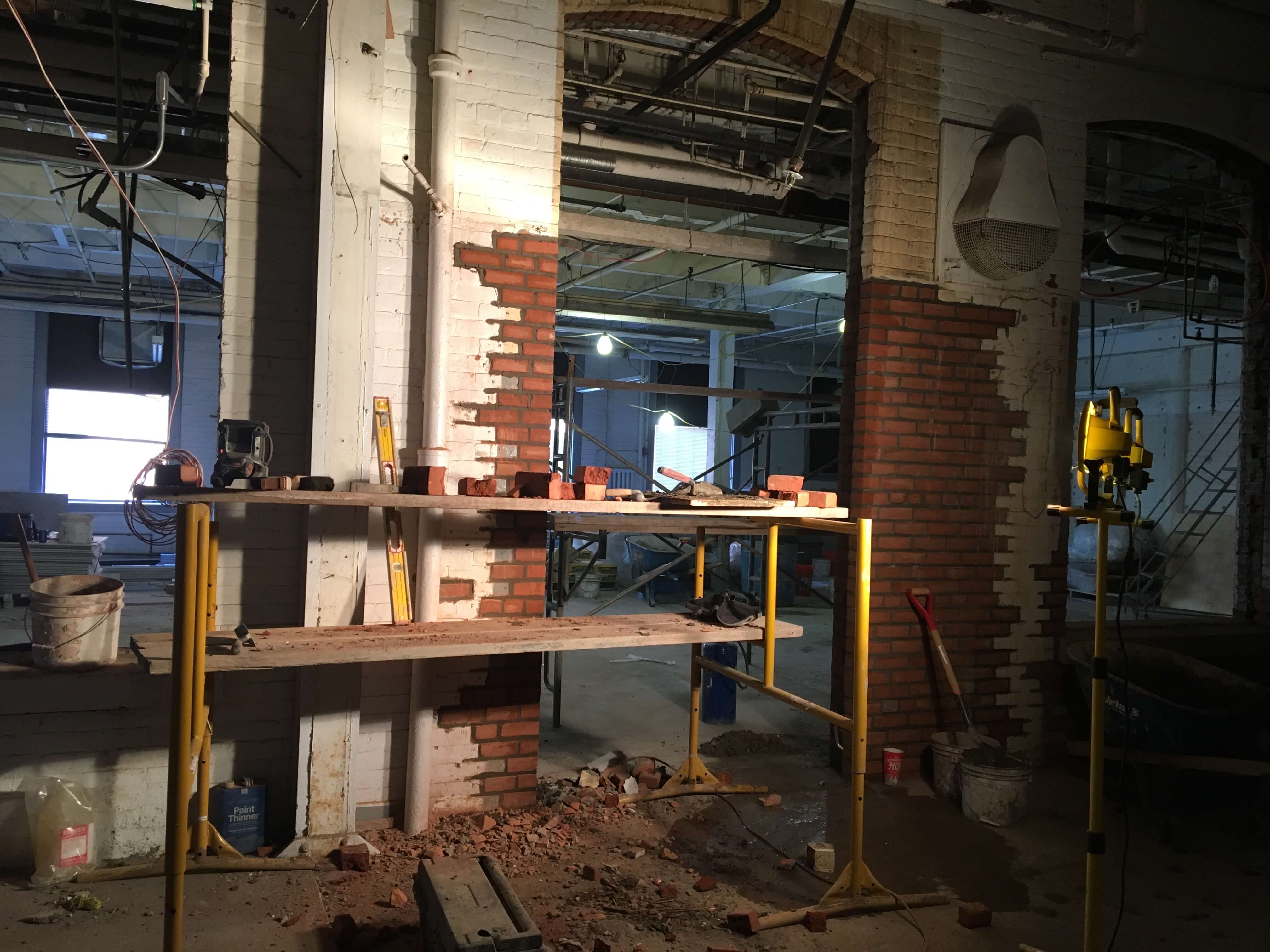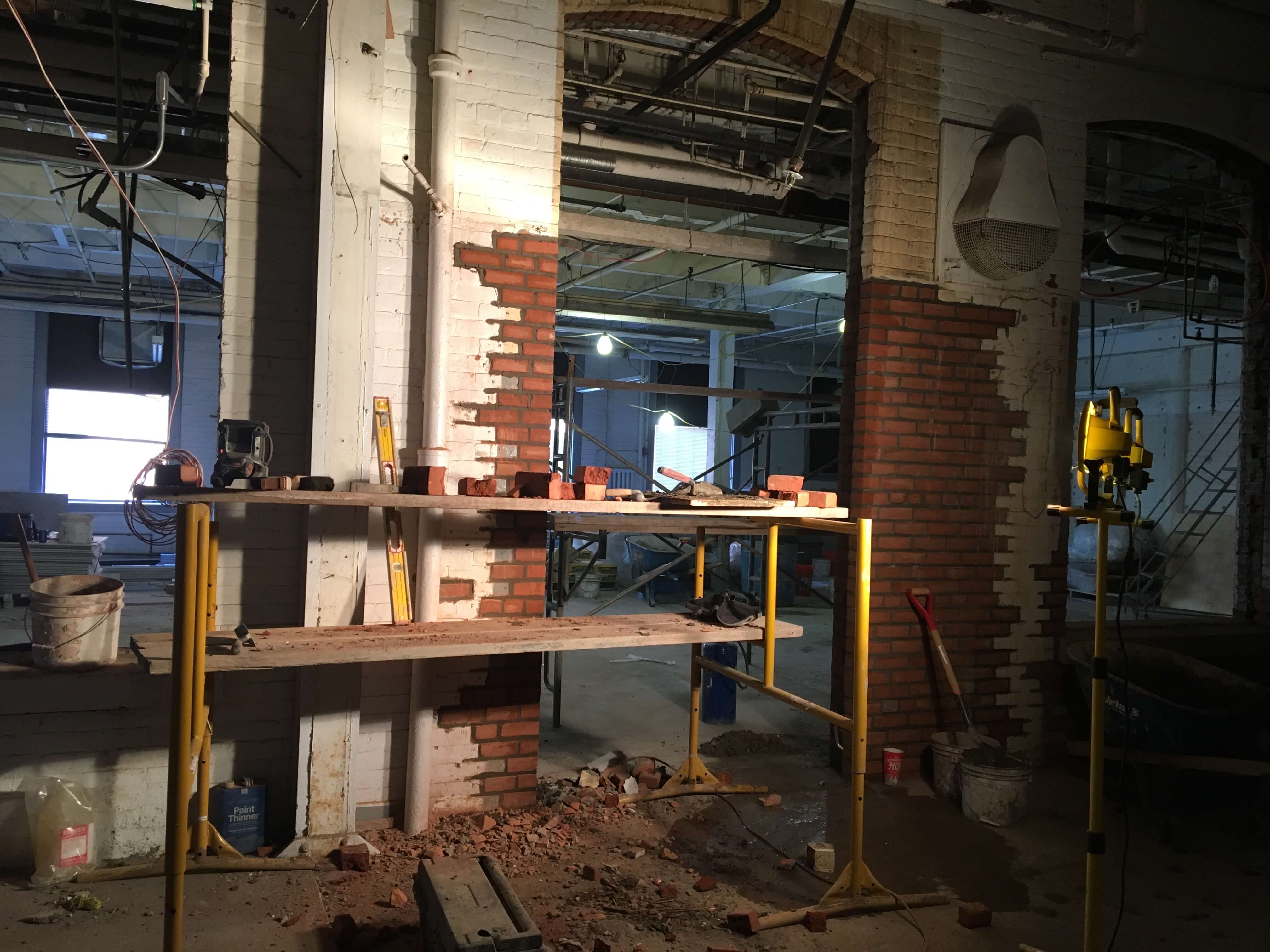 Give us your elevator pitch for Living Roots--how did it come to be? Why Rochester?
Seb: We wanted to create a tasting room experience where we offered wine we made in both places we're from, New York and South Australia.
Colleen: People often think we're a wine bar or that we buy other wineries' wines and slap our own label on it. It's neither of those things. Being an urban winery is a unique aspect of who we are, too.
Seb: The urban winery concept is new to Rochester too. People don't really get that we're not on a vineyard, but that we buy grapes from Finger Lakes vineyards. There are plenty of growers that don't necessarily produce their own wines.
Tell us a little bit about what you'll be up to in Australia during the upcoming harvest.
Seb: I'll be working out blending options for wine in tanks and barrels. We'll also bottle and get the labels on the last vintage, and be producing the next vintage of wines--our 2018s. I'll check out the vineyards and do some fine tuning, figuring out where we're sourcing grapes from and locking that in. I'll be buying barrels and yeast. Then the harvest takes place from February through April. When I had back to Rochester, someone else looks after things for us.
What's been the best part of owning a business in Rochester so far?
Colleen: Well, we've been open since November 11th, and it's been so much fun seeing people in the space drinking wines that we worked so hard to create!
Seb: We've really bitten off a lot, opening an urban winery in Rochester and making wine in two different countries on opposite sides of the world. But it's been great seeing everything come to fruition!
What are some of the challenges you've encountered?
Colleen: Getting started. Where do you even begin? It can be so overwhelming. We had a lot of licensing and permitting to deal with, and it was just a gray area we had never experienced before.
Seb: There were some aspects we had to deal with that are unlike other businesses--like importing wine from Australia and being an urban winery that actually produces wine on-site in this urban location.
Colleen: The build-out was tough too. It was something we had never done before, and it was both fun and frustrating.
Seb: We were in Australia during almost all of the construction phase. It was really challenging!
What's on the horizon for Living Roots?
Seb: So many things!
Colleen: We want to settle in and let the tasting room find its flow. But there's also no time, because there's so much we want to do! We want to start a wine club, offer some educational opportunities, like classes, and we have to do two harvests per year on opposite sides of the globe. We also want to start adding some beverages other than wine. But we need to take a second and enjoy where we're at now.
Seb: We'll be changing things up from vintage to vintage, and introducing different styles and different varieties from different growers. We want to make a bunch of different styles really well. We're also interested in adding cider, potentially. And just things that fit our ethos--like natural sodas and olive oil from Australia (that we have to figure out how to import). Plus, there are a lot of Aussie spices we want to start incorporating into things like our cheese platters. We'd also like to partner with Hedonist on things like incorporating more Aussie ingredients into the chocolates we're serving on our chocolate platters.
Do you have any advice for folks who are trying to get more into wine?
Colleen: Come to our classes!
Seb: Chat with our staff and try our flights. Lots of our tasting room staff members either have lots of experience or are studying wine, so they're very knowledgeable.
Colleen: We'll also be doing wine dinners partnering with local restaurants. Our first one is on January 22nd at Revelry. You can find the details here.
Living Roots is a brand new urban winery on University Ave. For more of their perspective, visit our Instagram.