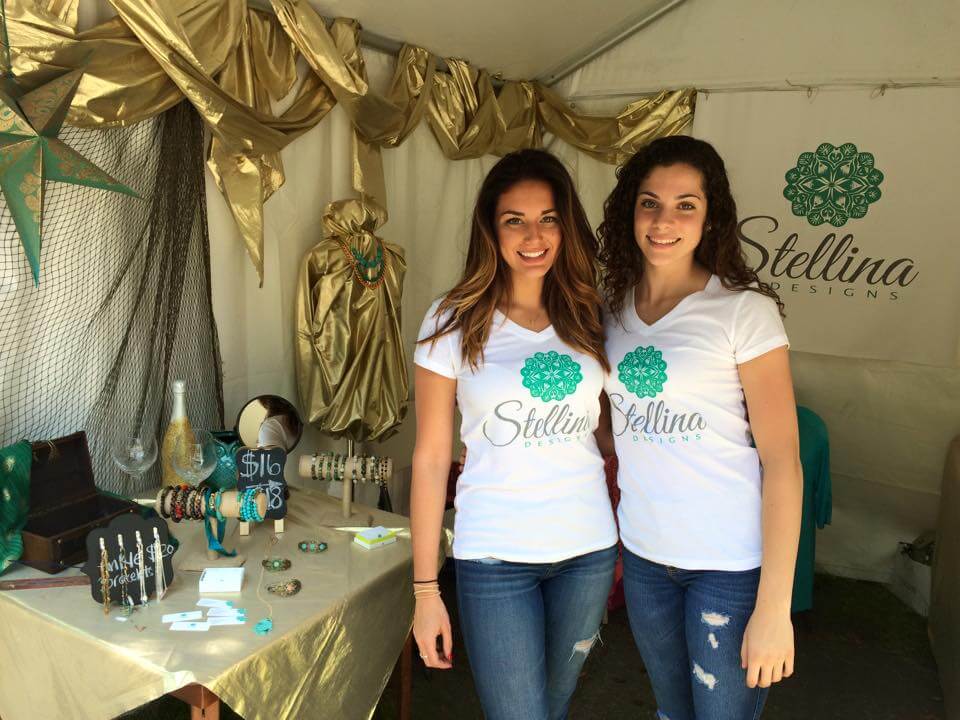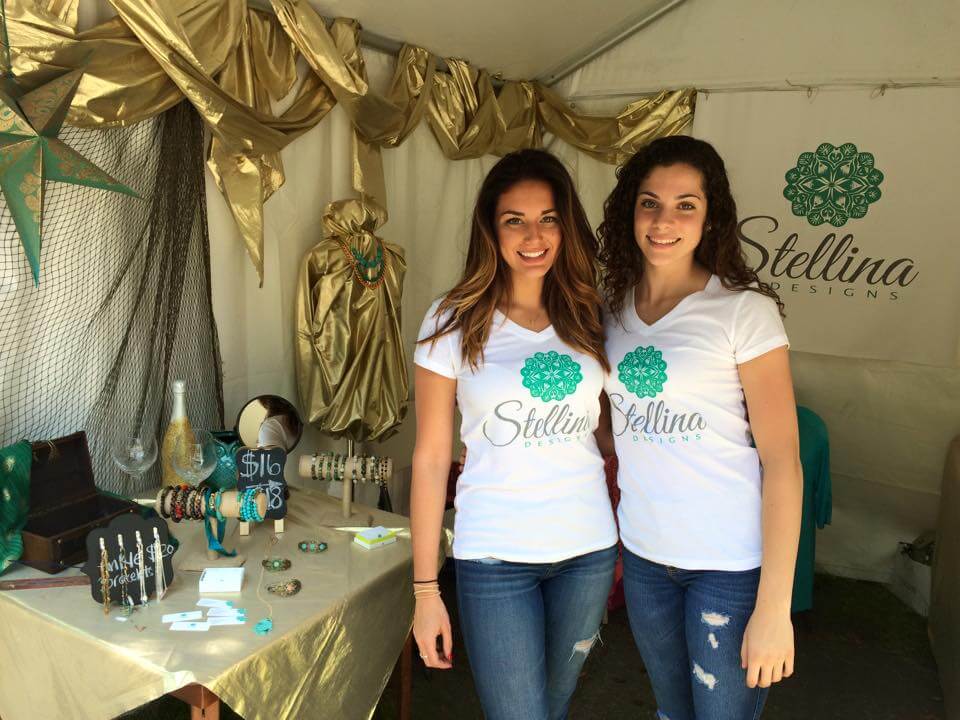 We suffer and complain through the winter together, but we all come back to life in the spring and summer.
What part of Rochester are you from?
I'm from Gates and anyone that knows me will tell you that I love the west side and I'm a proud Spartan! #GatesChiliHighSchool
Where are you originally from?
I was born and raised in Italy in a small town about 40 minutes from Rome, called Santa Marinella.
Why did you move to Rochester?
As my mother always says...she wanted my brother, sister, and myself to live the American dream. She fell in love with the US and believed in everything it had to offer and wanted us to have more opportunities than we would in our hometown.
What is your favorite part of living in Rochester?
I love being able to experience all 4 seasons, minus the long and cold winters, but it's all worth it once spring, summer, and fall come around because people are truly reborn in this town when the weather breaks. There is nothing more contagious than the good vibes and energy that Rochesterians give off in the summer. It's exhilarating! We cherish the good sunny days.
Do you have any favorite/secret Rochester spots?
I really love going to the Public Market. I love trying to bargain for a good price on organic, locally grown produce. Then enjoying a panini or dessert from the bakery near by. But I mainly enjoy it because it reminds me of the times my mom used to take me to the local market in our hometown in Italy.
What is your favorite time of day to hang out in the city?
Sunday brunch on Park Ave is always fun! Especially on a gorgeous sunny day. Everyone is sitting outside, enjoying the weather, walking their dogs, it's awesome! It just puts me in a great mood and it reminds me of my hometown. The second best time of the day is around 6pm when it starts to get a little darker and the bistro lights turn on...It's beautiful!
What is your favorite day of the week?
Aside from getting paid on Fridays, I would have to say Sundays are my favorite days. It's my day to relax, unwind, and hang out with my family and loved ones.
Describe your dream Rochester day.
It would start out at Durf's in Fairport for breakfast. Then my friends and I would rent a pontoon boat and take it out for the day. Grab lunch at a fun 'drive up' bar with our boat. Go back to soaking up the sun on the lake and end up at a cute restaurant near by or on Park Ave and hang out outside under the bistro lights.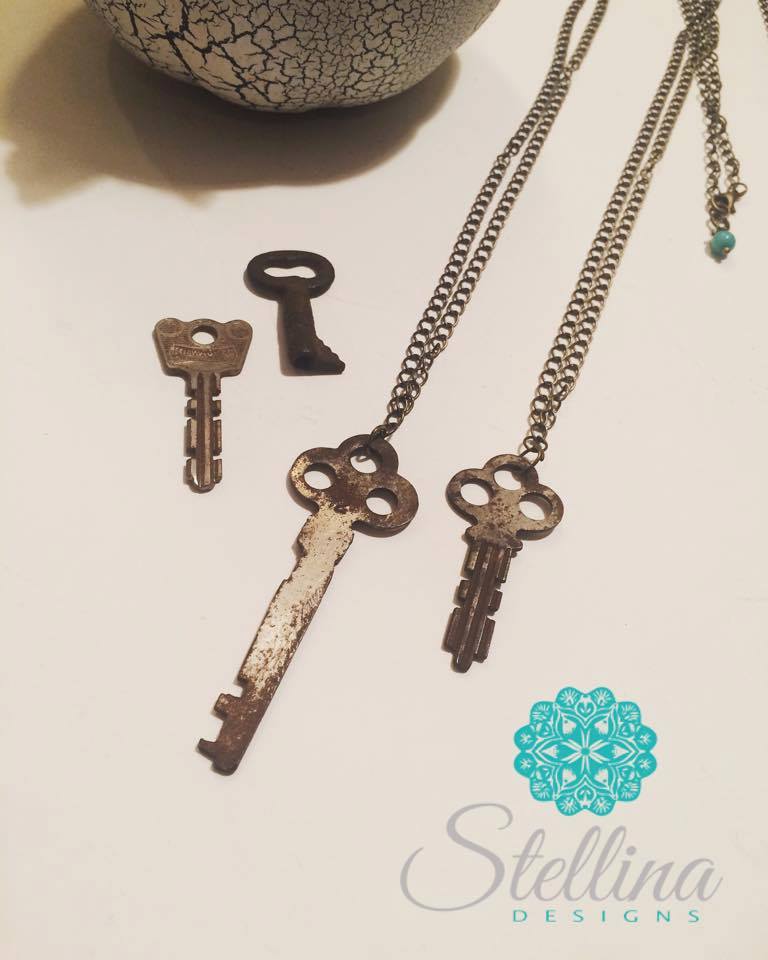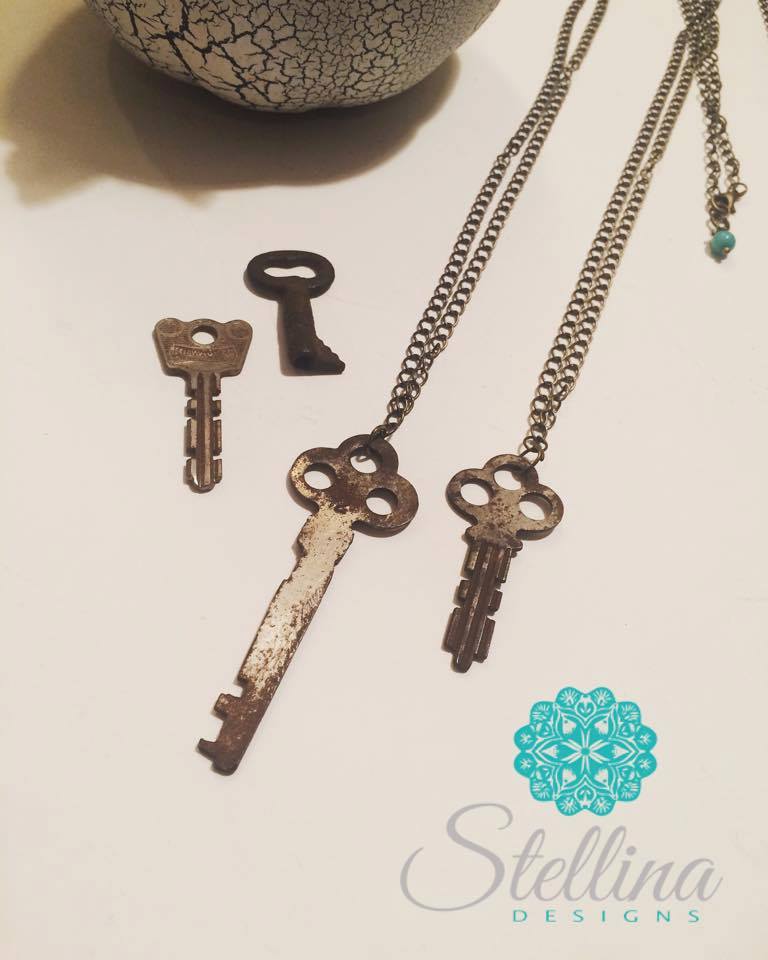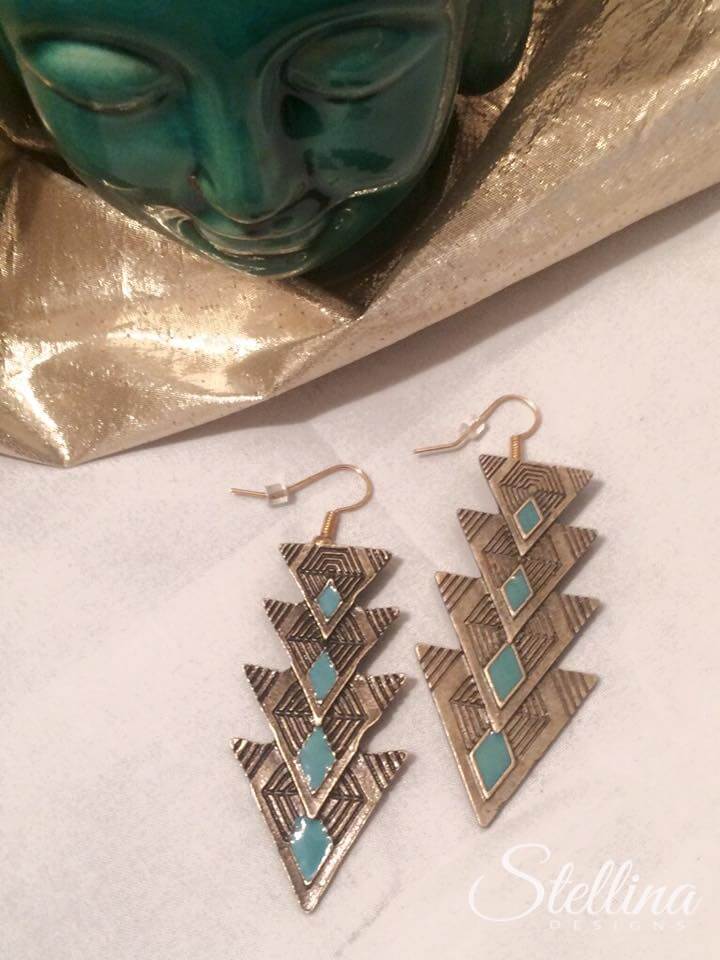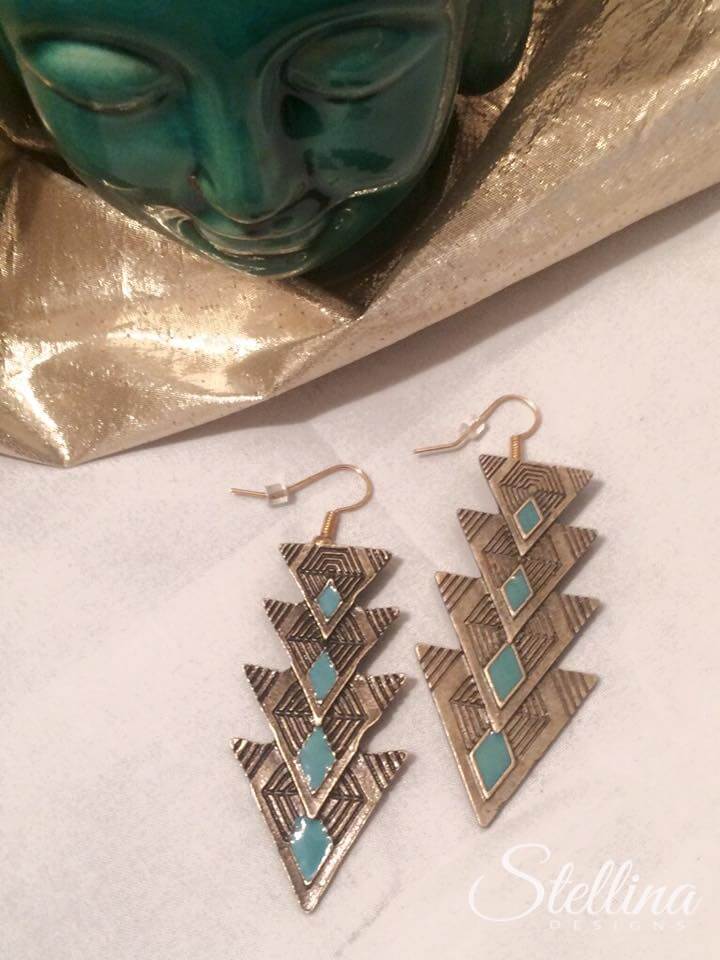 The people, our beautiful 4 seasons, and our excitement to create new and fun places, businesses, events, and festivals.
Do you have a favorite neighborhood?
I love the village of Fairport! It's absolutely adorable.
Favorite hungover eating spot?
Durf's diner in Fairport!
What's your personal coping method for cold/gray weather?
Extra long socks are a must! Make myself a lemon flavored hot tea with some cookies to dip in it, grab a couple of blankets, and binge watch on a Netflix series.
What makes Rochester unique?
The people, our beautiful 4 seasons, and our excitement to create new and fun places, businesses, events, and festivals. Rochester is a beautiful city where you can get a taste of everything. From skiing in the winters, to boating in the summer, to pumpking carving in the fall, and seeing the flowers bloom in the spring. Every year I look forward to the spring and summer festivals and events. Rochester is filled with all different types of events. (Canal Days, Corn Hill Arts Festival, Jazz Fest, Park Ave Fest and so much more!) I love that there is always SOMETHING going on!
What do you think could be improved?
The drug problem continues to rise. I've seen a large amount of young adults who have died from drug overdose or drug related deaths. But on a smaller scale, I would say potholes!
If Rochester were a candy, what would it be?
I'm sure I'm not the only one, but whenever I think of Rochester, the first thing that comes to mind is the weather. So, if Rochester were a candy it would be a mystery-flavored candy (maybe a dum dum).
Think of it this way...You never know what mystery flavor you're going to get, but you're mentally prepared to taste anything that comes your way. Same as the rochester weather!  You never really know how the next day is going to be BUT, you're always prepared for the worst possible outcome. And we are beyond excited when the weatherman predicts the wrong weather and instead of shoveling off our cars, we are enjoying a meal on park ave in our summer dresses.. Also, In my mind lollipops are 'social' type of candy. It never feels right to have a lollipop without sharing the others, and Rochester is the same, through the good and bad times we always come back together as a community. We suffer and complain through the winter together, but we all come back to life in the spring and summer. The winter blues can be tough but having your friends and family near by makes it manageable. Plus who doesn't love lollipops!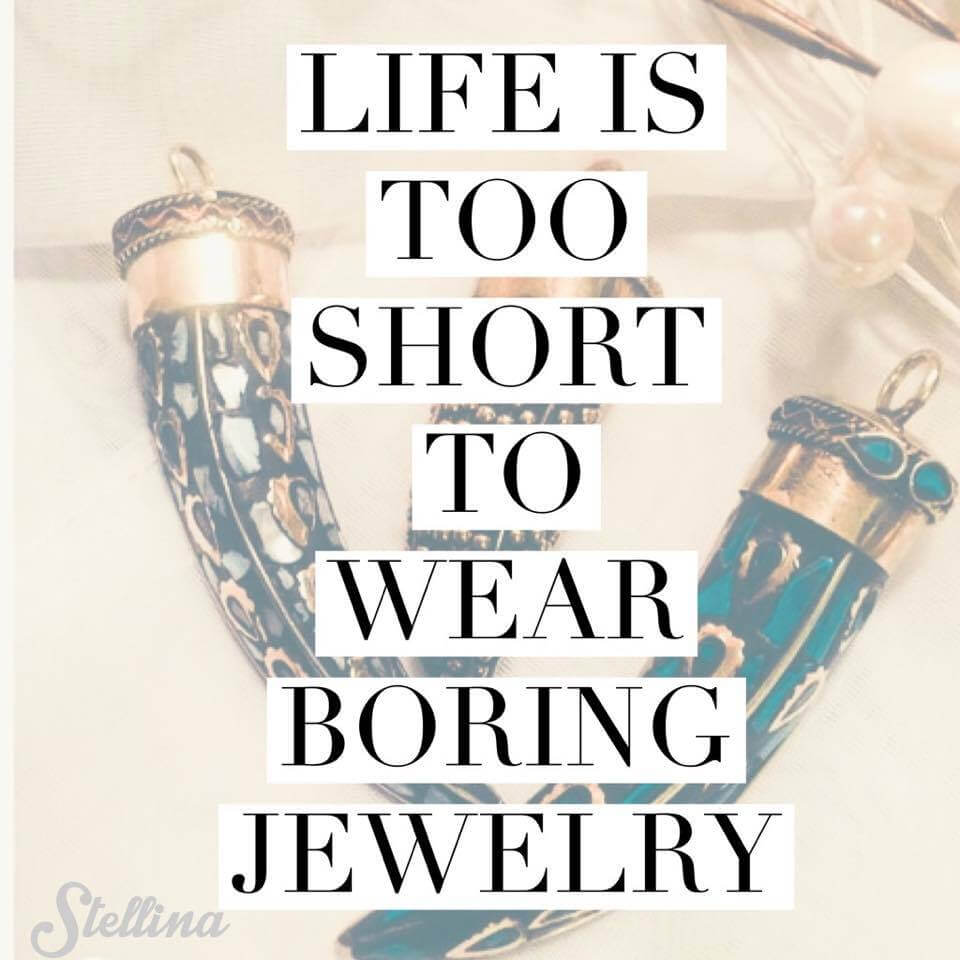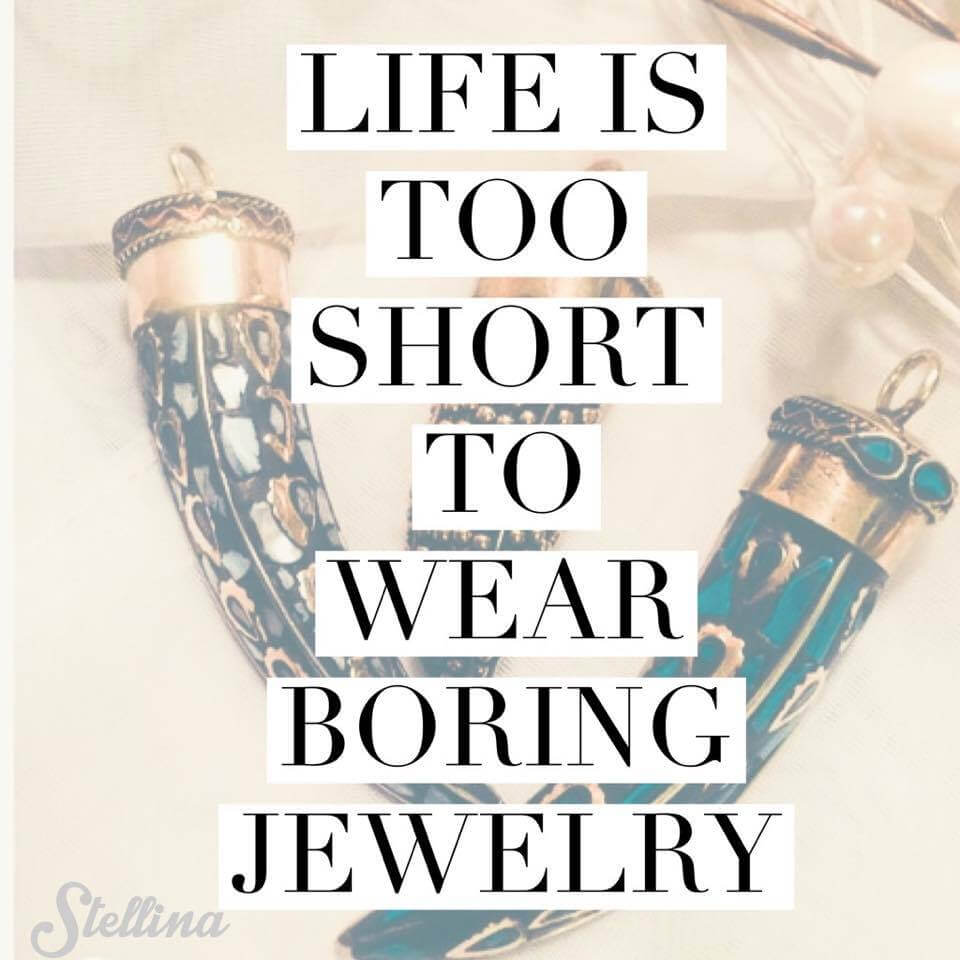 What made you decide to start a business in Rochester versus somewhere else?
My connections and network. I felt confident that both would help my business bloom.
What is the best part of owning a business in Rochester?
Rochester is becoming a huge supporter to local businesses and I see it more and more everyday. The entire community is eager to help out the smaller and local business, versus the bigger named brands, that's definitely the best & most rewarding part.
What are some of the challenges you face?
Debating on weather to continue to keep my business local or ship elsewhere. I love the face to face interaction I have with my customers and cherish the relationships I have built.
Do you have any advice for up and coming entrepreneurs in the Rochester area?
Network, network, network! Determine how to succesfully incorporate your business in local events, fundraiser, volunteering etc. It's a great way to build credibility and create positive exposure.
Nicole Antonini, a small town girl from Italy, with a big dream to create that 'little extra sparkle' for your outfit and a SMALL obsession for french fries and goat cheese. She's the proud owner of Stellina Designs.