Where are you originally from?
I'm from Henrietta. I attended MCC, and am about to move to Virginia to get my bachelor's degree at George Mason. It'll be the first time living outside of the three-mile radius I've stayed within for my whole life!
I loved MCC; I studied tourism there and was an RA. I was constantly bringing in Visit Rochester paraphernalia for students. I did an internship at Visit Rochester one summer and try to inspire locals to become tourists in their own towns.
What is your favorite part of living in Rochester?
There are so many different cultures in Rochester. Between U of R and RIT, we have people from all over the world coming here to study. I think I heard that Fringe Fest had attendees from every continent!
Do you have any favorite/secret Rochester spots?
Corbett's Glen in Penfield is one. I also love all the mansions along East Ave.—I like to walk by them and wonder how much money I'd have to make to live there! The Susan B. Anthony neighborhood is another favorite.
Do you have a favorite charity/nonprofit you like to support?
The Susan B. Anthony House. I love bringing out of town visitors there.
If you had $100 and 2 hours to kill in Rochester, how would you spend the money/time?
I'd probably go to an expensive dinner at Revelry, Ox and Stone, or Two Vine, and then go see a show. Either an RPO show or something at the Auditorium Theatre.
What's the most unique or interesting event you've ever attended in Rochester?
The Lilac Festival. It falls during my birthday every year and I can go and experience my two favorite things: flowers and corn dogs! When I interned with Visit Rochester, I worked 70 hours during the Lilac Festival just because I loved it so much.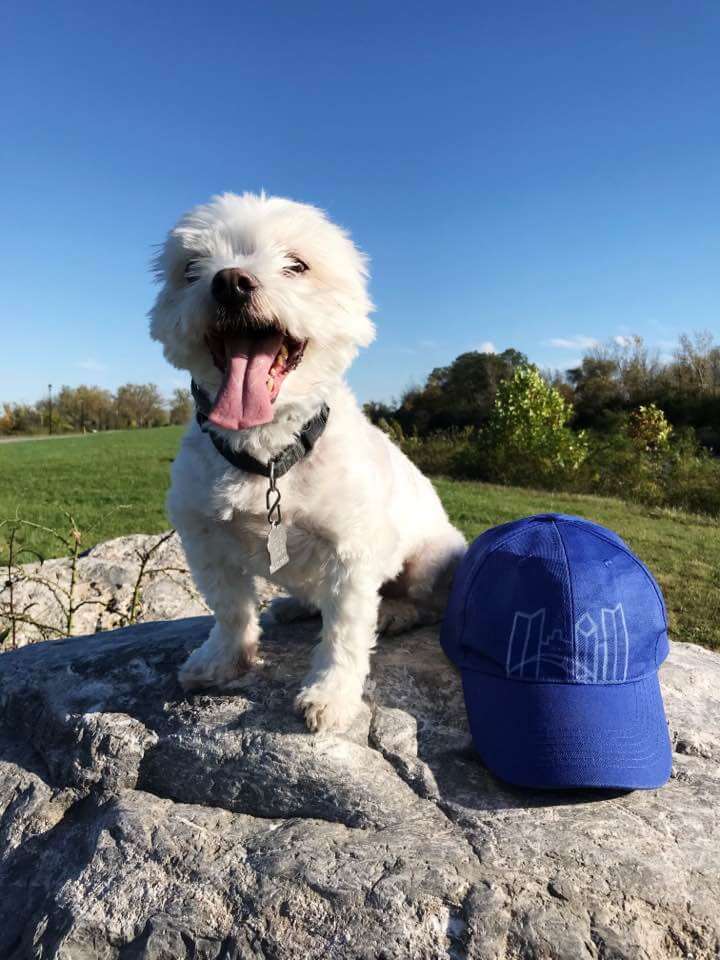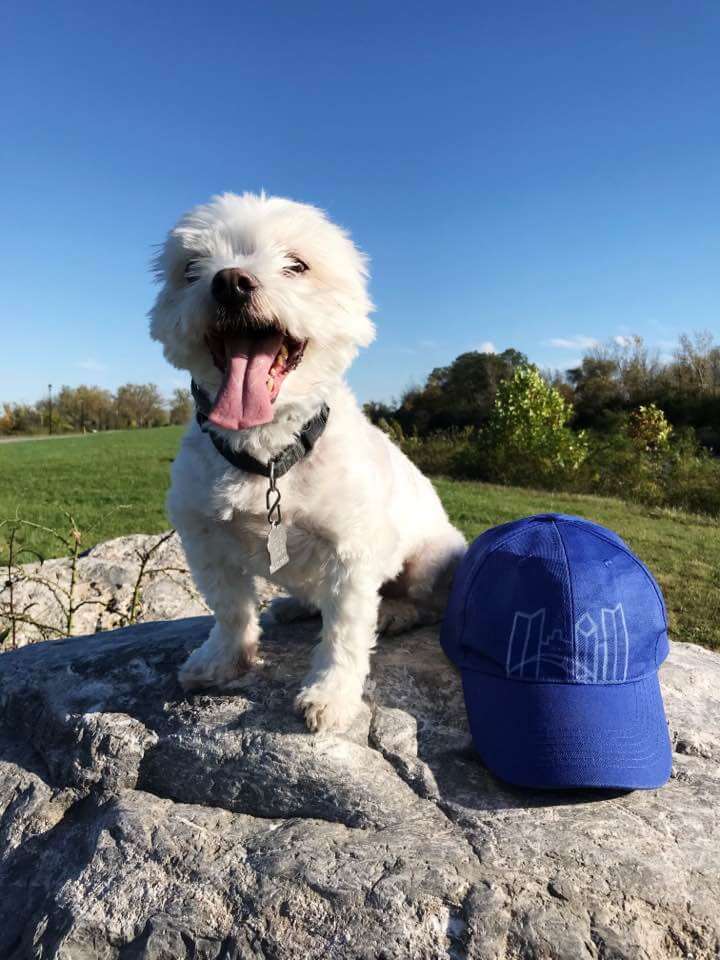 Do you have a favorite neighborhood?
The East End and NOTA. It's funny the perceptions people have about different neighborhoods. I've always been fond of the East End because I took lessons at the Eastman Community Music School while I was still in high school.
Favorite restaurant?
I try to support local businesses as much as possible. Lovin Cup is probably the one I go to the most. I like all the different events they do, like salsa nights and singing competitions. There's also a wide range of food, so it's not like you're always getting the same thing.
What is your favorite Rochester memory?
Probably the Lilac Festival, and just going to Highland Park and walking around, even after the festival is over. Did you know there's over 12,000 acres of parkland in Rochester alone?
What is your personal coping mechanism for cold/gray weather?
Too many sweaters. I went to a soccer game recently and donned a sweater, a hoodie, a North Face, a jacket, and blankets and was still cold!
What makes Rochester unique?
I love the history and that we're maintaining it as we continue to rebuild. We're maintaining the integrity of downtown while we support this new era of Rochester.
What do you think could be improved?
The stigmas people have about where they live. My family doesn't like going downtown because they're scared of bad things happening. There's also this sense that there's nothing going on here, and that's just not true! The other day I made a 16-minute long video going over all the things to do in Rochester on a random Monday alone. People need to be aware of and open to all the stuff that's downtown.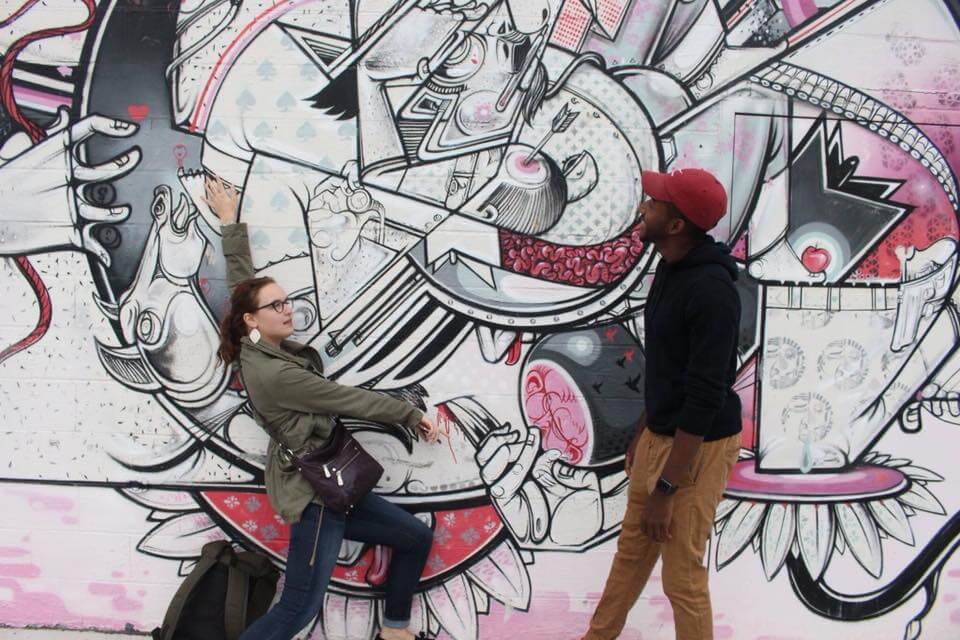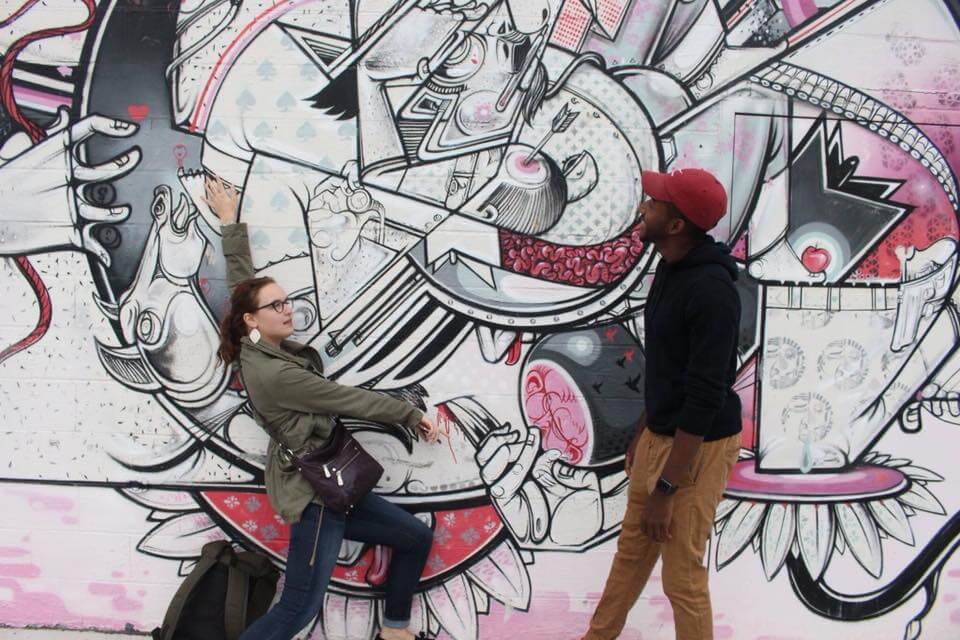 If Rochester was a drink, what would it be?
It would be hard cider—my favorite drink! We have so many apple orchards around and cideries popping up. It's still a unique thing and is often locally made. People are often tentative about trying cider, but really like it when they do.
Any advice for folks who are new to Rochester and are just getting to know the area?
Don't be afraid to walk around and explore. There's anything and everything within half an hour of Rochester—even beaches and countryside! Visit Rochester is a great resource, too. I often get the impression that tourists know more about Rochester than locals, and we've gotta change that!
Hope Breen is a vlogger and accessory stylist who loves encouraging locals to become tourists. For more of Hope's perspective, check out our Instagram and her vlog at #ROCTHECITYWITHHOPE.