On a Friday at Hot Rosita's Grill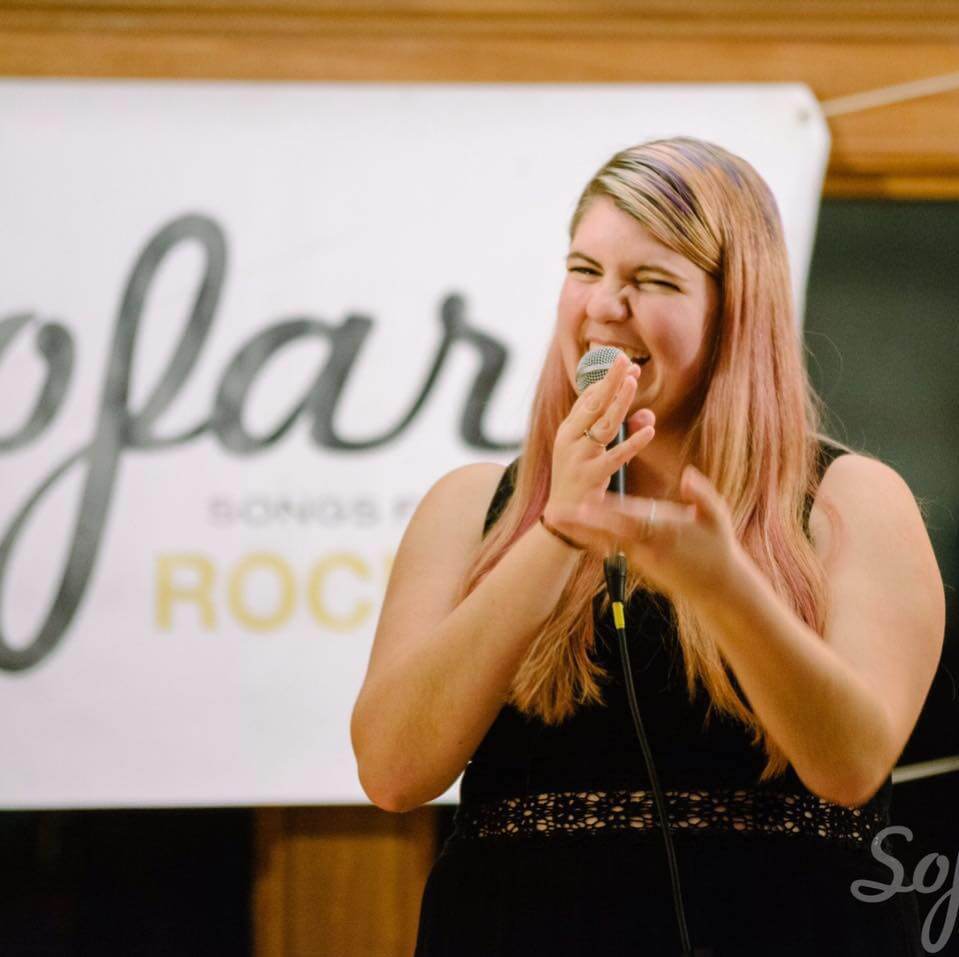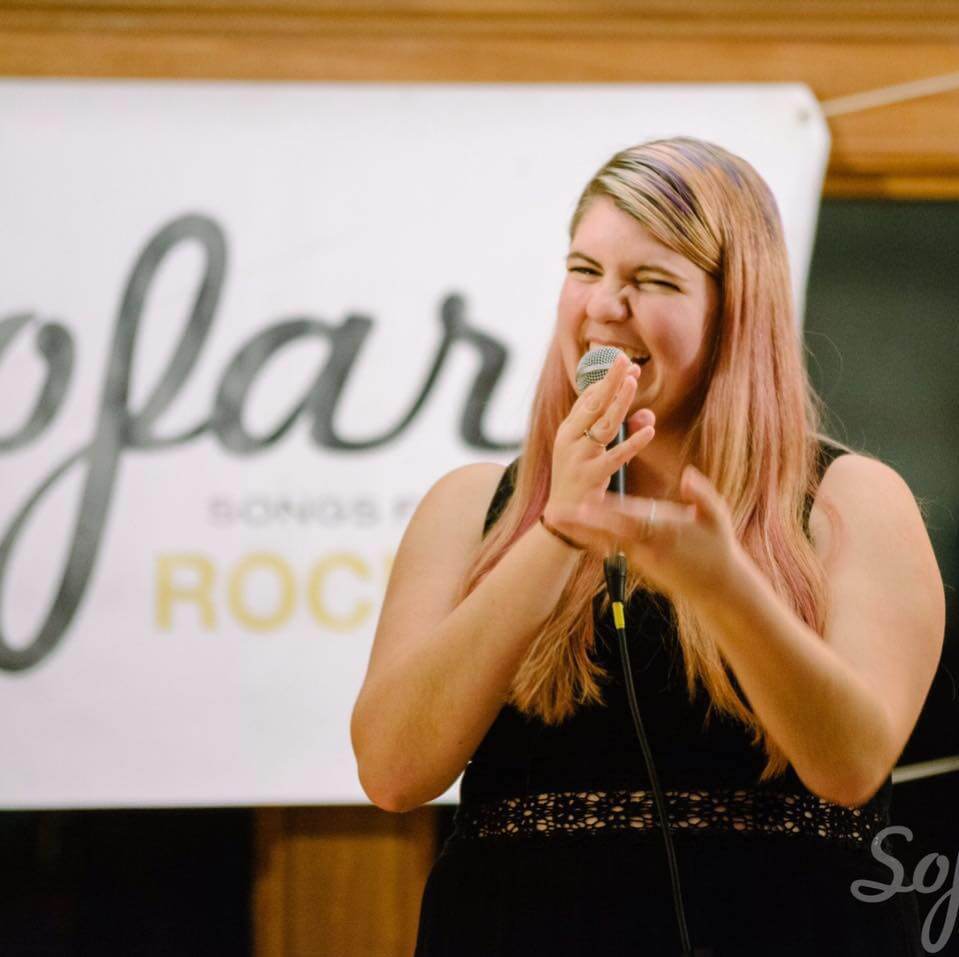 Where are you originally from?
I was born in Highland Hospital! I grew up in the Highland Park neighborhood until I was old enough to go to school; at that point we moved to Honeoye Falls for the better school system. I attended SUNY Fredonia and studied musical theatre there and moved back to Rochester after I graduated in 2012.
What is your favorite part of living in Rochester?
Definitely the walkability! I lived in the Neighborhood of the Arts across from the MAG and really loved NOTA—there are so many cool coffee shops you can walk too. I also love all of our summer festivals, especially the Lilac Festival!
Do you have any favorite/secret Rochester spots?
The gardens at the George Eastman Museum! There's a neat little covered spot, an alcove I guess, with a fountain of a lion's head. It's just a nice, quiet spot to hang out. As many times as I went there when I lived in that neighborhood, no one was ever there. The abandoned subway is awesome too.
What's the most unique or interesting event you've attended in Rochester?
I'd have to say the Sofar Sounds show I performed at! It was at The Grand/Jane Vintage in the South Wedge. It kind of reminds me of that movie, Nick and Norah's Infinite Playlist.
If you had $100 and two hours to kill in Rochester, how would you spend it?
I'd spend it all at Archimage or the Hub! There's so much cute Japanese stuff there.
What is your personal coping mechanism for cold/gray weather?
Going to Lamberton Conservatory, The Little, and other stuff like that. I have a January 1st birthday, so it's right in the dead of winter, and I try to just keep doing things.
What is your favorite Rochester memory?
When Obama came to Magnolia's was pretty memorable for me! I was a nanny at the time and I took the kids to go see him. It was pretty cute—the little girl I was nannying thought Obama was visiting Rochester because it was her birthday! We just hung around and watched him go in and out of Magnolia's that day.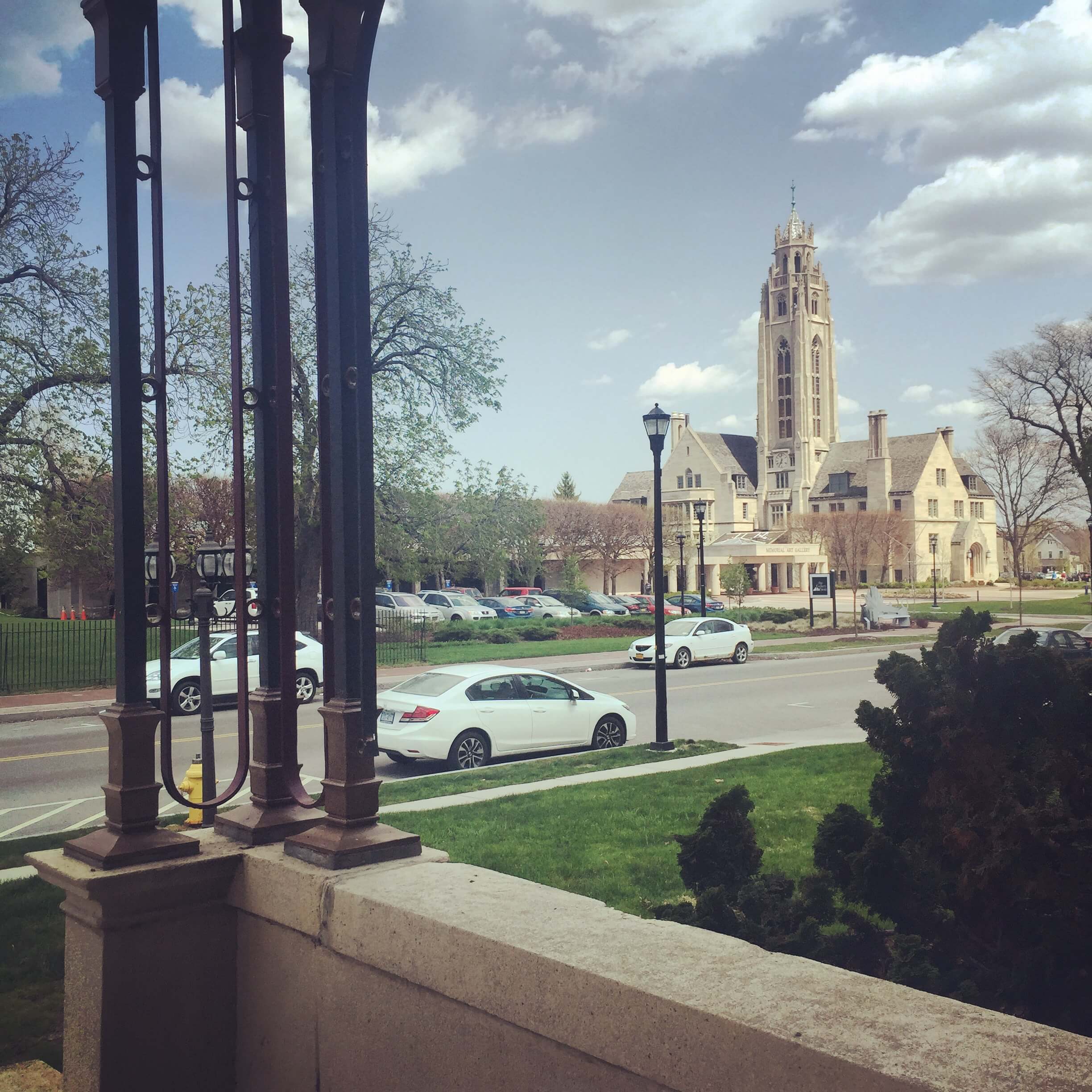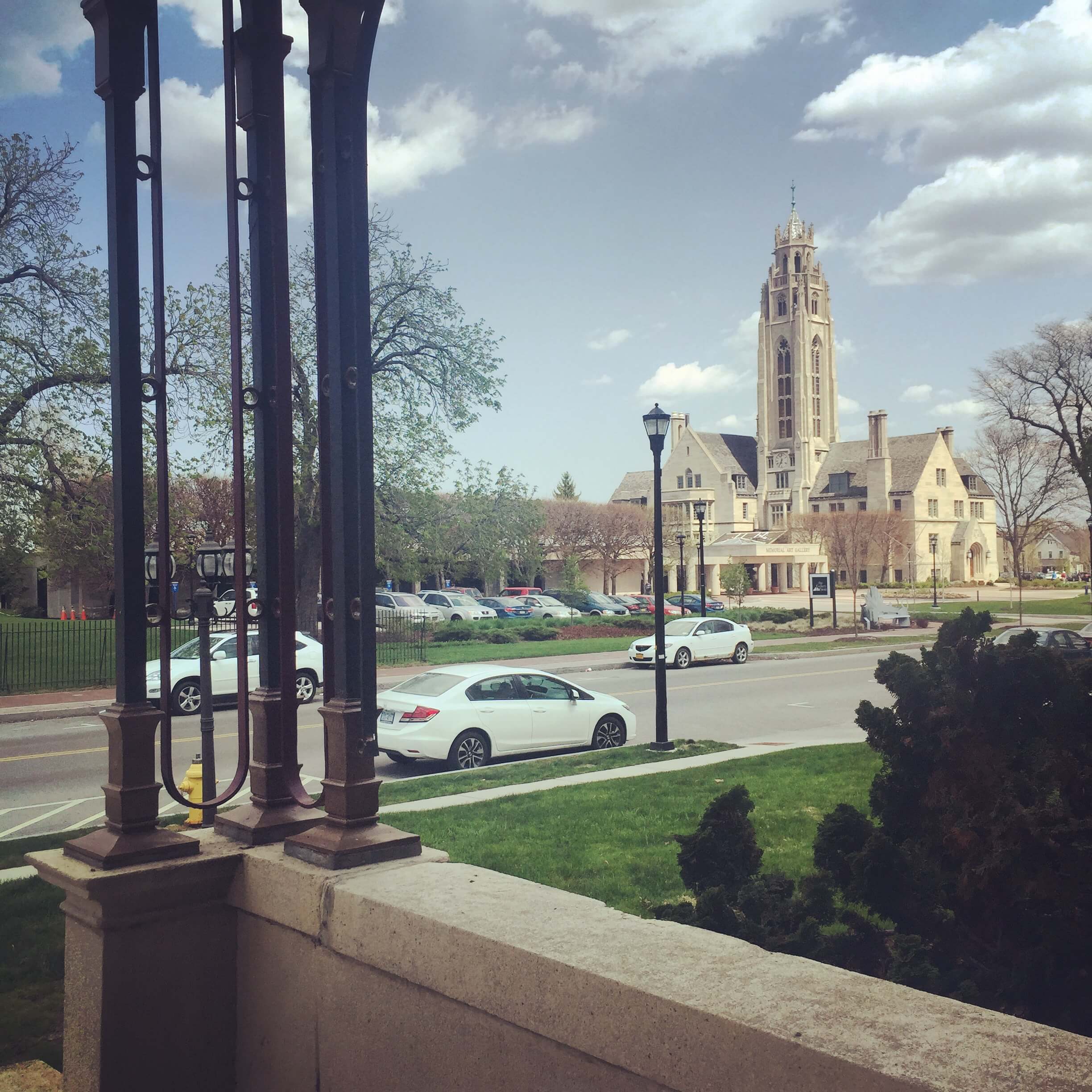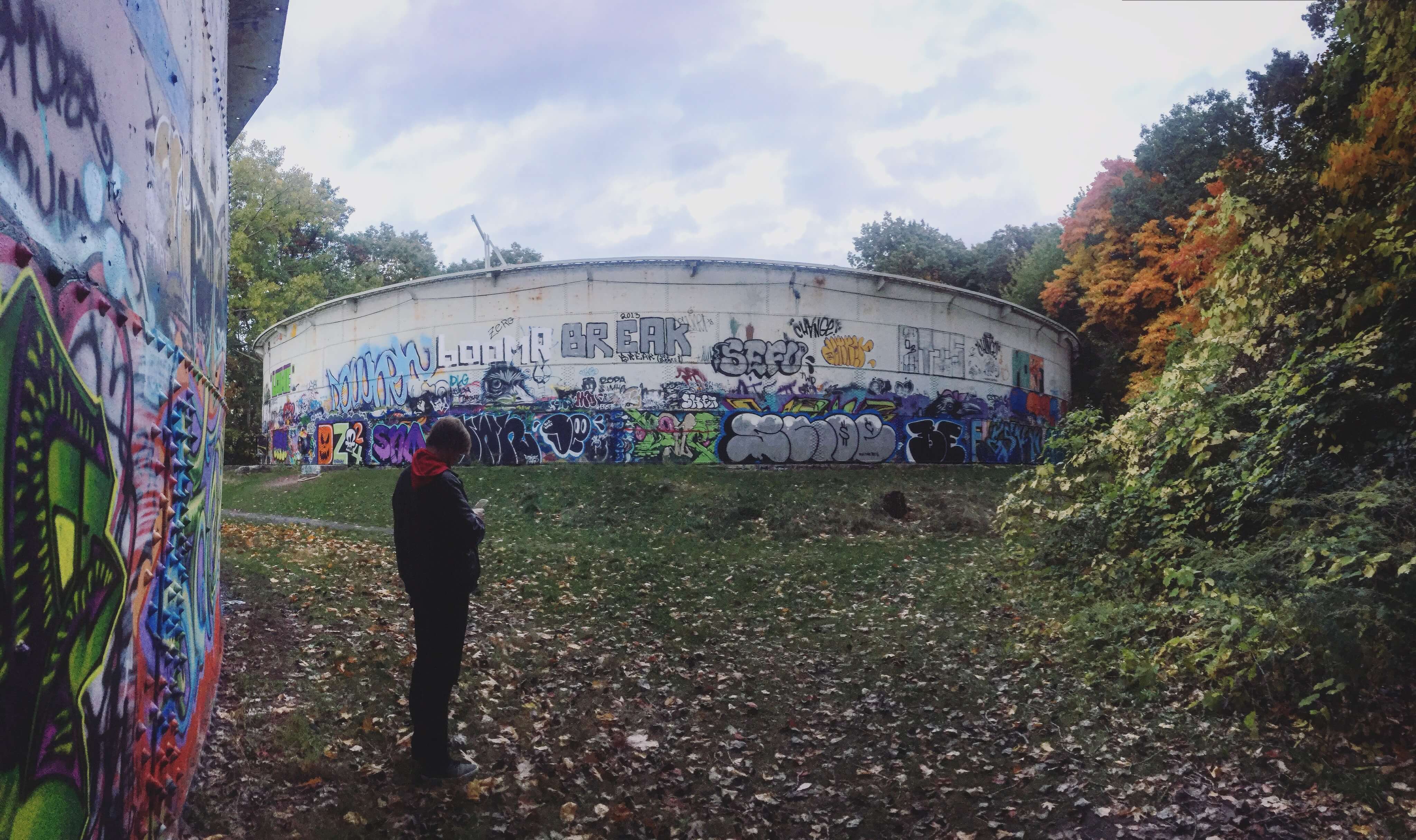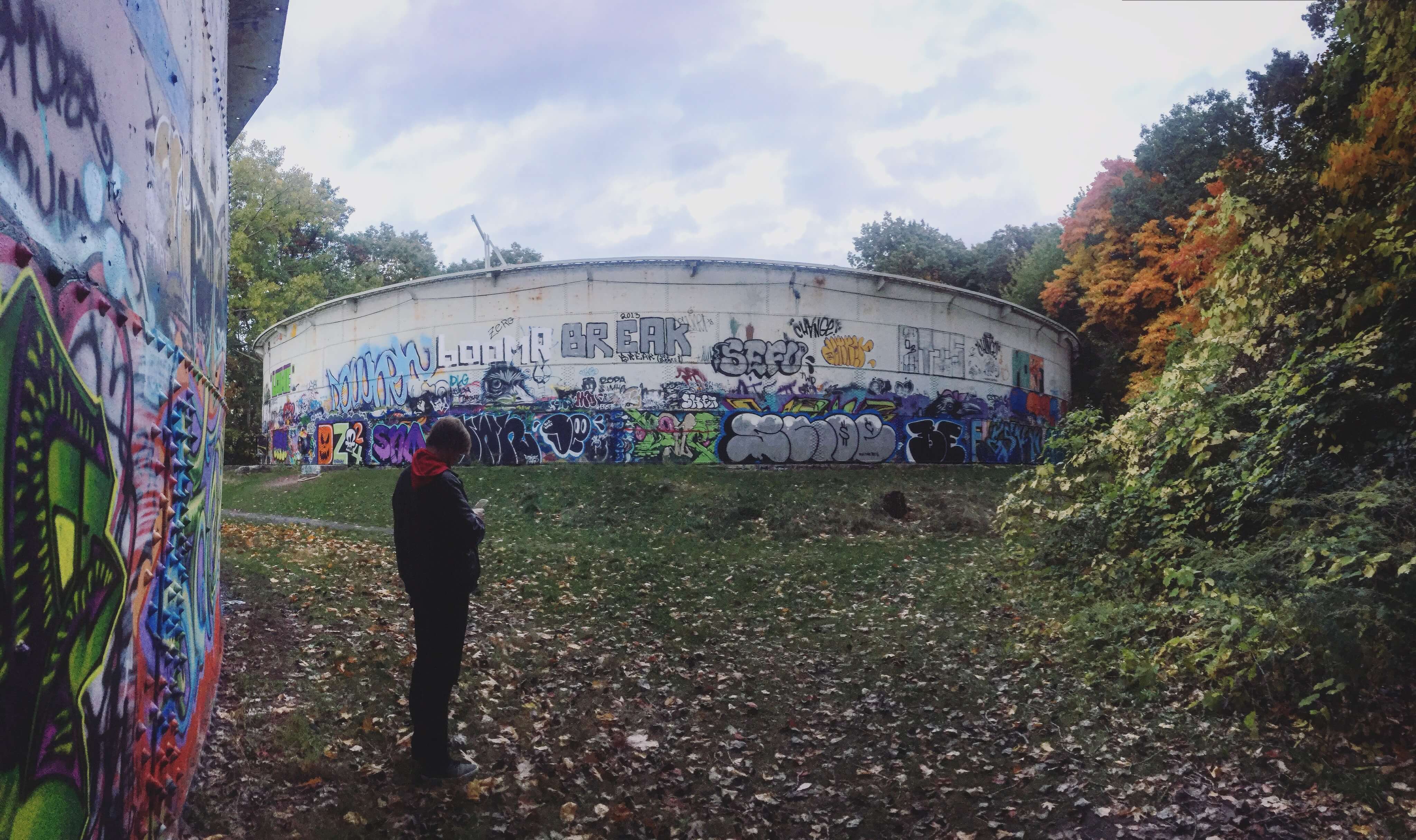 What makes Rochester unique?
It's such a cool city for the arts. People have a bad opinion of upstate but we actually have so much to do here. Rochester is an artistically abundant city, on both the visual and performing arts scenes.
What do you think could be improved?
Public transportation in Rochester isn't that great—Uber or Lyft would help. It's really tough for someone to not have a car in this city.
Aside from that, more funding for the city schools is crucial. And there's also this really big divide between neighborhoods, and we could definitely improve on that.
If Rochester were a person, who would it be?
I think it would be either Susan B. Anthony or Frederick Douglass—we're very progressive, we're an asylum city, and we've always been ahead of the curve. I hope it stays that way. Forward thinkers are great.
What's it like being a comedian in Rochester?
It's awesome! I love it. There's a really supportive and tight-knit community here. However, the comedy scene doesn't get a lot of coverage here, and we need more of it to thrive.
What's the best part of being a comedian in ROC?
The friendship aspect—meeting new people is great. Plus, being a comedian in this area takes you places. And by that I mean I have a lot of weird gigs in the middle of nowhere! You wind up connected with people you wouldn't otherwise meet.
What are some of the challenges you face as a comedian in Rochester?
Comedy in Rochester is still a very underground scene. It's hard to quit your day job and pursue comedy full-time here. I feel like unfortunately, you need to leave ROC to take it to the next level. There's much more room to grow in the comedy world if you're in New York, Toronto, Chicago, or L.A.
Do you have any advice for creatives in the Rochester area?
Find a community and ingratiate yourself. It's important to have a support system!
And to the ladies out there: I would love to see more women get involved in comedy in Rochester! Any time there's an open mic night in the area, it seems like 34 people show up and 31 are men while only three are women. It would be great for women to dive into the ROC comedy scene.
Madelein Smith is a comedian, performing and making people laugh in Rochester since 2013. Check out more of her perspective on our Instagram.