Sweet, Short, and Stylish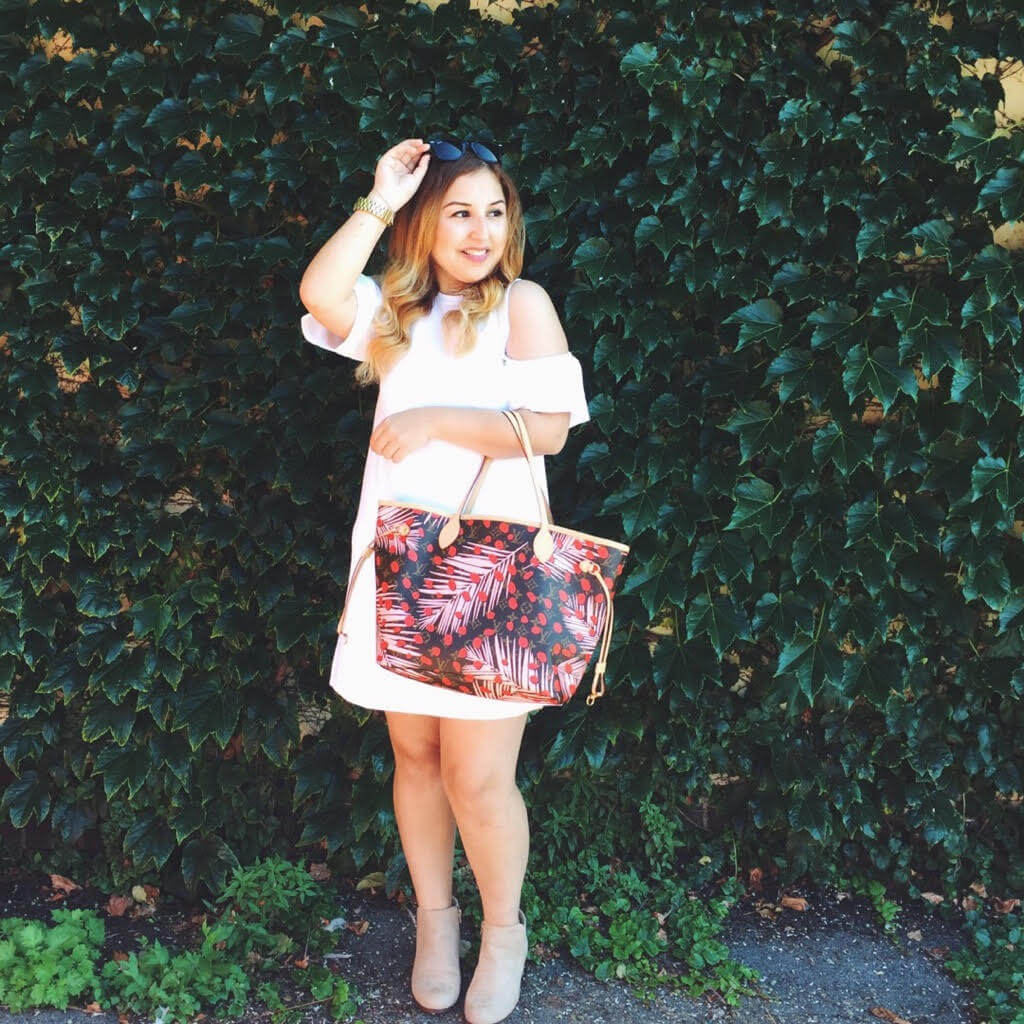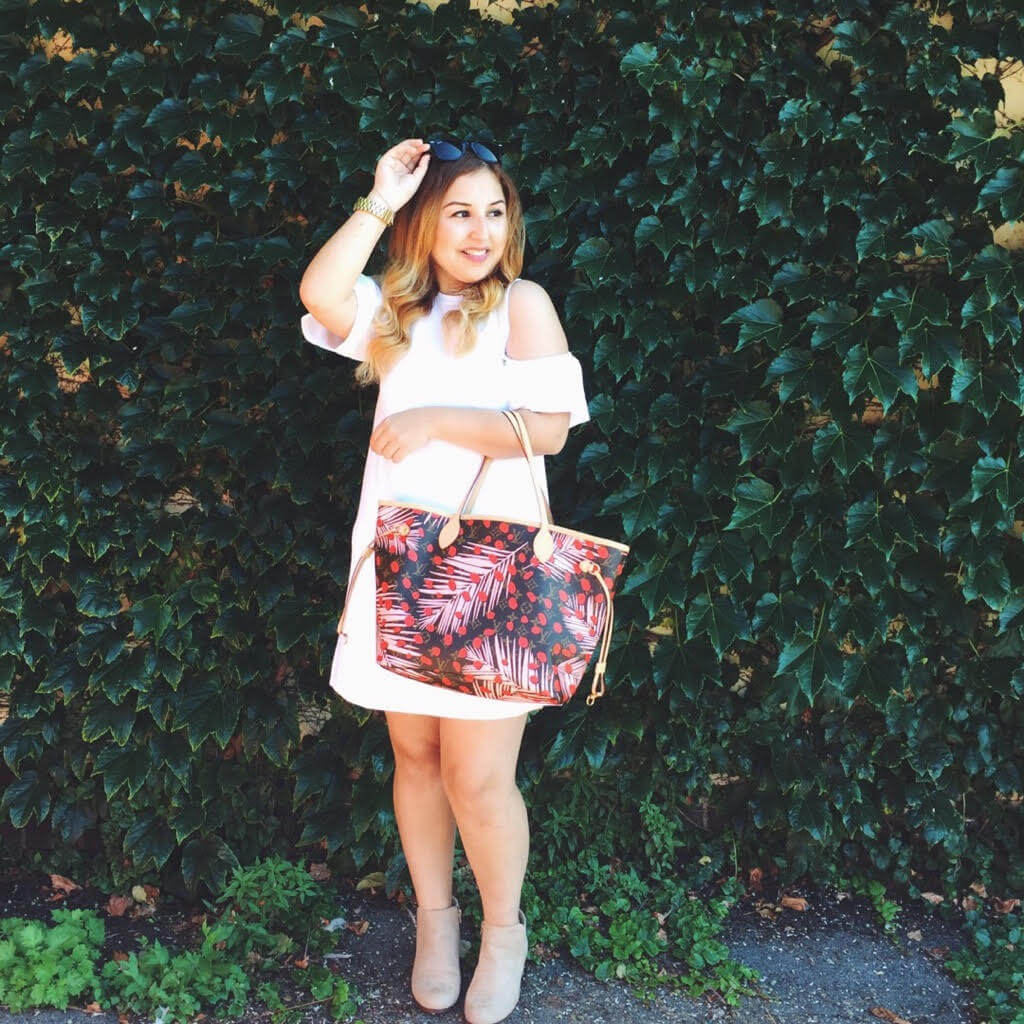 It changed my perspective. You can run out of new places, but never new people.
Where are you originally from?
I grew up in Irondequoit. Later on, our family moved to Greece, and that's been home ever since!
What's it like being a college student in Rochester?
There are always new places to go! People are very friendly to college students, and when you're out and about, you always run into other college students!
What is your favorite part of living in Rochester?
As a kid, I always thought there was nothing to do here, and yet as an adult, I keep finding things to do every weekend! Even if our city might look small on the outside, it's a good place to explore.
Do you have any favorite/secret Rochester spots?
All the favorite spots that come to mind for me are food spots! There's just been an explosion of great food in Rochester lately! I feel like people didn't use to go into the city, but now they do—largely because there's such great food. Anyways, The Gate House is one of my favorites. That avocado burger!
What is your favorite time of day to hang out in the city?
Towards the end of the day is the best—everyone is relaxing and the city has slowed down a bit.
Describe your dream Rochester day.
Sunday! In the morning, I'd go to the Owl House for chicken and waffles (which is life-changing). From there, I'd head to the Eastman House for photos, then to the murals over at the Public Market. In the afternoon, I'd go to Spot Coffee for people watching from the second floor! I'd also go visit Dado, a local boutique on Monroe Ave., and then Scott Miller to look at MAC Makeup—their studio is amazing! I'd end the day with rooftop drinks at TRATA.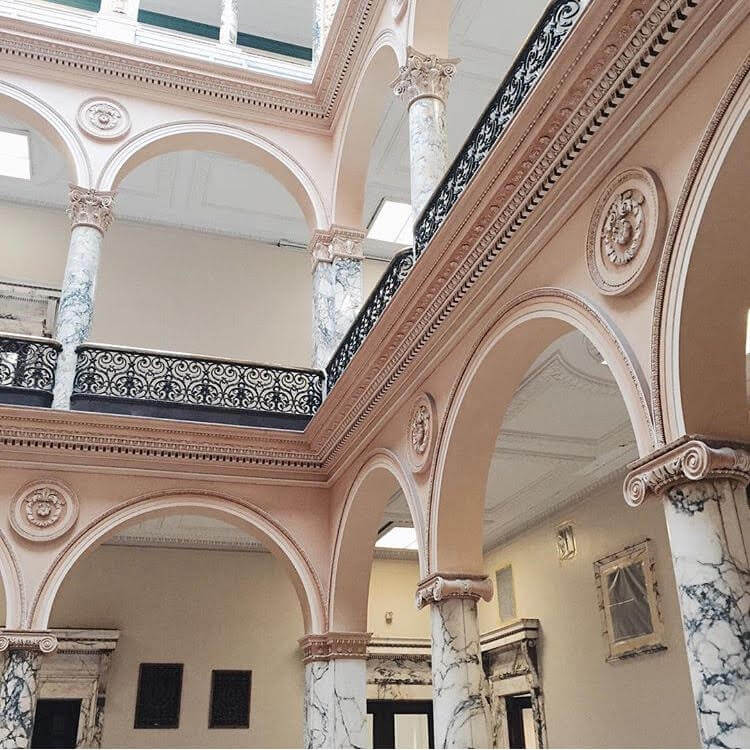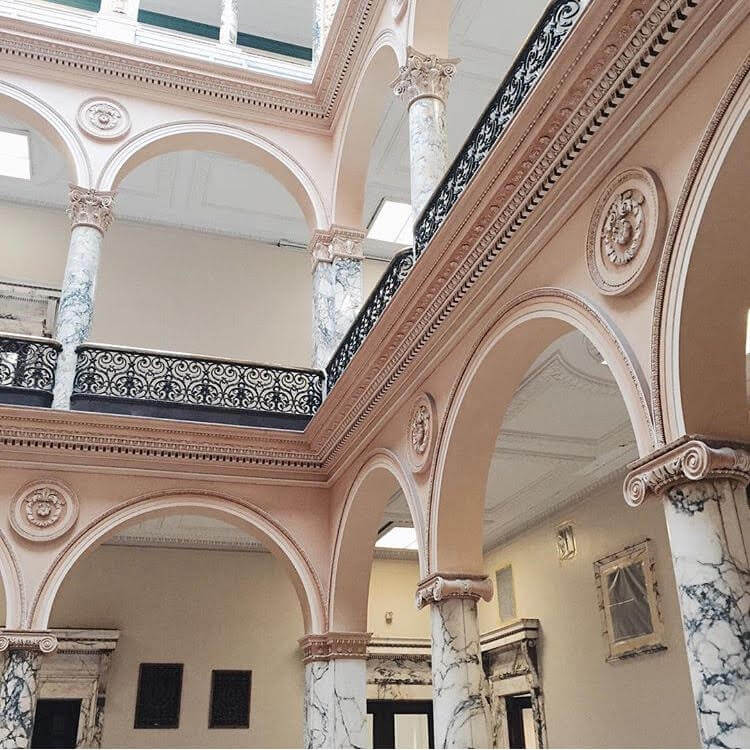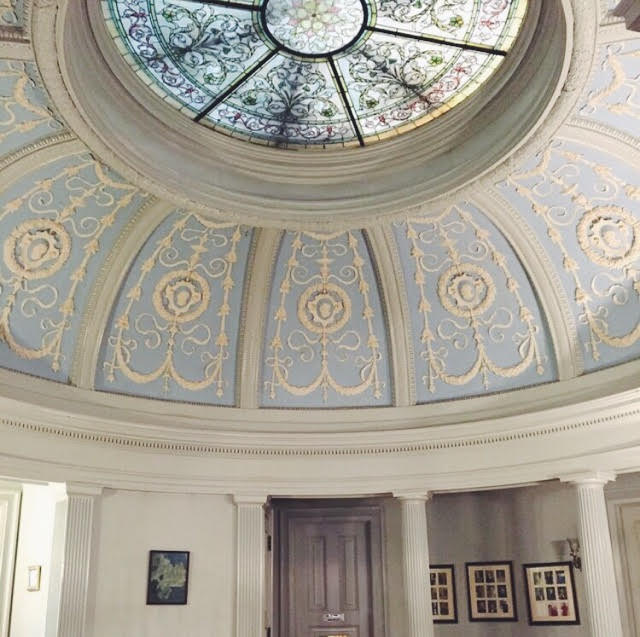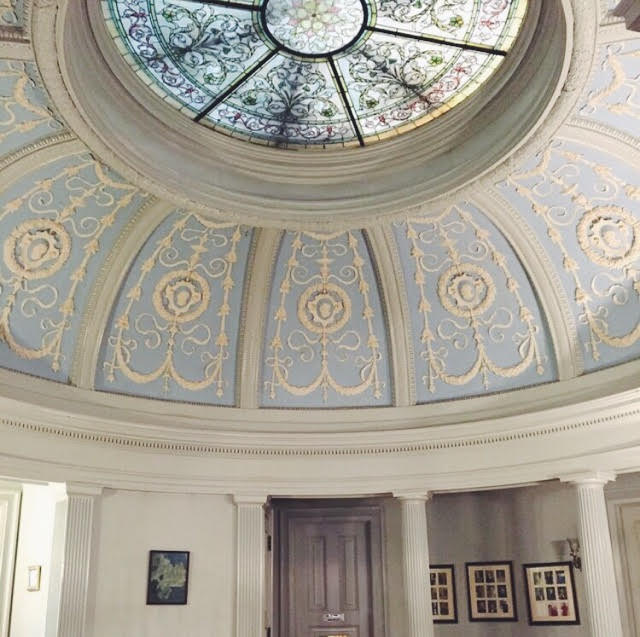 The people—there are just so many interesting people here.
Do you have a favorite neighborhood?
NOTA—it's just pretty!
What's your personal coping method for cold/gray weather?
Invest in some great boots that will last more than one winter, and a really good wool coat! Other than that, hot chocolate, Netflix, and friends.
What is your favorite Rochester memory?
I used to go to the Strong Museum a ton as a kid! Even as an adult, I love it! I was an only child, so my parents used to take me every weekend. I have a lot of good memories there, especially in the mini Wegmans!
What makes Rochester unique?
The people—there are just so many interesting people here. I didn't really like Rochester until I was in college, but I connected with a lot of people from social media and then actually met them in real life! Upstate Social was life changing for a local blogger like me! It changed my perspective. You can run out of new places, but never new people.
What do you think could be improved?
We're not lacking in too many areas! As a fashion blogger, though, that's one area that comes to mind. We need more local boutiques, designers, and shopping! I would love to see more of a fashion scene in Rochester. We should have a whole street dedicated to just shopping!
If Rochester were a season, what would it be?
Fall—Rochester really seems to shine in the fall! East Ave with leaves fall and sun shining is just the epitome of fall to me. In the fall, no one complains about the weather because it's just perfect! Everyone is happiest.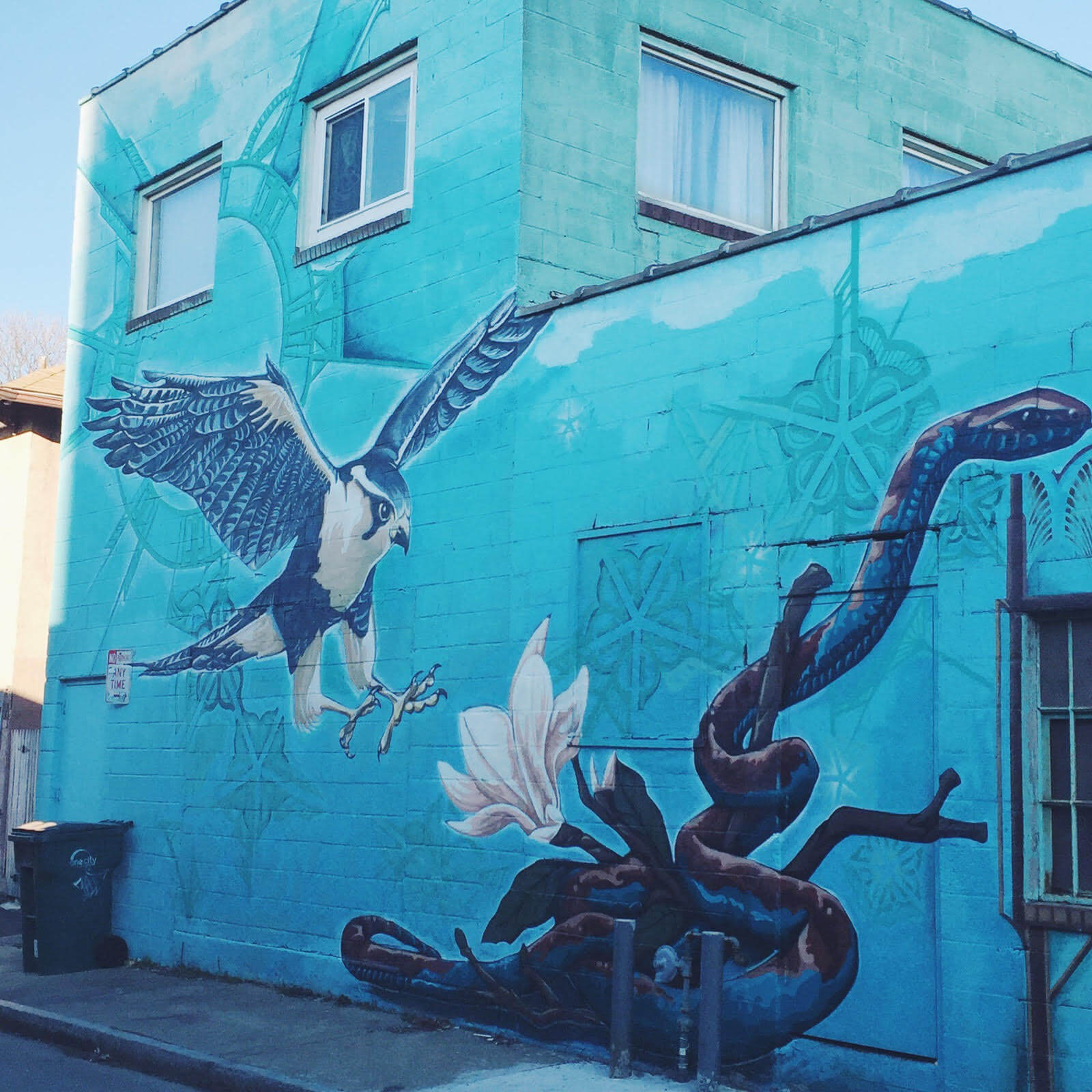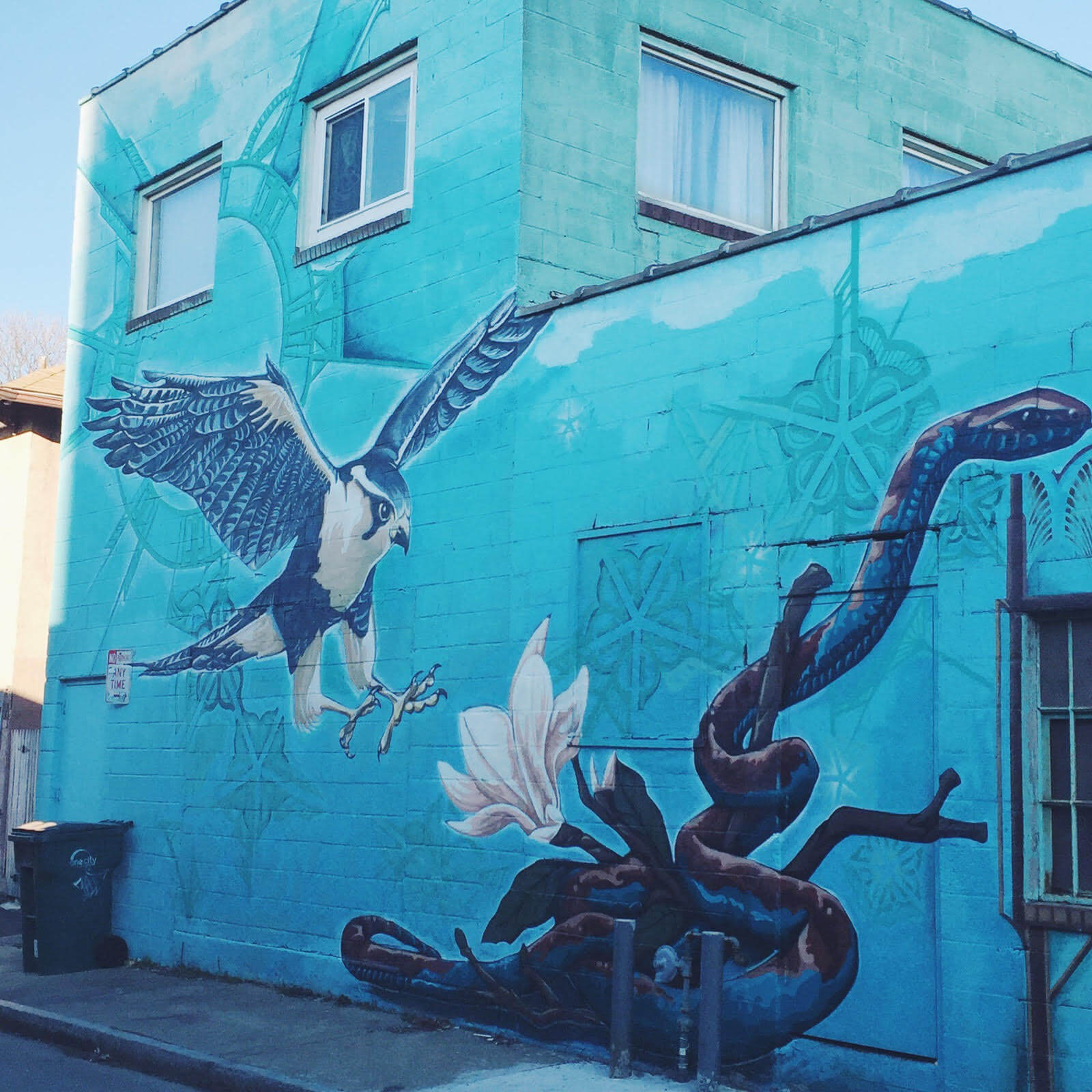 What made you decide to start a fashion blog in Rochester?
I noticed there weren't many college bloggers out there, especially not in fashion. I try to include a mix of budget-friendly and splurge items. My blog used to be more fashion-focused, but now it's become more local.
How is running a fashion blog in Rochester different than fashion blogging in a larger city, like New York?
Not everyone knows what a fashion blog is! In New York City, everyone's doing it—so people aren't as interested in looking at what you're doing! It's intimidating. The community in Rochester is more supportive.
Are there any local businesses that you've worked with that you'd like to give a shout out to?
Sure! I've worked at Pointii, a Rochester-based social media startup company that's similar to LinkedIn but is designed specifically for college students. I've also worked with Sailorbags, a company that makes bags out of sailor flags!
What's your favorite spot in Rochester to take photos for your fashion blog?
It's a tie between the gardens at the Eastman House, the murals at the Public Market, and Lamberton Conservatory in Highland Park.