College Students Heart ROC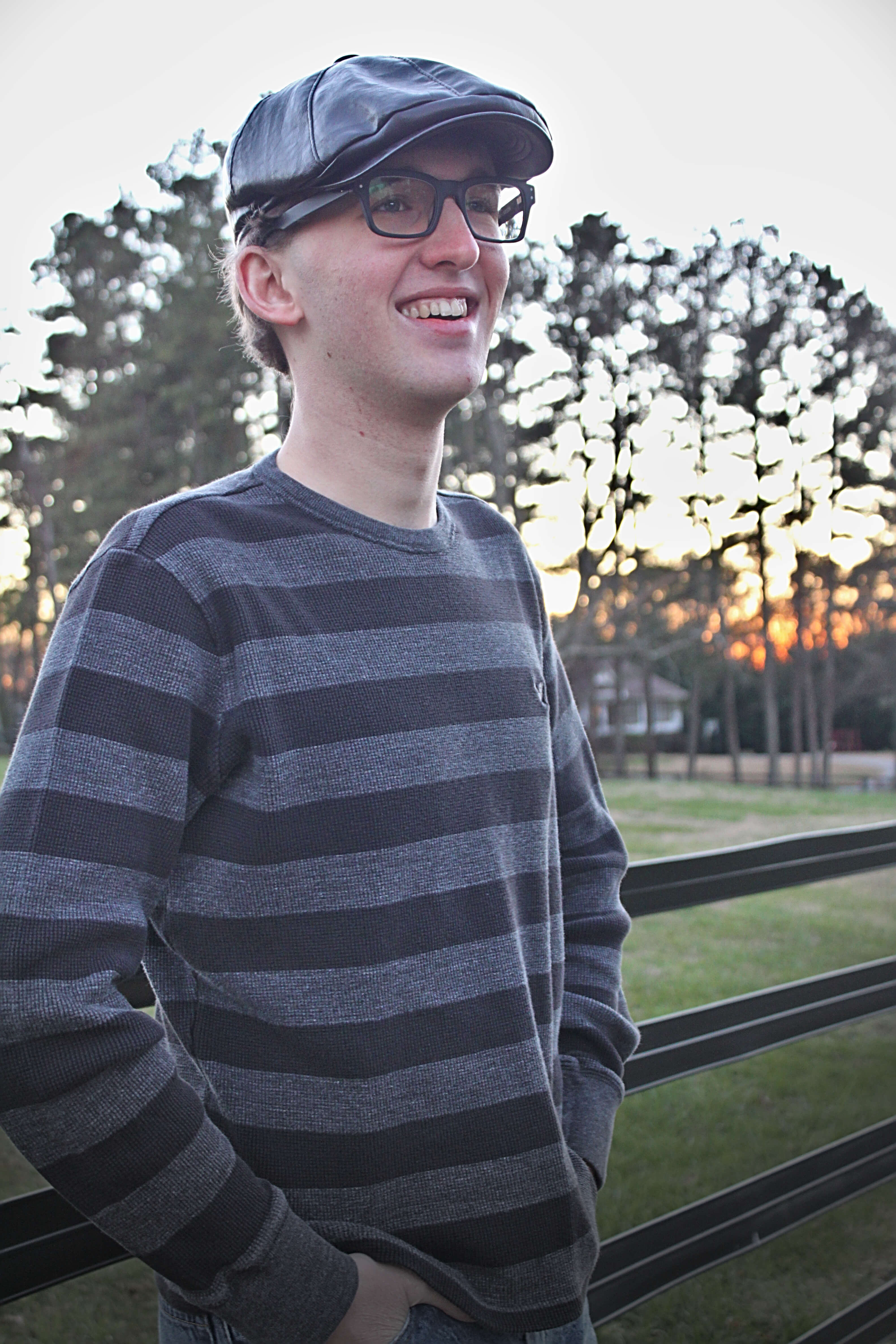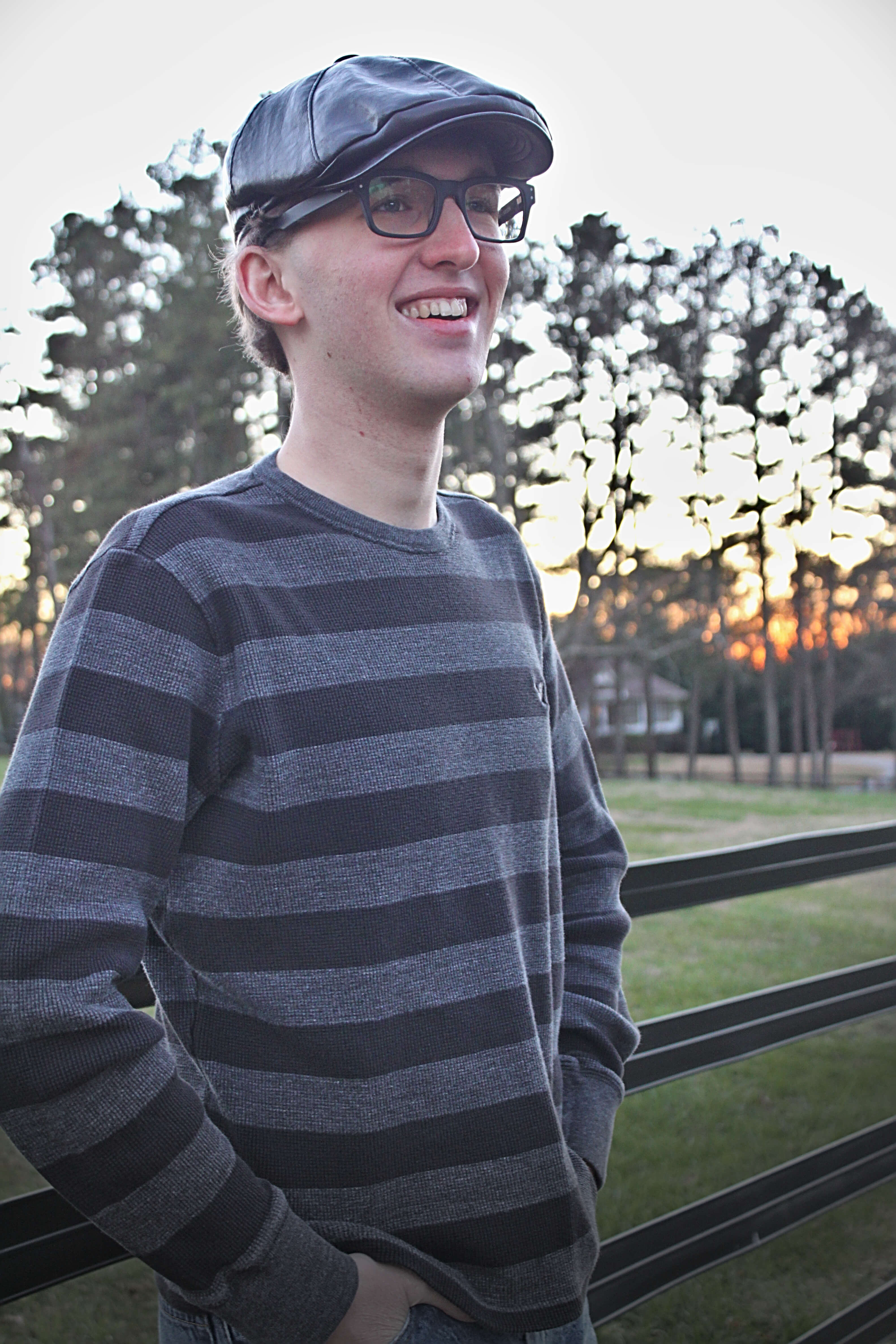 People are warm and inviting, and I feel there's a deep-rooted desire to share knowledge with others.
Where are you originally from?
I was born and raised in the suburbs of Georgia, an hour outside of Atlanta. It's about a thousand mile trip every semester up and down the east coast!
What made you choose to attend RIT?
I attended the University of Rochester Pre-College program as a high school senior in 2014, where I took a Computer Networking course with Professor Garret Arcoraci. Garret was the teacher for the pre-college course, but also a lecturer at RIT. One of the days after class, he took me and another student who was interested in the course to see RIT. This was my first encounter with RIT and it stuck with me when I began applying for colleges. Afterwards, I discovered that RIT is one of the few colleges in the nation that has a specialization in computing degrees beyond just "computer science," and it's the only school in the country to offer a minor in Free and Open Source Software. All of these factors combined led me to choose RIT as my top choice in the college search.
Has your perception of Rochester changed since you started attending school here?
One of the things I noted in my first visit in 2014, but experienced more since coming here, is how diverse Rochester is. I remember meeting people from around the world at my pre-college course, and now that I'm here, I see it's not just people visiting from other places. Some of my friends now are from Africa, India, Europe, Israel, and other places around the world. Being immersed in differences helps teach me something new almost every day, and it's not just things you would learn in a classroom. Now when I think of Rochester, I think of a city that celebrates our differences as way for us to grow together and build a better society for ourselves and the future.
What's the most interesting or unique event you've ever attended in Rochester?
My favorite event I've attended in Rochester was actually the first thing I experienced after moving here. In August 2015, the Fedora Project held their annual contributor conference, Flock, in center city. Fedora is a free and open source Linux distribution that has a contributor community of people from around the world. During the conference, I was exposed to new technical concepts and learned about cutting-edge software entering the industry. I was introduced to people from around the world and also met other RIT students and faculty for the first time. Some of the evening events for the conference were targeted for people who were visiting Rochester for the first time, which also worked for me since I had just moved in. One of the nights booked the Strong Museum of Play and another night reserved the George Eastman Museum. Both of these helped introduce me to the history of Rochester and celebrate the artistic, scientific, and cultural achievements of Rochester natives from the past and present. Flock 2015 was a great way for me to meet others from the tech industry around the world and also familiarize myself with Rochester.
Favorite coffee shop?
In high school, I took a job as a barista at a local, mom-and-pop doughnut and coffee shop. Since we carried a specific roaster's coffee, my boss was able to send me to professional training courses at the Atlanta training center. I took several courses during my time there, such as Espresso Fundamentals, Brewing Science, Milk Mechanics, Coffee Origins, and more classes you never knew existed. Naturally, one of the first things I was looking for in Rochester was a great place for coffee. For a while, I was disappointed until a friend introduced me to Fuego in center city. The first cappuccino I had there took me back to Atlanta with some of the drinks prepared for us by world-renowned baristas. I knew instantly that this would be in my top list of places in Rochester. I usually stop by on the weekends, and I've also organized meetups with friends, faculty, and other folks in the Rochester community there. Since discovering it, Fuego has become an indispensible part of Rochester to me. If I'm meeting with someone or entertaining a visitor to Rochester, it's always the first place I think of going.
Favorite restaurant?
On the first day I moved to Rochester, I was with my mother and we were both looking for a place to eat. I looked up a highly-rated place to eat that wasn't too expensive, and I found the Arnett Cafe. The Arnett Cafe's motto is "Dining with a Southern Flair." Since hardly 24 hours before we were in Georgia, we figured we would give it a try. The small staff team was incredibly friendly, and the entire environment felt like home after walking in. The menu featured no shortage of classic Southern food, like chicken and waffles and shrimp and grits. My mother and I talked for some time with one of the owners, and I knew that this restaurant would be one of my favorite places to visit. The only thing I recommend to someone who is visiting for the first time is to make sure you only go if you're not in a hurry. The Arnett Cafe isn't a place for someone who wants to get in and out super fast, but I think that's part of the experience and adds to its charm. Sometimes it's nice to slow down, enjoy time with friends and family, and enjoy the experience.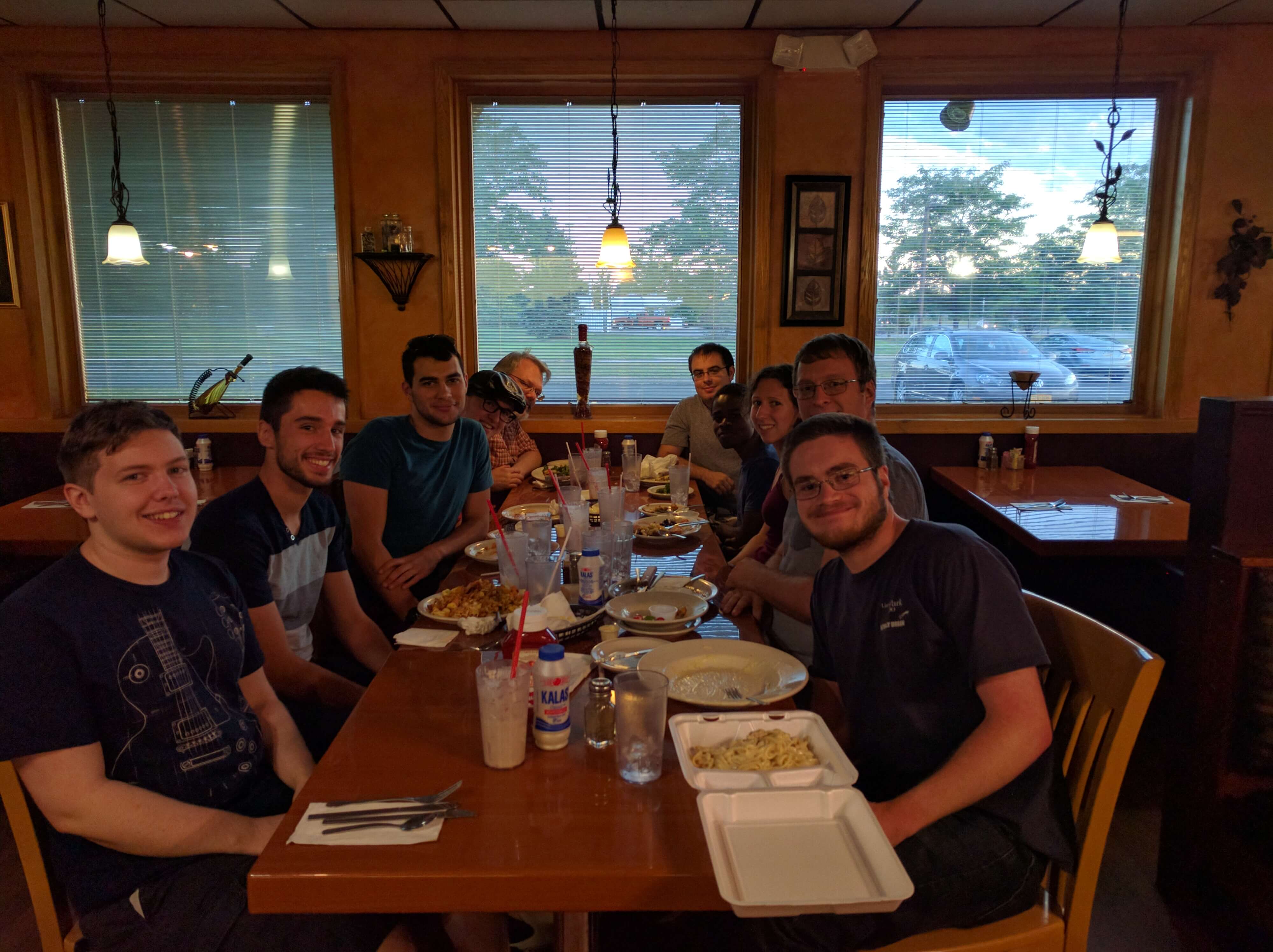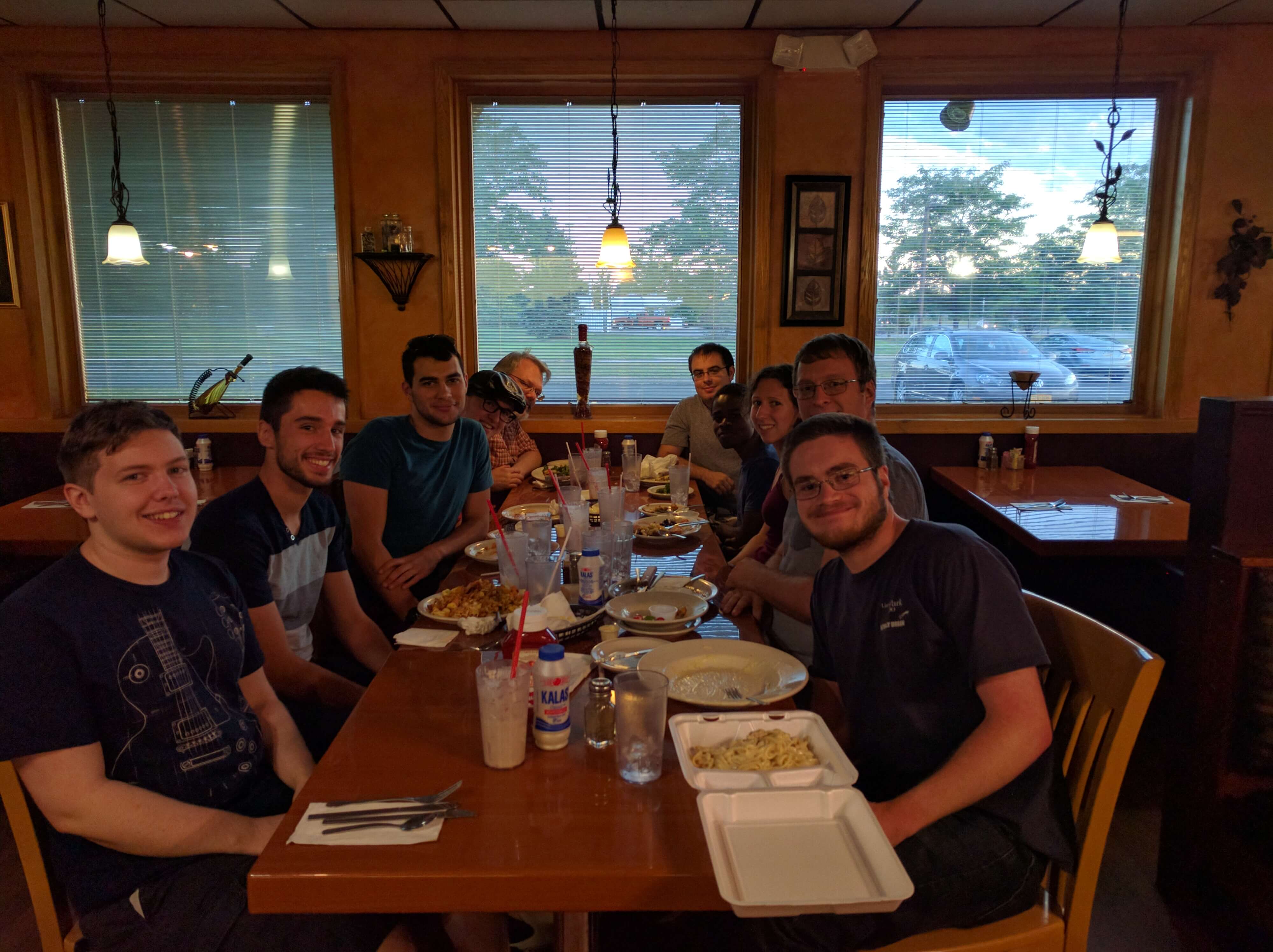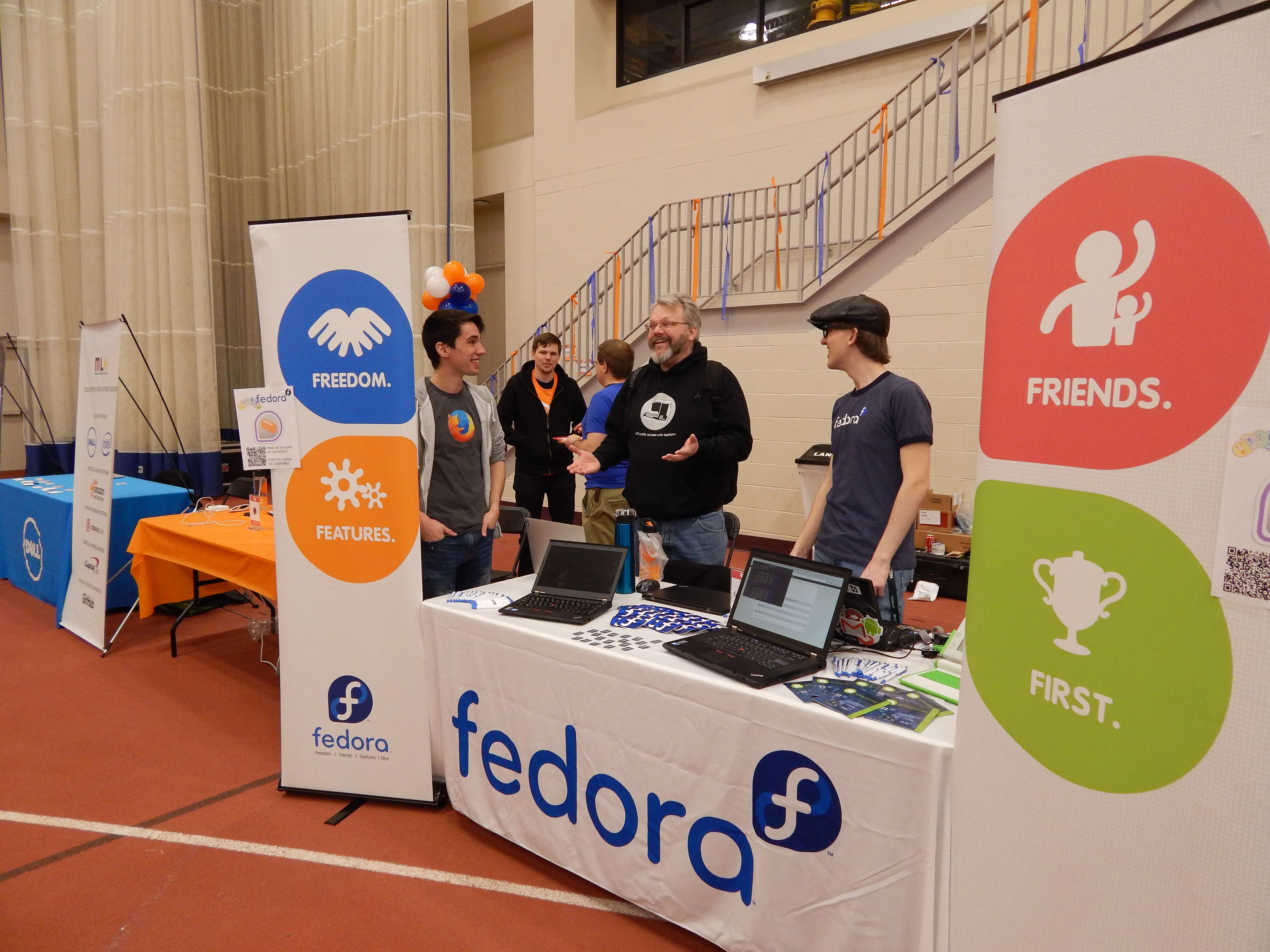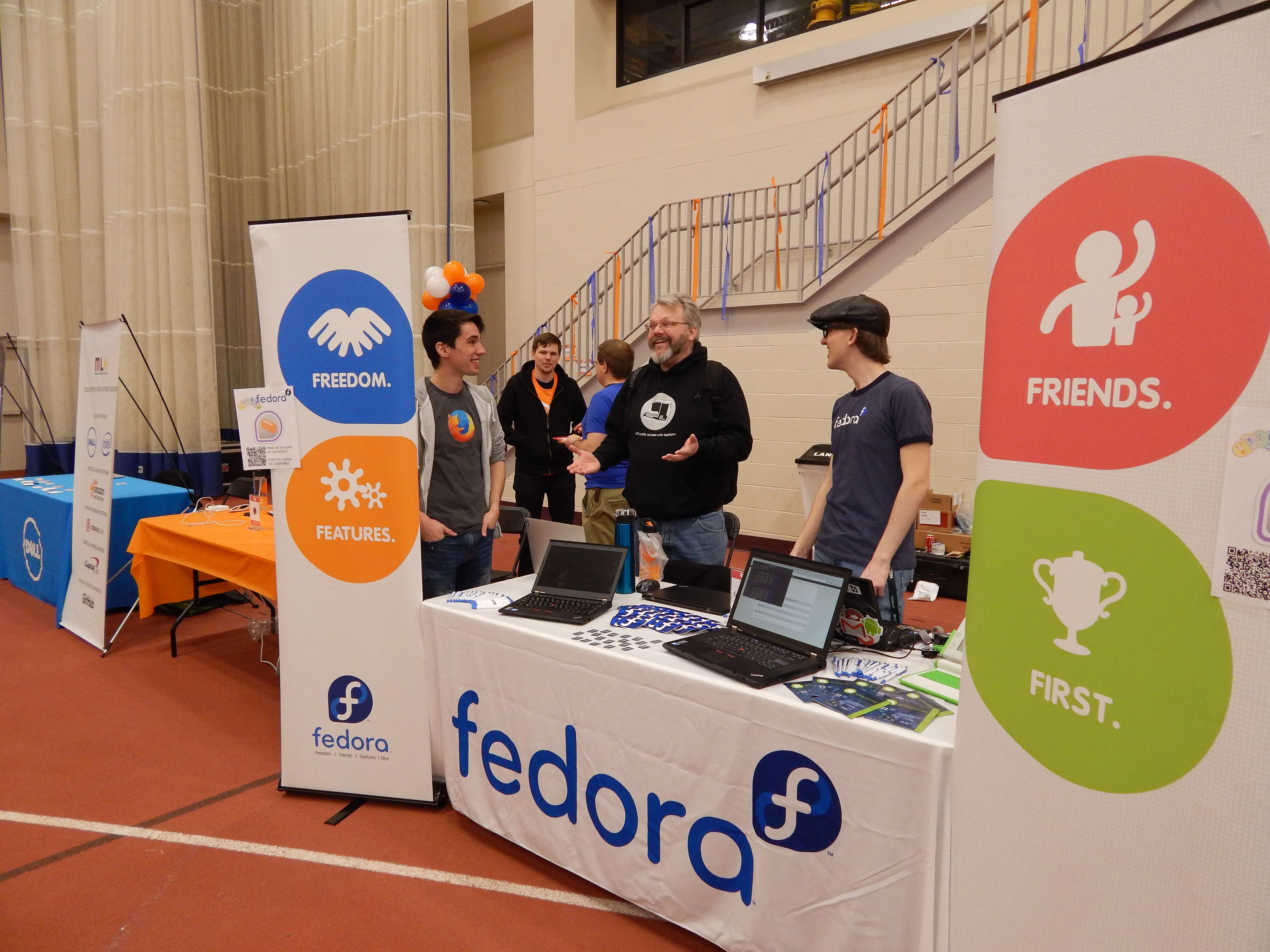 I'm always challenged to keep an open mind and try something new.
Describe your dream Rochester day.
My perfect Rochester day places me somewhere in September or October, when it's not too hot but hasn't plunged below 60°F yet. There's some beautiful trails around the fringes of Rochester that I've started to discover. Mt. Hope is also a hidden gem that I discovered recently. My dream day would take me through some of the more beautiful and scenic parts of Rochester to explore and take photographs. As a side hobby, I've been exploring photography more and I'm trying to hone my skills, so I would definitely have a camera around my neck too. Somewhere in the day would probably have a visit to both the Arnett Cafe and Fuego, because they really are both important parts of Rochester to me.
What is your personal coping mechanism for cold/gray weather?
When the weather is not too enjoyable to walk through, one of the things that makes it all a little better is a warm, hot breakfast before the sun has risen. Normally I'll make a rice bowl or go to a diner on campus and sit facing a window, to slowly watch the sun rise and make the snow glitter. This always starts my days off on a brighter note when I wake up early enough to enjoy it.
What is your favorite Rochester memory so far?
One of the moments that sticks out in my memory the most is oddly simple. As part of the FOSS@MAGIC initiative at RIT, I was a student volunteer at our booth at the Rochester Mini Maker Faire in 2015. After a long day of exhibiting in the Riverside Convention Center, our team packed up and headed to Sticky Lips. I remember at first, I was hesitant about going to a BBQ place since I'm a vegetarian. But there were a surprising number of offerings for me. Our team was there for quite some time, and I didn't make it back to my apartment until 11pm. The entire day stands out in my memory because I met many incredible people from throughout the Rochester maker community at the Mini Maker Faire, discovered that barbeque tofu is delicious, and forged relationships with people who I'm happy to call my friends today.
What makes Rochester unique?
The cultural diversity is what stands out to me the most. I'm constantly exposed to people from different backgrounds and experiences, whether it's by coming from another country, the opposite side of the US, or being a native to Rochester. I'm always challenged to keep an open mind and try something new. This was something new to me in Rochester and it has become one of my favorite parts. If you look around at what's happening throughout the city at any given week, this diversity is easily reflected through that. Experiencing this has made RIT's slogan mean something more to me than just being a slogan: greatness through difference.
What do you think could be improved?
Not that this is something anyone can fix, but… I learned the hard way that the first day of snow in the season is not a day to be on the road. There's some folks who could maybe use some more practice or a reminder that you have to drive a little differently when the roads are slippery.
If Rochester were a drink, what would it be?
If Rochester were a drink, it would be a chipotle-spiced cappuccino: pretty on top, sweet on the way down, and a spicy kick at the end that's different, but adds to the flavor.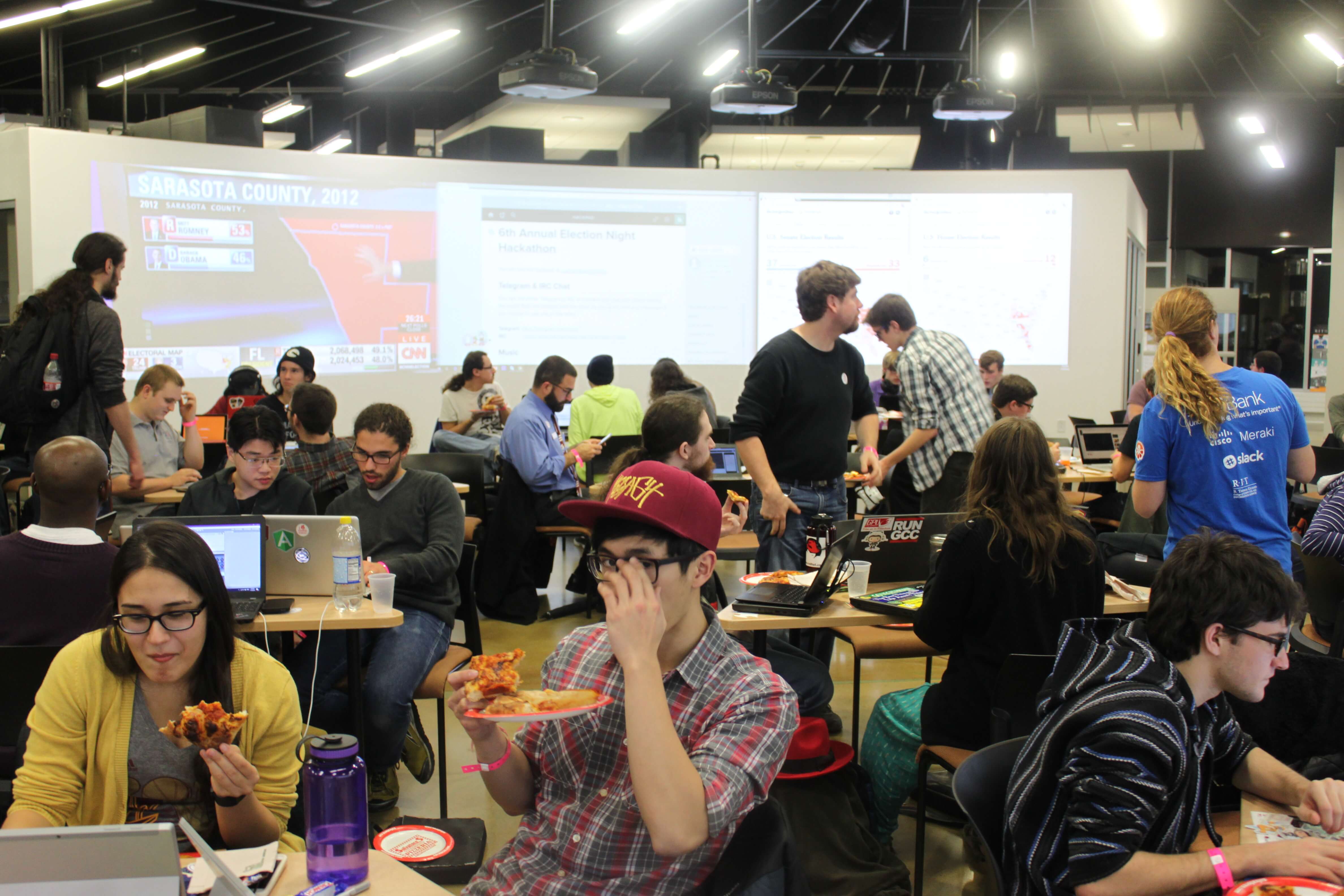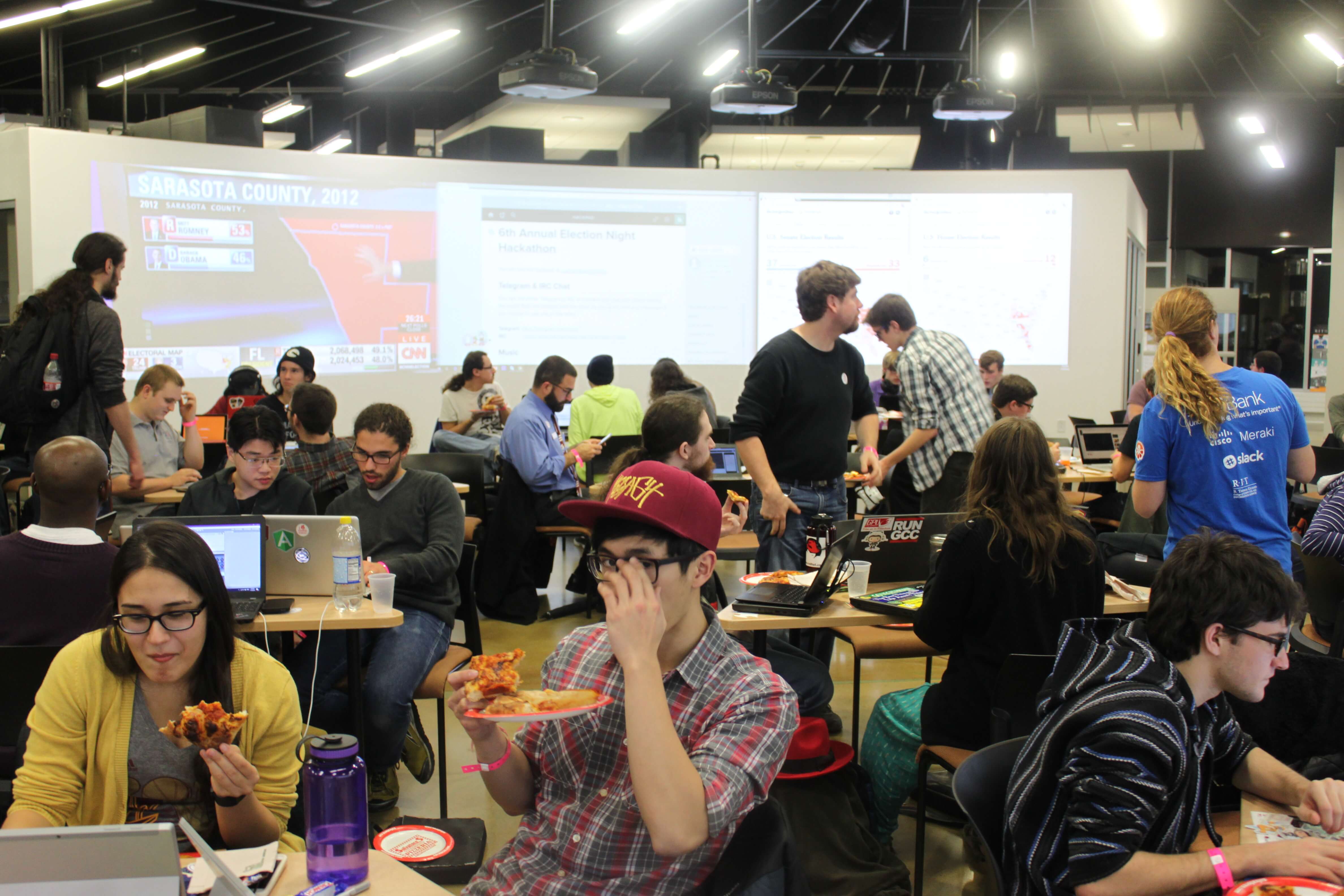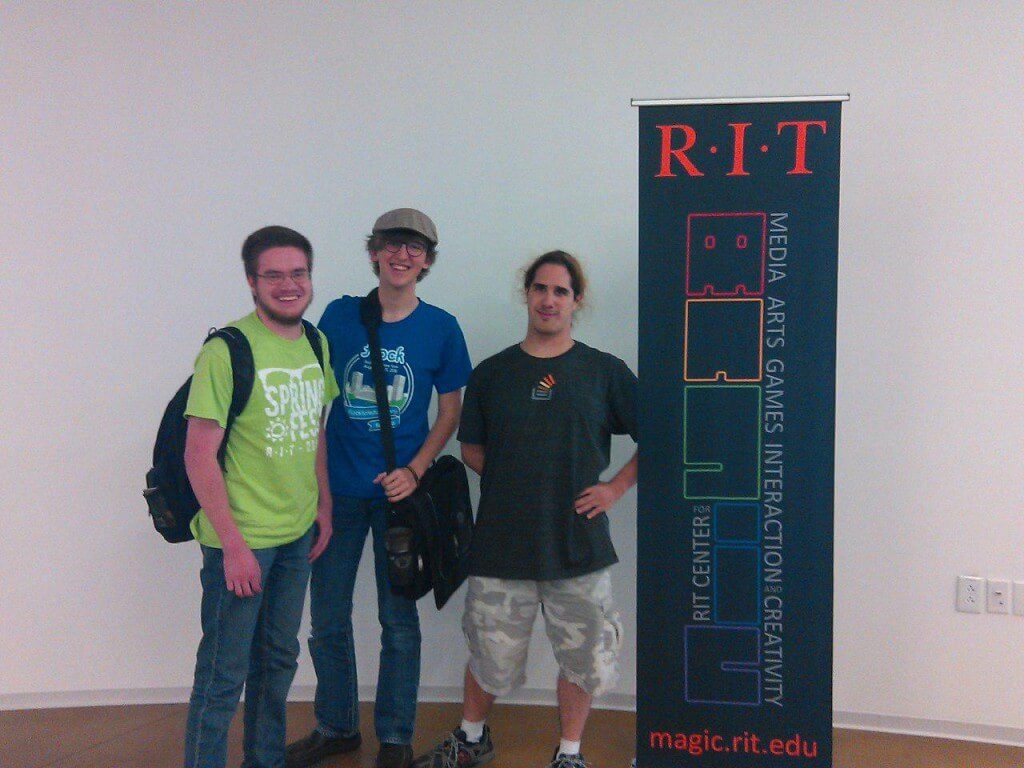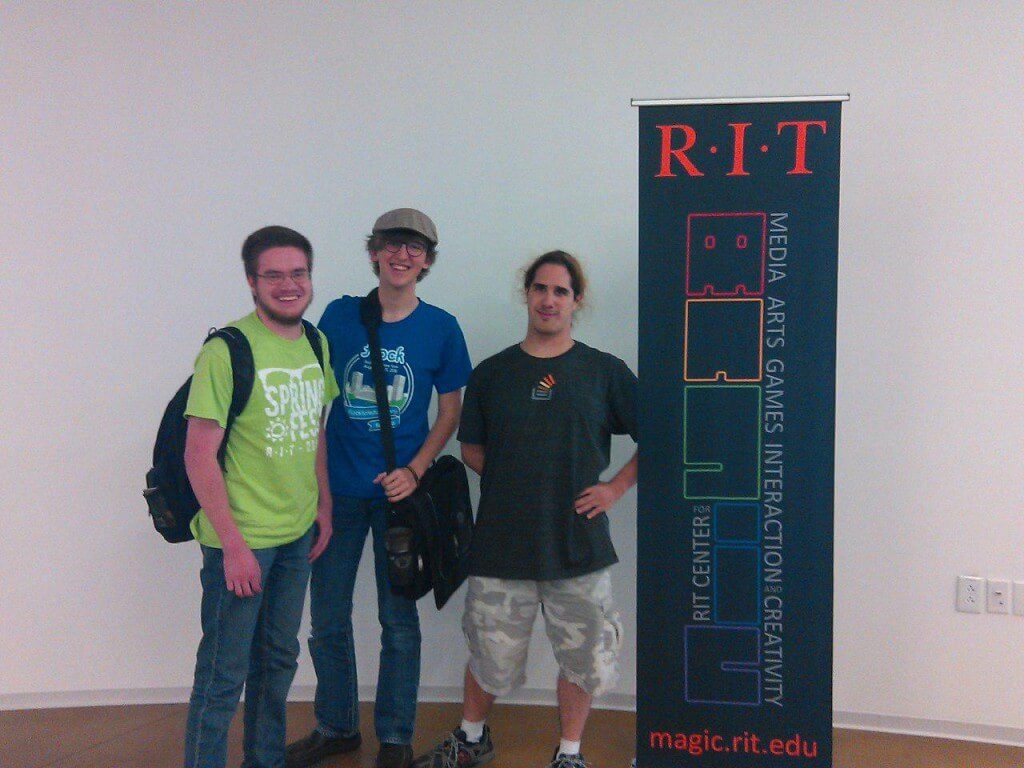 Justin W. Flory is a student and active member of the RIT community. Check out more of Justin's perspective on our Instagram, along with other students making it in the ROC #CollegeStudentsHeartROC.