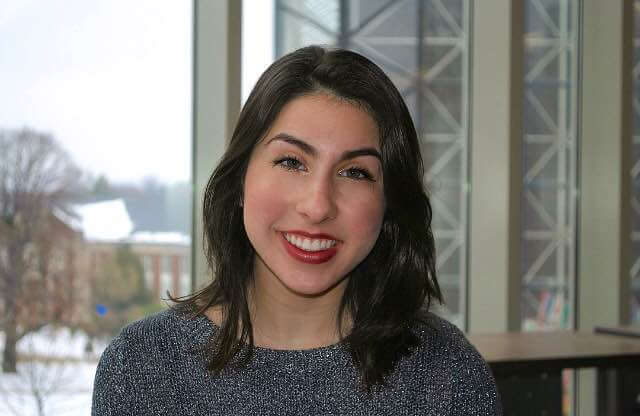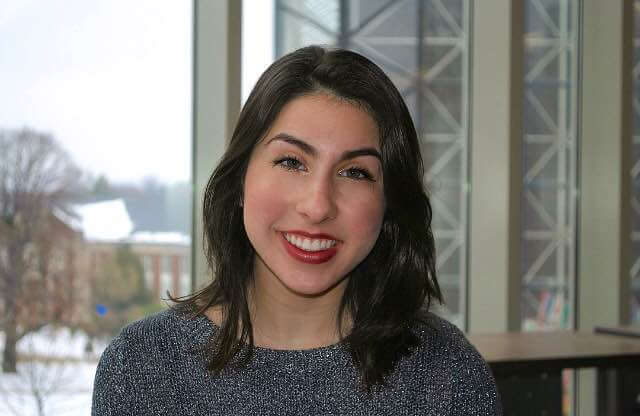 Rochesterians are warm and friendly. Nobody's cutthroat around here! Everyone is willing to be part of the community effort.
Where are you originally from? Why did you move to Rochester?
I'm from Greece, about 15 minutes away from the city.
What made you choose to attend the University of Rochester?
I received a brochure for their pre-college programs in the mail when I was pretty young. I took a tour and had that totally cliché experience of falling in love with the campus. I got good vibes from the place! I attend four different pre-college programs over the course of four years, all of them on various medical topics. They helped to confirm that U of R was the right school for me!
What's it like being a college student in Rochester?
Even though I'm going to college in Rochester and I'm from the Rochester area, it doesn't feel close to home. I'm independent and I have my own space, even though I can lean on my parents to bring me things more than other students can. Being a student at U of R is really fun, diverse, and busy. Everyone has high expectations for their fellow students and for themselves.
Has your perception of Rochester changed since you started going to college in the area?
It's definitely changed! Growing up, I mostly stuck around the suburbs. I knew there was stuff in the city, but I didn't go much. As a college student, now I have opportunities to go to some amazing places for free—like Eastman and the MAG—they're so inspiring! I love the organ concerts at the MAG. You have to go out and explore, and know people with fingers in different pots! There's so much to do here.
I've come to realize how diverse we are in Rochester. But a big problem for me and other college students is a lack of transportation and time.
What is your favorite part of living in Rochester?
Definitely the food! I'm a D'Lion (D'Lions are spirit/event coordinators that live on freshmen halls and help new students adjust to life at UR) on campus, and I tell all my freshmen, "Hit me up! I know where all the good food is." I've recently started to go vegan, just in an effort to be more consciously healthy, and I've found tons of spots in Rochester that offer great vegan options!
Do you have any favorite/secret Rochester spots?
Corbett's Glen is one—it's so nice in the summer! It's a great serene place; I love hiking in the river. Both High and Low Falls are great too. The area around Eastman is also wonderful, and so is Park Ave!
Do you have a favorite nonprofit/charity you like to support?
The D'Lion organization hosts blood drives regularly, and I help out with those. I also volunteer at a lot of other U of R events, like Meliora Weekend (U of R's combination of homecoming weekend, parents' weekend, and alumni weekend), D-Day (an end-of-classes celebration), and Commencement. As a volunteer at those types of events, I'm really just trying to make myself useful and help ensure things run smoothly. I give directions to visitors and help out as needed.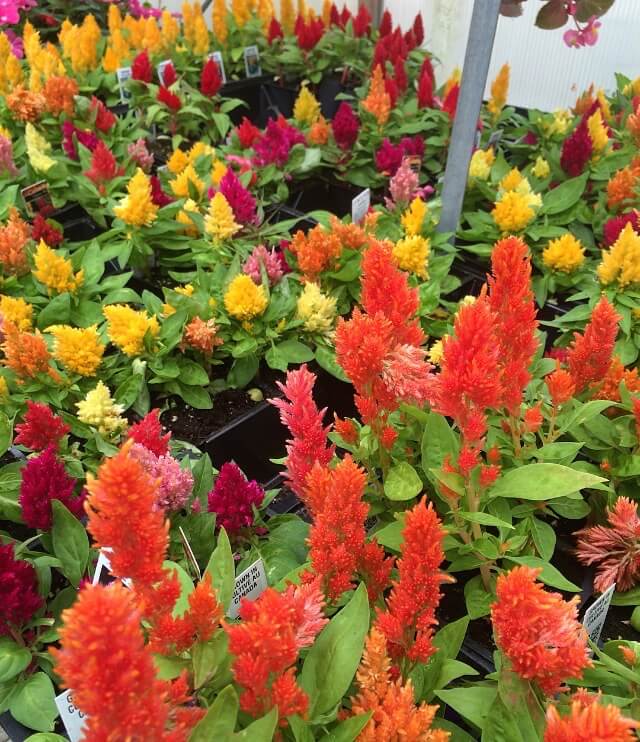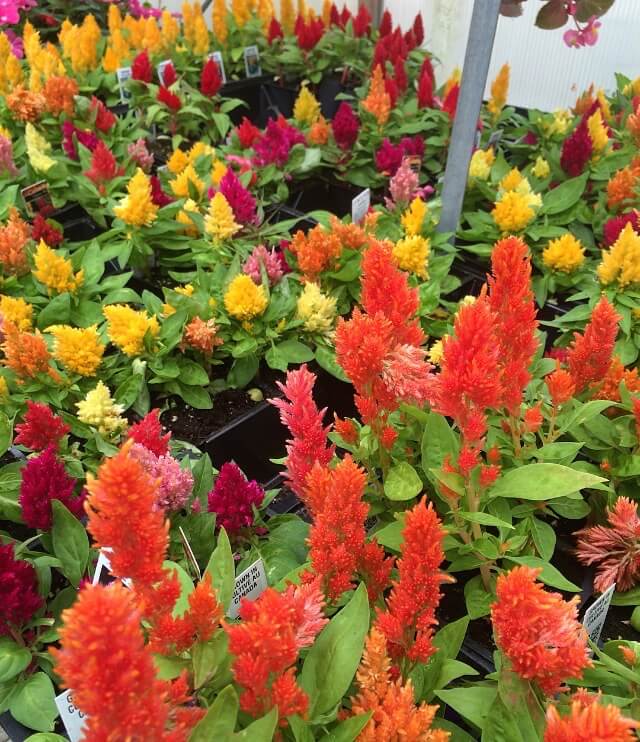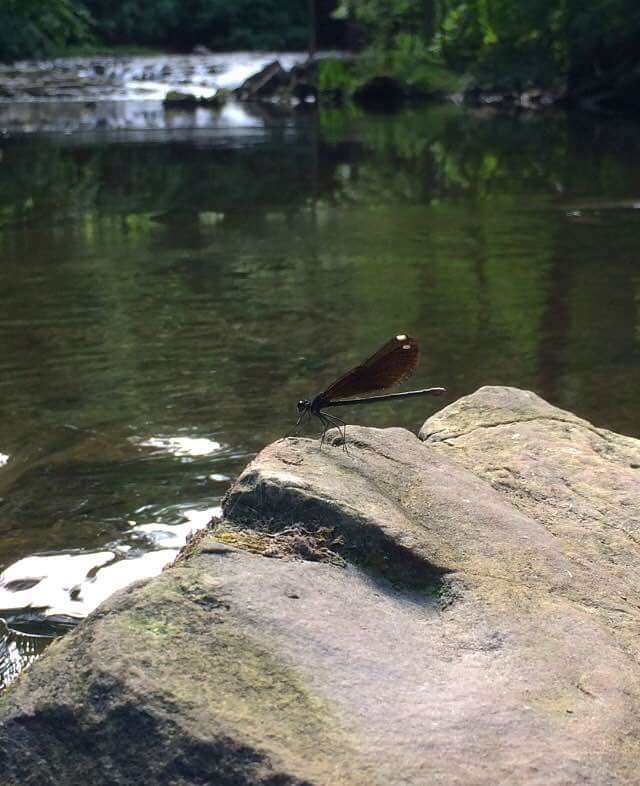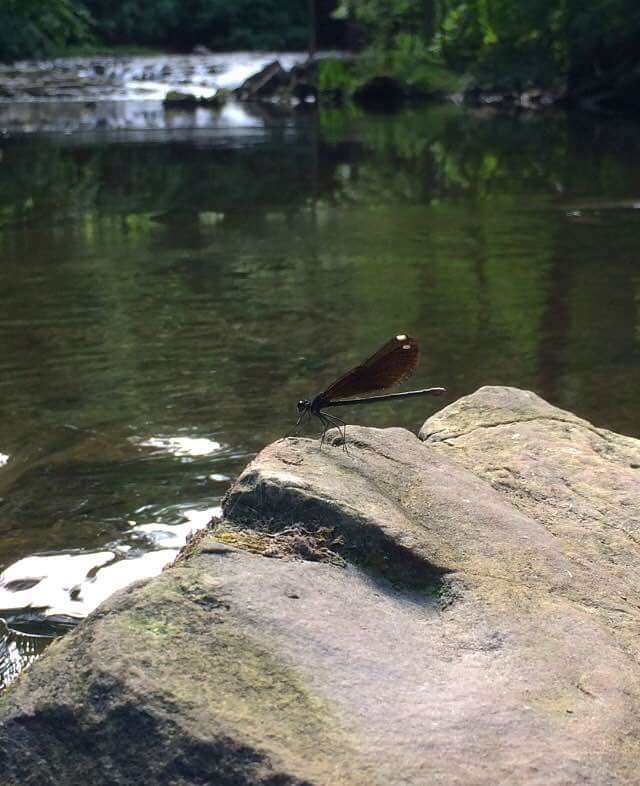 It's all about how you deal with the seasons and experience them! You've gotta develop the right mentality and associate with people who don't bring you down.
Describe your dream Rochester day.
I'd read somewhere in Rochester—definitely outside, if it was summer! I like to read in the Maplewood Rose Garden or at Highland Park. I'd grab a bite to eat somewhere with coffee, maybe the Owl House or Victoire. In the evening, I'd attend an RPO concert!
Do you have a favorite neighborhood?
Fairport—there are lots of consignment shops and interesting places along the canal. I used to go a lot with my mom! We'd visit the Towpath Café and Moonlight Creamery. It's nice that you can walk outside so much! The area along the canal in Pittsford is nice too, with the Pittsford Dairy nearby and the bike path.
Favorite coffee shop?
I like them all! Glen Edith, Java's, Joe Bean, Fuego, Ugly Duck, Starry Nites!
Favorite restaurant?
It depends what I'm in the mood for. If I'm feeling fancy, maybe 2 Vine or Revelry. Sakura in Pittsford is great! Dogtown for plates, of course. Owl House for vegan food. I also really like Black Horse, a cozy Italian restaurant in a strange location.
What is your personal coping mechanism for cold/gray weather?
This is especially important as a student! I have a planner, a Lilly Pulitzer one, and colored pens that I use to keep my schedule right. I try to stay optimistic and get things done. It's good to take walks—and I hope to take more of them this winter! I like to put a Christmas tree up too, and do seasonal activities with my boyfriend at least once a month.
It's all about how you deal with the seasons and experience them! You've gotta develop the right mentality and associate with people who don't bring you down.
What is your favorite Rochester memory?
Berry picking with my mom in summertime at Green Acres is a big one for me. I also love going to festivals, like Park Ave Fest. Hanging out with friends back in the suburbs stands out too.
What makes the University of Rochester unique?
U of R is such a diverse institution! It's not isolated at all, and students are intermingling with the community. You can't be a hermit!
What makes the city of Rochester unique?
Rochesterians are warm and friendly. Nobody's cutthroat around here! Everyone is willing to be part of the community effort. People are just very receptive here—you kind of mesh into one. We're pretty cohesive as a city.
If Rochester were a food, what would it be?
I think it would be a salad! The main components stay the same, but there's so much you can add. We stay true to our values, but we're always trying out new ingredients!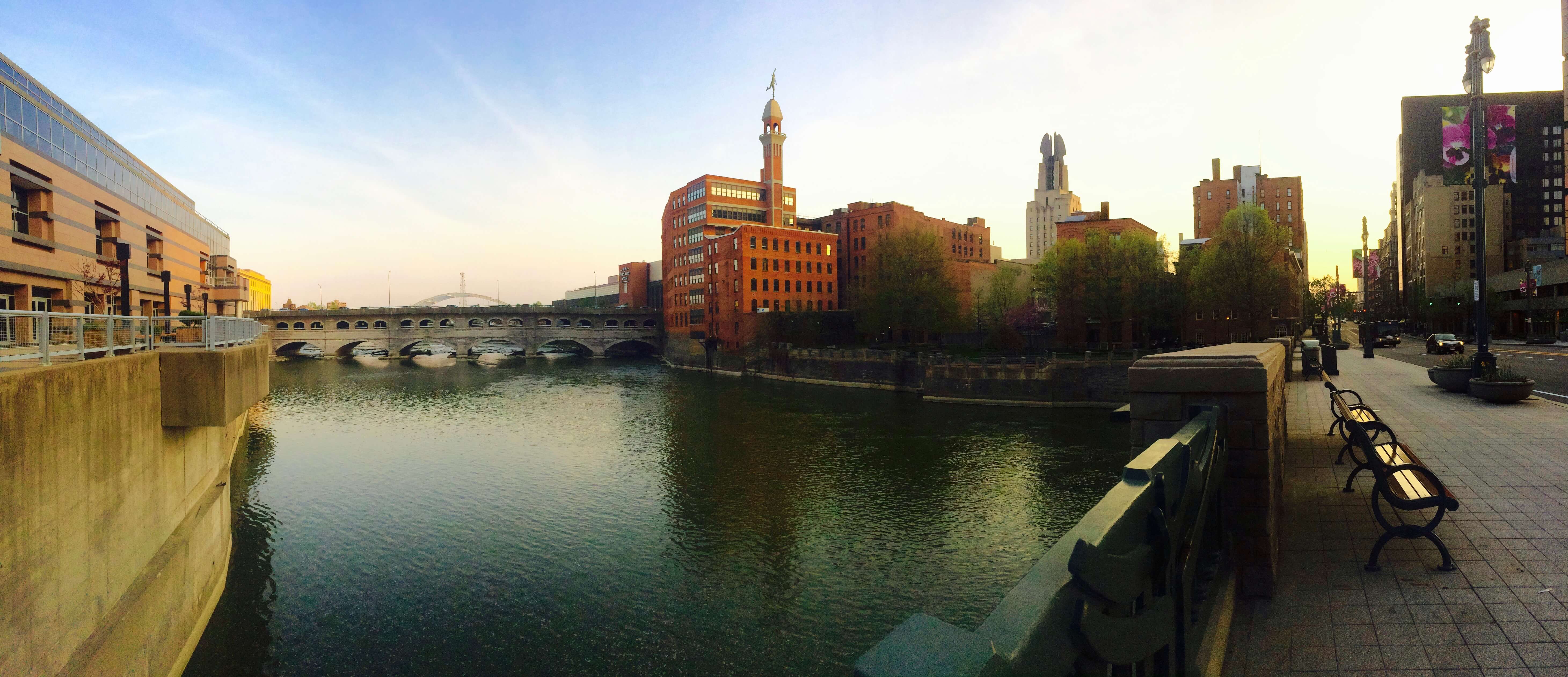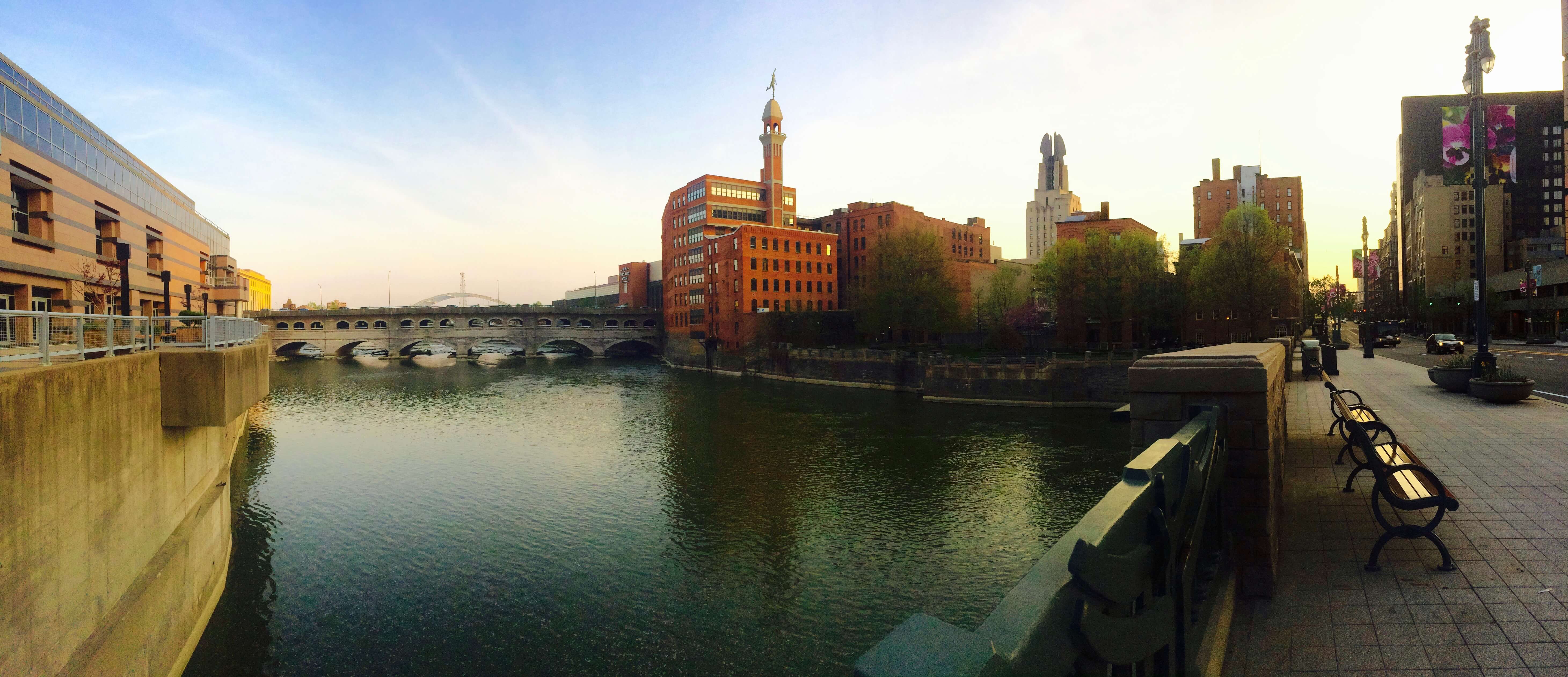 Jackie Capita is an undergraduate student at the University of Rochester. When she's not studying History and English and volunteering on campus, you can find her with a cup of coffee exploring what this city has to offer. This interview is part of our #CollegeStudentsHeartROC series. Check out our previous interview in this series, Ruya Kirac, and see more of Jackie's perspective on our Instagram.