On a Tuesday at Orange Glory
Where are you originally from?
I'm originally from Brooklyn and grew up in the New York City suburbs in Rockland County.
What made you decide to go to college in Rochester, and then to come back for your PhD?
I found the University of Rochester appealing because of its open curriculum. I completed a double major there in Religion and History, and a cluster in Sustainability. I also had the opportunity to take cello lessons at Eastman.
When applying to PhD programs, I found that Rochester offers a lot of support to all the graduate divisions, so there's actually a budget for graduate programming. I also appreciated that, similar to my undergraduate degree, the PhD program was very customizable.
What's it like being a student in Rochester?
I alternate between a very monastic life—where I'm reading in the library alone—and something that feels like 'real life,' where I'm living in a normal suburban neighborhood. I'm an alumnus, an employee, and a student at U of R all at once, so that's its own community, too. I've noticed more and more city people coming to some academic events on campus, so that's been nice to see.
Off campus, I'm involved with swing dance at Groove Juice and I attend church at Christ Church right in downtown Rochester.
What is your favorite part of living in Rochester?
There's a fusion of New York cosmopolitan vibes and a very civil, Midwestern feeling. Rochester is a crossroads. I love having access to the Eastman School of Music, as well. Rochester has a lot that you wouldn't find in your typical small city.
Do you have any favorite/secret Rochester spots?
So many! I enjoy walking in Highland Park, and there's a Vietnam Memorial that's tucked away. It displays the names of soldiers down a long path with individual monuments for each person; it really makes you stop and think.
The chapel at the Divinity School makes the list, as well as Christ Church, and Cutler Union at the Memorial Art Gallery—it's great for dancing! The Rare Books Department at U of R has tons of specialized stuff about the history of our city.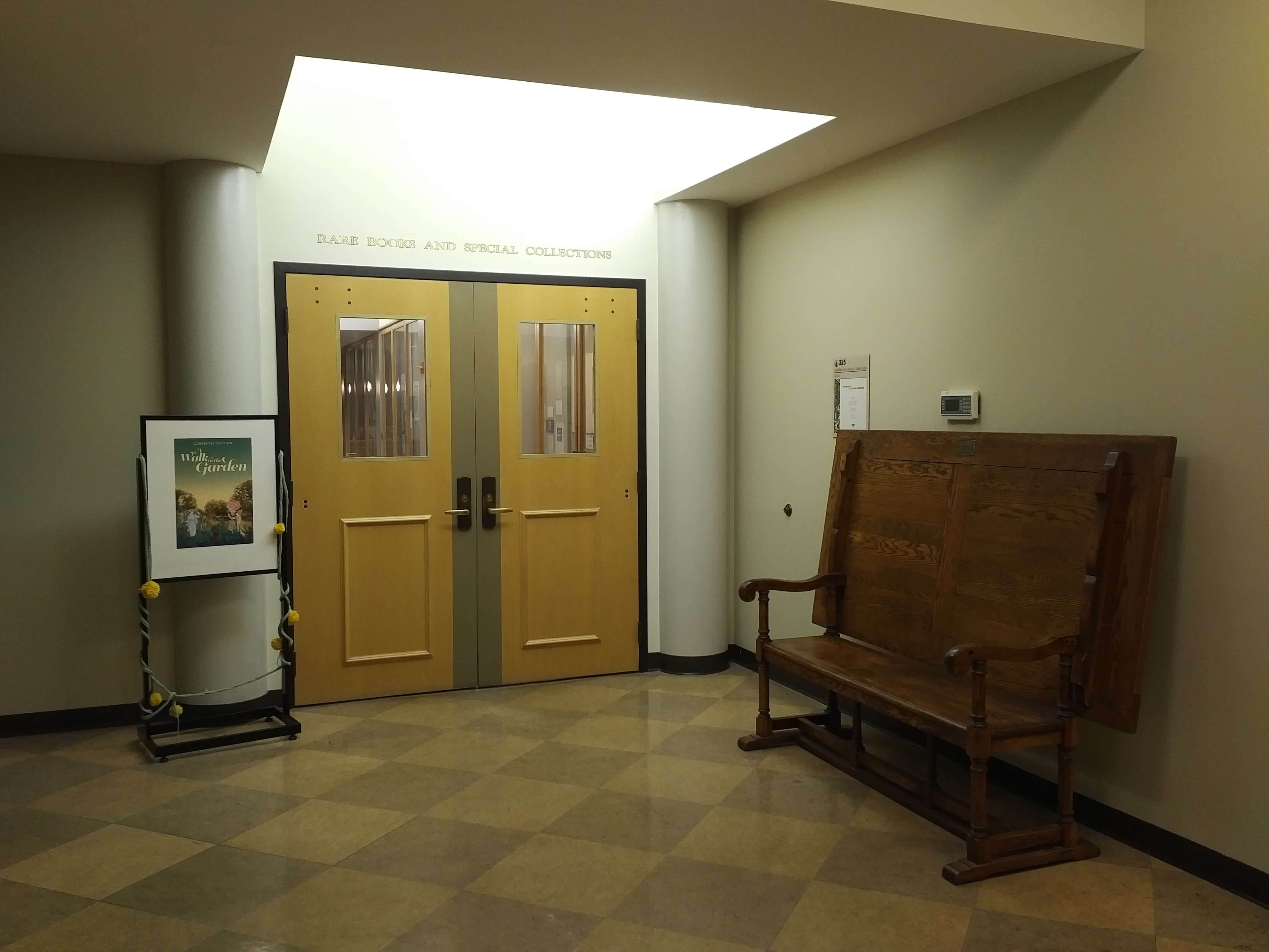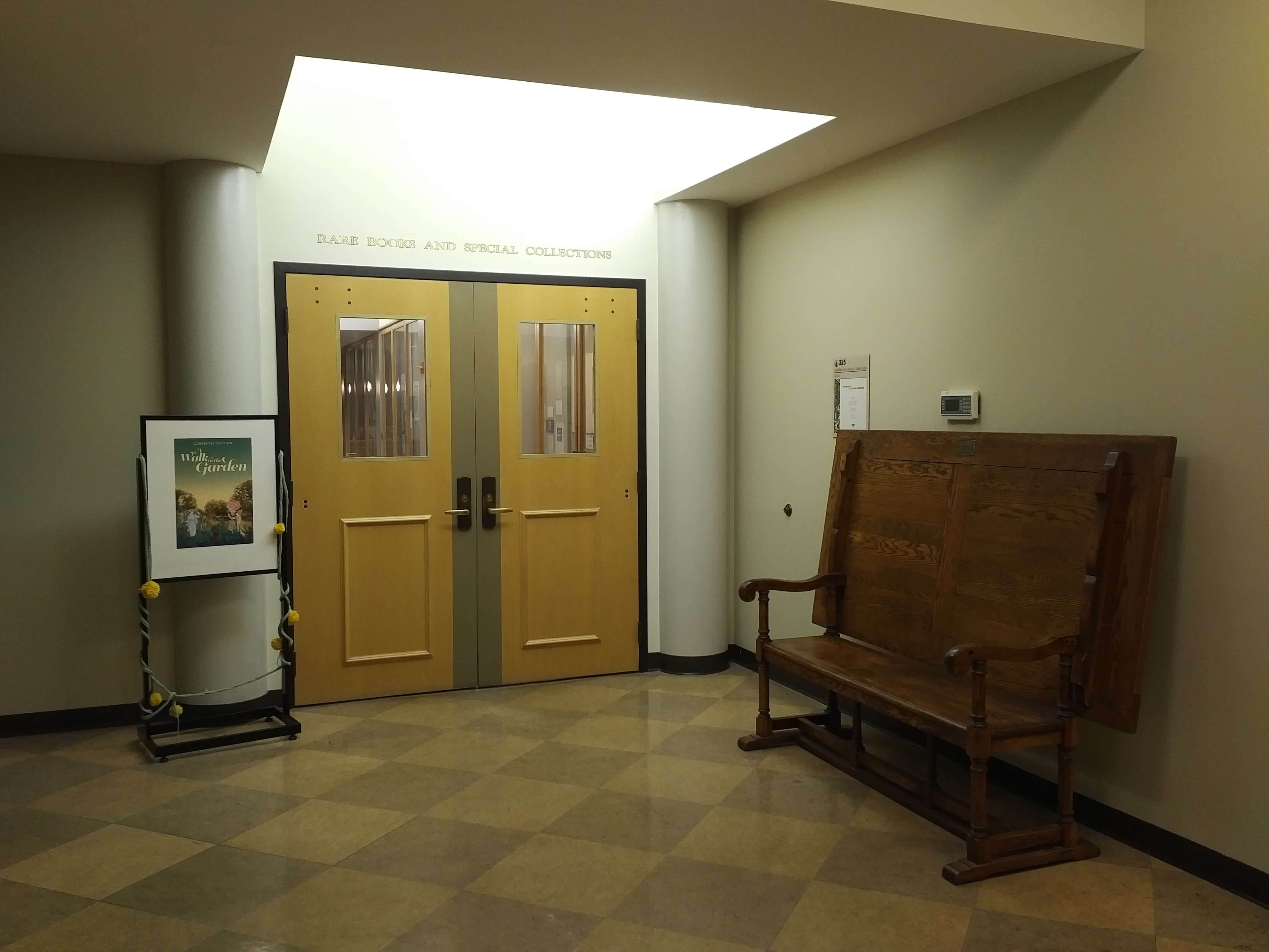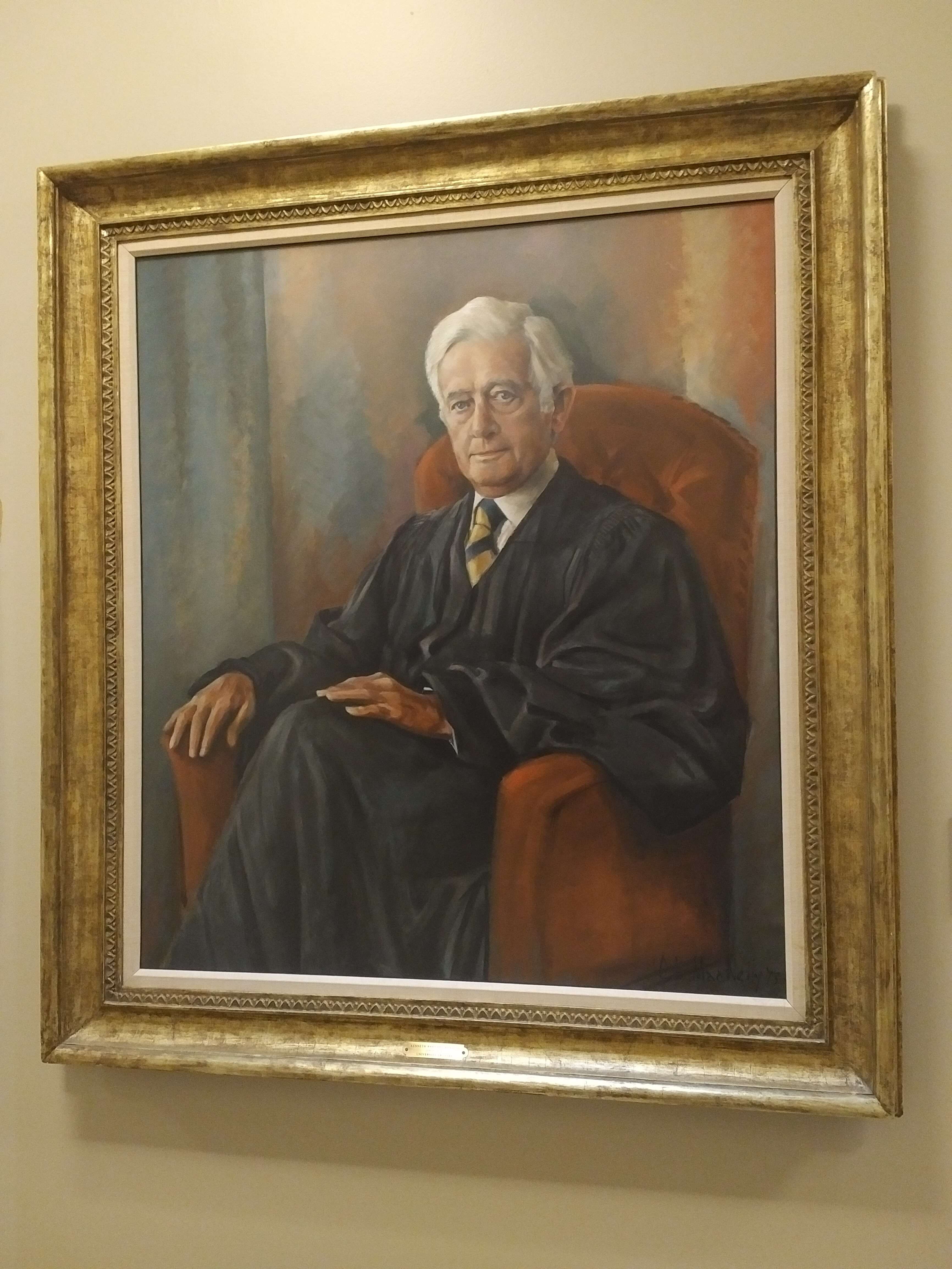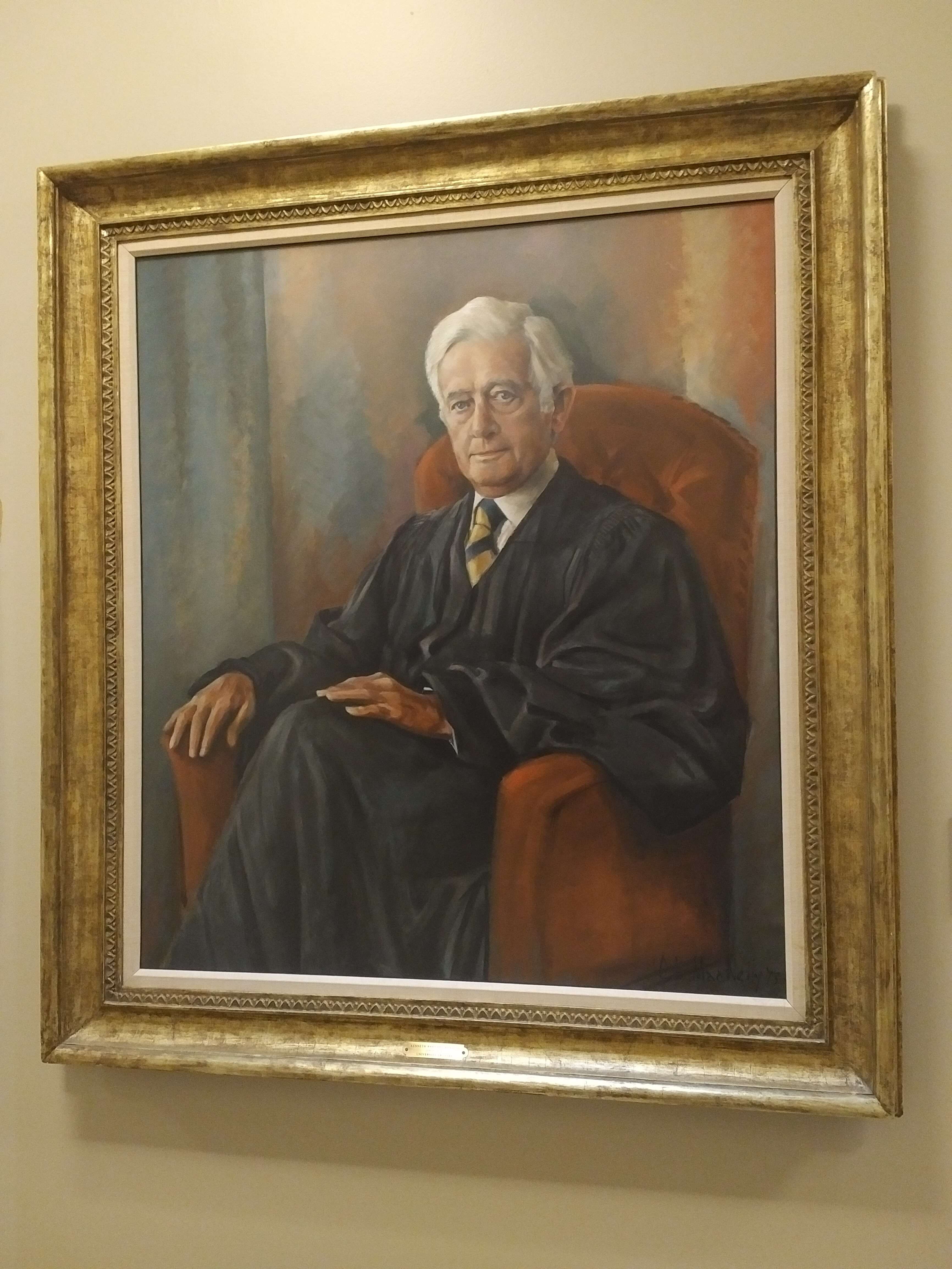 If you had $100 and two hours to kill in Rochester, how would you spend the time and money?
First I'd head to Mise en Place in the South Wedge and get an eggplant sandwich. From there, I'd head to Lakeshore Record Exchange on Park Ave and I'd buy a couple records. Next, I'd head downtown and grab an RPO student ticket for $10. After that, I'd head to Barnes and Noble in Pittsford. It may be a chain, but the used book section is basically a dumping ground for local professors, so you can pick up some great books. I'd spend almost all of my remaining money there, then grab a milkshake at Pittsford Dairy afterwards.
What is your personal coping mechanism for cold/gray weather?
Cooking. I love having people over and cooking for them.
What is your favorite Rochester memory?
It was summer 2013 in late June. I was working in the Rare Books Department that summer. I listened to an academic talk, grabbed lunch at Wegmans, then took the GRE. After that, I grabbed a taxi downtown, ate a giant plate of BBQ, and saw St. Vincent and David Byrne perform at the Eastman Theatre during Jazz Fest. It poured on the way home, but that was a good day.
What makes Rochester unique?
There's a legacy of innovation here—academics and entrepreneurs alike, including Bausch and Lomb, Kodak, and Xerox. But Rochester isn't just a hub of optics—it's a center of great cultural innovation too. Many modern American religions have roots here, like Spiritualism, Mormonism, and evangelicalism. Other movements, like the Progressive Era, abolitionism, and women's rights have connections to Rochester, too, and it's all thanks to our proximity to lakes, canals, etc. Everyone knows our tech history here, but it would be great if more people knew about our cultural innovation!
What do you think could be improved?
We need more jobs for Rochesterians—so the addition of factories, new construction, and industry would be a big help. Basically a New Deal for Rochester.
I know you're quite a history buff- any local history tidbits you'd like to share?
I'll share a couple!
Senator Keating, a Republican, was from Rochester, and was a major promonent of civil rights—really at the forefront of the movement. He also helped leak information about the Cuban missile crisis. [

Editor's note:

If you'd like to learn more about this, check out Dan's paper on the subject].
Nathaniel Rochester was a Freemason and many of the early leaders of Rochester were, too. Masons murdered the writer William Morgan, who was critical of them, in 1826, and an anti-masonic wave spread across the state. Rochester even had an anti-masonic newspaper! William Henry Seward actually cut his teeth on this area of politics, as a part of the Anti-Masonic Party. Members of that group became some of the first Whigs, and the Whigs then fed into Republicans, so Rochester actually helped shape our political party system!
If Rochester were a person, who would it be?
Rochester would be Paul Burgett—the man is an institution! He's an inspiration and a friend. He came to U of R as a student in the 1960s, as civil rights came to fruition, and he's now vice president of the college. He's part of the University and also very much part of the city—he cares deeply about its problems and strives to improve Rochester.
Dan Gorman is a PhD student at the University of Rochester, and a local history buff. On the weekends, you can find him at Groove Juice, swinging around.