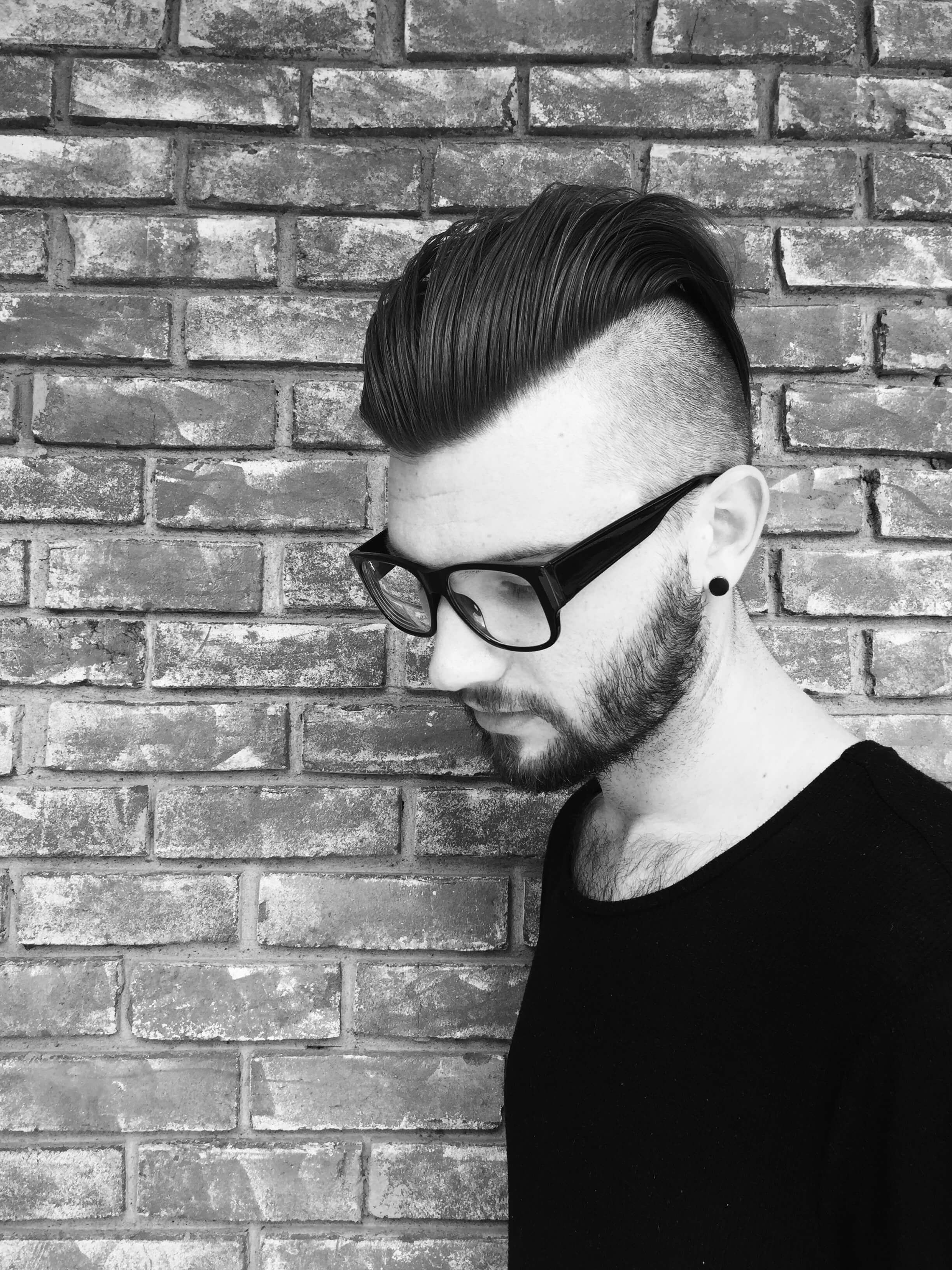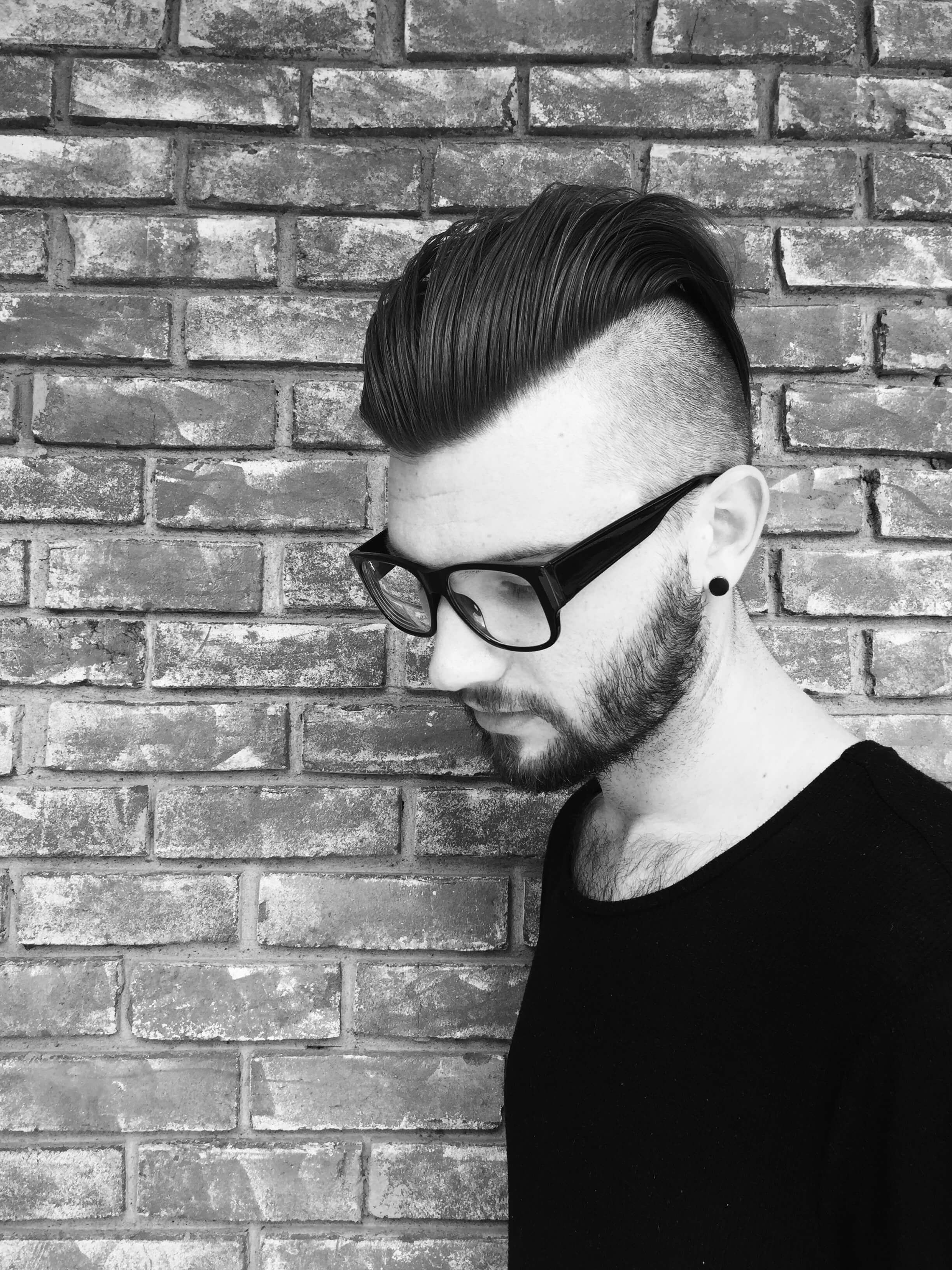 There's something about the way the trees and hills intersect old homes and villages. It's a classic east coast town feel.
What part of Rochester are you from?
The west side. I grew up in Churchville-Chili.
What is your favorite part of living in Rochester?
It's a small enough city to know everyone you need to know and a big enough city to gain the right kind of attention to thrive.
Do you have any favorite/secret Rochester spots?
I am biased towards the beauty of Nazareth College and surrounding area of Pittsford. I was fortunate enough to spend four years there getting my undergrad and it's the kind of campus you'd see in a movie or TV show. It's a peaceful and serene place to take a walk and clear my mind. Also, the Pittsford Wegmans is just superb. My wife Kim and I lived in Minneapolis for a few years without Wegmans, and that was a rough lifestyle! Nothing compares.
Red Booth Recording (owned by my good friend Brian Moore) is also a favorite spot of mine. It's just minutes outside the city on the west side and it's quite a gem. Not only is it a great space to record and create music, but it's literally a museum for Star Wars fans. There are several rooms covered top to bottom with Star Wars collections. (See @bmooreredbooth and @bmooretoys on Instagram to find out what I mean!)
What is your favorite time of day to hang out in the city?
Evening, when the sun is setting and we all get to marvel at that unbelievable New York State sunset. There's nothing like it. (Make sure you get to see a sunset on the lake during the summer. Hamlin or Charlotte have great views.)
What is your favorite day of the week?
Friday. That's when people are ready for music. They need it more than they know at that point.
Describe your dream Rochester day.
Waking up with Joe Bean Ethiopian Yirgacheffe coffee and tweeting the world. Tracking songs at Red Booth midday. Cooking dinner for friends. Heading to the east side for drinks, and a gig with friends playing music for people. Driving home with Kim while she takes photos of the skyline when we cross over the Genesee on the Frederick Douglass–Susan B. Anthony Memorial Bridge. The timing would not work out for all of this, but that was implied with "dream."
Do you have a favorite neighborhood?
I'm definitely biased towards the east side and hope to live there someday. There's something about the way the trees and hills intersect old homes and villages. It's a classic east coast town feel. I enjoy the history of the area and it feels like home because of Naz. Kim and I spent a lot of days there and that's where our relationship was established. There's so much nostalgia attached to it. I can't shake the feeling that it will be home to us someday.
Favorite bar?
I have yet to really dig into the bar scene here since we moved back so recently, but I really enjoy Muller's Cider House and Black Button Distillery. I think both places have a unique vibe and high quality products. I am gluten-free so they are the top choices for people like me. I used to love going to Rohrbach Brewing Company on Buffalo Road when I didn't have such awful reactions to wheat. Their scotch ale is killer.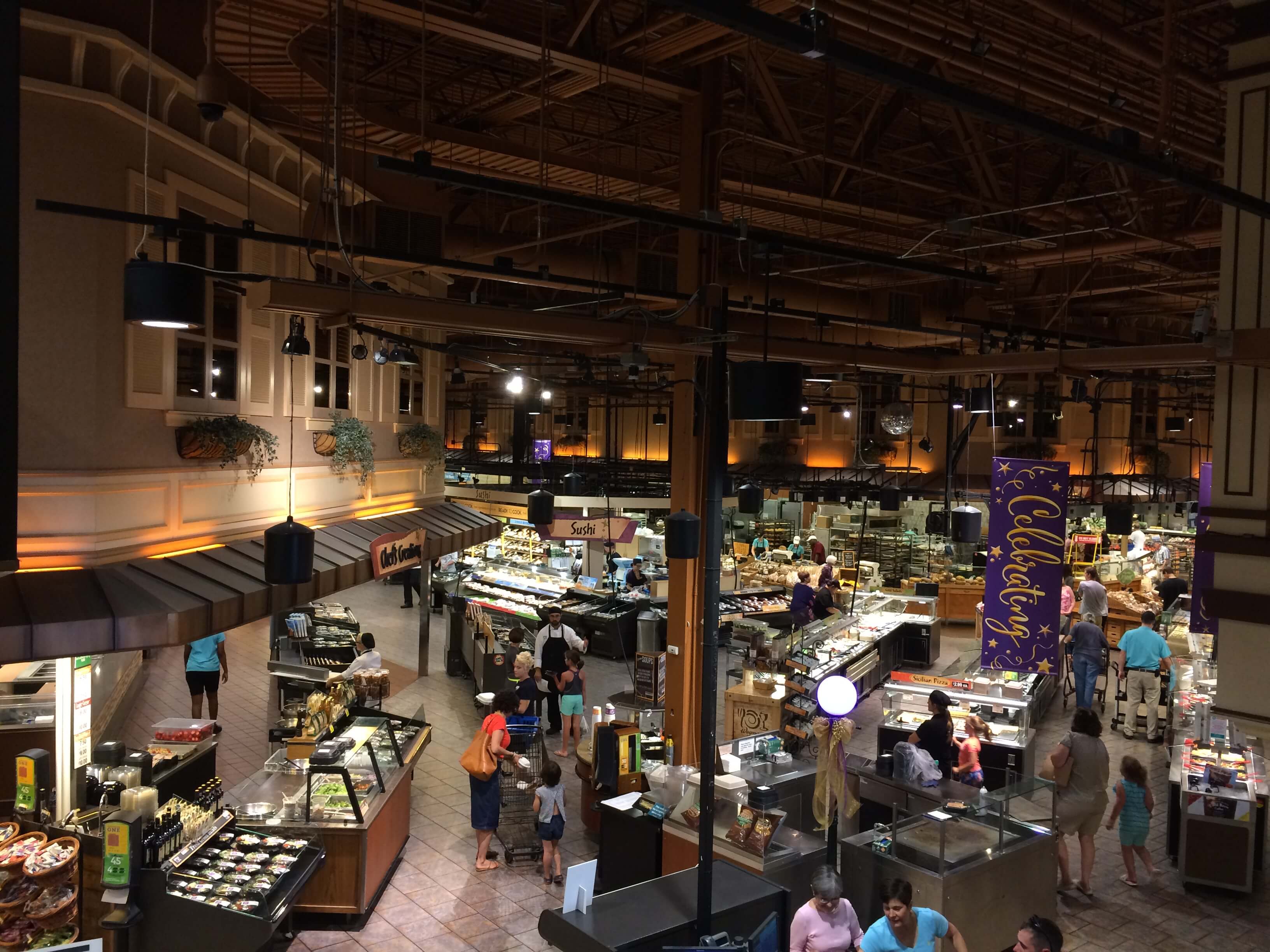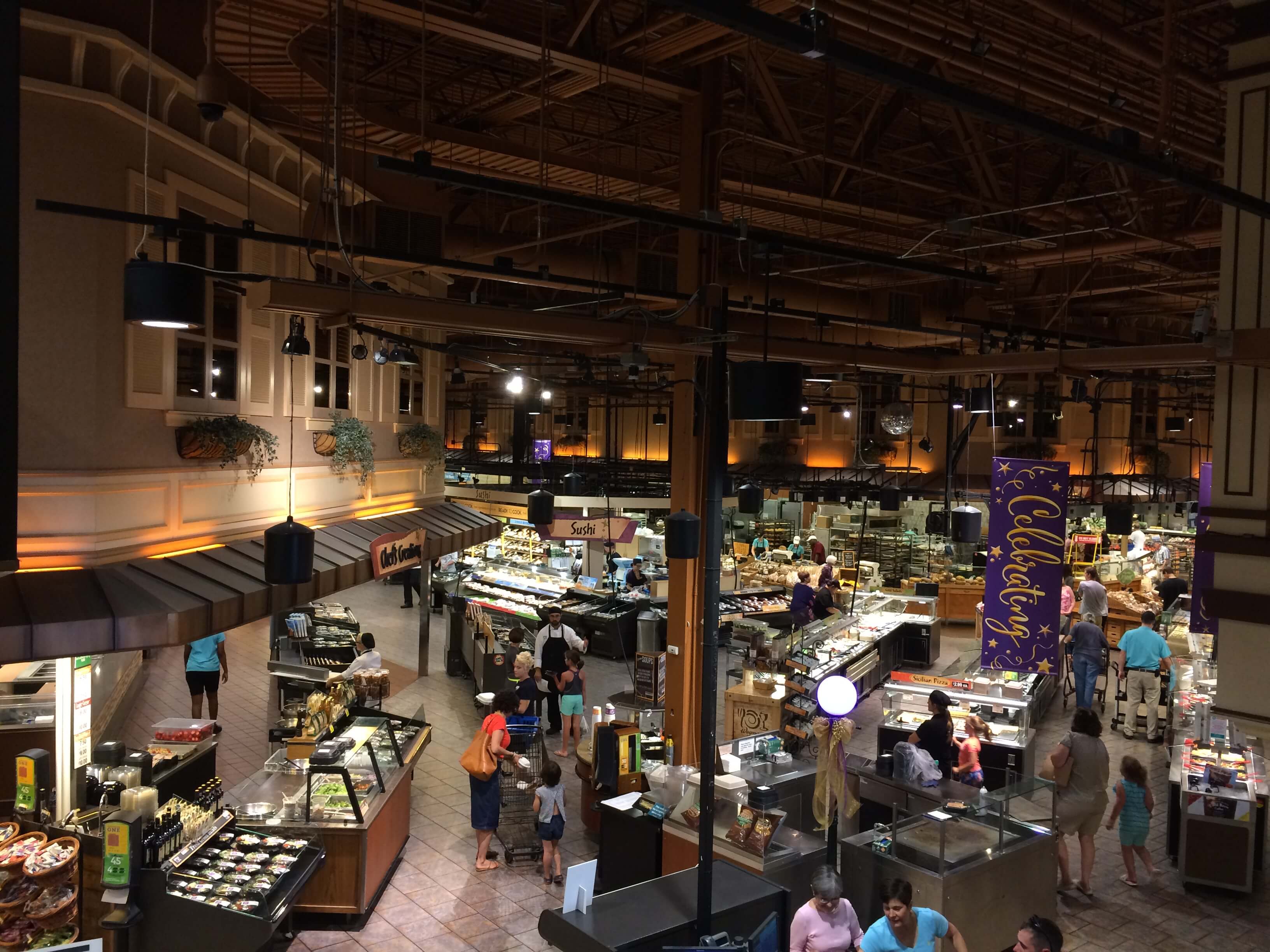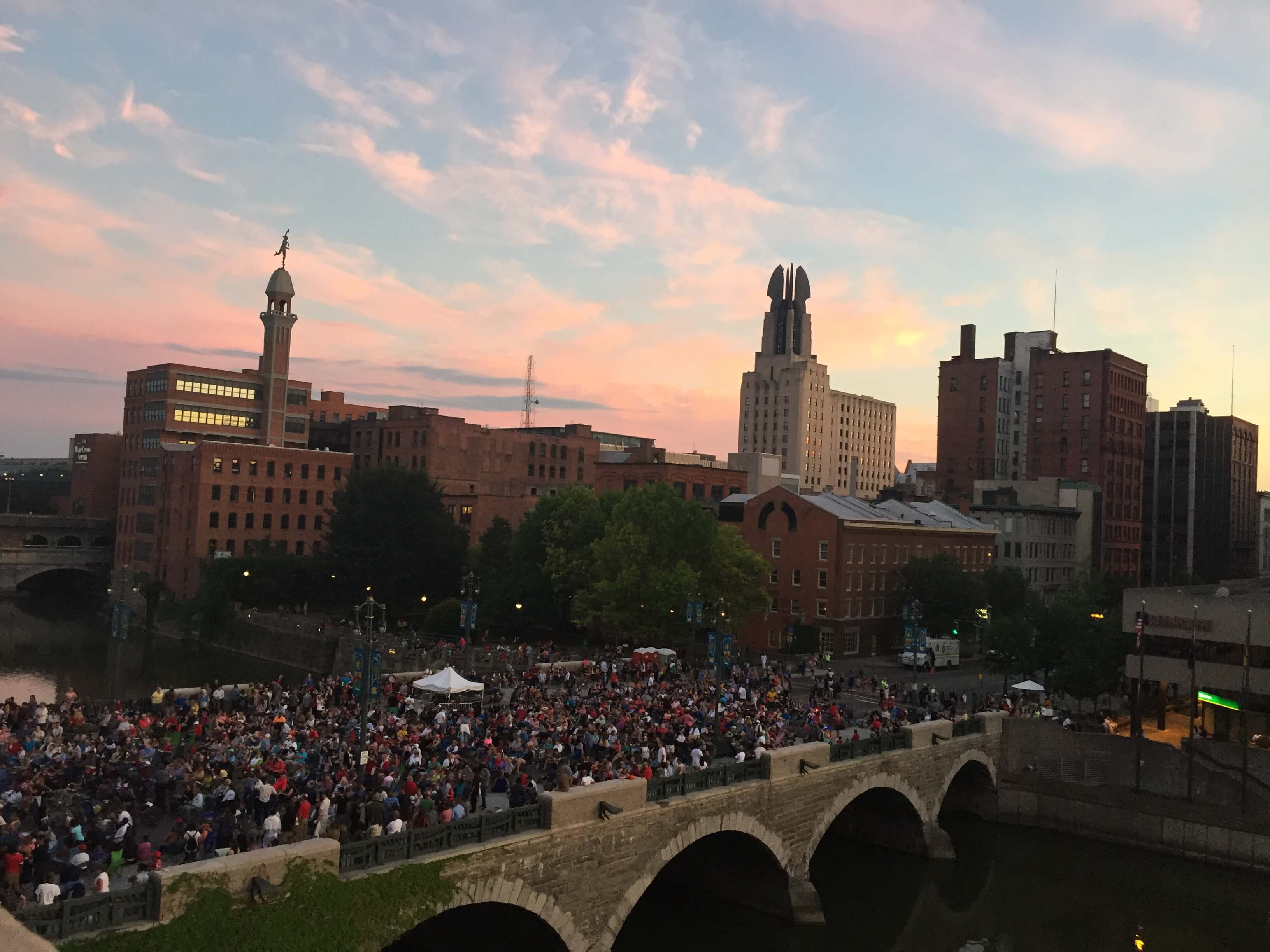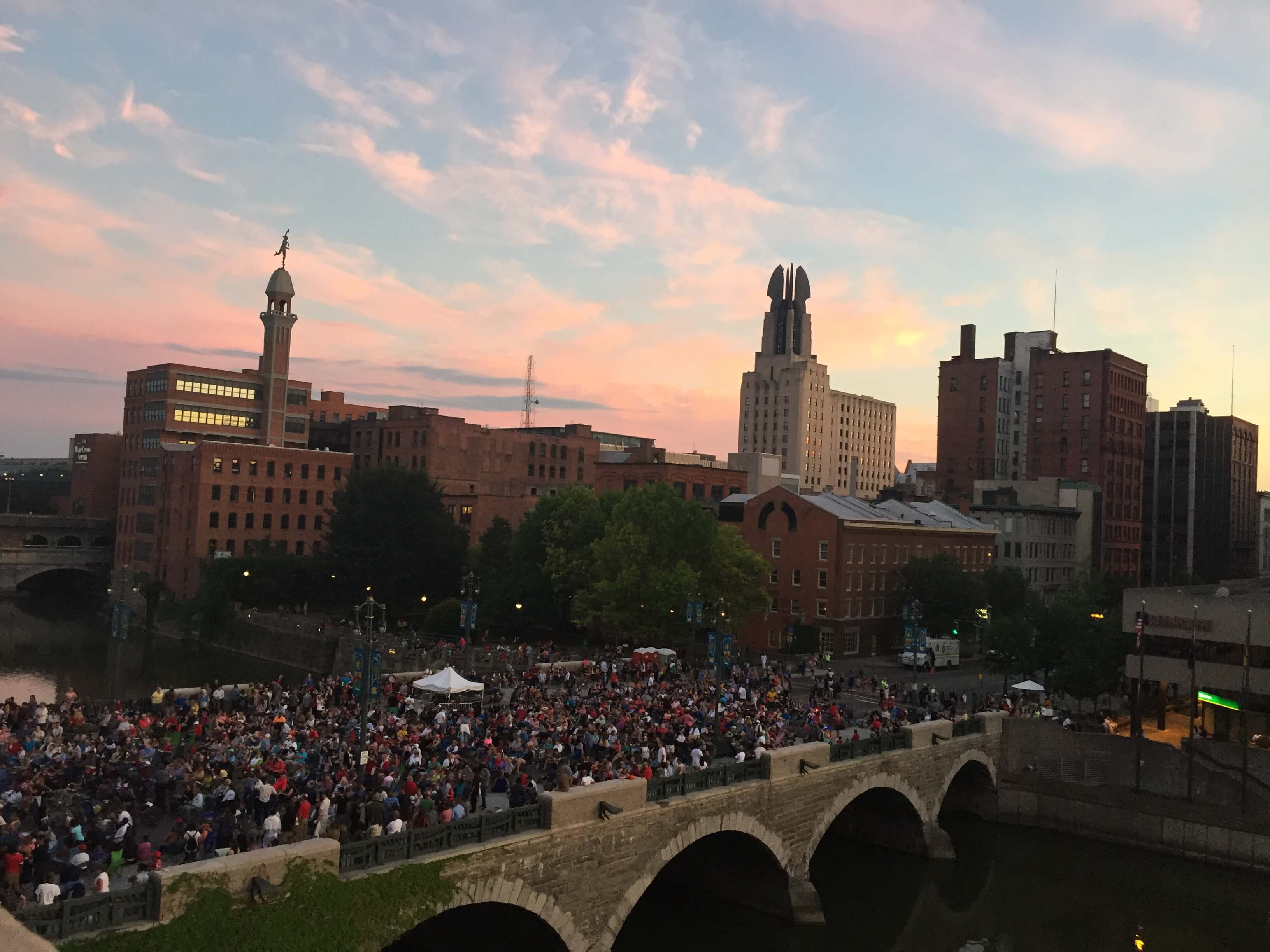 We have a high value for multiculturalism. For a smaller city, that's quite impressive. We've got some incredible colleges. Younger people are thriving here. It seems like everyone knows everyone.
Favorite hungover eating spot?
What kind of Rochesterian would I be if I didn't say Nick Tahou Hots? I stand by it for "original garbage plate" status. No one does it like they do. And that meat hot sauce? Come on. Nothing can compete with it.
What's your personal coping method for cold/gray weather?
Coffee. Fireplace. Miles Davis.
What is your favorite Rochester memory?
2007 Xerox Rochester International Jazz Festival. Both Raul Midón and Avishai Cohen played unforgettable sets that inspired me to become the best musician I could. This was just before I began my music studies at Nazareth College. It set me up for success. The power of live music is life-changing.
What makes Rochester unique?
Rochester is rich in history. Susan B. Anthony and Frederick Douglass are buried right here at Mount Hope. We have a high value for multiculturalism. For a smaller city, that's quite impressive. We've got some incredible colleges. Younger people are thriving here. It seems like everyone knows everyone. It's a vibrant community and people are here for each other. New businesses are sprouting up. There seems to be a renewed sense of passion.
What do you think could be improved?
Attitudes. People complain about the music scene but it's rare, too, that people work towards change or collaborate. That's disappointing. I'm sad to say I was one of those people. Now, I'm back and I'm serious about music. I dropped a well-paying music production job to make something happen here. I don't know what it all means, but it's in my heart to try. The risk is happening. I've already jumped.
If Rochester were a drink, what would it be?
I'd pick drink. Gin and tonic. Classy and sophisticated, yet simple, classic, and enjoyable to the younger generation. Everyone likes it and we can all gather round the bar and say "Cheers!" to one another while smiling.
What made you decide to start a business in Rochester versus somewhere else?
I think Rochester has so much untapped potential. I've been inspired by living here and I think others ought to be to. We've got plenty of world-class artists and musicians here, we just need to think differently and set a new course.
What is the best part of owning a business in Rochester?
For me, it's the familiarity. I have friends and family who own businesses here and I believe that this kind of network will be a positive catalyst for this city.
What are some of the challenges you face?
Every day I have what I call my "2PM crisis" where my logic says to me: "Hey! What are you doing with your life? Are you serious? Forget music and work at a corporation!" When I lose this battle, my friends and family help me stay on course and follow my heart. My biggest challenge is my own self-criticism and self-doubt. I am working on this every day. If I win the battle in my mind, I believe I can help make some remarkable changes in the music industry.
Do you have any advice for people who want to start a new organization or business in the Rochester community?
I am speaking to myself here since I am one! Do your best to establish your brand and realize that you need other people to help you succeed. Allow people to be generous to you and be generous to others. Make friends with people in your field. Celebrate their successes and be there to support them during their tough seasons. Have proper conflict. Set healthy boundaries. Find ways to be grateful that you live in a place where you have the means to do the work you do. Love yourself. Love others.
Thanks to Greg Best for this week's interview and Instagram takeover! Learn more about Greg below: 
I'm 27. I'm married to Kim Best, an incredibly gifted hospice music therapist and craft goddess. I'm a music producer and director, session and touring drummer, songwriter, arranger, and lover of all things music-related. I live and breathe music.