On a Wednesday at Coco Garden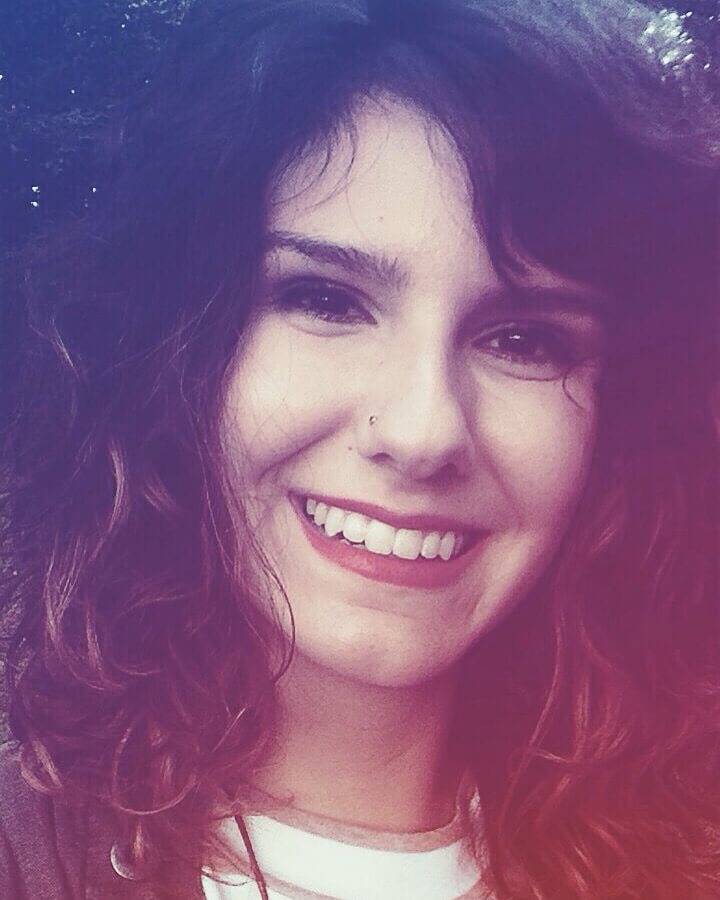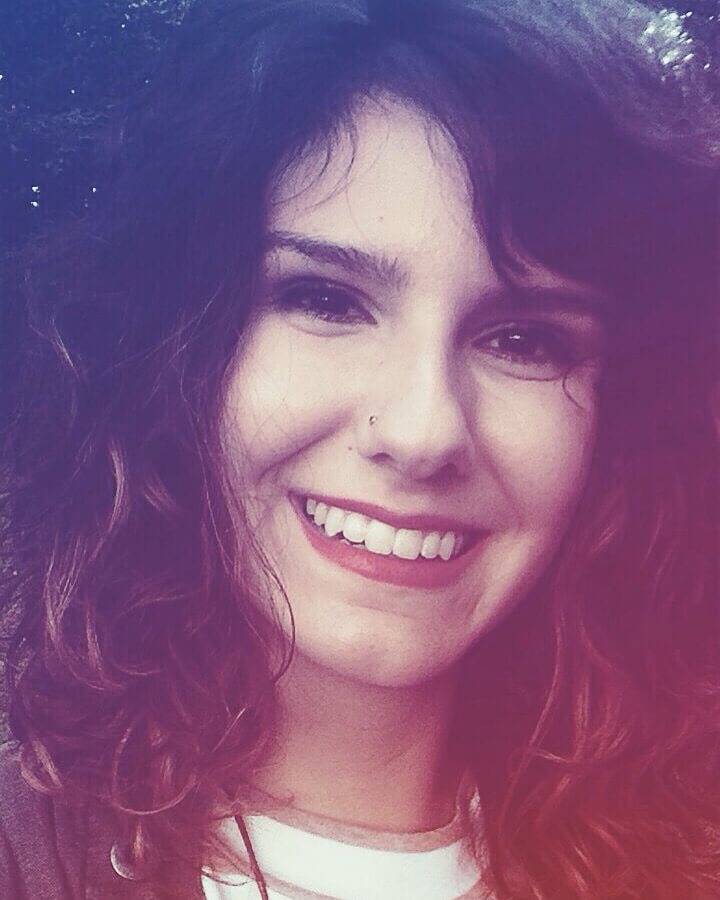 Where are you originally from?
West Irondequoit—my family's always lived there, we've never moved. I went to St. Bonaventure for college, and it made me appreciate Rochester a lot more! There's not much to do in Olean, New York—it's very rural.
What is your favorite part of living in Rochester?
Rochester has such a cultural community going on—an amazing arts scene and so many festivals in the summer. There's such a variety of places where you can go to educate yourself. From the Susan B. Anthony House to the Strong Museum of Play to the George Eastman Museum—they're affordable and unique to us here in Rochester. Plus, the arts community is super close-knit—it's not a competition, rather, everyone supports each other. Everyone is continuing to build Rochester up, and I'm so proud to live here.
Do you have any favorite/secret Rochester spots?
Rick's Recycled Books on Monroe is my favorite—there are so many books in there! I can always find something from my reading list, whether it's a classic or something modern. Everything is $4 or cheaper, so you can always get four books for the price of one new one online. I could spend hours in there!
What's the most unique or interesting event you've attended in Rochester?
Upstate Social! I attended in 2016 and met so many people there. It really inspired me! As a student, it was great to see so many different companies and directions a social media career could go in. It was a lighthearted conference full of people doing cool things.
Do you have a favorite charity/nonprofit you like to support?
I'm a big supporter of women's rights, so two I follow closely are Planned Parenthood and the Rochester chapter of NOW.
If you had $100 and 2 hours to kill in Rochester, how would you spend it?
Lots of thrift shopping. Between Rick's Recycled Books and Treasure Trove Vintage on Park, I think I'd go through that $100 pretty quickly!
Do you have a favorite neighborhood?
I know the Park/Monroe Ave area the most because I shop there often and visit friends in the area, but I do want to explore the South Wedge more.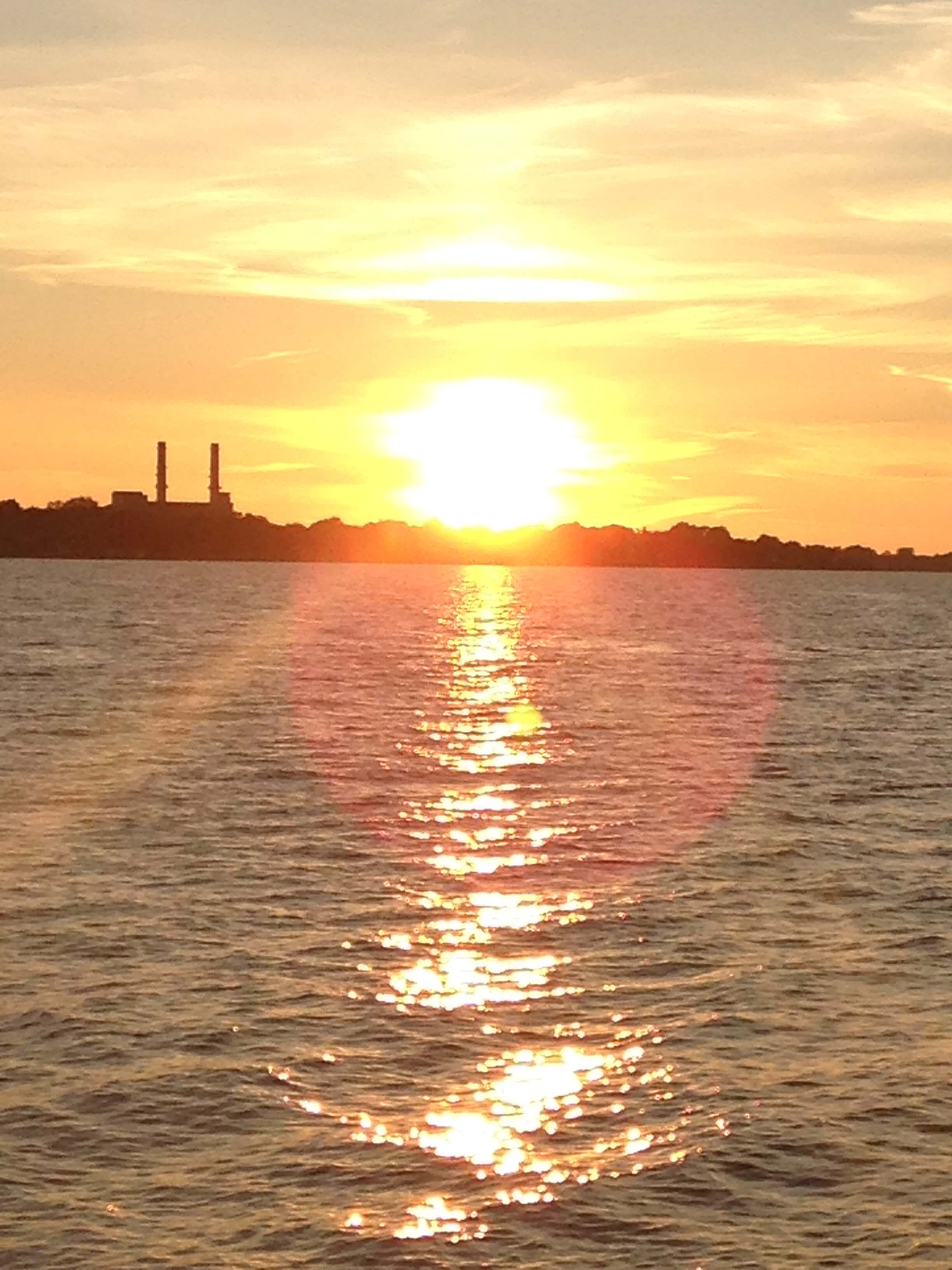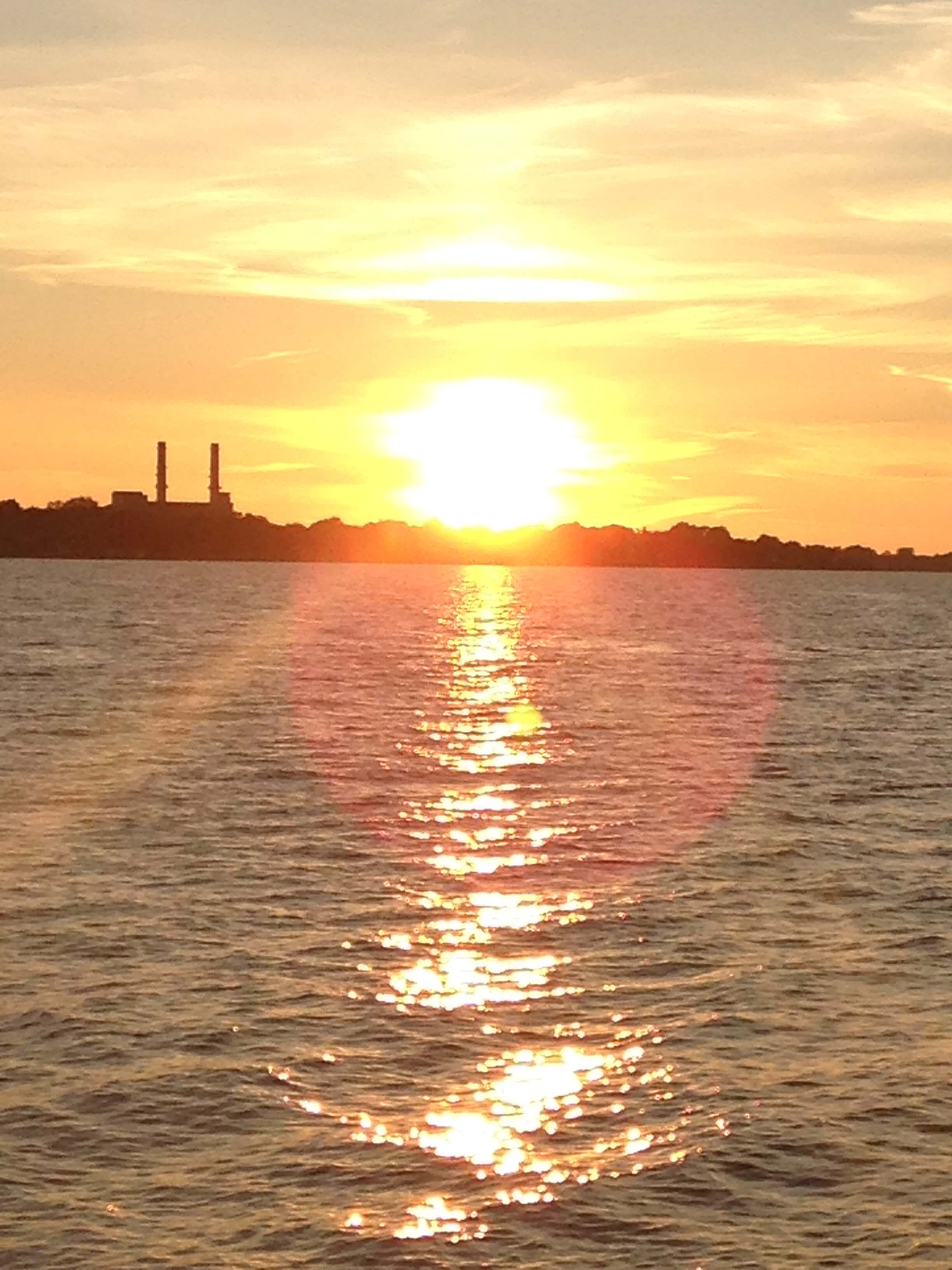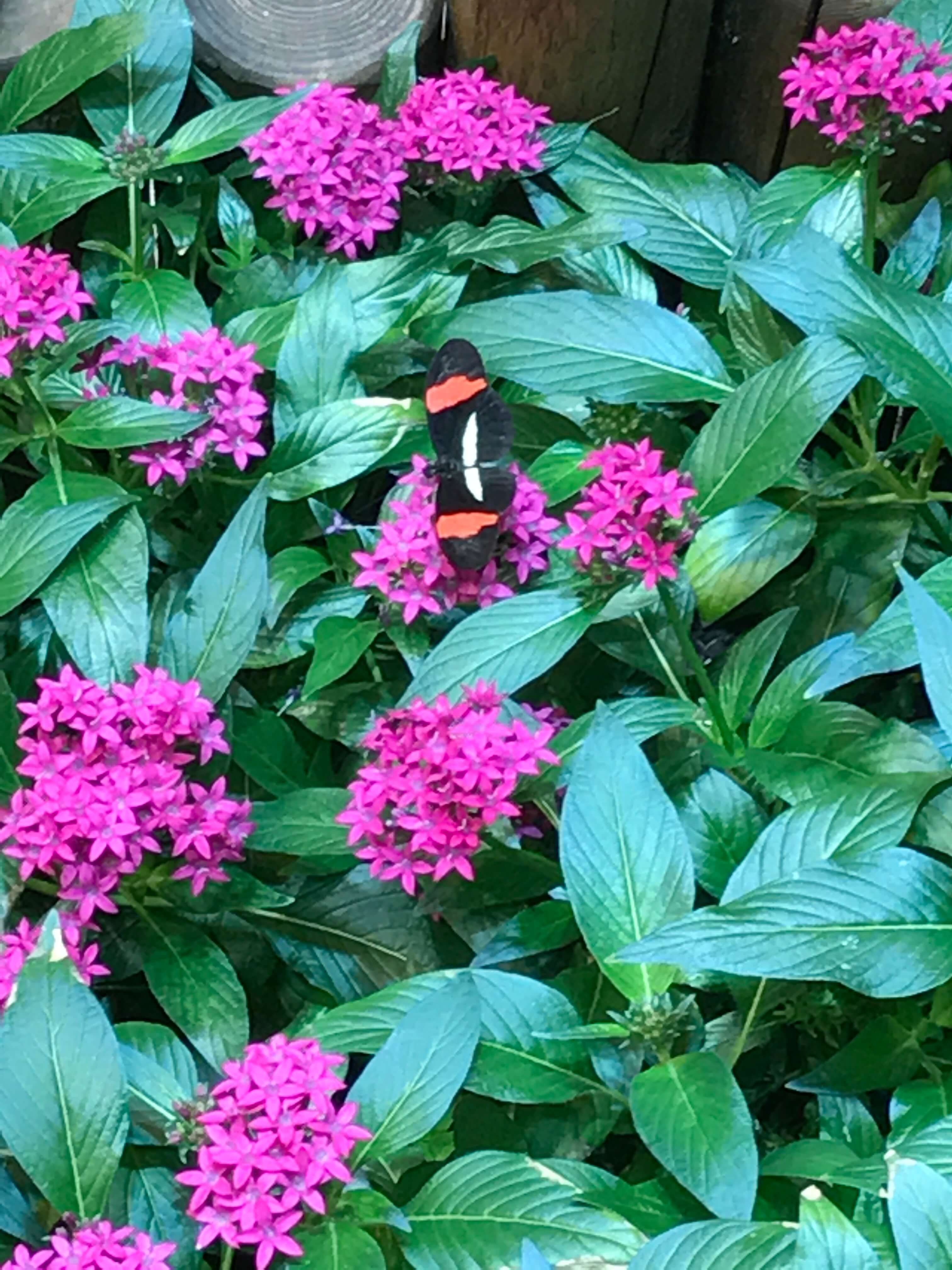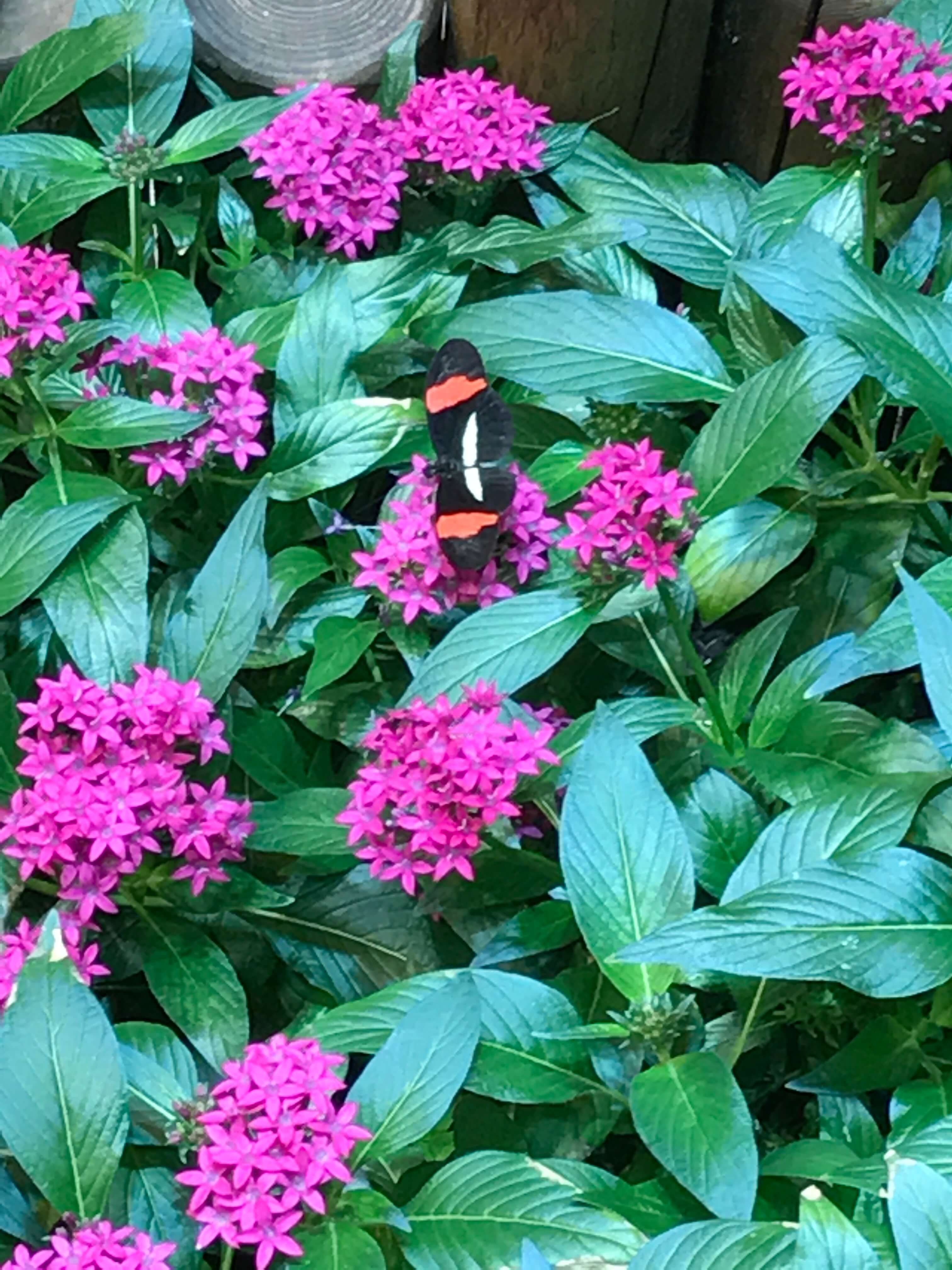 Favorite coffee shop?
Well I'm not a coffee drinker, but I love Spot Coffee! It's near the Little and Eastman, and they have great food, tea, and slushies in the summertime.
Favorite restaurant?
Magnolia's on Park has really good sandwiches and pizza—not to mention, Obama went there, so that's a major plus! They have this huge box of tea they bring out if you order tea, and a bear with honey, so it feels like a whole special experience. The prices are decent too.
What is your personal coping mechanism for cold/gray weather?
Tea—multiple cups every single day. I like to go ice skating and catch up on reading. Sometimes I don't try to fight it; you've just gotta deal with it and make the best of it.
What is your favorite Rochester memory?
When I was little, all the women in my family would go see the Nutcracker together. My mom would take me down to the pit to see the musicians up close. It was so cool to see a Rochester ballet group with Rochester musicians—I have so many special memories there, and the music is now tinged with nostalgia for me.
What makes Rochester unique?
There are so many things! Our city has so much going for us. We have a lot of high profile businesses for a city of our size. The museums, the community, the interconnectedness of Rochesterians. It's a small enough city that it still feels like home—you know, when you see people you know at Wegmans! But it's still big enough that it feels like there are lots of options available.
What do you think could be improved?
Rochester's wealth gap is really big. It's sad to see the disparity between the inner city and some of the more affluent suburbs. It doesn't seem like much is being done to address poverty. Rochester's schools need work too. It doesn't seem fair that a child might not get a good education because of their parents' income. Students aren't getting the opportunities they need and deserve.
If Rochester was an animal, what would it be?
It would be an elephant—they're very sensitive creatures. Elephants are relationship-oriented and cradle their babies so gently, even though at times they seem huge and awe-inspiring. Rochester may seem industrial and scary at first, but we're very kind once you get to know us.
Laura Zazzara is a recent graduate of St. Bonaventure University with a major in journalism and mass communication and a proud INFJ. Check out more of his perspective on our Instagram.