Meet Emma, the newest addition to our little team. She is a creative problem solver/strategist, and a Rochester explorer. Emma will be contributing her skills in social media strategy and design to I Heart ROC.  Discover what she loves about Rochester below.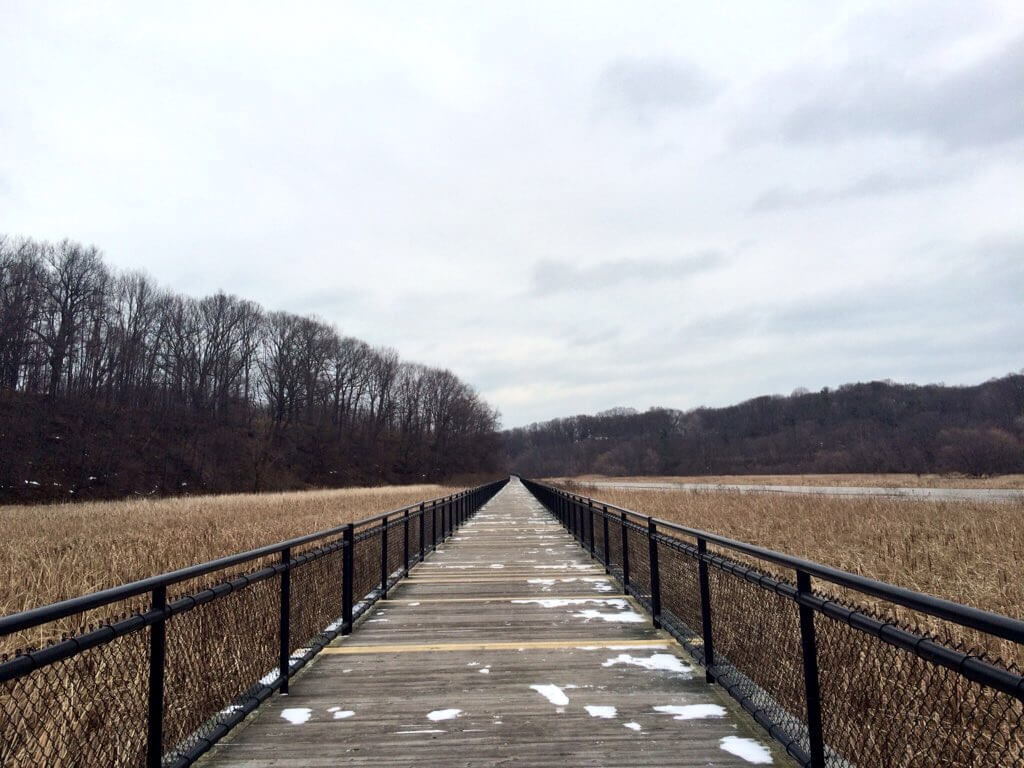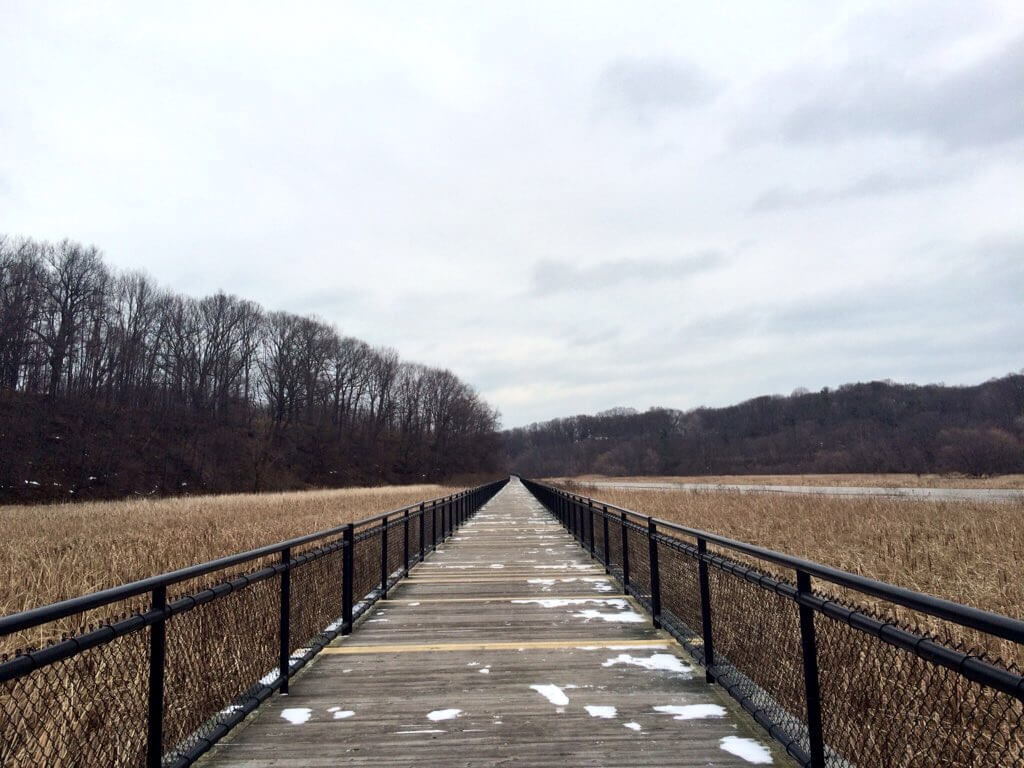 Rochester is the perfect size city for me.
What is your favorite part of living in Rochester?
After living in Vermont for four years, I came back to find that Rochester is the perfect size city for me. On the days when I want to get away and escape the city, there are a number of destinations within a 30 minute drive. And on days when I want to be social and talk to other people, I go to Wegmans and see at least three people I know.
Do you have any favorite/secret Rochester spots?
As a kid, I liked to visit the central library downtown and explore the tunnels that connected the old and new buildings of the library. I recently visited Turning Point Park, which was incredible even in the cold temperatures.
Describe your dream Rochester day.
My dream day would start off with brunch at Frog Pond on Park Ave followed by shopping in the Park Ave and South Wedge neighborhoods. After shopping, I would stop for snacks and coffee at Upper Crust Bakery and continue on to the Memorial Art Gallery, where I would bring my sketchbook and music to draw in the galleries. From there, I would meet up with friends and have dinner at Edibles on University.
Do you have a favorite neighborhood?
I've always been a big fan of the Park Ave and NOTA areas. It's easy to get lost in the residential neighborhoods and find beautifully designed houses.
Favorite hungover eating spot?
Hmmm... I would definitely say Bagel Land in Twelve Corners. 
Favorite bar?
The Playhouse is probably my favorite bar right now. The arcade is great and the Swillburgers are incredible.
What's your personal coping mechanism for cold/gray weather?
A good cup of coffee and chocolate pastry from one of the many local cafes in Rochester is always helpful during the cold/gray weather. It also helps to hang out with friends and commiserate together over the awful weather.
What's your favorite Rochester memory?
My boyfriend and I met at college despite living 5 minutes away from each other our entire lives. My favorite Rochester memories are some of our first dates where we got to explore Rochester together, but in a new way.
If Rochester were a drink, what would it be?
If Rochester were a drink it would definitely be some type of Genesee beer or local craft beer.