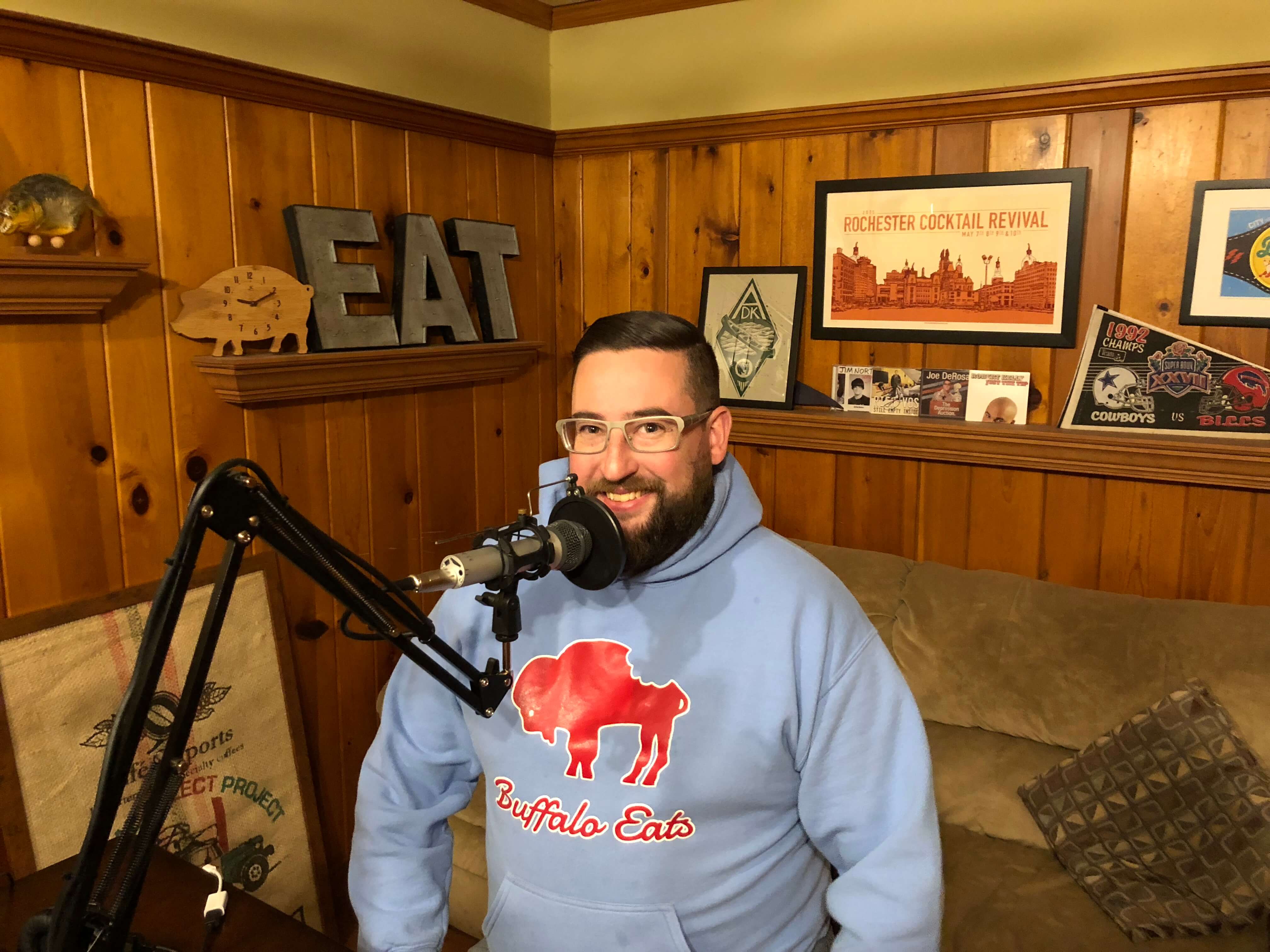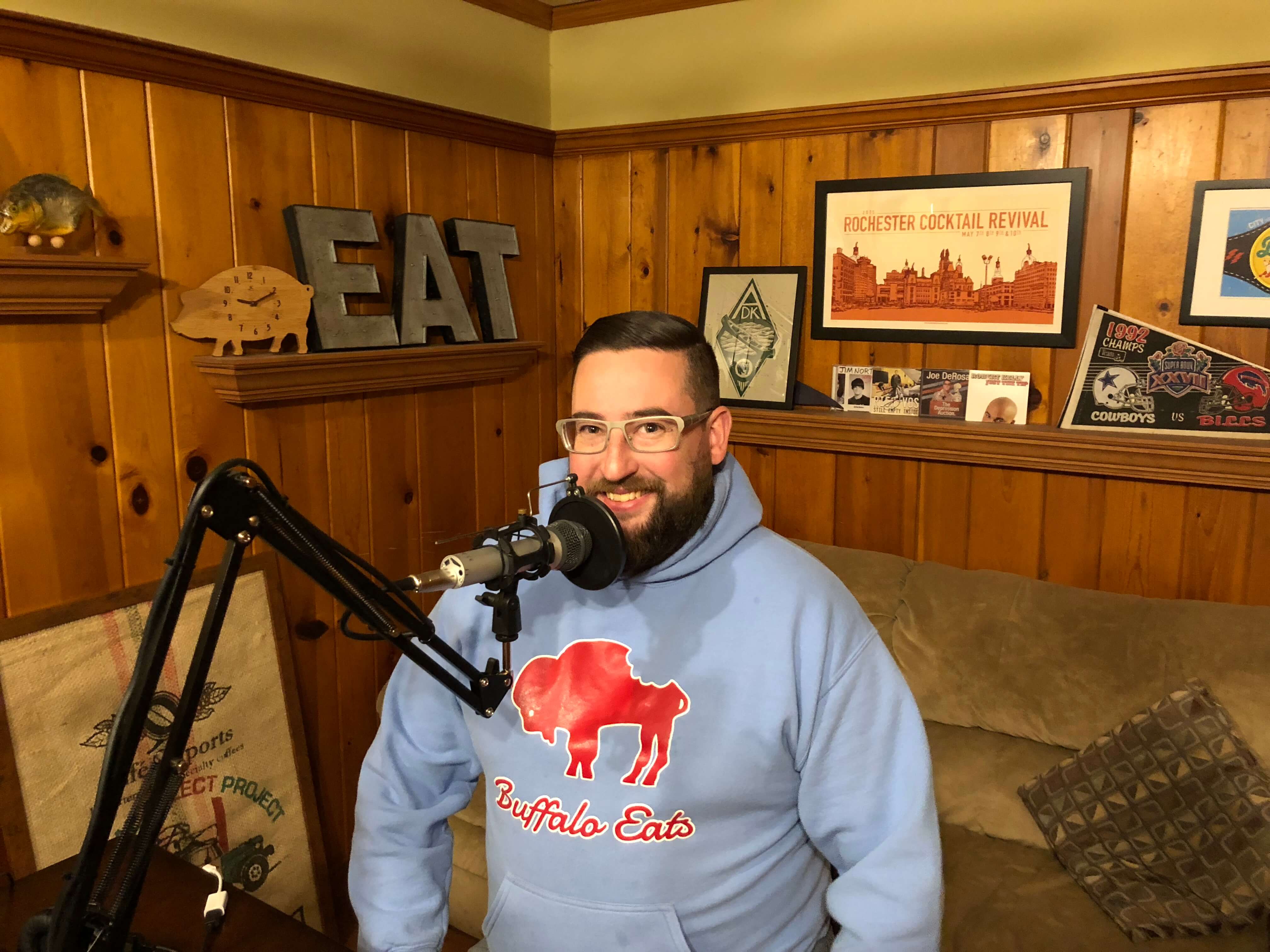 Where are you originally from?
I'm from Boston, New York--it's south of Buffalo. We're one of the last suburbs before cows start to outnumber people. I attended Hamburg High School, which some people have heard of. We're about 15 minutes from the Bills stadium.
I only applied to one school--the University of Rochester--and I got in. I studied mechanical engineering and graduated in 2005. I got hired at ITT Space Systems and have stuck around the Rochester area ever since.
What is your favorite part of living in Rochester?
Well, I'm not the kind of person who is predisposed to loving things for the sake of loving things. But in Rochester, I've been able to grow the most, and it's largely due to the community here. Again, it's not in my personality to boost things for the sake of boosting them, but Rochester has offered me tangible things. It's given me plenty to write about, and it always has so much potential.
It's all about acceptance, too. Rochester is a community-focused town and we really embrace things we love. It's driven me to work harder on things I enjoy. It's a city that embraces people who care.
What's the most unique or interesting event you've attended in Rochester?
I'm not a fan of large-scale Rochester events. I prefer one-on-one or small group interactions where I can learn something. I once did a tea tasting class with Niraj of Happy Earth Tea/Leaf Tea Bar. There was a group of about 10 of us and we just nerded out about tea for a full hour. It was relaxing and meditative to just focus on enjoying something for a whole hour. That experience has pushed to the forefront for me the idea of consciously focusing on experiences.
Do you have a favorite neighborhood?
I'm not sure what the right name for it is. The 14621, or Lyell-Otis, or Edgerton. All of these areas offer me the opportunity to explore the foods of the people who live there. It's more enriching to explore those areas; lots of people in our demographic don't go there, unfortunately. The food is the most authentic food, though. The people there are making the food they want to make. I just keep riding around random streets trying to find cool stuff. It's real.
I know you get to check out tons of great restaurants for Food About Town. Tell me about some of your favorite hidden gems you've discovered along the way.
Finding these places is my favorite thing about doing Food About Town! I love encourage people to go to places they normally wouldn't. Here are a few highlights:
For some of the most traditional Vietnamese food in Rochester, go to the Lyell/Mt. Read Plaza and check out Saigon Pho and Nam Vang.
El Latino -- It's by the airport, and it's a standard for a reason. The food is delicious, it's easy to get to, and it's Dominican food that's just done really solidly.
For Jamaican food, try Peppa Pot. It's two blocks off South Ave, and people still don't go check it out! It's some of the best Jamaican food in Rochester.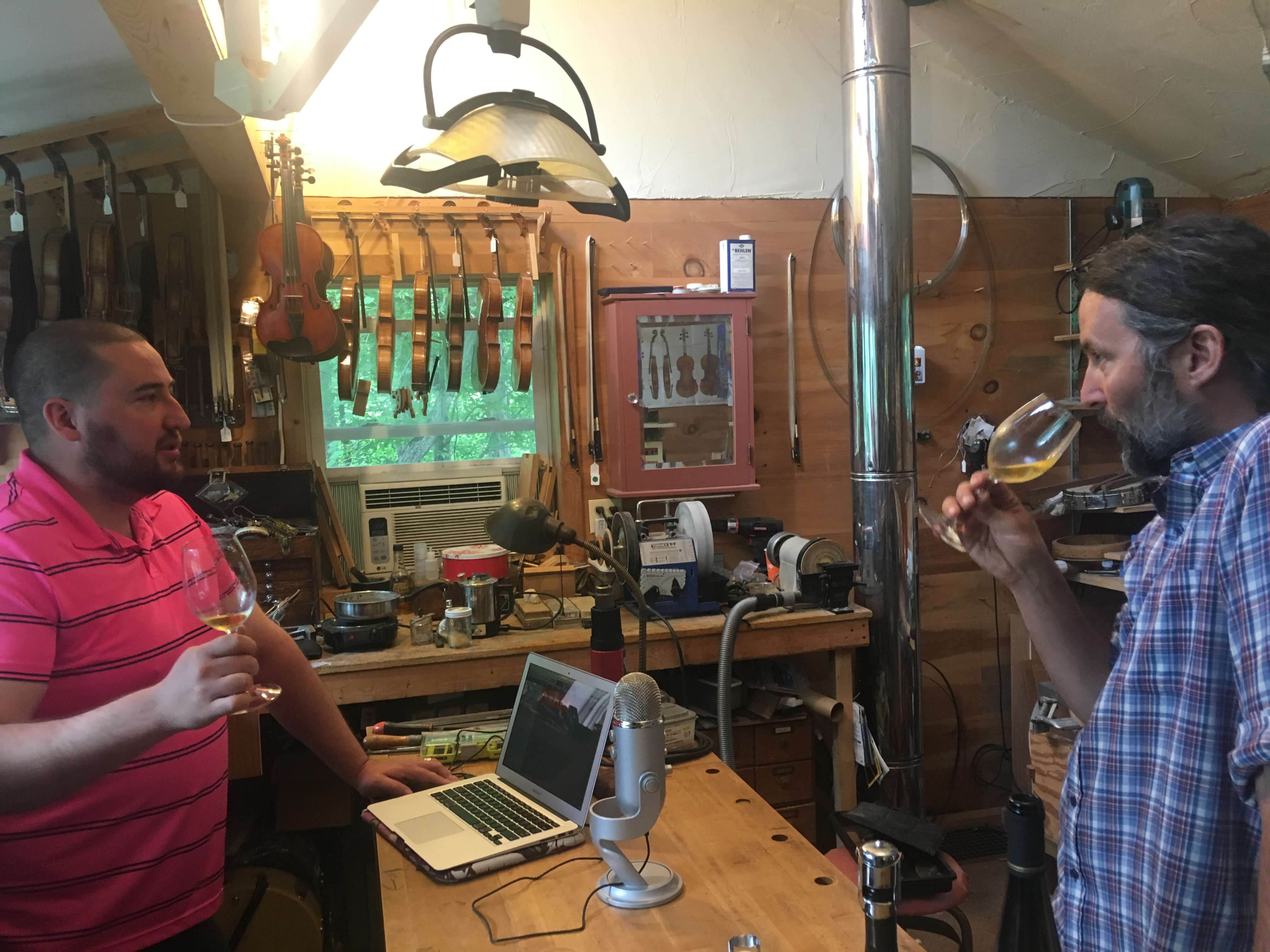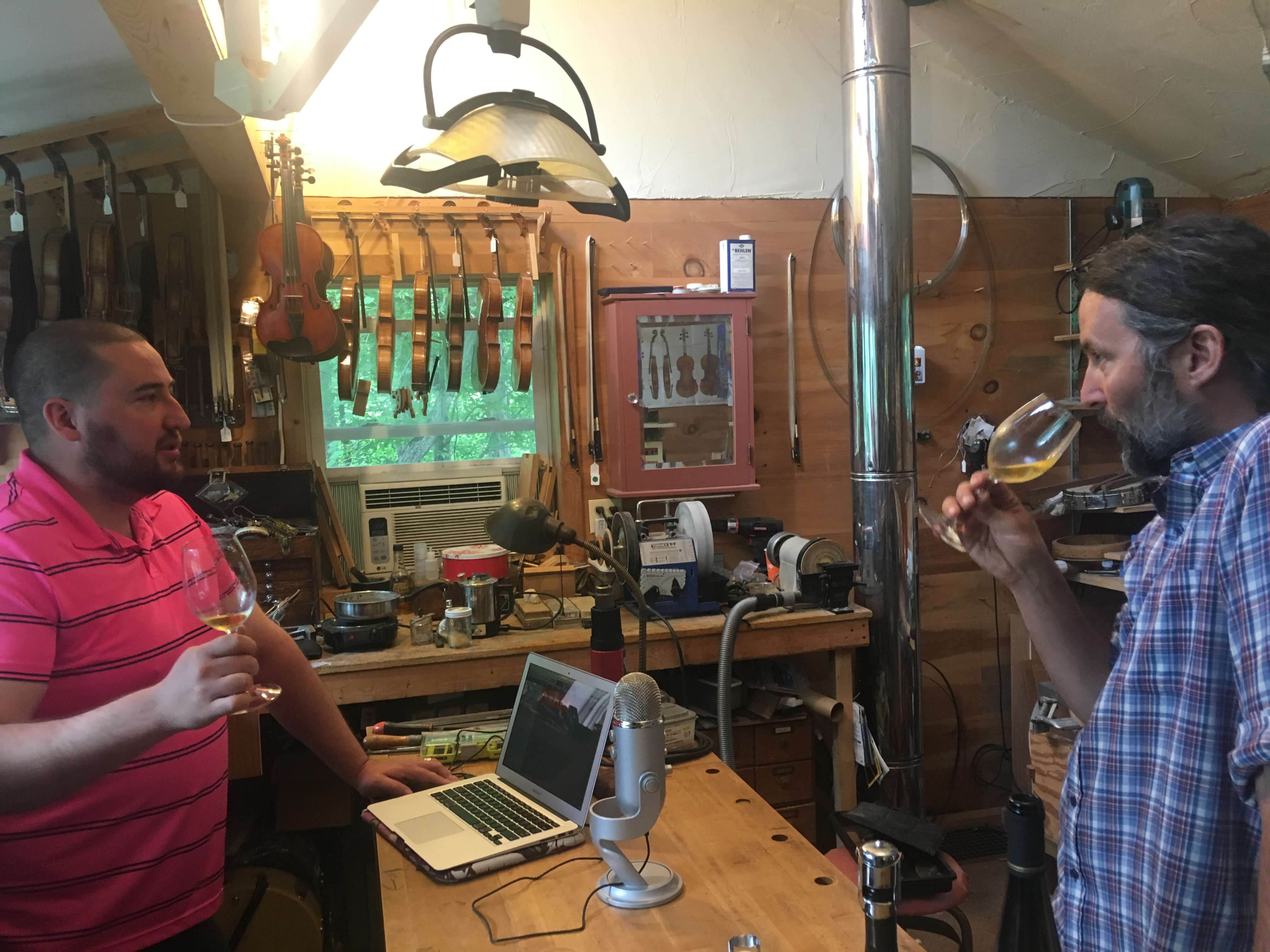 What is your personal coping mechanism for cold/gray weather?
I'm a semi-competitive curler and have been curling for about 12 years now at the Rochester Curling Club. I grew up watching the Canadian National Championships on TV. When I got my first job in Rochester after college, a lot of my coworkers were playing, so I joined too. I've got a whole curling community in Rochester now. Like many things in Rochester, it's niche, but if you want to learn and be involved, there's so much to learn. I love diving in deep and learning about different topics.
What is your favorite Rochester memory?
Two come to mind right away.
The first year (2016) when I won "Best of Roc" for best podcast was huge. It's the kind of thing you never expect to happen. I got to experience this elation for something that was mine.
I also got to participate in the D&C's first storytelling event, where I told the story of how I met my wife. People still stop me on the street and tell me they were there and remember that story. It's pretty fantastic that people came out to hear live storytelling.
What makes Rochester unique?
In certain pockets of what we do, we are exceptional. For example, in terms of coffee, bakeries, pizza, and cocktails, we have places that stand up on the national level. We still need to push these businesses--some of us know how great they are, but everyone should know!
What do you think could be improved?
We all need to be critical. We have a tendency to become complacent about things getting done, or to overly castigate what we don't like about certain places. We need to embrace the changes that are coming, and analytically consider things. Ask, is this a good thing? We have the opportunity to be one of the cooler small cities in the country, and you don't get there just by heaping love on everything.
If Rochester was a food or season, what would it be?
Rochester would be a garbage plate in the fall. As much of a food snob as I am, there's no denying that a garbage plate is Rochester. That's what we are at heart. Cool weather + a giant styrofoam container full of plate, and you're really Rochester.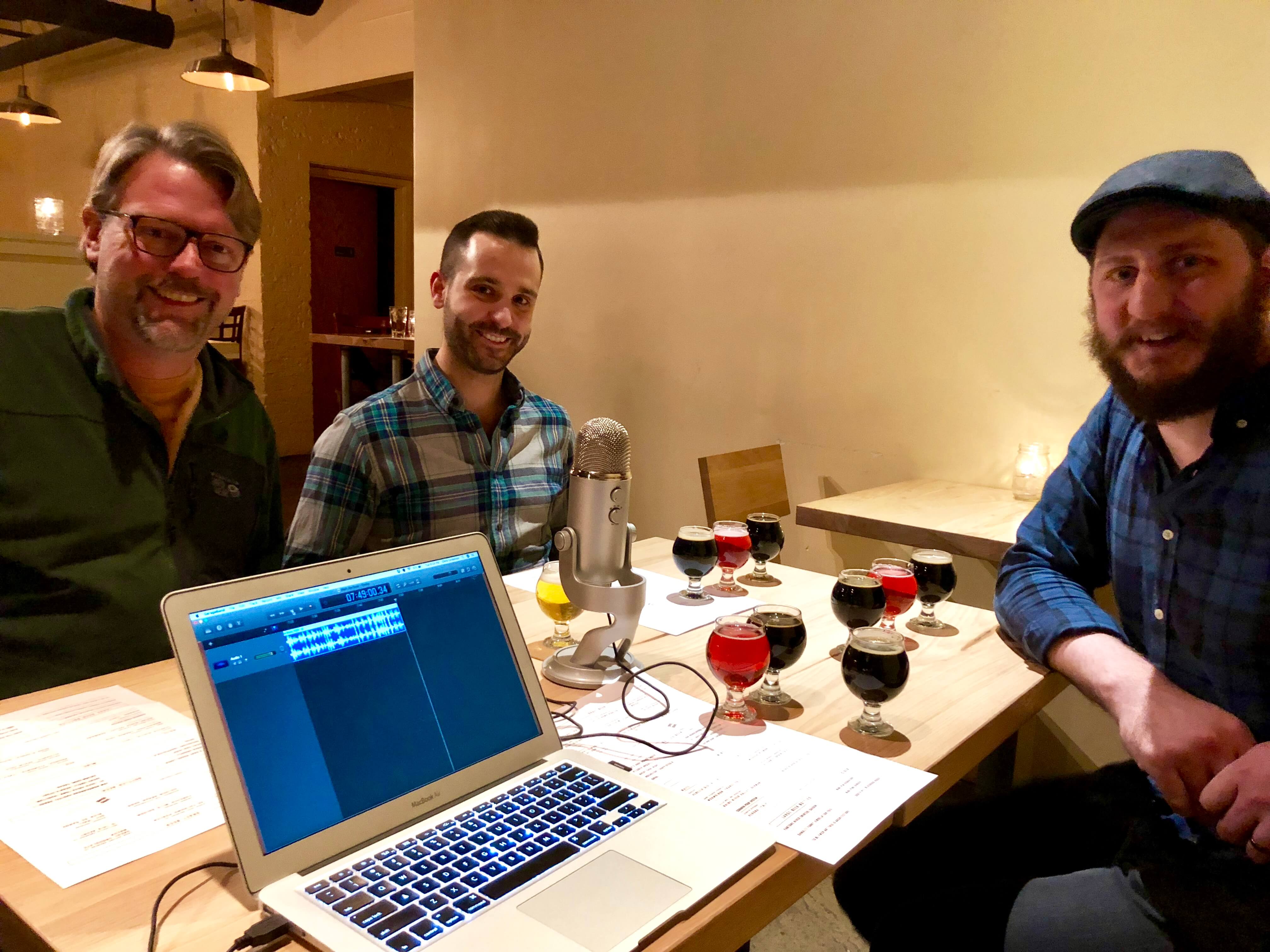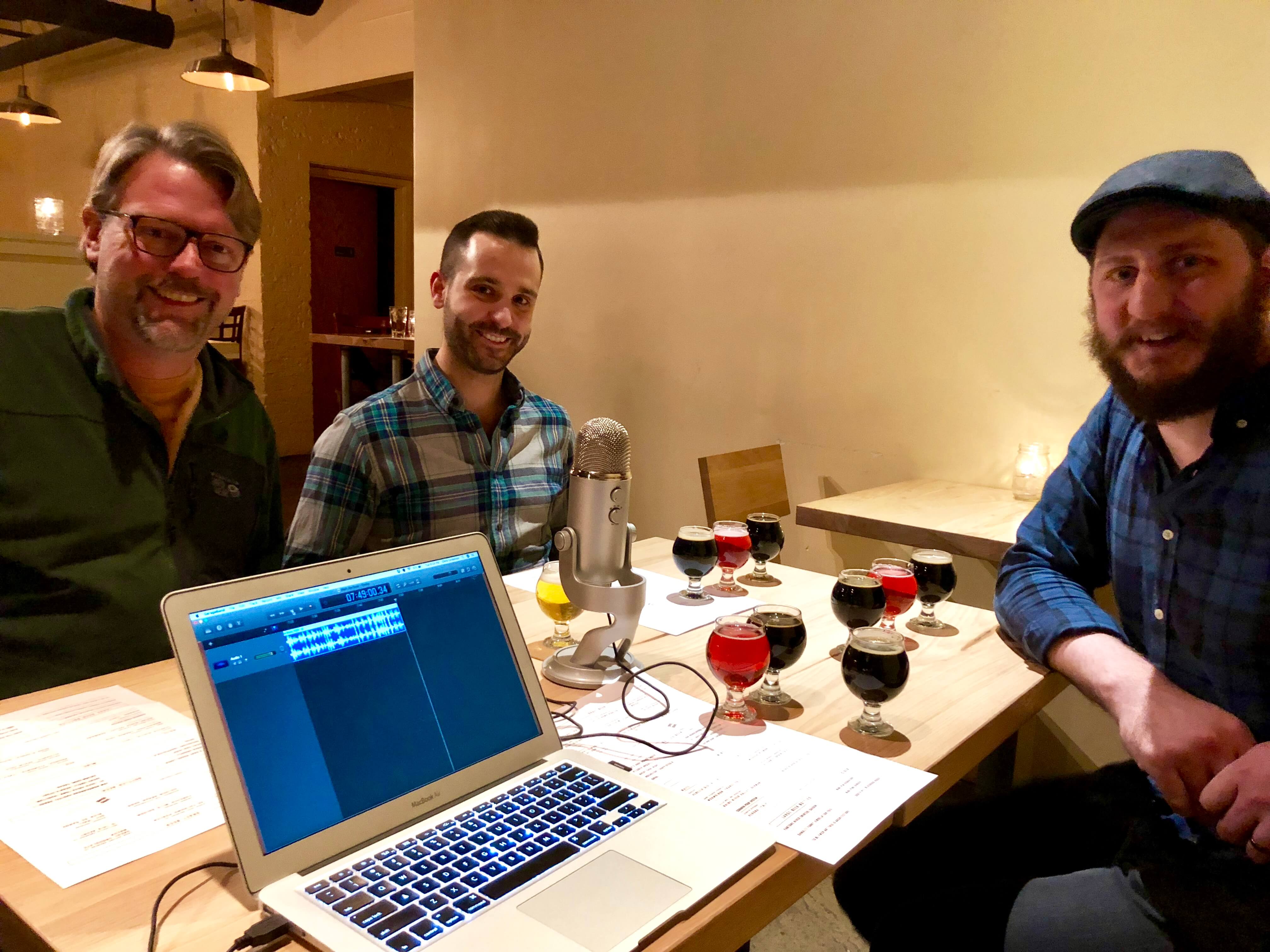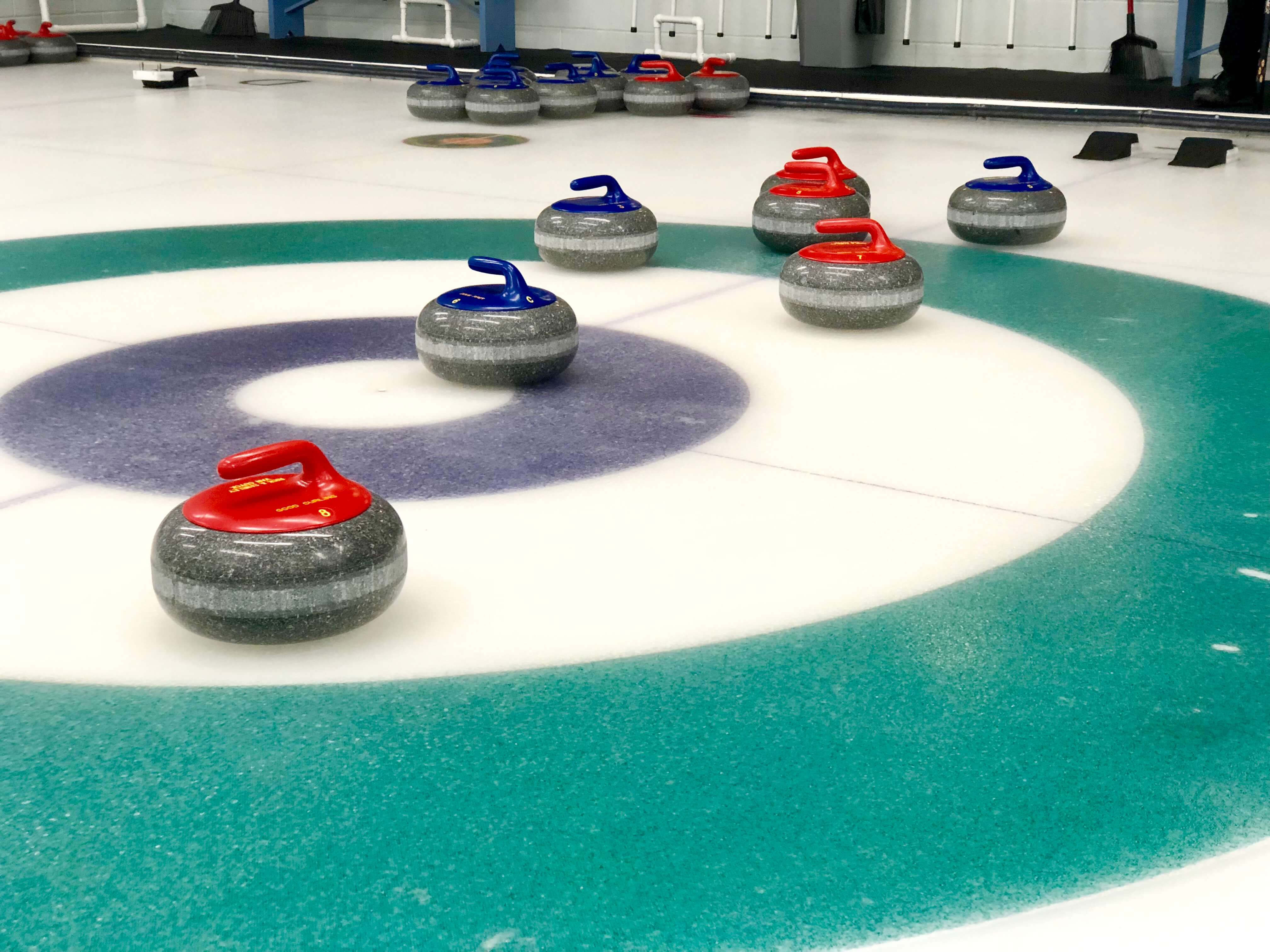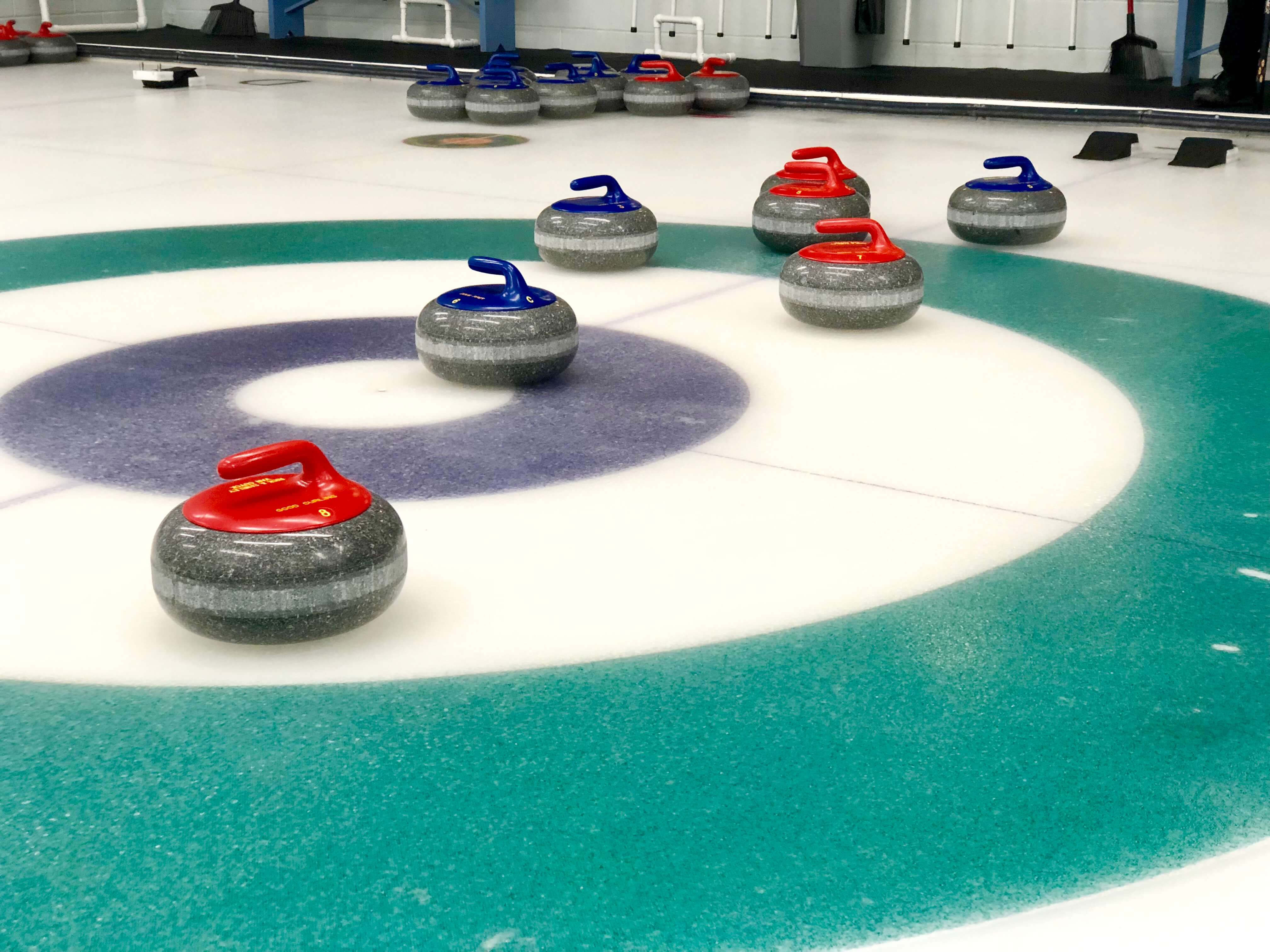 Tell me a little bit about your podcast, Food About Town. What inspired you to start it?
Radio is one of my many obsessions. It's affected my life in so many ways--I learned how to be conversational, how to joke, how to ask questions. I always wanted to do something for myself, and podcasting was a great way to do it. I get to use my own format and talk to people.
We're about 89 episodes in, and every episode is an hour or longer. They're some of the most interesting people in Rochester! My goal for 2018 is to release a new episode every week.
What are some of your favorite episodes that you've done?
A few highlights:
I'm really proud of a two hour long interview I did with Evan Dawson. He was amazing for two hours straight, very forthcoming and very honest. [Episodes 78 + 79]
I did a really interesting interview with the owner of I-Square. [Episode 56]
I spoke with two sommeliers from Farmer's Creekside Tavern; every time I talk to people who are passionate about their subject, it stokes my fires. After talking to them, it inspired me to taste more and more Finger Lakes wines. [Episode 75]
Do you have any advice for finding great new spots to eat and drink around town?
Ask people what they love, and then go there. The more you talk to people, just take a minute and ask them what they love, the more you'll find out about Rochester. Find people you trust and go explore with them. And if you have questions, you can always ask me! Tweet me @stromie.
Any final thoughts?
I'm excited about what's coming in Rochester. Activism seems to be coalescing in a direction. There's momentum, and it's actually gonna make changes.