Epic Hiker & Wilderness Advocate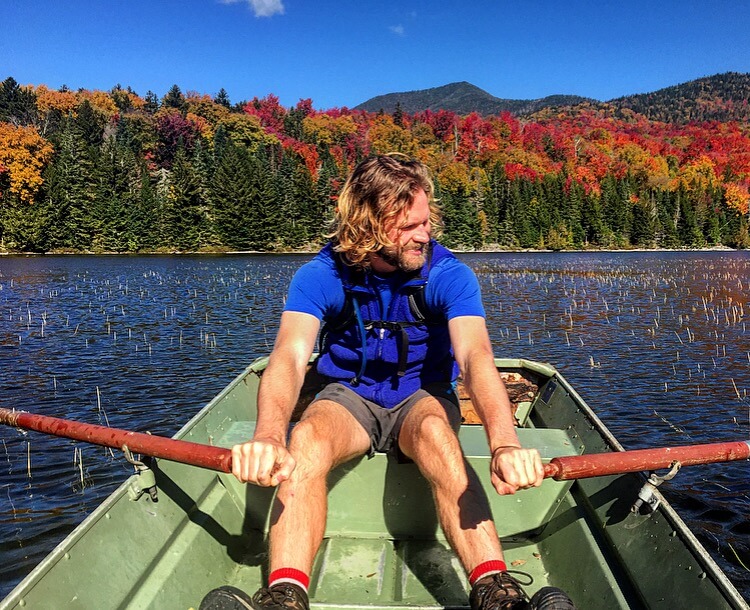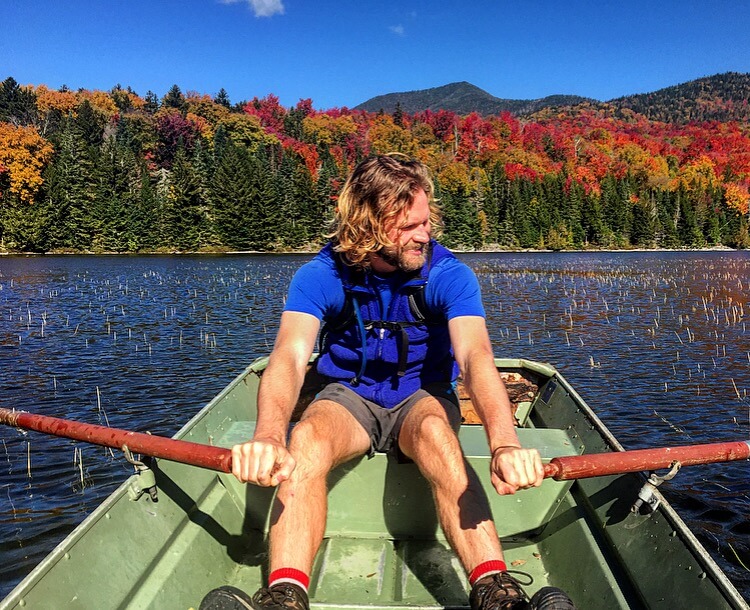 I would go cross country skiing at Highland Park, snowshoeing at Mendon Ponds, Frisbee golfing at Ellison Park, walking at Turning Point Park, and running in Genesee Valley Park.
Where are you originally from?
I'm from Old Forge, New York, which is inside the Adirondack Park. I came to Rochester in 2005 for college, and lived in the city for 10 years—from 2005-2015.
What made you want to stay in the Rochester area after college?
Rochester is a pretty charming, medium-sized city with the amenities of a larger city. It doesn't feel its size! The community I established myself in at the University of Rochester made me feel comfortable and welcomed, so that's what made me come back to live and work here after college.
What was your favorite part of living in Rochester?
The local parks—hands down! I would go cross country skiing at Highland Park, snowshoeing at Mendon Ponds, Frisbee golfing at Ellison Park, walking at Turning Point Park, and running in Genesee Valley Park. You have easy access to the Finger Lakes, Letchworth, Stony Brook, and Hamlin. So recreating in the great parks we have in and around Monroe County was definitely my favorite part of living in the Rochester area!
Do you have any favorite Rochester spots?
Washington Grove behind Cobbs Hill.
What are some of your favorite hiking trails in Rochester?
Chimney Bluffs is a great adventure any time of year! It's only an hour east of here. These eroded drumlins (AKA glacially created cliffs) are so unique, and so close to the city! I've been in the winter with no one there, and it's beautiful.
Any hiking spots you'd recommend in Upstate/Western NY?
Stony Brook State Park, 10 minutes south of Letchworth, can't be beat on a hot summer day! There's no better place to be in Western New York.
Do you have a favorite charity/nonprofit that you like to support?
The Adirondack Summit Stewards and Adirondack Mountain Trail Crew—I'm inspired by the work they do. The Summit Stewards protect alpine vegetation, the rarest ecosystem in New York State, totaling fewer than 85 acres. For comparison's sake, that's smaller than the University of Rochester's River Campus, which is 90 acres. The Summit Stewards educate hikers and encourage them to travel on durable surfaces. Even the Department of Environmental Conservation encourages people not to hike in fall and spring when the soil is most vulnerable in this area.
The Trail Crew is doing amazing work fortifying the trail system. They have a real intrepid spirit, building new ladders and bog bridges. The trails would be in a pretty dire state without them!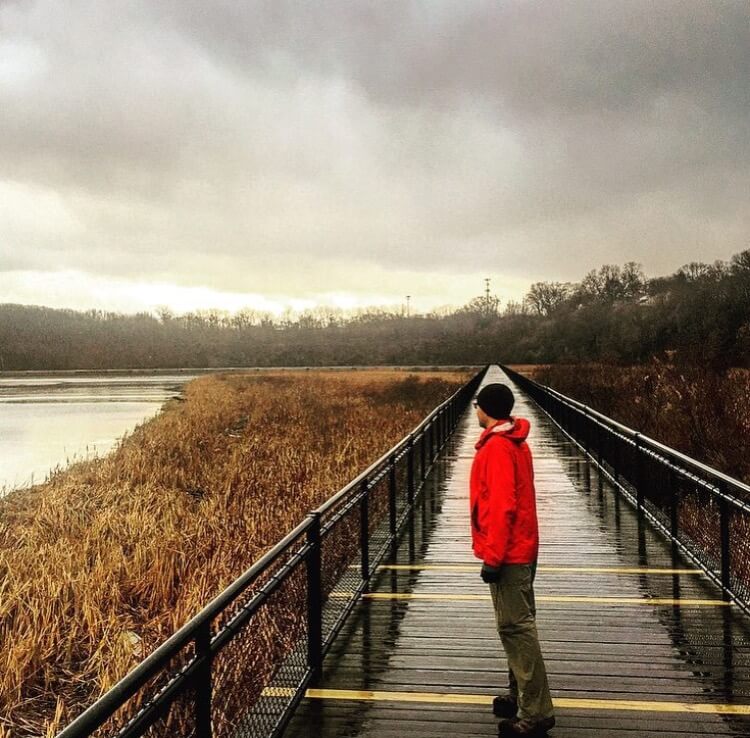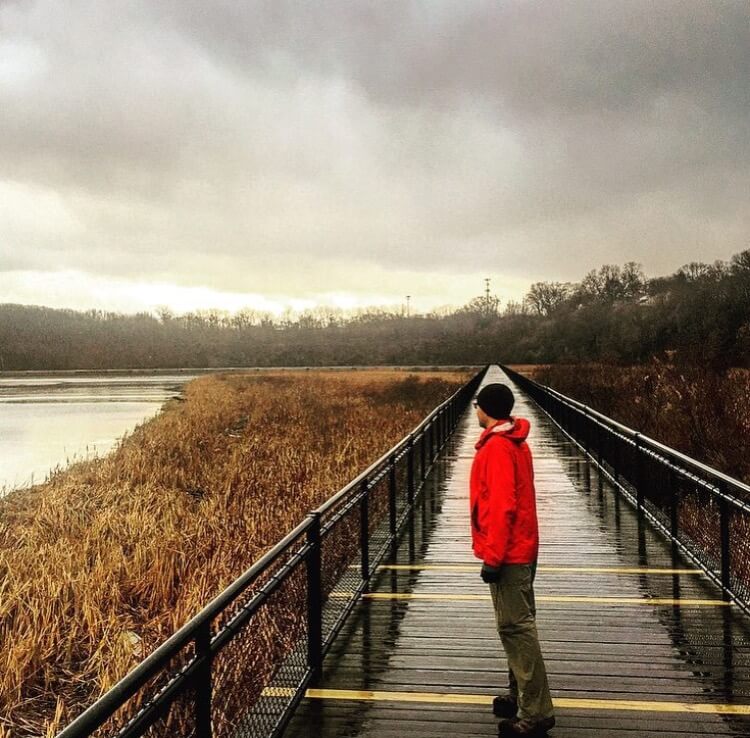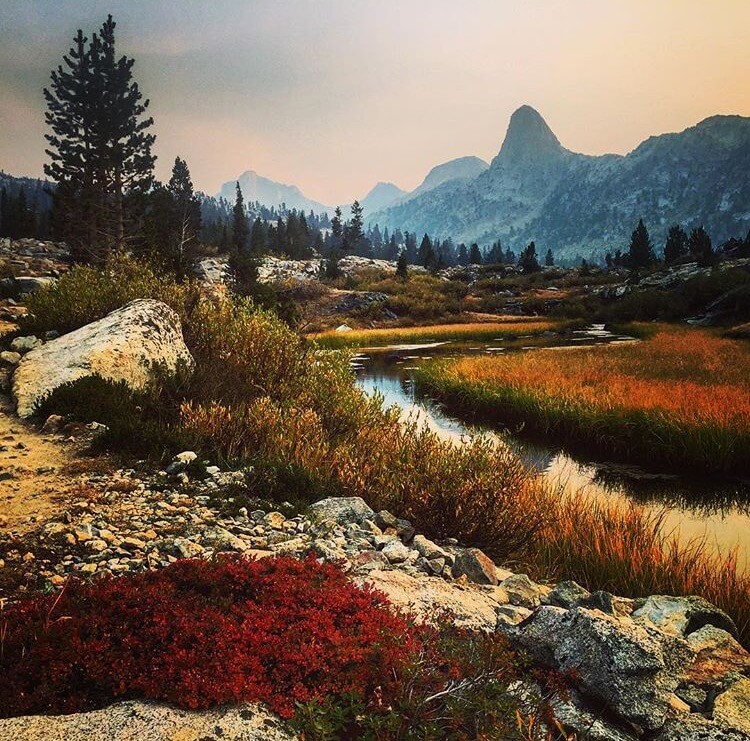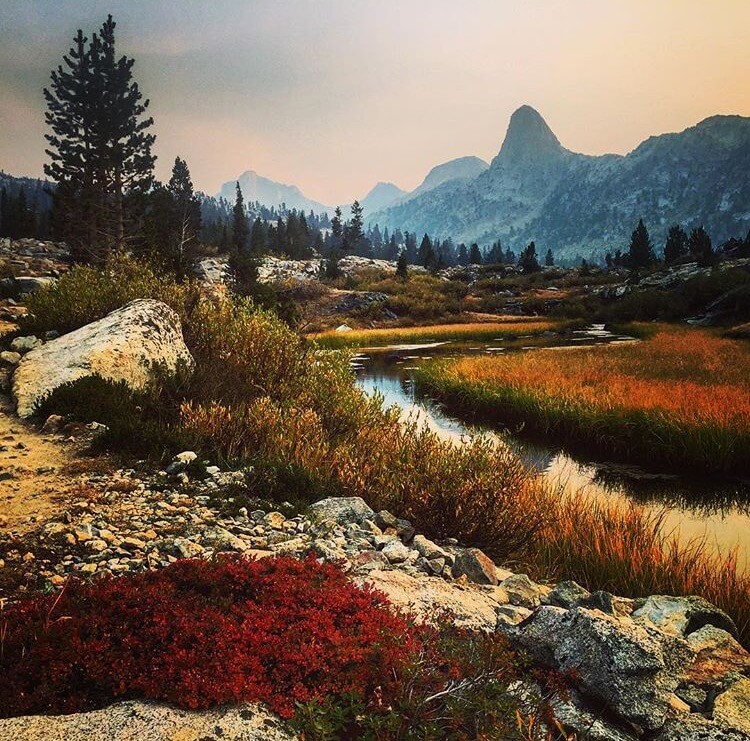 Snow was falling, you could see Kodak in the distance, and it was just such an iconic Rochester moment.
Describe your dream Rochester day.
I'd start my morning at Mount Hope Diner—I love that place so much! I'd play piano on the River Campus at one of the public pianos, then go for a run on Park Ave and around Cobbs Hill. After that, I'd encourage my friends to play miniature golf at Whispering Pines—the oldest continually operational miniature golf course in America! I'd end the day with a concert at Water Street.
What is your personal coping mechanism for cold/gray weather?
I opt for an arts and entertainment release. Going to a minor league sporting event in downtown Rochester is always a fun time, no matter the weather! I'd also go to the Little to see a documentary or Oscar-nominated film. And of course, I'd try to find an open mic night at Boulder so I could go and play some Dashboard Confessional and Third Eye Blind covers!
What is your favorite Rochester memory?
Back in 2013, I was so thrilled to learn that they were doing an event called Frozen Frontier at Frontier Field! They put an ice rink on Frontier Field for an outdoor hockey game. It was the greatest sporting event I've ever attended in my entire life! It was the Amerks versus the Lake Erie Monsters, and the Amerks won in an overtime shootout! The greatest comeback victory I've ever seen. Snow was falling, you could see Kodak in the distance, and it was just such an iconic Rochester moment.
What makes Rochester unique?
For a city of its size, no city has more to do! In the summer, it's an endless banquet of festivals! There's Lilac Fest, Jazz Fest, Corn Hill, Park Ave Fest, Clothesline, and Fringe Fest! Plus, the Rochester Marathon too. There are endless festivities!
What do you think could be improved?
It would be nice for Rochester to become more biker-friendly, so more people can make use of human-powered vehicles! We have bike lanes on South Ave and the Genesee Trailway is nice, but it would be awesome to see an innovative push towards bicycle community!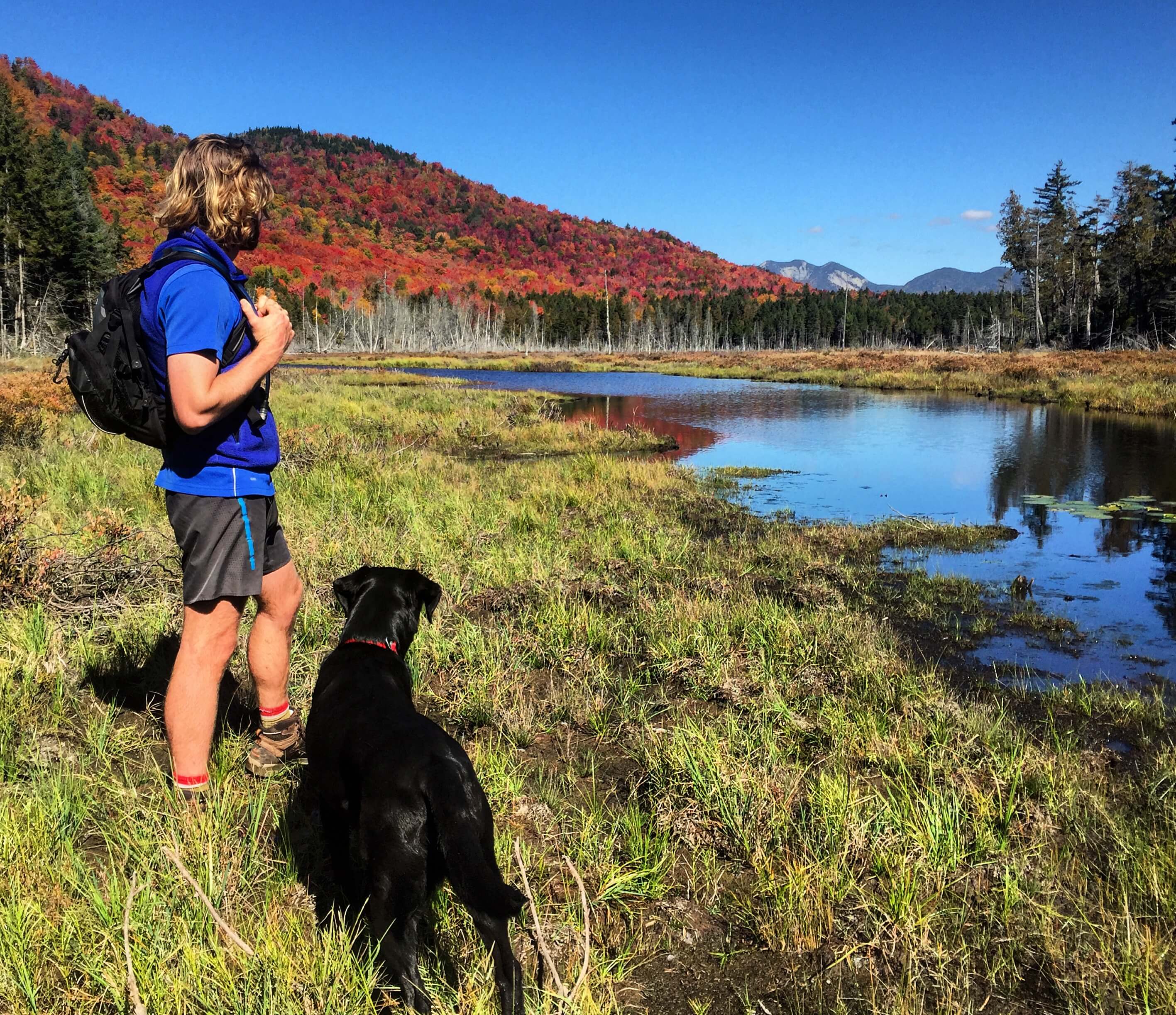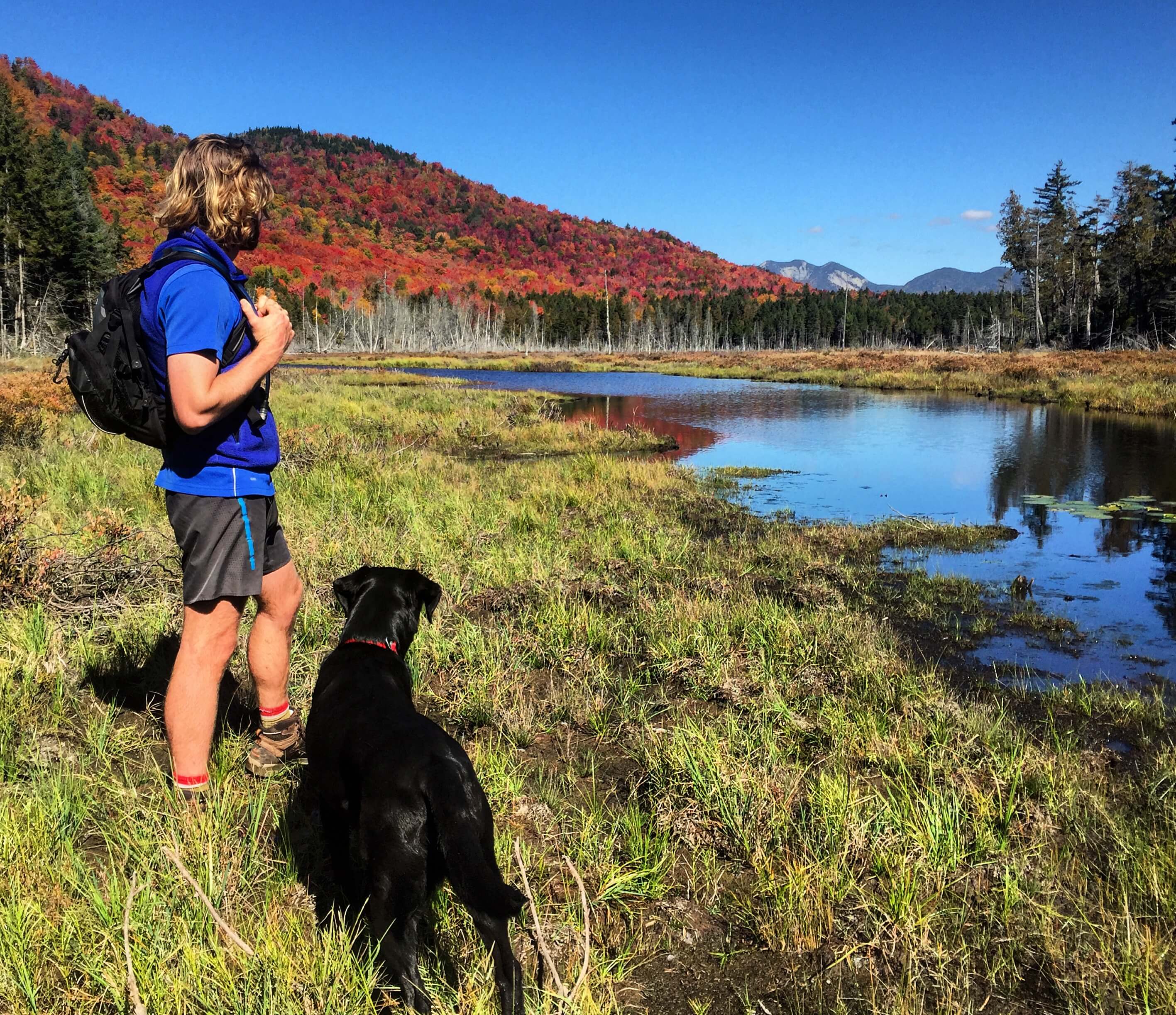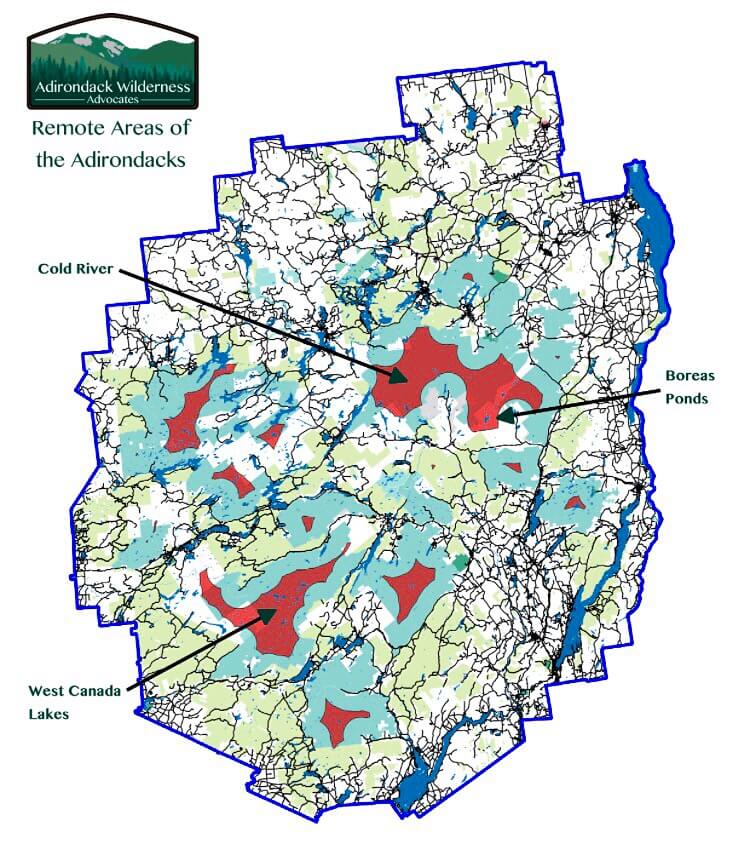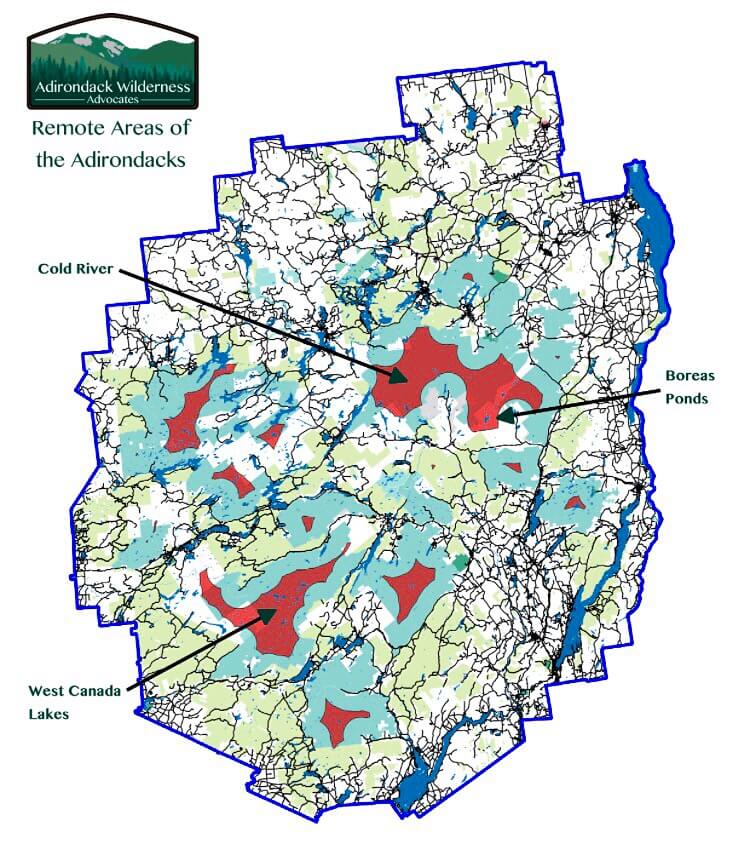 What made you decide to go on an epic series of through-hikes in the U.S. and New Zealand?
I did some math and realized that instead of buying my first-ever car, that money I had earmarked for such a major purchase could be used to go on a life-changing adventure! So I finished my master's degree, left my job, and hiked the Pacific Crest Trail, the Te Araroa Trail, and the Appalachian Trail!
Did you miss anything about Rochester while you were on the trail?
I desperately missed the food here! Rochester has unbelievably good food and variety. I missed the Gate House, Jine's, Magnolia's, Sticky Lips, and Pellegrino's. What I would've given for a Pellegrino's sub on the trail!
What was the first thing you ate when you went back to Rochester?
When I got back this summer, I went straight to Magnolia's and had a panini! It was awesome.
Any advice for someone who wants to give through-hiking a try?
Start with a manageable backpacking trip somewhere nearby, like the Catskills or the Adirondacks. Set an arbitrary goal—it can be anything! Seriously! Get from Point A to Point B, and enjoy the reckless confidence that comes with completing your journey!
What did you learn from your hiking adventure?
I learned how valuable our wilderness areas are. The Adirondack Park contains 80% of all wilderness areas in the Northeastern United States. We really need to protect the few wild and open spaces that remain in our country.
How can Rochesterians get involved in helping preserve the wilderness we have right here in New York State?
You can meet me on November 28th at 7pm at RIT's Louise Slaughter Hall for the Adirondack Park Agency's Boreas Ponds land classification meeting. We need supporters of all wilderness to vocalize their desire to preserve this magnificent piece of our state.
Tyler Socash is an epic hiker and wilderness advocate who has hiked Pacific Crest Trail, the Te Araroa Trail in New Zealand, and the Appalachian Trail. Want to be an advocate for the natural beauty of New York? Attend the Boreas Ponds Classification Hearing and lend your voice. Check out more of Tyler's perspective and awesome hikes on our Instagram.