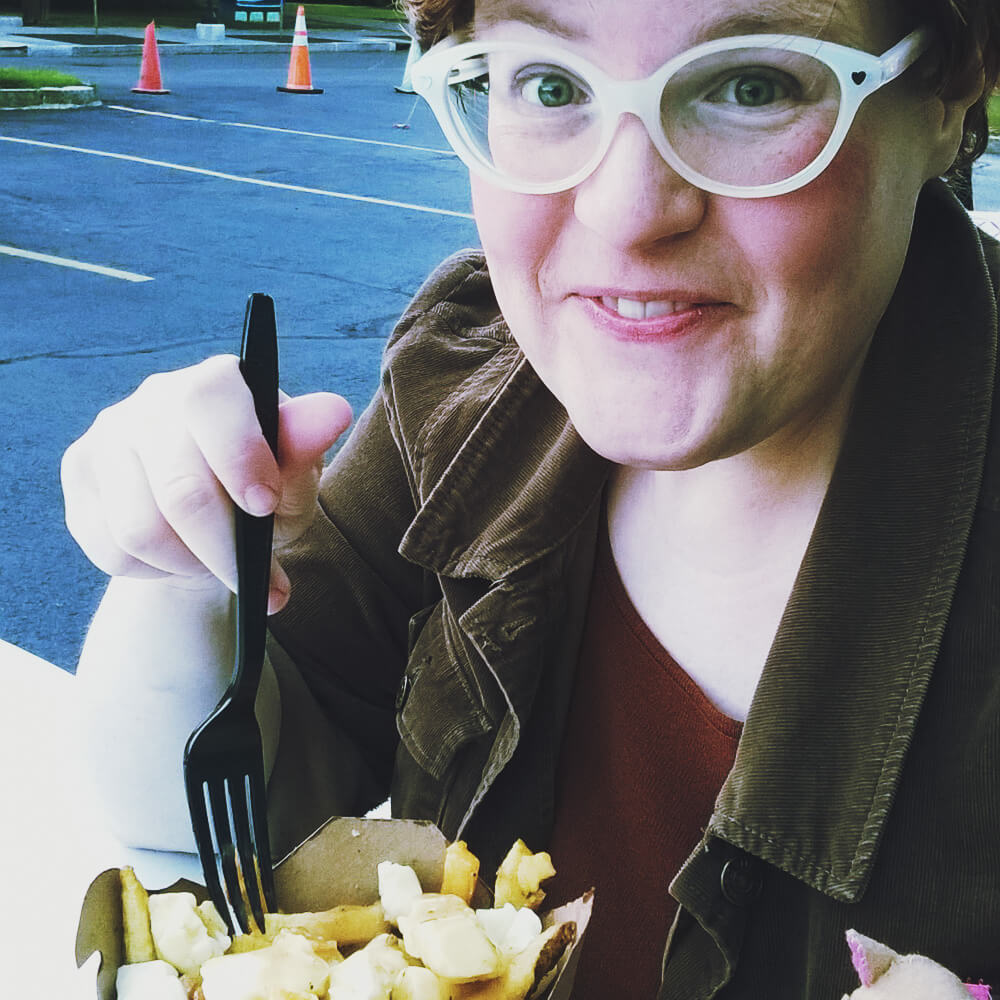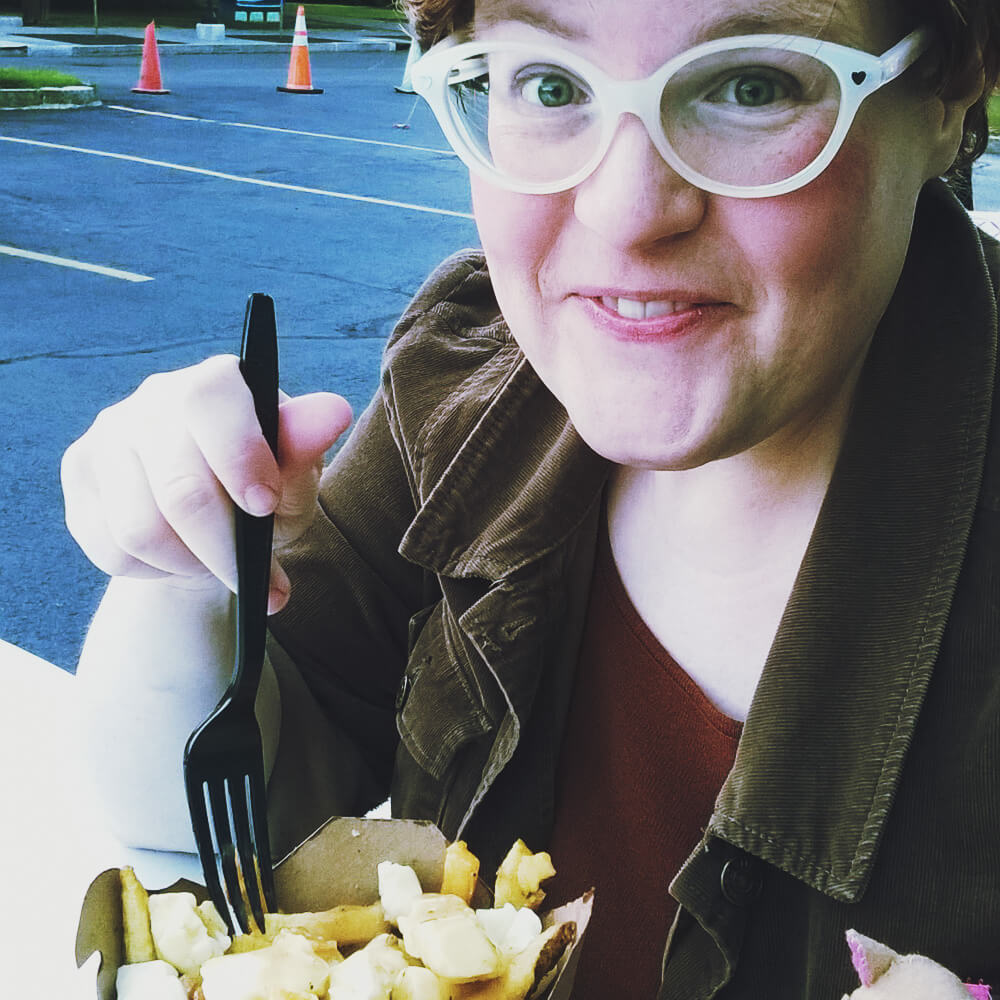 Where are you originally from?
I grew up in Rochester and went to SUNY New Paltz for my undergrad, where I studied visual arts. I came back to Rochester to attend RIT for grad school, where I studied computer graphic design. Rochester drew me back because I noticed that it had everything that I needed in a city.
What is your favorite part of living in Rochester?
I like that it's accessible—you can get everywhere you need to go in 10-15 minutes! I've spent time in Austin, Texas, and it's a great city, but the traffic is just crazy. Plus we've got movies, sports, and more.
Do you have any favorite/secret Rochester spots?
The Little, The Cinema, and The Dryden are some of my favorites. I've seen nitrate prints at the Dryden and it's amazing! I also think the fact that we can just go to a Great Lake is pretty fantastic. It's cool that we keep getting new urban legends, too—like the White Lady at Durand Eastman Park.
What's the most unique or interesting event you've attended in Rochester?
I've been volunteering at Fringe Fest since the beginning, and I'd definitely say that's one of our most unique local events. The first year, it was only week, but they bumped it up to two weeks by the second time around. The depth of creativity and the concentration of amazing art and performance during Fringe is incredible. Being in Rochester and attending events like Fringe keeps you humble.
Do you have a favorite charity/nonprofit you like to support?
On the national scale, I support Planned Parenthood and the ACLU. Locally, I love to support WALL\THERAPY. We have this amazing art on the walls here, by international artists. It's so cool that it came about because a group of people just said, "Let's do this!" Other cities our size might not have something like this, but there's no reason we can't. All it took was people coming together to organize it.
If you had $100 and 2 hours to kill in ROC, how would you spend it?
I might go out and try a new restaurant I haven't been to yet—my list is always growing. I'd also probably go see a movie, maybe at the Dryden, and then have a cocktail with a friend.
What is your personal coping mechanism for cold/gray weather?
Well, enjoy the sun when it's out! And when it's not, I just nestle in and catch up on TV shows. I try to go hang out with friends too, so we can remind ourselves that we've gotten through it before and we'll get through it again. Besides, the bad weather makes spring sweeter. Living under Snow Law is our annual reminder to take care of each other.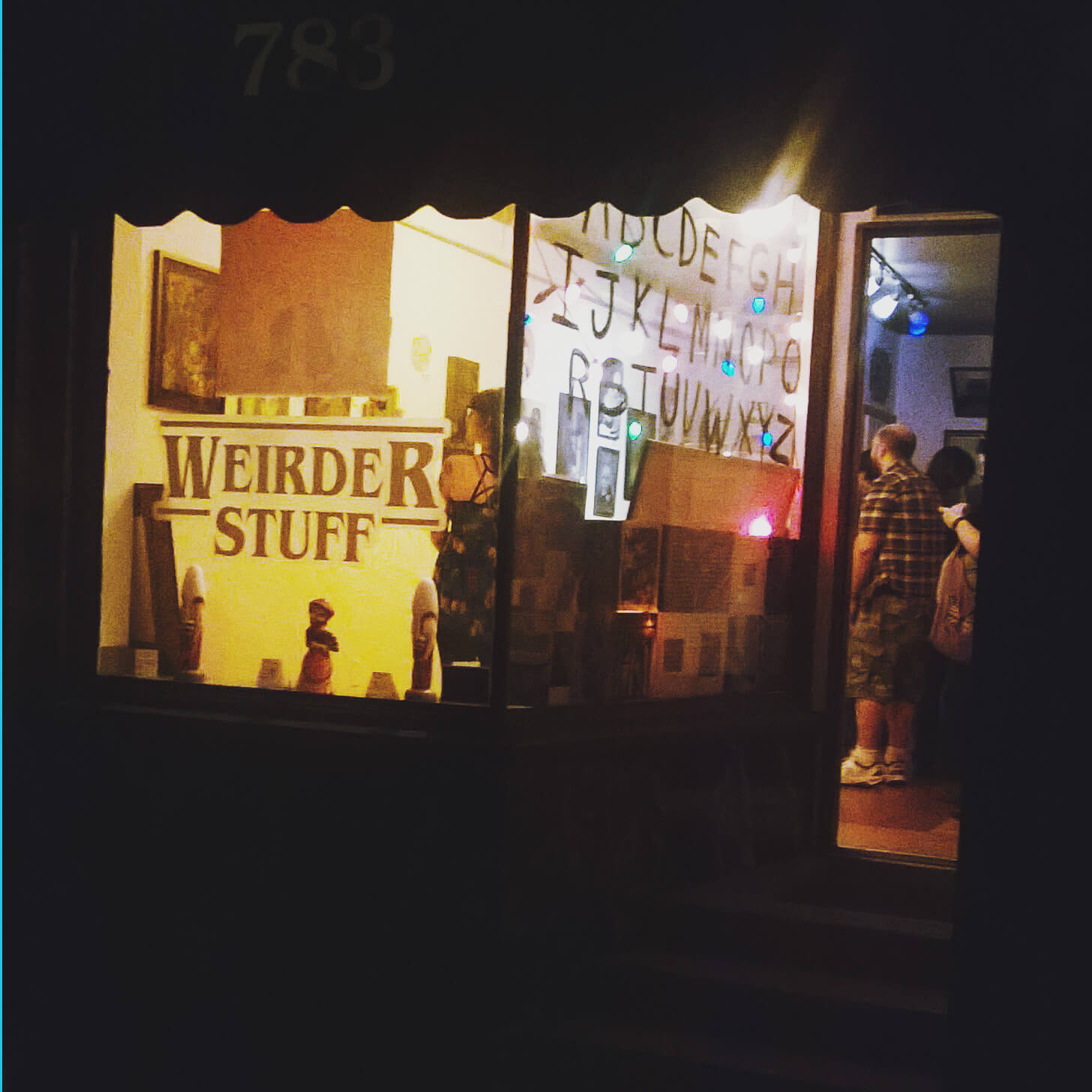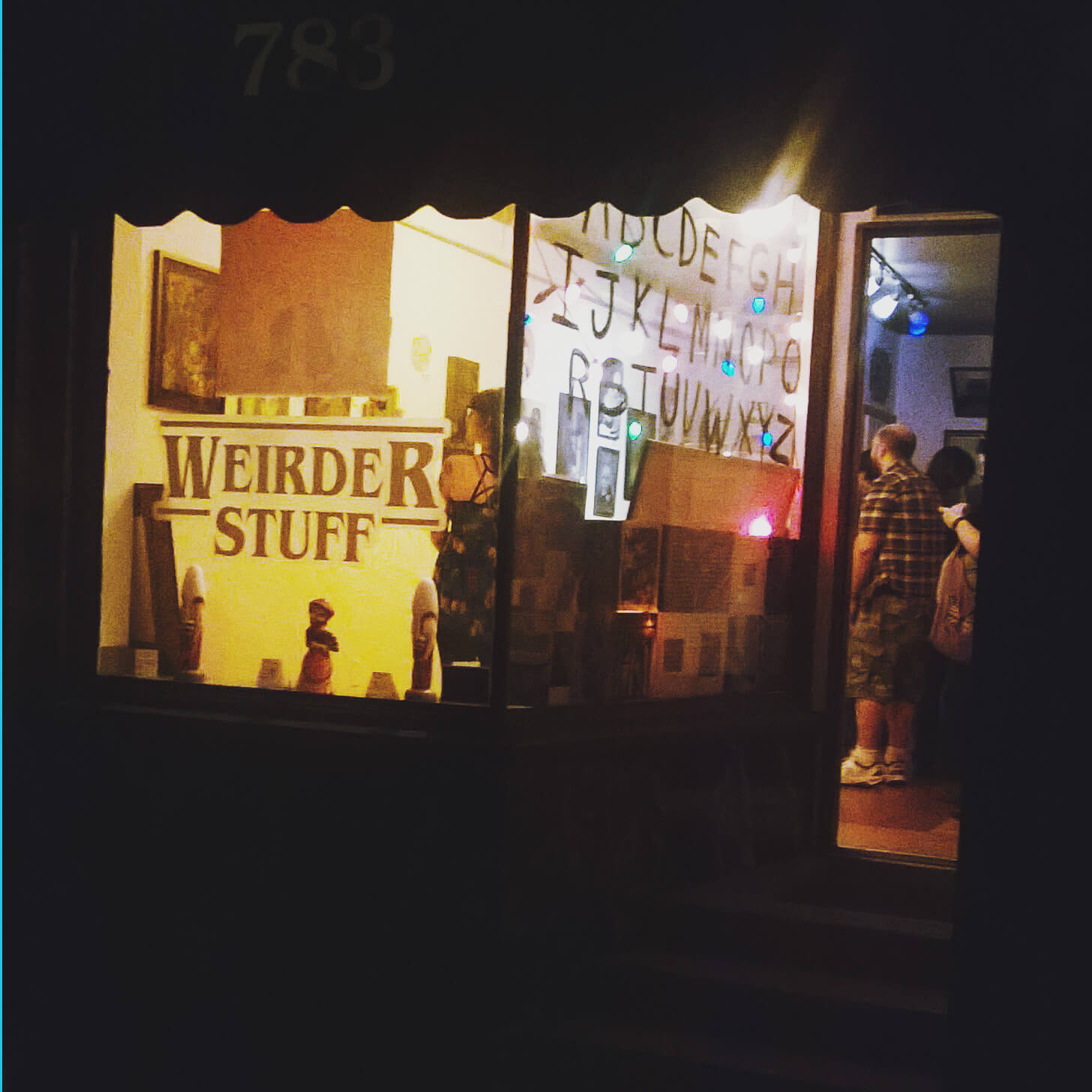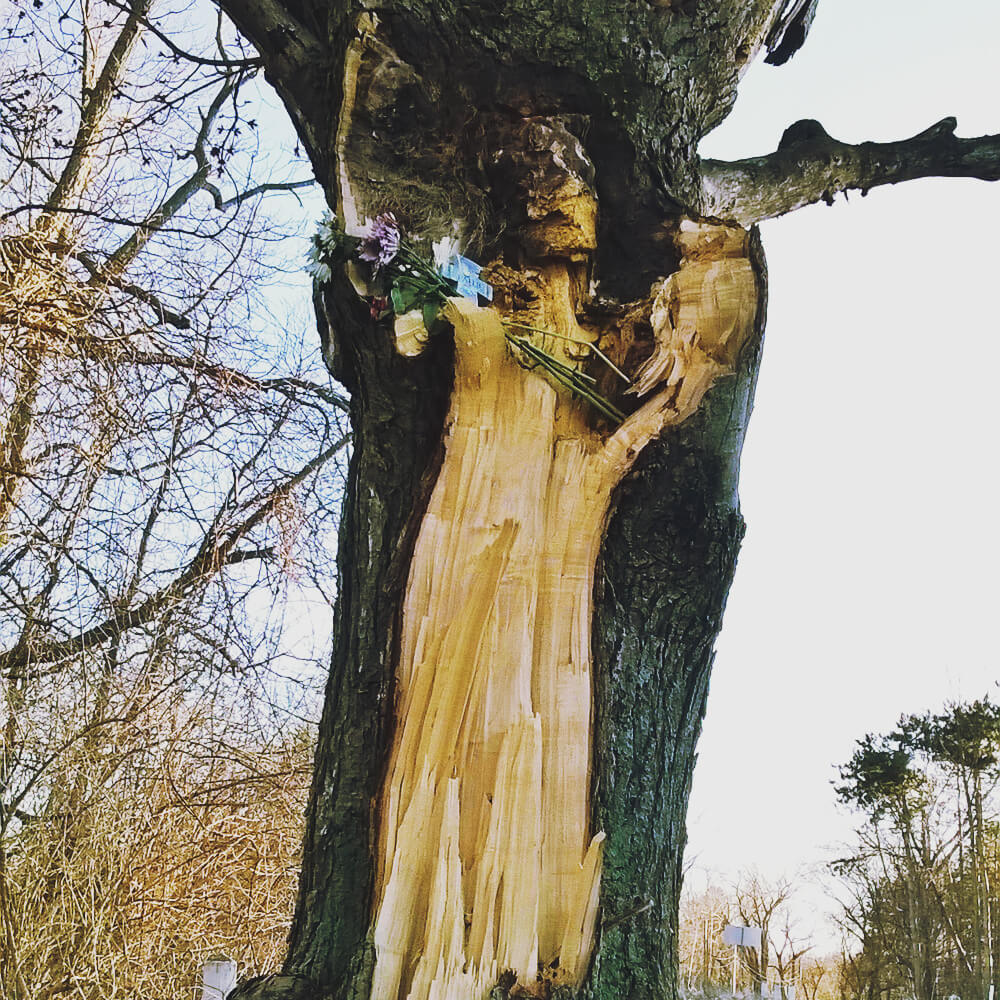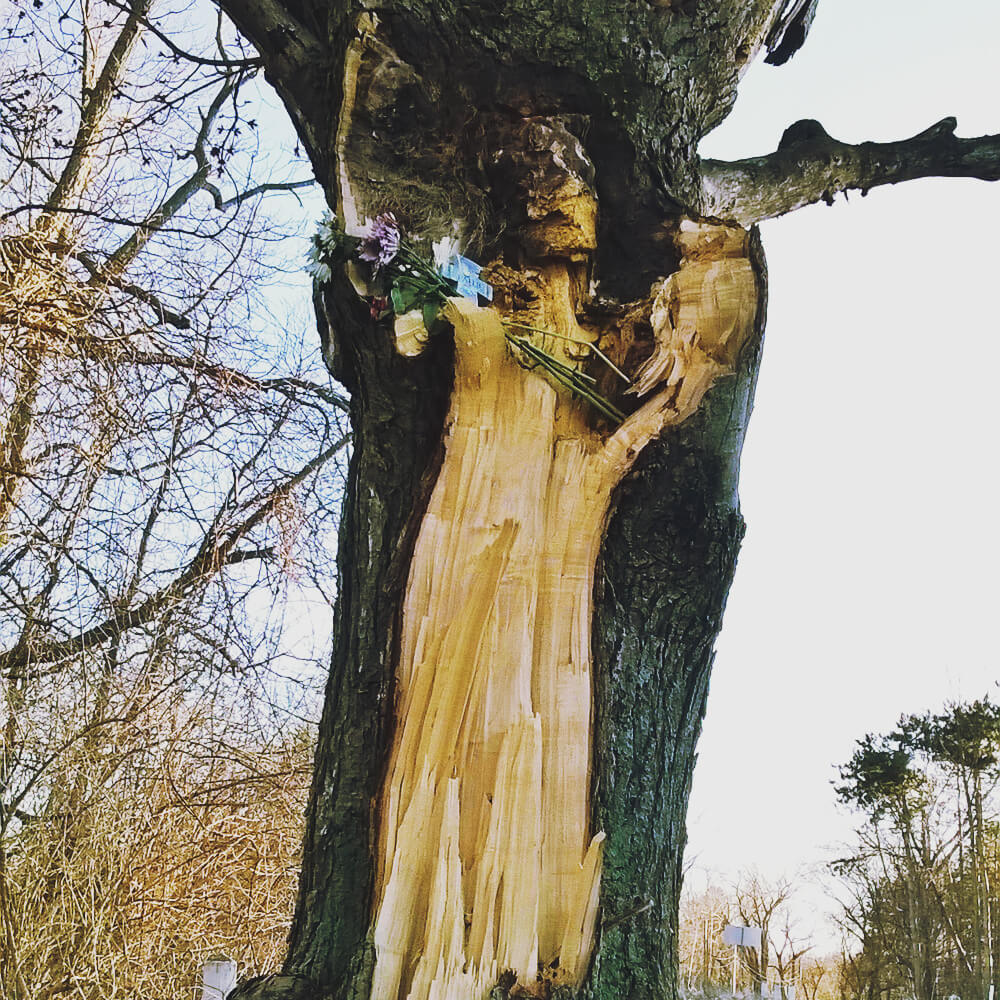 What is your favorite Rochester memory?
I used to go to Sibley's to see Santa as a kid. The animatronic displays of reindeers and stuff seemed so magical to me. For awhile, downtown represented Christmas to me. That's the only time our family would go downtown, to see the lights and the decorations.
What makes Rochester unique?
Well, it's the easy answer but it's also the true answer: the people. Lots of cities have things that we have, like great universities and art. But in any city you want to live in, you have to ask yourself, "Is there something I can be a part of here?" You can be part of a community here. Plus our city has this great energy of just doing it. Like how The Little and Fright Rags team up for Saturday Night Rewinds! People just do it because they want to do it. I'm an introvert, but Rochester has all the right mix of things for me.
What do you think could be improved?
There's absolutely still a divide here—there are two Rochesters, depending on how much money you have. I don't know what to do about it, but people are making movement towards improving that, and I'll support those efforts.
Parking is also an issue—there's parking, but maybe a signage or information issue. I'd definitely say there's a learning curve to figuring out how to navigate downtown. Parking can be a barrier to folks who want to come downtown. It would be helpful for downtown venues to have more information about parking on their websites.
Tell me a little bit about your involvement in the local arts community.
I'm a part of the group formerly known as Dudes Night Out, now called The Apocalypse Club. It's a defiant name—we're going to hold each other together and make cool art as the apocalypse approaches. We do a couple shows a year; there's one at Lux right now. It's just a bunch of weirdo pop culture art. We have social meetings once a month that are pretty much just artists taking care of each other.
Last year we did a show called "Weirder Stuff" that was all inspired by Stranger Things. We completed transformed Our House Gallery and even served 80s kids' food. The veterans who lived next door saw it first and really enjoyed it. It was a pretty cool experience overall.
Are there any places you like to go in Rochester to get inspired?
I go to Geeks Who Drink trivia at Nox every week with my brother and sister. Our brains are the type to just hold onto nerdy trivia. It feels good and comfortable to go to a place where the bartenders and staff know you.
Do you have any advice for artists and creatives in the Rochester area?
Just keep doing it. There are lots of opportunities and sources of inspiration out there, but it's up to you what you do with it. Draw something today. Go out and see other people's stuff. You don't get good if you don't start.
Meghan Murphy is an illustrator and designer living and working in the ROC. For more of Meghan's perspective, check out our Instagram.