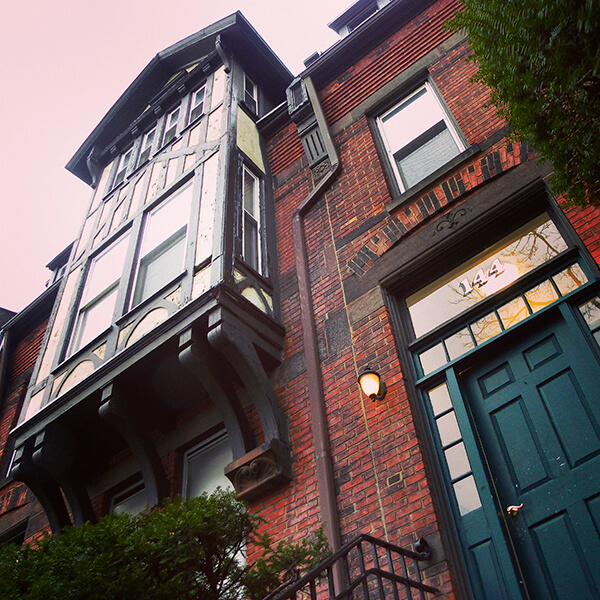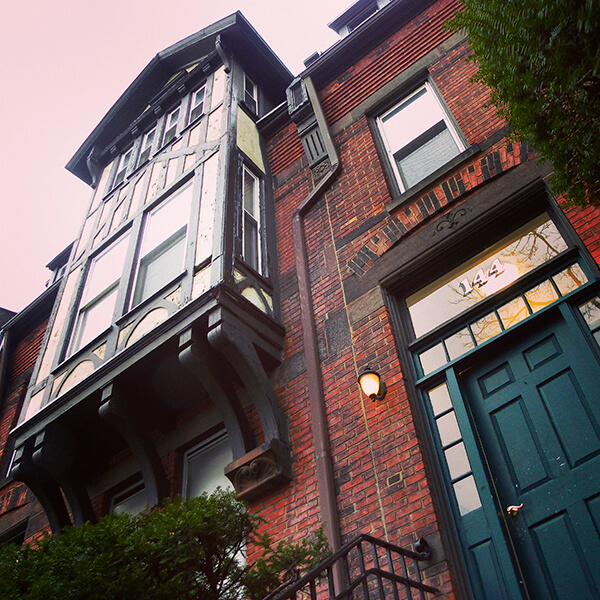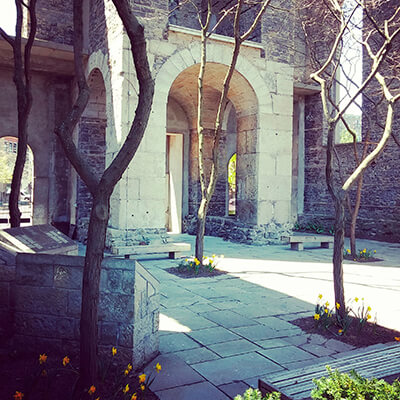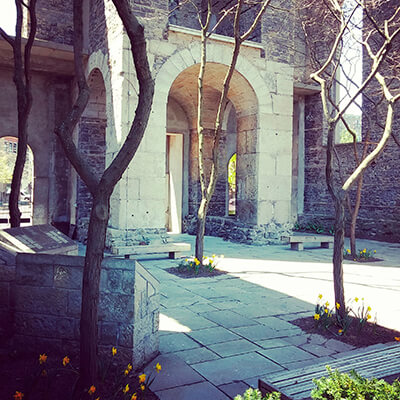 Rochester is not a "show-me" city. There is a lot to offer, but you have to dig a little.
Where are you from?
I am a Rochester native, born and raised in Henrietta.
What is your favorite part of living in Rochester?
I learn something new about Rochester almost every day. Walking the city streets, cycling the trails and parks, exploring the hidden gems of the city and suburbs. Rochester is not a "show-me" city. There is a lot to offer, but you have to dig a little.
Do you have any favorite/secret Rochester spots?
The challenge with secret spots is that they're not very secret for long. Turning Point Park, Lower Falls, Grove Place, and Pinnacle Hill are all great places to explore and experience. 
What is your favorite time of day to hang out in the city?
Late night. Yes, there are some 'fun' neighborhoods that you don't want to be walking the streets at night, but there are many opportunities to experience a different side of coffee shops, neighborhood bars, greasy spoons, runs through sidewalks and quiet streets, and seeing life at a unique time of day.
What is your favorite day of the week?
Saturday. I can focus on personal projects; take day trips exploring different places, and spend more time exploring and enjoying Rochester.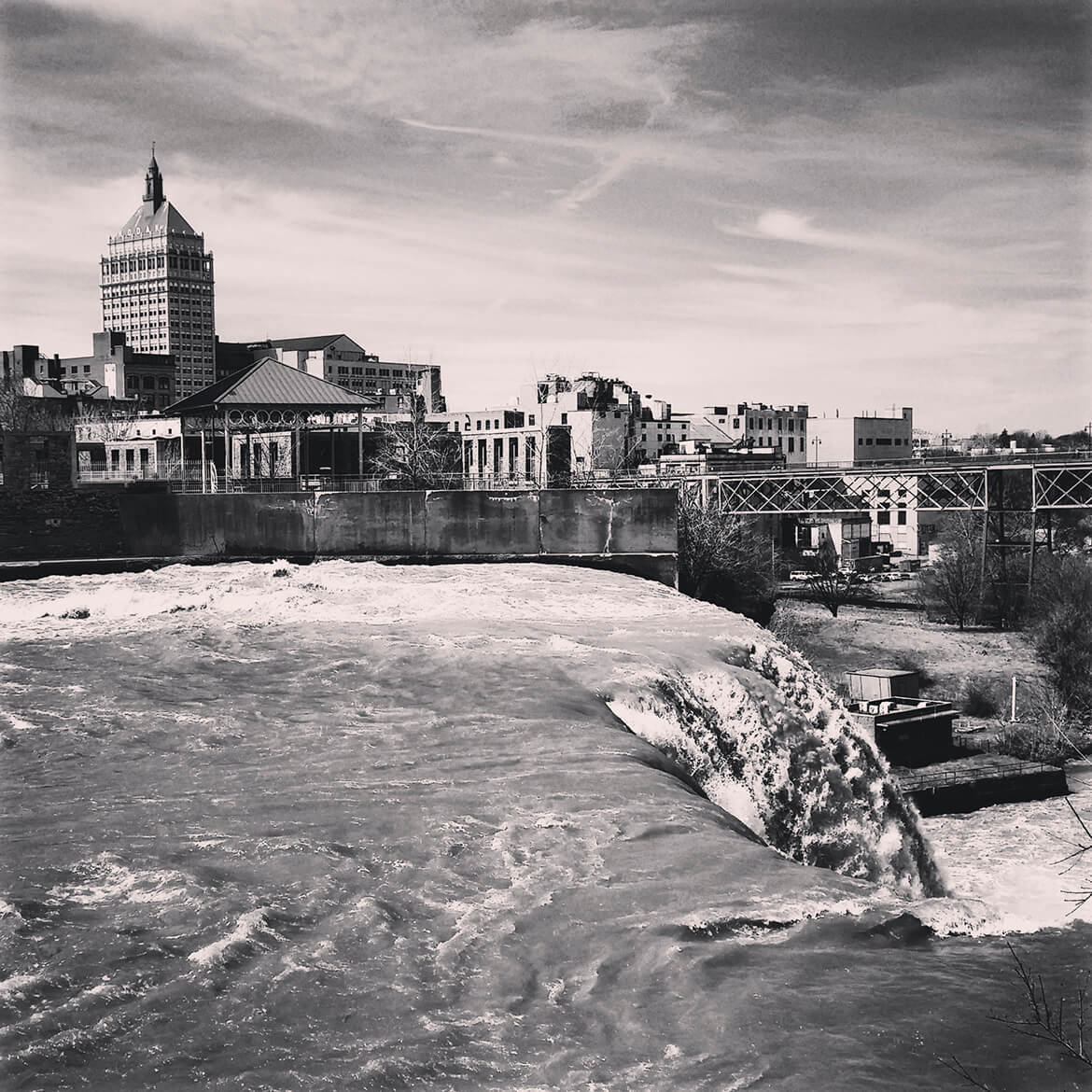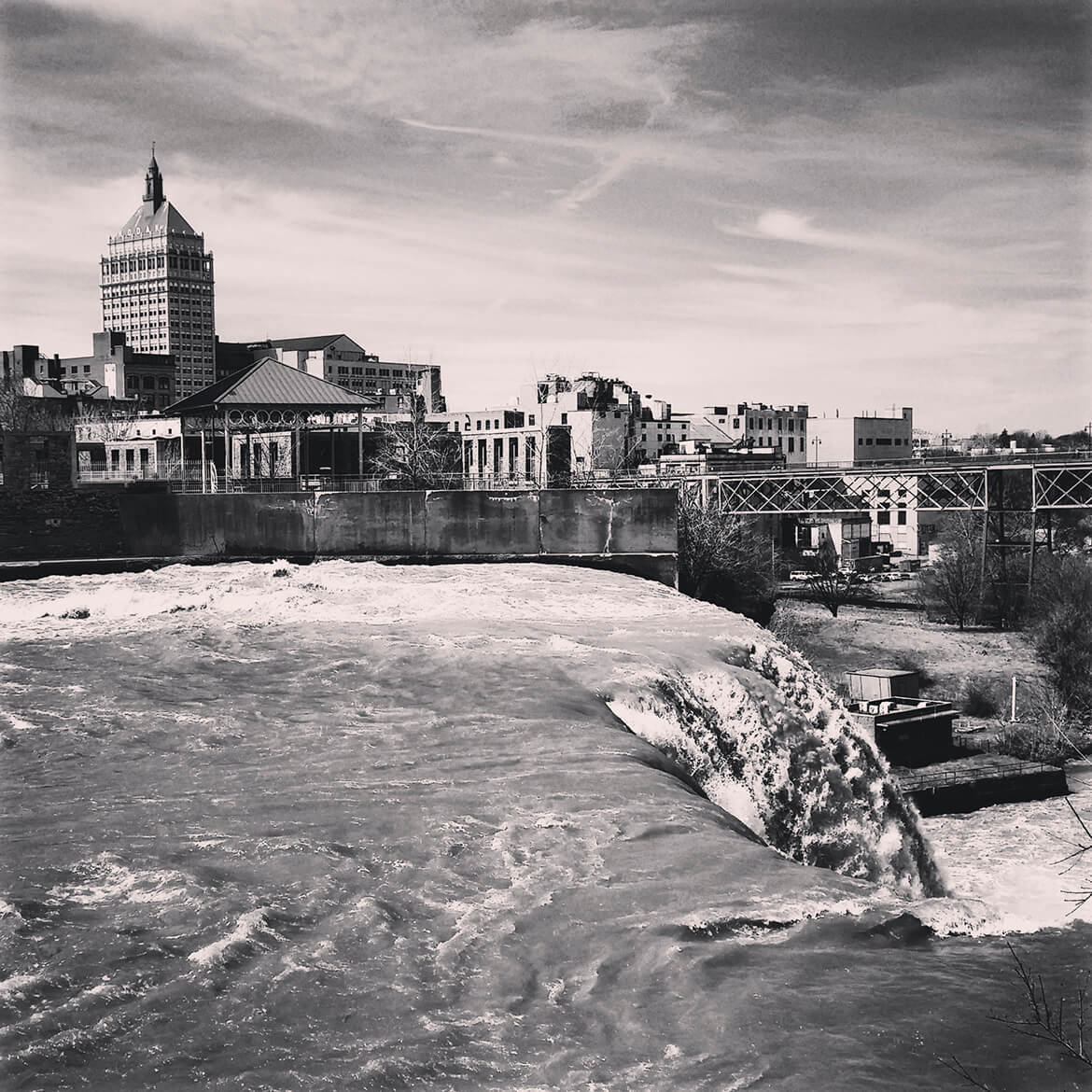 Describe your dream Rochester day.
Wake up before dawn with a filling breakfast and bike to the canal path.  Travel the canal to the river trail and head north.  Take in the sun and sights of Ontario beach then head east along the coastal trail.  Head south through Durand-Eastman and into Pittsford for lunch at a canal side eatery.  Spend the afternoon walking Park Ave, and end the day with a Chocolate Sitch at Java's.
Do you have a favorite neighborhood?
Upper Monroe, lived there between college and my first house.  Fantastic neighborhood, two miles from everything.
Favorite hungover eating spot?
Jay's Diner in Henrietta: excellent service, no questions asked.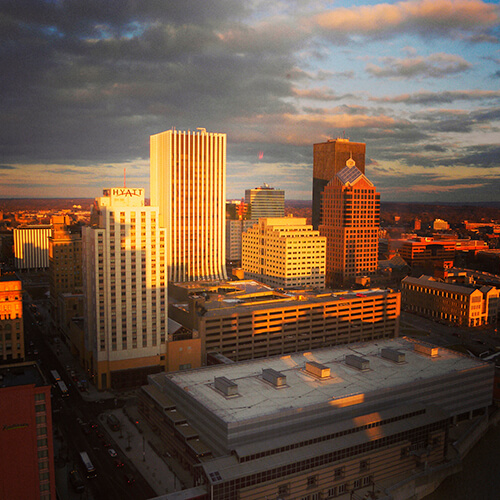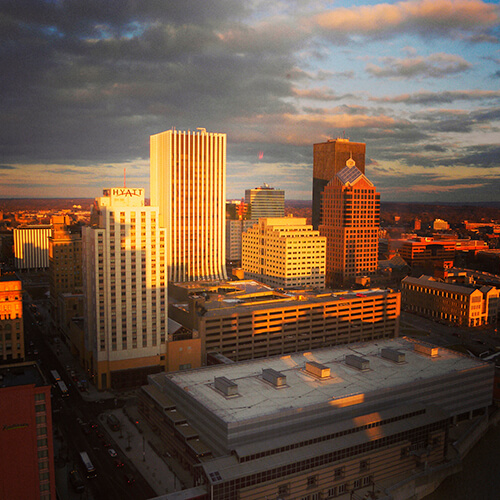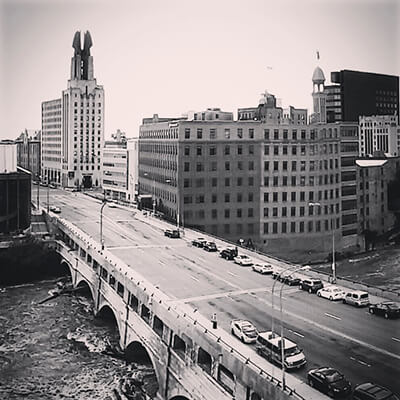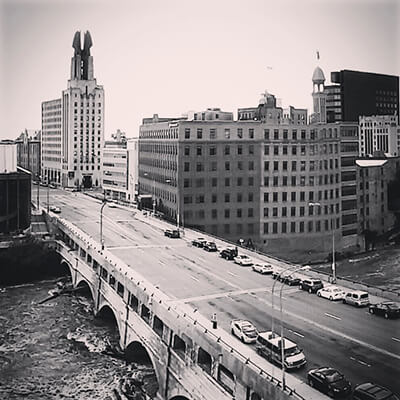 Favorite bar?
That's a really tough one.  I'm a big beer geek, and growing up there was always MacGregors for selection, but now there are other contenders. Tap & Mallet is pretty decent for rare brews on tap, and Jeremiah's is a great neighborhood bar. LUX is in a world it's own, and Acme Pizza is another standard neighborhood bar. Roc Brewing and Swiftwater are both great atmospheres (and, well, they brew their own, and they're pretty good at it).
What's your personal coping mechanism for cold/gray weather?
Cold/grey weather doesn't really affect me. Ironically I learned a while back that there's a somewhat official diagnosis: Temperature Immunity. It's just another day, I focus on projects I need to finish, projects I want to start, and other activities I want to pursue.
What's your favorite Rochester memory?
Visits to Midtown Plaza during Christmas time, and night-time showings of the laser light show at High Falls.
If Rochester were a drink, what would it be?
Rochester would be a Belgian Tripel.  Belgian beers are unconventional and not so well known. People chance upon them either randomly or by advice of a friend. As you pour the beer, aromas and colors appear that you didn't expect but are curious to explore. The taste is complex, with subtleties and nuance, and then you find yourself with a new favorite beer style, wanting more.
My name is Matt Rogers, founder of Transit Apparel, an apparel brand dedicated to the culture, history, and pride of Rochester. I have a background in traditional art, graphic design, and zoology; insatiably curious to learn and explore. My nomad instinct is strong and I'm usually enjoying the journey more than the destination.  I have a passion for beer and legos, and I can't stand how people refer to Rochester, or anything above Poughkeepsie, as 'Upstate.'