On a Tuesday at BetaSpace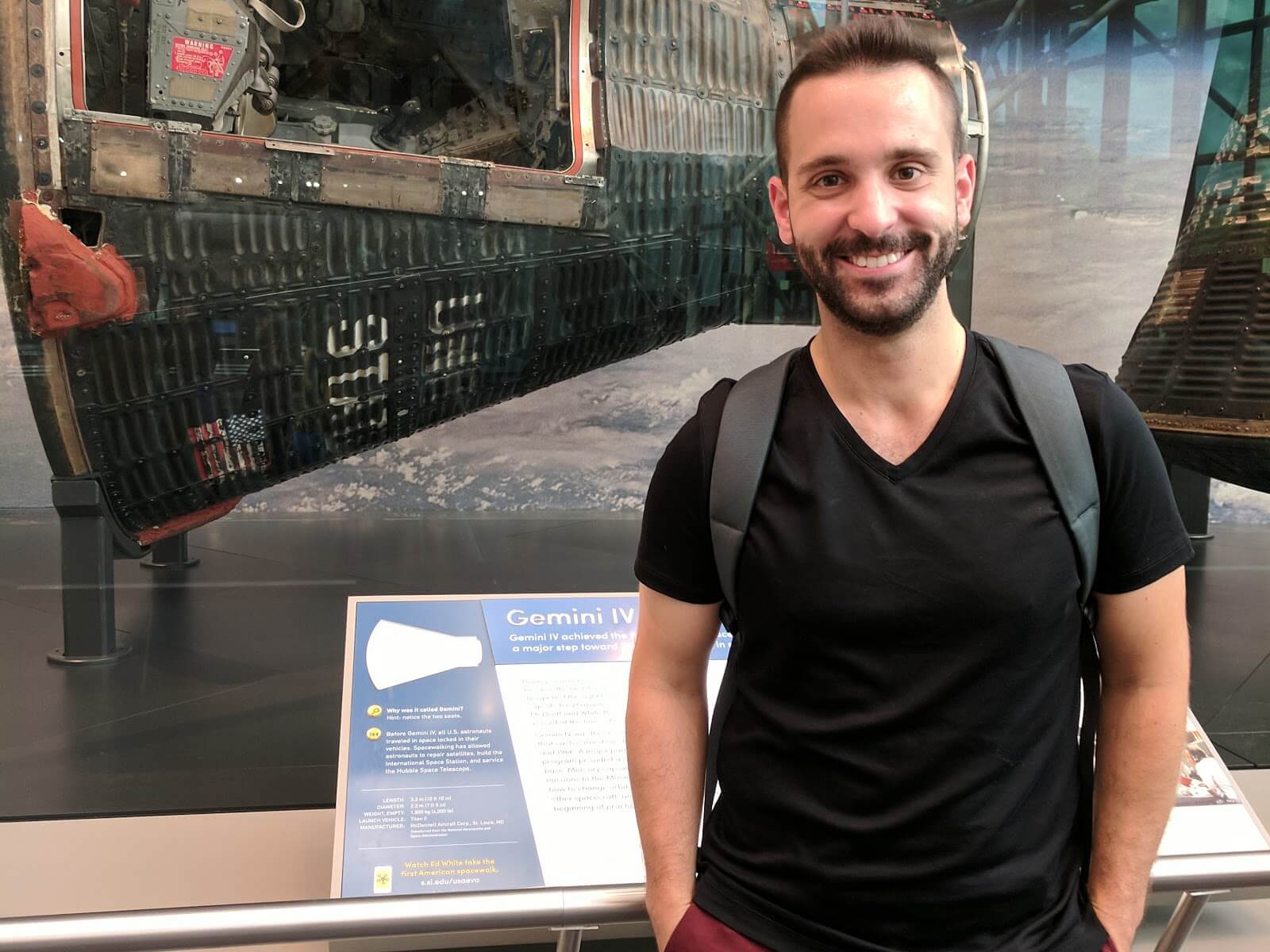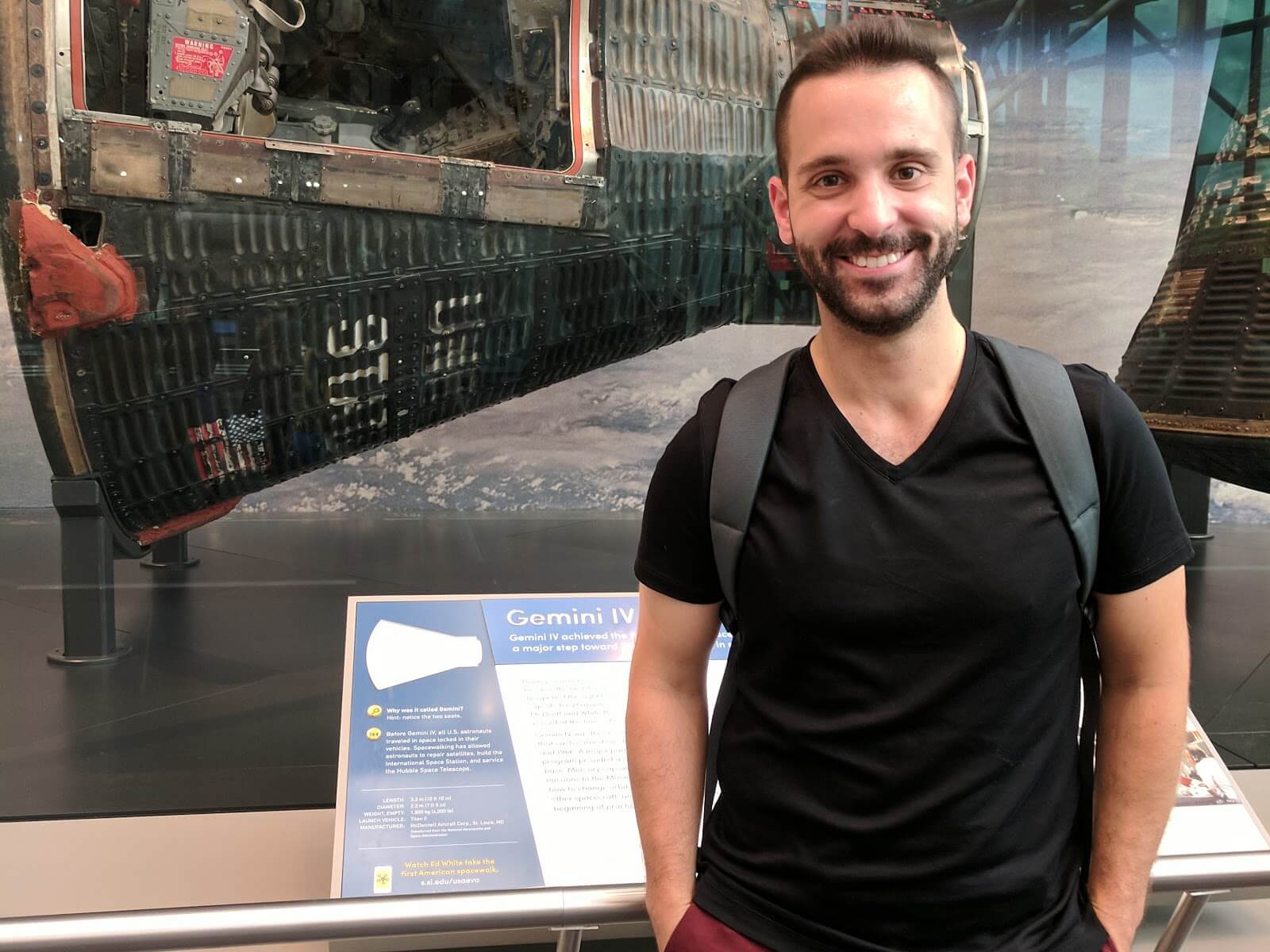 Where are you originally from?
I'm from Buffalo, NY. I moved to Rochester because my wife was starting her residency at Strong. I love the startup community here, so that's been a big factor in keeping me around. Plus, I've made a lot of friends here, and my brother moved here too. I really enjoy the city; it's a nice mix of big and small. It has everything we need.
What is your favorite part of living in Rochester?
I love that everything is pretty close. In the same day, I could go hiking, come back, and eat at a nice restaurant without spending an hour in the car. Both the food scene and the outdoors scene here are really great, and those are both very important to me.
Do you have any favorite/secret Rochester spots?
Irondequoit Bay Park West, for sure. I like to mountain bike there, and my wife and I go hiking there with our dogs. It's so close to the city that I can be on mountain bike trails in 5 minutes, and I live downtown!
Any of the Rochester coffee shops rank up there as favorite spots, too. We have a great coffee scene here that I would put up against places like San Francisco, Seattle, and New York City—we do some things better, even.
If you had $100 and two hours to kill in Rochester, how would you spend the money and time?
If I had more than two hours to kill, I'd go down to the Finger Lakes. It's actually hard to think of what to do with money that someone hands you, because there are so many awesome free things to do in Rochester! We'd probably head to Via Girasole in Schoen Place, buy some wine, and go for a walk on the canal with our dogs.
What's your favorite local coffee shop?
My favorite one to hang out at is probably Ugly Duck. Part of that is simply due to proximity (I live right next to it), but it's also a unique little shop. They bring in all sorts of great coffee from all over the U.S. My next favorite is probably Fuego. They roast a great bean and Tony is a great person to talk to. After that, probably Joe Bean, but based on location, I don't find myself there that often. Joe Bean is probably the most unique coffee shop we have.
Favorite restaurant?
I'd have to say Fiorella. They really do Roman Italian well. Gino's stuff is on par with some of the best restaurants my wife and I ate at when we were in Rome. When Fiorella first opened, some people were put off by how casual it was, especially since Gino was coming from Two Vine. He really did the whole casual thing right, though. It's well executed.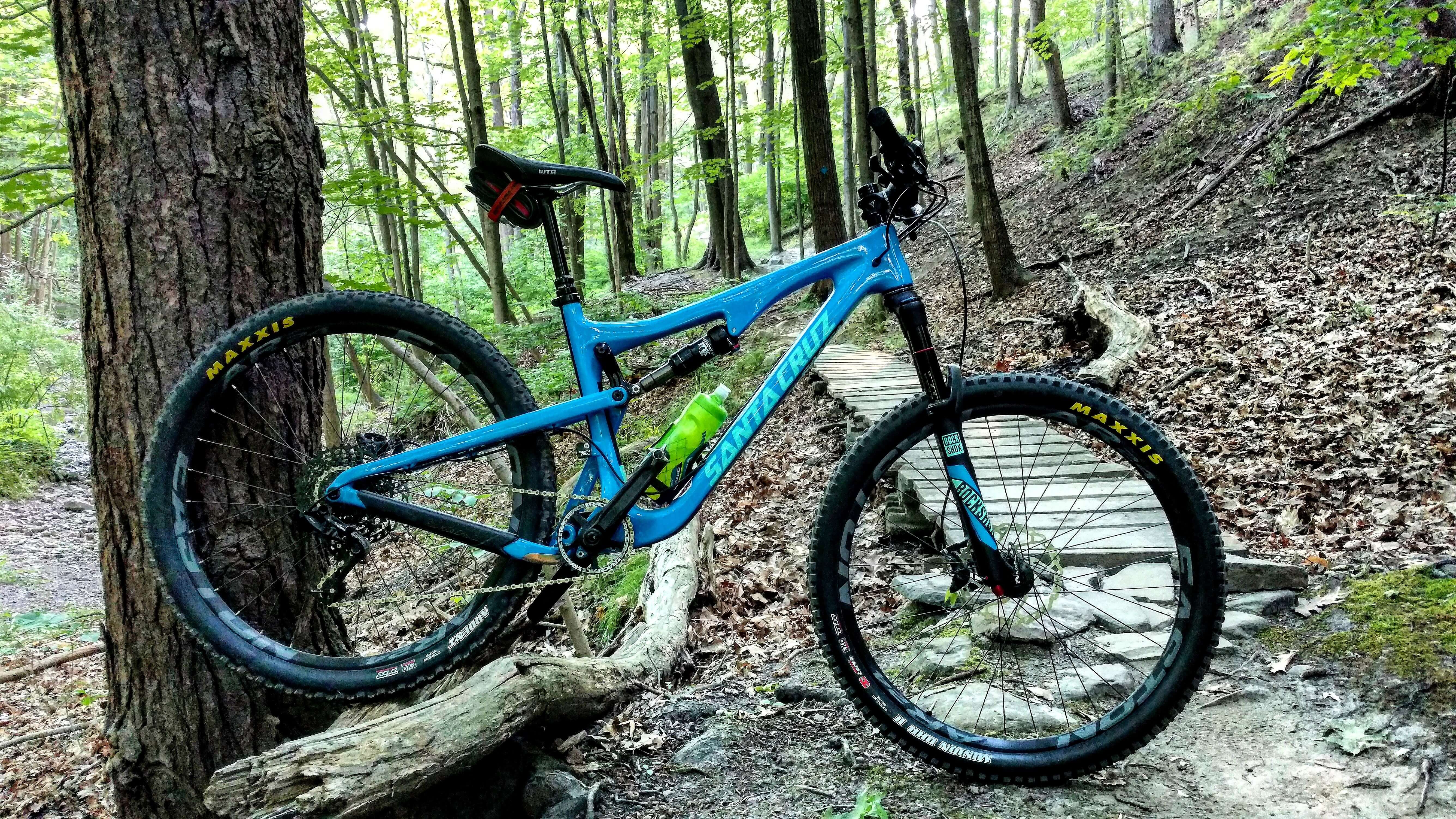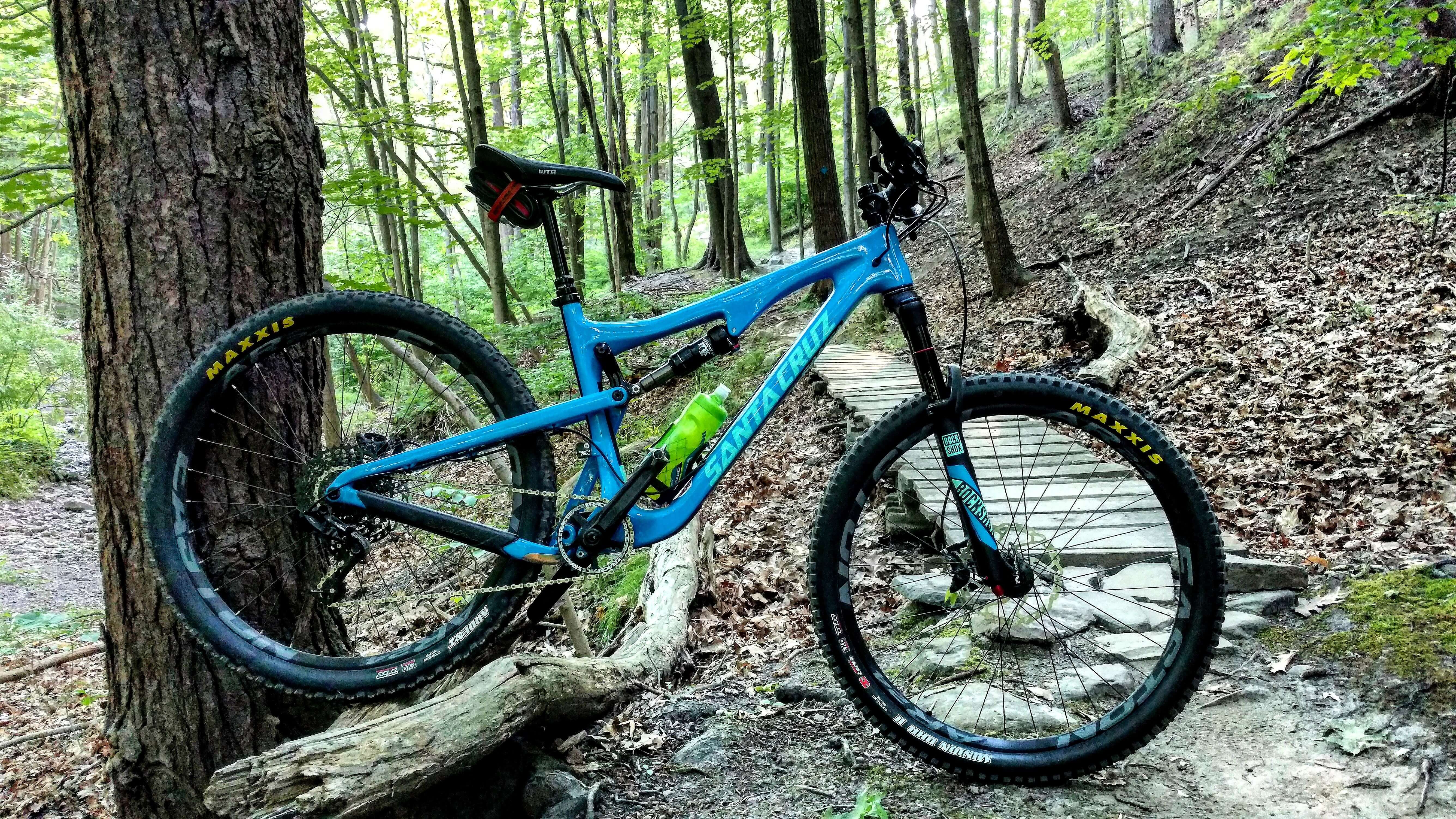 What's your favorite local bar?
It really depends—for cocktails, I think Cure. Donny is hands-down the best bartender in town. For beer, it's gotta be Roc Brewing. It's a good solid bar, with an open, airy, casual atmosphere. I don't think I've ever had a bad beer there. It's my go-to spot to take out-of-towners to try Rochester beer, just because it's more of a unique experience than some of our other spots. You can get Genny in a store out of state, but not Roc Brewing!
What is your personal coping mechanism for cold/gray weather?
When people from other areas who are considering moving here ask, "Does it really snow that much? Does it really get that cold?" My answer is always, "yes and no." If you find an activity you can only do in winter—snowshoeing, skiing, fat biking, anything—it makes a huge difference. I took up skiing a long time ago, so I actually look forward to the winter now. Skiing is something I can't do when it's nice out.
My wife and I like to go cross country skiing at Cobbs Hill, but it's been tough with less snow the last few years. Our first year in Rochester, there was a huge blizzard and we got two feet of snow. We just skied right out our front door and went up East Ave and back down Park. We ended up on the news as a result!
What is your favorite Rochester memory?
One that stands out is eating my first garbage plate at Dogtown. My wife and I went together after hearing for ages that Dogtown was the best place in town for a classic garbage plate. When I took my first bite, I had a moment where I finally felt: "I get it. I get it now."
What makes Rochester unique?
There's nothing Rochester doesn't have that you could want. Rochester takes a lot of great qualities you find in a lot of different cities and does them all really well. Whether it's the food scene, the coffee scene, or the outdoor scene, they're all excellent. We don't slouch on quality for anything.
What do you think could be improved?
We need more people in the downtown area. Unfortunately, I don't know what the solution is—it's a chicken/egg problem. More and more people and businesses are trickling in, but it's happening slowly. Just a few years ago, there was nothing down here. My wife and I lived downtown before Hart's was even here. Now more businesses are popping up, like coffee shops and restaurants. Our downtown is never crowded unless it's during a festival. We need a lot more people living in the city before we see more of a resurgence downtown.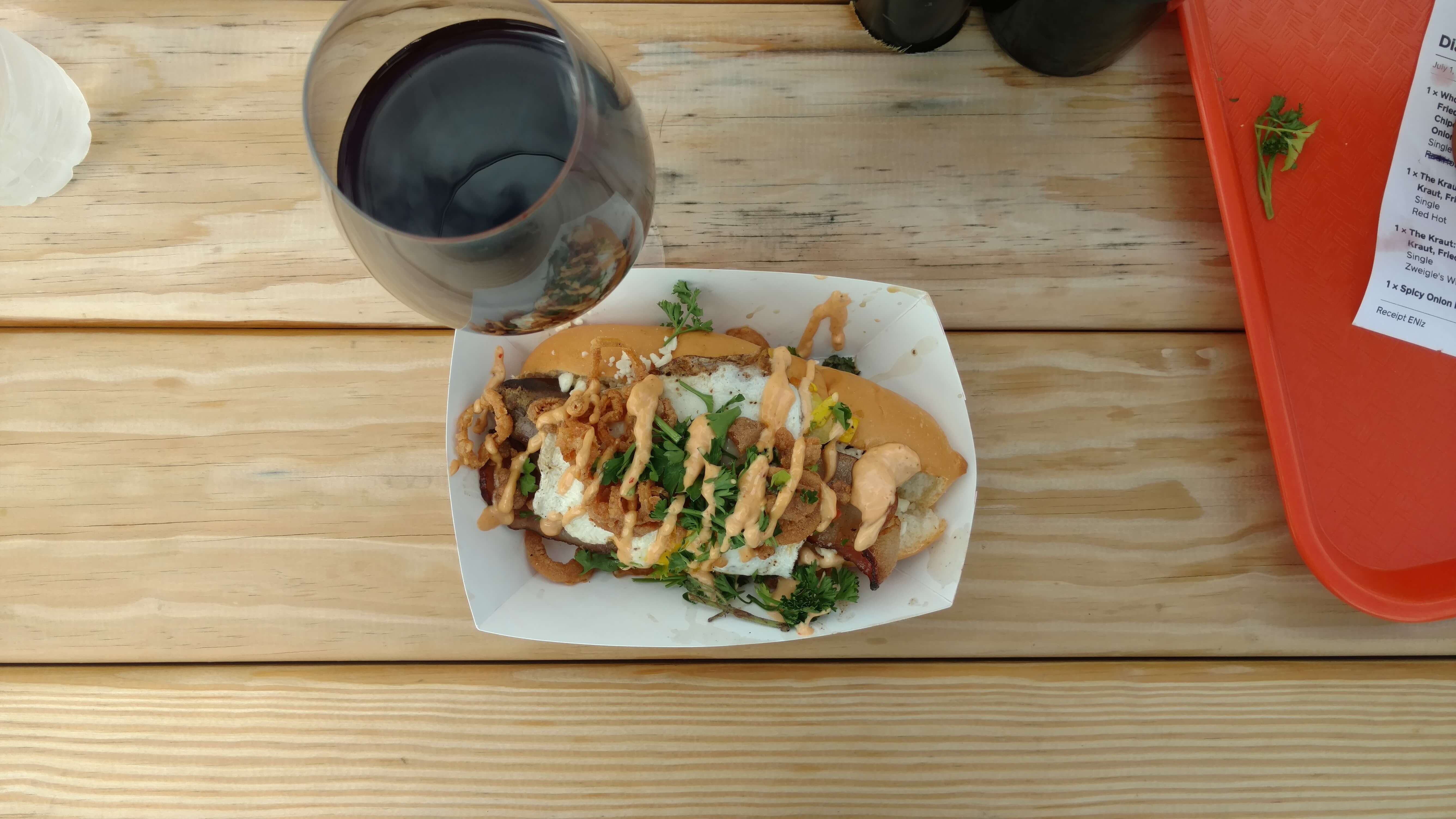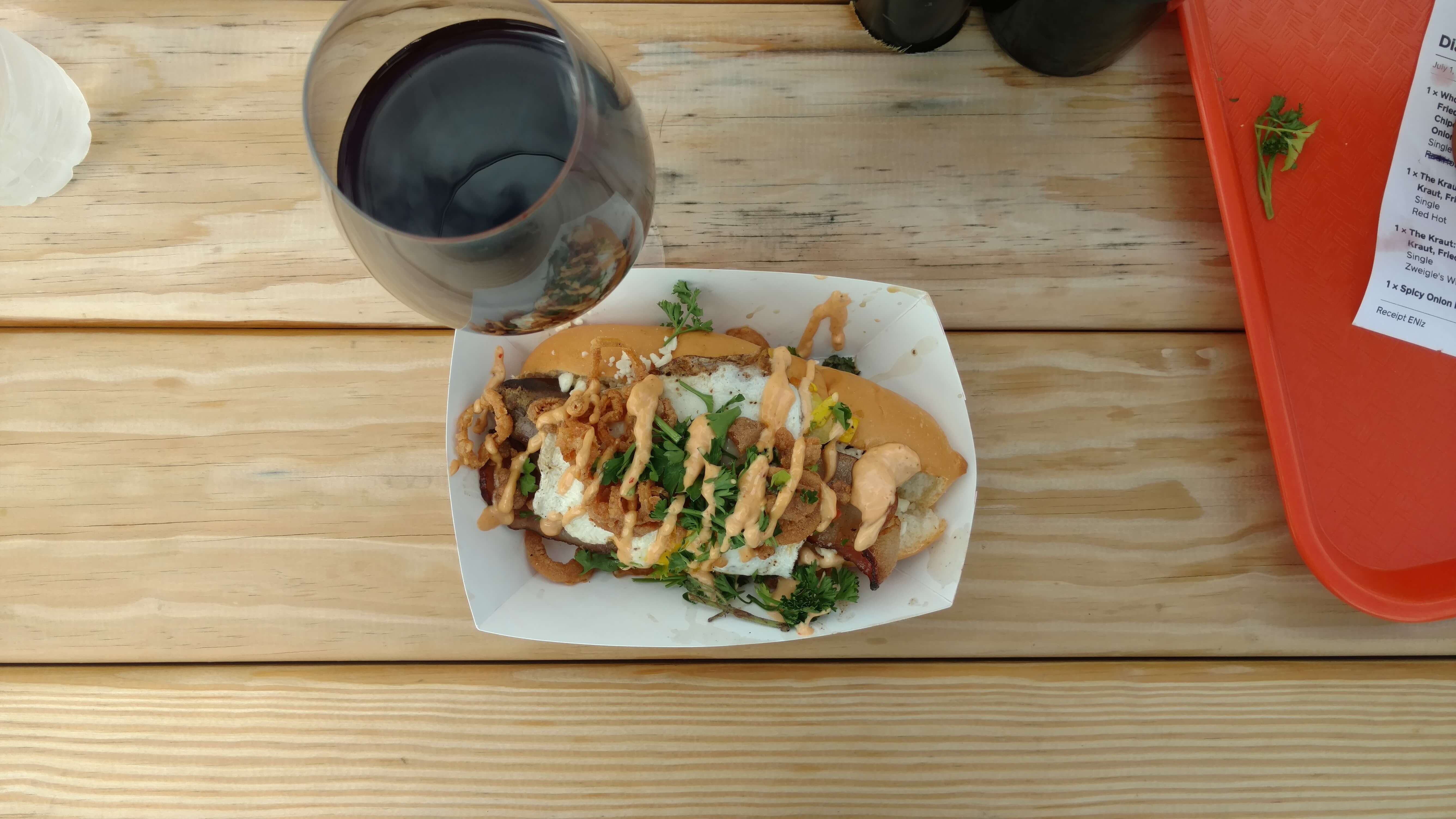 What made you decide to start a company in Rochester versus somewhere else? Tell me a little bit about your startup.
When I moved to Rochester, I finally felt like I was around the right people to start the business I had been thinking about for awhile. I'm a developer, and I like to develop, so I wanted a side project to work on. I know that I'm now surrounded by people who can help the business succeed. I'm a member of the incubator at High Tech Rochester, and that's been a big help for us. Even as the idea was just forming, they were great at helping us as a young business.
My company is called Phrankly, and it's an online platform that's bringing a new level of transparency to the restaurant industry. It's a mechanism for connecting consumers, restaurants, and farmers so customers can see where their food is coming from. You can learn more on our website.
What are some of the best parts of building a startup here in Rochester?
The community is great; there's so much support. All the startups here are in it together. We share our successes and our failures and learn from each other. We wouldn't be doing so well without the community that's here.
What are some of the hardest parts of building a startup in Rochester?
I don't feel like Rochester has quite learned yet how to support software companies. We have such a history in hardware manufacturing, with Kodak and Xerox. There's a decent biomedical industry around here too, plus photonics and optics. There's such a focus on that, but it's more difficult for software companies. Many of us are here in BetaSpace at HTR. It's harder to get noticed by investors, but we do get put into contact with a lot of great connections through HTR.
This isn't just a Rochester problem, though—it's an everywhere except Silicon Valley/major metropolitan area problem. It's a mindset that we continue to come up against. People struggle to determine our value since it's not a tangible, physical thing.
Do you have any advice for up and coming entrepreneurs in Rochester?
Find like-minded entrepreneurs that are doing similar things to you. Get involved in the community. We're all in this together. When you're a part of the community, we all learn from each other every day.
Brandon Vulaj is a software developer and entrepreneur who loves biking, hiking, skiing, and enjoying our local food, drink, and coffee scene. For more of Brandon's perspective, visit our Instagram.