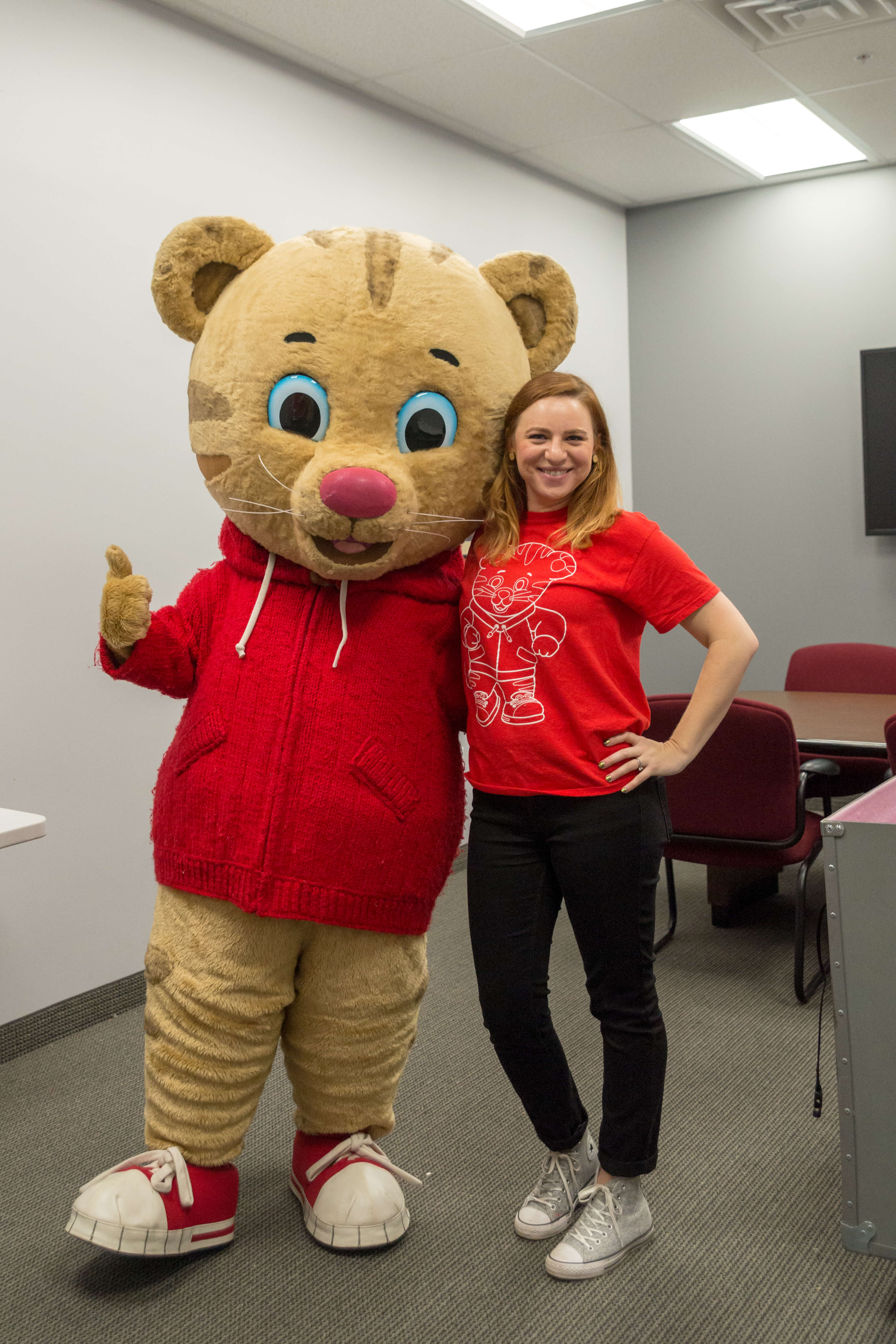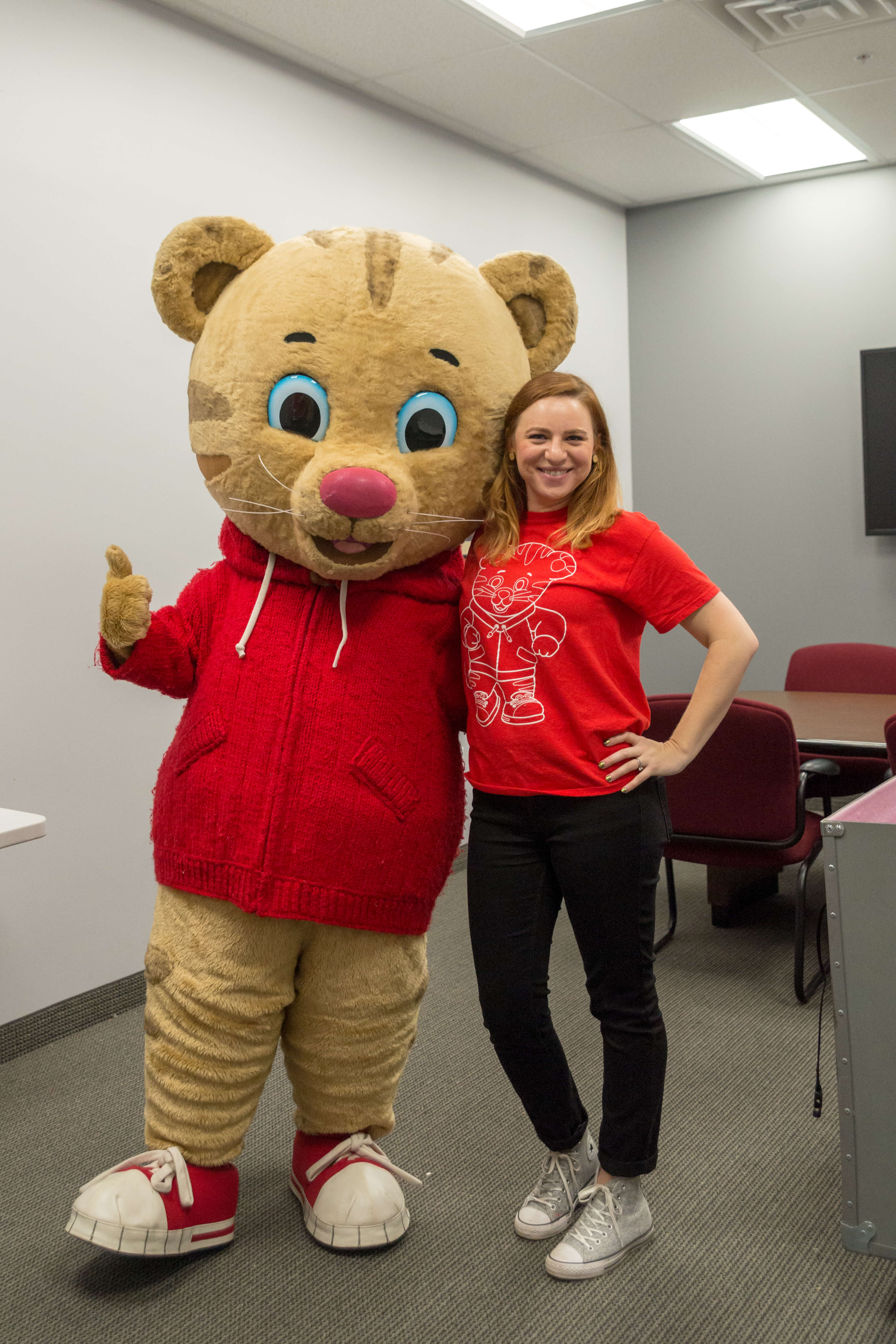 Where are you originally from?
I'm from Rochester--when I was very young, we lived on Augustine Street off Dewey Ave, but I grew up in the Greece/Hilton area. I attended Mercy for a year before we had to move away for my dad's job. My family lived in Illinois for a few years, and then Virginia. Rochester was always home to me, and I always wanted to go back. I went back to finish high school in Rochester and follow my plan of attending MCC and then Nazareth. There's an ease of communication for people here in Rochester--there's a baseline understanding of how we see the world based on all the commonalities we share.
What is your favorite part of living in Rochester?
Everything. There's a shared mentality. Rochester certainly has lots of problems and things to work on, but there's always someone doing something about it here.
The people who get down on Rochester just aren't paying attention. We have access to amazing culture and education, but life is still easy and affordable. It's a beautiful mix. We have deep roots and a rich history here, and a strong foundation to stand on as a community.
Do you have any favorite/secret Rochester spots?
Do you have a favorite charity/nonprofit you like to support?
WXXI and the Little are so important to me. I'm obsessed with public media--it preserves the better angels of our nature. When the job at WXXI came up, I basically said to my now-boss, "I'm going to do this whole advocating for public media thing anyways, so I might as well get paid to do it."
I'm also a big supporter of Planned Parenthood, Compeer Rochester, Big Brothers and Sisters. I did Rochester Youth Year and was an AmeriCorps Vista--it makes it hard to choose a favorite nonprofit since there are so many good ones doing amazing things here.
Describe your dream Rochester day.
I'd probably start by getting coffee at one of my favorites--Ugly Duck, Joe Bean, or Fuego--then stop in at the MAG or RoCo. After that, I'd grab lunch at Orange Glory. Maybe head to Radio Social for bowling, get some shopping in at Peppermint or Statement, and then dinner at Nosh.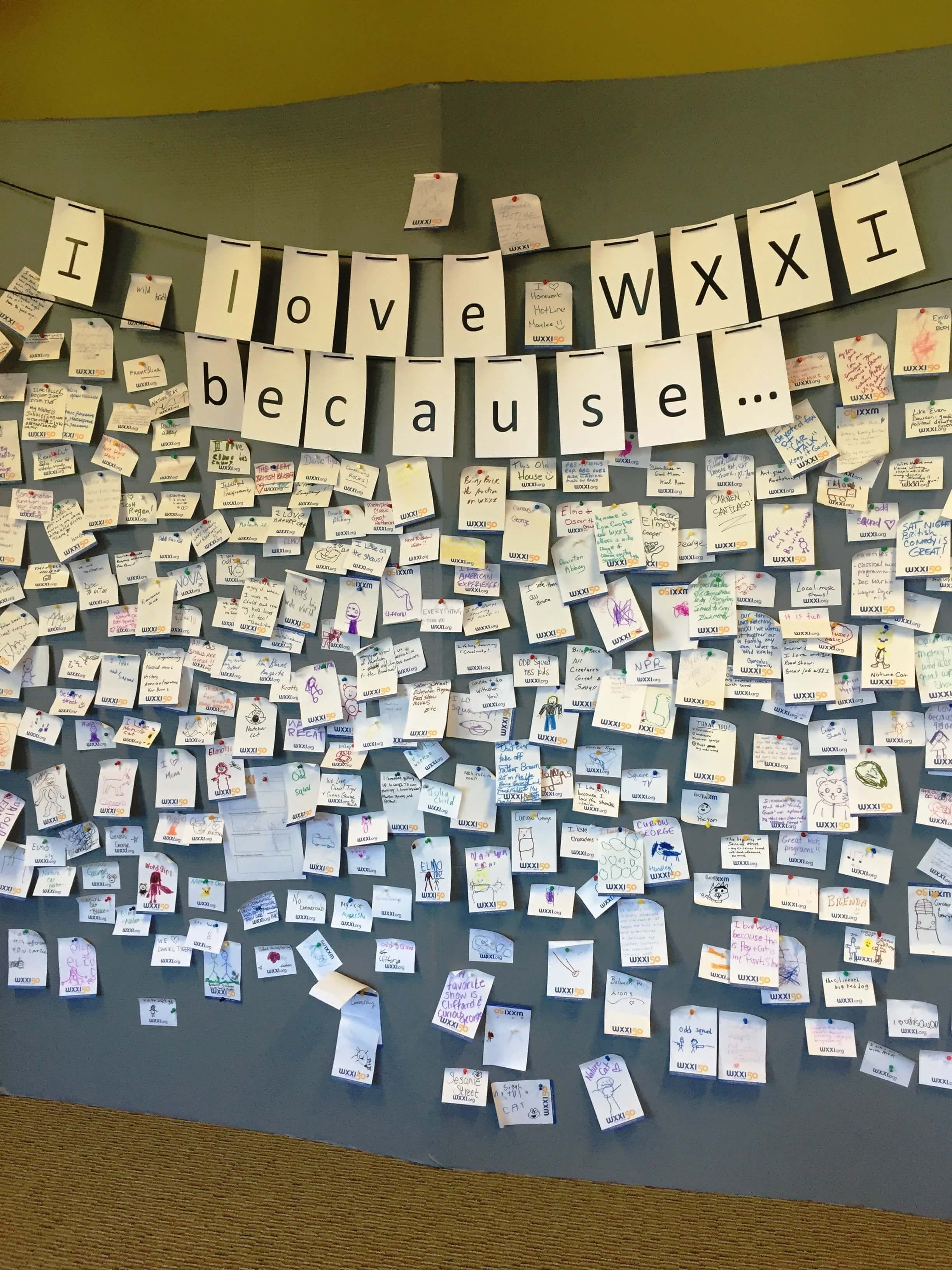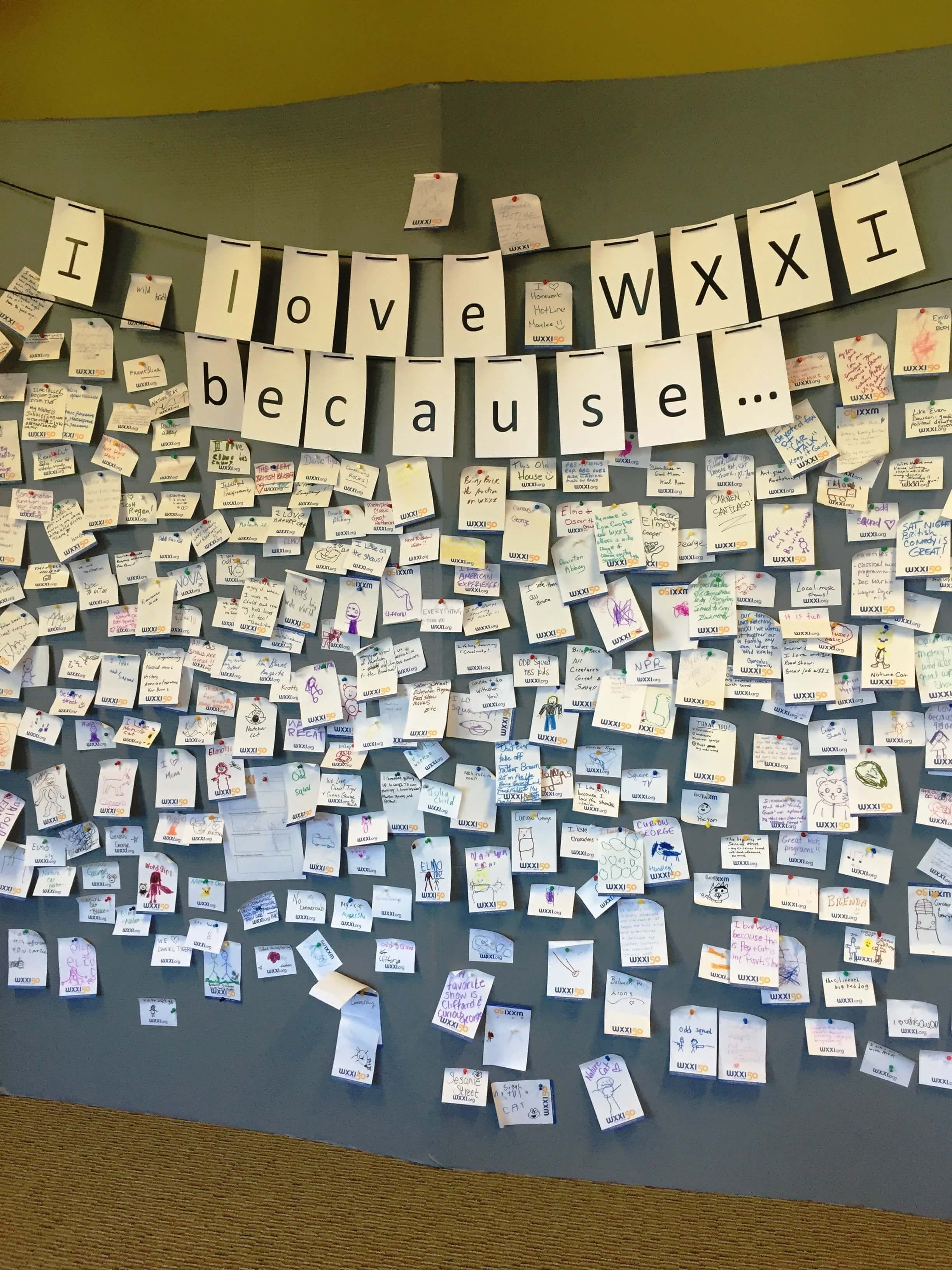 Do you have a favorite neighborhood?
I lived in the Park Ave area on Culver for a few years. It was hard to move away from being walking distance to Joe Bean! I also like the vibe of downtown near the Hall of Justice. All of old Rochester, really--the 19th Ward, Corn Hill. For awhile I lived in Swillburg, too, and that was rad.
Favorite restaurant?
It's difficult to choose--we're in such a restaurant boom! My #1, 110% choice would be Atlas Eats, though.
Other favorites: Magnolia's, Voula's, Cedar Mediterranean, Sinbad's, Marty's on Park, Swillburger, Boxcar, Cure, Good Luck, and Lento.
What is your personal coping mechanism for cold/gray weather?
I don't mind it. I like the ebb and flow of hibernation versus being out and about all the time. I do try to get to the Little and volunteer for things. The obligation forces me to get out and do stuff regardless of the weather.
What's the best place to get a garbage plate?
Dogtown. I usually get a split plate, often with vegetarian options. I feel like I'm getting the best quality ingredients and best hot sauce when I go there.
What is your favorite Rochester memory?
My dad taking me to the public market when I was seven years old. I read a lot of historical fiction, so I had a sense for what a big market was like. When we went, it was a magical experience. I was surrounded by great smells, amazing visuals, and so much diversity. I was like, "We have this here?!"
What makes Rochester unique?
I'd say it's the attitude--it's uniquely New York, but also somewhat Midwestern. It connects back to the Erie Canal days when we were the West. There's a big focus on community and culture here. Sometimes we may be a bit stuck in our ways, or slow to get things happening elsewhere, but once we do get them we embrace them and transform them into our own Rochester flavor.
What could be improved?
The awareness of disparities between the suburbs and the city. You can read statistics, but you don't know why these problems exist or what you can do about it. There are real things we can all be doing about it. Sometimes, there's a lack of will at a higher level, but our many engaged citizens are constantly advocating to make things better. There's so much incredible potential in our city.
If Rochester was a person, who would it be?
Robert F. Kennedy. We both come from storied roots. There were high expectations for both of us, then a tragedy, and a need for a complete reorientation in how we see ourselves in the economic and cultural landscape.
What advice would you give to someone who is new to Rochester and wants to get to know the city more?
Get out there and get involved in something. Research an organization that aligns with your passions. Try to attend one festival per year; you'll see Rochester at its best during Jazz Fest. Also, shop at Wegmans--you'll never want to leave!
Danielle Abramson Swartz is a public media advocate, arts appreciator, and lighthouse keeper emeritus. For more of Danielle's perspective, visit our Instagram.