On a Monday at Mullers Cider House
Where are you originally from?
I was born and raised in Webster. I'm currently a junior at Ithaca College, where I'm studying sound recording and technology.
What is your favorite part of living in Rochester?
Getting thrown neck-first into the music scene has been my favorite part. I started off playing dive bars as part of a six-piece band. The music scene here is silently doing really well—thriving, in fact. The music community here is crazy supportive and warmly accepting. I've found that people in the Ithaca scene people don't interact as much. Here in Rochester, there are memorial shows for people who have passed away and all kinds of other stuff.
Do you have any favorite/secret Rochester spots?
The subway, back in the day. I also love that cluster of buildings around Sasso. The Bug Jar, too—it's such a dive. Center City is really cool, around Gibbs Street. I love University, Park, East Ave—all the old buildings. And that area over by Genesee Brew House! It's hard to pick just one.
What's the most unique or interesting event you've attended in Rochester?
During East End Fest one year, Sophistafunk came on out of nowhere, just on the spot. It was so cool and so spontaneous.
If you had $100 and 2 hours to kill in Rochester, how would you spend the money/time?
I'd grab coffee first, maybe at Starry Nites. Then I'd walk down University or Park, finding stuff that looks good. I'd probably spend most of the money at Record Archive, but save $10 to go see a show later that day.
What is your personal coping mechanism for cold/gray weather?
It's just part of life. It brings people together inside. There's something about winter where everything is still and quiet. It's rare in a city, but it happens in Rochester.
What is your favorite Rochester memory?
I saw Queens of the Stone Age at the Armory and just thought, "Wow, this is what I want to do." The Armory is just a big room, it's so cool. And it was really cool that this was in my hometown—just an awesome experience overall.
Another great Rochester memory was playing the main stage at Water Street with the old band I was in. It was just amazing. The band was called The Main Street Lights; it was this big 8-piece thing with horns. We got so many people to come out to that show! Tart Vandelay opened for us. Everyone stayed for the whole thing, and it was just right.
What makes Rochester unique?
If you can see past the shitty weather and the façade of having 'no culture' here, we have this amazing human scene. People are just making it happen here. When someone from Rochester makes it big, it's so hype. We are silently flourishing.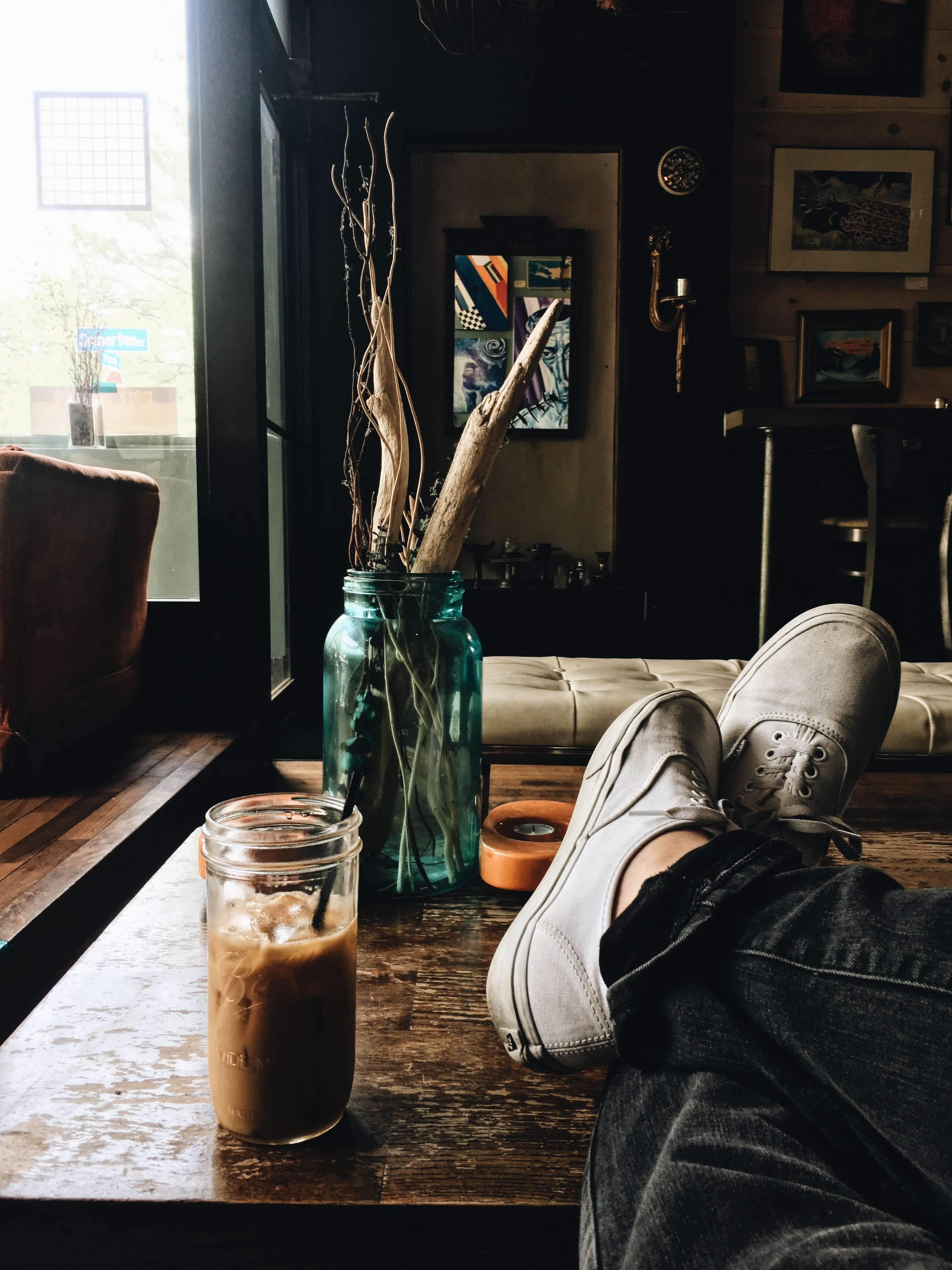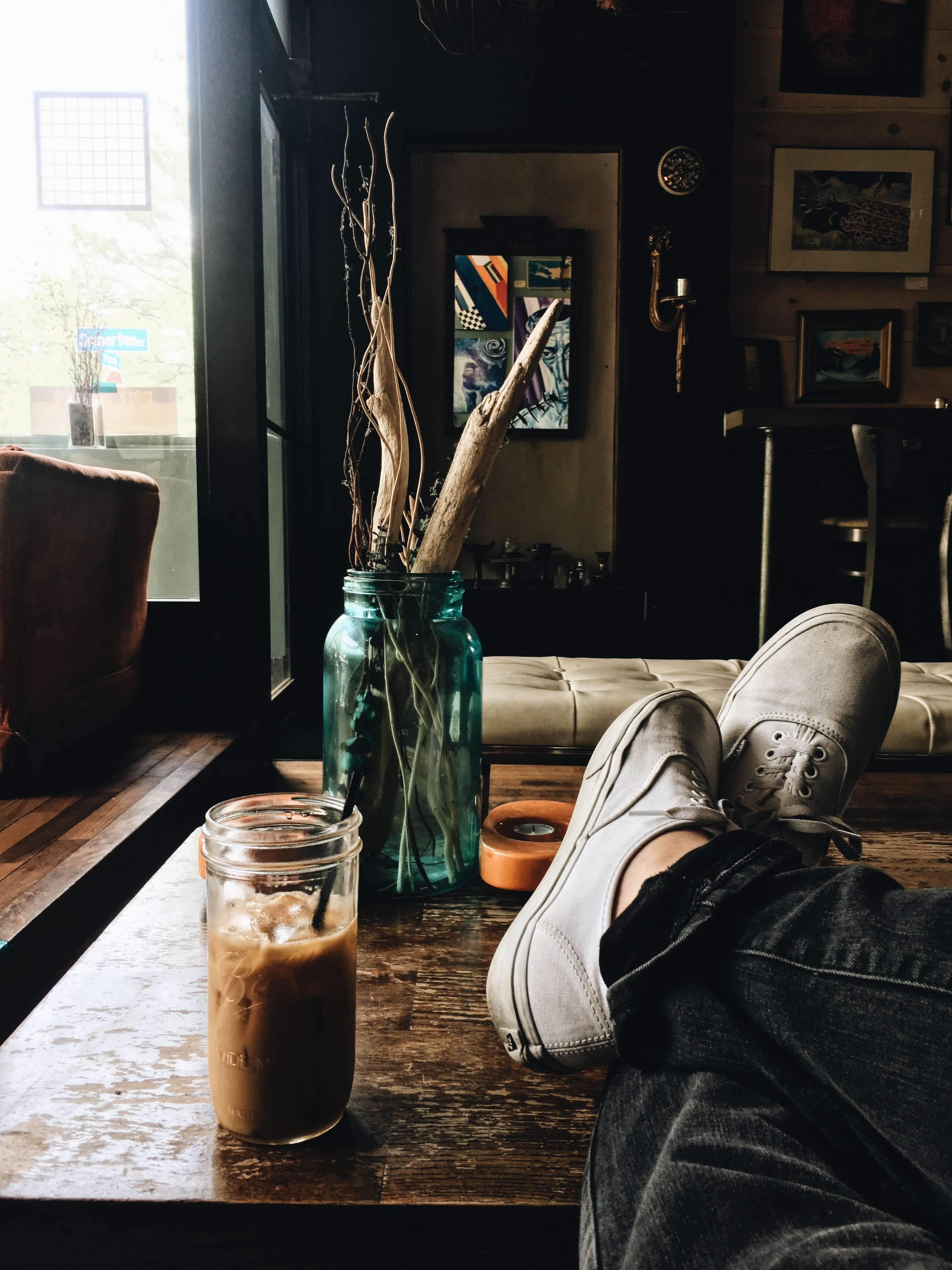 What do you think could be improved?
We should emphasize more local talent at some of our major events and festivals. There's so much talent here and we should just claim it—go, "this is our city."
If Rochester was a person, who would it be?
It would be that kid in school that doesn't have a friend group, he just hangs out with anybody! It's kinda like how anybody can walk into Java's at any time, and it wouldn't really be a surprise.
What's the music scene like here in Rochester? How did you get involved?
There's not one specific genre here. I've played with surf rock, hip hop, R&B, and more. My first legit gig was at California Brew Haus. That connected us to promoters who booked shows in the city. The music scene here is really a melting pot—you end up on a bill with random people that don't sound like you. I've met so many cool people through the music scene!
Tell me a little bit about your band.
So my band is a trio, the Aaron Rizzo Trio. It's me, a drummer, and a bass player. We've been playing together for about two years. When you're in a trio, everyone has to be good—it's such a small group that you don't have other instruments to cover up mistakes. The core has to be tight. A trio is very respectable, from an audience perspective. There's no flair. I write songs with a bluegrass vibe and am inspired by the John Mayer Trio, Stevie Ray Vaughan and Double Trouble, and Joe Bonamassa.
What are some of the best parts of being a part of the local music scene?
There are so many good musicians here; it doesn't bring you down, it inspires you! It pushes me to get better. Marty and Katie from Tart Vandelay are some of the warmest and most welcoming people—people like them are why the Rochester music scene is good. It's easy to take it for granted if you forget that it's not like this in other cities. The support keeps you going.
What are some of the challenges you face?
Putting this place on the map. There are no talent scouts here, so we have to scream loud enough to be heard. We're not LA, New York City, or Nashville. Social media does help, but the challenge really lies in getting our voices heard.
Do you have any advice for musicians and creatives in the Rochester area?
Have fun with it! We take ourselves too seriously. Art sparks emotion. It's not gonna happen overnight, so keep it up. Don't lose that sense of community and keep raising each other up.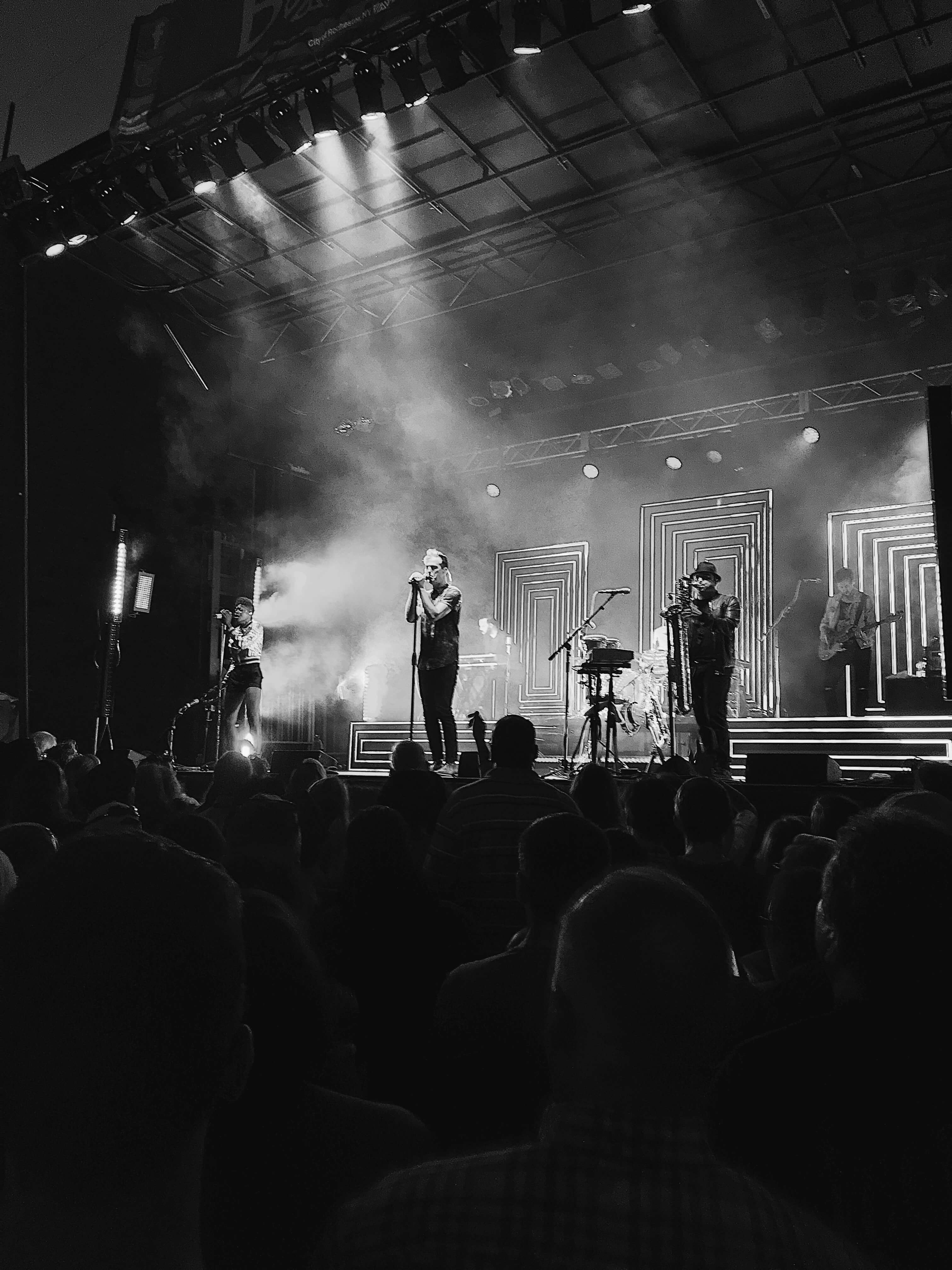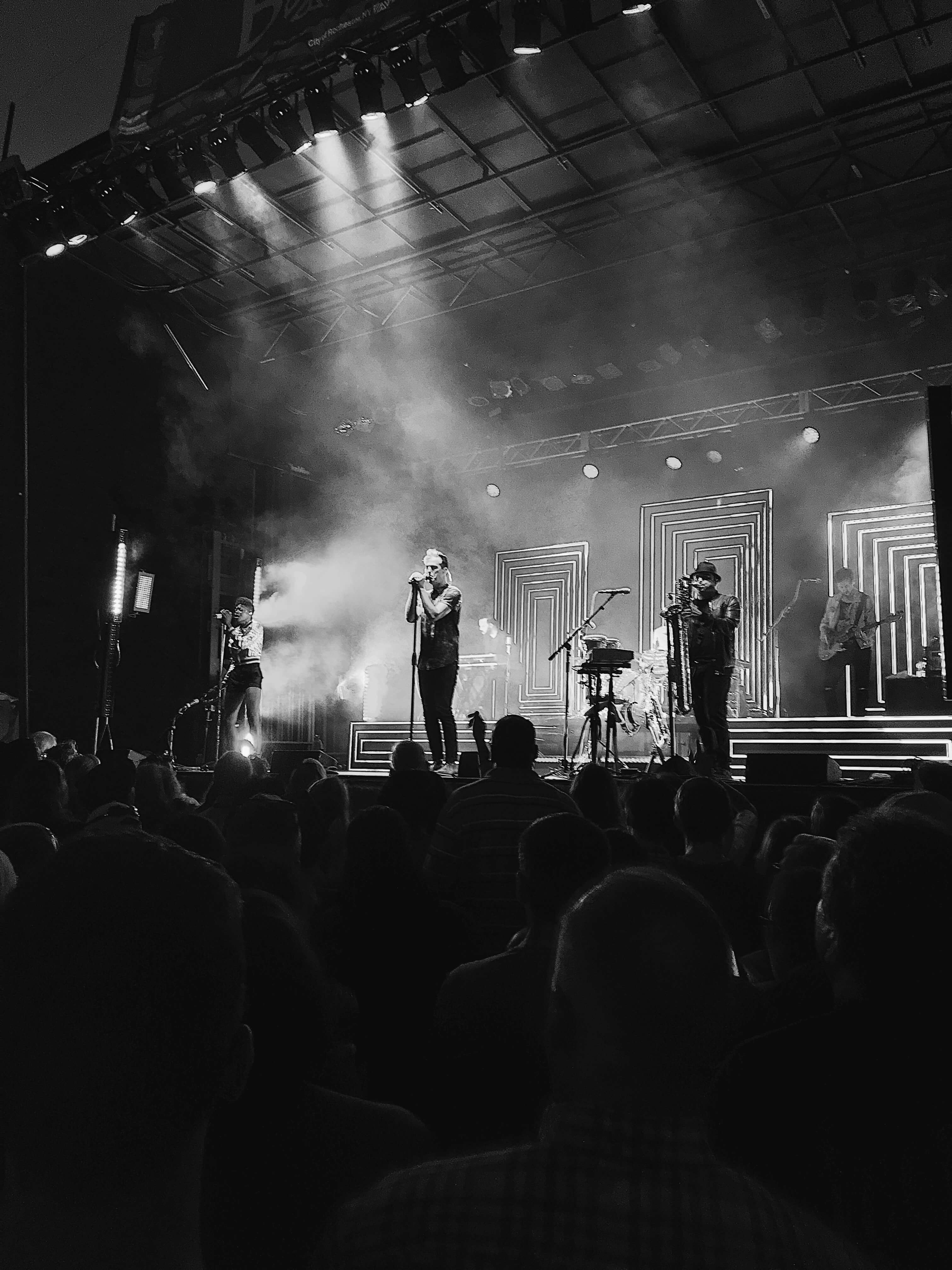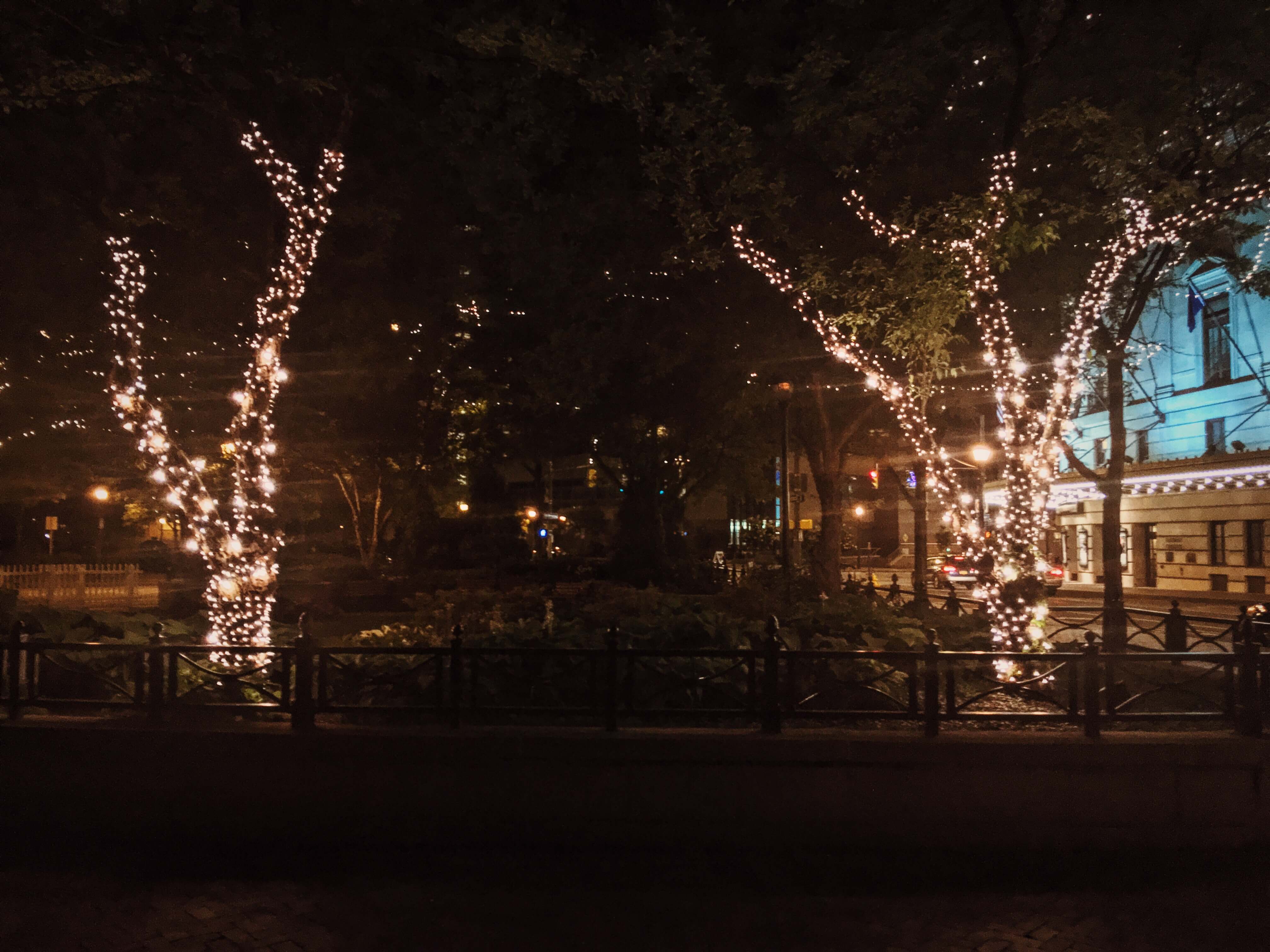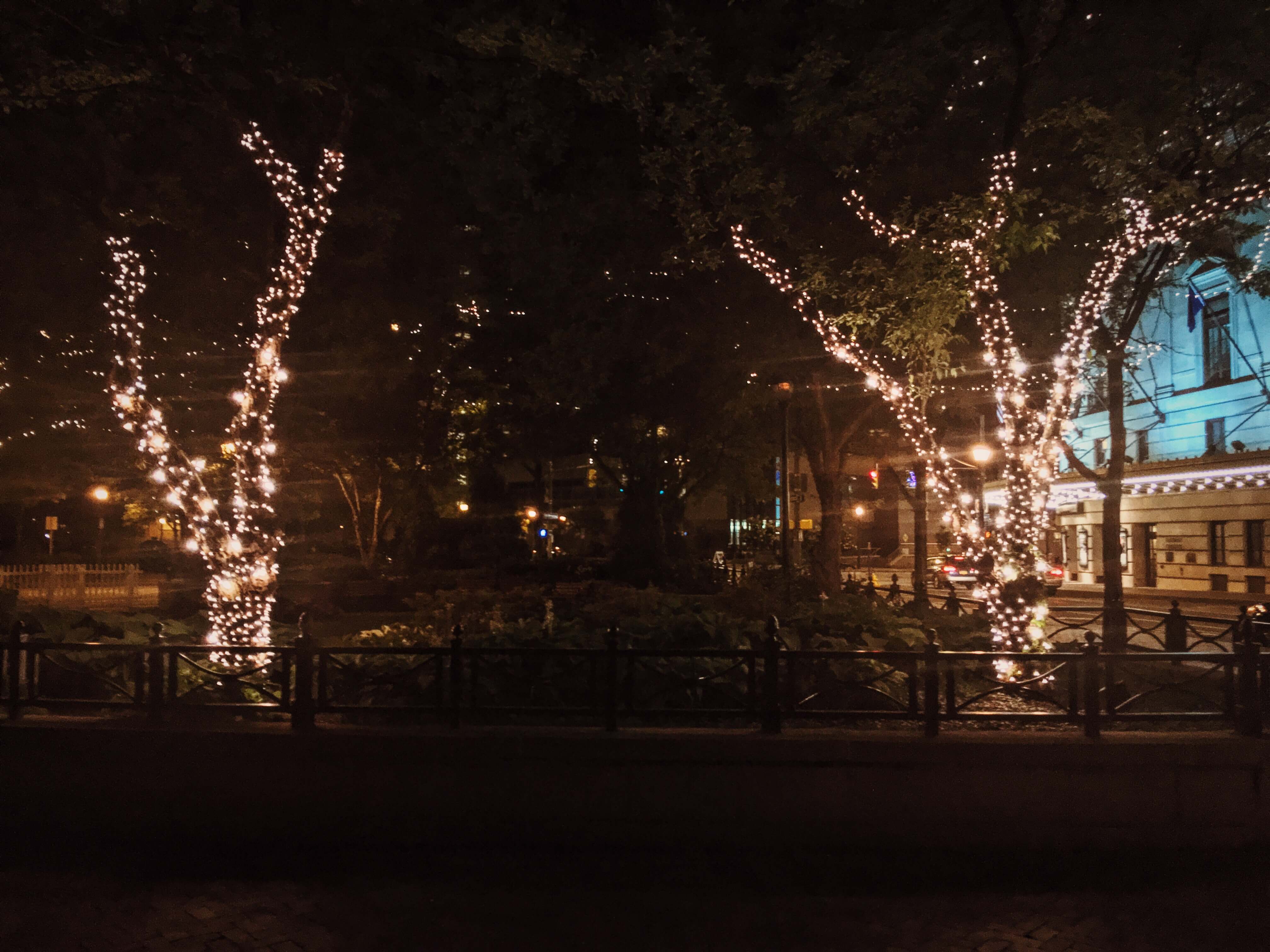 Aaron Rizzo is an Ithaca College student and musician. For more of Aaron's perspective, check out our Instagram.