On a Monday at Lovin' Cup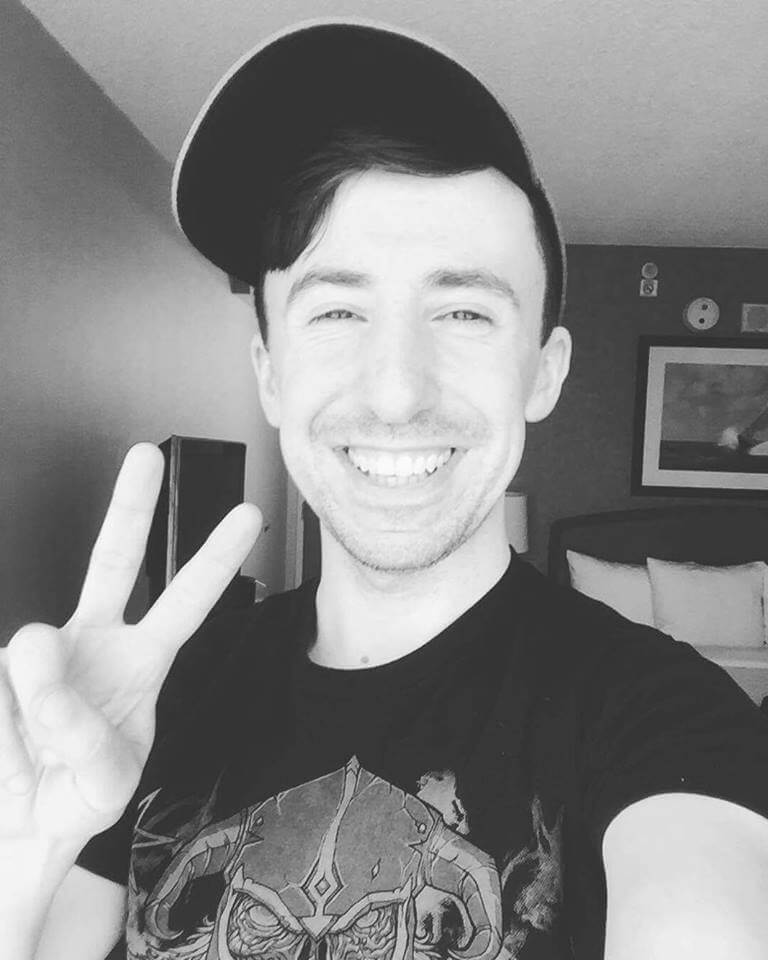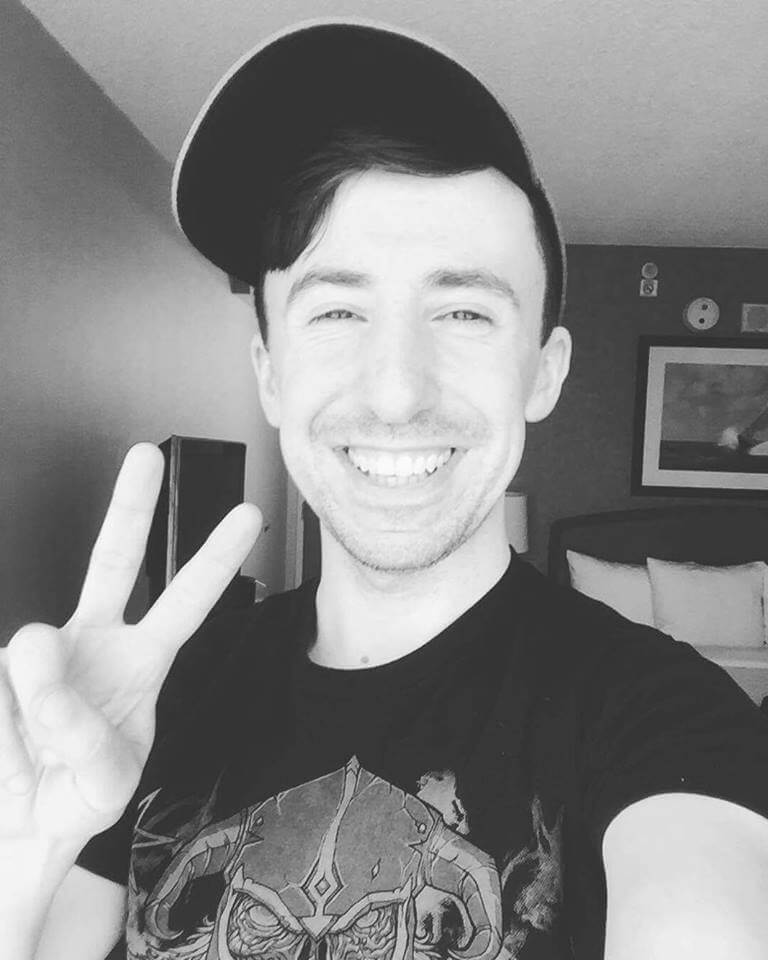 Where are you originally from?
I grew up in the western region of the Adirondacks, in  a small town called Lowville. From there, I went to Fredonia for undergrad, and then moved to Rochester in 2007. I liked that Rochester has a small city/big town feel.
What is your favorite part of living in Rochester?
There's a cluster of people here who are just starting their own thing. At first, the trend seemed to be, "Rochester doesn't have X, Y, and Z, so I'm going to move to where that is." In the last five or six years, though, it's become "We don't have X, Y, and Z, so I'm going to start that." We have the resources here, so why not do it?
Do you have any favorite or secret Rochester spots?
The trailways are really great! I was big into cycling when I first moved here. There's a handy map you can check out that helped me learn the trails and my way around Rochester. There are a couple of other spots that I really love—the boardwalk up by the lake, Marie Daley Park in the Wedge, and the Sunken Garden in Highland Park.
What's the most unique or interesting event you've attended in Rochester?
I love the mashup type events that pop up around Rochester. There was a toy store on Monroe that would have a basement show going on at the same time as a party and a video game tournament. They're closed now, but it was super fun! I was at Swillburger recently and found out that Rochester has a group of people that play in an old-school pinball league—I just stumbled upon it. It was a group of hobbyists that meets regularly, and I had no idea it existed until that moment!
Do you have a favorite charity/nonprofit you like to support?
AmeriCorps—the first two years I was here I was in AmeriCorps. I worked at Hillside Children's Center and helped run their drop-in center. In my second year I helped out with a youth magazine and a TV show through City Recreation.
Describe your dream Rochester day.
Basically my typical Saturday plus a few treats—it starts with waking up early and playing video games. From there, I'd go to the market with my wife and get breakfast sandwiches from Flour City Bread, and pick up a few veggies as well. I'd go home and work on some video game development, then go to a barbecue in the afternoon. Maybe a visit to the Museum of Play as well, and then a movie at the Little.
Do you have a favorite neighborhood?
The South Wedge! I've lived there for years now. Swillburg/Pinnacle Hill is a cool neighborhood too. I also love Cobbs Hill.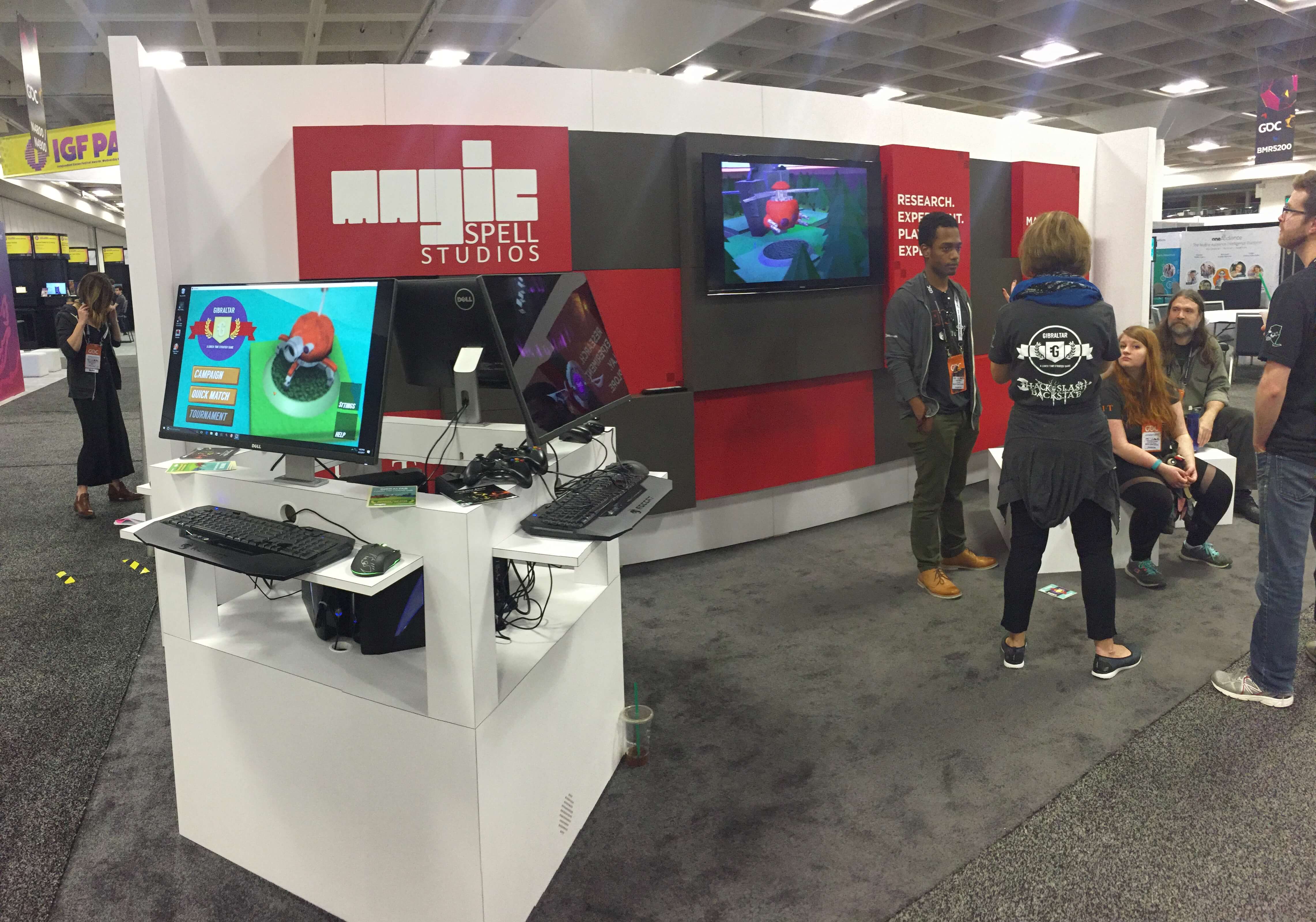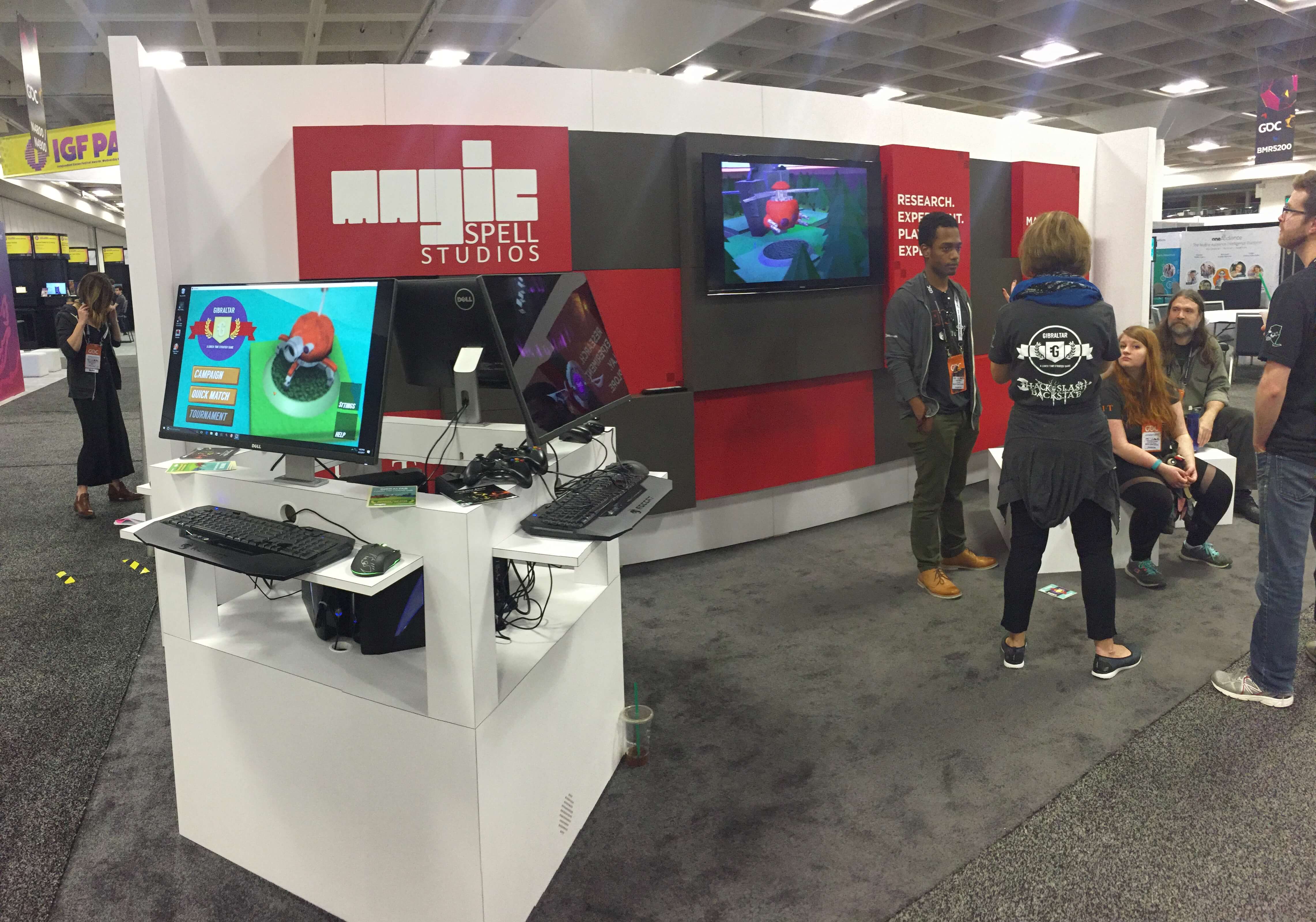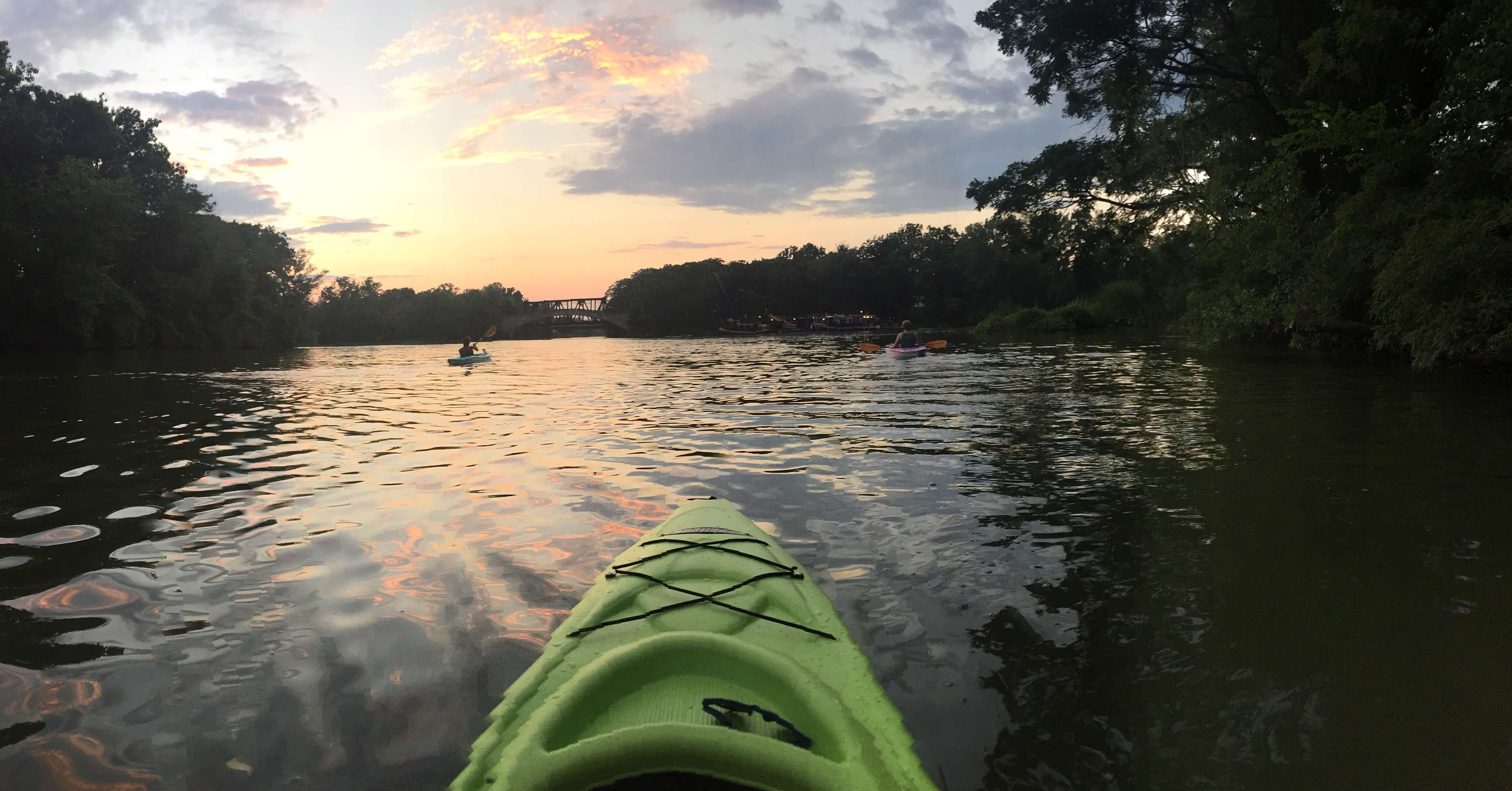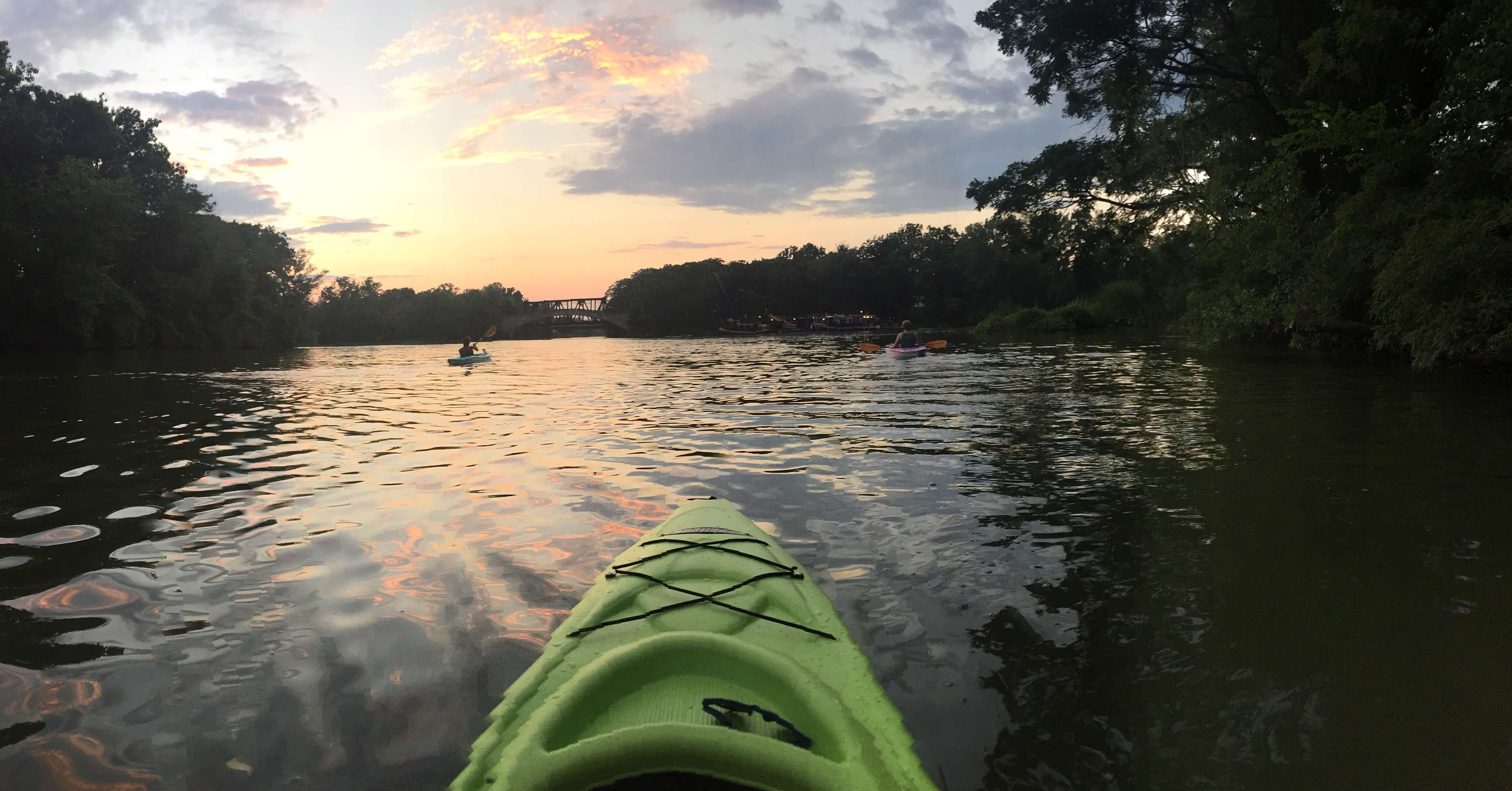 What is your personal coping mechanism for cold/gray weather?
Projects! So many projects. I start planning for winter in October/November. In the summer, I'm always outside going to barbecues or festivals, so in the winter, having a lot of projects helps keep me sane. Aside from that, just bundling up, watching movies on Netflix, and playing video games helps a lot too.
What is your favorite Rochester memory?
During my second or third year in Rochester, on the 4th of July, I just hung out with friends all day in the park. It was a mixture of neighborhood kids, families, and twenty-somethings just hanging out and mingling. We spent the whole day goofing off and getting snacks and drinks. It was an even, calm, solid amount of fun. Good people and good food: just a satisfying day all around.
What makes Rochester unique?
All the resources that Rochester has really makes it unique. RIT is pumping out game  developers and we have a huge art and music community here—it's the makings of an incredible video game development community. People are starting to catch on and take advantage of this. We can combine these awesome elements and talents in our city to make even cooler things happen.
The colleges in the area help too—there's some really exciting research coming out of the University of Rochester, for example. I think these things sometimes fly under people's radar and I believe they need to be included in the general narrative of "Rochester."
What do you think could be improved?
There's been a shift lately—people have pride in Rochester now. That's definitely important but I also believe that we need to celebrate the small victories along the way to larger achievements.
If Rochester was a videogame, what type of videogame would it be?
I think it would be a point and click adventure. It's a slower game, often very pretty and full of adventure. You get to explore things gradually and figure out how they work. Although it moves a little slower, there's plenty to do and explore. The Secret of Monkey Island is a good example of a point and click adventure.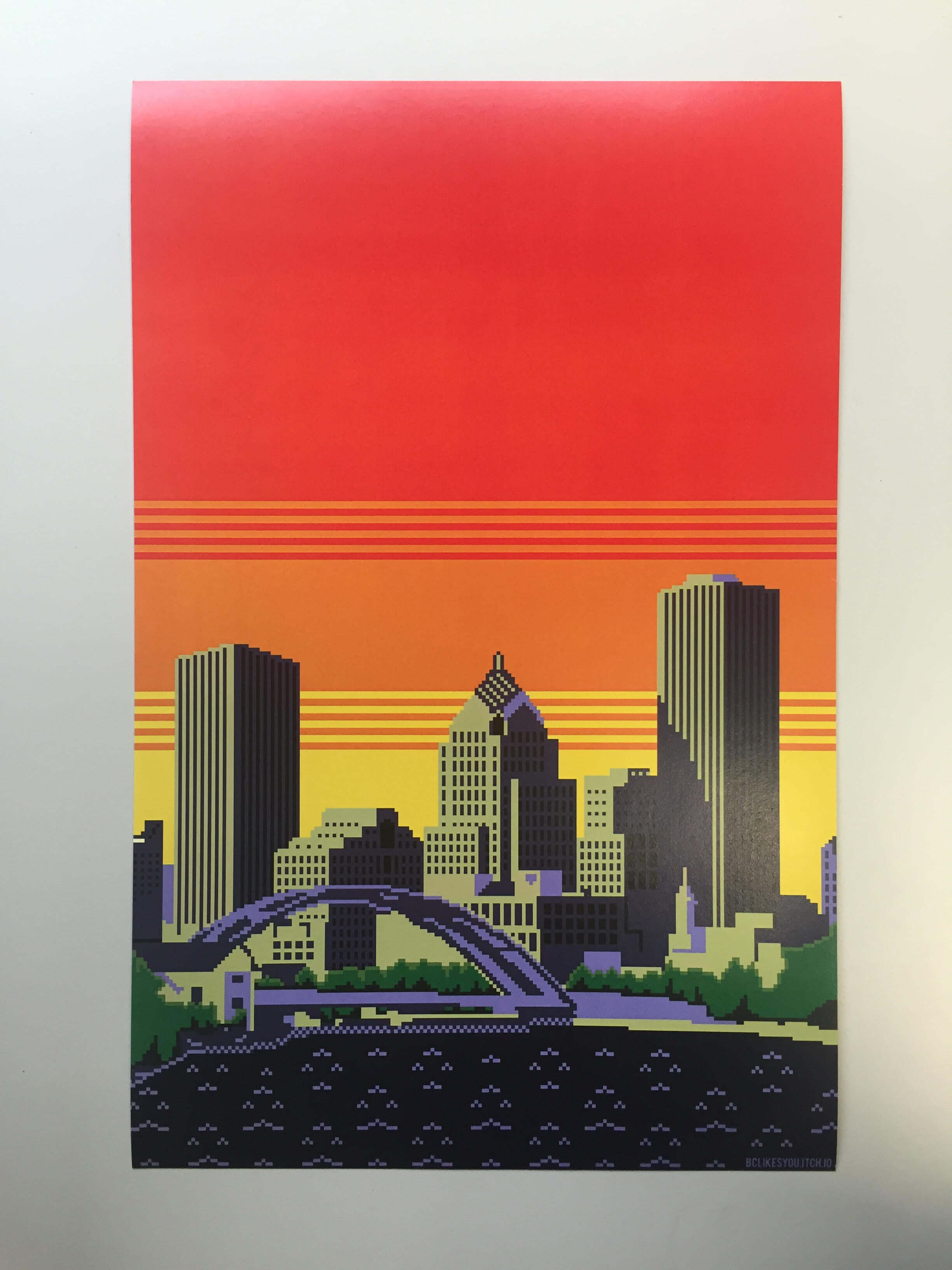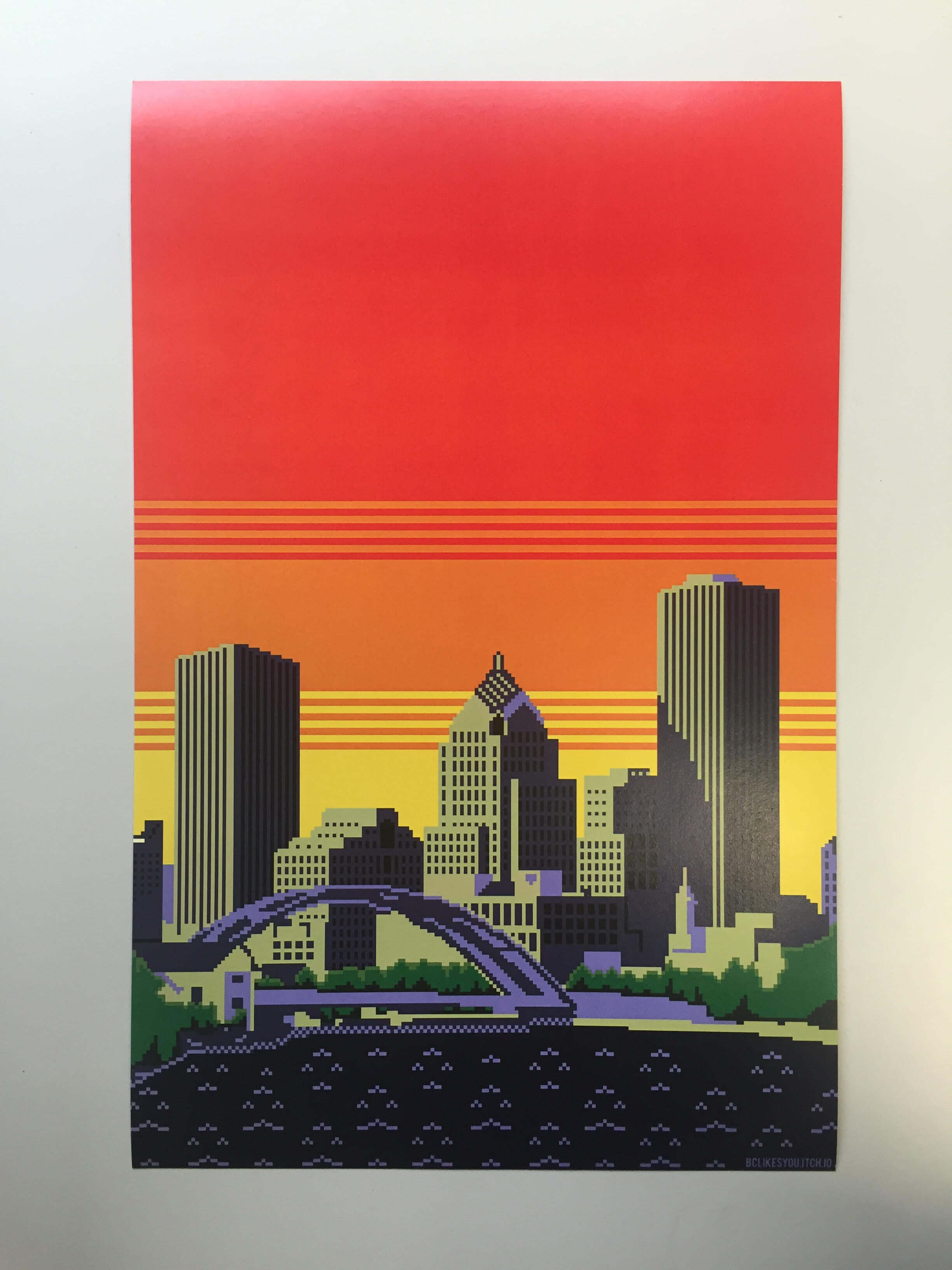 Tell me a little bit about the game development community in Rochester.
The ROC Game Dev Meetup  was founded in the summer of 2015. It started as just me and my friend Pete Lazarski; I was making music for his game and wanted to try my hand at game development. We had coffee for three hours and just discussed game development the whole time. I knew some other people who I thought would be interested, so our next meetup was at Lovin Cup with five or six people. From there, the group kept growing. We met at the Irondequoit Library for six or seven months, and from then on, we've met at MAGIC at RIT. For those that don't know, MAGIC stands for the Media, Arts, Games, Interaction & Creativity Center, and it's a full commercial gaming studio and research center that's multi-disciplinary.  So, the first Wednesday of each month we have a meeting at MAGIC at RIT, and on the third Saturday of each month we have a more social meetup, usually at a bar or coffee shop. Lately we've been hanging out at Swillburger a lot! The group is about half students and half community members, and all of them are excited about making games.
Something pretty neat on the horizon for ROC Game Dev is an upcoming effort to make a Rochester mini-suite of games, all related to the city we love. It'll be great to get everyone to work together!
My new job is through the New York State Digital Games Hub effort with RIT, RPI, and NYU being the three hubs designated by the state. My role is to act as a conduit and help build and promote the game development industry here in Rochester. Right now we're running a statewide competition (the NYS Game Dev Challenge) where we're inviting both student and indie game developers to enter their game ideas. The end goal is to promote games developed in New York State as well as the incredible amount of talent we have here. We're excited to announce the winners in May at the Strong National Museum of Play.
What's on the horizon for game developers in Roc?
Getting people together to make games is the main thing! There are larger (about 40 person) and smaller (about 3 person) studios in Rochester right now. Everything needed to build games is here—we just have to bring it all together.
Do you have any advice for game developers, creatives, or Rochesterians in general?
Get out—go find your people! There's a group for everybody. Find new hobbies and hang out with those people. Especially if you're a creative, just keep expanding your network. It's so worth it. If you can't find your people, then start a new group! Be the leader, and get people together.
Rob Mostyn is a video game developer and the RIT Digital Games coordinator. Check out more of his perspective on our Instagram.