Chad T. Krohn
 MeowChickenFish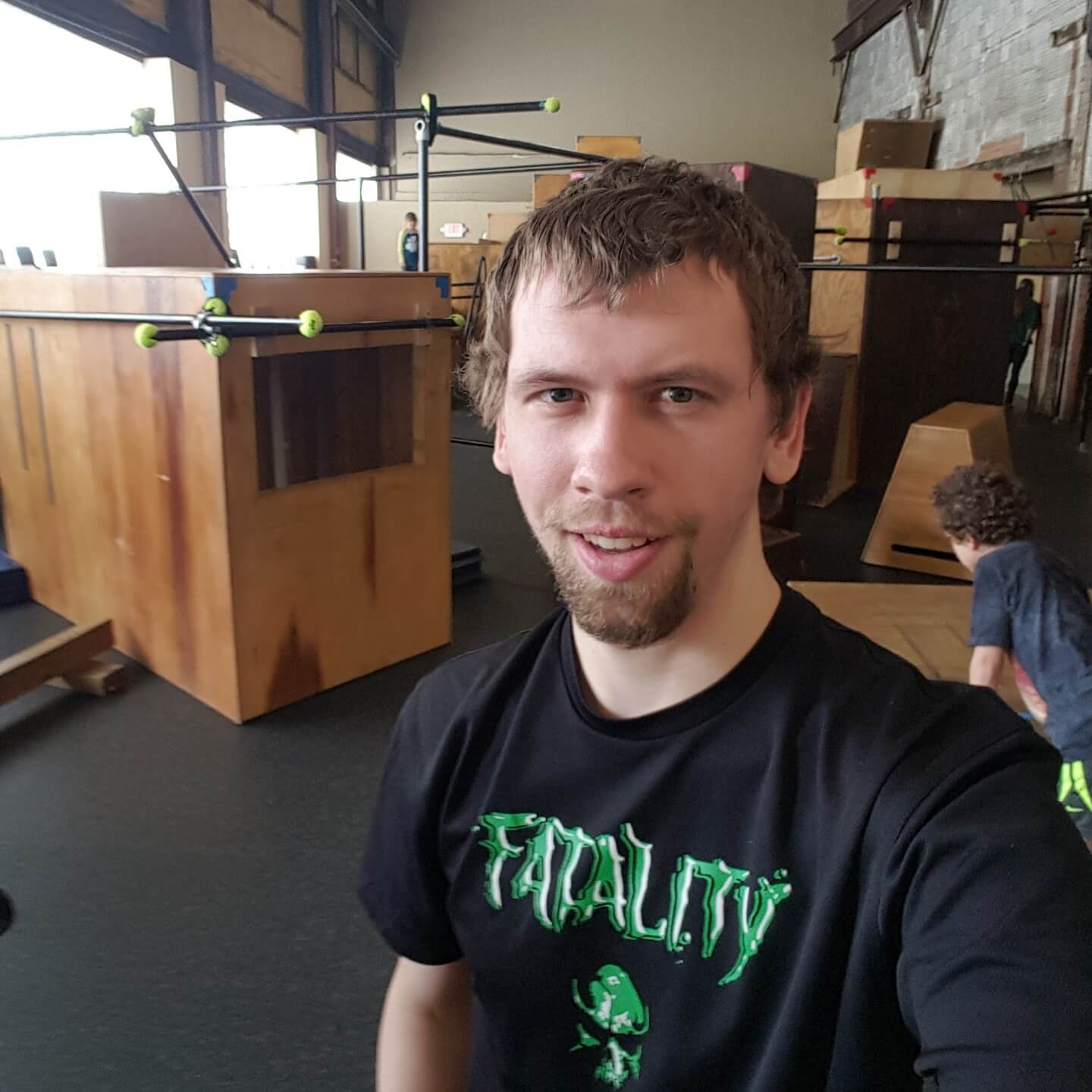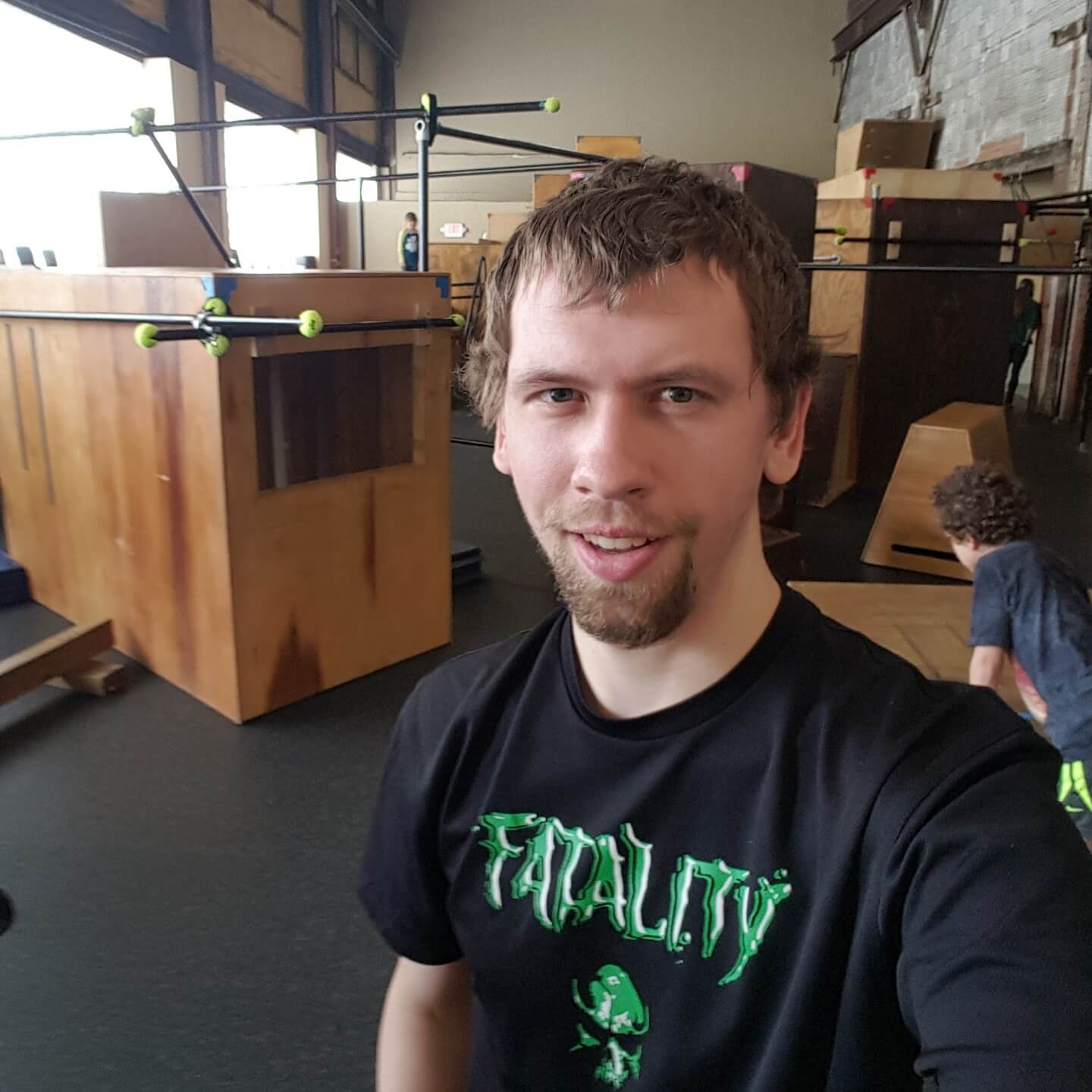 Where are you originally from?
I'm from Rochester—Henrietta born and raised. I went to RIT and studied packaging science. I loved it!
What is your favorite part of living in Rochester?
The people—Rochester is a melting pot of different cultures. There's lots to eat, plenty to do, and a vibrant deaf community.
Rochester has a strong deaf community because we have one of only three deaf colleges in the United States—NTID, the National Technical Institute for the Deaf. Our city schools even have a deaf high school, the Rochester School for the Deaf. There are also many video relay companies that help deaf people make phone calls. I've always been a part of the deaf community because my mom is deaf and my dad is a sign language interpreter.
Do you have any favorite/secret Rochester spots?
There's a sledding hill at Mendon Ponds that's really great. Feeding the chickadees there is fun too. It's best to go after a fresh day of snow.
What's the most unique or interesting event you've attended in Rochester?
The Rochester Deaf Festival—it's a fair that shows off deaf companies in Rochester. It's a great event if you want to start learning ASL. I volunteered at the most recent one! It takes place in Highland Park every summer.
Another really memorable event for me was setting the world record for most people playing dodgeball at RIT in 2011. We had 2,136 people playing with 650 dodgeballs in the fieldhouse at RIT. I was the Vice President of the dogeball club at the time.
Do you have a favorite charity/nonprofit you like to support?
The Rochester Museum and Science Center—I've been volunteering at different events there over the past few months. I think we need more STEM majors and people in tech, as it will bring more jobs and people here to Rochester. Did you know that the people who set up exhibits at RMSC are actually retired engineers?
If you had $100 and 2 hours to kill in Rochester, how would you spend the money/time?
I'd probably hang out at the rooftop bar at the Strathallan, then head over to play some videogames at Swillburger. From there, I'd play table tennis for free at the Firehouse Grill, then head to the Angry Goat for a goat burger. I'd hit up Party in the Park next for $5…and then I'd probably have about $75 left over, so I'd donate that to Foodlink.
Do you have a favorite neighborhood?
Park Ave—it's where one of my favorite festivals takes place. I always go to a house party afterwards that's full of tons of deaf people. The houses in that neighborhood are really nice to look at, too.
What is your personal coping mechanism for cold/gray weather?
Sports—I play basketball, dodgeball, table tennis, and billiards. I also enjoy trampoline dodgeball, which I play at SkyZone or Altitude.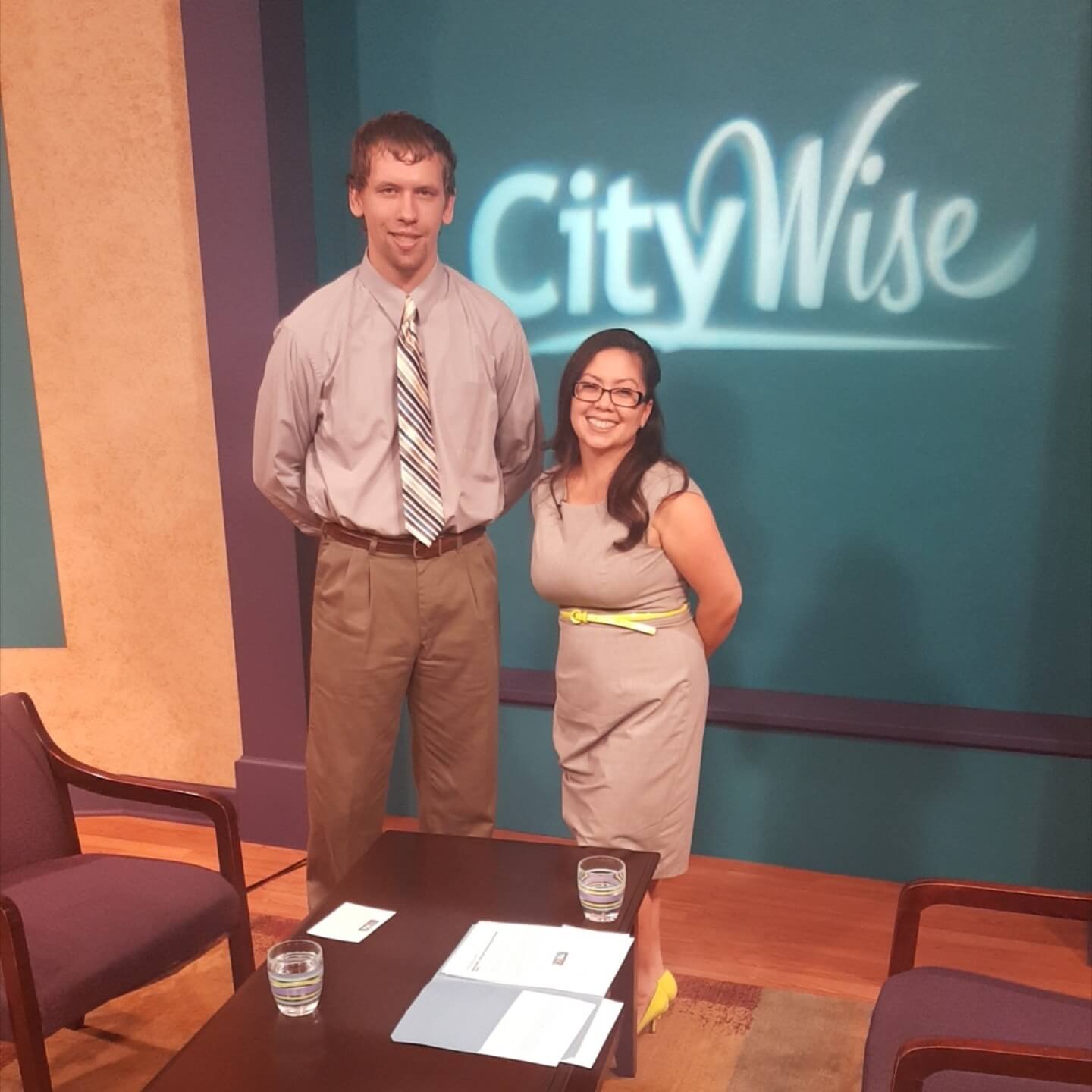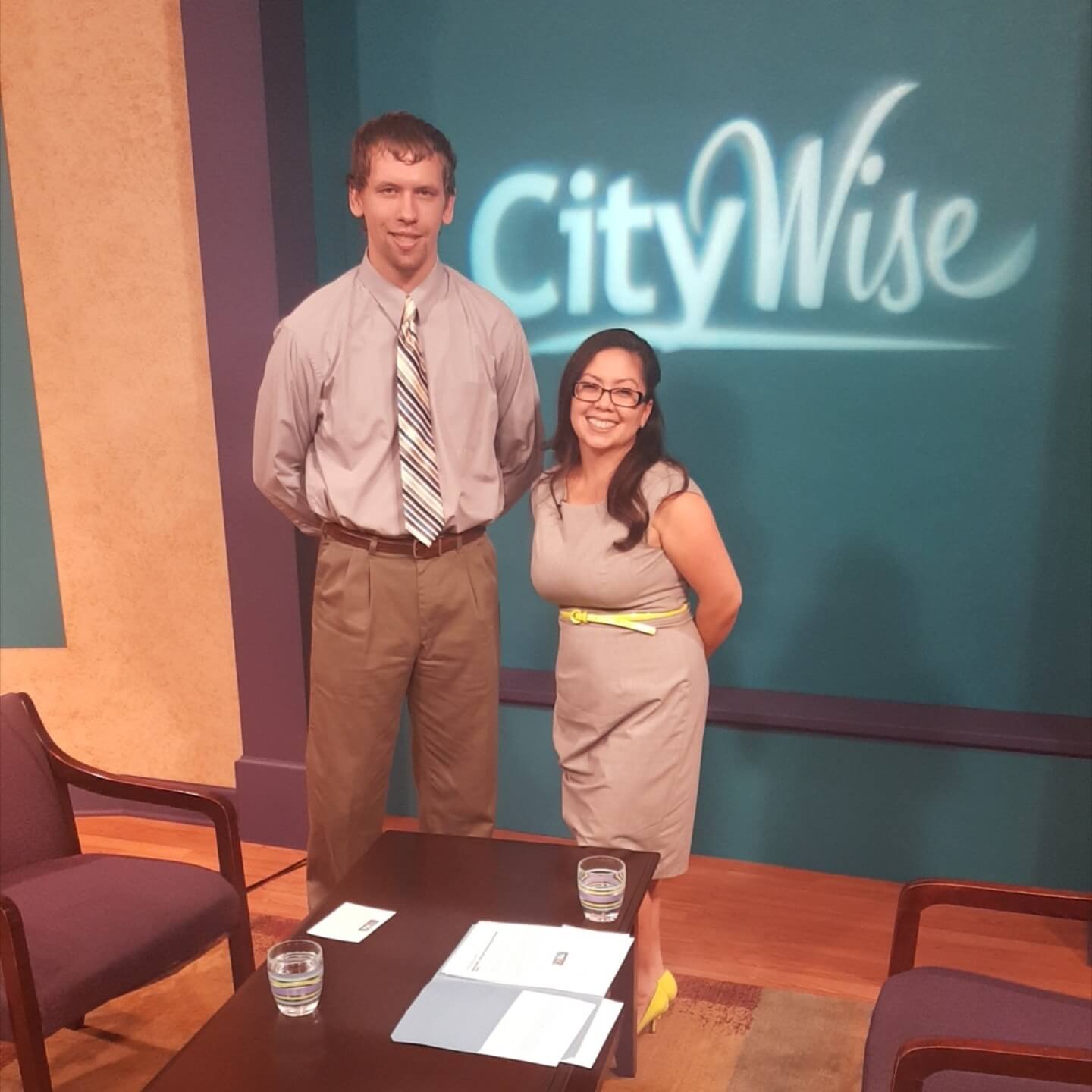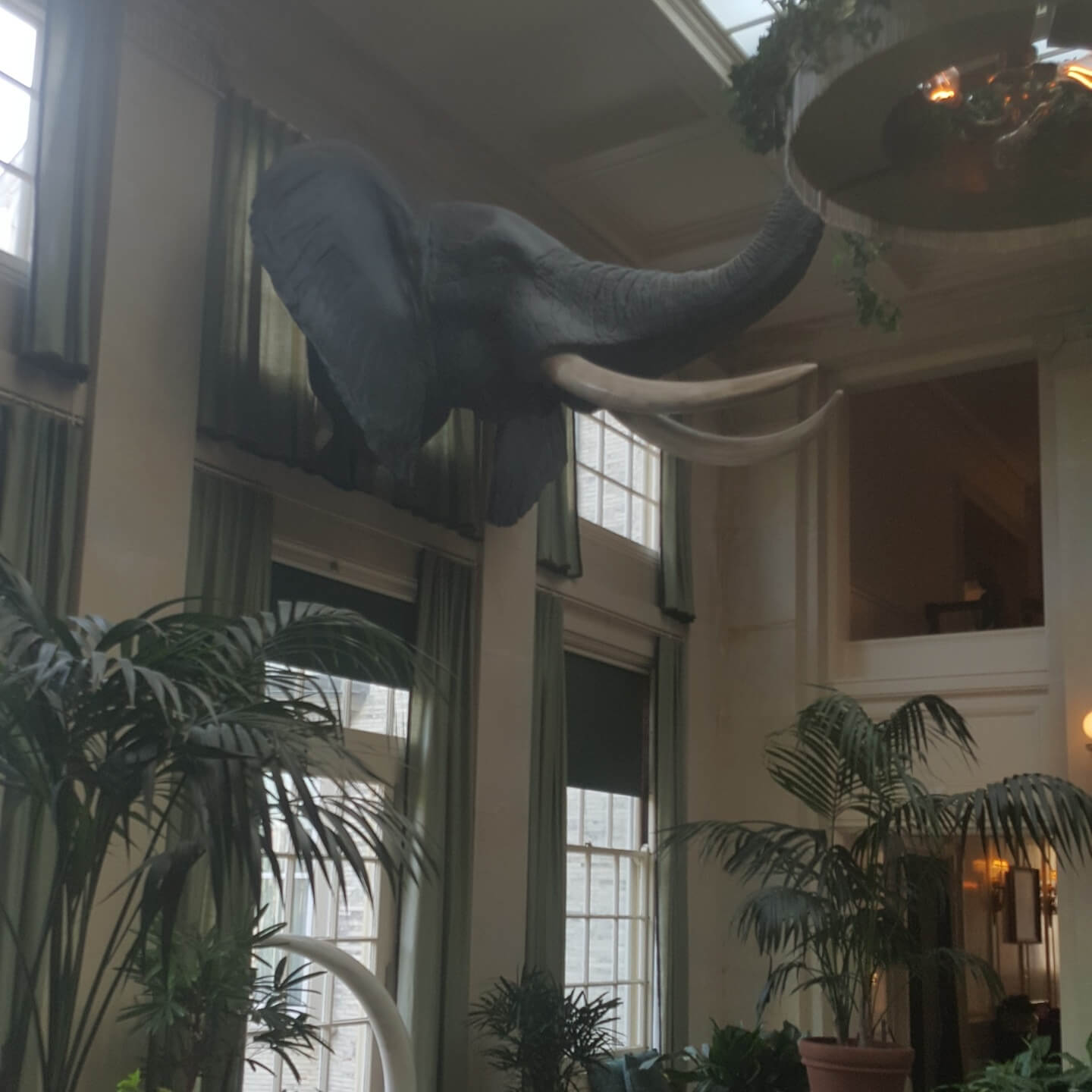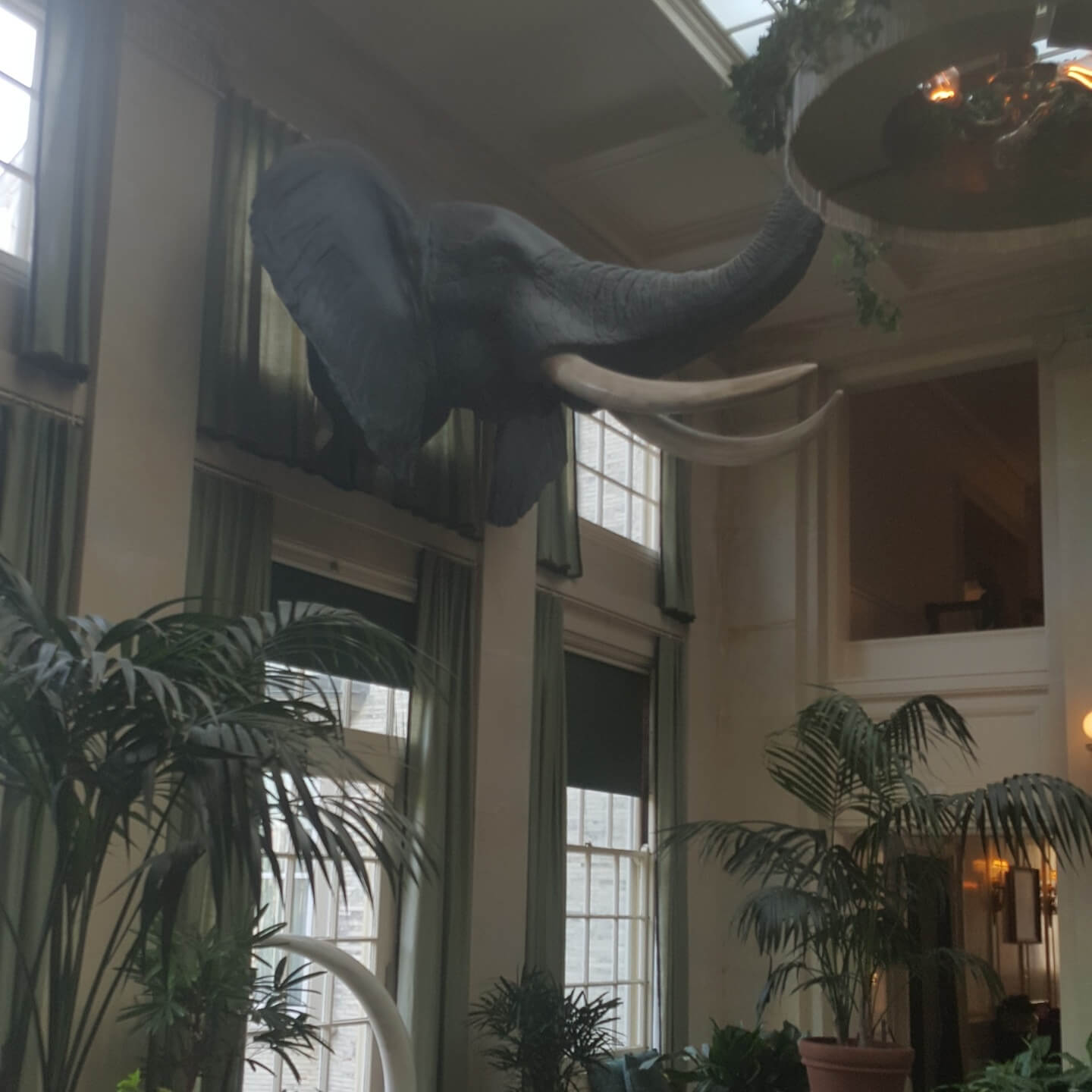 What is your favorite Rochester memory?
Setting that dodgeball world record in 2011 is definitely up there. I also loved attending Upstate Social. I think more collaboration is needed here in Rochester. Lots of people are doing great things, and we need to come together to push boundaries.
What makes Rochester unique?
Having tons of deaf people here. There are more schools in the area that teach American Sign Language.
What do you think could be improved?
Again, the collaboration aspect—we don't do it enough. Coming together more would help us compete against other cities and help draw more attention to Rochester. When I was growing up and in college, I didn't think there was anything to do in Rochester. Our cool events are not advertised all that well; I often wouldn't know about an event until after it happened.
It would also be great to have more people learn ASL. There aren't enough people signing. It can be good for a lot of things, like ordering a drink in a loud bar.
Tell me a little bit about the Snapchat storytelling project you're working on, MeowChickenFish. What is it? What inspired you to start it? And what does the name mean?
MeowChickenFish used to be a gamer username. I didn't want to be known or found. It ended up being something that's easy to remember and spell, so I kept it when I got Snapchat. I saw Snapchat as a way to promote what you're doing with short form content. You can elevate your business with your following. Right now, I'm using MeowChickenFish to teach ASL. I think it's an opportunity to improve accessibility. People want to learn, and I want to motivate people to learn. It would be amazing to create a world where we're all bilingual.
Eventually, I'd like to start a business that helps reduce package waste. I could use my following from MeowChickenFish to do that. I think edible packaging could be the next big wave—consuming or easily disposing of the packaging would reduce waste.
What made you want to launch this project in Rochester?
Being in Rochester, I can reach out to deaf people for support, stories, and more. I actually started doing it when a deaf person started following me on Snapchat. I wanted to be fair and equal to all my followers. I've been on Snapchat since 2013, but I've only been using the platform to teach ASL since 2016.
What have you learned so far while launching MeowChickenFish? Any advice for other entrepreneurs or creatives in ROC?
All local businesses are doing the same thing—no one is doing storytelling that really connects people. Showcasing experience is crucial to selling more.
Also, push the boundaries, because you never know what's gonna happen when you do. Keep improving. Try new things. Failure is the best way to learn.