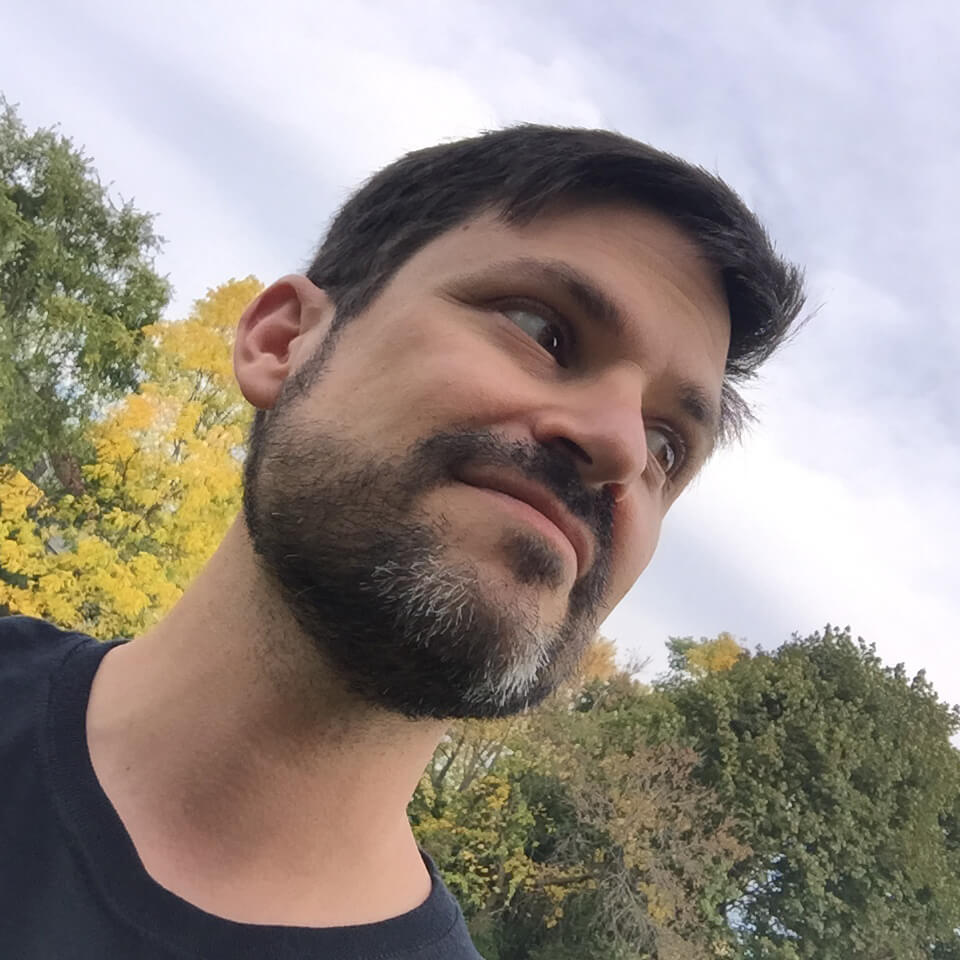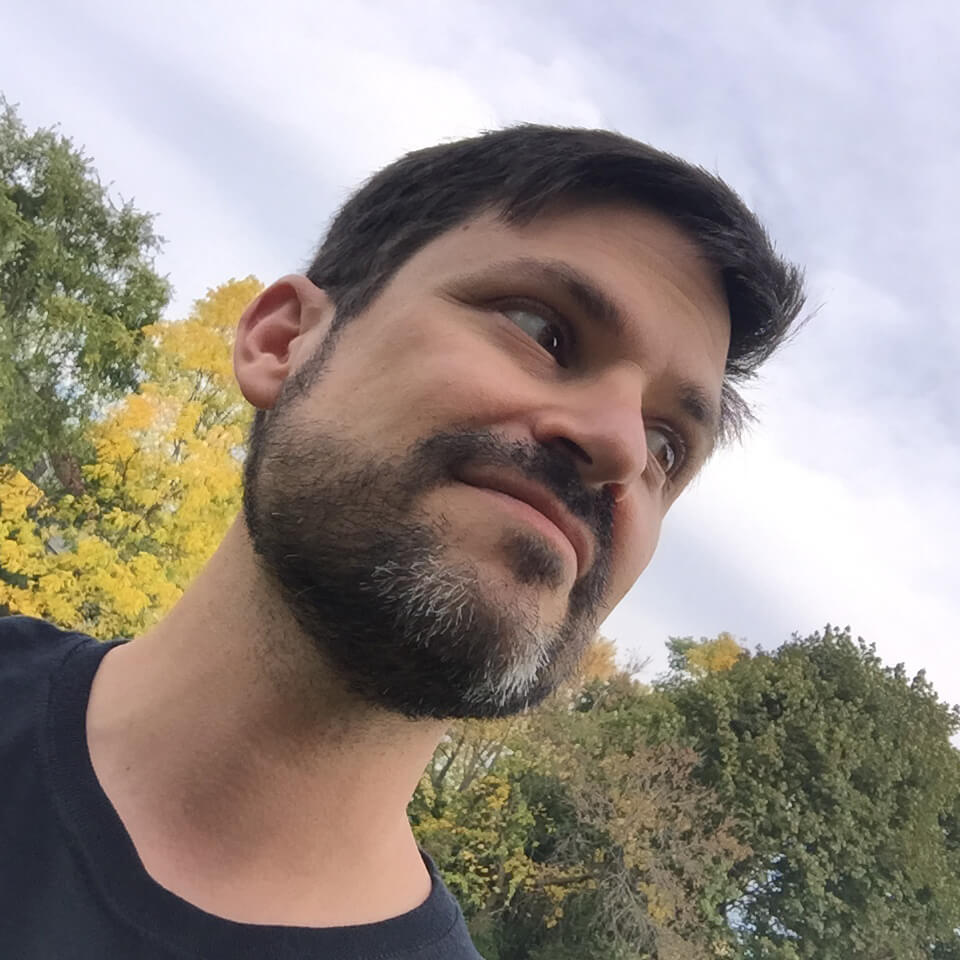 Where are you originally from?
I'm grew up in Watertown, NY. A combination of things brought my wife and I to Rochester—work and family, mostly. We've lived in North Carolina and Rhode Island, but being in Rochester, it's nice to have family in the area. My brother-in-law is here and my mother-in-law lives only a block away.
What is your favorite part of living in Rochester?
At one point, we considered moving to San Francisco, and when we were exploring the area, we kept trying to emulate what we already had back home in Rochester. We live in Brighton and are close to the library, a farmer's market, and nice walking trails. Plus there are lots of kids on our street that my daughter is friends with. We're near great bagels, biking paths, Buckland Park, and there are so many great breweries in Rochester now! Plus spots like this [Joe Bean]. We love the canal and being closer to water. You just couldn't get all that living out in the Bay area, especially given the cost of living out there.
Do you have any favorite/secret Rochester spots?
Everything seems like a secret spot to me since I've lived here less than a decade. All our art galleries, the Eastman Museum, the nature trails, and Mt. Hope Cemetery in fall are all amazing. The Brickyard Trail in Brighton is another one of my favorite places—you always see deer and foxes at dusk, plus ducks, geese, and fish; we even watched snapping turtles nest in the summer! I like to go through the trail early in the morning before my kids are up, around 5:30am.
Do you have a favorite charity/nonprofit you like to support?
For awhile I volunteered on the Gallery Council at the Memorial Art Gallery. Through those connections, I also had the opportunity to volunteer at the Eastman Museum. It's hard when you have young kids, though!
If you had $100 and 2 hours to kill in Rochester, how would you spend the money/time?
I'd go grab a beer at Lock 32 and enjoy it. Whether it was a peaceful and quiet evening there or a noisy night, either would be fine—the free time you're giving me is nicer to have than the money. Maybe I'd pick up some Village Bakery bread afterwards.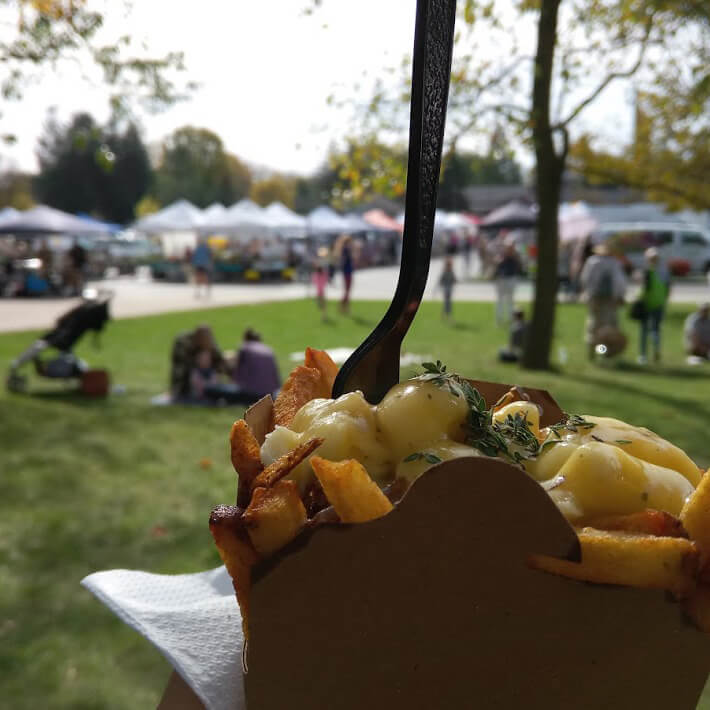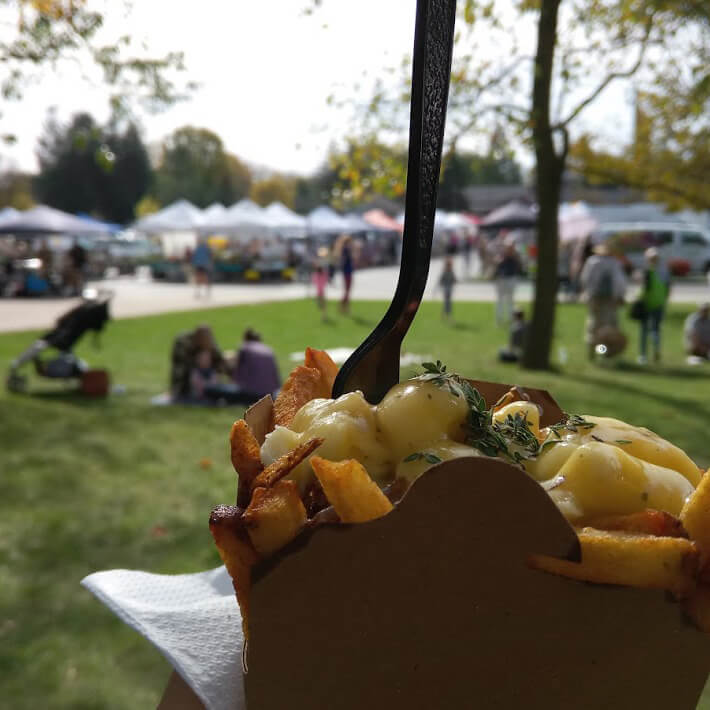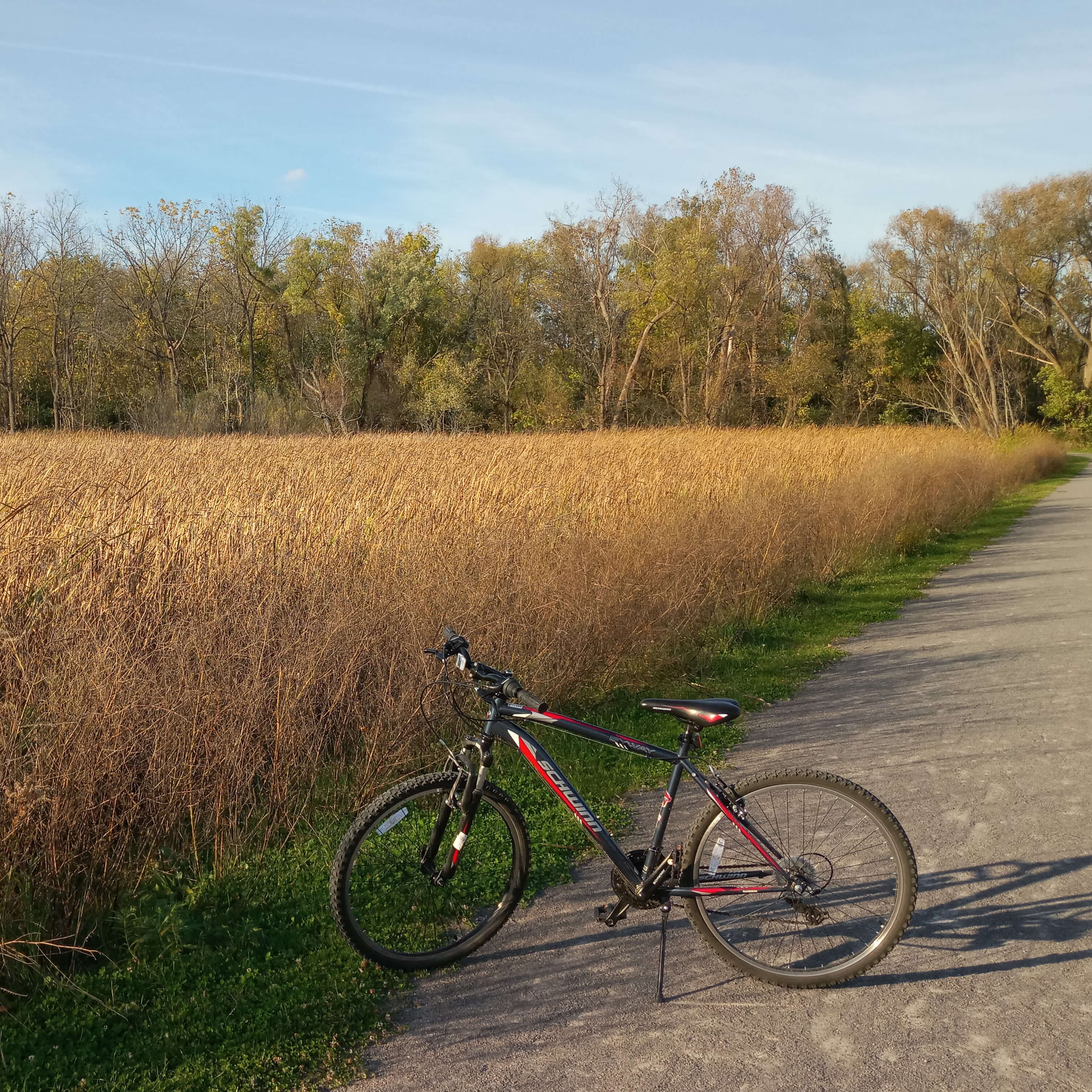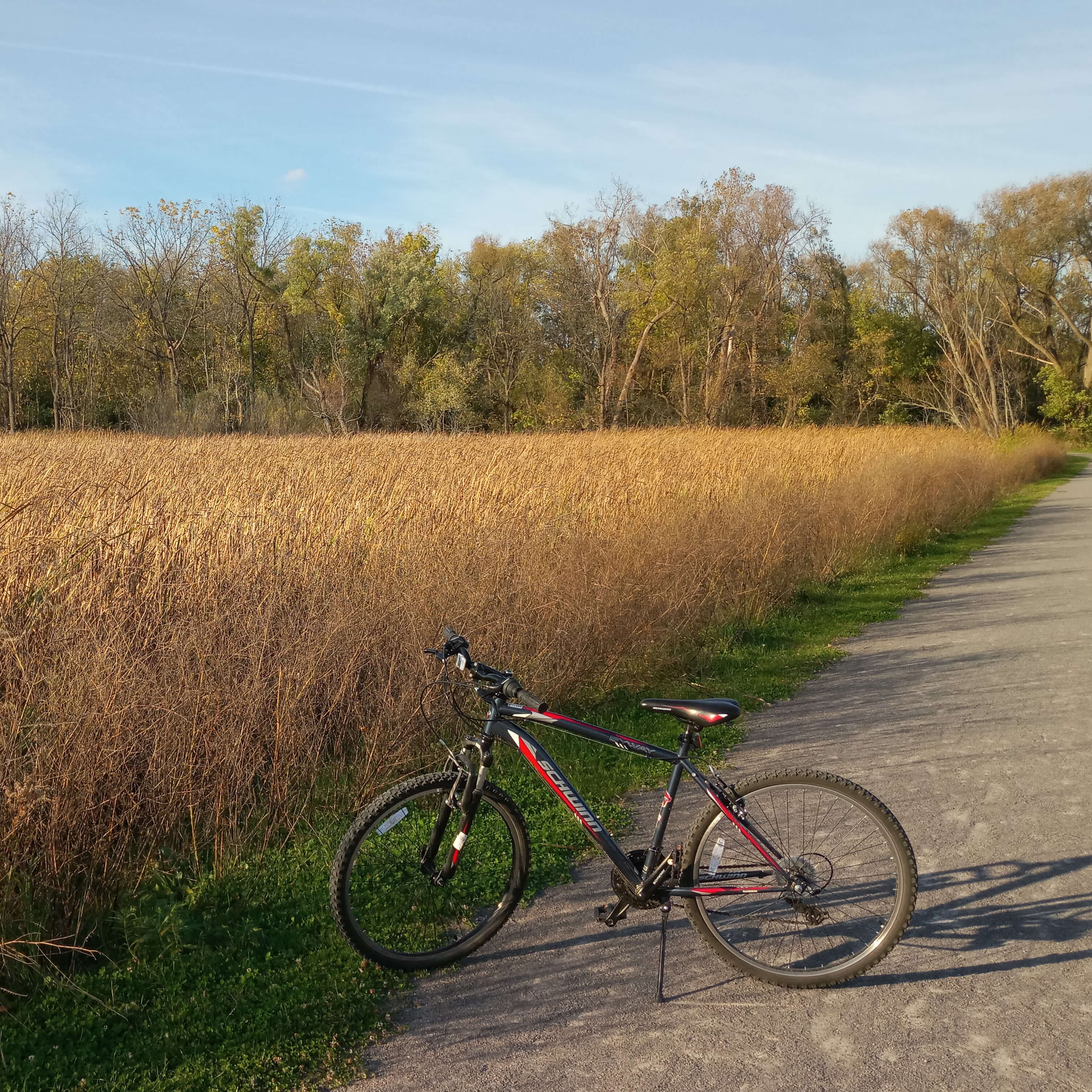 Do you have a favorite neighborhood?
Corn Hill—we lived there for a few months. Architecturally speaking, it's a wonder itself. The South Wedge is great too. Once, on New Year's Eve, we went to Hedonist in a limo and got ice cream, and then headed over to the Rochester Museum and Science Center for the countdown til the new year.
What is your favorite Rochester memory?
Several come to mind:
1) A John Williams concert at CMAC, where there were cosplayers in Star Wars costumes present. My daughter was one year old and we were out on the lawn, and she loved it!
2) Taking my sister to see a Norman Rockwell exhibit at the George Eastman Museum a few years back.
3) Sledding in Highland Park. Now that my kids are old enough to embrace winter, it's much more fun. We also built a 20 foot slope in our own backyard one year!
4) Any moment where I'm enjoying nature and quiet time; that happens on a daily basis.
What is your personal coping mechanism for cold/gray weather?
Going to Lamberton Conservatory, definitely. I've moved towards the attitude of "It's cold. So what? Get over it." Now I like to just enjoy winter with my kids—hot chocolate, lots of blankets, and sledding adventures. We take advantage of it.
What makes Rochester unique?
There's a lot of dormant creativity that has recently woken. People are inspired to do those things they always wished they could have here in Rochester. We have a lot of self-starters. It's inspiring to see small neighborhood establishments succeeding. People are willing to take a chance on their ideas; there's an entrepreneurial spirit. There's a sense that it's our time now, so let's do this.
What do you think could be improved?
It would be nice to have more public transit to get downtown or from suburb to suburb. There are so many little pockets in the area.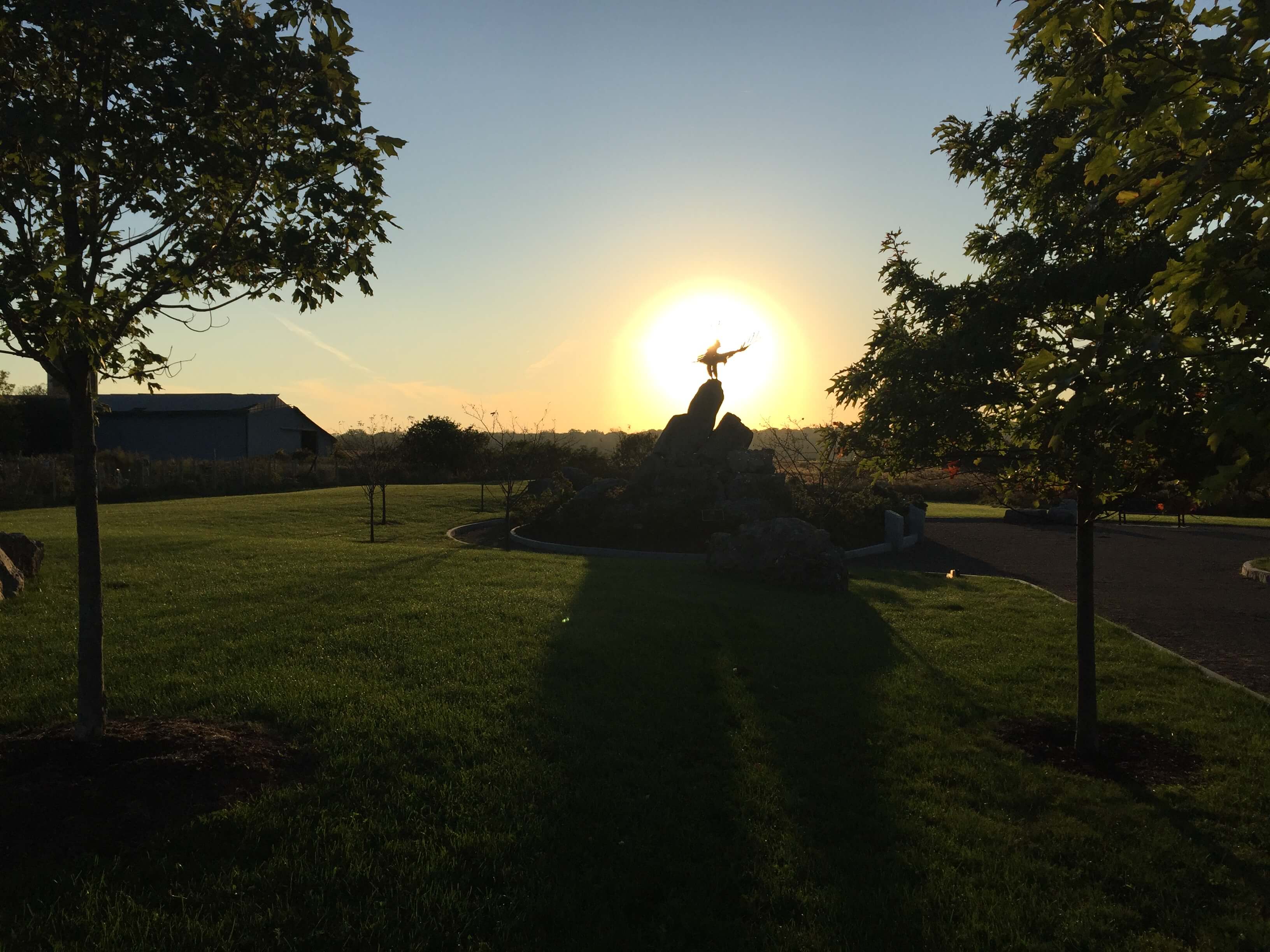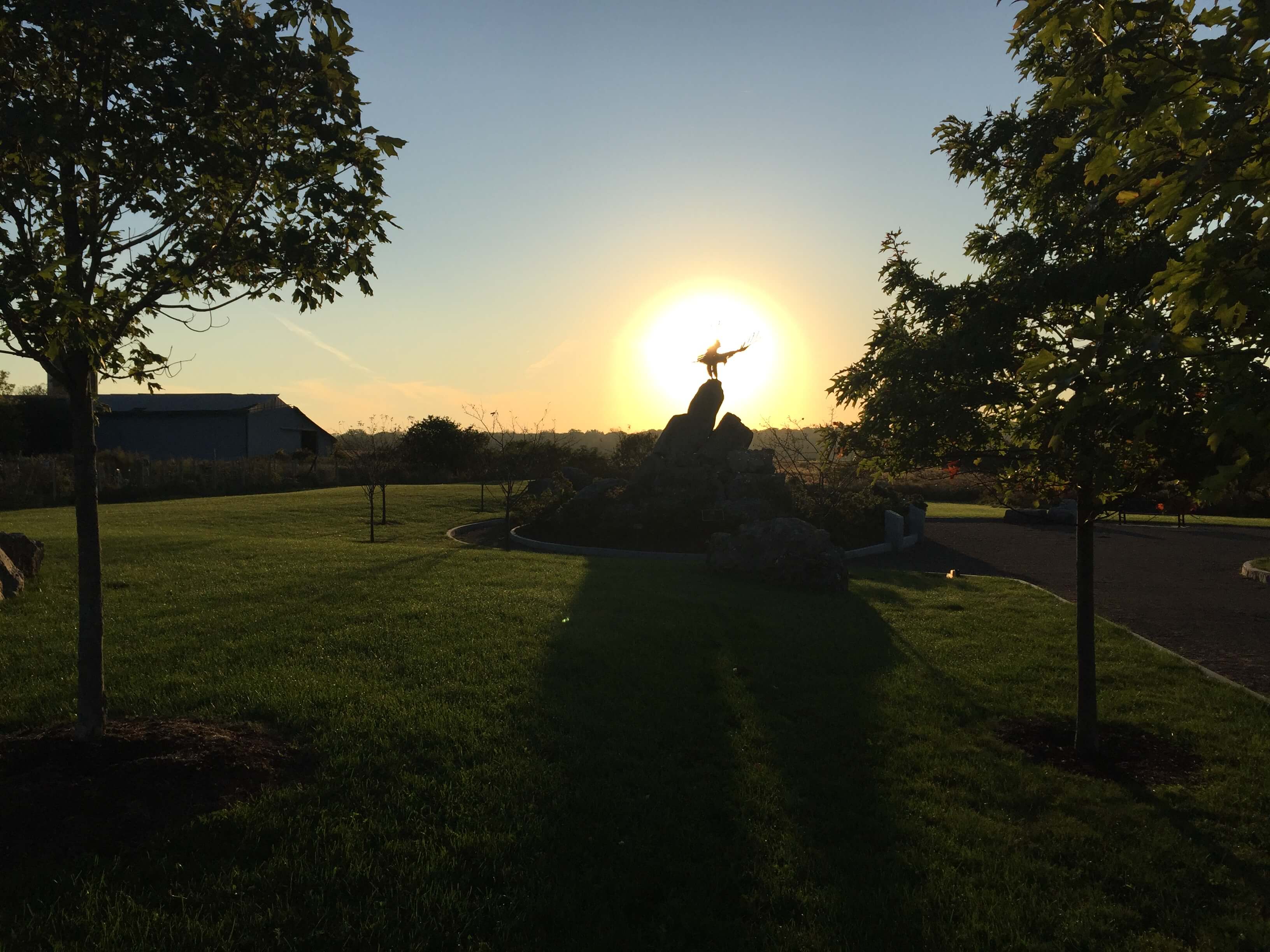 Tell me a little bit about Spine Magazine—how did you get involved? What is it?
I got involved with Spine by writing for the magazine. About a year ago, I became the Editor-in-Chief. We now publish content on our website weekly and put out a physical edition of the magazine annually. We're also starting a podcast! The original focus of the magazine was on book cover design; now it's an intersection of author stuff and design stuff. We have a lot of interesting authors and book cover designers come through. For example, we interviewed Anne Jordan and Mitch Goldstein, big book cover designers based in Rochester. Mitch teaches at RIT.
How would you describe the Rochester creative/literary scene?
It's too spread out! There's no easy way to hop from one place to another. It affects our creativity, locations, and resources.
Nonetheless, I have met amazing, wonderful, friendly people here. I've done cocktails with creatives and attended many of the AIG and RAF events.
Any advice for creatives in the Rochester area?
Take advantage of any creative event you hear of—coffee with creatives, RAF events, stuff at the local colleges. Host your own events! Meet people. It's important to always keep up a network, whether it's online or in town.
Eric C. Wilder is a designer, editor, professor, and dad. Give him a follow on Twitter and check out Spine Magazine if you're into books and/or design. For more of Eric's perspective, check out our Instagram.