"There's a level of gratitude that people possess when it comes to the importance of local businesses and the value they bring to the community."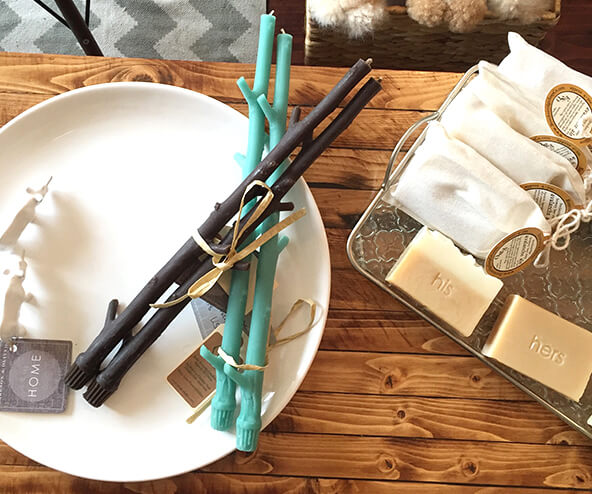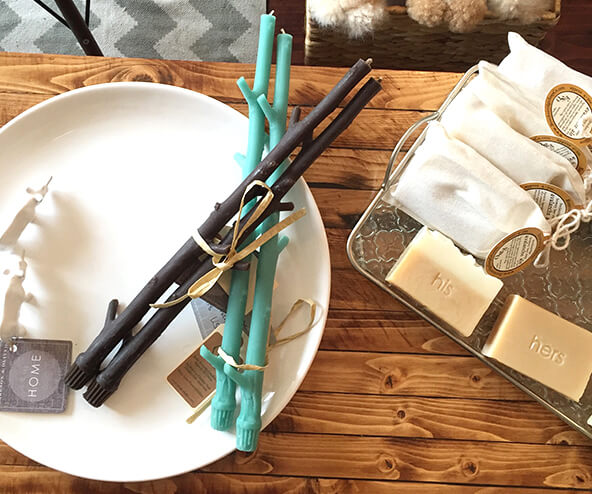 What part of Rochester are you from?
I live dangerously close to Donuts Delight. But I grew up in Sodus Point. My great-grandmother had a house on the bay. Some of my fondest childhood memories were spent at the beach, and boating out to Chimney Bluffs. I love seeing that it's being re-discovered and appreciated by local photographers. It gives me all the feels.
Why'd you move to Rochester?
I had originally planned to attend college in Colorado, but instead chose to stick around, and graduated from St. John Fisher. During that time in my life, Rochester was just far enough away from home, but also close enough to visit.
What is your favorite part of living in Rochester?
I think my favorite part about Rochester is how much we embrace the spirit of what it means to live here. We are going through an incredible rejuvenation period, led by creative young people who want to see Rochester thrive. Honestly, I don't think I fully appreciated Rochester until I moved away. I lived in Brooklyn for 3 years, but a big life change brought me back. To my surprise, returning felt like a breath of fresh air. I remember walking through the South Wedge thinking, holy shit, this isn't the Rochester I left, this is fantastic!
One of my favorite things to do is sit outside at either Java's, or Press Coffee Bar on a warm day, and listen to the Eastman students practicing.
So many of them live in the surrounding neighborhood, and on a nice day, you can typically hear a saxophone wafting through the air from an open window. It's really incredible.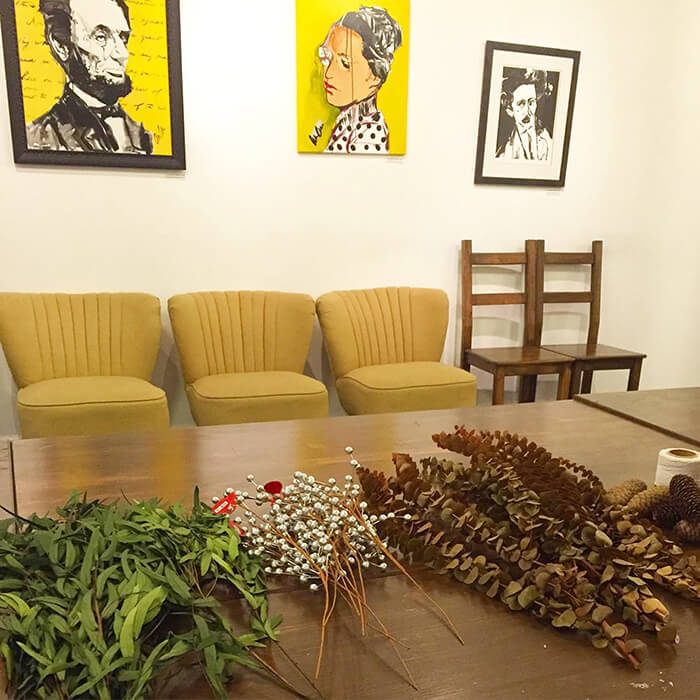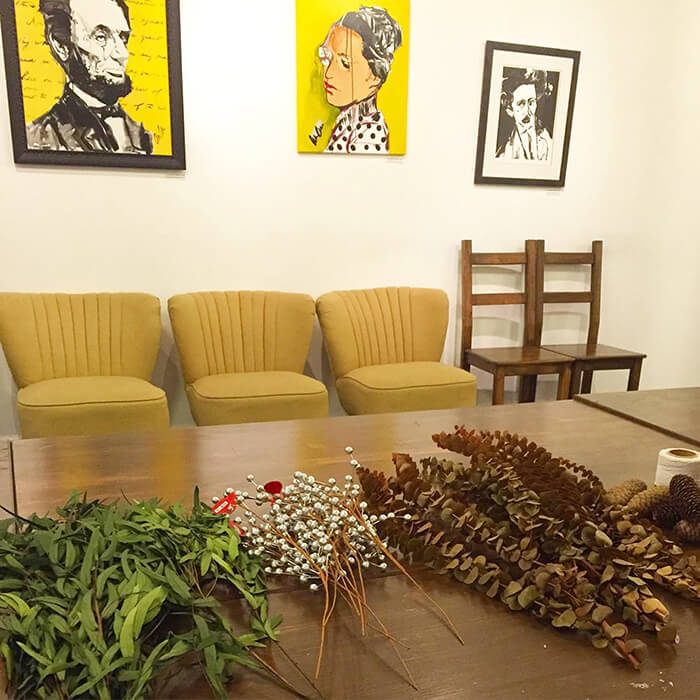 What is your favorite time of day to hang out in the city?
I love being downtown during the work day. There's something really fantastic about seeing the city so alive.
What is your favorite day of the week?
Tuesday; it's my quiet day at the shop when we're closed. I take that time to re-set the floor and get organized for the rest of the week.
Describe your dream Rochester day.
This answer is brought to you by the letter "S" — Sunshine. Seventy. Shopping.
Do you have a favorite neighborhood?
Naturally, the South Wedge has my heart. Our neighbors are incredibly supportive, be it residents or fellow business owners. But I would be lying if I said I didn't love hoofing it around Park Ave, shoving egg sandwiches in my face at the Public Market, or posting up at Java's to people watch and eavesdrop on the fabulous, eclectic customer base that gathers there.
Favorite bar?
Marge's, hands down. What's not to love about a funky little place that feels like vacation?
Favorite hungover eating spot?
I'm not big on the hangovers these days, but if I happen to over-imbibe, it would be The Red Fern; their gluten free mac and cheese nachos have magical healing powers.
What is your personal coping mechanism for cold/gray weather?
Finding a sunny coffee shop and hunkering down with a hot bev. I'm still waiting for someone to do a legit "Hot Vanilla" that doesn't involve flavored syrup — if you've ever been to Vail, you know exactly what I'm talking about…
What is your favorite Rochester memory?
Watching The Mighty Mighty Bosstones play a summer outdoor concert at High Falls in front of the Gorsline Building, adjacent to the falls. I'm pretty sure I just dated myself, because they stopped holding concerts there AGES ago (for safety reasons, I believe).
What makes Rochester unique?
Rochester has a fierce love for small businesses. There's a level of gratitude that people possess when it comes to the importance of local businesses and the value they bring to the community. I can't tell you how many times we've been thanked for opening up shop, and it feels damn good to know that people appreciate the effort that goes into it.
What do you think could be improved?
As with any small city, there's still work to be done; just going to keep doing my best to contribute to the positive vibes!
If Rochester were an animal, what would it be?
A Pit Bull.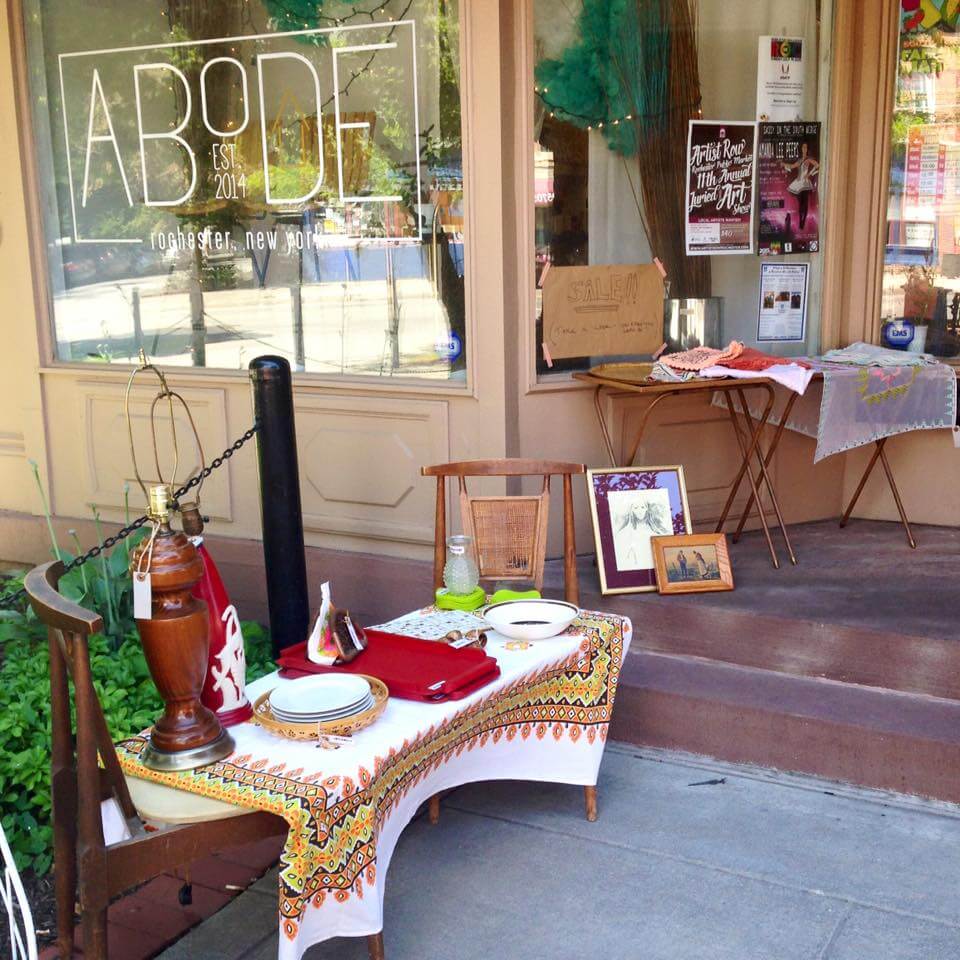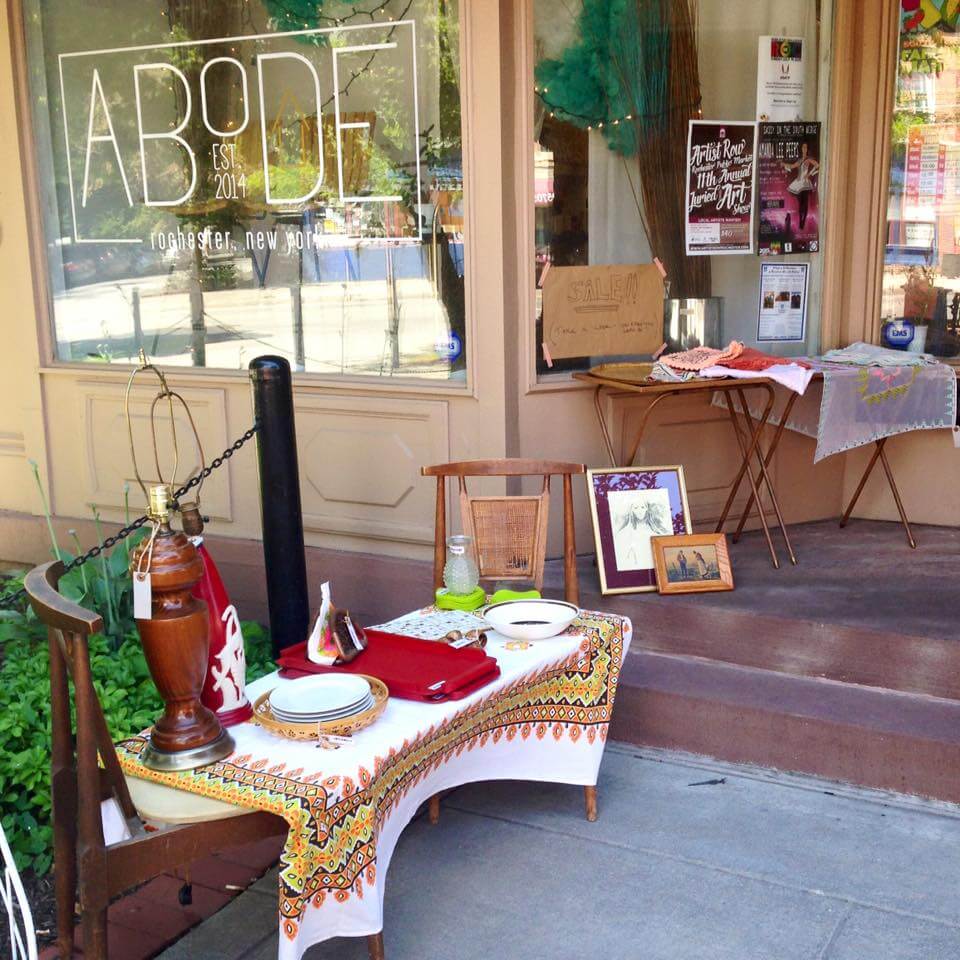 We get a bad reputation for being hard and fierce, but we are incredibly strong, loyal, and loving when you give us a chance to show what we're really about.
What made you decide to open in business in Rochester versus somewhere else?
Starting a business wasn't actually on my radar until it just kind of happened; we decided to give it a go and boom, 10 months later we were opening the doors (which is actually kind of terrifying in hind-sight). Had we not lived here, the concept never would have come to fruition, period. Rochester is affordable and incredibly supportive of small business owners; we always say that we couldn't have done his anywhere else in the time that we did. We got incredibly lucky, but a great deal of that came from living in a place like Rochester.
What is the best part of owning a business in Rochester?
The people we've met! As we approach our 2nd anniversary, it has been pretty incredible to see our regulars get married, move in together, buy homes and start families of their own. Their lives are transforming in front of us. And not only do we get to witness it, we get to help them find nostalgic pieces to fill their happy, new homes.
What are some of the challenges you face?
The harsh Rochester winters kill traffic flow, which ultimately hurts business. We are always looking for ways to fill our space, be it public or private events. Ultimately, we want to share our space, it's a happy one that has great energy when it's buzzing with activity outside of the norm.
Do you have any advice to up-and-coming entrepreneurs in the Rochester area?
Do your research, and be yourself. Business-ownership isn't easy, so don't waste your time doing something that isn't 100% you.
Passion and authenticity are what make it worth the effort, and that is what will shine through in the end.
Amanda DeFisher is one busy lady. She is an interior stylist, home editor at (585) Magazine, and co-owner of Abode, a vintage furniture shop in the South Wedge. And she handles it all with an insatiable sense of humor. She is actively involved in the Rochester small business scene, and believes in supporting fellow lady business owners. Check out Amanda's spotlight of other local woman-run businesses on our Instagram.