If I had a time machine, I would go back to East Ave during the 1920s.
Where are you from?
I grew up in Webster.
What is your favorite part of living in Rochester?
I really enjoy living so close to Lake Ontario and Irondequoit Bay. Stand up paddle boarding on the bay this summer was my favorite thing to do. Can't beat Webster Park sunsets! Oh, and Rochester festival season is great. There are too many festivals to count!
Do you have any favorite/secret Rochester spots?
Webster Park will always be my favorite spot in the Rochester area. I do have a go-to spot at the park. Anyone could get to it, just many people don't. Which is good for me, because I rarely run into anyone! High Falls is another great spot. Having a 96-foot waterfall in the middle of the city is pretty awesome and with great history too. Sam Patch?!
What is your favorite time of day to hang out in the city?
Catching the sunset on the lake is always great. So, my favorite time of day is around sunset.
What is your favorite day of the week?
The weekend. Mostly because I have more time to explore Rochester on the weekends.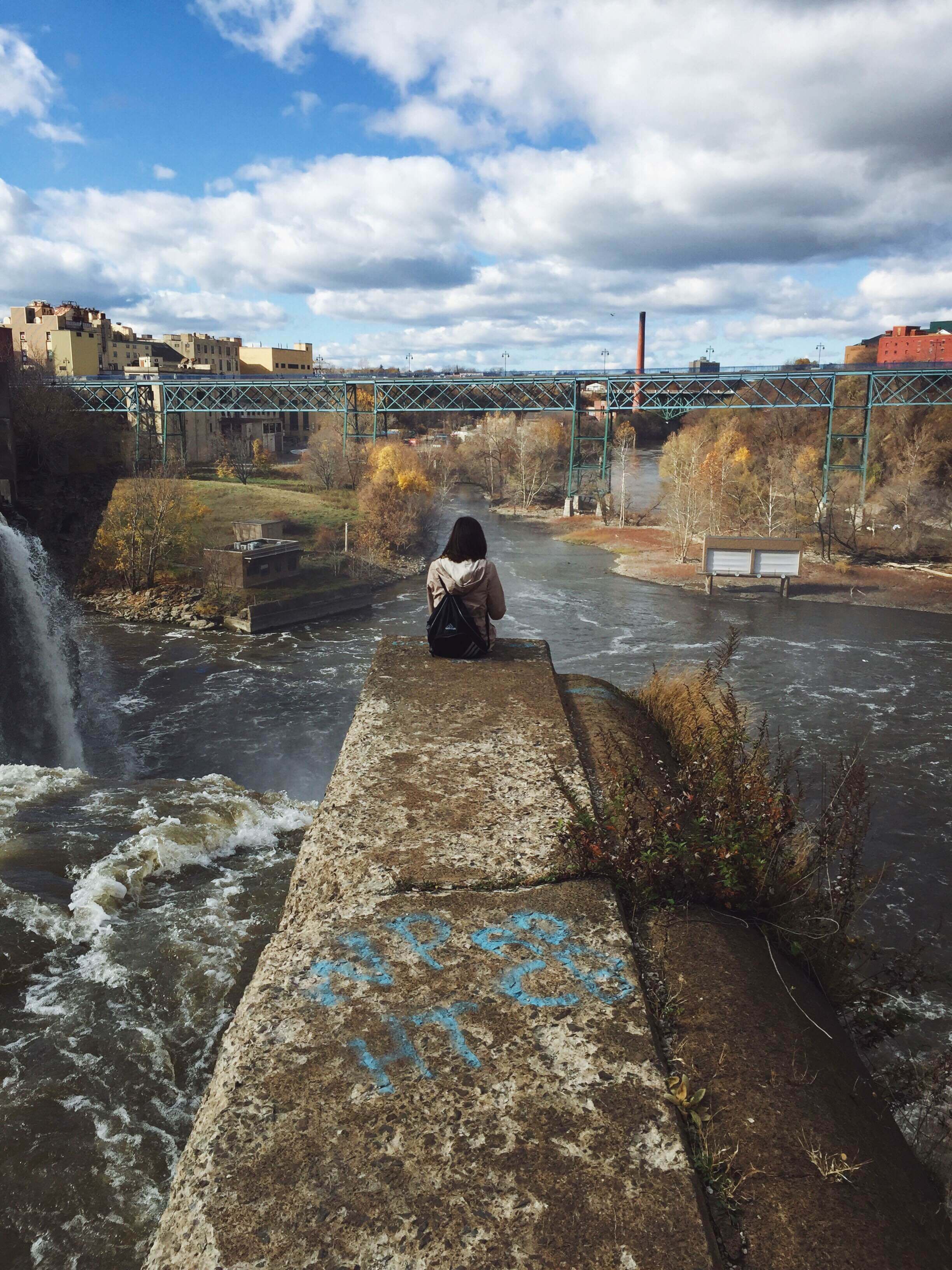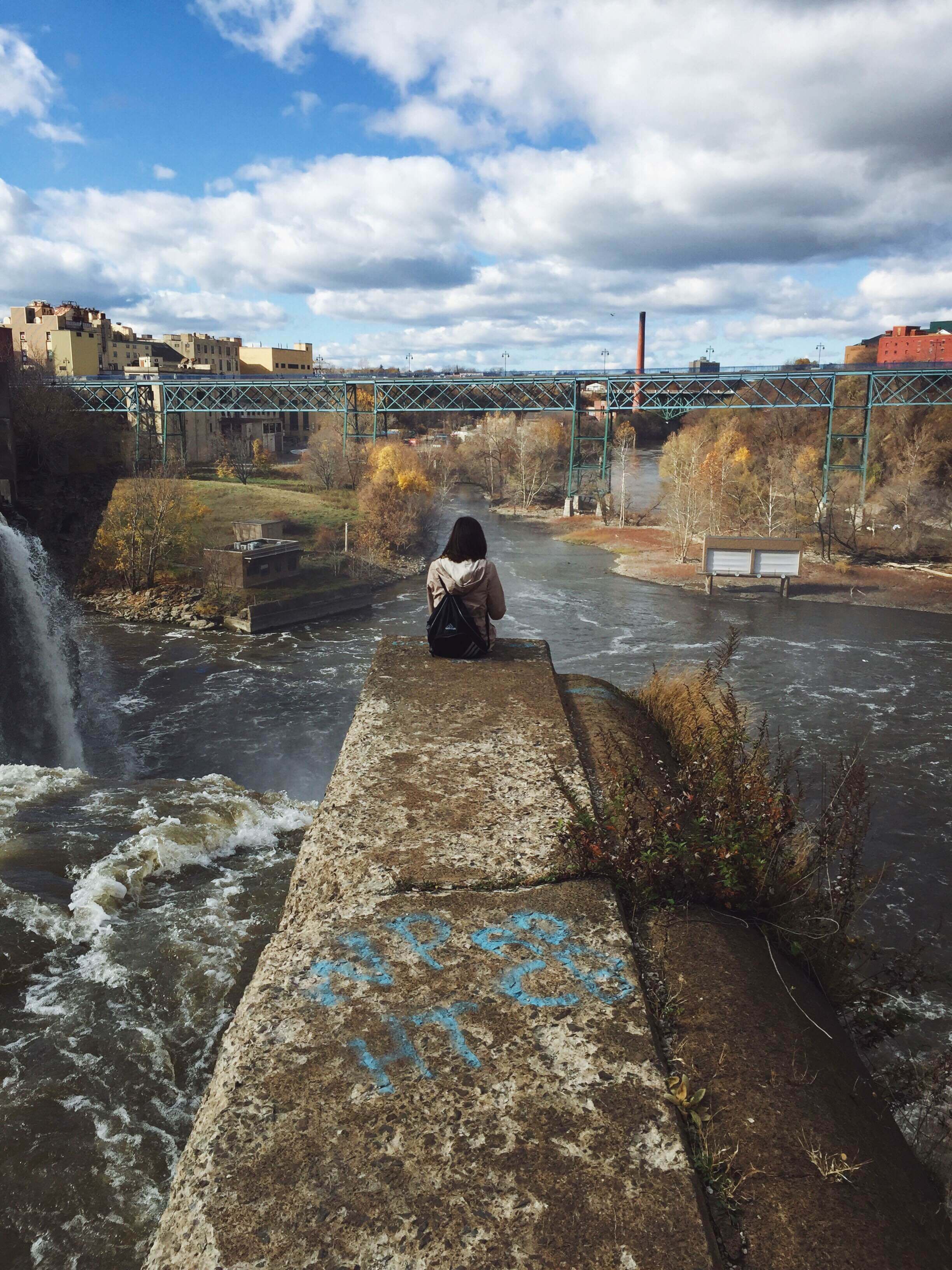 Describe your dream Rochester day.
My dream Rochester day would be when I have no other obligations for the day and I can check out several spots, shops, etc. with a friend or group of people. Checking out new places/hidden spots is a my favorite thing to do!
Do you have a favorite neighborhood?
The East Ave Historic District is definitely my favorite. The houses are stunning. If I had a time machine, I would go back to East Ave during the 1920s.
Favorite hungover eating spot?
If I am hungover, I head straight to Just Juice 4 Life to refuel/hydrate.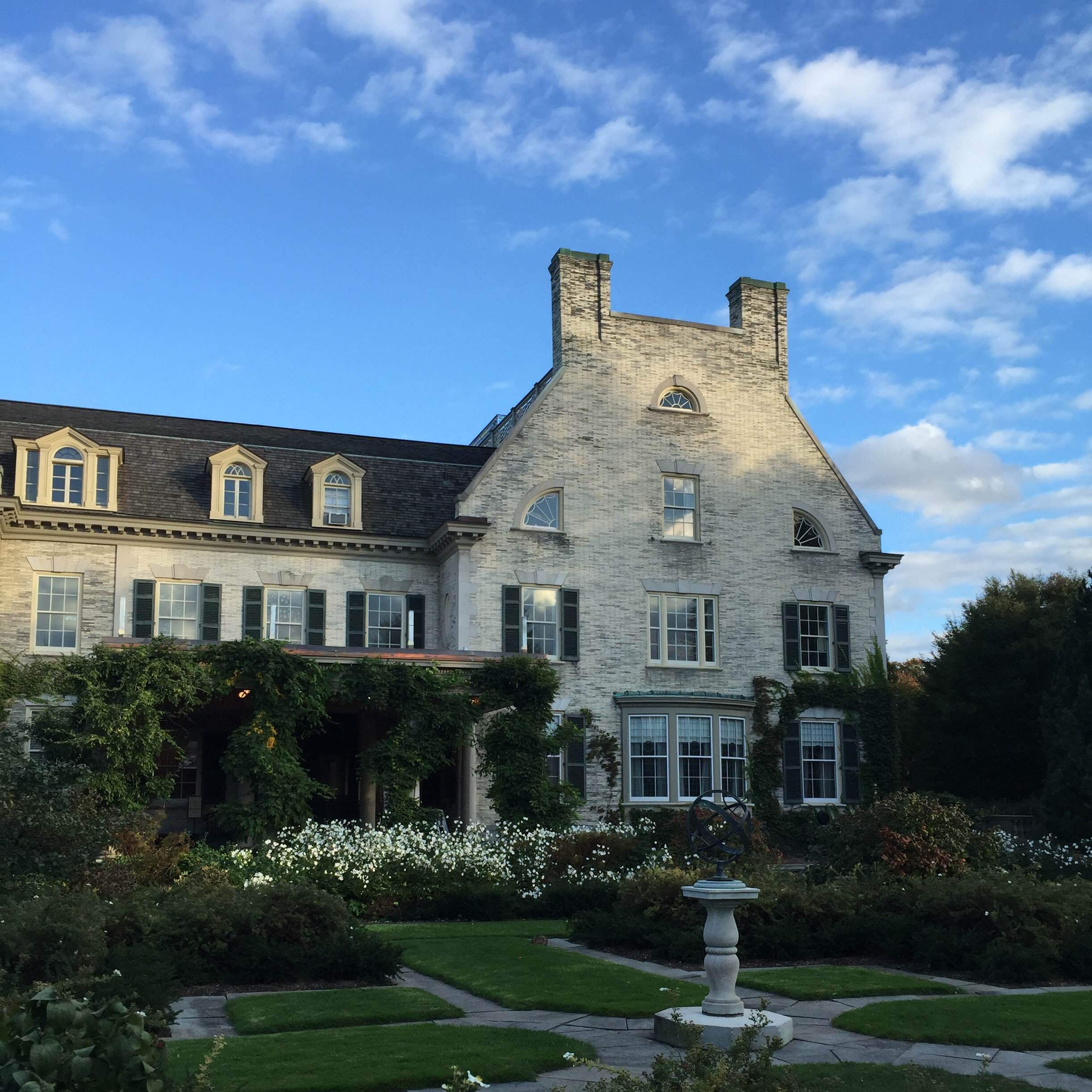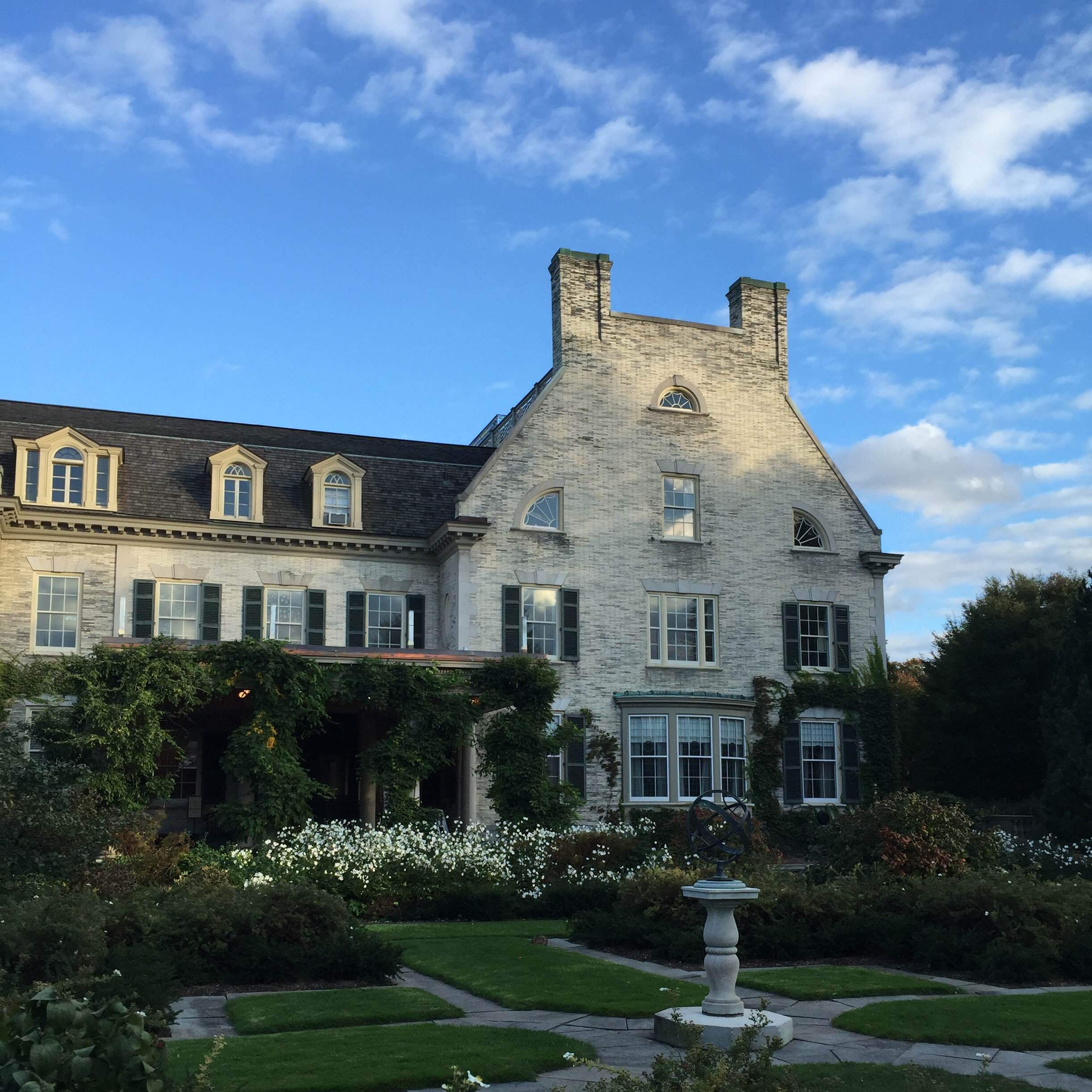 Favorite bar?
Good Luck and The Daily Refresher are cool spots downtown.
What's your personal coping mechanism for cold/gray weather?

I really believe you need several hobbies, outdoor and indoor, to "survive" our sometimes severe weather. You can't be bored this way! I also think people forget that you ARE allowed to go outside during the winter months. Fresh winter air is good for you.
What's your favorite Rochester memory?
My favorite memories are exploring certain spots for the first time (Lower Falls, abandoned buildings, etc.) The first time finding these places is always the most exciting!
If Rochester were a drink, what would it be?
A Genny, duh!
I'm Jacalyn Meyvis. Twenty-something Rochester enthusiast. I plan to travel the world twice. Follow me as I explore the Greater Rochester area.