Musician, Videographer, Animator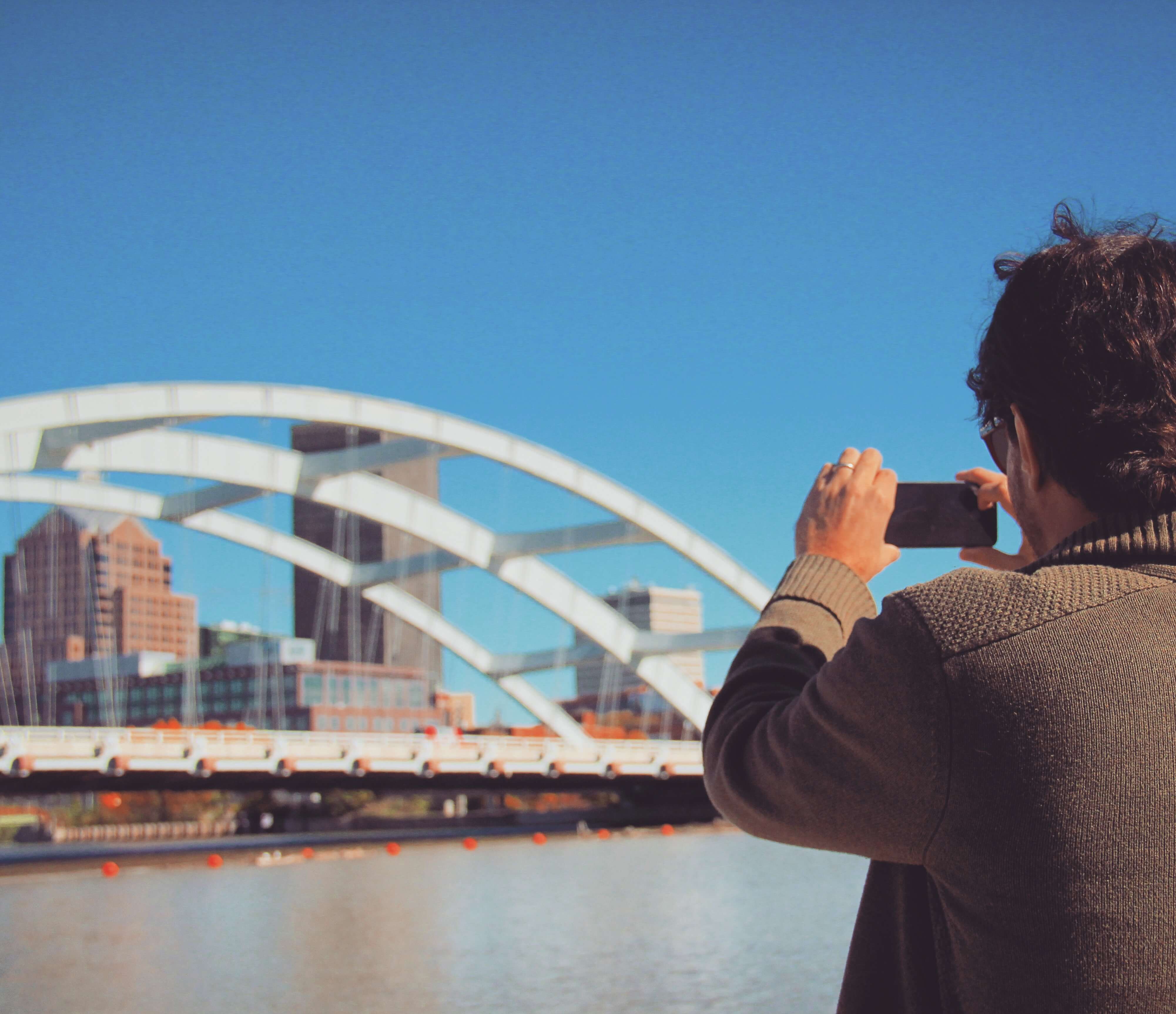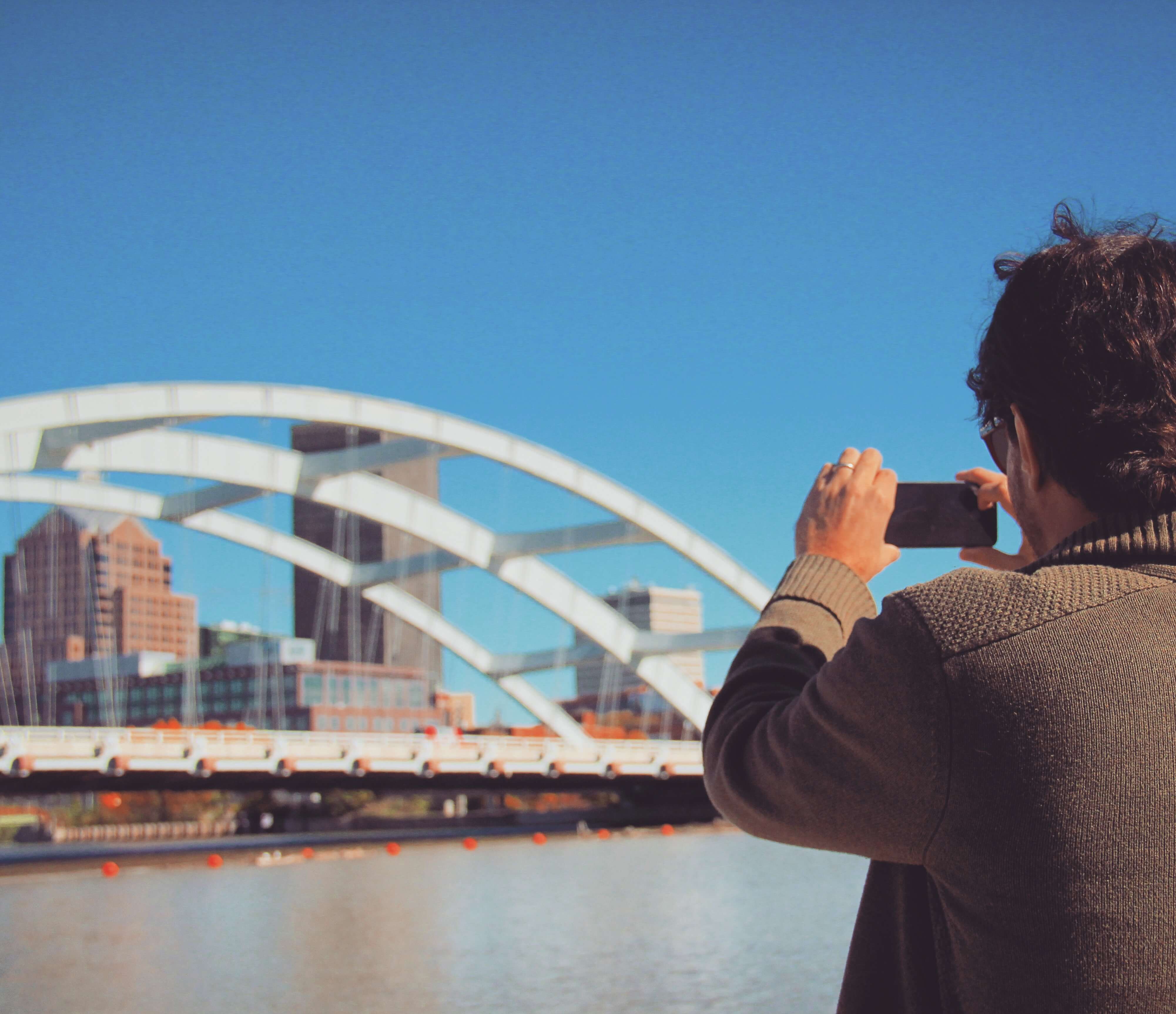 I really want to show people, though, that in Rochester what matters is who you are, not where you are. I want to be a beacon.
What part of Rochester are you from? What made you stay in the area?
Fairport—I'm a suburban boy. I moved here from the Midwest when I was in the 5th grade. It's a great place, with so much potential. People around here really value Mr. Loops, which is great too! The more I do things here, the better I feel.
What is your favorite part of living in Rochester?
Meeting people who are so spirited and ready to connect and produce new things—especially as I've gotten more involved in the Sofar community. There are fantastic people here, and good opportunities. You can continue to escalate yourself. Rochester is what you make it. I really want to promote what's good in Rochester!
Do you have any favorite Rochester spots?
I'm a huge fan of Gate House—I was there on the day it opened way back in '06 or '07! It's just a very comforting place for me. Boulder Coffee is another one—they have great open mic nights for musicians.
Describe your dream Rochester day.
I'm living it! I drove about 30 minutes to Letchworth and saw the Grand Canyon of the East. We got to enjoy beautiful views of rolling hills on the way back. I came back to the city for coffee afterwards. I also love to write songs every day. So part of my dream day would include being artistic, expressive, comfortable, and safe.
Favorite brewery?
Swiftwater. Great people there, and great beer. They supplied the beer for a listening party we had. The beer is really delicious and so is the food, and I love the space.
What is your favorite Rochester memory?
I love going to the Dryden—I have a lot of good memories there. It's definitely my favorite place, above the Gate House and Swiftwater. We dedicated a chair to my mom there, and I always like to go see it.
I did a lot of filmmaking in high school, and have had the chance to meet all sorts of people at the Dryden, including Werner Herzog, Steve Buscemi, and Richard Gere!
What makes Rochester unique?
We're a big little city. It's interesting—we're inhabited by what we get from many other places. You could be in Chicago or Boston and walk down a street and say, "This looks just like Roc!" It's a cacophony of different elements from other cities.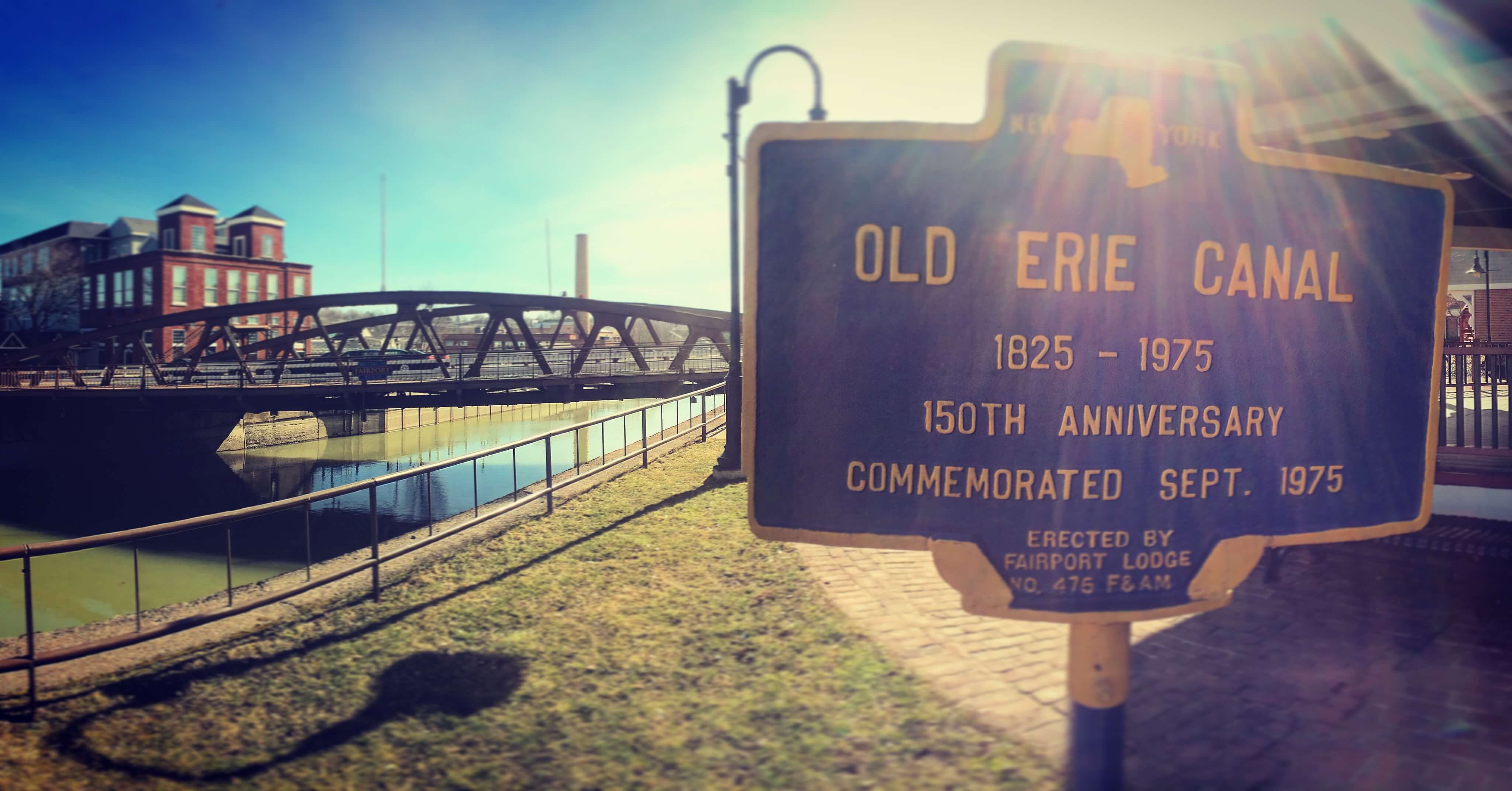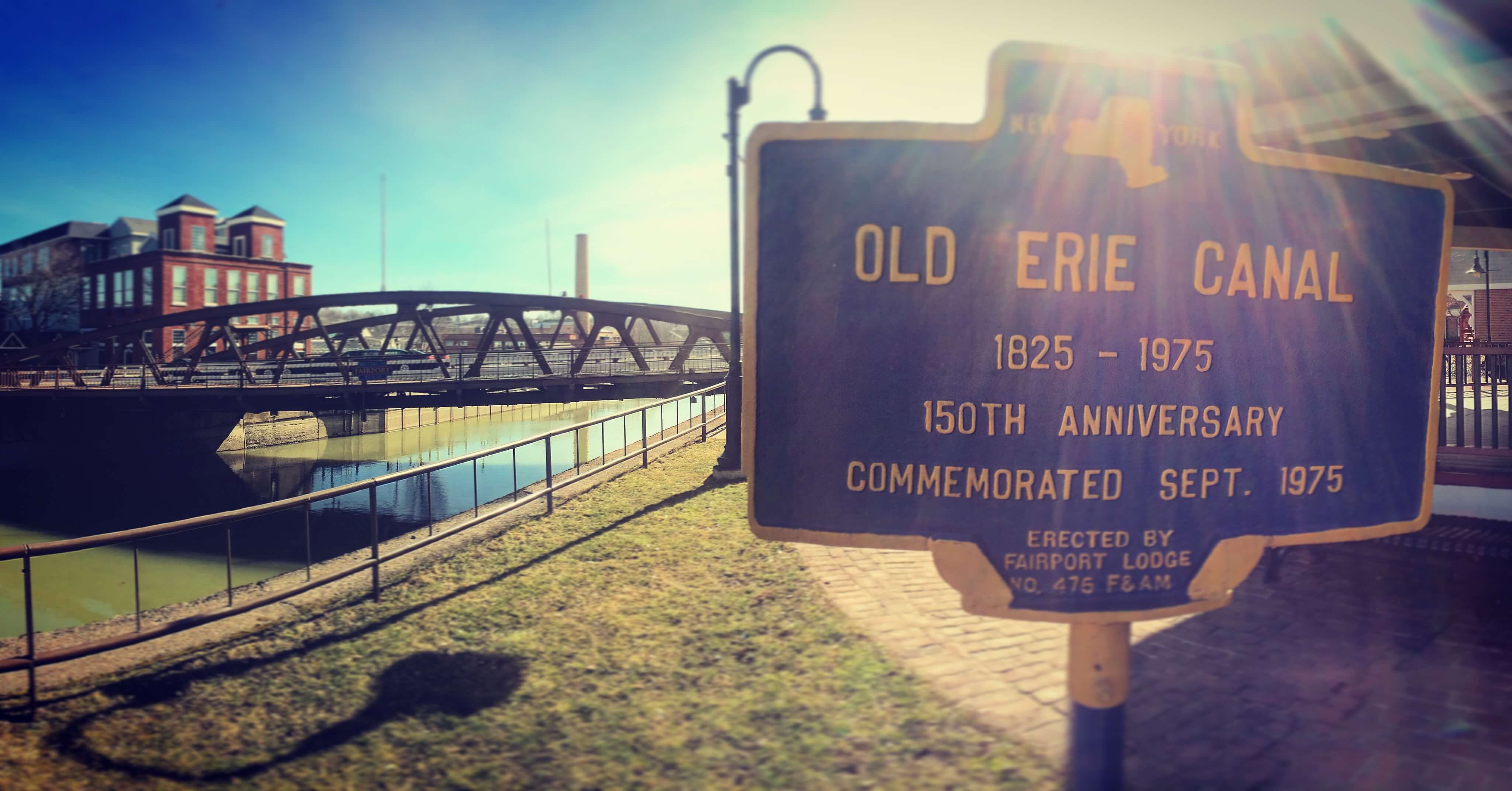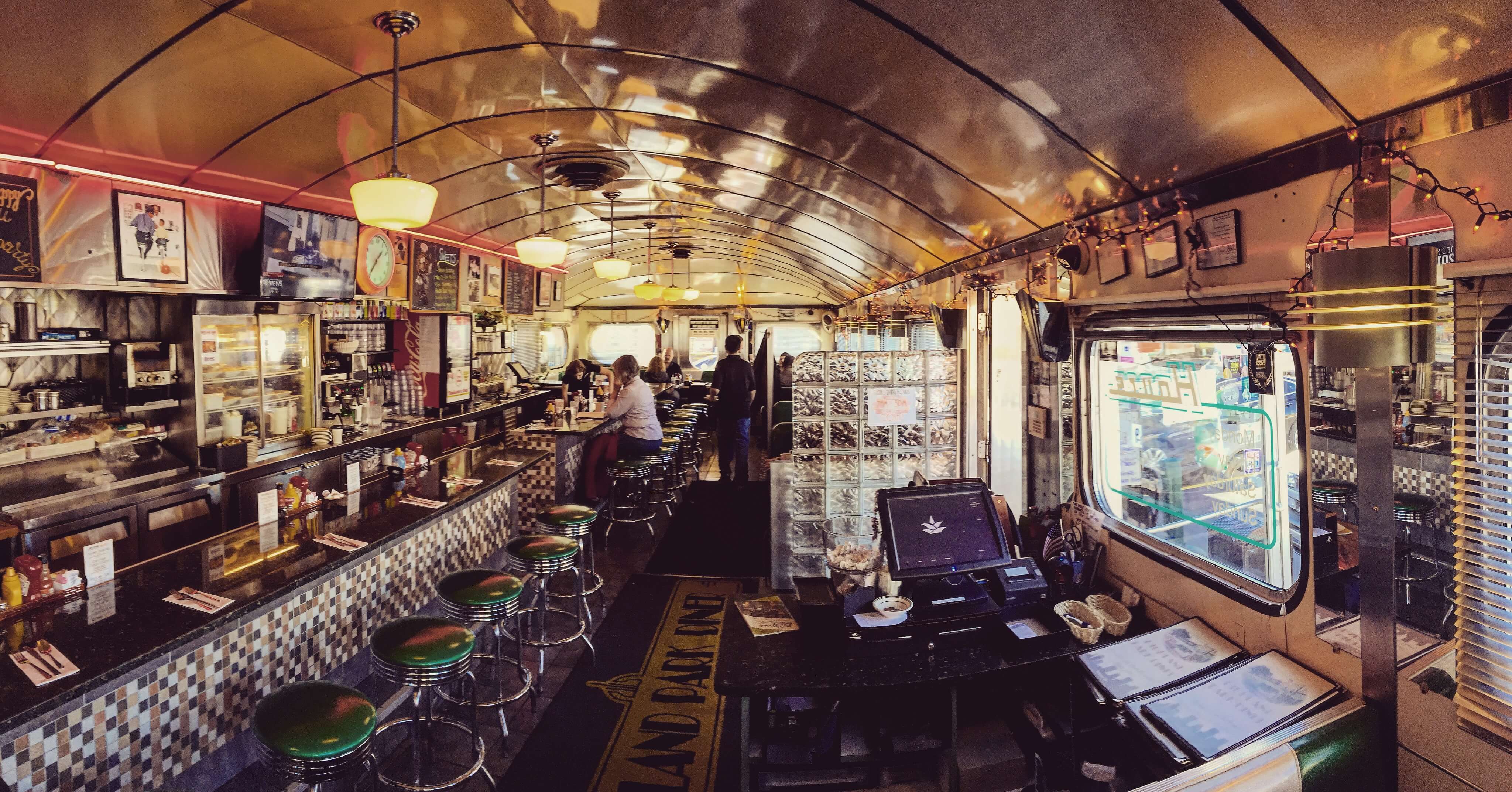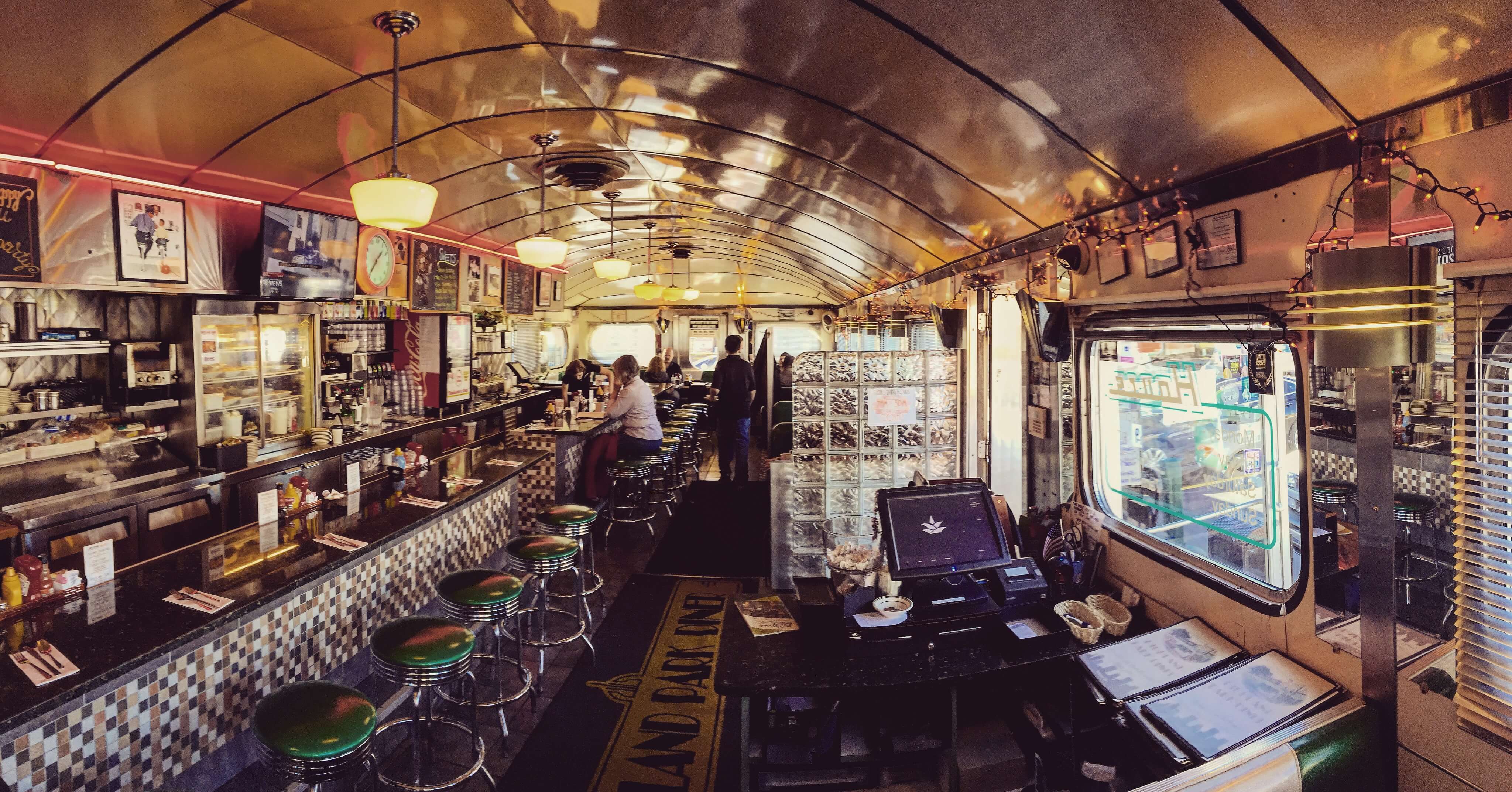 Autumn—it speaks to our continual sense of rebirth, shedding the past and moving forward. And, it's so pretty!
What do you think could be improved?
Rochester is pretty split—there are areas that are very well off and areas with lots of poverty and a great need for involvement. We don't want to further segment things or just gentrify neighborhoods. There's a whole culture of people who don't want to look under the rug—they just want to enjoy their daily lives here. Issues may not affect you directly, but they do impact someone. We need to work together and pull together to do good for our community.
If Rochester were a season, what would it be?
Autumn—it speaks to our continual sense of rebirth, shedding the past and moving forward. And, it's so pretty!
What if Rochester were a food?
Then it would be a burrito. You know, it's got lots of flavors, and it has something for everyone. It's all about what you stuff into it that makes it good!
Do you have a favorite charity/nonprofit you like to support?
The Wilmot Cancer Center and Golisano Children's Hospital. I donate a bit each year, but I believe that donating your time is the best thing! With me, money is not my highest form of currency, but time is.
How long have you been making music?
Since 2004-ish. I never took any music classes growing up, so I'm entirely self-taught. I put out 7 basement/garage albums between 2005-2011. I didn't play out until 2012. The first time I did was in 2012 at Starry Nite's at my friend's art opening. I spent a year playing out at a lot of coffee shops.
I did a lot of loop pedaling, and kids started calling me Mr. Loops. I started volunteering at daycare centers in the city and my Mr. Loops act was going so well that I almost quit making my own music just to be Mr. Loops. It was almost a bitter time for me, because my own deeply personal and emotional music wasn't getting as much attention and appreciation as the children's songs I wrote about chocolate milk.
How would you describe your style/genre? What/who are your influences?
I'm very influenced by 50s/60s music—I'm a nostalgic person in general. I don't listen to much Top 40, but I do listen to college radio. Some other musicians who have influenced me include Tom Waits, Rogue Wave, and somewhat comedic musicians, like Jonathan Richman.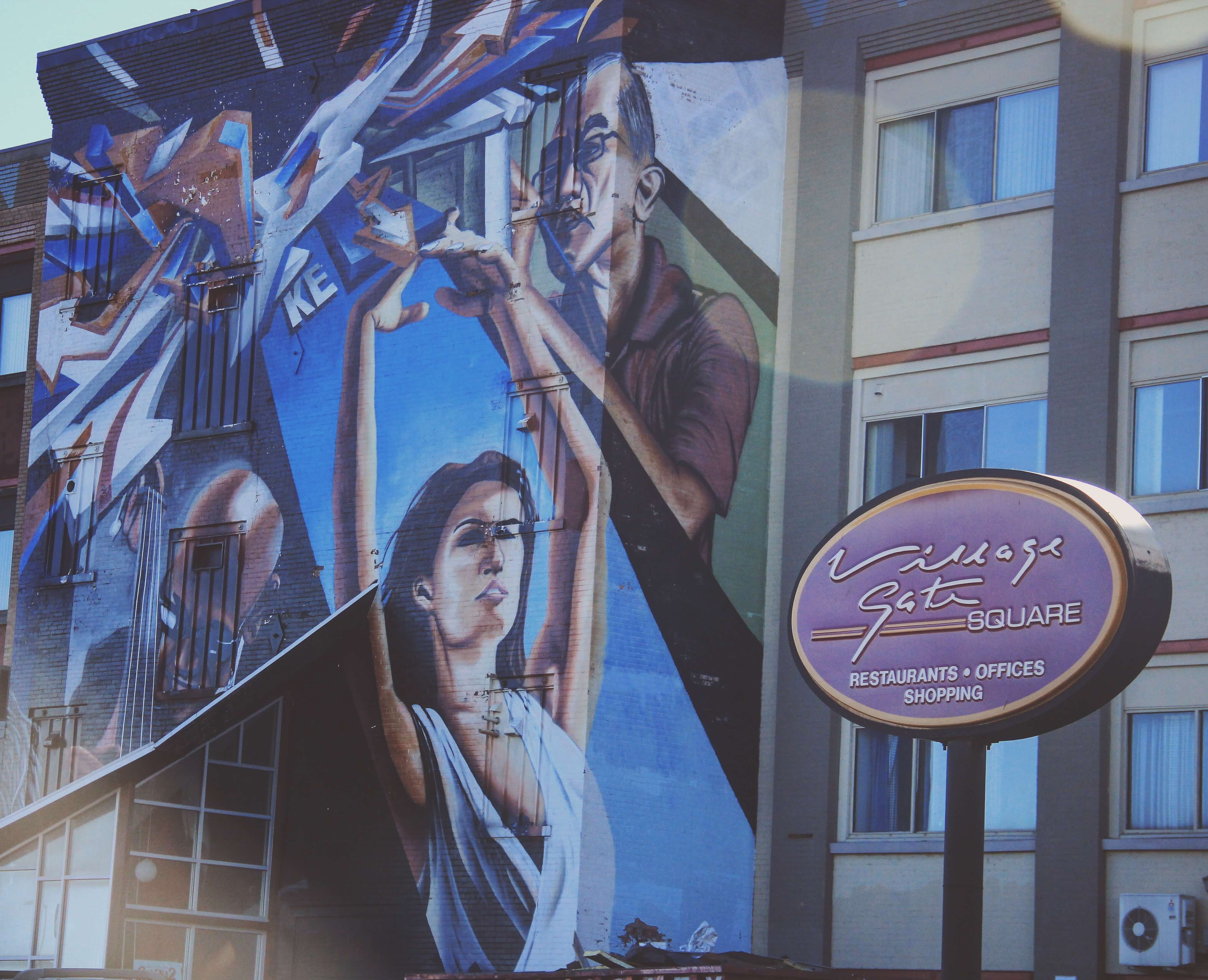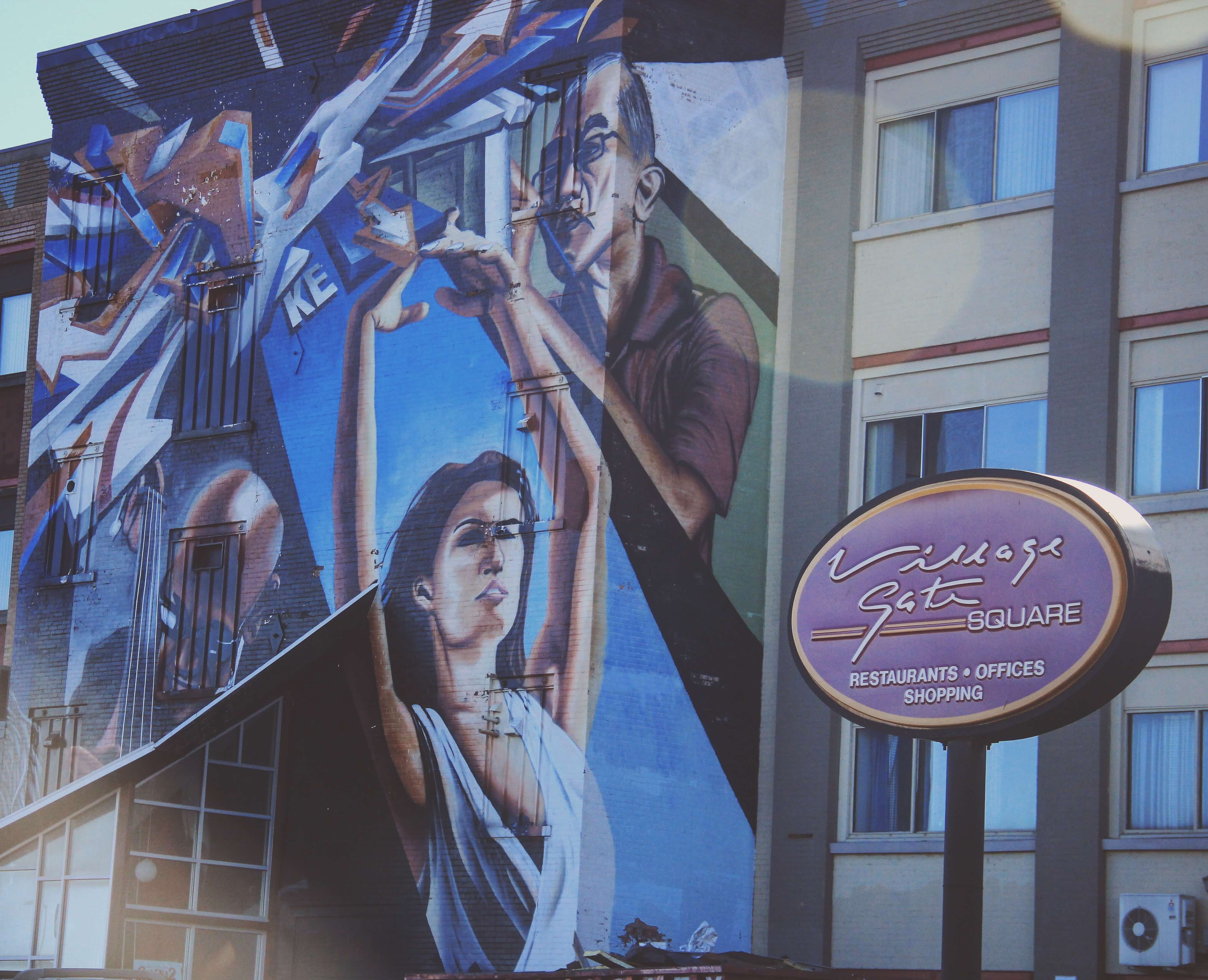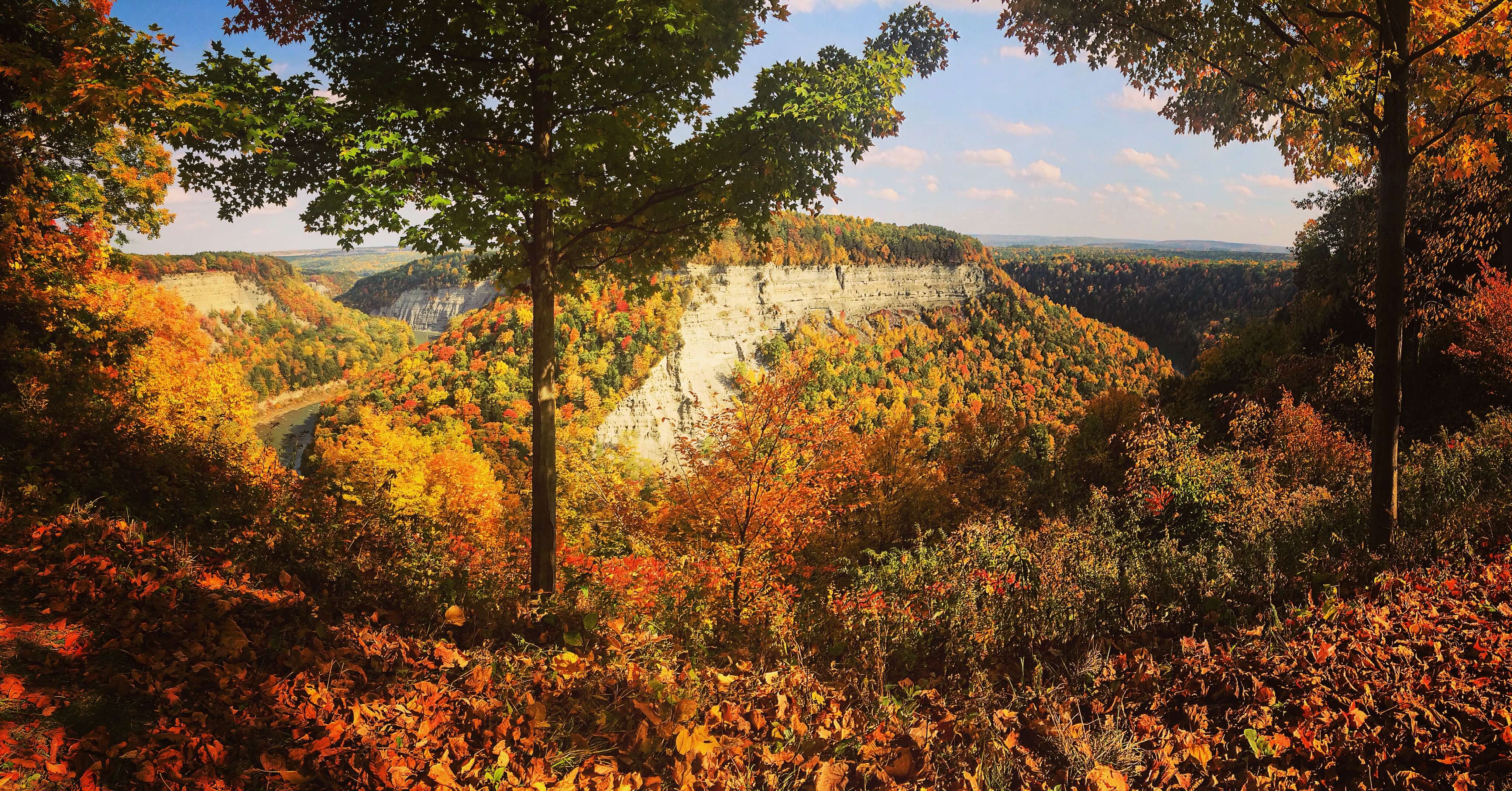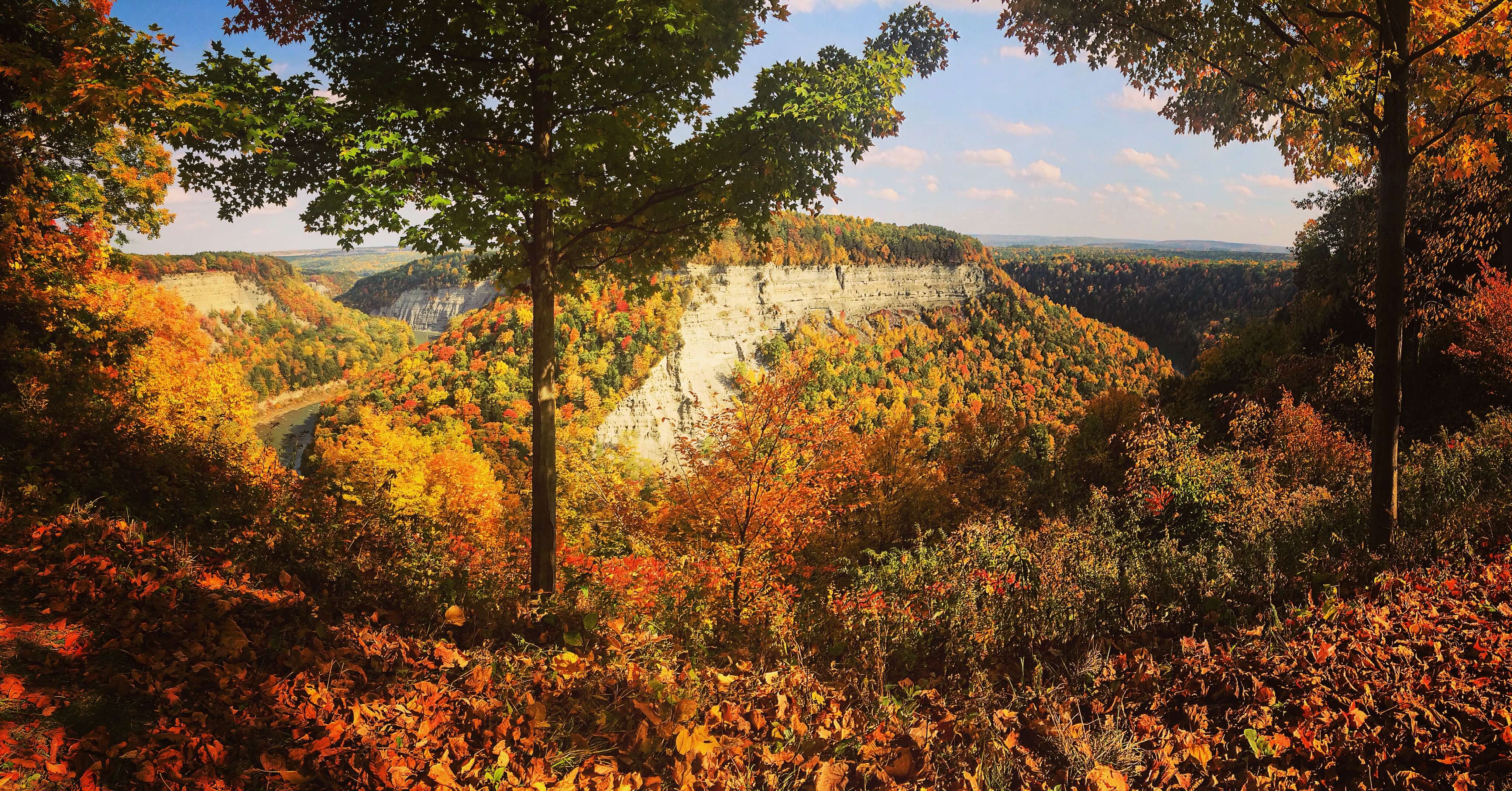 What's it like being a musician in Rochester?
It's hard—I have a very big focus on trying to stay positive. If you want to make money playing music, you've gotta play cover songs in bars. A lot of bars will have contracts for musicians that require you to play 75% covers when you perform. When I do covers, I like to mix in some stuff like Neutral Milk Hotel and Bright Eyes. My Mr. Loops act really helps me stay afloat.
Do you have many opportunities to collaborate with other local musicians?
Totally! Confidence is a huge part of it. It's a pretty tightly knit music scene here in Rochester—almost cliquey. As someone coming from Fairport, I'm not really in the city musician crowd. I've actually met a lot of musicians through filming them since I do filmmaking on the side. From there, I've been able to do some studio work with them. When I collaborate with people, I invite people who I have personal experiences and relationships with—not just strangers. It breeds the best music.
What are your favorite venues to play?
Abilene is definitely one of them—we played there in August for the first time with the whole band. In the winter, though, we spend a lot of time together in the studio. We've recorded all our albums at 1809 Studios, which is owned by my good friend and bandmate Dave Drago.
I also enjoy playing at Flour City Station, Sticky Lips, and Lovin' Cup. They really value the musicians who play there and treat them well.
Is there anywhere else you'd rather be making/playing music? What's the best part about making music here in Rochester?
I have family in Chicago and Berlin. If I were to go for it, I'd go to Europe and try Berlin. I hear that in Berlin, they're extremely supportive of musicians and outsiders.
I really want to show people, though, that in Rochester what matters is who you are, not where you are. I want to be a beacon.