Steph
6:45pm on a Monday
at Nox Cocktail Lounge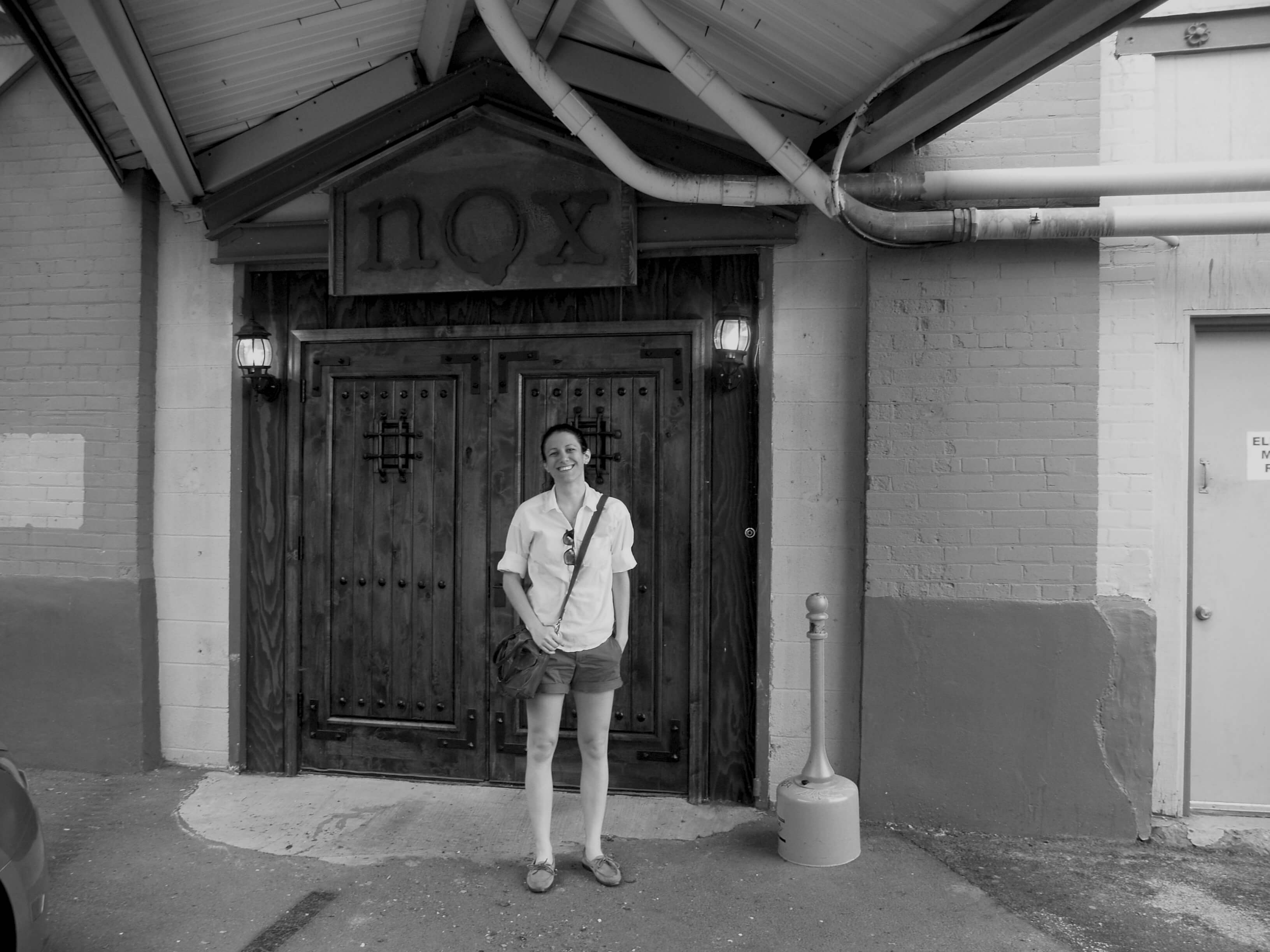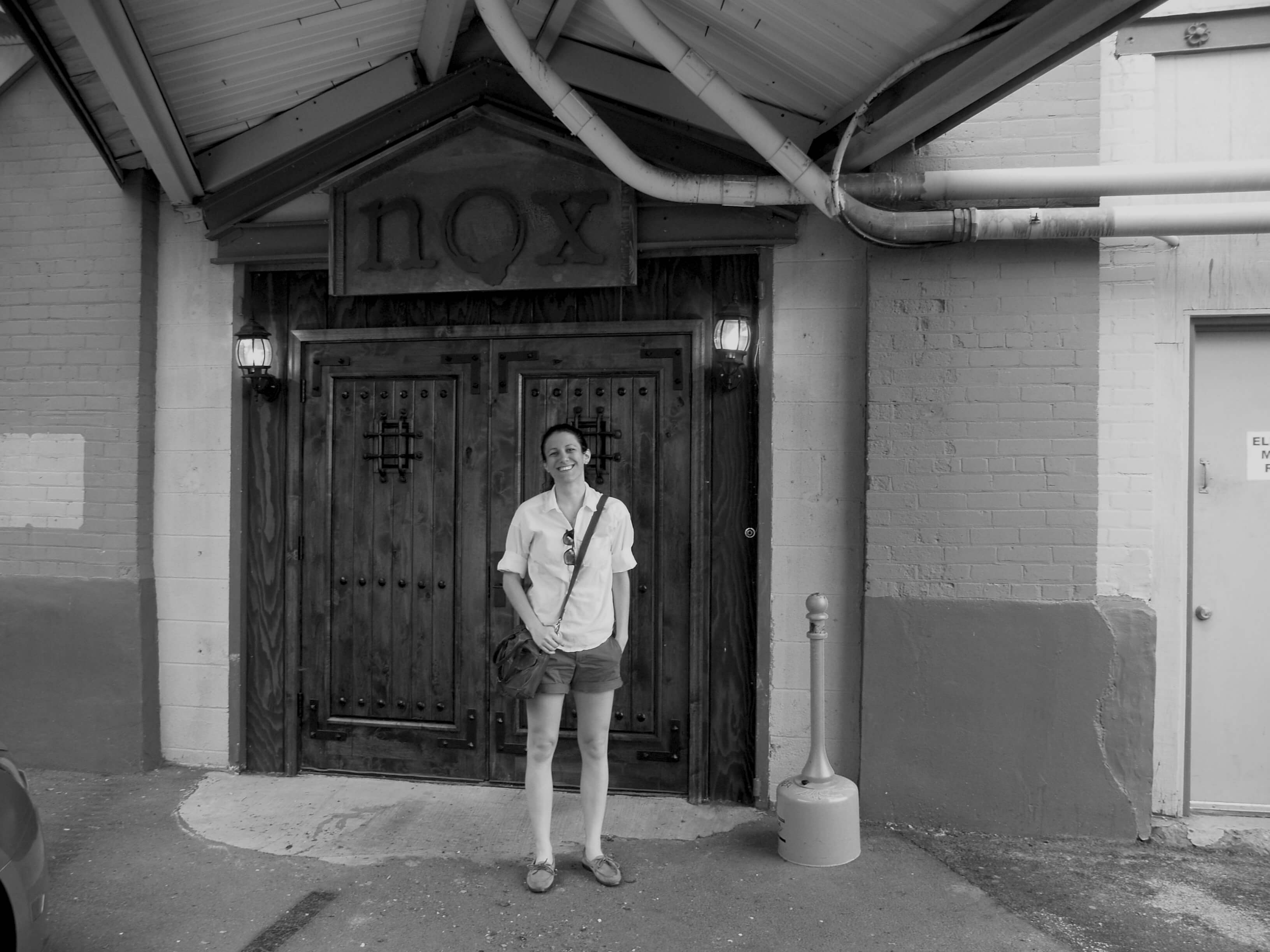 Where are you originally from?
Utica, New York. Well, technically Frankfort.
Why did you move to Rochester?
RIT. And then I stayed in Rochester because of RIT.
What were your first impressions of Rochester?
I really didn't know a lot about Rochester. Syracuse was always closer, and it has a lot going on too. I never went to Rochester or Buffalo until I came here. So it was kind of intimidating. Freshman year [of college] I really didn't leave campus that much. Henrietta is comfortable because it's just chain restaurants and stores. We called it the triangle – RIT to Tim Horton's to the gas station. And everything you need is right in the line of the triangle. So you don't have to leave.
But I think one of the great things about Rochester is all the bars, so when you're 18, you're not old enough to experience it yet. You're kind of in a weird zone where you're like, "Do I just go to the Museum of Play every day?" So I spent a lot of time eating (laughs). The older I got, the more I would spend time here [in downtown]. After I graduated, I spent a lot more time down here. So I'm actually thankful for the extra two years I got, otherwise I wouldn't have known a lot about the city.
Do you have any favorite spots?
Well, I go to trivia every week. It's through the company Geeks Who Drink. They do it 4-5 nights a week at different places. So it kind of depends where we wind up going. I'd say my favorite spots would be wherever that is. Typically, Jeremiah's on Tuesday nights and Butapub on Thursday nights.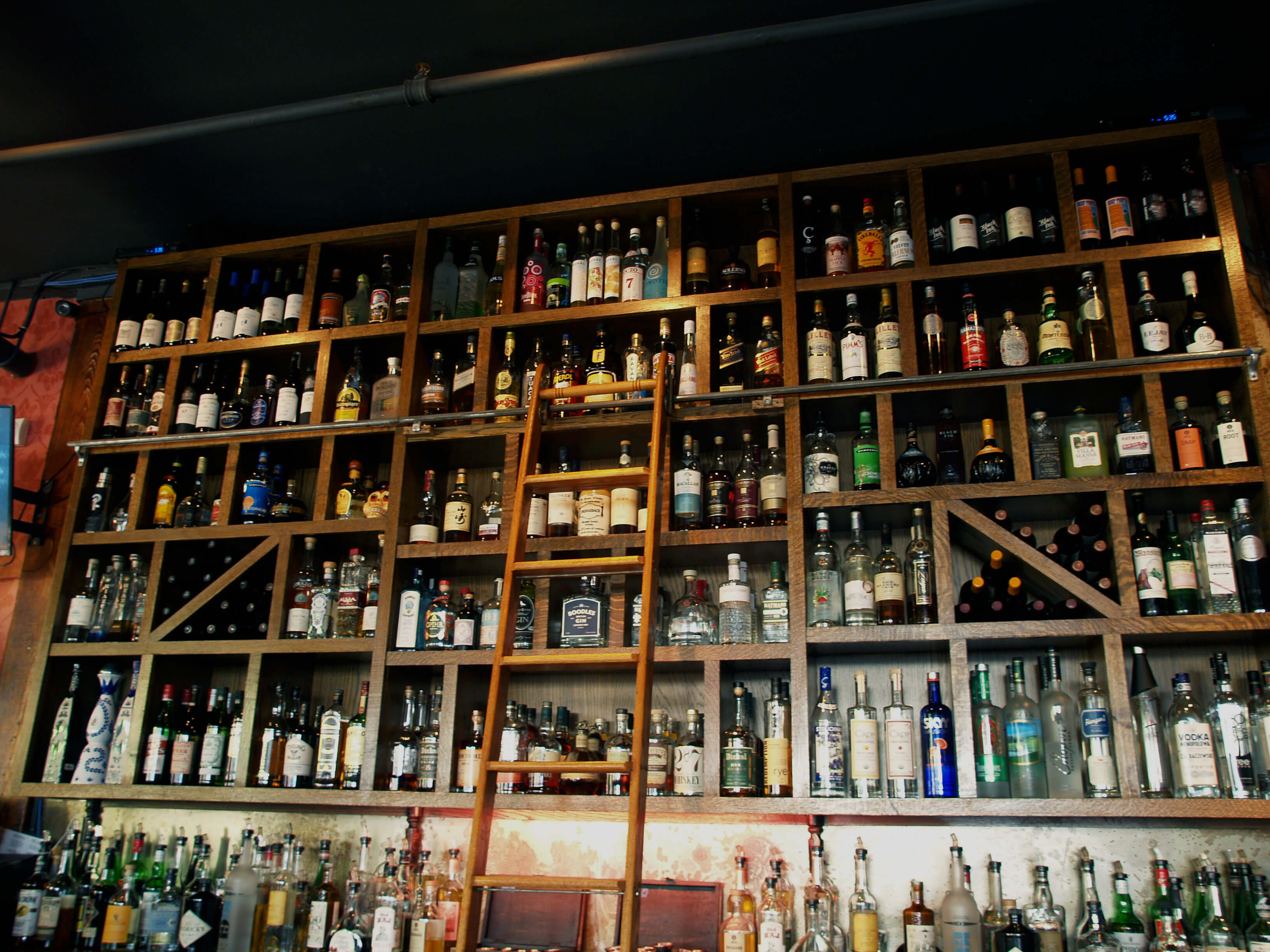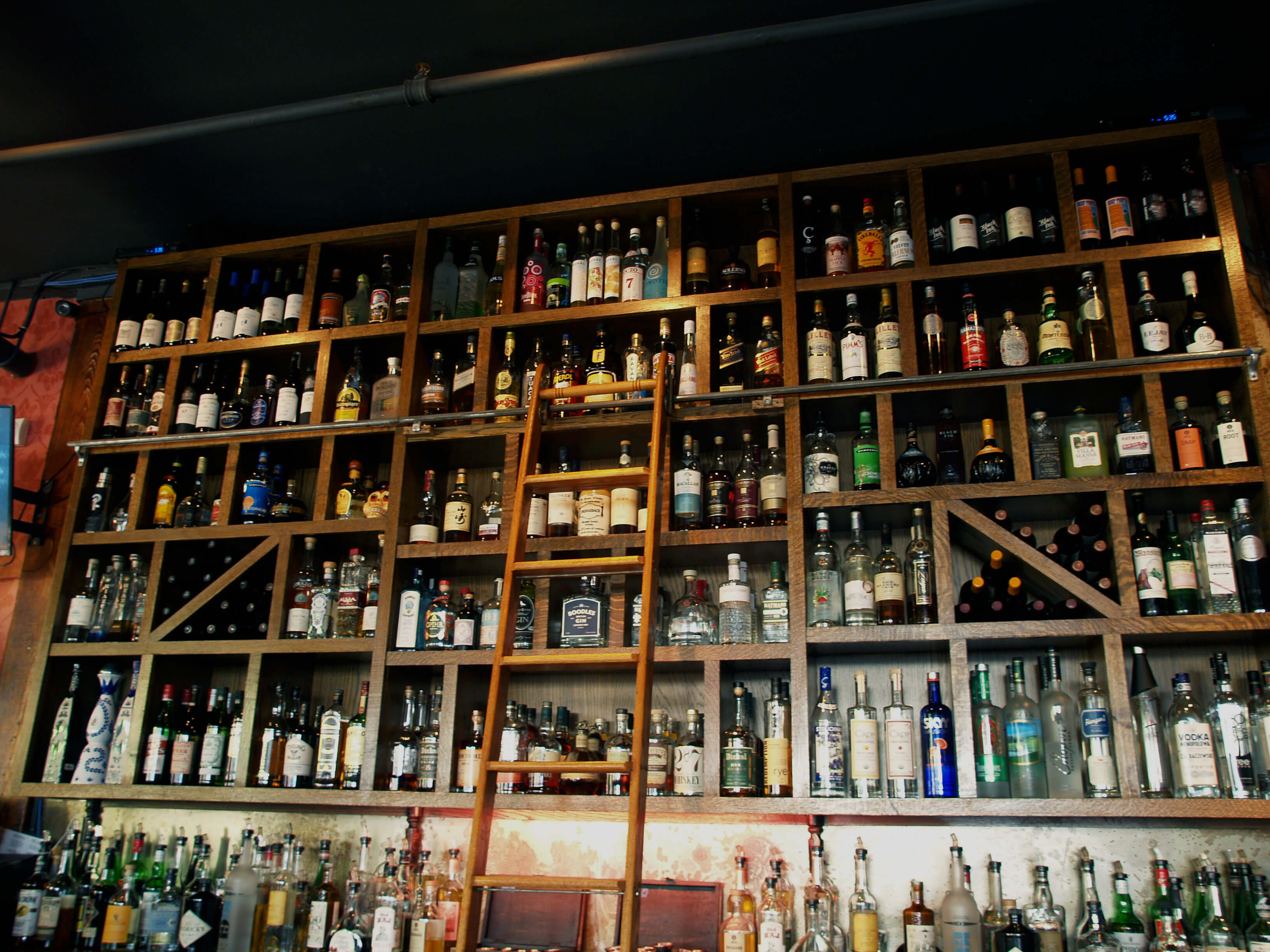 Cool! How'd you get started doing trivia?
Well, I've always been a Jeopardy/trivia/research kind of person. When I was in grad school, there were only a few of us and we didn't really hang out. So I was like here's something we could do where you're not forced to constantly interact (laughs). So, through that, we met this group of people that adopted us into their friend group. And we became regulars. And even though the rest of my grad school friends have moved away, I still hang out with our trivia group.
That's awesome! Do you guys win prizes too?
Yeah! We win a lot. Not to sound braggy, but it's pretty awesome because [the prizes] are usually bar tabs. So you get a little bit taken off your check, which is great, especially if you go every week.
What's your favorite day of the week to hang out? Probably those days (laughs).
Oh yeah, Tuesdays and Thursdays!
That must make the week go by so much faster.
It's nicer on Thursdays because if you drink, the week's almost over. But Tuesday's good because if the week starts off bad, at least I have something to do. And it makes Wednesday feel a little more like Friday. And then you get to Wednesday and you have two more days. It's all about the countdown.
Do you have a favorite time of day?
Whenever I'm out of work (laughing)? I'm a night owl, so maybe 7 o'clock? But I'm not into clubbing or bar hopping, so the super late doesn't sit well with me either.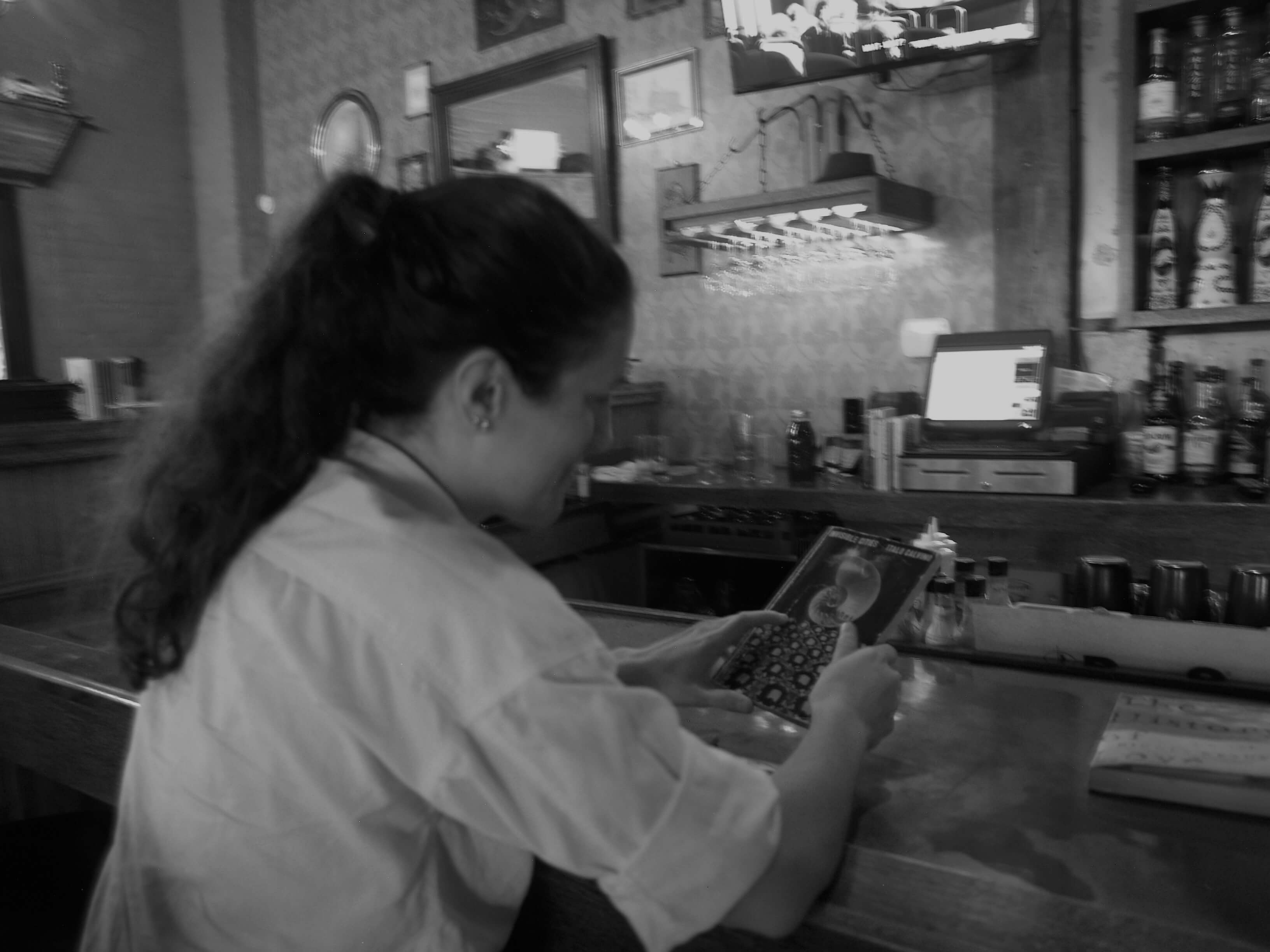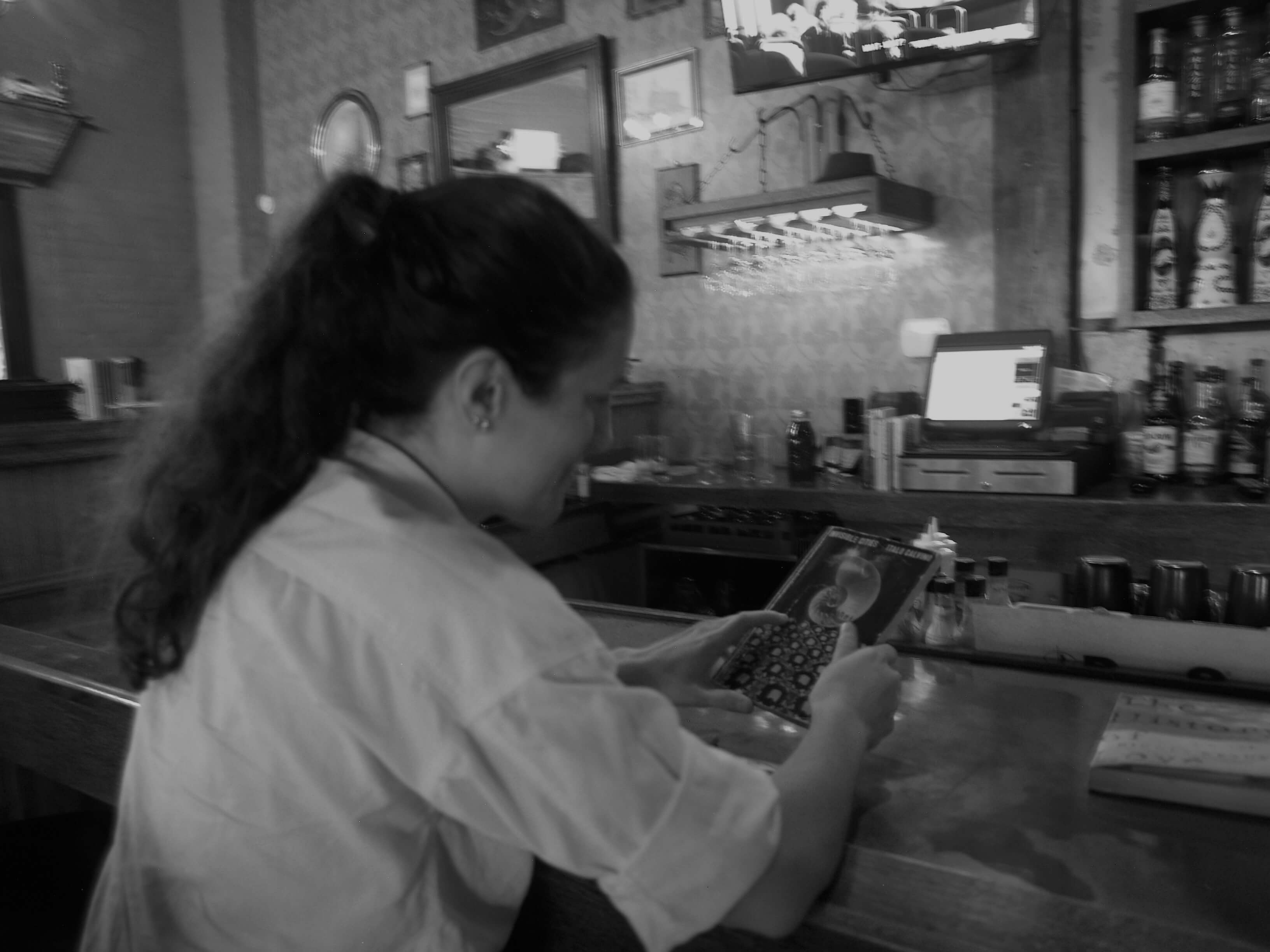 Don't get too enamored by its cute face, because it could potentially stab you.
What's your favorite hungover eating spot?
I love Kenna's [formerly Margie's.] And I don't even have to be hungover. I just love French toast. I'm a conisseur of diner French toast. I'd travel the world to find the greatest diner French toast. I just love their breakfast. It's way better than Jay's. Everyone gives Jay's too much credit. It's open late, which is great if you're hungry, but my first choice is always Kenna's.
What's your favorite bar?
I like Daily [Refresher]. I like the drinks at Daily, because they're just intense. But for more wallet-conscious drinking, I always have a soft spot for MacGregor's. That was always my Sunday go-to for football.
Do you have a personal coping mechanism for cold weather?
I'm used to it. I don't like hot weather. When it's cold, you can put more on. At some point when you're hot, you can't take any more off. That's frowned upon. I guess, socks? Double socks. Keep the extremities warm. Also move quickly and stay inside. Wait for it to pass. Invest in Netflix. Those are year-round tips though (laughs).
Do you have a favorite Rochester memory?
I think my first trip downtown was with [my friends] Violeta and Tim for a photo assignment. We were over by the old Bausch and Lomb building by Dinosaur Barbeque. That was the furthest into the city we had gone since it was freshman year. And we had parked the car and were walking around near this bus stop taking pictures. And I remember these two guys definitely deliberating about stealing Tim's camera.
Really? Out loud?
Well, these two guys were following us and lurking around him kind of off to the side. And that was my first experience in the city (laughs). Nothing happened, we left and they were just there by the bus stop. But I didn't end up going downtown for awhile.
I also remember standing outside of Water Street in the cold waiting for shows. I remember I waited outside for Ben Folds, and then I got deathly ill for three days. It was worth it though because that was the first time I saw Jukebox the Ghost, and they're my absolute favorite. So, yeah, I'd say it was worth it.
If Rochester were an animal, what would it be?
I would say it's like a hedgehog. It's appealing and parts of it are adorable, but also potentially dangerous (laughing). And also sometimes, you can get bored with it. If you spend too much consistent time with it, you can get a little bored and you need to just take a break from the hedgehog. It's cool, and you're like "Aww," but also "Watch out!" Don't get too enamored by its cute face, because it could potentially stab you.
Steph Fallon and I also met at RIT, probably in the same awkward ice breaker where I met Juliana. Steph is super funny and an avid trivia player. I dare you to ask her if she is related to Jimmy Fallon. Go ahead. Thanks, Steph!