Where are you originally from?
I am from Springwater, New York. I have been living and working in and around Rochester for the majority of my adult life. I first started making the hour drive up I-390 as a teenager, going to see live music and check out coffee shops.
What is your favorite part of living in Rochester?
Rochester has a lot to offer for anyone seeking big city amenities in a smaller setting. The live music scene is constantly growing and improving. There's just so much to offer--craft beer, the Eastman School of Music, the Finger Lakes within half an hour--you name it!
Do you have any favorite/secret Rochester spots?
I really enjoy the botanical garden in Highland Park.
What is the most unique or interesting event you've attended in Rochester?
I was fortunate the attend the Bernie Sanders rally when he was campaigning. Seeing the turnout and hearing him speak is something I'll always take with me
Do you have a favorite charity/nonprofit you like to support?
I've been asking myself what I can do for the community lately and I know there are so many things. My wife is a teacher at the Montessori School of Rochester, which is a nonprofit. All three of my daughters attend and seeing them connect and grow with the school community is amazing.
If you had $100 and two hours to kill, how would you spend the money/time?
I would hit up Java's for espresso then window shop at Bernunzio, the great guitar shop around the corner. After that, I would catch an early show at the Bug Jar or a film at The Little; you can't go wrong!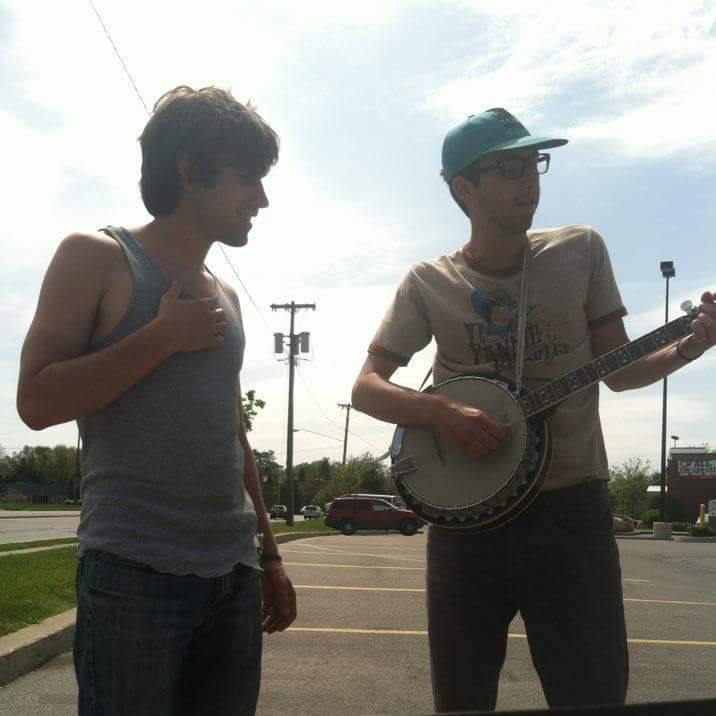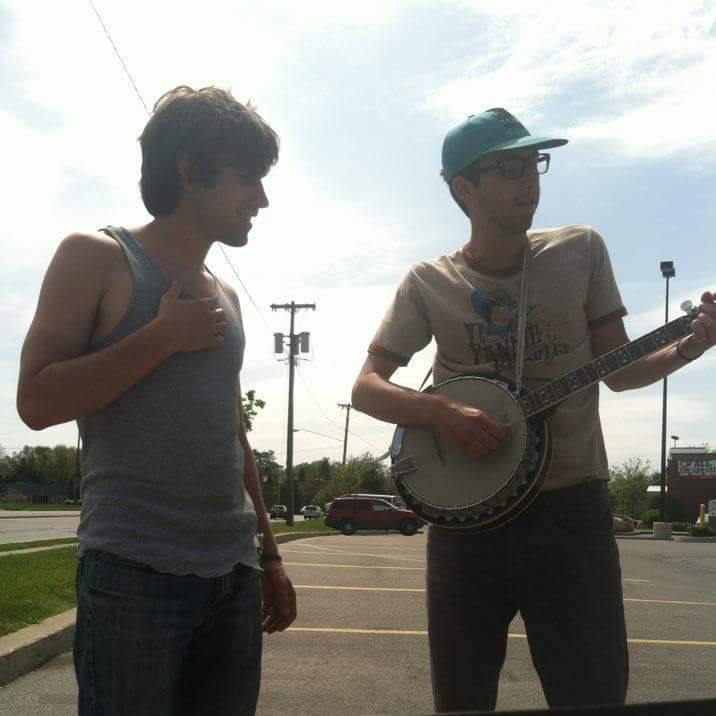 Do you have a favorite neighborhood?
When I met my wife she was living in Swillburg. It's a cool, small neighborhood, but it has its secrets.
Do you have a favorite coffee shop?
Definitely Fuego.
Tell me a little bit about your day job and your hobbies that keep you busy outside of work.
I am a PV installation professional. I install residential solar systems in and around Rochester, and I love it! I am employed by Suncommon NY. I am a singer songwriter and front a band called White Woods. I enjoy both playing and attending live music events. I have an amazing wife and three daughters that are truly a blessing. Lately it's all about finding the balance of having a growing family; I can't imagine another life.
What is your personal coping mechanism for cold/gray weather?
I bundle up and get out in it! Working outside is one of the best parts of my job. It's hard at first on a cold day, but when you wake up early and see every part of that nasty weather, eventually its beauty is apparent. It's an acquired taste.
What's your favorite local restaurant?
Fiorella. It's an amazing restaurant in the Public Market, and they do it right every time!
What is your favorite Rochester memory?
Attending a professional juggling conference at RIT with my brother back in the day. He was way into it and took me. I remember seeing Michael Moschen, whose juggling was so inventive and unique.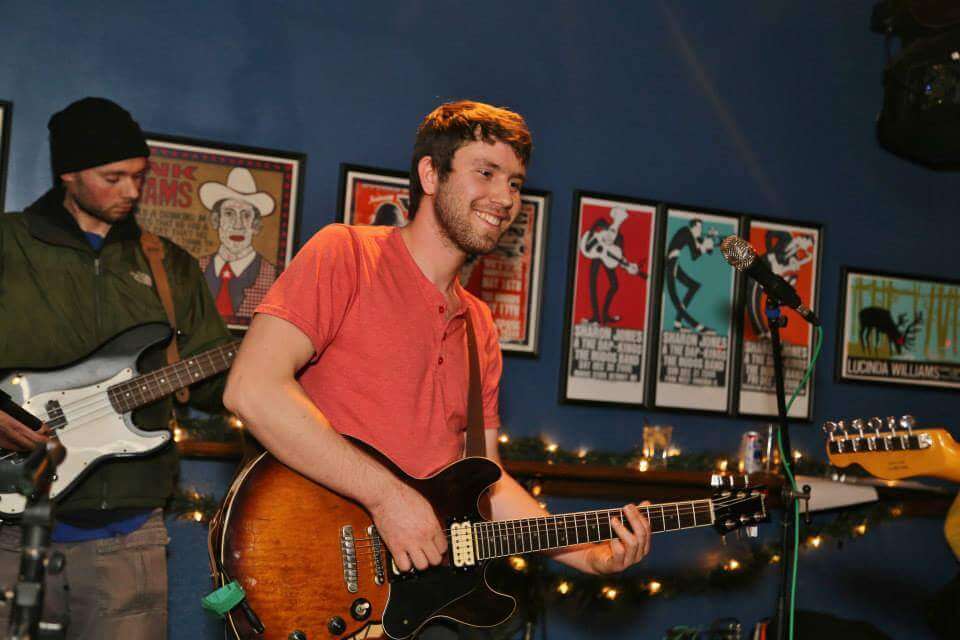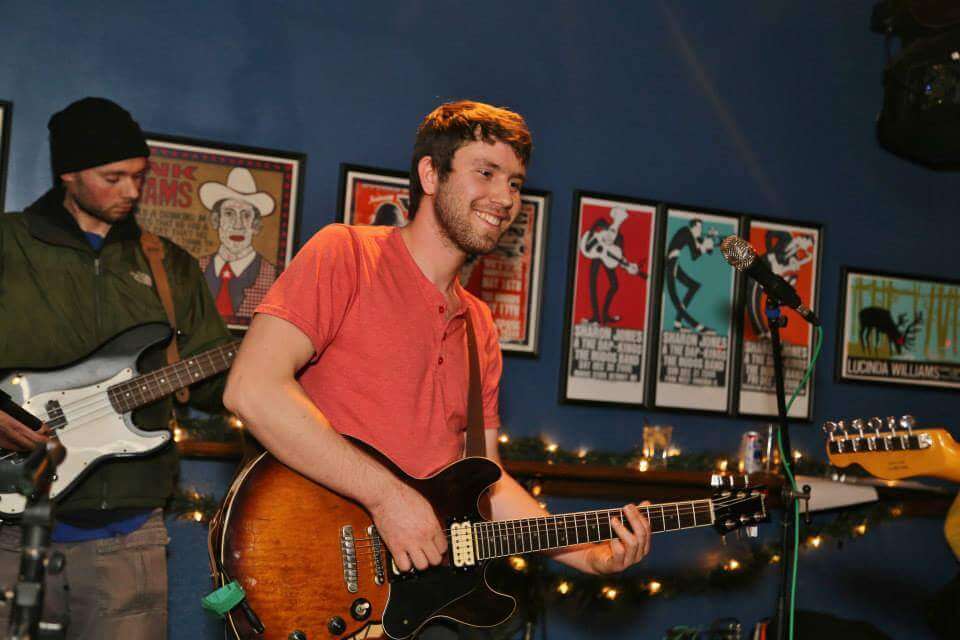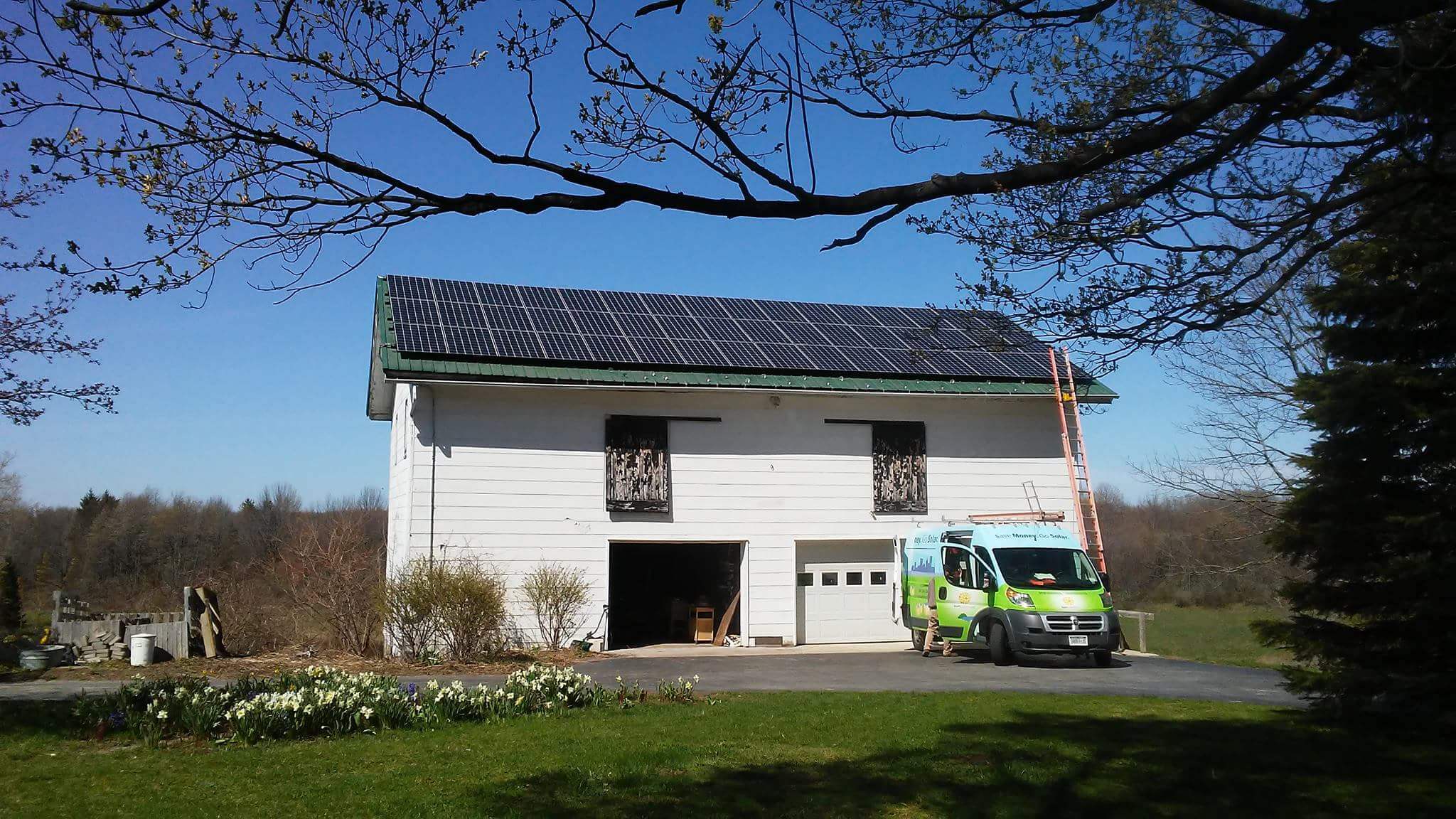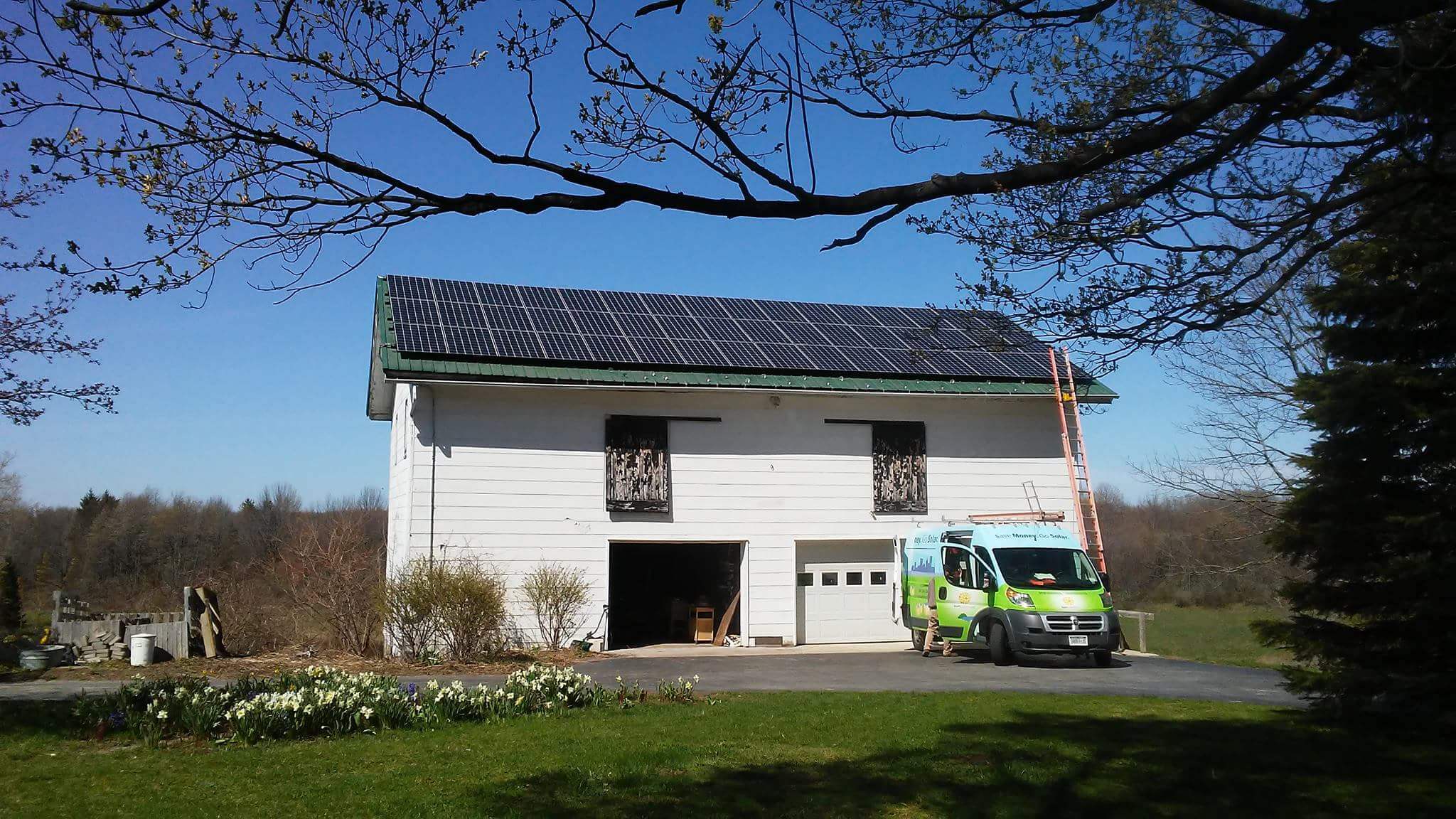 What makes Rochester unique?
Rochester is on the smaller side, but still has so many nooks and crannies to explore. The WALL\THERAPY project is really cool and has been happening every year now.
What do you think could be improved?
I'd like to see a really comprehensive public transportation revamp. Other cities incorporate the lite rails and bike friendly routes and it really can be great.
If Rochester was a drink, what would it be?
A strong, well-drawn shot of espresso.
Garth Clark is a musician, solar installer, and dad. For more of Garth's perspective, visit our Instagram.