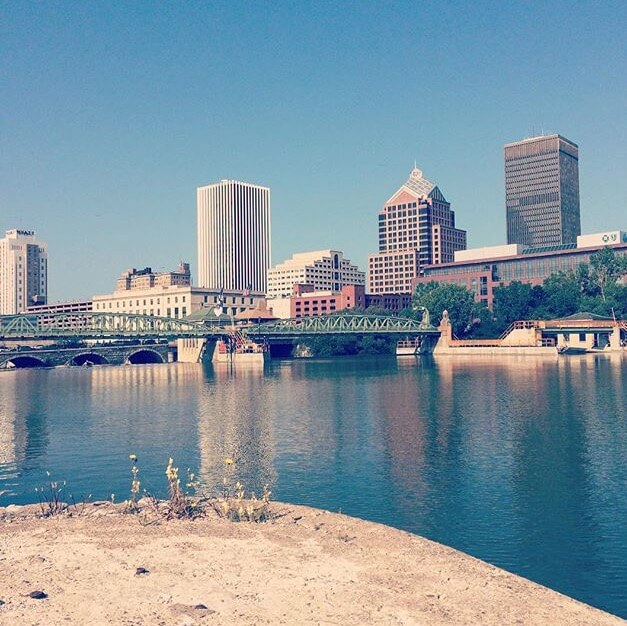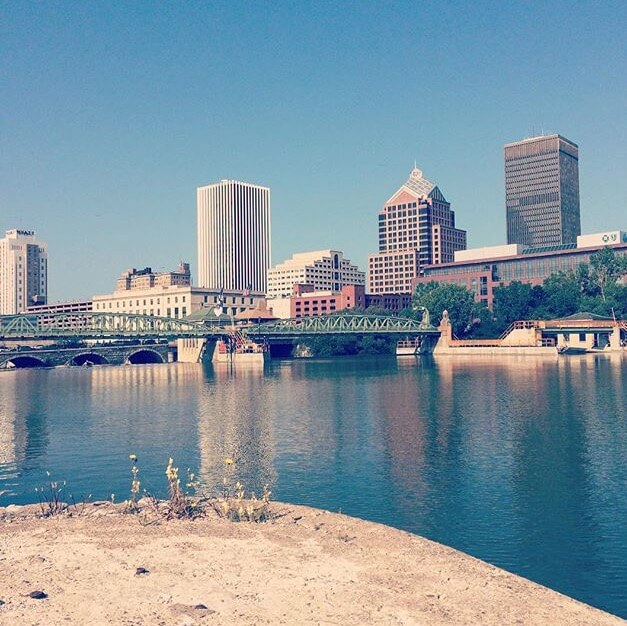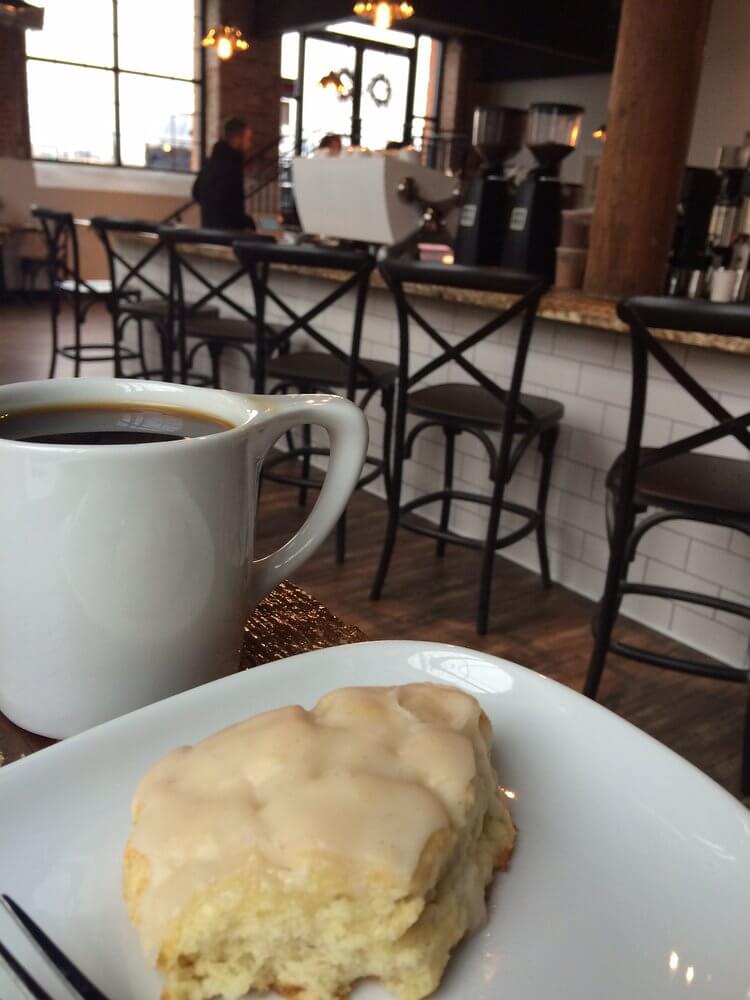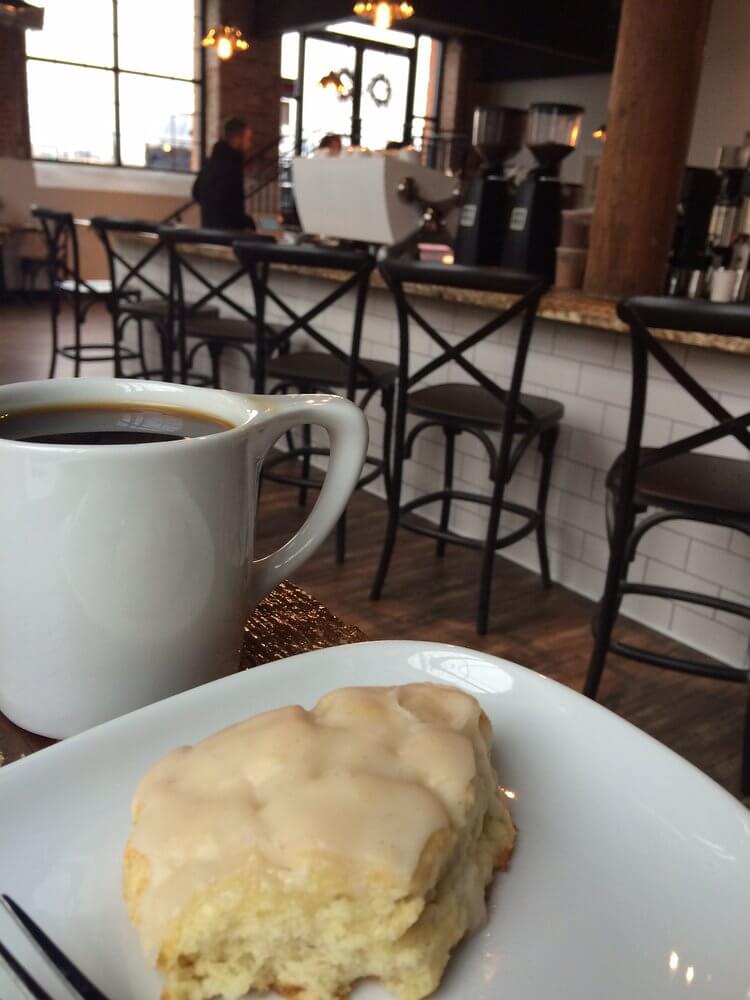 Each 'hood has something special to offer. I'll keep exploring.
Where are you from?
I was born in Lake Forest, Illinois and moved to Rochester when I was five years old.
Why'd you move to Rochester?
My dad got a job out here and we lived in the suburbs, primarily Honeoye Falls. I didn't think I'd come back to ROC after going to college out of state, but I got a job at Xerox and moved downtown. That changed everything. Then, I got my job as the Yelp Rochester Community Manager and my love for this city grows every day.
What is your favorite part of living in Rochester?
The community. Everyone is so tight knit, and the 20-30 somethings are working on some really cool projects that celebrate this city. It's evolved so much in the last 5-10 years and is only getting better. The food scene is top notch — particularly due to restaurants and bars supporting local products and vendors. Why wouldn't a restaurant source its meat and produce from the farm down the street or curate a wine list that features nearby Finger Lakes wineries? Everything is better in the end. The taste, the experience, the connections we build.
Do you have any favorite secret Rochester spots?
Since my job is to help people uncover hidden spots in their neighborhoods, I think I'm constantly letting out the secret on cool spots or finding out about these gems from my yelpers. With that, I'd suggest that people trek into some neighborhoods they haven't been to before and try the ethnic cuisine — like Peppa Pot in South Wedge for Caribbean/Jamaican food. I'm also a huge fan of Nino's Pizzeria in North Winton Village. That locatelli cheese. Oh man, yes.
What is your favorite time of day to hang out in the city?
Since I work from home, I have the luxury of enjoying Rochester at quieter times of the day. If I need to get out of the house, I love to tour the local coffee shops. Lately, I've been hanging downtown at Press Coffee on E. Main Street and people watch. I love the big windows, which is also why I've been enjoying visits to the new Upper Crust Cakery / Glen Edith Roastery in NOTA.
What is your favorite day of the week?
Saturday, naturally. Brunch. Hike outdoors. I can do whatever I want.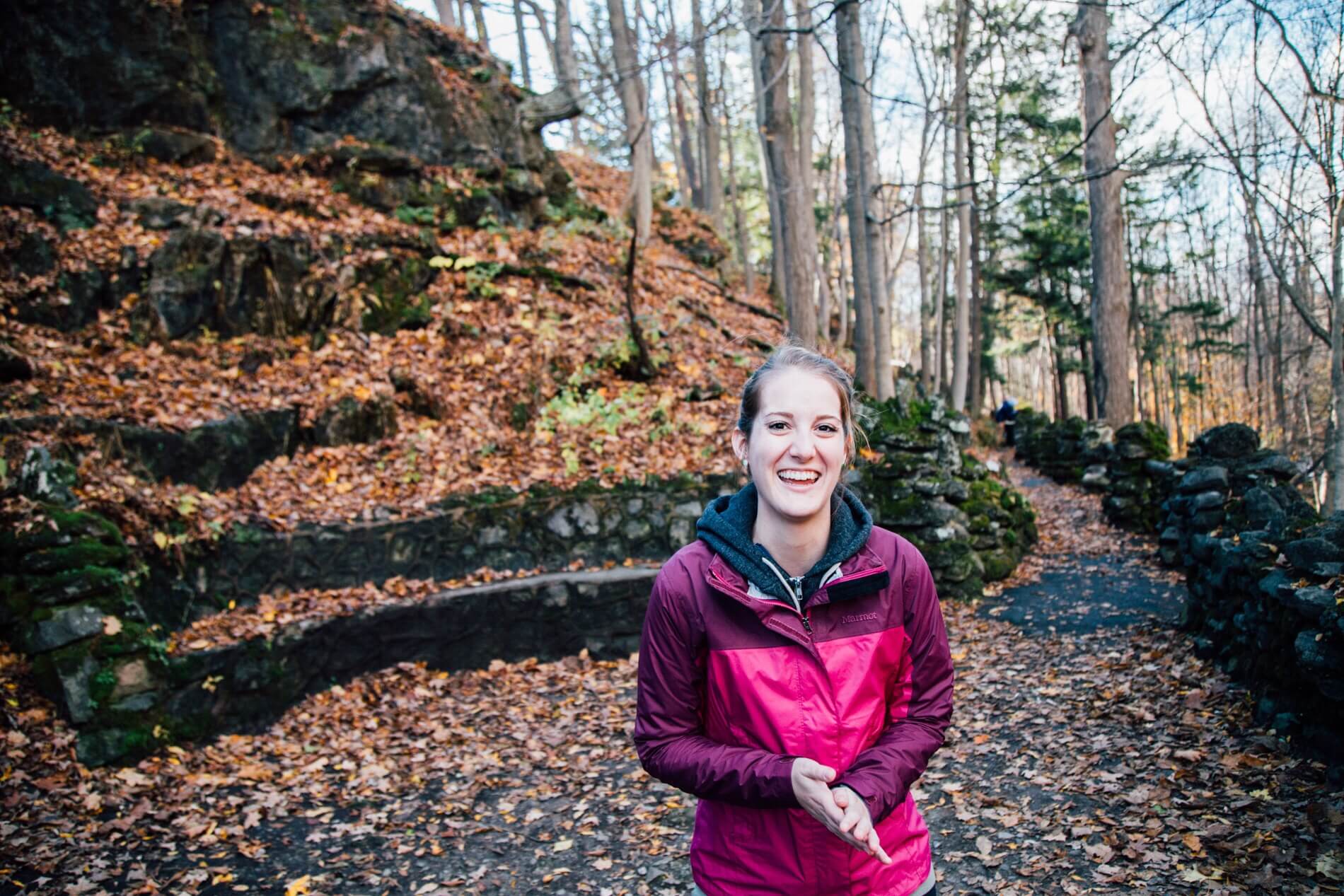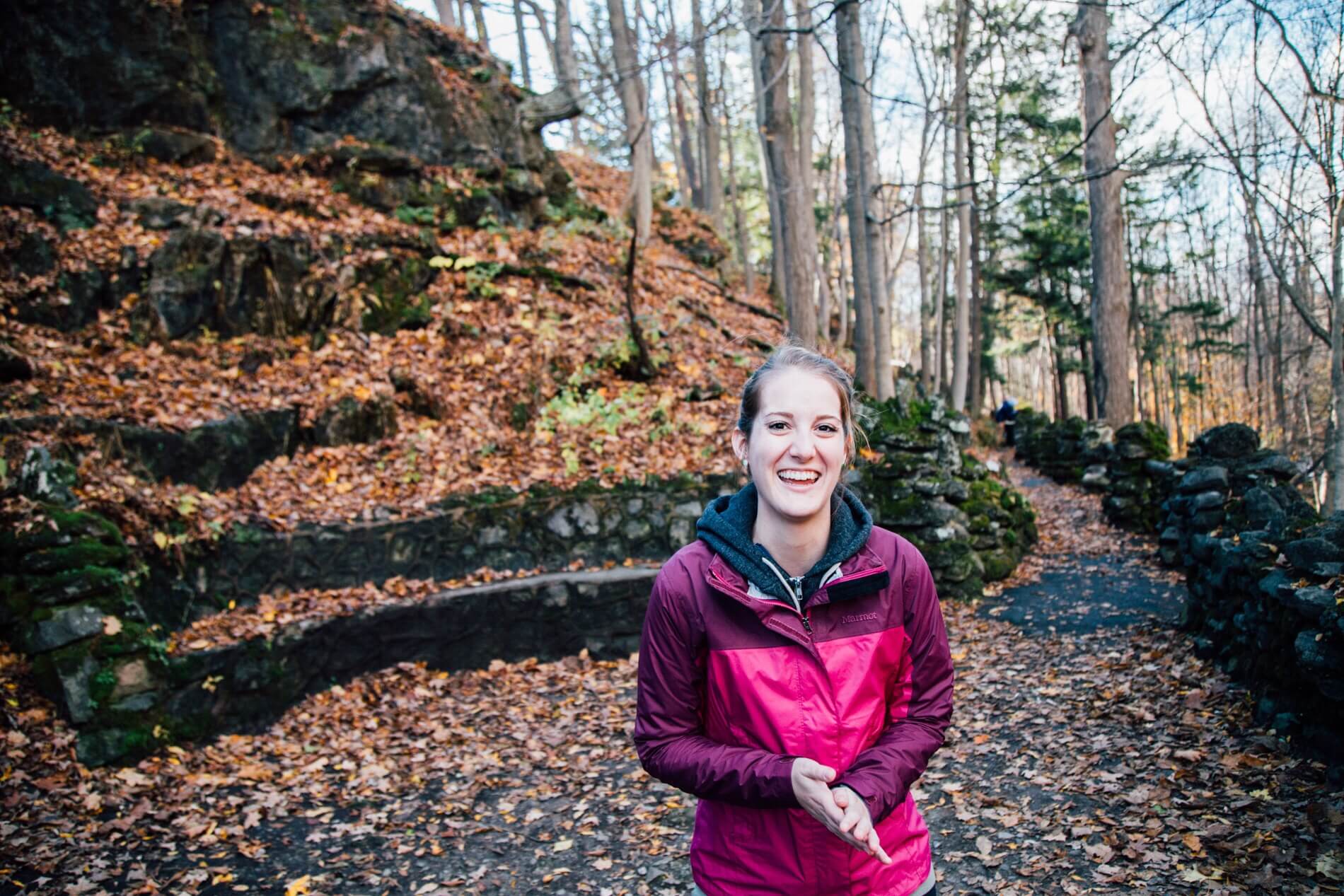 Describe your dream Rochester day.
Do you have a favorite neighborhood?
I'm really excited to see what evolves with NOTA! There are a lot of great places popping up there lately, especially on Elton Street, and with Three Heads Brewery in that area too. Each 'hood has something special to offer. I'll keep exploring.
Favorite hungover eating spot?
Anywhere I can get biscuits & gravy. The Dixie breakfast at James Brown's Place is my #1. Wait to shower until after you've eaten there. You will leave smelling like the kitchen, stuffed, and happy.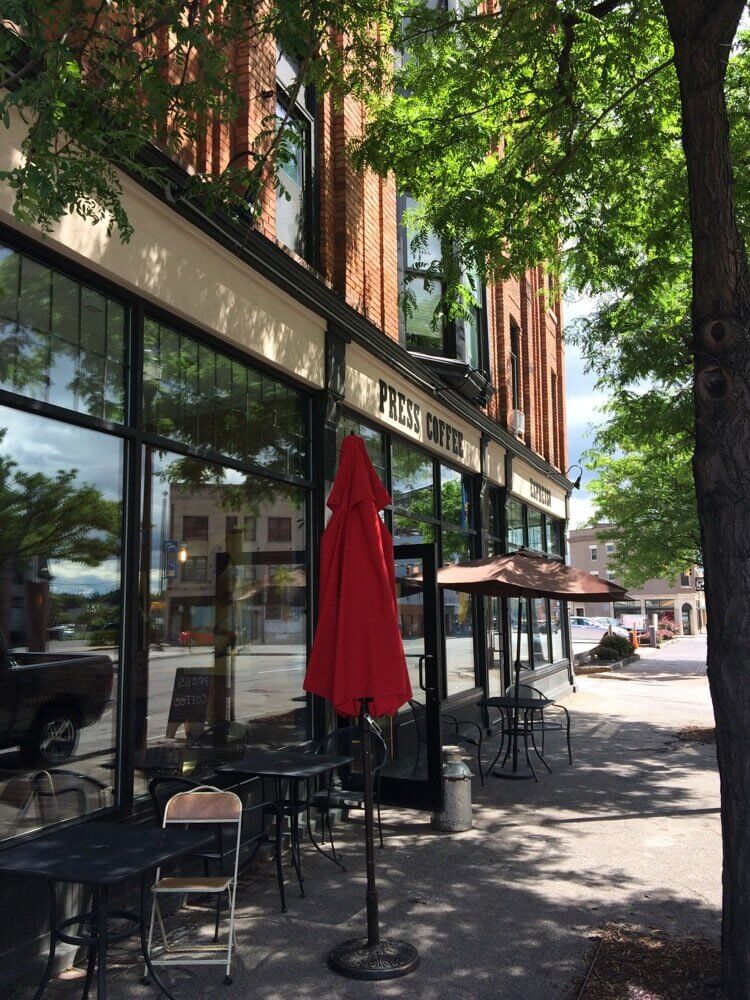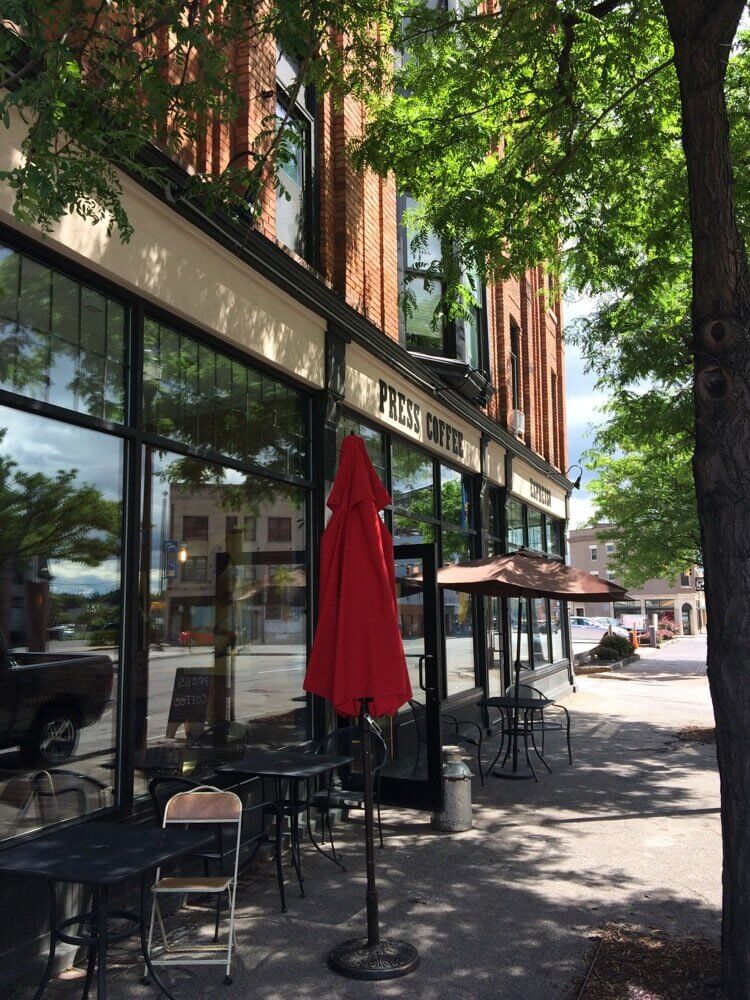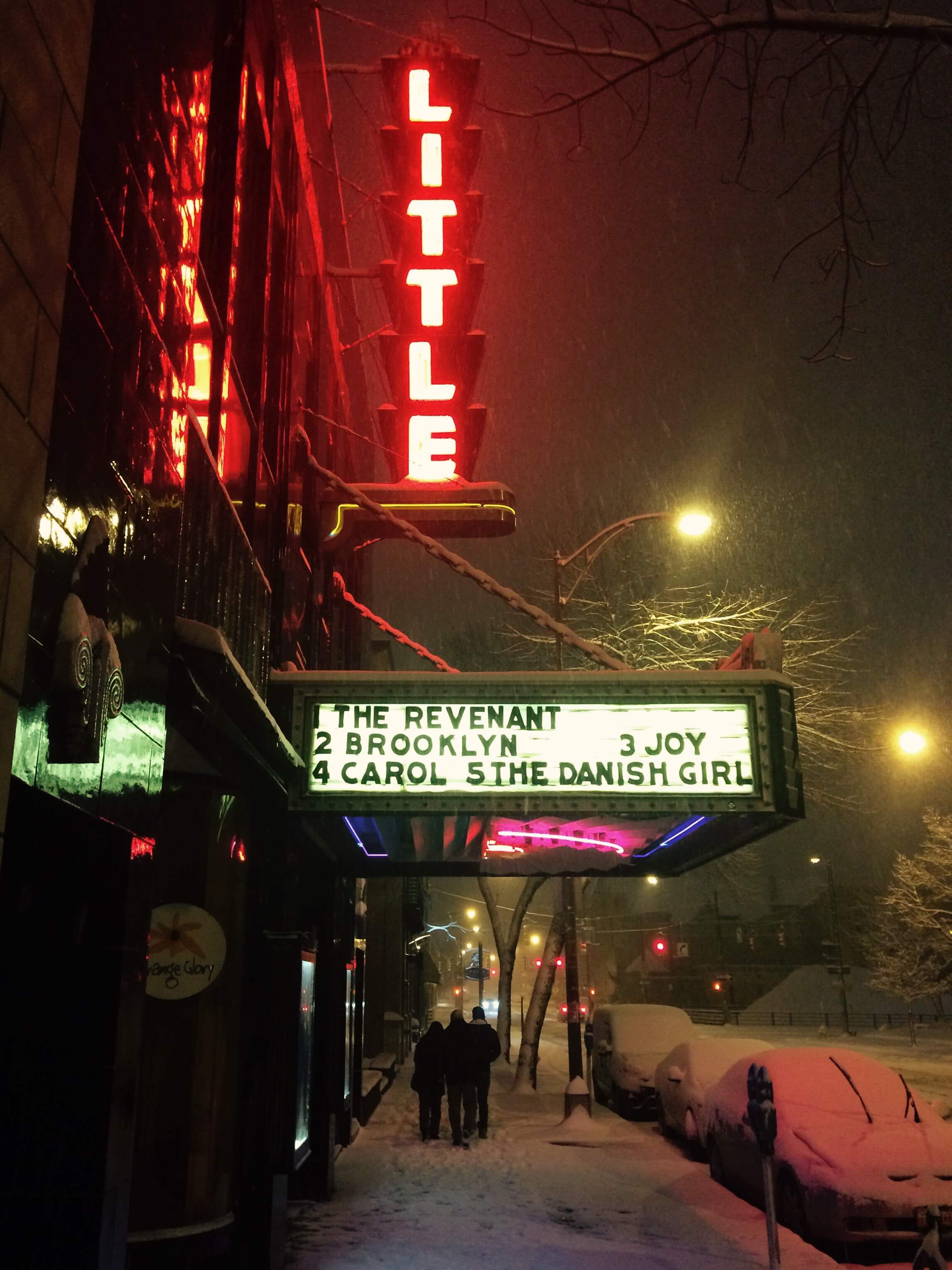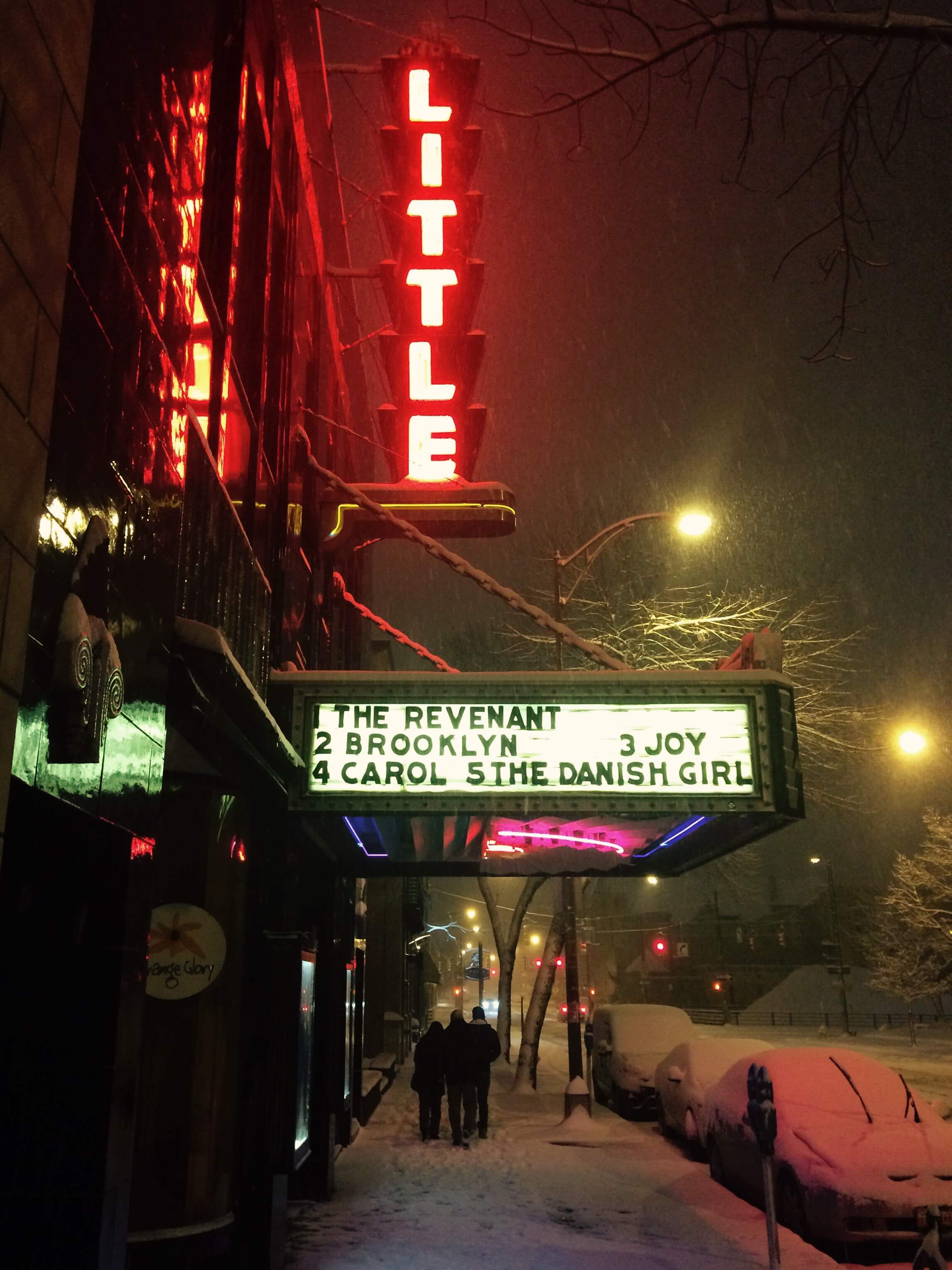 Favorite bar?
Good Luck — my credit card statement will prove I spent most of my money there this past year. It's the intricate cocktails, endless glasses of prosecco, and an intimate environment to hang 'til the wee hours with friends.
What's your personal coping mechanism for cold/gray weather?
Eating comfort food. And getting any chance I can to enjoy the sunshine even when it's cold — bundle up and take a walk. I haven't done this yet, but Lamberton Conservatory in Highland Park is on my short list for this winter.
What's your favorite Rochester memory?
I remember driving down East Ave on the stretch between Culver and Goodman not long after I moved back to Rochester after graduating college. It was sunny and everything was in full bloom. I was excited about being able to explore downtown as an adult. At that moment I knew I was going to be happy living here. Five and a half years later, I wouldn't change a thing.
If Rochester were a drink, what would it be?
An old fashioned. It's a classic, but continues to evolve with subtle additions and changes as time passes… and getting better with age.
As a Rochester native and Yelp Rochester community manager, Breanna Banford lives, breathes, and eats for this city. When she's not hosting events for the Yelp community, you'll almost always find her with a cocktail in one hand and french fries in the other.
@bmbanford on Twitter and Instagram
bmbanford.yelp.com