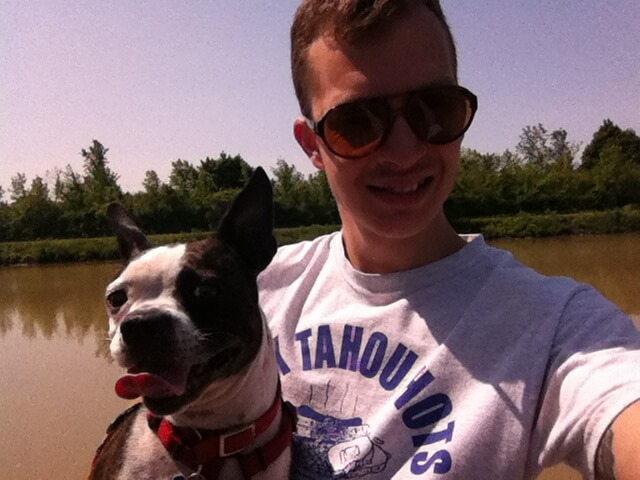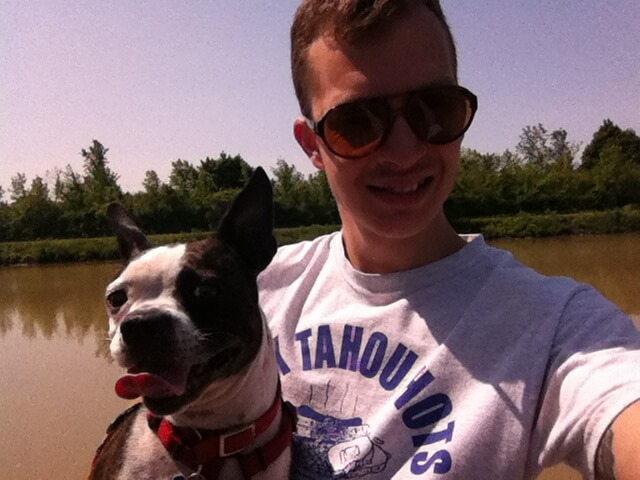 After midnight the city can get kind of weird.
Where did you grow up and where do you live now?
I grew up in Gates/Greece and I currently live in Frankfort, Indiana.
Why'd you move away from Rochester?
I left after graduating high school because I wanted to explore a different area of the country. I went to Northern Michigan University then transferred to Kent State University, where I graduated in May 2012.
What do you miss the most about Rochester?
Friends and garbage plate.
Do you have any favorite/secret Rochester spots?
It's not a secret spot, but I really enjoy hanging out at The Lovin' Cup near RIT.
What was your favorite time of day to hang out in the city?
After dinnertime, but before it gets too late. After midnight the city can get kind of weird.
What was your favorite day of the week?
Friday.
Describe your dream Rochester day.
Probably start the day walking through Highland Park, get a garbage plate for a late lunch, attend a sporting event in the city and end the day with beers at The Old Toad. Oh, and stop by the George Eastman House at some point.
Do you have a favorite neighborhood?
Probably the Mt. Hope/Highland park area. I also like East and University Ave.
Favorite hungover eating spot?
Nick Tahou's, but to end a night of drinking. The meat and potatoes help absorb the alcohol to prevent a hangover, or so I've been told.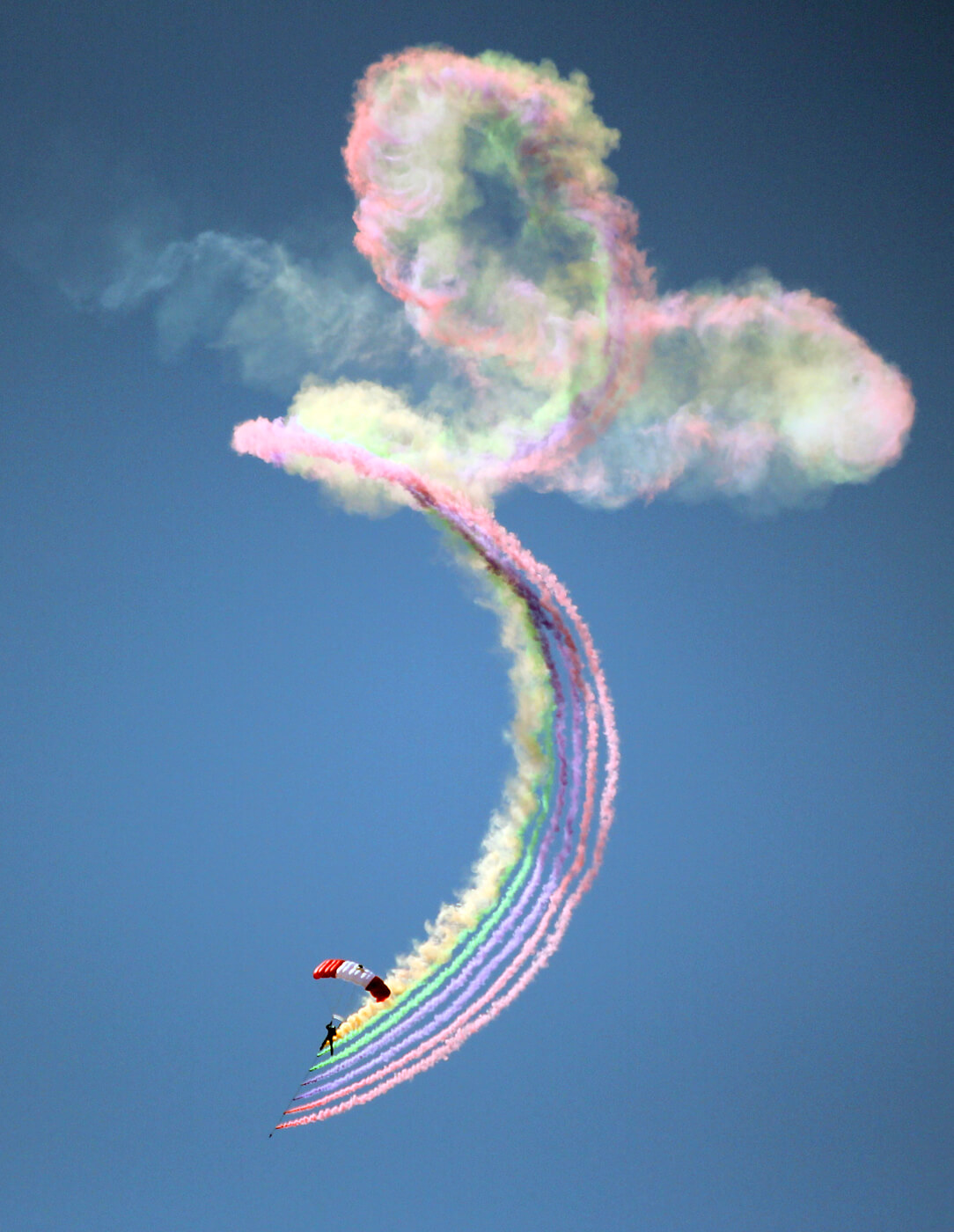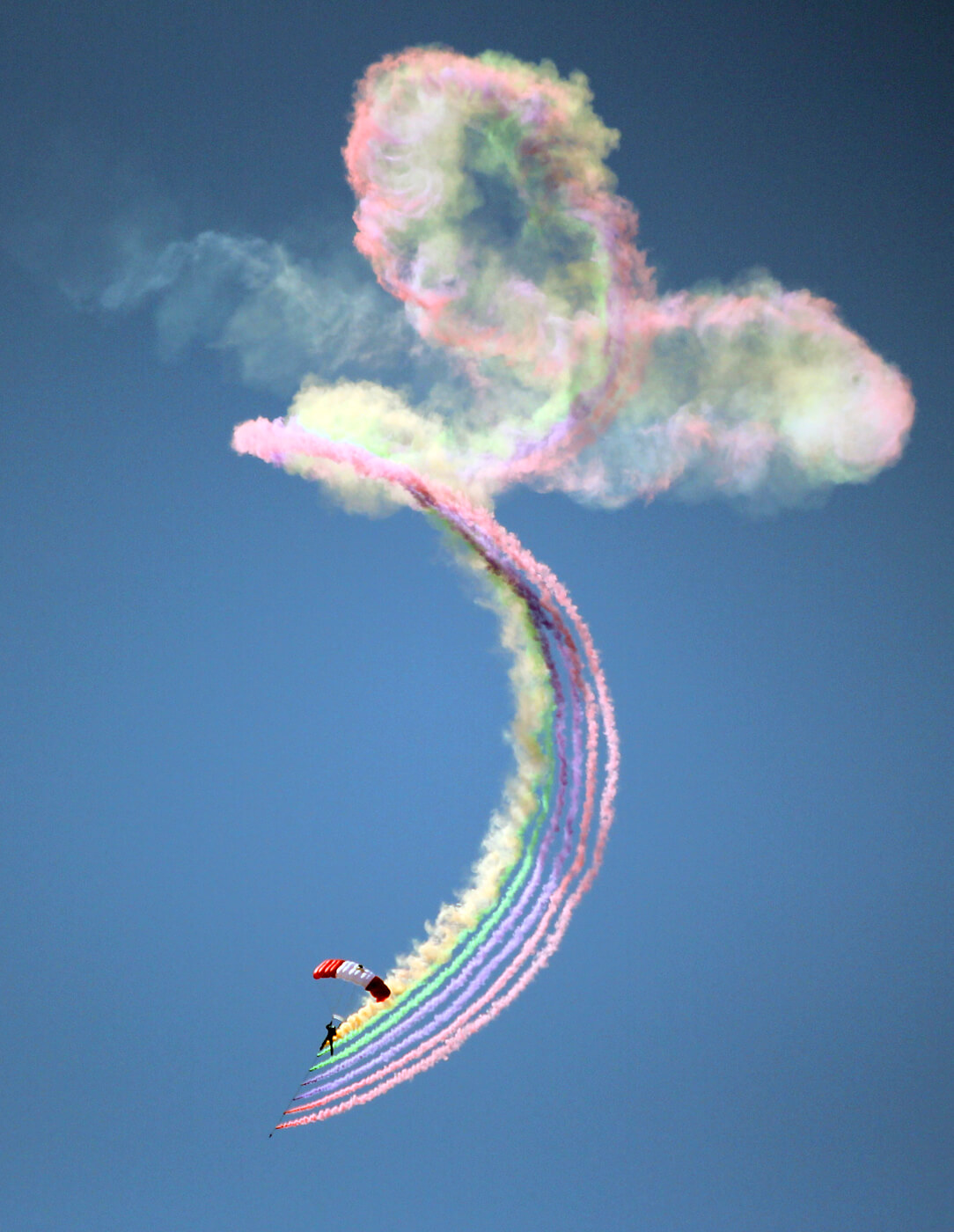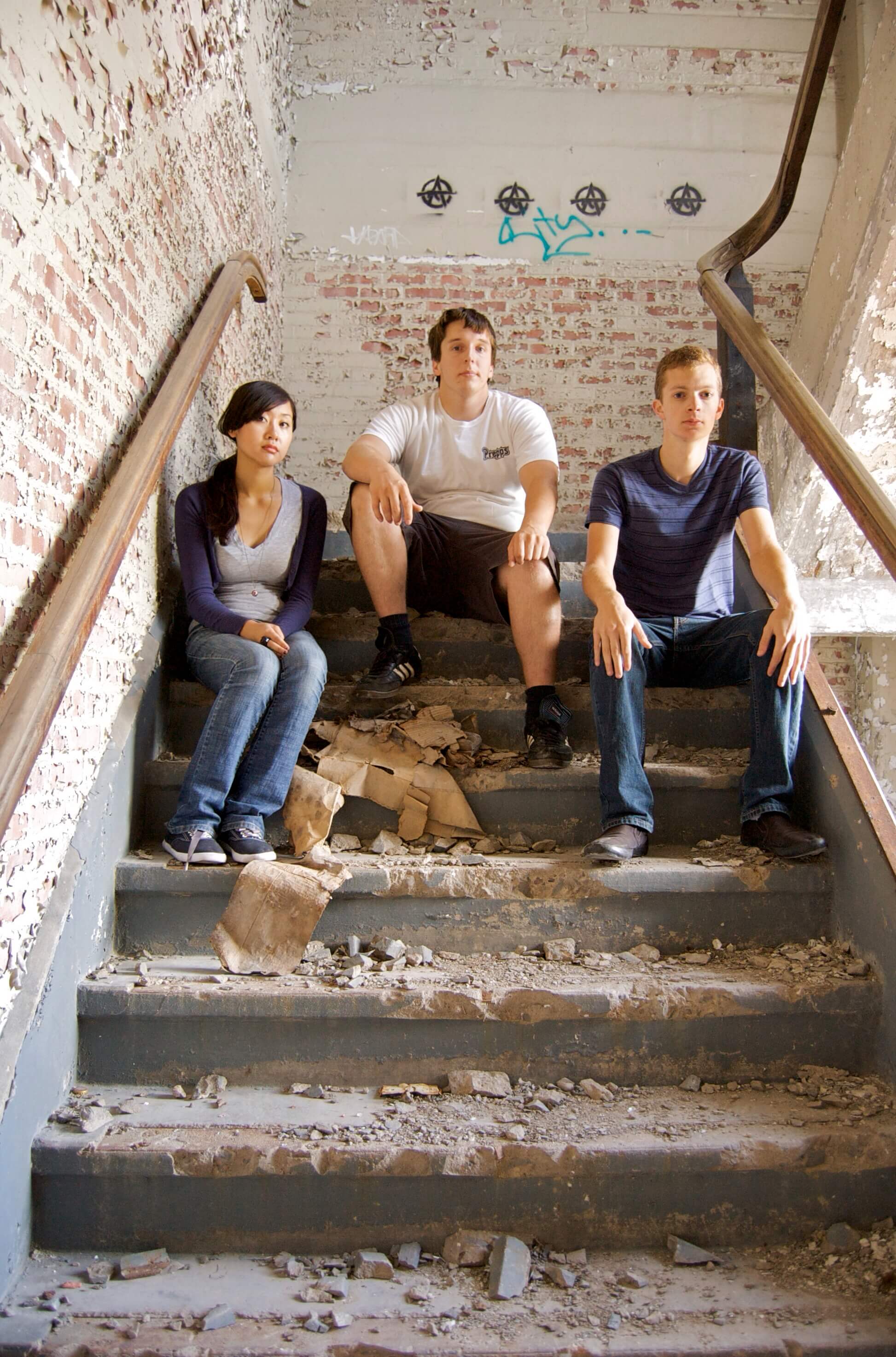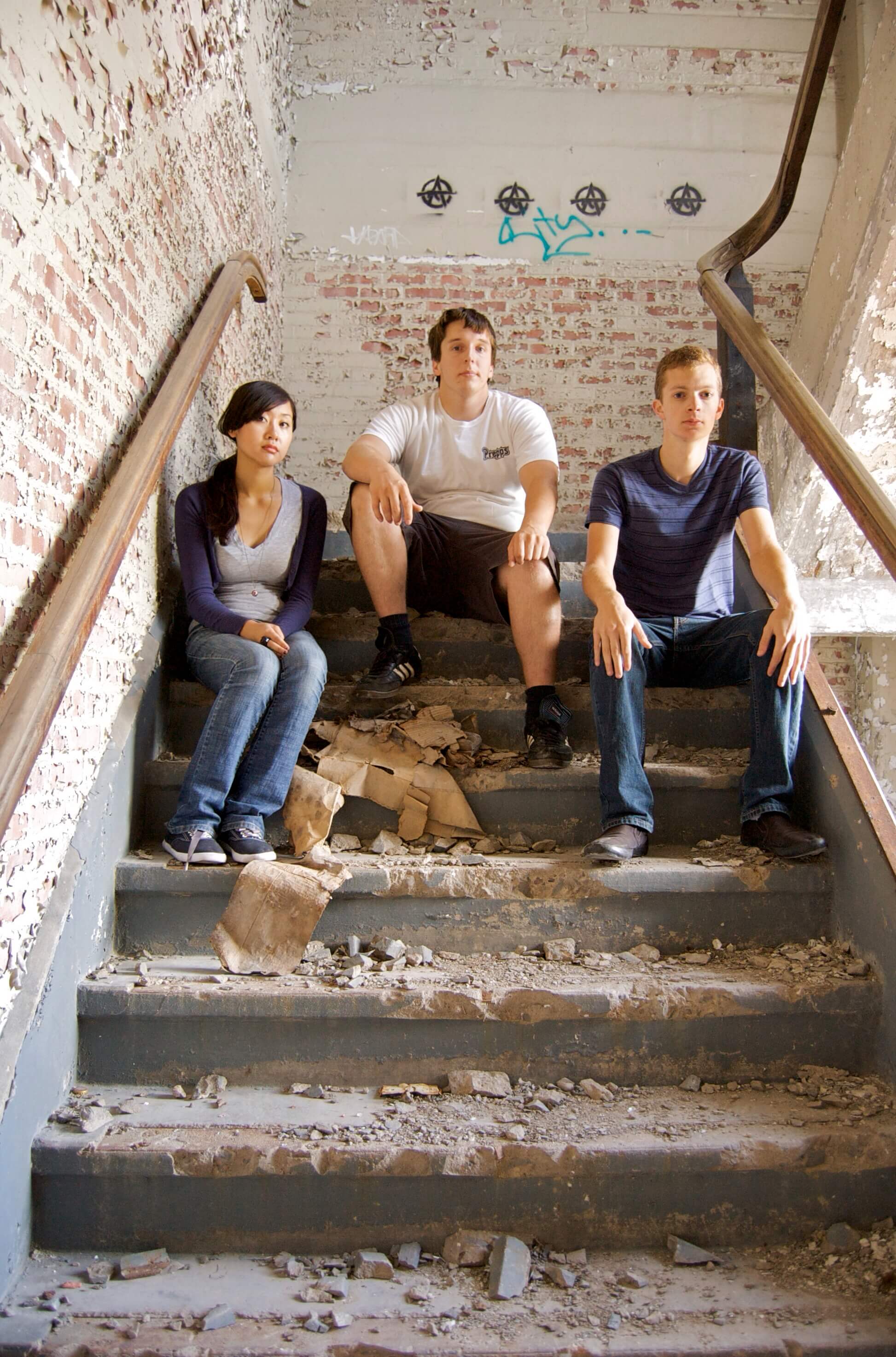 Favorite bar?
The Old Toad/The Lovin' Cup
What's your personal coping mechanism for cold/gray weather?
Try to stay physically active indoors with sports and/or exercise.
What's your favorite Rochester memory?
I really enjoyed my senior year at Spencerport High School. I graduated with a lot of fun, down to earth people and a lot of new friendships emerged that year. It seemed like everyone got along and had fun with each other.
If Rochester were an animal, what would it be?
An ant because Rochester is a small, but strong community.
Anthony Vence and I met in either middle school or high school, one of those. But our best times together were probably when we were in a band together with Johnfor a couple summers during college. We totally brought the roof down at The Lovin' Cup one night. He's a super talented photographer and writer (and bassist), and I'm really hoping for a band reunion someday. Thanks, Ant!