On a Tuesday at Orange Glory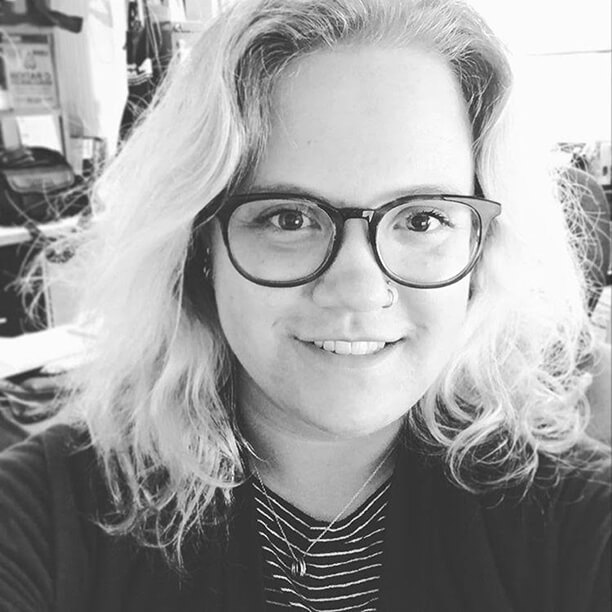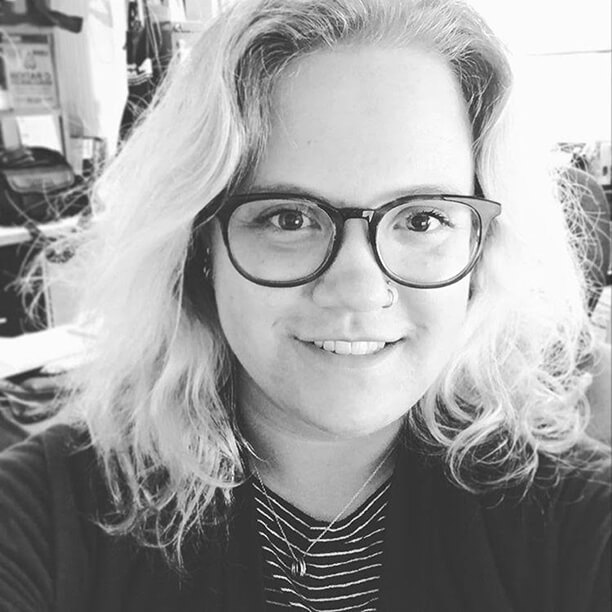 Where are you originally from?
Peru, NY—it's up in the Adirondacks. I moved here in 2005 to go to RIT for my bachelors, then moved to New York City for a year, and came back to Rochester in 2009 to get my masters degree at Visual Studies Workshop. Now Rochester feels like home.
What is your favorite part of living in Rochester?
There always seems to be something going on—like in the summer, when there are tons of festivals. How can you not fall in love with a city that has a Lilac Festival? Plus, the art scene here has just blown up over the past 10 years! You really feel like you're a part of it, whereas that might be harder in a larger city. I love being a part of the art community here.
Describe your dream Rochester day.
It is important to note that I am not a morning person so weekends are my favorite so I can sleep in – until Noon. First, I would walk to Starry Nites for a very large cup of coffee and then continue my walk down to Eastman Museum and check out the exhibitions there. I would then head over to The Gate House for their super delicious "The B. Anthony" veggie burger. On my walk home I would stop in at MAG to see their exhibitions and grab some sort of chocolate covered treat from Brown Hound Downtown for the walk home.
Do you have a favorite local non-profit/charity you like to support?
I work at one! I'm the Photography Program Manager at Flower City Arts Center, and I love my job! I manage the classes, curate and produce exhibitions, work with artists in our facilities, and I just launched a new photography artist-in-residency (AIR) program that started this past fall. This year I'm thrilled to have Arleen Thaler and Stephanie Mercedes at the Center to work on their projects and engage with our community.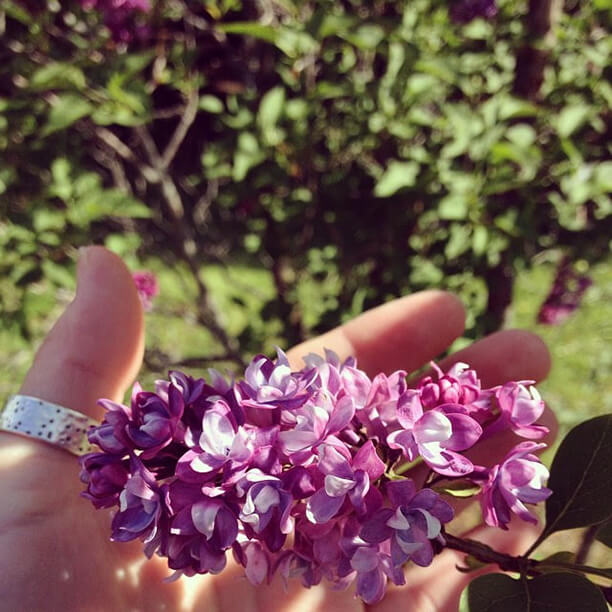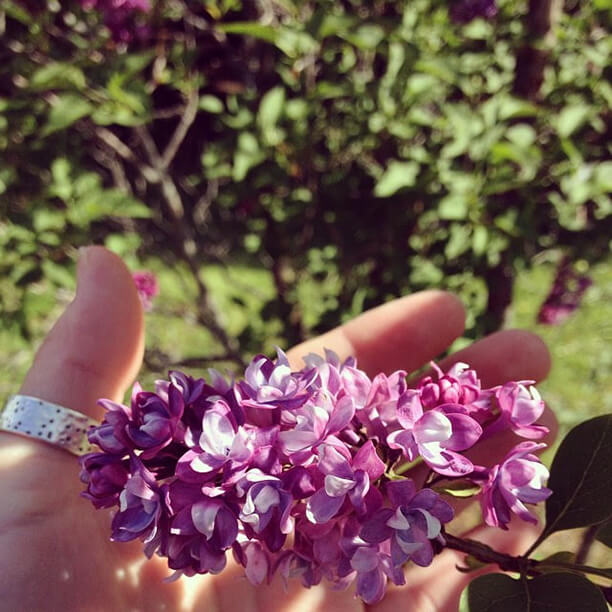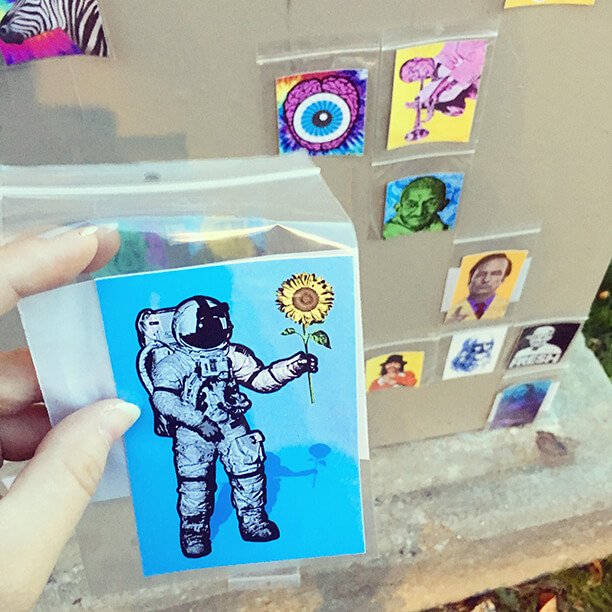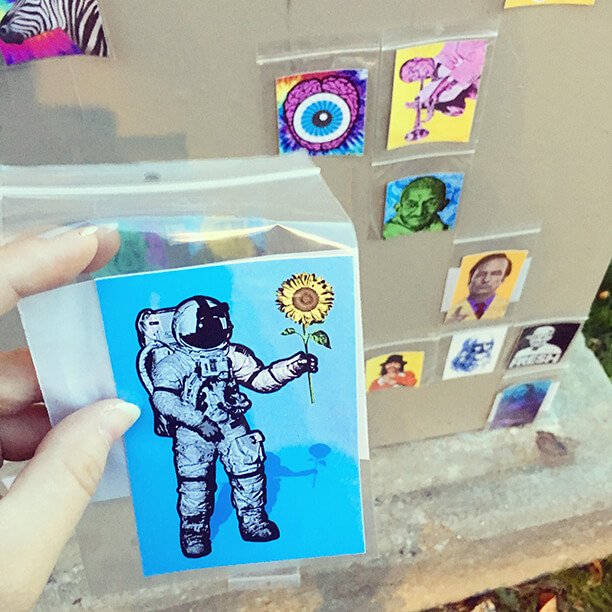 What is your personal coping mechanism for cold/gray weather?
I grew up in the Adirondacks, so it honestly doesn't phase me! The biggest bummer about this time of year for me is that it gets dark out so early. To distract myself from the lack of sun at 6pm I like to keep my hands & mind busy. Last winter I took my very first ceramics handbuilding class – at Flower City Arts Center of course.
What is your favorite neighborhood in ROC?
NOTA, for sure. It has Visual Studies Workshop, Writers & Books, MAG, Eastman Museum—and I live there, so I can walk to all of them!
What makes Rochester unique?
I don't think I've ever lived anywhere where you can just start something when you want to. The cost of living is so good here, that it makes it easy to start new businesses and other projects. I think college students stay because they can afford to do things here. Have an idea? Go for it!
What do you think could be improved?
Walkability—many chunks of the city are dead space. I love to walk around NOTA, but it's hard to walk from there to the South Wedge. It's not that appealing. Filling in the Inner Loop will help improve walkability!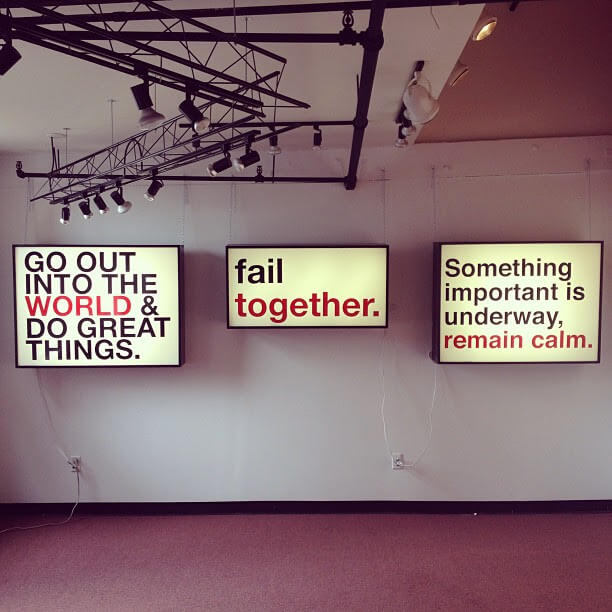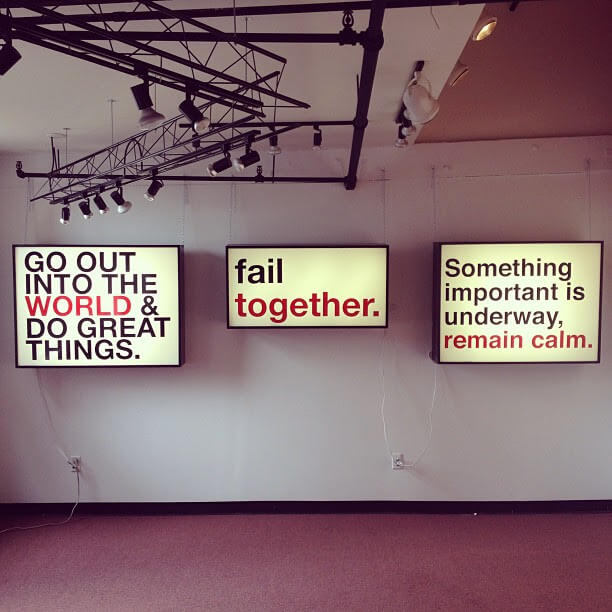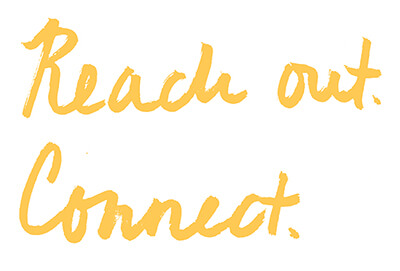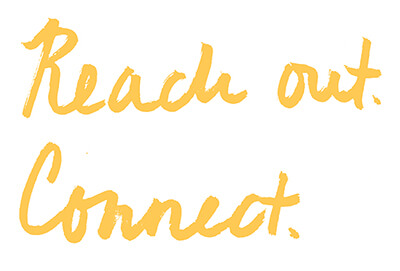 Tell me a little bit about your involvement in the Rochester arts scene.
I've been all over the place the past 10 years! I was involved at RoCo for several years as an intern, volunteer, and I was the Exhibitions and Programs Coordinator for a year after grad school. I've taught Digital Art and Graphic Design at The College at Brockport – one of my former students actually is in her first year of graduate school at my alma mater VSW! Between working at RoCo, VSW, and Flower City Arts Center I've met so many amazing Rochestarians over the years and have had the pleasure of collaborating with many of them on projects.
What's it like being an artist in Rochester? What's the best part?
We have a lot of local resources to take advantage of—like a lighting studio, pottery wheels, a letterpress studio, darkrooms, and digital labs all at Flower City Arts Center, for example! You don't have to go to the suburbs to find this stuff, it's all downtown. There's been a real resurgence of interest in the darkroom lately, and it's been great to see that.
What are some of the challenges your face?
Personally, the main challenge I face is finding balance between being an art administrator at a nonprofit and finding time to be a practicing artist. This past year I did finally return to the darkroom myself after not printing in one for 8yrs!
What inspires you? Who are you influences?
Community inspires me. Looking at other artists' work is also always inspiring and we certainly do not have a short supply of art in Roc!
Where are your favorite places to go to get inspired?
I'm lucky – I don't have to go far! I work at a community arts center so artists creating constantly surround me. The energy is contagious. If art doesn't give me my inspirational fix for the day though, as an Adirondack girl, I like to escape to the woods! Mendon Ponds is one of my favorite places to go get lost and reset.
Any advice for other artists/creative in the area?
Networking—it's the biggest thing. It's easy in Rochester! People are accessible here. Artists are approachable—even big names you think may be intimidating. Reach out. Connect. You never know where a conversation will take you.
Megan Charland is an artist and Photography Program Manager at Flower City Arts Center. Check out more of Megan's perspective on our Instagram, along with other artists making it in the ROC #ArtistsHeartROC.